Put 'em back, the selection boxes, the Xbox Ones, the PS4s and the festive jumpers, there's only thing you need under your Christmas tree this year and it's finally here 'just in time for Christmas' Britain First say. Right wing clothing is nothing new but this one takes the biscuit.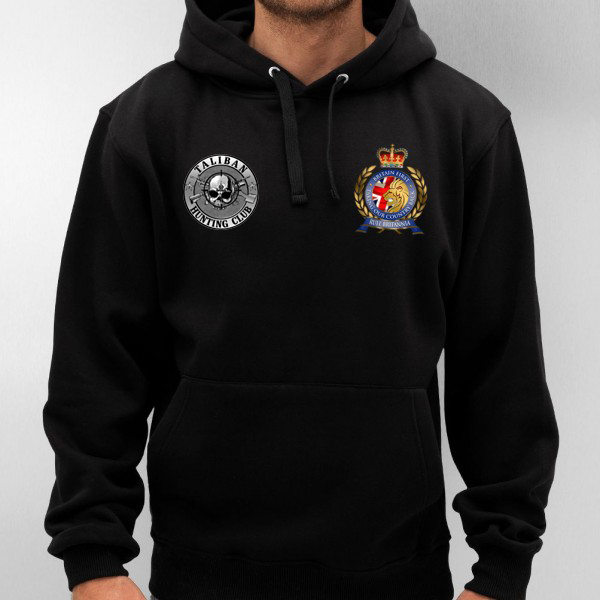 It's almost a little bit shocking they went for a black hoodie, being a bunch of racist fucks and all. Also 'Taliban Hunting Club'? I thought Isis were the people we've been sheet bombing for a while and should be scared of in case they act irrationally, right? So they can't even act keep-up-to-date on who they should be hating, fucking morons.
The hoodie amongst many other items brandished with Britain First emblem can be found at the ridiculously named 'Patriot Store'. Amongst the other items of Britain First clothing there is an aftershave named 'Lionheart No.9. Old-School Aftershave', which we assume just pongs of ignorance, sadness and BO.