I feel like halloumi is kind of like avocados in the sense that it was a more niche food item a few years ago that has dramatically increased in popularity in the ensuing time period and much like avocados, it seems like supermarkets are struggling to keep up with the demand for halloumi now too.
Featured Image VIA
Whilst you might just have thought that there was a lack of halloumi in your local Morrisons or Sainsbury's due to the fact that BBQ season was heading into overdrive with the current weather we're having, the problem is said to be much more serious than this. Apparently farmers over in Cyprus are struggling to match the increased demand from the UK – we're now the highest consumer of the cheese after the island – which is leading to a shortage of the delicious cheese over here.
In case you're wondering why the halloumi can't just be made somewhere else, apparently there are strict EU laws regarding its production, stating that it needs to be made from at least 20 per cent sheep and goat's milk on the Mediterranean island. Not sure if this will still be a problem after Brexit though so maybe some good will actually come of it after all. We'll see I guess.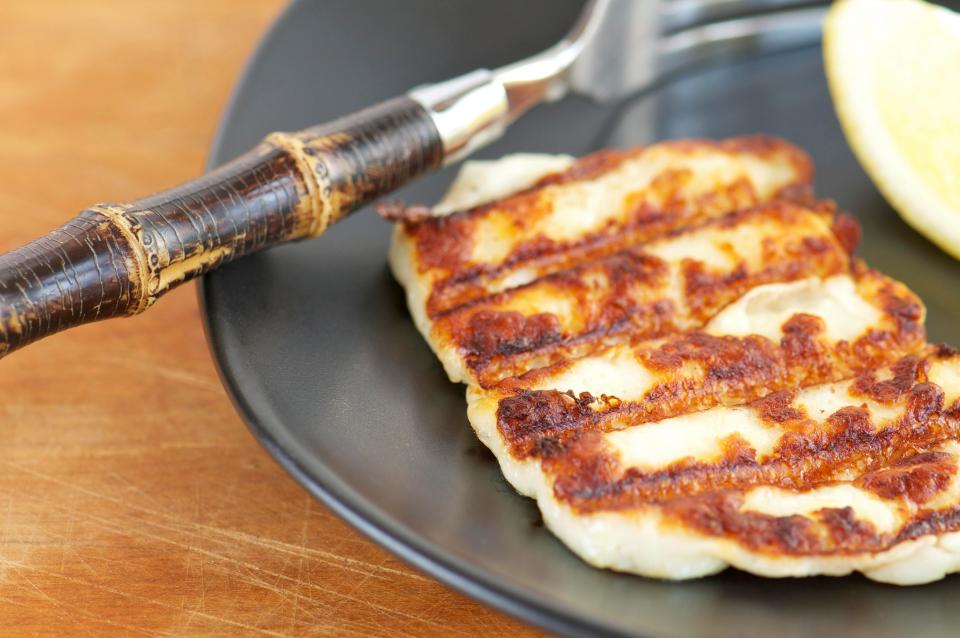 Alternative solutions have been put in place to ensure that this halloumi shortage doesn't last too long though. Pittas is one of the main producers of halloumi and company director John Pittas explained what was going on:
We're sending ing emergency supplies across Europe by road to stores that do not want to wait the normal four weeks for it to arrive by sea.

It costs more money to send it that way but Brits love their halloumi and we can't let them down.
Absolute hero. Hopefully there will be enough the stuff around this week because with the weather that's coming up and England killing it in the World Cup, you can bet there are gonna be a whole bunch of BBQs happening this weekend.
For more halloumi, check out these halloumi fries from Aldi. Sold out though, obviously.