A maths student has become the seventh undergraduate to die this year in a suspected suicide at Bristol university.
Featured Image VIA
James Thomson, second year student at Bristol, was found at his home in the city on Wednesday night. Police believe the 20-year-old took his own life and have passed the case on to coroners.
A spokesman for the university said:
Sadly, we can confirm that one of our students was found dead on October 25.

The student's next of kin have been informed, and our thoughts are with his family and friends at this difficult time.

The welfare of our students and staff continues to be our highest priority and it is distressing for all members of the university community that one of our students have died.

We urge any students affected by this tragic incident to seek support from university services, friends or family.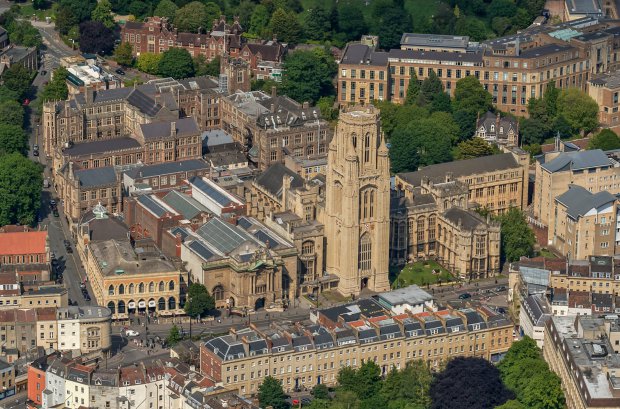 What's really bizarre is that this comes after six other student deaths at the city's two universities in the space of a year. These include (with varying amounts of detail available):
First year student Daniel Green, 18, who was found hanging in his room at Goldney Hall.
Kim Long, an 18-year-old law student, who was found to have committed suicide via 'asphyxiation'.
Philosophy student Miranda Williams, 19, who overdosed on paracetamol poisoning and died three days later in hospital.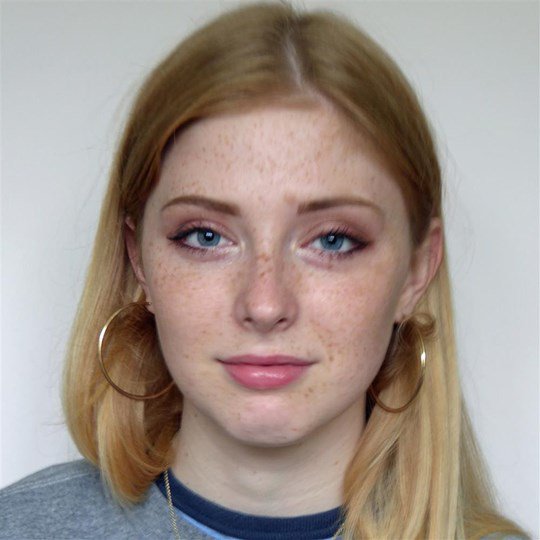 Lara Norisu, 23, a final year neuroscience student who 'took her own life whilst under the influence of drugs.'
Third year Elsa Scaburri, 21, who was found hanged.
First year student Sam Symons, 19, who was found in his room at a halls of residence.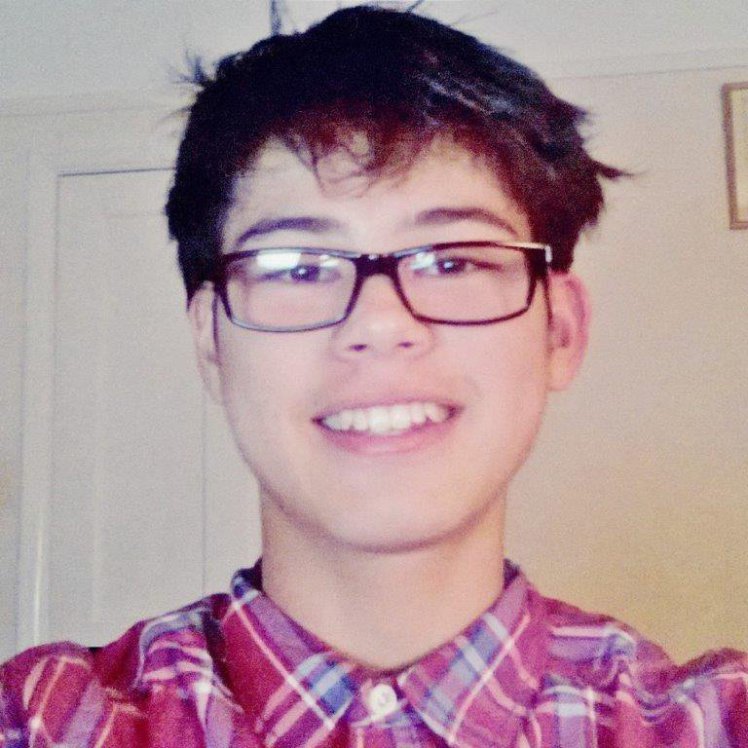 Inquests have looked into any possible links between the deaths, but none have been found. It's just baffling that these are all happening at the same university and in such a relatively short space of time.
Credit to Bristol University, they have launched a review into their mental health support services to see if there's anything more they can do to stop this sort of thing happening again. Remember – if you're feeling a little down in the dumps, it's only temporary; get the support you need and everything will be OK.
It's also wise to remember that it's not just us humans that can run into mental health issues – a robot recently gifted with intelligence committed suicide as soon as it got the chance.