Everyone wants to look their best on their wedding day, but do you really want this to be the case at the expense of your friends and family?
Featured Image VIA 
Apparently some people are desperate to look so good that they'll even make their own sisters look bad, given what we've heard from a recent bride who will identify herself only as Penny. The Australian decided that she didn't want to be upstaged by her sisters – who were acting as her bridesmaids – during the wedding so hatched a cunning plan that would make them fatter: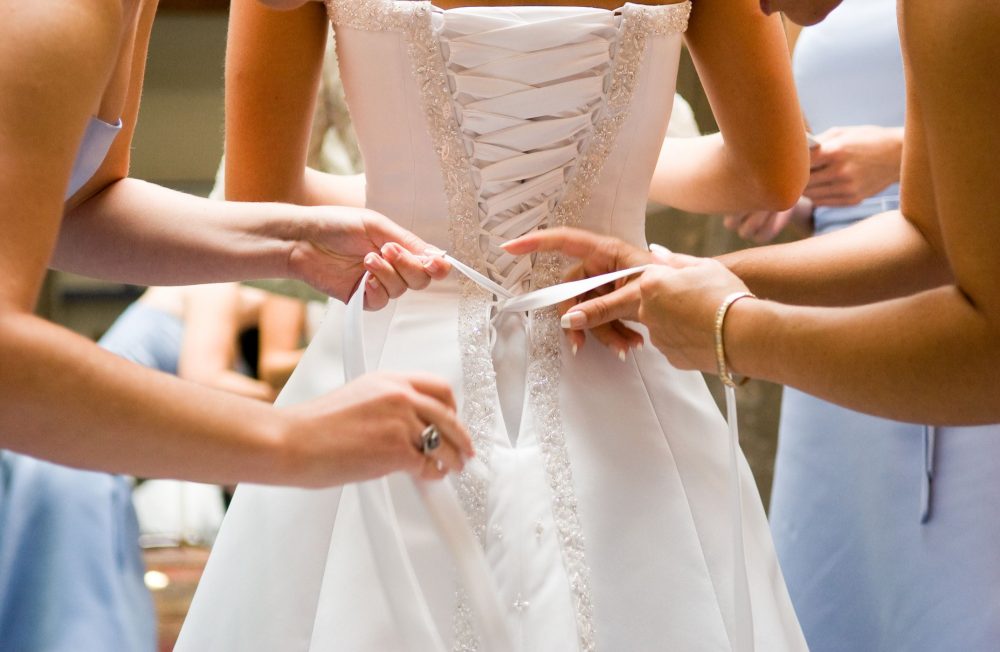 By far the worst thing I did was to fatten up my sisters in the months leading up to the wedding.

Every morning … I insisted on making breakfast smoothies for everyone.

I told them I wanted us all to look our best on the big day, so I was making them this special slimming smoothie.

When the wedding came around both Maggie and Charlie had to get their dresses changed to fit their expanding waistlines.

I also got them to wear neon yellow dresses because I knew they would look terrible against their fair-skin and blond hair.

The plan worked because they looked washed out and chubby but I looked spectacular.

They've lost the weight now but still yearn for their delicious smoothies.
I mean wow. That really is a whole new level of ruthlessness that I don't think I've ever imagined before, but I suppose I should be more suspicious of sisters and bridesmaids anyhow. If the movies have taught me anything, that's never going to be a good combination.
Can't believe someone would go to those lengths to get the perfect wedding shots though. I suppose I should be glad she got them because if not she would probably get divorced and put her poor family through it all again. Nightmare.