The body of a badly burned man has just been found in a lay-by near the Peak District in Derbyshire. Reports state that the body, which had its head and limbs missing, was stuffed inside a suitcase.
Images VIA
At a recent press conference, police mentioned how it was thought that the body was thrown to the side of the road, just off the A628, on Sunday evening at around 9pm. One witness said they saw a fire close to this sight that night, while member of the public discovered the body the next day.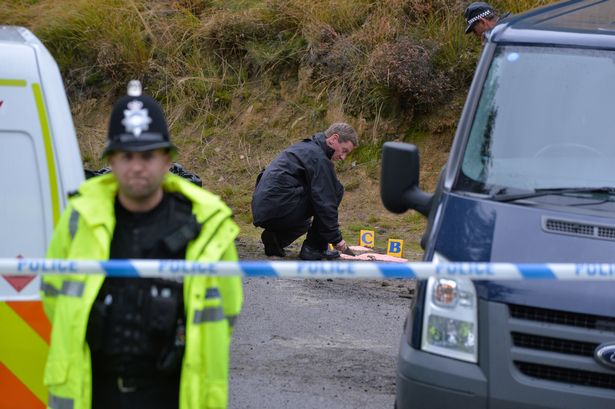 Assistant Chief Constable Bill McWilliam said:
We are working with other forces to ascertain whether our victim may have been reported missing in a neighbouring county but we recognise he might not have been reported missing at all.

I recognise this must be a very shocking incident for either people who live in the area or frequent the area for recreation.
Officers are unsure who the corpse is, although they have uncovered that they believe it to be a male under the age of 50. The cause of death is yet unknown, although more information will be released as further investigations are carried out.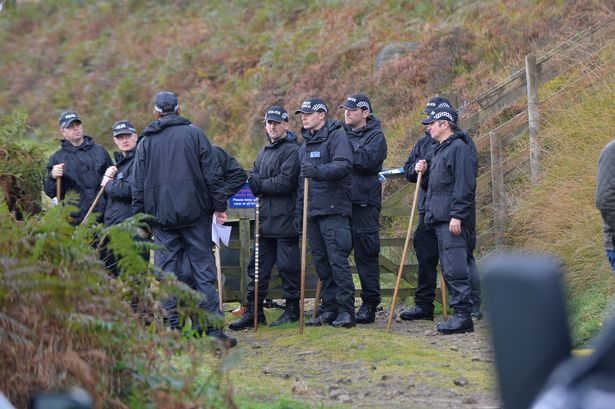 Pretty shocking stuff hey? Police have urged anyone who has information about the man's identity to come forward and they would also like to hear from anyone who was in this area of the country on Sunday evening. It's highly unlikely, but if any of you where travelling along the A628 this weekend then give them a call.
Fingers crossed there's not a killer on the loose – guess we'll just have to wait and see as more details come in.