A Brad Pitt lookalike from Oxford says he's been left with no choice but to delete his dating apps after women wouldn't stop stalking and harassing him.
Featured Image VIA
Father-of-two Nathan Meads, 35, admits he's a big hit with the ladies owing to looking so much like the Fight Club legend, but can't deal with being stalked and 'relentlessly pursued' while he's just trying to go about his life.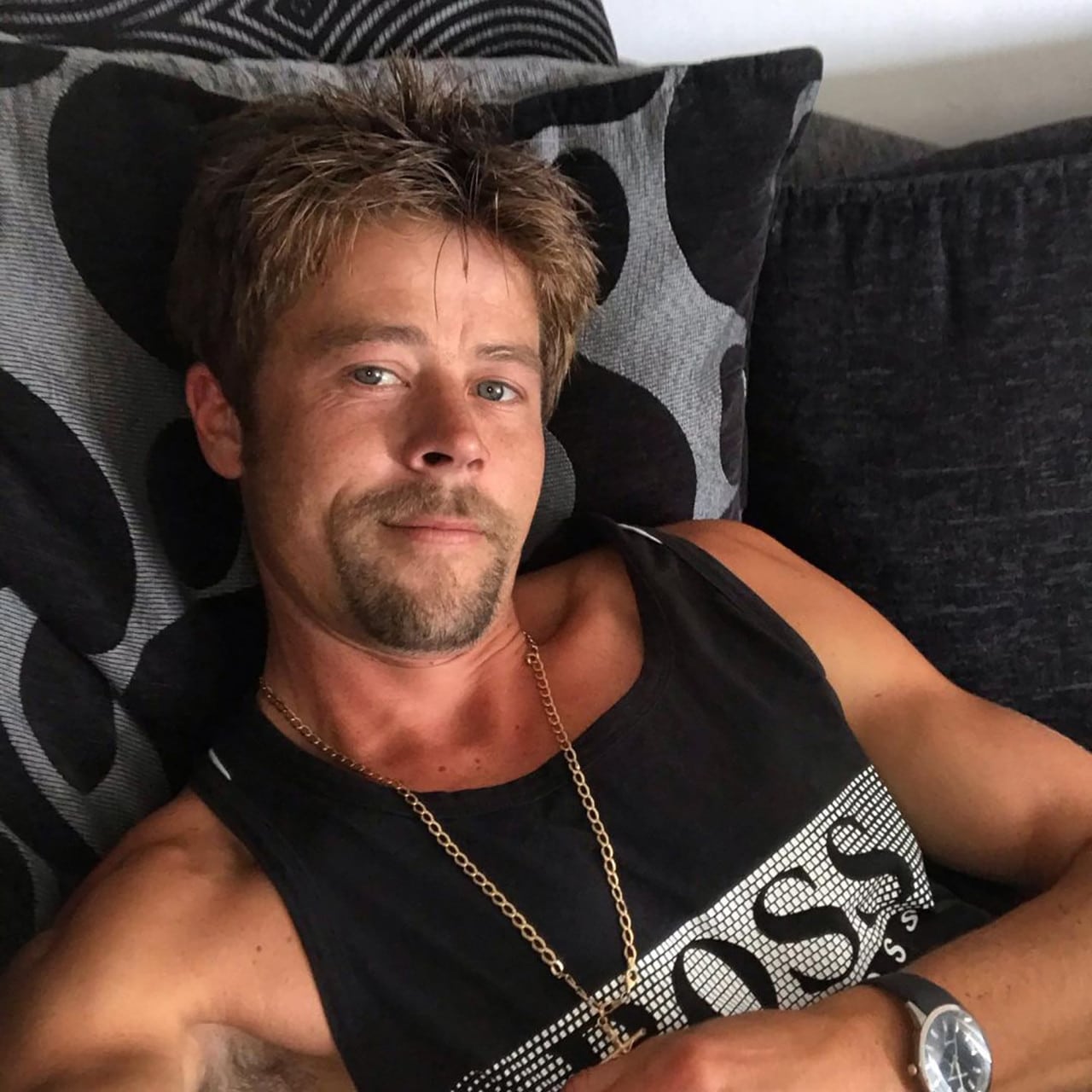 Nathan told MailOnline:
I do get hit on by women a lot, some of them just can't believe how much I look like him and some of them accuse me of "catfishing".

People always try and live video call me on my Instagram because they don't think I'm real. I've tried dating sites before but some women will accuse me of having a fake profile and others literally start stalking me.

They'll add me on all of my social media profiles and keep messaging me so in the end, I just deleted my dating profiles and I'm just staying single.
You might be thinking – why doesn't Nathan just change the Brad Pitt haircut, the Brad Pitt goatee and stop doing 'Brad Pitt' poses instead of deleting his dating profiles? Well, that's because he started working as a Brad Pitt lookalike three years ago which nicely supplements his day job as a groundsworker. Hey, when you look that much like a celebrity, you'd be an idiot not get paid for it, right?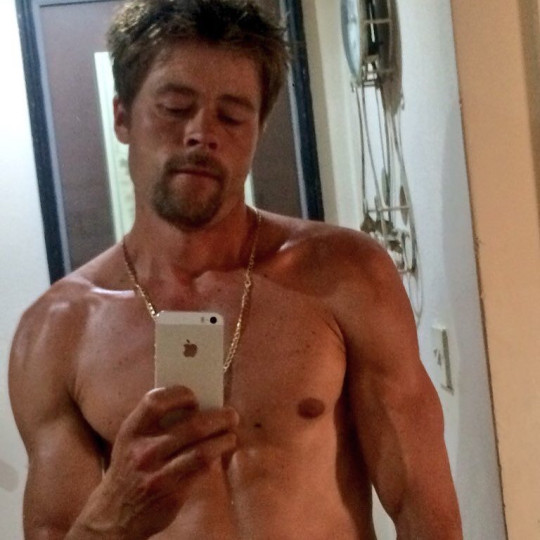 Elsewhere in the article, Nathan laments being stopped in the street all the time and having his photo taken without permission, but he's also grateful for all the work he's getting and meeting plenty of stars through that, including Rio Ferdinand and Ricky Hatton.
As for his thoughts on Brad Pitt himself…
I am a big Brad Pitt fan and I think he's a great actor.

He plays all of his roles brilliantly and seems like a real gentleman and a family man so we have that in common, although we have very different bank balances.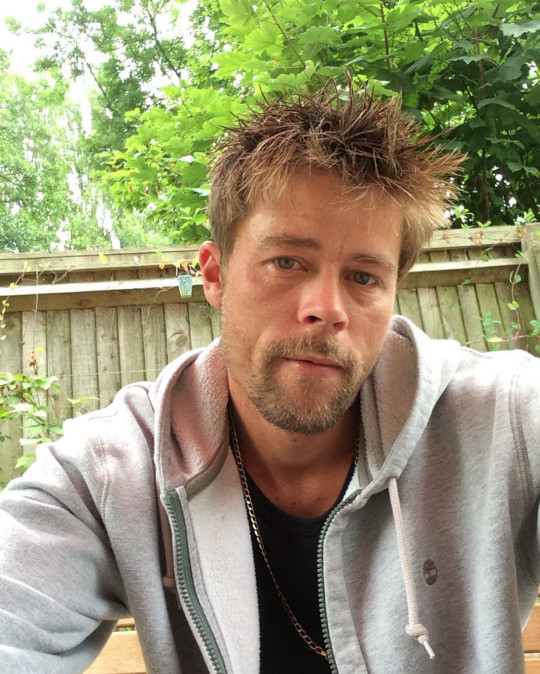 Thoughts and prayers with Nathan Meads at this difficult time – it must be really tough not only being so good-looking, but being constantly mistaken for one of the most good-looking men on the planet. Looks like the ladies will have to shoot their shot in person from now on though, since the dating apps are simply proving to be too much hassle for the guy. Got a feeling Nathan will be just fine without them.
To meet the Conor McGregor lookalike who was recently jailed for using the fighter's name to sell drugs, click HERE. Uncanny.