I'm sure we can all admit that nothing takes the edge off a bad day like an office shag, but if you're going to do that you want to be careful that you don't broadcast the whole thing to everyone else in the company.
Images VIA
Whilst this isn't quite what a guy managed to do at the China Southern Power Grid in Guangzhou, he pretty much did the next best thing by forgetting that he was still broadcasting on a conference call to five other heads of power stations within the company. He was seen having sex with the junior employee on the boardroom table, which you can kind of see from the picture above – unfortunately (?) though this footage has been deleted from Chinese social media now by government officials who have accused the posters of 'spreading lies'. Controversial.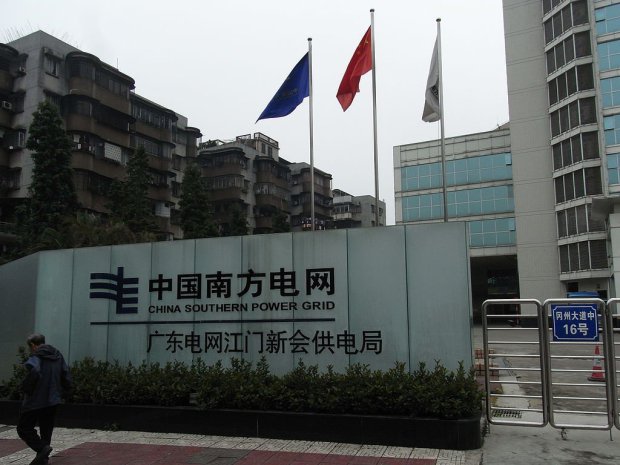 The two workers that posted the video have been accused of defamation by Guangzhou Police and have admitted to the charges. Not sure what kind of punishment these guys face but I think it's safe to say  that they've lost their jobs. Kinda harsh for them to face defamation charges though when it's probably pretty obvious to everyone watching the video that it's their boss and the female worker in it. So it goes.
For more of the same, check out this story about a man having sex with three cows after breaking into their farm at night. Sheesh.