No break from all the Brexit bullshit today, as now people are saying that Boris Johnson must resign if it's found that he misled the Queen on the recent suspension of Parliament which was today declared unlwaful by the Scottish Appeals Court.
Featured Image VIA
Former Tory Attorney General Dominic Grieve – who was sacked by the party last week after voting to block a no-deal Brexit – came forward with the idea today, saying the following: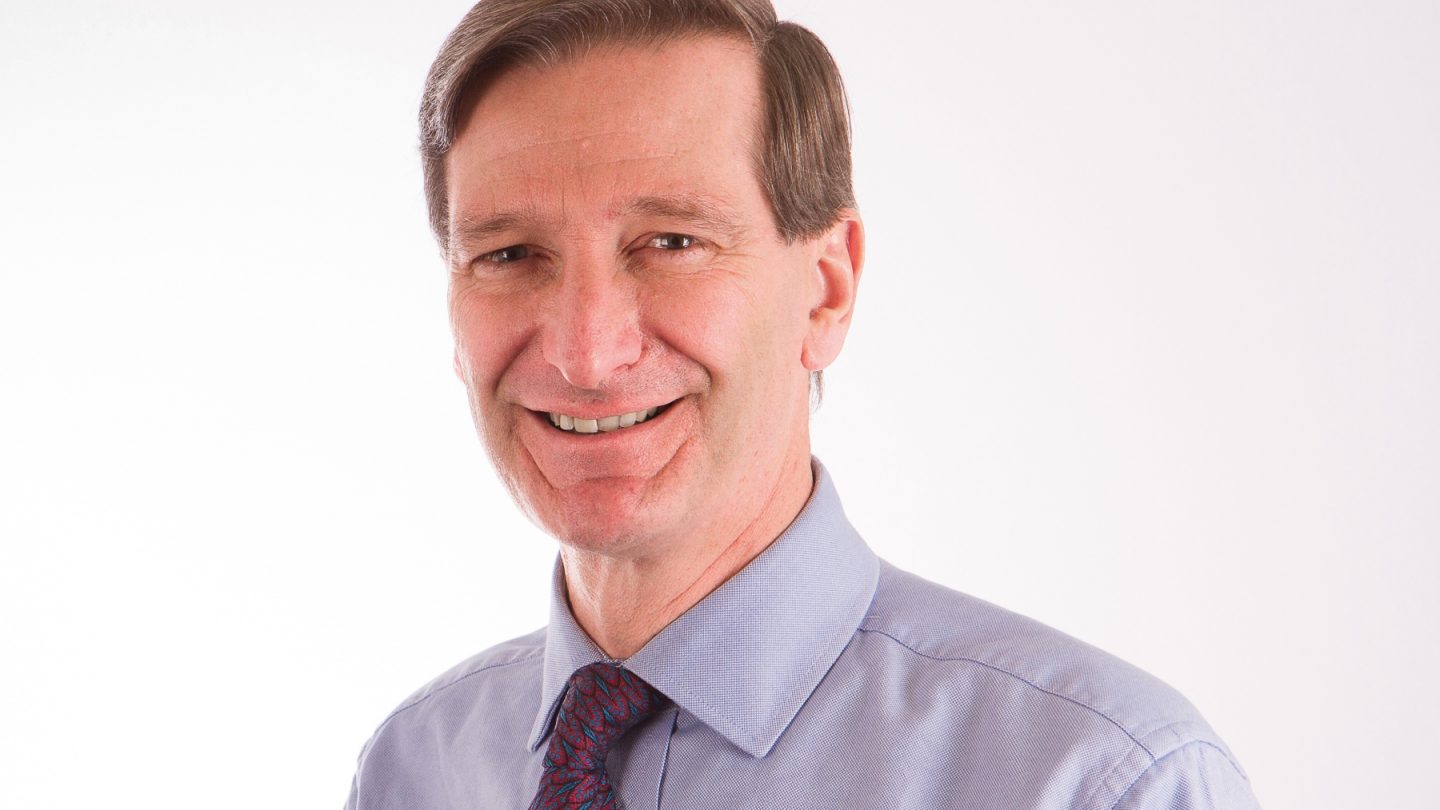 It is absolutely central to our constitution that the relationship between the Prime Minister and the Queen is one of the utmost confidentiality and the utmost good faith.

If it were to be the case that the Government had misled the Queen about the reasons for suspending Parliament and the motives for it – that would be a very serious matter indeed.

Indeed in my view, it would then be the moment for Mr Johnson to resign – and very swiftly.

I think that if that were to be the case that this had happened, Boris Johnson would find himself in an untenable position in Parliament.

And I hope it would be untenable not just because of the opposition, but because actually every member of the Conservative Party that believes in our constitution would simply say it's over.
I mean that's not necessarily meaning that he is going to resign, even if Grieve says that he must. I think we can all see from Boris Johnson's actions over the last few years that he's not exactly going to do what anyone else thinks he should do, ever. Can't wait for the next ridiculous twist in this sage – probably only gonna have to wait another couple of hours to be honest.
For more of the same, check out this TV show host saying he put his dick in Boris Johnson's pint. Lol.