#WasJohnsonDrunk
In a bumbling 20 min speech to the #CBI Our PM

– compared himself to Moses
– pretended to be an accelerating car
– referred to himself in the third-person
– lost his place
– Praised Peppa Pig World#BorisJohnsonOut #PeppaPig #JohnsonOut pic.twitter.com/cIZxC0p8Jf

— Jerry Hicks (@JerryHicksUnite) November 22, 2021
Well, that Tweet about sums it up really. Boris Johnson was briefly lost for words this morning as he lost his place during a speech to the Confederation of British Industry (CBI) conference in South Shields, so he decided to improvise by going on a tangent about how much he loves Peppa Pig.
He wasn't kidding either – here's Boris Johnson having the time of his life at Peppa Pig world recently…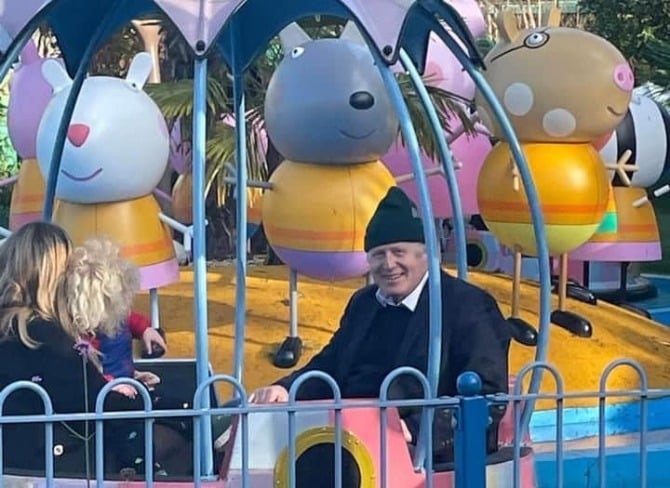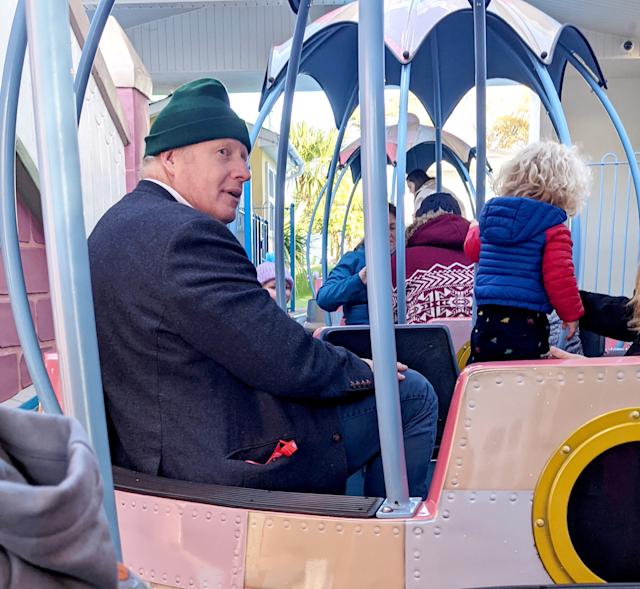 Here's the moment earlier in this speech where he lost his notes, which led to the Peppa Pig rambling and all the rest of it…
It was absolutely embarrasing.

'Forgive me, forgive me, forgive me'

Boris the Johnson appeared drunk, lost track of his notes as he waffled through his 'speech' to the CBI. pic.twitter.com/T3pygMODwd

— Arno 💙🇪🇺 #FBPE #FBPA #USofEurope #GTTO 3.5% (@Arno50474464) November 22, 2021
Following the speech, ITV News straight up asked the Prime Minister if everything was OK. Naturally, Boris thought the speech went really well!
'You lost your notes, you lost your place, you went off on a tangent about Peppa Pig – frankly, is everything okay?'

Boris Johnson says his speech to the CBI 'went over well' after a reporter asks about him appearing to lose track of his notes pic.twitter.com/F7cznPQnYN

— ITV News Politics (@ITVNewsPolitics) November 22, 2021
In fairness to Boris, I don't think he was drunk. Then again, would anyone be able to tell the difference? Going off-topic like a bumbling, eccentric buffoon is what Boris does best, especially at a time where the Tories are under increased scrutiny for all kinds of reasons. How could anyone hate a loveable, shaggy-haired oaf like Boris, right? He's just trying to have fun! Peppa Pig!
Boris was already under fire earlier today when he forgot to wear his mask on the train, hours after apologising for forgetting to wear it at hospital. He's got to be doing it on purpose at this point, surely?