If you're anything like us then you would have checked out the new Jamie XX album when we posted about it yesterday because it's a big album that everyone's been waiting for.
Bizarrely though not everyone likes it as much as us and Boomkat have decided to put this completely weird review of it up on the product listing for the vinyl and CD version of the album that they're selling:
Images VIA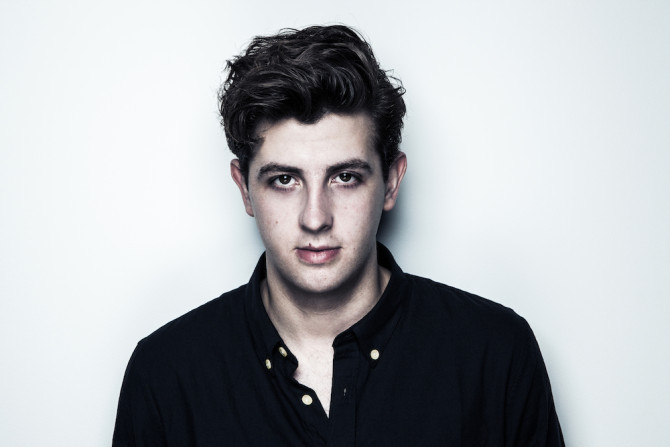 **Limited Deluxe triple LP edition, cut at 45rpm on coloured vinyl with printed inners and two exclusive instrumentals. Also includes a copy of the CD free inside** Jamie xx practises safe raving with his debut solo album proper, following a 2011 collaboration with Gil Scott-Heron and production as part of The xx. 'In Colour' posits Jamie as the pre-eminent posh soul boy, lifting and massaging inspiration from the rich heritage of late '80s + early '90s London dance culture and channelling it into a pop-ready format palatable to Radio 1 daytime tastes and festival soundtracks. The putative "soul" of rare groove, boogie, hardcore and early jungle is sucked out and spliced with vocals in feathered arrangements ripened up for students and yummy mummys alike – all under one roof. From the deflated hardcore of 'Gosh' to the trudging 'Girl', it's as seductive as a Waitrose fridge on a warm day, infused with exotic tropical reference points in the steel drums of 'Obvs', mixing the suburban Breaks of latter-day Chicane and Marine Parade with woolly chords right out of a Lamb classic in 'Hold Tight', or nodding to seminal Joss Stone in 'Loud Places'. Oh, it's going to be a great summer, we can just feel it.
I suppose this is there way of trying to say that they're not into it because it's too commercial and appeals to everyone, but surely it's a bit unnecessary to write such a creative diatribe about it? Seems like the guys over at Boomkat probably have too much time on their hands – this might be put to better use by tracking down some music they actually like and writing about it though.