Give your boss/lecturer/mum your apologies right now, because no more work is getting done this week.
That's because a group of former Google employees have rolled out Boodigo — the most effective porn search engine on the Internet.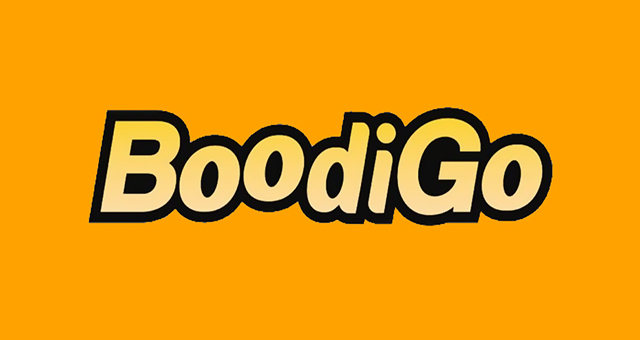 As founder Colin Rowntree puts it:
Google and Bing have gradually been weeding out the industry's adult content and that has been tremendously frustrating. If someone is looking for videos of oral sex and tries to find them via Google, what they get is an article by Wikipedia and advice from Cosmopolitan. And when they get what they're looking for it can well be pirated material.
Judging from these porn stats, we'd say Boodigo is gonna be around for a while.