A town in central Germany shat themselves through a bomb scare on Tuesday — with full on evacuations and explosive experts showing up — only for it to turn out that the suspicious item was actually a discarded cock ring.
Featured Image VIA
An employee at a small casino in the town of Halberstadt rang police when she heard a "strange humming noise" coming from the bin in the men's bathroom.
Police and the bomb squad showed up and followed guidelines in evacuating about 90 people from nearby shops and businesses and closed off the street.
Officers ultimately found no explosives but did discover a battery-operated, vibrating cock ring. Yep, someone threw out a buzzing cock ring and didn't even bother turning it off. The vibrations were especially loud because of the echo from the metal bin.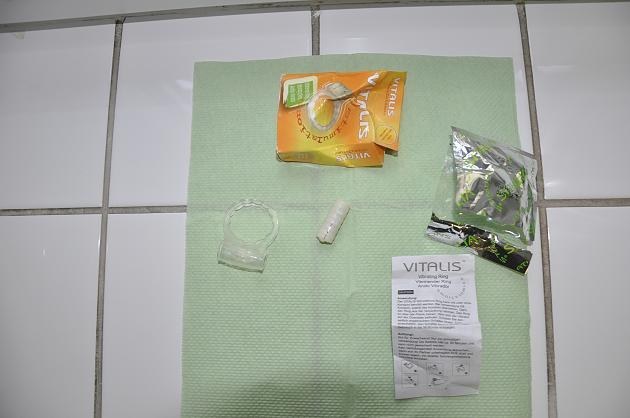 I guess the question is what's this cock ring doing in the bins of a casino toilet in the first place? Was someone locked up in a cubicle wanking with that thing on? I can understand a desperation wank in a public toilet same way I can understand a desperation shit in the same place, but going to the effort of putting a cock ring on at the same time? Seems a little extra in my book.
Though at least they didn't end up recovering The Splorch – possibly the weirdest sex toy we've ever seen.