Many bodybuilders across the world will insist that in order to get ripped, you need the high-level of protein found in animal meat.
Images VIA
However, now that more and more people are adopting a vegan diet, a new line of plant-based bodybuilders are coming out of the woodwork to show you that you don't need animal meat in order to get ripped.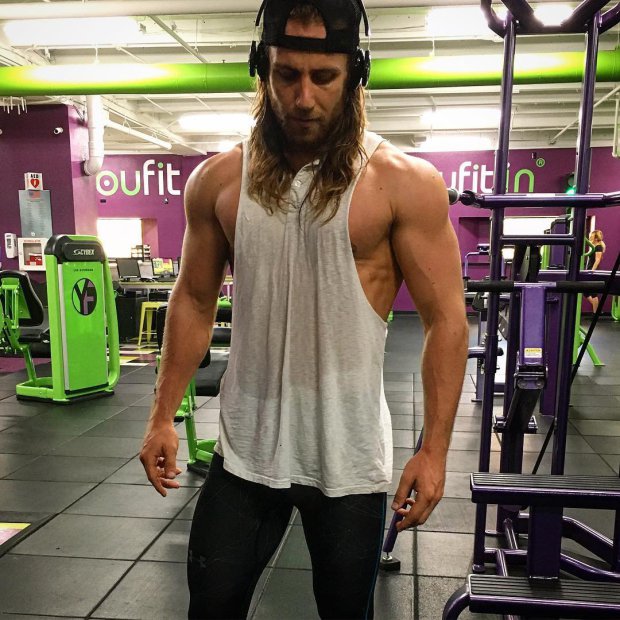 That's where Matthew St Clair AKA Vegan Thor comes in. He is just one of a whole load of other vegan bodybuilders who champions the use of plant protein.
Apparently before getting fit Matthew suffered from confidence issues, which had become so bad that he didn't get his clothes off in front of other people. However, now he's put the work in and lives on healthy food like sweet potato and kale salads, BBQ seitan pizzas and veggie sushi rolls and he's feeling better than ever: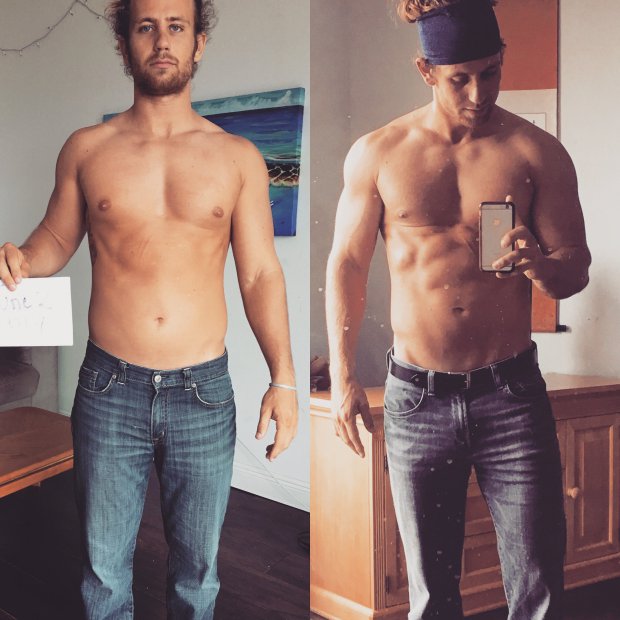 You can accomplish any physique on a plant based diet.

Put in the work, eat right, and be patient! The biggest issue people have with this equation is time. Nothing happens fast enough in this day and age.

Unfortunately, a fast forward button does not exist. Eat plants. Do the work. Wait…You will see results, just be patient.
And just look at him now – he's ripped, he's healthy and he's built up quite the following on social media. Plants are powerful, guys.
On the complete opposite end of the bodybuilding spectrum, check out this guy who got ripped by eating nothing but chickens. That can't be healthy.