UK Big Brother legend Jade Goody may have been one of the most polarising personalities in reality TV history, but it looks like the verdict on son Bobby Brazier is unanimous after the teenager shared some new modelling shots online.
Featured Image VIA
Here are some of the lad's modelling photos: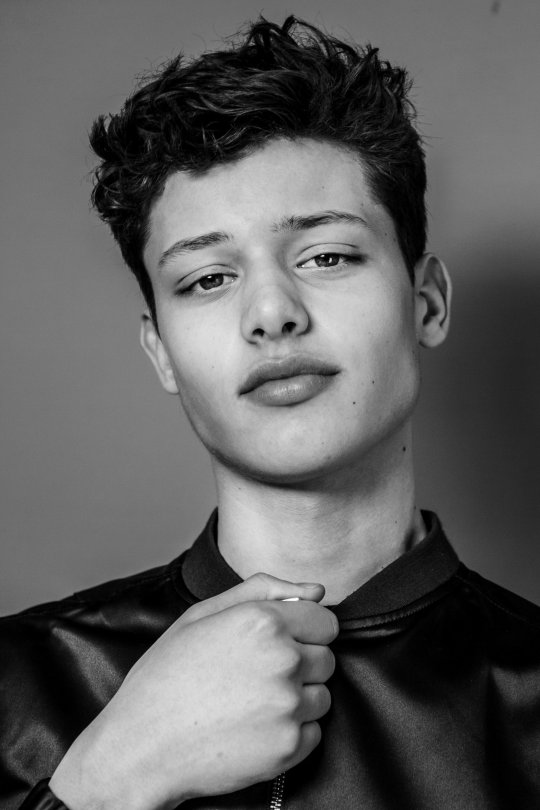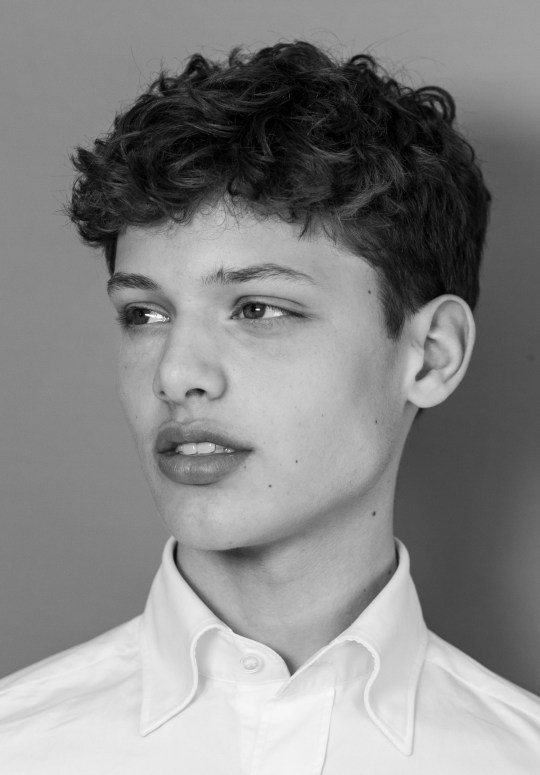 And some of his own stuff he's been sharing on Instagram:
View this post on Instagram
View this post on Instagram
View this post on Instagram
One look at the sorts of comments this kid is getting under his photos and let's just say he's got 10+ years of smashing groupie fanny ahead of him: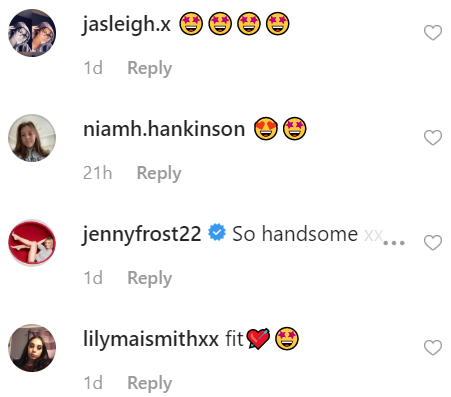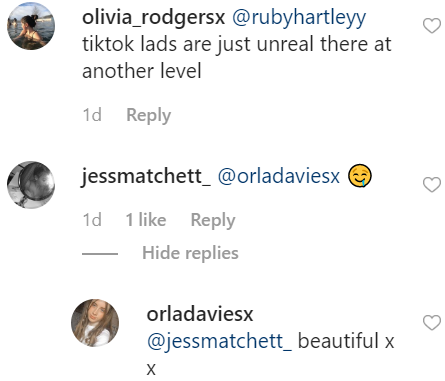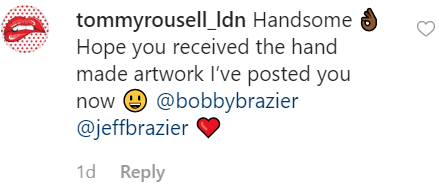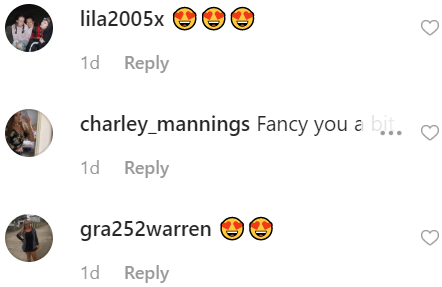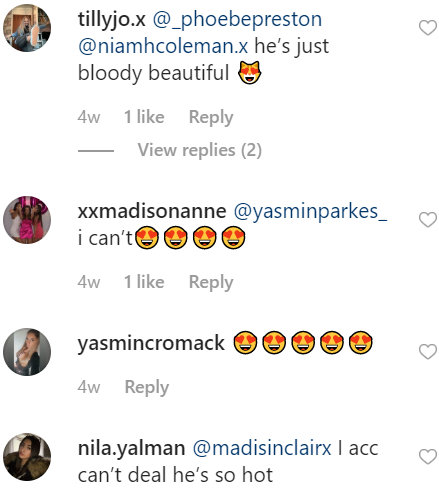 Seems like Bobby has the women of Instagram dripping puddles as they go through his IG, and all he had to do was share a few photos of his mug online. I mean imagine having that sort of effect on women when you're still only 16.
Imagine if this kid decides to go to uni – forget about it! It's over for every girl on campus.
Who knows, if his modelling career takes off Brooklyn Beckham might have some competition on his hands. Better keep an eye on your girlfriend bud – give it a couple years and Bobby's coming for her.