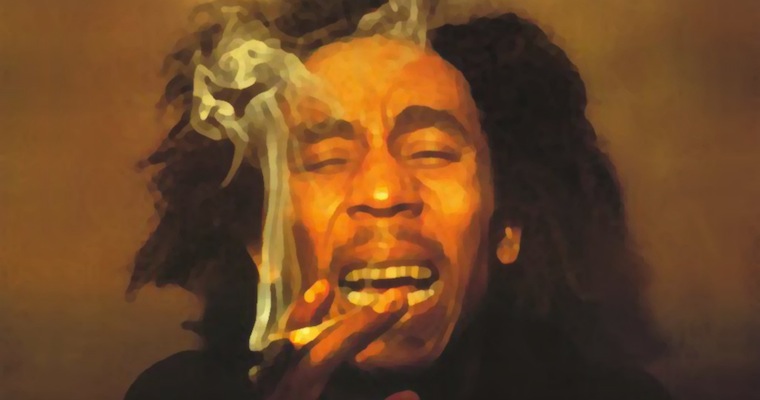 Here's the awesome looking new trailer for the upcoming Bob Marley biopic/documentary, imaginatively titled "Marley".
The film is set to focus on Bob Marley's "universal appeal, impact on music history and his role as a social and political prophet is both unique and unparalleled", which I'm sure you'll agree none of us can argue with.
The film will feature unseen footage and interviews, as well as previously unreleased tracks from the Godfather of Reggae*.
Check out the trailer below:
Jah.
* More so than Rasta Mouse