Last year everyone was screwing after Apple announced its next iPhone would have no audio jack. And to make matters even worse, Samsung are following in the same footsteps with their upcoming Galaxy S8.
Featured Image VIA
As a result, consumers will be left with no choice but to buy the incredibly expensive wireless headphones, which cost up to £159 per pair. Fucking rip off.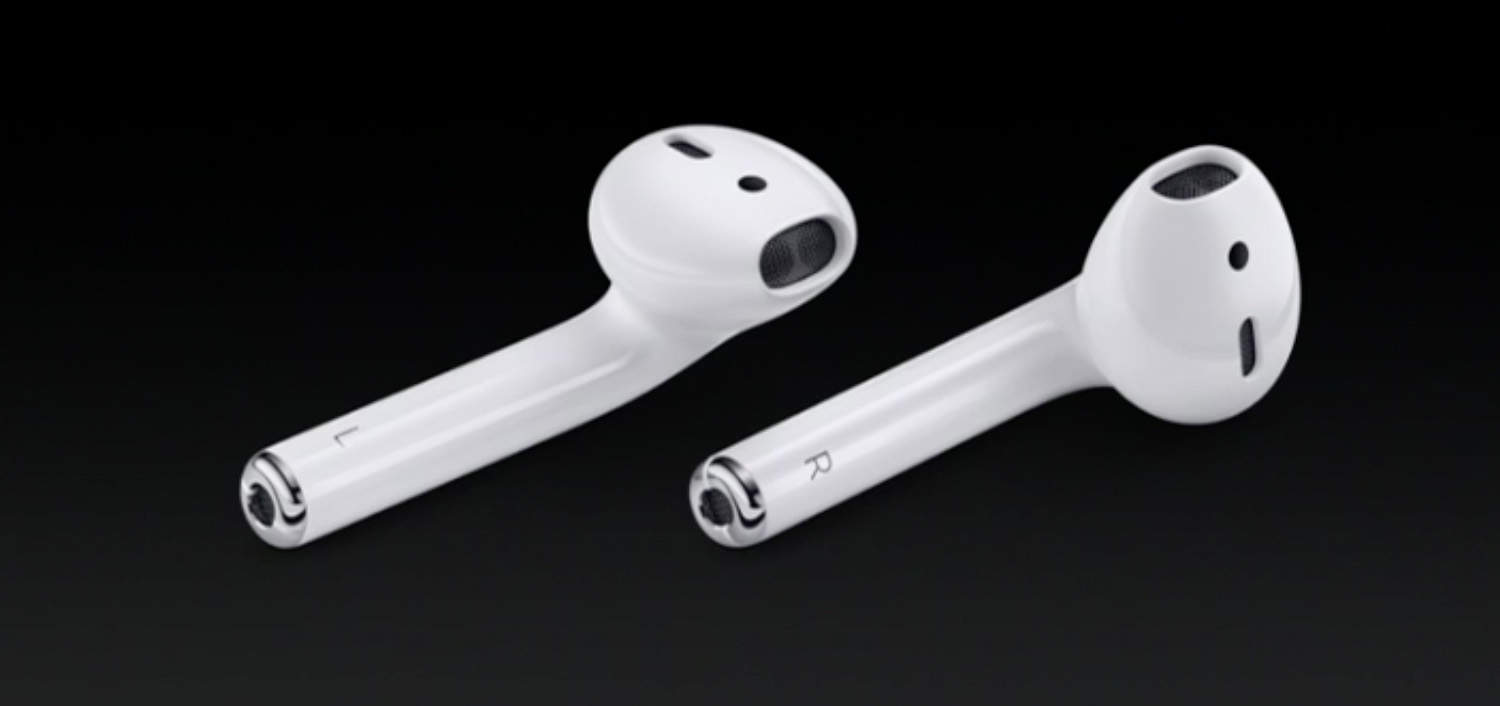 Luckily there's a solution – Bluetooth adapters. Although these have been around for a while, it's likely that there will be a rise in popularity for this technology now that the earbuds are out. One of the devices that has been making waves is Podo Labs' Jack, which launched on Kickstarter this month and was funded in three hours. This is great because it only costs $25 for early bird backers, and should only be about $40 when it makes it to the shelves, which is considerably less than what you'd pay for the Apple product.
In case you were wondering, this bit of technology simply turns any pair of headphones into wireless ones. Podo isn't the only technology out there – there's also Griffin, Mpow and TaoTronics, all with adapters that cost less than $20. I think you can agree this is much more cost effective.
Of course, you could just drill an audio jack into your brand new iPhone instead… only kidding. I'm hoping anyone reading this isn't dumb enough to do that.