'Suicide Squad' may have been a huge letdown, but it's still pretty cool to see Margot Robbie (who everyone loves) reprise a role she obviously enjoys playing.
Featured Image VIA
'Birds of Prey' isn't out until February 2020, but we now have our first extended look at the movie:
Since the events of Suicide Squad, Harley Quinn has left the Joker. Batman has disappeared, leaving Gotham City unprotected from crime. When a young girl named Cassandra Cain comes across a diamond belonging to crime lord who goes by the name of Black Mask, Harley joins forces with Black Canary, Huntress and Renee Montoya to protect her.
It also has a pretty sweet cast, including a villain Ewan McGregor:

Honestly watching that trailer it does seem like a load of corny nonsense but it's got Margot Robbie in it so it's probably worth checking out. In the meantime here are some more images of her in Harley Quinn mode: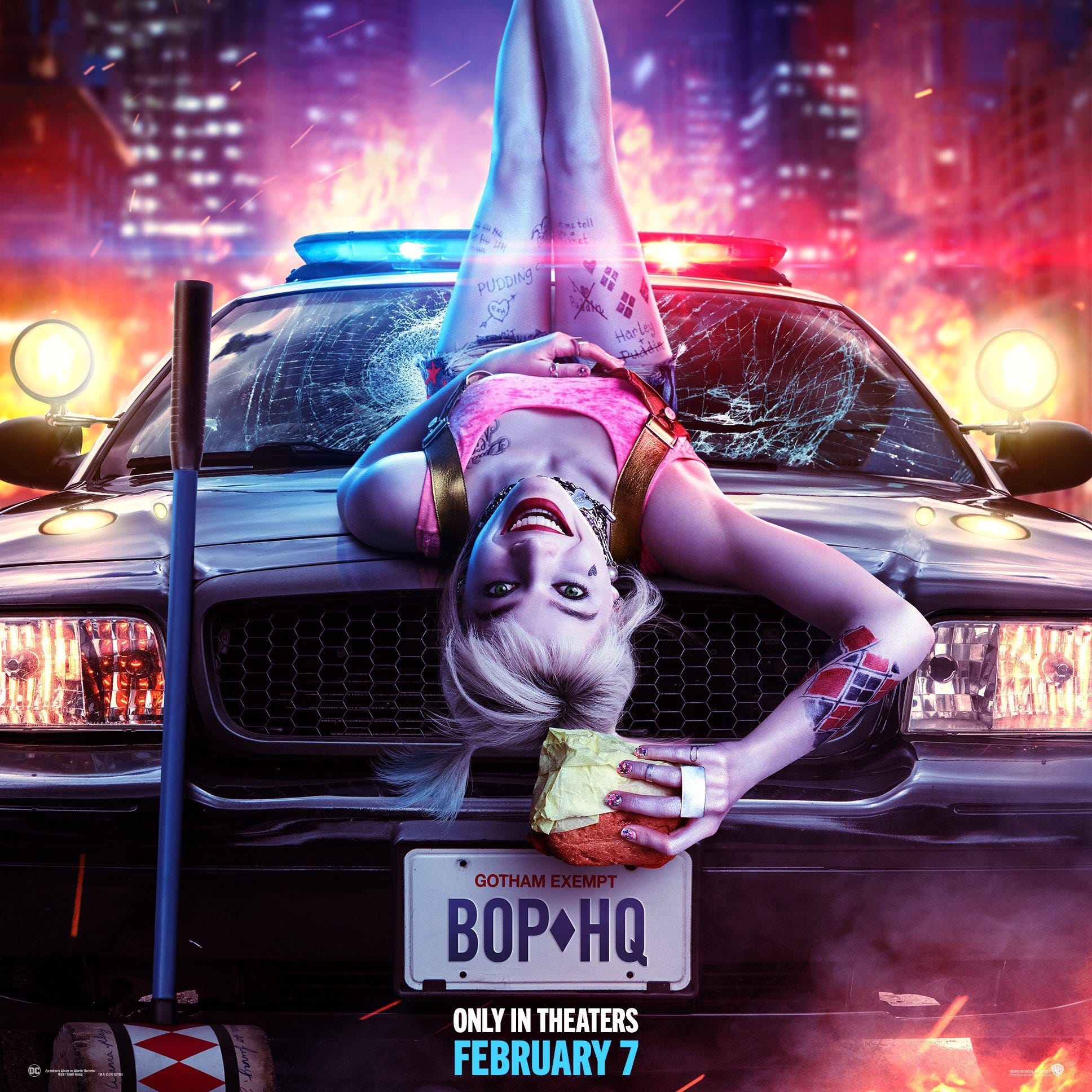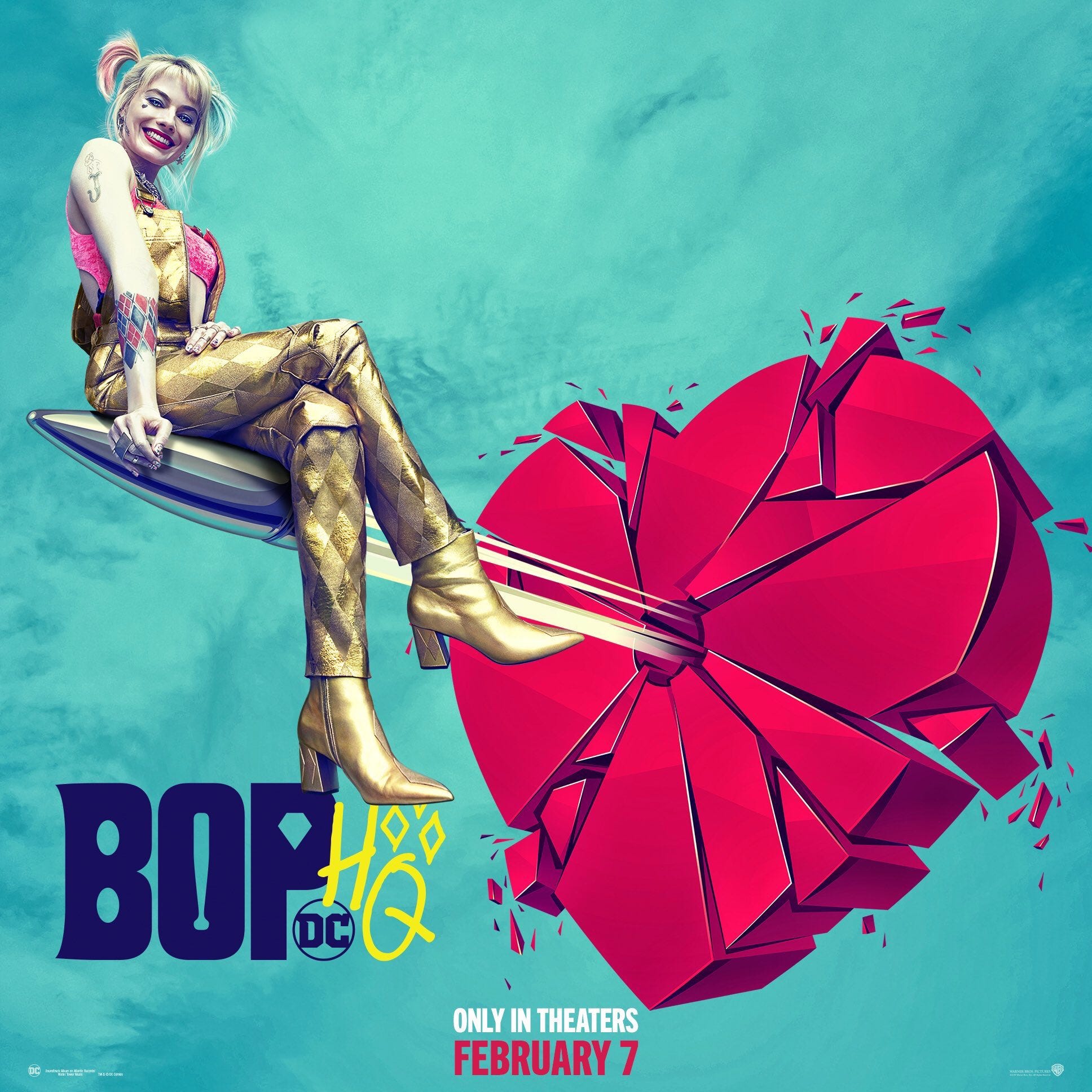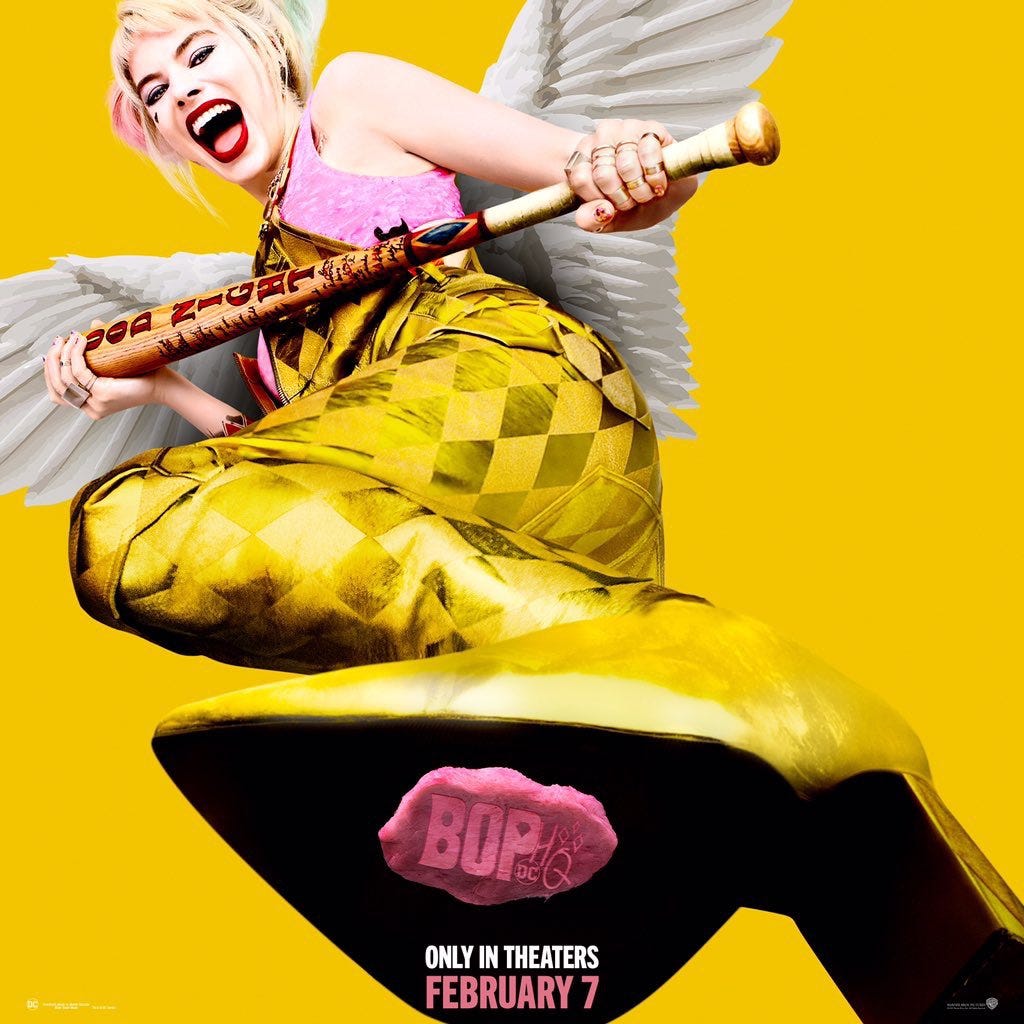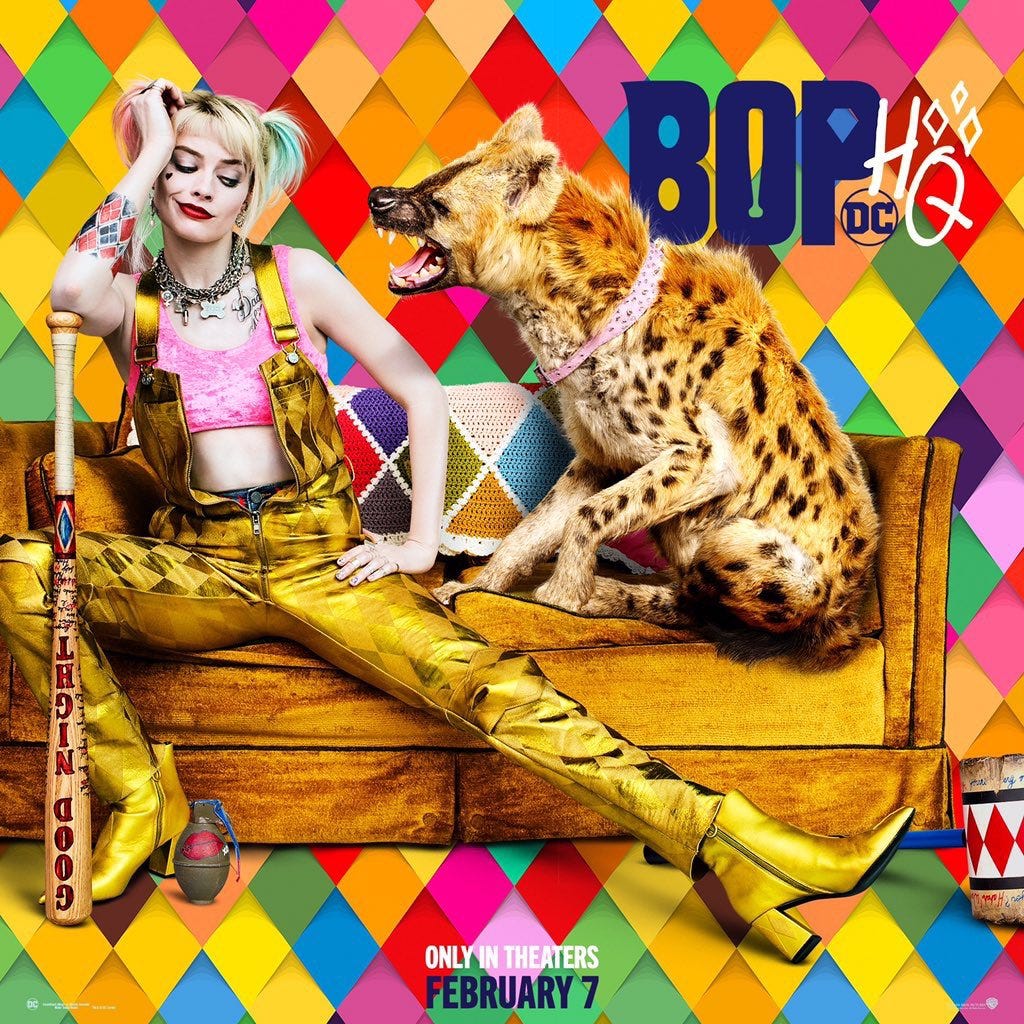 P.S. Guess what? Margot Robbie will be playing Harley Quinn yet again in the Suicide Squad reboot coming in 2021. It's also got Idris Elba and a load of other exciting names in it. Check out the full cast HERE.