Recognise this face? His penis has probably featured quite heavily on a fair share of your late night visits to Youjizz. Sadly, Billy Glide died this past weekend after being bitten by his friend's pet rattlesnake while helping him move out, and then refusing medical attention.
It's a little shocking because we've seen Billy get up close and personal with so many women that it kind of feels like losing one of our buddies, in a way. So we're not going to make any ironic jokes about a porn star succumbing to a snake bite, or anything.
But we will say RIP Billy Glide – enjoy the big orgy in the sky. And thanks for reminding me to hit up the doc when I get bitten by a snake.
☛ Watch Next: Porn Star Coco Velvett Watches Herself On Camera For The First Time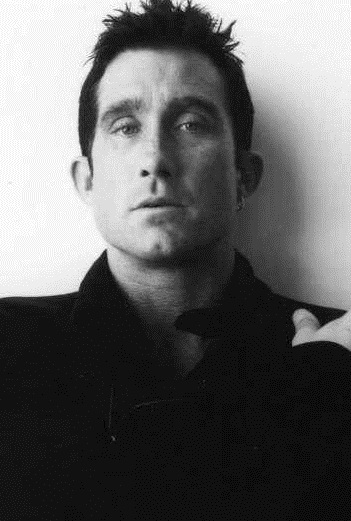 ☛ Read Next: Sick Chirpse Interviews Porn Star Carly Rae Summers