Despite being a fantastic actor, Bill Murray is also fairly well known for just being a grade A goofball in real life and doing all kinds of weird shit, all the time. The latest in this series of events is starting a golf apparel company.
Featured Image VIA
Murray has teamed up with his brothers and John Resig to launch 'Williams Murray' which aims to 'put the fun back in the game' by selling a load of wacky shirts and trousers. The logo is Bill Murray jokingly throwing his putter at the AT&T Pebble Beach National Pro-Arm and the designs of the outfit are a lot more 'unconventional' than your regular golf attire.
Take a look at a few of them below: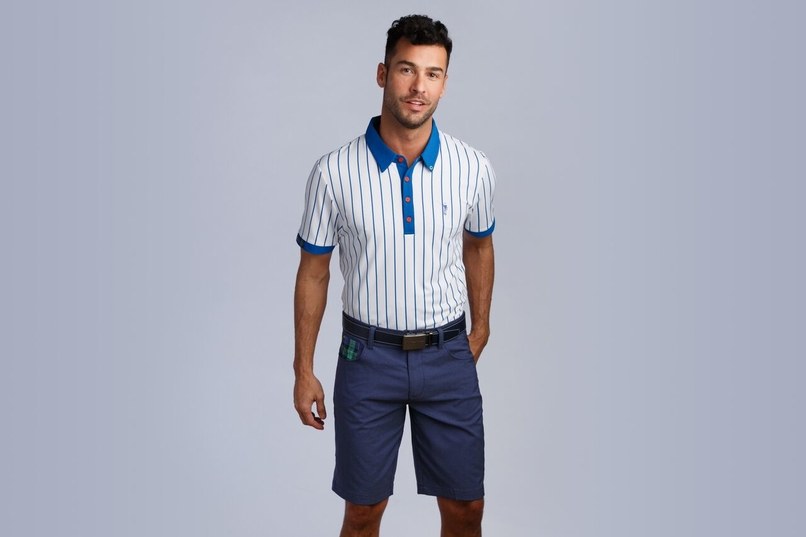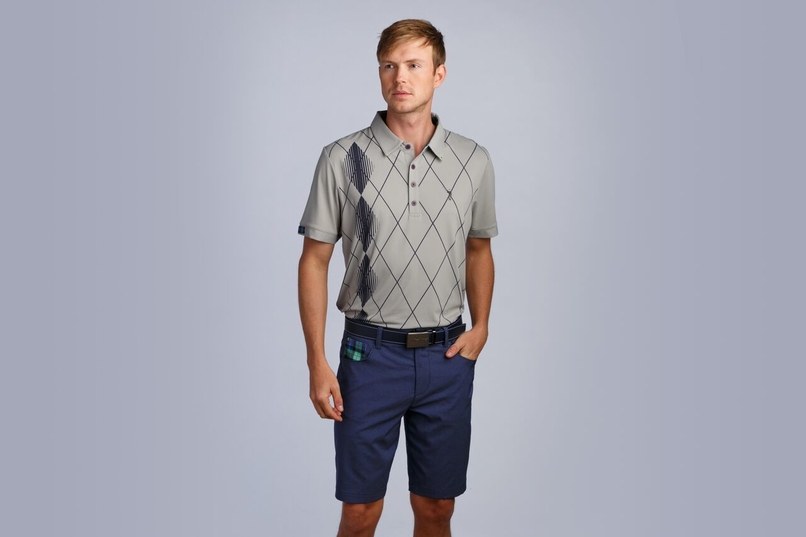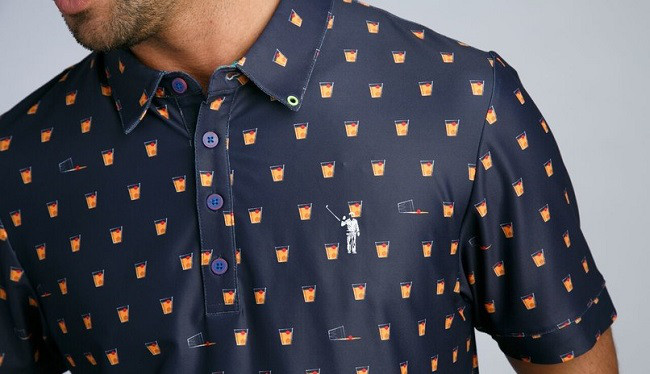 My favourite is definitely the one with the glasses of alcohol where a few random ones are actually spilt – gotta love that attention to detail. And in fairness, as someone who absolutely hates golf, I've gotta say I might be more inclined to try and get into it if I could wear these cool threads instead. Still not gonna happen though.
Images VIA
For more Bill Murray, check out 5 times he was the absolute coolest. So many more too.