Bill Gates has now hired three law firms and counting to take on wife Melinda in the biggest divorce in world history, involving 27 years of marriage, $130 BILLION, and no prenup. And here we were thinking Bill Gates was smart?
Featured Image VIA
Here's what we know so far, according to the NY Post:
Melinda Gates was the one to file for divorce from Bill Gates — and the billionaire philanthropist couple apparently did not have a prenuptial agreement, court documents reveal.
Melinda, 56, wrote that the marriage was "irretrievably broken" when providing a reason for the divorce, according to the filing, obtained by TMZ.
The document, filed Monday in King County Superior Court in Seattle, Wash., notes that the pair has a "separation agreement," but not a prenup. A separation agreement is usually signed at the end of a marriage and lays out the terms of the split.
That contract wasn't included in the divorce filing, but will apparently dictate how the couple will divide up their assets.
The Gates fortune is estimated at well over $100 billion, so it's perhaps not surprising that Melinda is not requesting spousal support, according to the filing.
No surprise indeed. Why would she request spousal support when she can just take a giant chunk of his $130bn fortune and never have to deal with him again?
No doubt every single person working at these three law firms – which now includes Munger, Tolles & Olson – will be working tirelessly to help Bill given how much is at stake. If Bill & Melinda end up splitting everything 50-50, it would drop the tech billionaire to 17th place in the Forbes rich list (from 4th).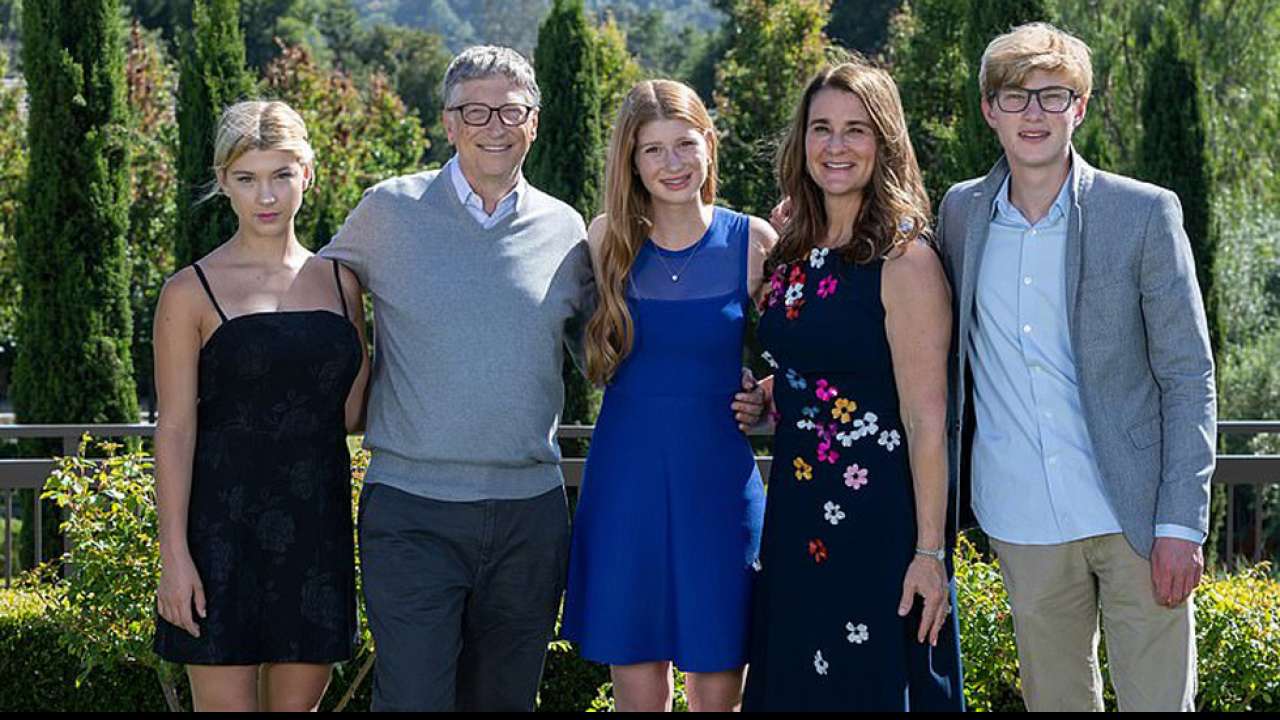 Bill Gates was the world's richest man in 1995 and married Melinda in 1994, which means he was already super rich by then. It's just mind-boggling that he didn't get a prenup!
Sure they'll both still be stinking rich whatever happens (same goes for their 3 kids), but still, you just know Bill is gonna try and hold onto as many of those billions as possible. Now all he needs to do is start showing up in public with a hot young Instagram model on his arm while Melinda does the same with her tennis coach or something. Single and ready to mingle! Good luck to them both.
Hit it:
To meet the couple who decided to divorce after just three minutes of marriage, click HERE. That has to be some kind of record.