The biggest divorce in history keeps on bringing the hits as it's now been revealed that Bill Gates made an agreement with ex-wife Melinda in 1994 that he would marry her on one condition – she allow him one weekend getaway with his ex-girlfriend every year.
Featured Image VIA
Bill – whose divorce from Melinda involves 27 years of marriage, three kids, and $130 billion – would take annual holidays with fellow nerd techie and ex Ann Winblad, who herself is married (to actor Kevin Kline's brother, no less). Here's Ann Winblad: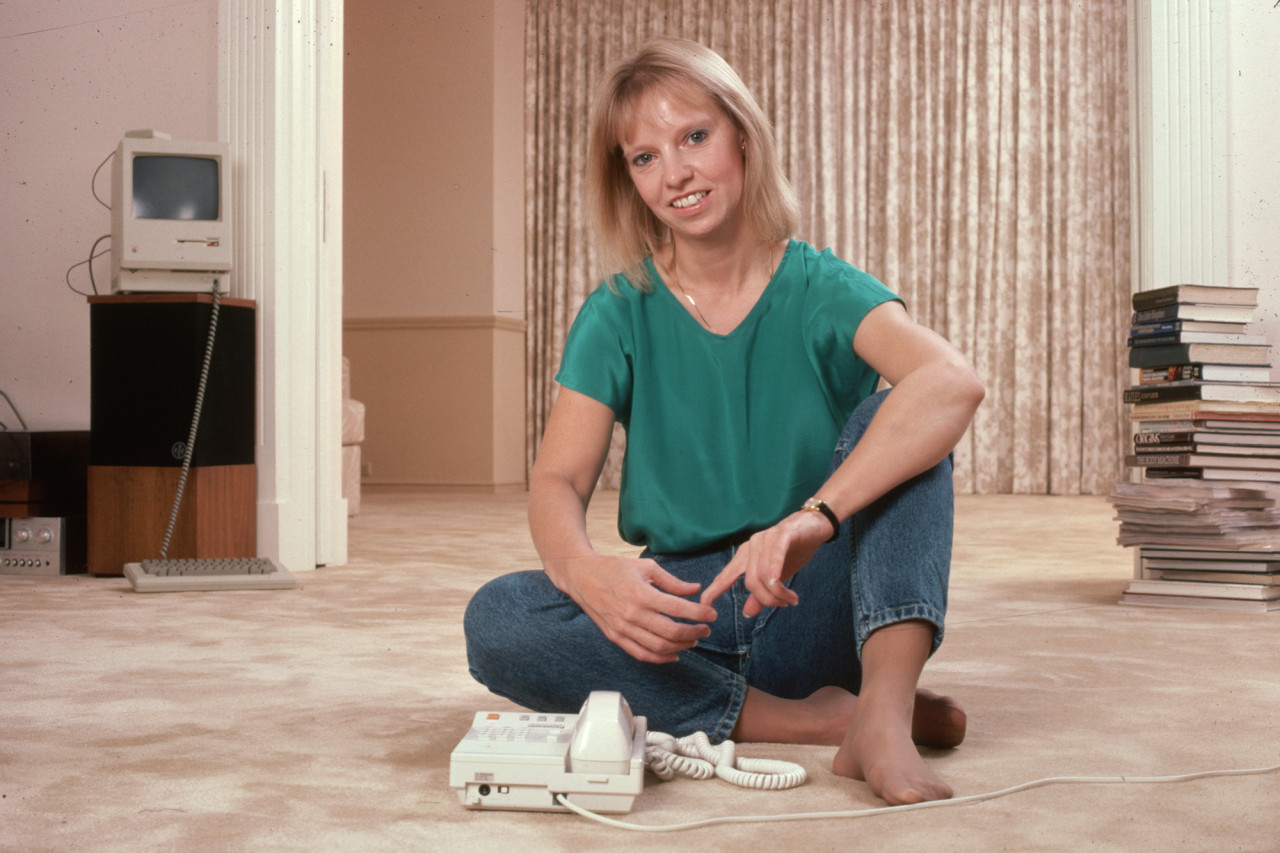 Bill began dating Ann in 1984 and the pair remained close even after splitting up in 1987, making it a tradition to holiday with each other once a year. In fact it turns out Bill had discussed his relationship with Ann and the getaway deal he had made with Melinda in Time Magazine back in 1997:
We play putt-putt while discussing biotechnology.

Just a month ago, Ann and I were in North Carolina trying to set a new world record for the number of putt-putt golfing rounds played in two hours.

When I was off on my own thinking about marrying Melinda, I called Ann and asked for her approval.
Hmm. "Play putt-putt while discussing biotechnology?" Trying to "set the new world record for number of putt-putt golfing rounds in two hours?" Sounds like a euphemism to me. Bill Gates & Ann Winblam have been having themselves an absolute shagathon on these weekend getaways and there's nothing that can make me believe otherwise.
Ann was also interviewed for the mag:
We share our thoughts about the world and ourselves.

And we marvel about how, as two young overachievers, we began a great adventure on the fringes of a little-known industry and it landed us at the center of an amazing universe.
Wink, wink. Who knew that Bill Gates was such a lothario when he isn't coding or programming or making vaccines or whatever else he gets up to in his professional life. I guess implementing a "1 holiday a year with ex-girlfriend" clause into your marriage is just something you can do when you're worth $130 billion though.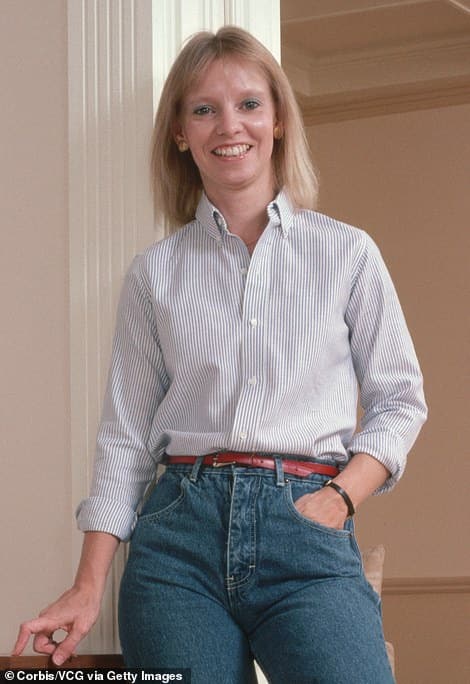 Just goes to show you can't underestimate nerds, and especially not the King of Nerds Bill Gates. Although it was hilarious to read that even back in the 80s Bill & Ann started their relationship in the most nerdy way possible – virtually over their computers (via NY Post):
Gates — who announced with Melinda on Twitter on Monday that they were divorcing after 27 years of marriage — revealed that he and Winblad started taking an annual trip to his ex's Outer Banks home when they began dating in 1984 after meeting at a computer conference.
Gates and Winblad, a software expert and venture capitalist from Seattle, Wash., started off their romance like any other good computer-geek couple — with virtual dates, the outlet said.
They would each be in different cities but go to see the same movie at the same time and then talk about it over the phone.
Perfect. Just perfect. I guess we should just be thankful these annual weekend trips were with his ex-girlfriend and not to Epstein's Island. Although maybe we shouldn't speak too soon on that one.
For news on Bill Gates's legal strategy after it was revealed he never got a prenup (!), click HERE. He's hired three law firms and counting.