The plastic crown worn by Biggie Smalls in his last photo shoot sold for $594,750 (including Sotheby's "buyer's premium" fees and taxes) during an auction this week – despite originally costing just $6.
Featured Image VIA
The crown's original purchaser was a Brooklyn photographer named Barron Claiborne who decided to stick it on Biggie's head during a photoshoot for magazine Rap Pages back in 1997.
He told the NY Post:
This crown is a novelty item; I bought it at a place on Broadway called Gordon's.

Without Biggie, the crown would not be worth [six figures]. I only paid six bucks for it.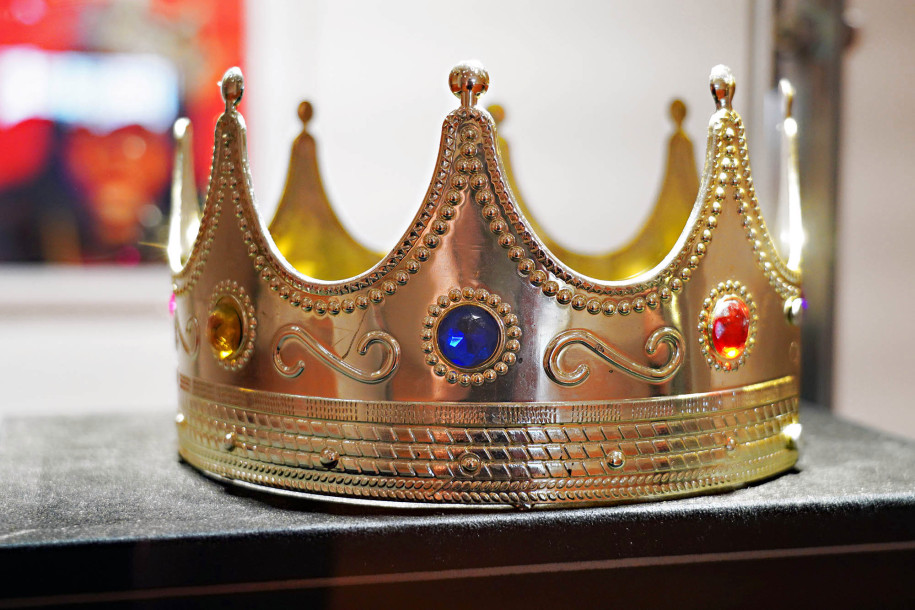 You don't say. Still, $595k for a plastic crown? I know there's a lot of diehard 90s hip hop fans out there who probably still bang on about Biggie being the greatest rapper of all time, and that photo is one of the most iconic rap photos of all time. $595k might have even been a bargain if the crown was gold, but plastic?!
According to Claiborne, P Diddy (Puff Daddy at the time) advised Biggie against wearing the crown:
He said it would make Biggie look like Burger King.

But Biggie didn't listen. He wore it anyway. And nobody's ever told me that they look at the photo and think the crown is plastic.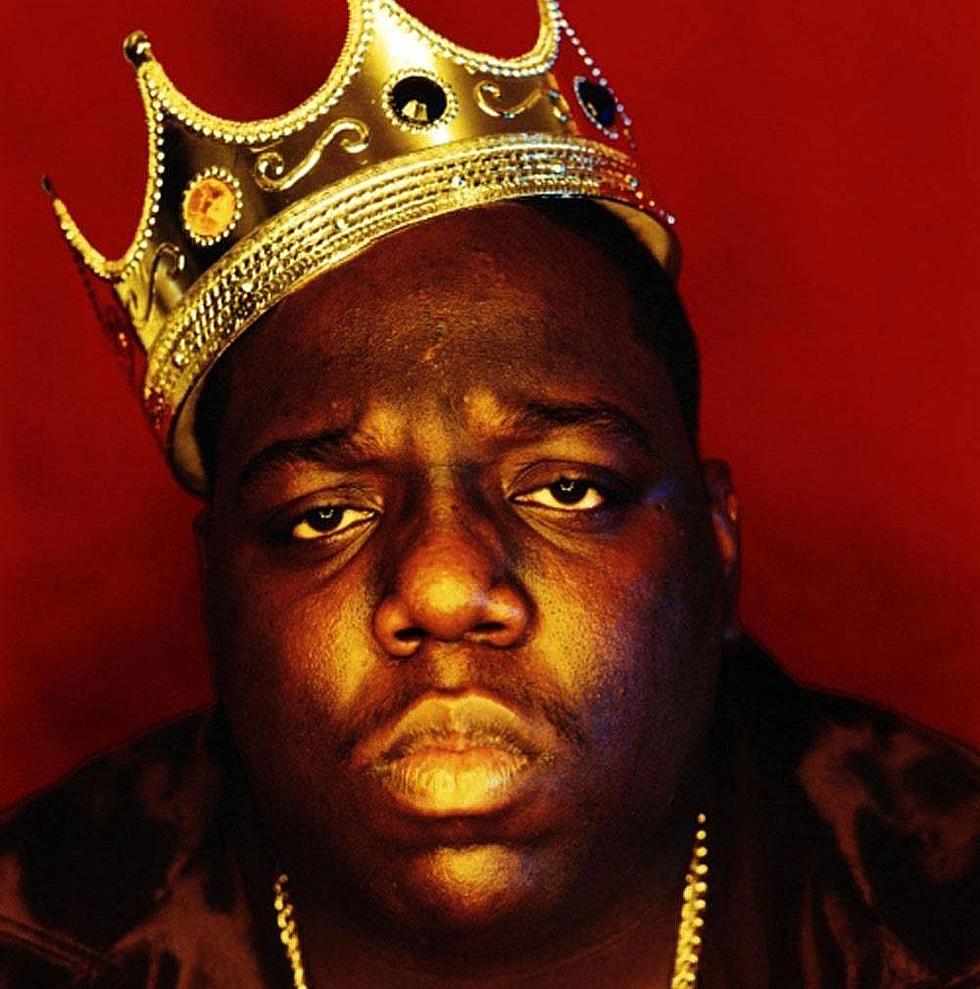 Well he's not wrong. I don't think anyone considered for a second that the crown was anything other than gold. It wouldn't look out of place sitting on the Queen's head. But nope, just a $6 plastic crown that the photographer bought at some store or got for free at Burger King or whatever. What are they gonna tell us next? Biggie had a ghostwriter? His shirts weren't really cashmere?
In any case, what a pay day for Barron Claiborne. The bidding apparently opened at between $200,000 – $300,000 before ending at $594,750. Big up the winning bidder who gets to take one of the most famous and symbolic pieces of rap memorabilia home with them.
For the insane Fallout 4 mod that transforms a character into the Notorious B.I.G., click HERE.