The January transfer window is perhaps one of the few times football clubs are truly tempted to gamble everything they have.
Featured Image

VIA
It's a period in which common sense goes out of the window and managers make rushed decisions based not only on their squad but league position as well. Clubs notoriously use this window to buy their way out of trouble, resulting in some truly horrible transfer decisions.
It's not only January that prompts bad transfers though; even some of the best-looking deals ever turned out to be flops of epic proportions. Our list below should serve as a warning to any clubs hoping to turn their fortunes around by making rushed, ill-informed moves in the market.
Fernando Torres – Liverpool to Chelsea £50m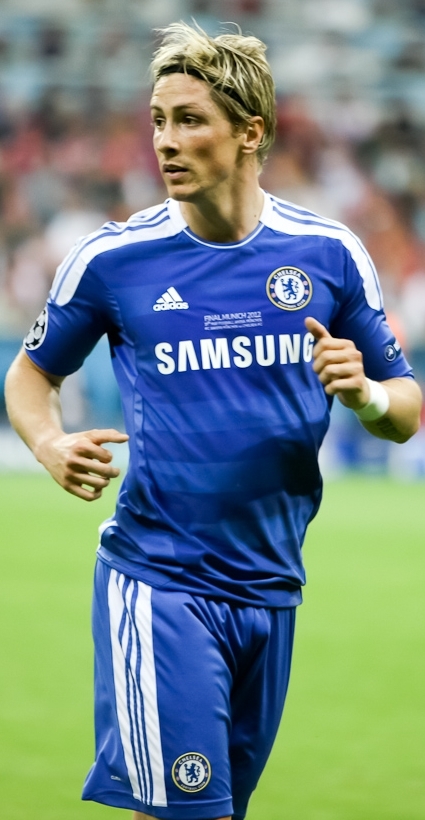 Chelsea fans will always have a place in their heart for Torres, even though he was a huge flop at Stamford Bridge. He'd been a superstar for Liverpool, but after suffering an injury setback he was allowed to leave and never caught the same form again. He scored 20 times in 110 outings for the Blues.
Chelsea have a bad track record signing strikers, Andrei Shevchenko doesn't make this list, but could've. They've recently turned to homegrown talent and seem to be reaping the rewards: bwin Sport details how England hitman Tammy Abraham hit his 13th goal of the season recently. If he keeps scoring perhaps he can prevent Frank Lampard from being pressured into making the same mistakes as his predecessors.
Andy Carroll – Newcastle to Liverpool £35m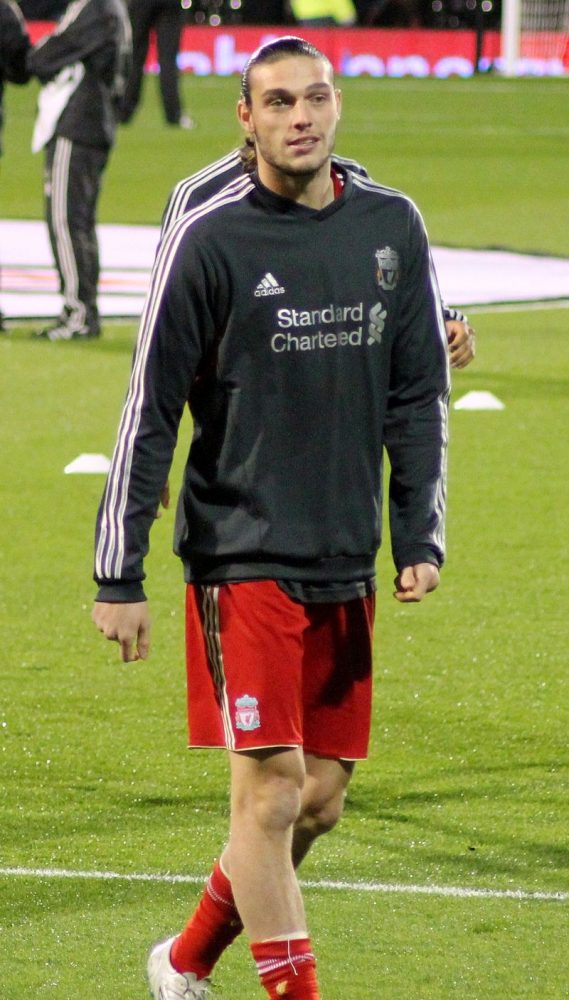 When Liverpool cashed in on Fernando Torres, they had money to burn and that they did. For all the good Carroll did at Anfield, they may as well have set alight to the money and walked away.
Talksport report that Carroll didn't even want to make the move to Merseyside, and he wished he'd failed his medical to remain at Newcastle. Liverpool fans might well have wished the same, as LCFC History reports that he scored an uninspiring total of 11 goals in 58. He later moved to West Ham for £15m.
Jonathon Woodgate – Leeds to Real Madrid £13.2m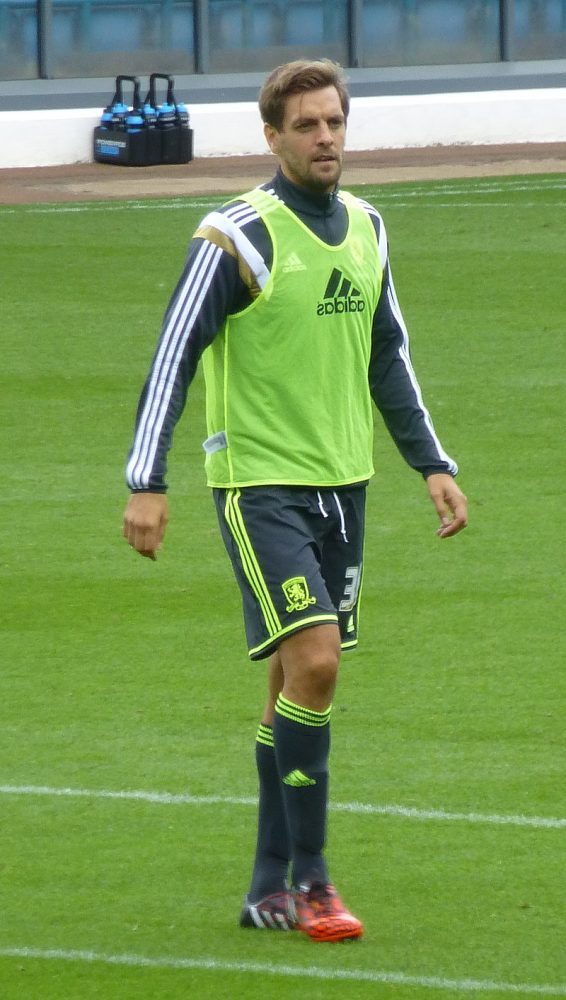 Woodgate's move to Real Madrid in 2004 may well have raised a few eyebrows at the time, but it's gone down in the annals of history as being truly awful business. These Football Times documents how he is one of only five Englishmen to represent the Spanish giants but by far the least successful.
He didn't play for a year because of injury, when he did make his debut, he scored an own goal and was sent off and he went on to feature just 11 times in three years.
Ali Dia – Free Agent To Southampton 1996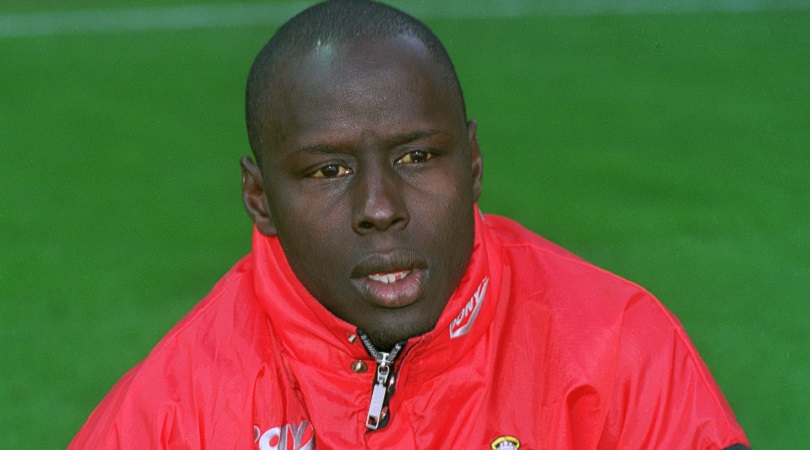 This was a transfer so bad for different reasons to all of the other. Dia wasn't even a footballer, he was a chancer who fooled the club into thinking he was George Weah's cousin.
Somehow, he managed not only to get a deal with the Saints, but he even got on the pitch. He replaced Matt Le Tissier in a game against Leeds, but was so awful he was taken off again before the end of the game.
That was the beginning, middle and end of perhaps the worst transfer decision in football history.
If you liked this article, you're sure to like our look at the most awkward moments and fails in the history of football. Be sure to check it out.