Three men have been jailed after the 'largest and most sophisticated' cannabis factory UK officers had ever seen was discovered inside the former 'Big Bamboo' nightclub on Trinity Street in Coventry.
Featured Image VIA
The club shut down a few years back, and I guess the three men must have broken in and set up shop. Large space, vacant during lockdowns, the ideal place to set up a £1,000,000 cannabis operation, right?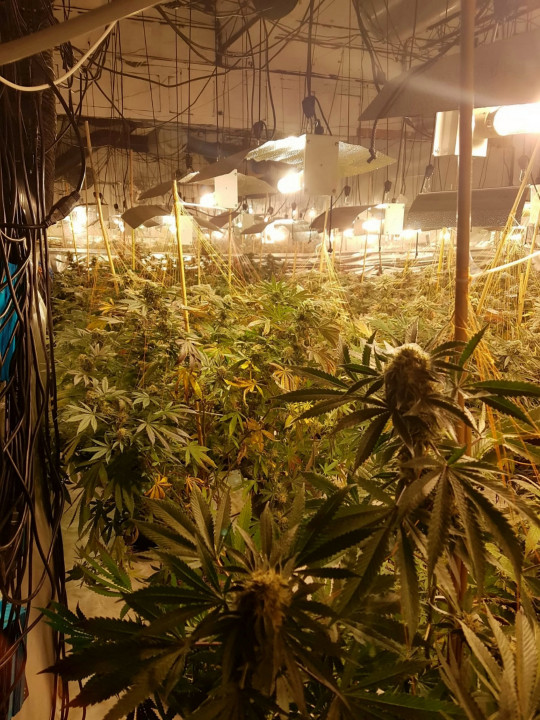 Well, no, as it turns out. National Crime Agency (NCA) officers smashed through several reinforced doors to access the 'industrial' grow, which stretched over three floors in the city centre venue.
Sophisticated planting, growing and irrigation equipment, worth around £150,000, was also discovered at the site, according to the Coventry Telegraph.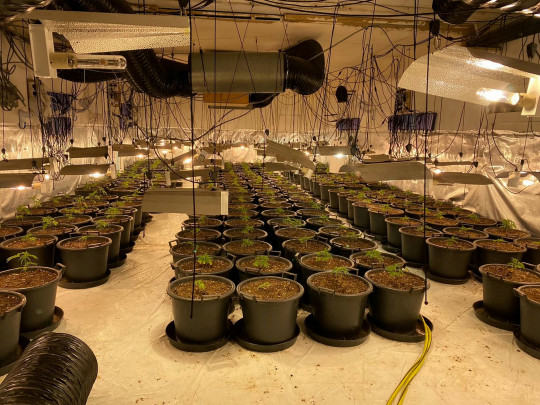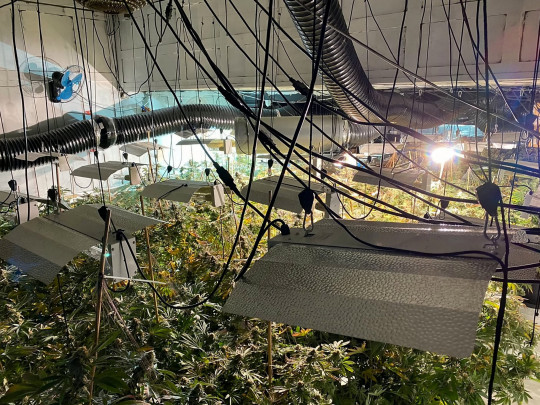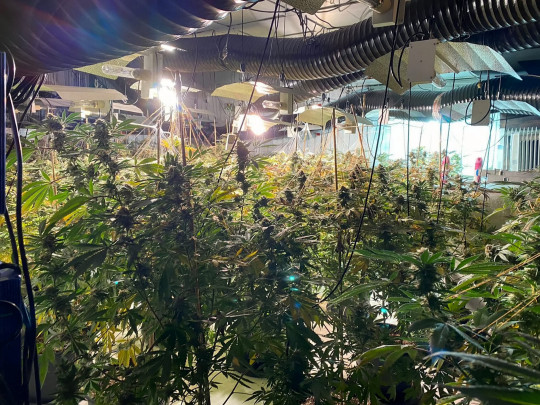 The electricity supply in the building had also been bypassed, with the equipment inside directly and illegally connected to the commercial supply from the street outside. The power companies probably figured out usage was super high during closed period, and alerted the authorities that something fishy was going on.
Albanians Andi Cani, 24, and Adrian Lleshaj, 29, and Cao Van Vu, 31, from Vietnam, were arrested at the abandoned nightclub.
Police drone footage shows Cani and Lleshaj trying to hide on the roof as officers stormed the premises before they were eventually found and arrested…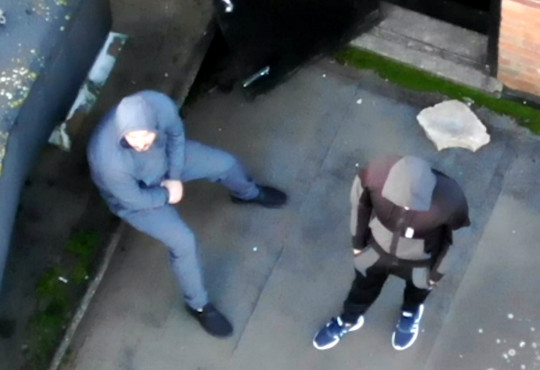 This week, Vu was jailed for 40 months, Lleshaj for 35 months, and Cani for 28 months. It also turns out all three men paid people smugglers to help them enter the UK illegally, so they will face deportation after serving their jail terms.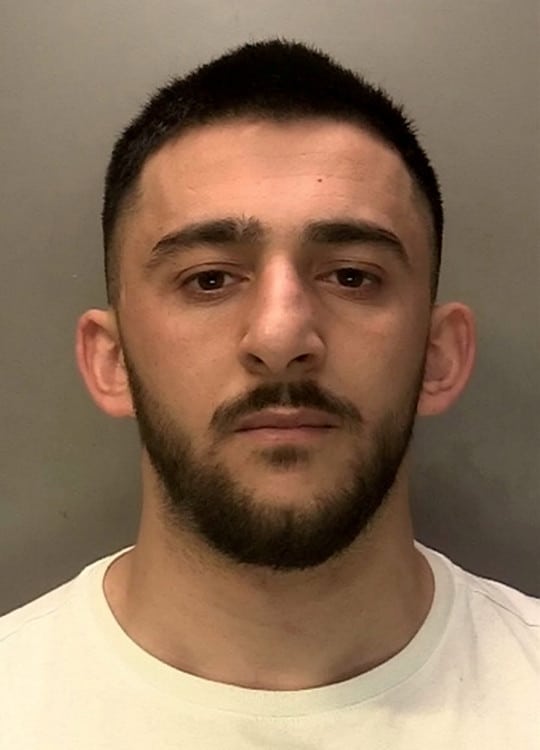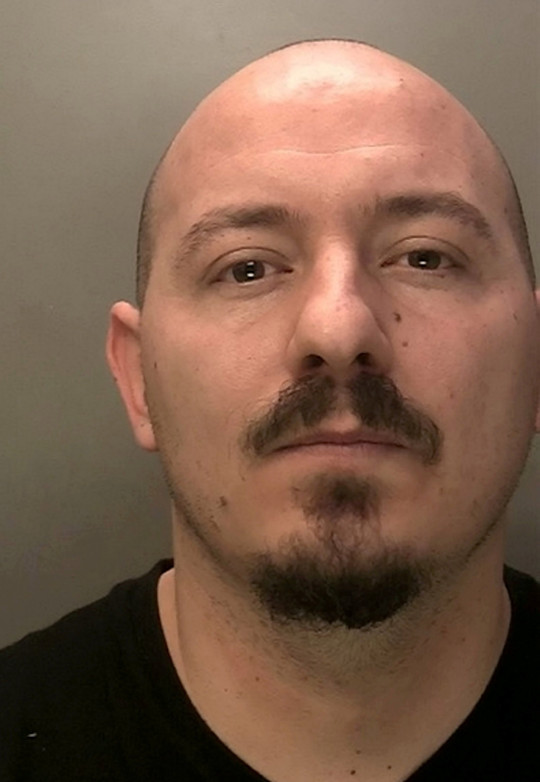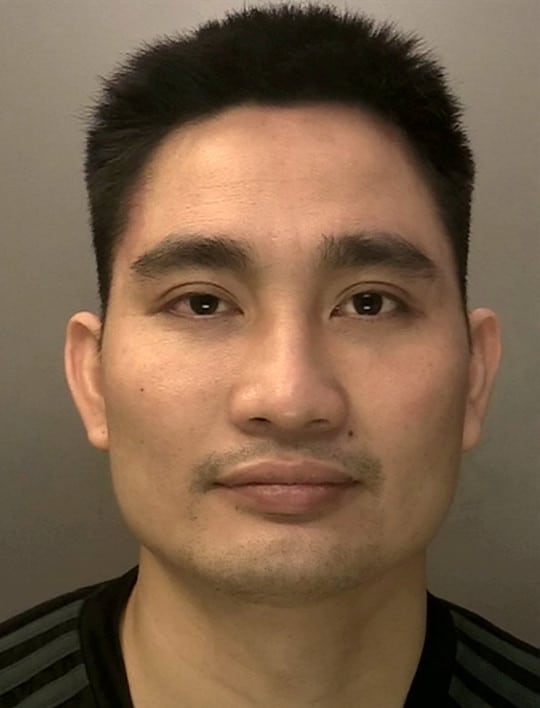 NCA Branch Commander Mick Pope said:
These men were involved in producing cannabis on an industrial scale.

It is certainly the largest and most sophisticated cannabis factory ever found by the NCA.

They were responsible for maintaining and storing drugs and equipment worth over a million pounds, which shows the wider criminal network behind this operation clearly trusted them.

The takedown of this facility will have had a huge impact on the wider organised crime group, depriving them of potentially millions of pounds in profit, which would have been used to fund further criminality and exploitation.
I just don't see how this whole operation wasn't doomed to fail from the beginning. Yeah OK it might've been quite smart initially to set up in a massive abandoned building while the country was on lockdown, but the power company was always going to notice the unusually high rate of electricity running through the venue, especially during lockdown. Was it a 'we'll cross that bridge when we get to it' sort of situation or what?
Well anyway, they ended up trying to hide on the roof as officers broke in and then inevitably found and arrested them. Fair play on setting up a 5-star grow though, as short-lived as it was, inside a 3.8 venue.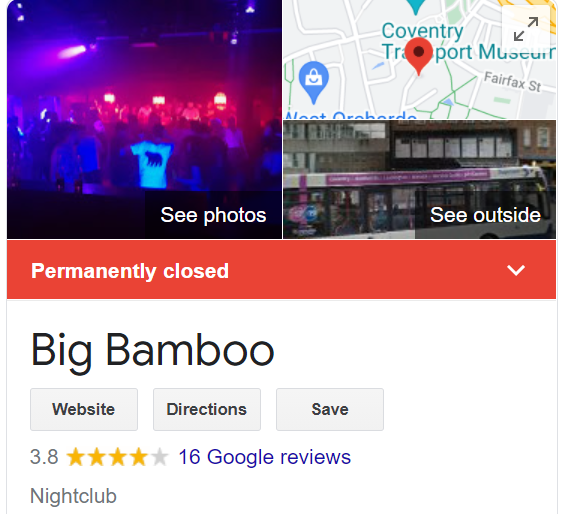 Mixed reviews then.
For the cannabis factory that was found inside a police station in Oldham, click HERE. Again – what were they thinking?