From telling Dr. Phil to "Cash me ousside", to getting beaten up by fellow internet personalities to signing a multi-million dollar record deal with Atlantic, it's been a hell of a ride for Bhad Bhabie AKA Danielle Bregoli.
Featured Image VIA
More recently the 17-year-old has revealed a new look on Instagram, and it looks like she may have switched races? Can you do that these days? Check out the footage for yourself:
As you might expect, the internet had its say: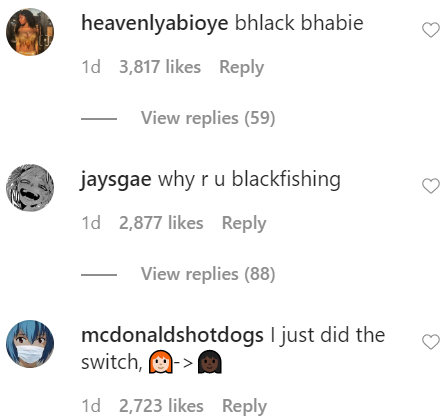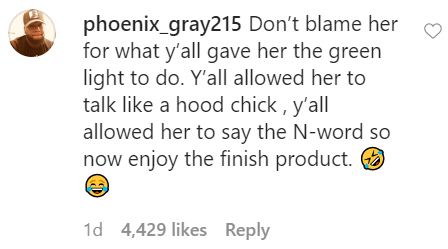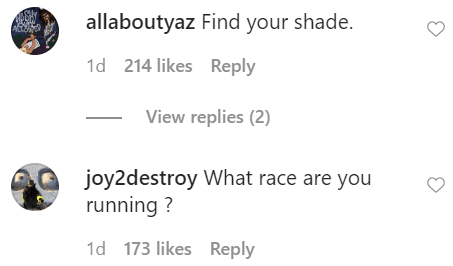 Not one to let commenters diss her without firing back, Bhabie released this statement on her Instagram story earlier:
Millions of people sick, thousands dying every day and y'all worried about me getting my makeup done for a photoshoot? I'm usually the wild one but y'all need to chill and focus on what's important right now.
Well she's got a point I guess, but still, we all need things to take the piss out of these days especially since we're all sat at home getting fat and lazy while others are using the time to transform into another race.
Shout out to whatever stylists/products she used to get the look just right. Can't be an easy job going from this: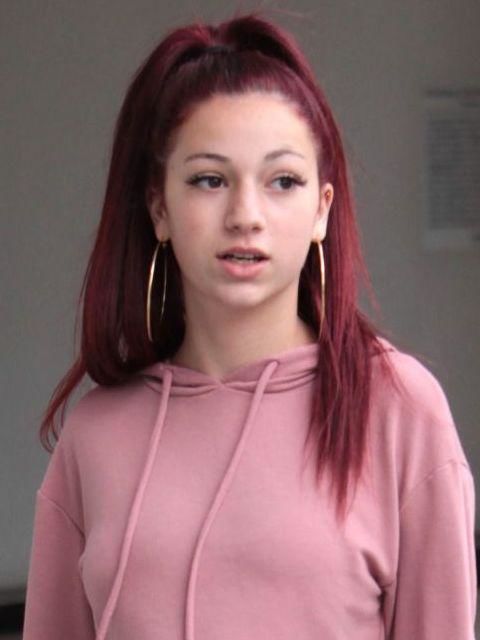 To this: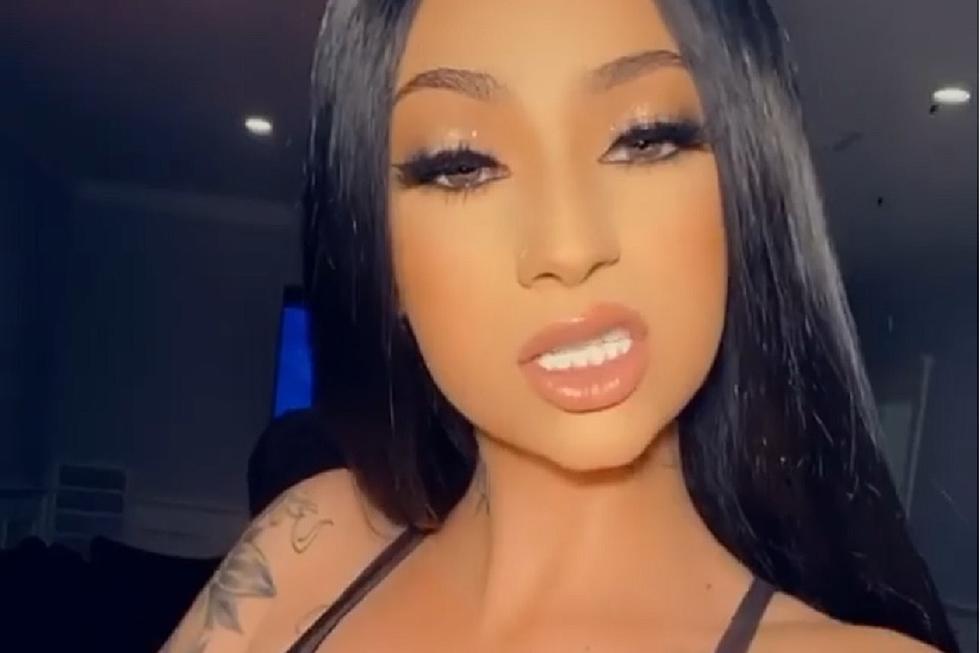 An impressive transformation no doubt. But not as impressive (or expensive) as the white dude who became Korean. Yikes.