From telling Dr. Phil to "Cash me ousside", to getting beaten up by fellow internet personalities to signing a multi-million dollar record deal with Atlantic, it's been a hell of a ride for Bhad Bhabie AKA Danielle Bregoli.
Featured Image VIA
You might recall that earlier this year, Bhabie was accused of "blackfishing" after she went from this…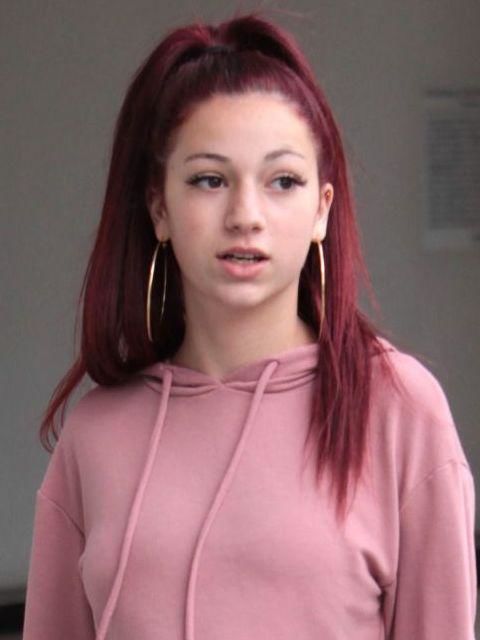 To this: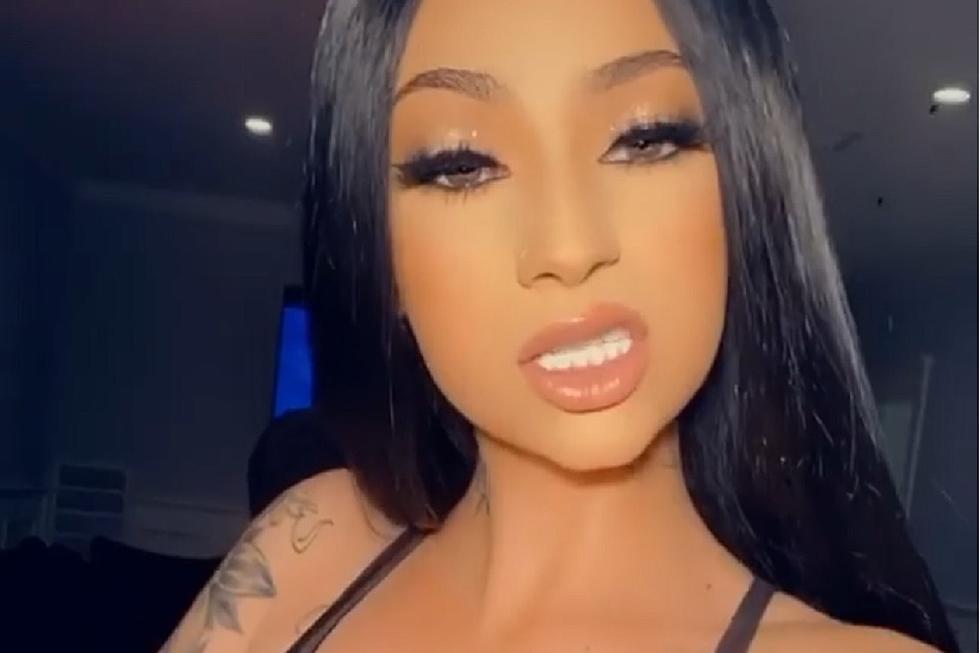 Since then she's received constant abuse from people saying she's acting black and whatnot, to the point where she put out a video completely rejecting the accusations, in which she asked "who wants to be black?".
Well that just made the situation worse as people assumed she meant no one would choose to be black, and now she's put out another video apologising and explaining what she really meant.
The footage splices her original comment with the apology coming afterwards:
Well I guess that's settled then? Although I think the answer to "who wants to be black?" is clearly her from the looks of things. I mean this 17-year-old gone has clearly undergone a full-on race transformation during this pandemic, which I think is a thing you can do in 2020? Don't wanna be accused of being some type of "phobic" or "ism" here.
In any case, at least she's been keeping busy during the coronavirus era. Switching races might be a bizarre thing to attempt but it's a hell of a lot more productive than sitting on your arse all day. Do your thing, Black Bhad Bhabie!
Shout out to whatever stylists/products she used to get the look just right. An impressive transformation no doubt. But not as impressive (or expensive) as the white dude who became Korean. Yikes.