We've all been known to take a gamble at one point or another in our lives, whether it's a flutter on the horses or a huge stake on the World Cup. But while most of us know when enough is enough, these unlucky gamblers took their bets a little too far, and it all turned out hilariously badly.
If you want to avoid making as big of a cock up as the guys, read some advice about gambling online before you place your next bet. Until then however, here are three examples of how not to bet.
Don't Drink And Bet!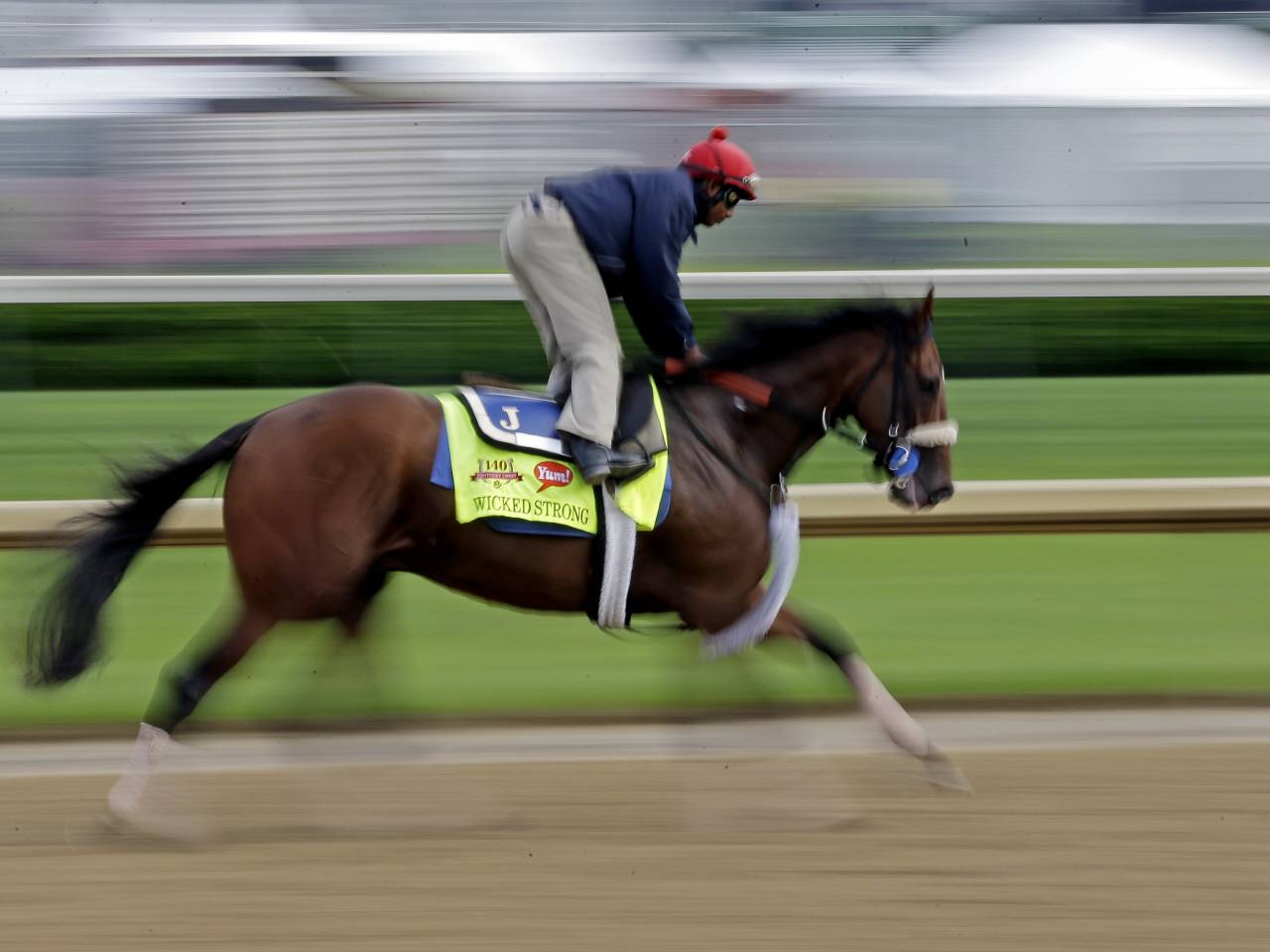 In a hilarious anecdote volunteered by a former journalist at The Guardian, it was revealed that one particularly squiffy gambler once blew £1,000 without even thinking about it. After receiving a £1,000 payout for completing a work project one afternoon, the unnamed gambler promptly celebrated with a drinking session which led to him seeking out a 24/7 bookmakers and placing a bet on Ascot. The bettor was given the chance to get out of it when he received a call from his bank, but he had to accept his fate the next day as he watched his horse come second.
The Billion Dollar Question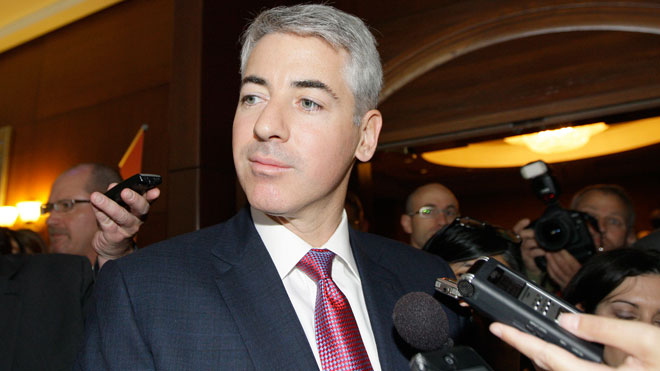 In 2013, it seemed a few bankers couldn't help but be inspired by The Wolf of Wall Street when they took a huge gamble on the stock market. An ambitious move in the preceding Christmas saw hedge fund baron William Ackman making $1 billion bet that Herbalife Ltd, which he deemed a "pyramid scheme," would fail. Unfortunately for him, circumstances changed, and shares in the company doubled, leaving him with very little cash to play with.
A National Failure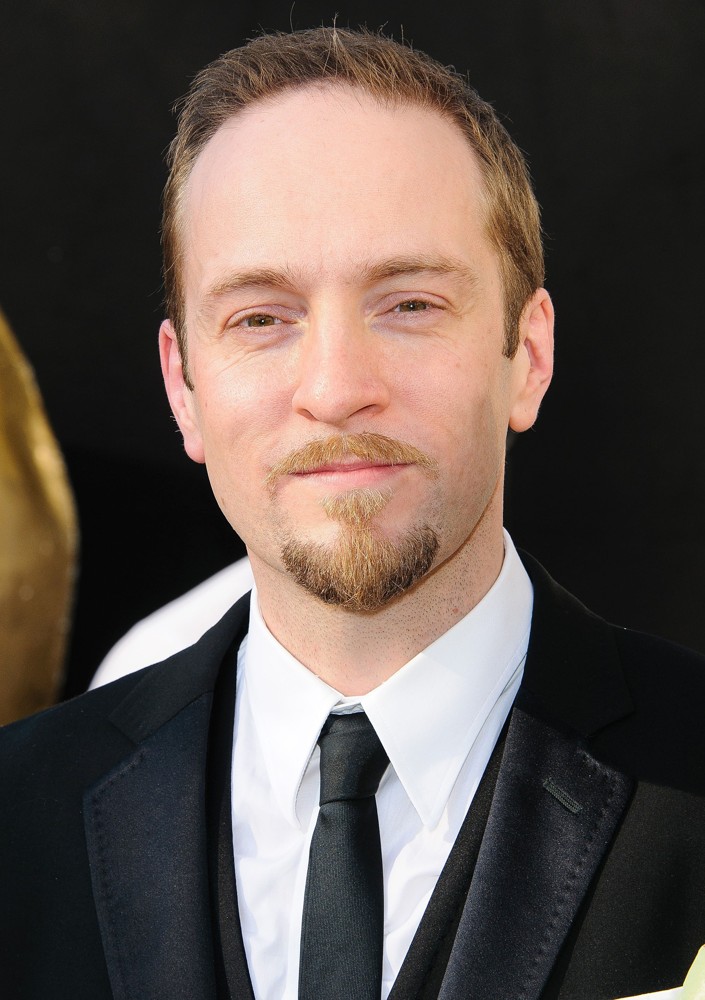 Spare a thought for TV illusionist Derren Brown, who made the most spectacular of cock ups in 2009 when he tried to "take down a casino." The cocky street magician managed to hypnotise one innocent member of the public into giving him £5,000 from his own bank account, which he then said he could turn into £175,000 by using mind techniques to guess the number on a roulette wheel. While he was successful in acquiring the man's money, Brown failed to guess the number correctly on air, and while the nation looked on at the live bet, he had to admit that he was "one out." The episode promptly finished with a crew member telling the innocent man: "we'll get your money back," and Brown was forced to admit he had "fucked up" in a confessional YouTube video.