Another week, another rundown of the funniest and weirdest conversations and profiles in Tinder land. If you've got any you think can make the cut send them in to our Facebook page or e-mail contribute@sickchirpse.com.
Let's go.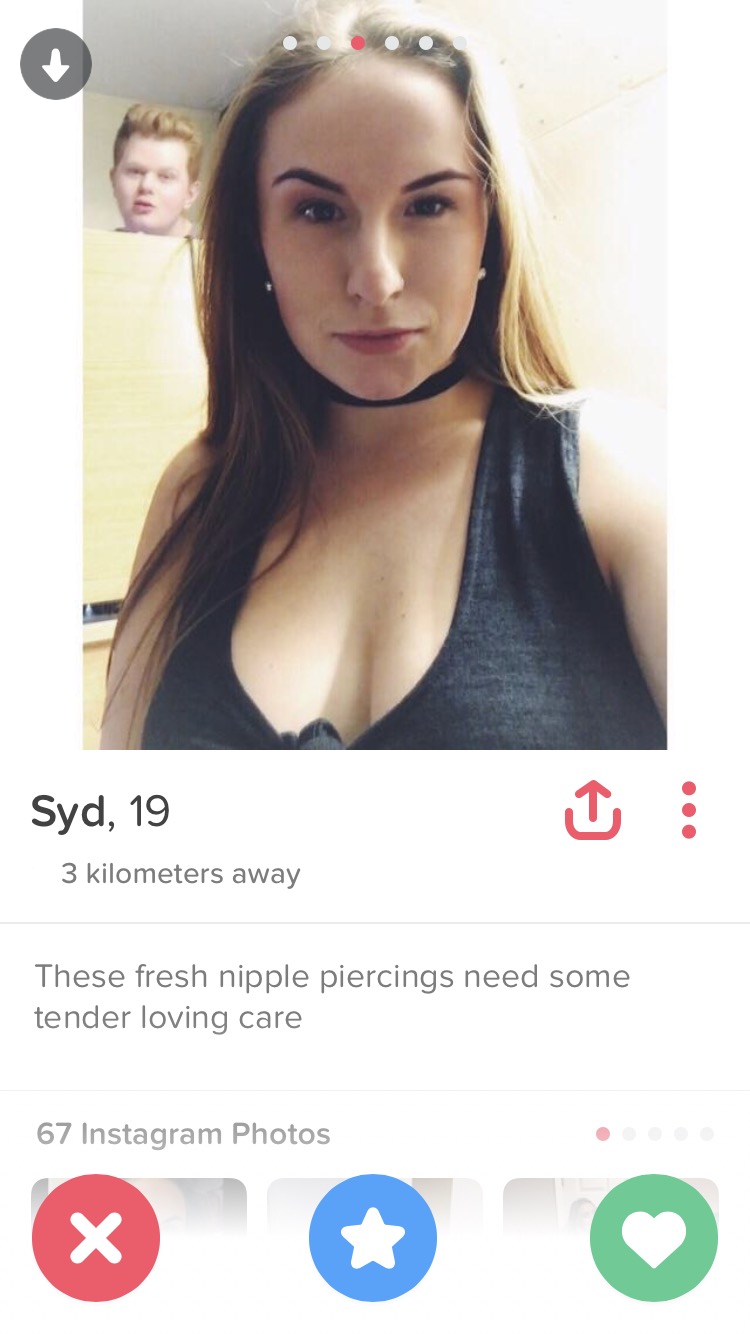 And we're off…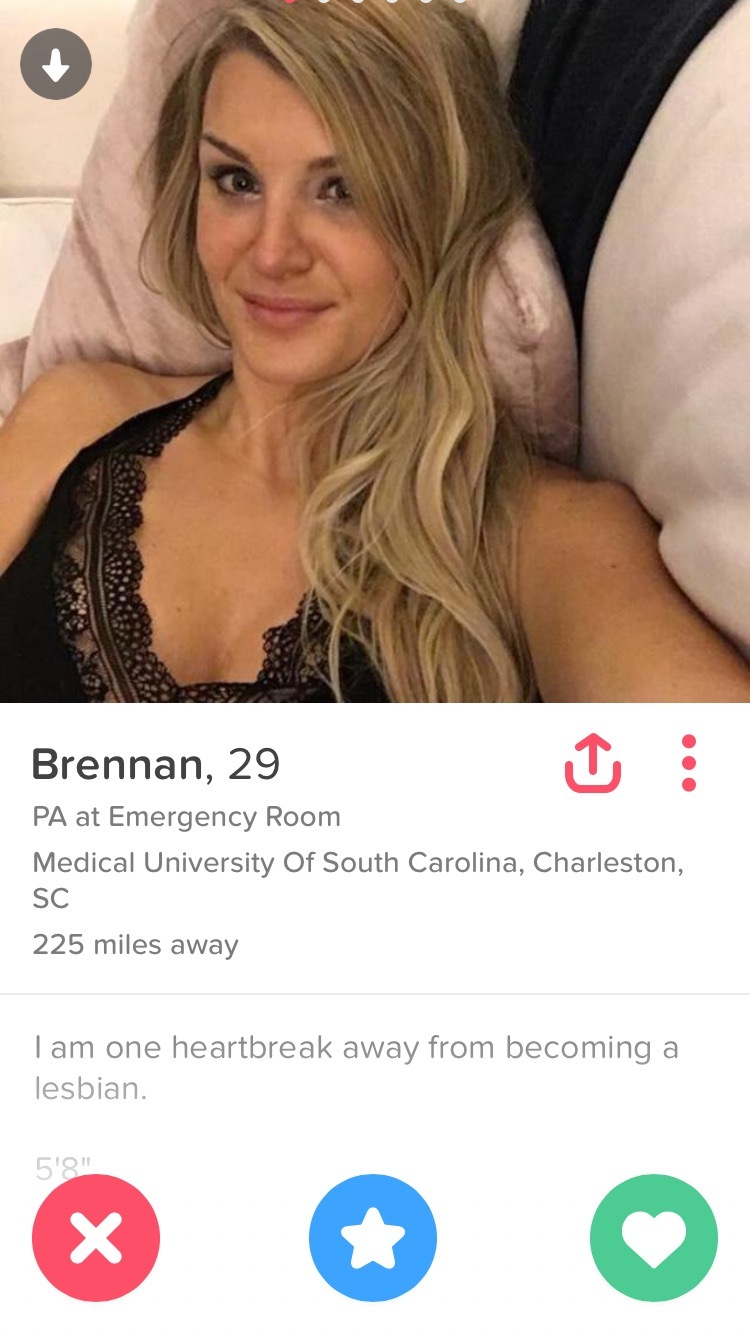 Only one more to go guys.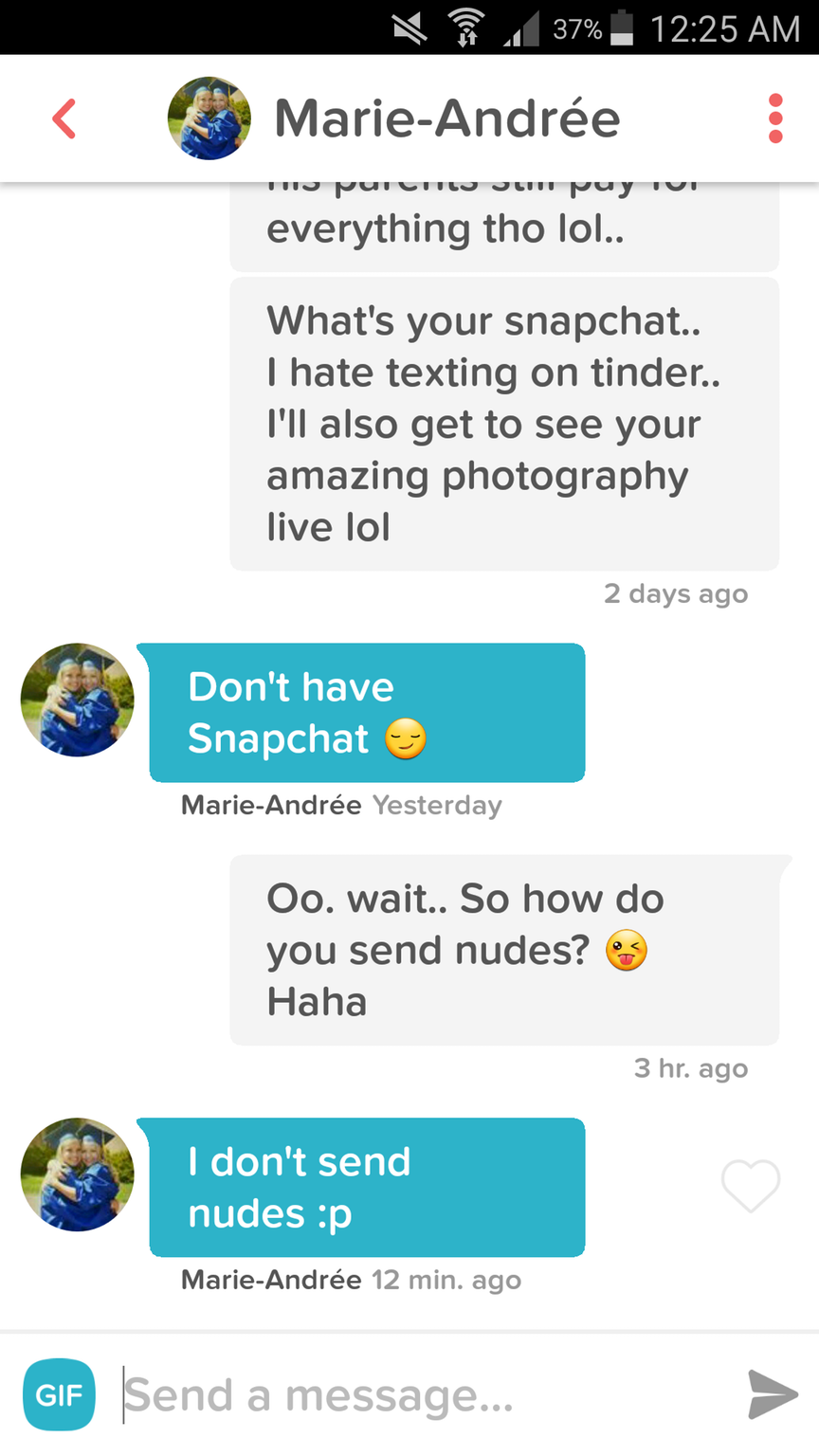 Kill joy.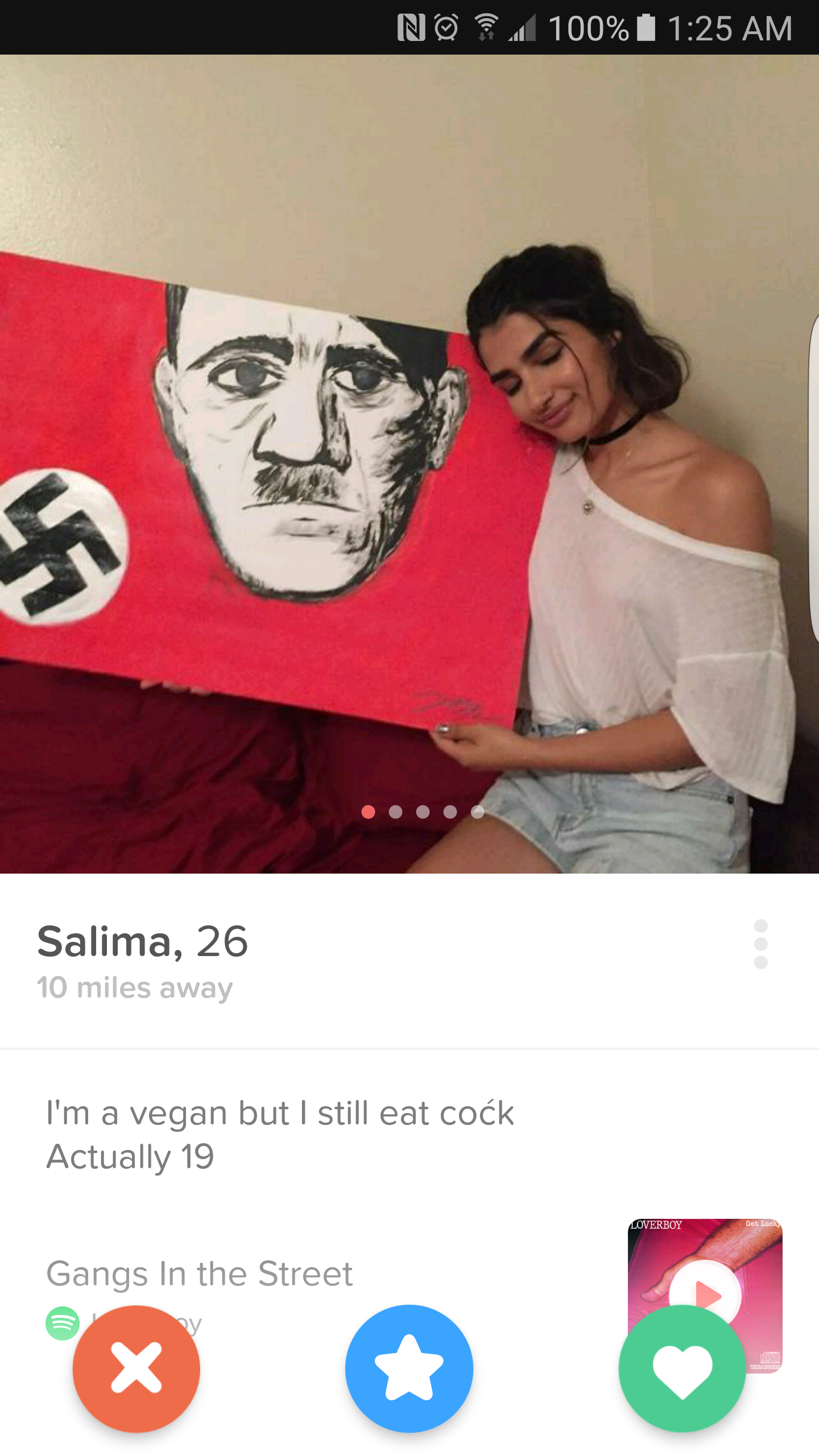 We've got an artist in the house.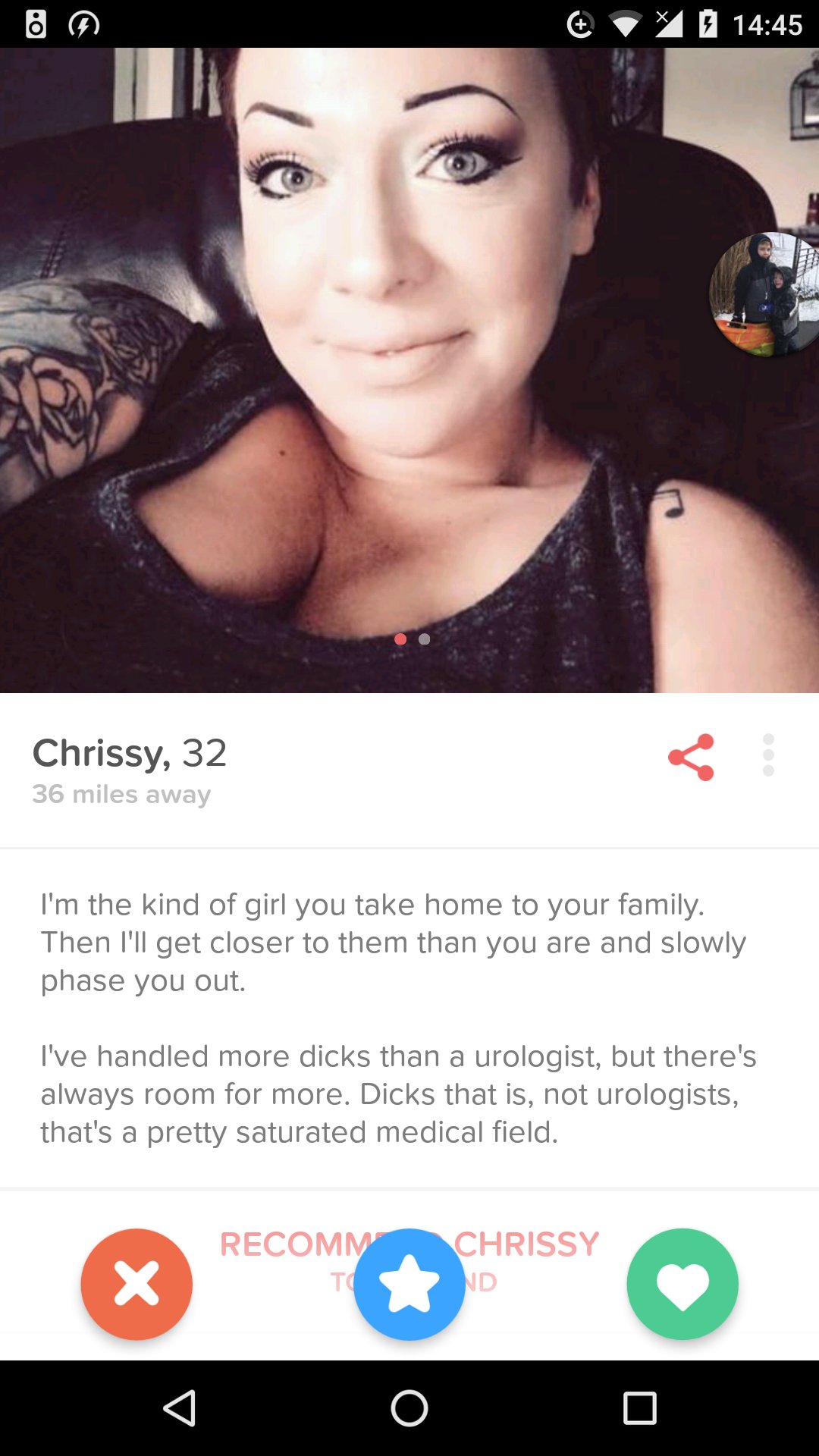 Definitely do NOT want to introduce her to your family.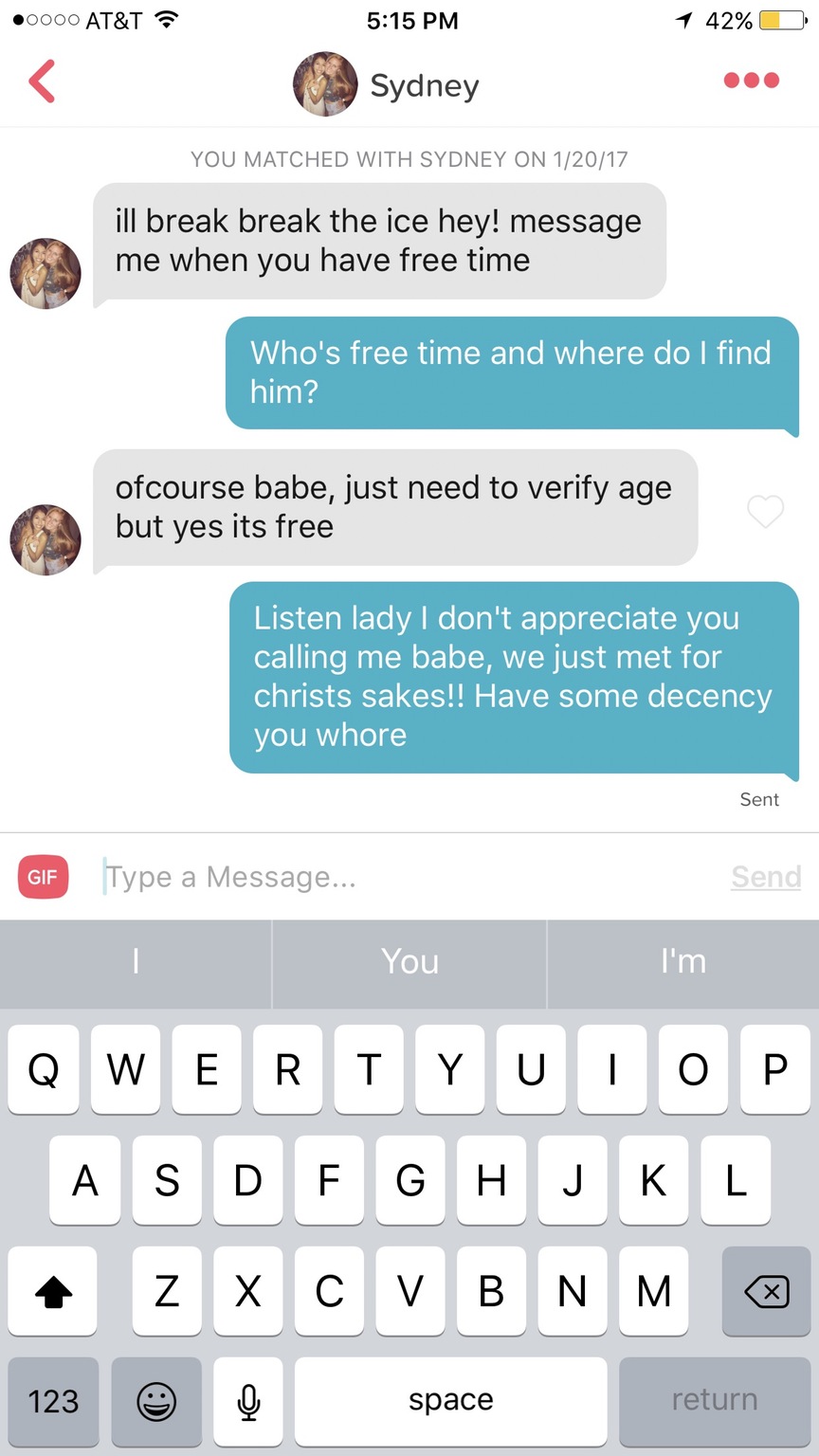 What a slut.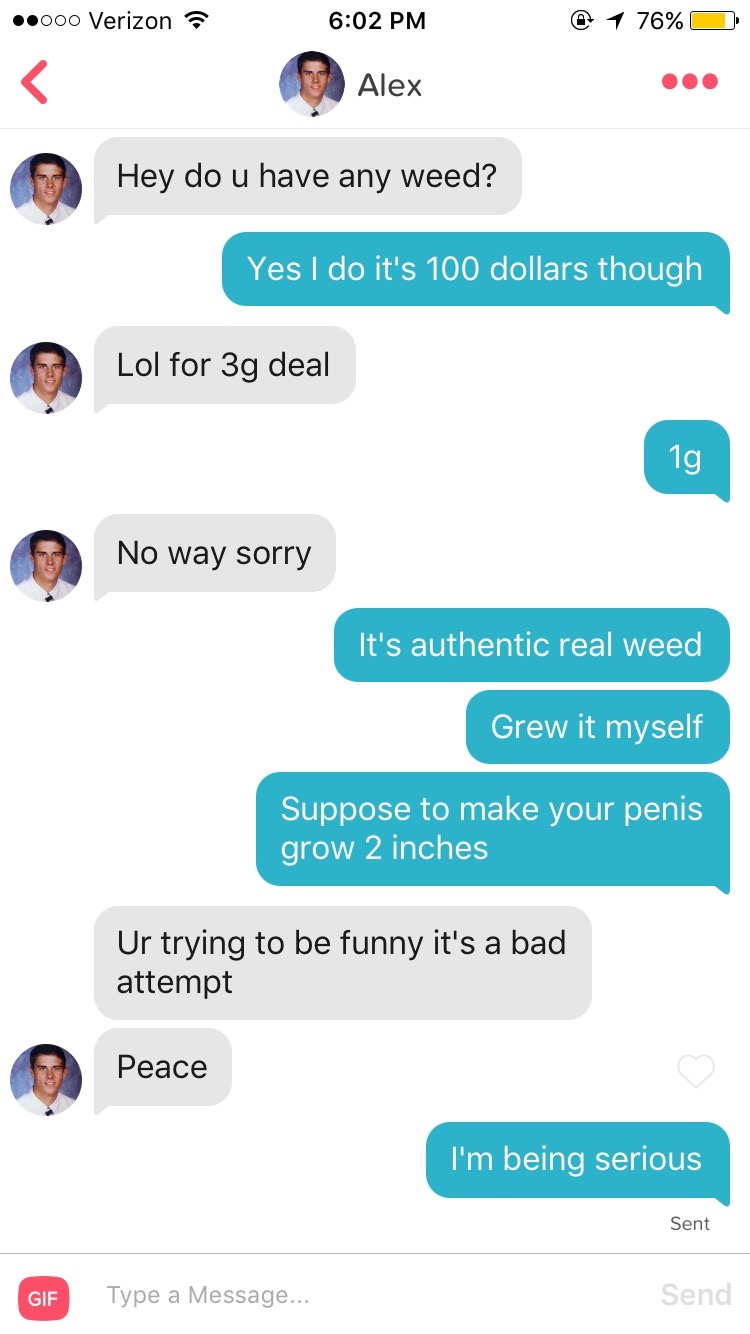 Lighten up dude.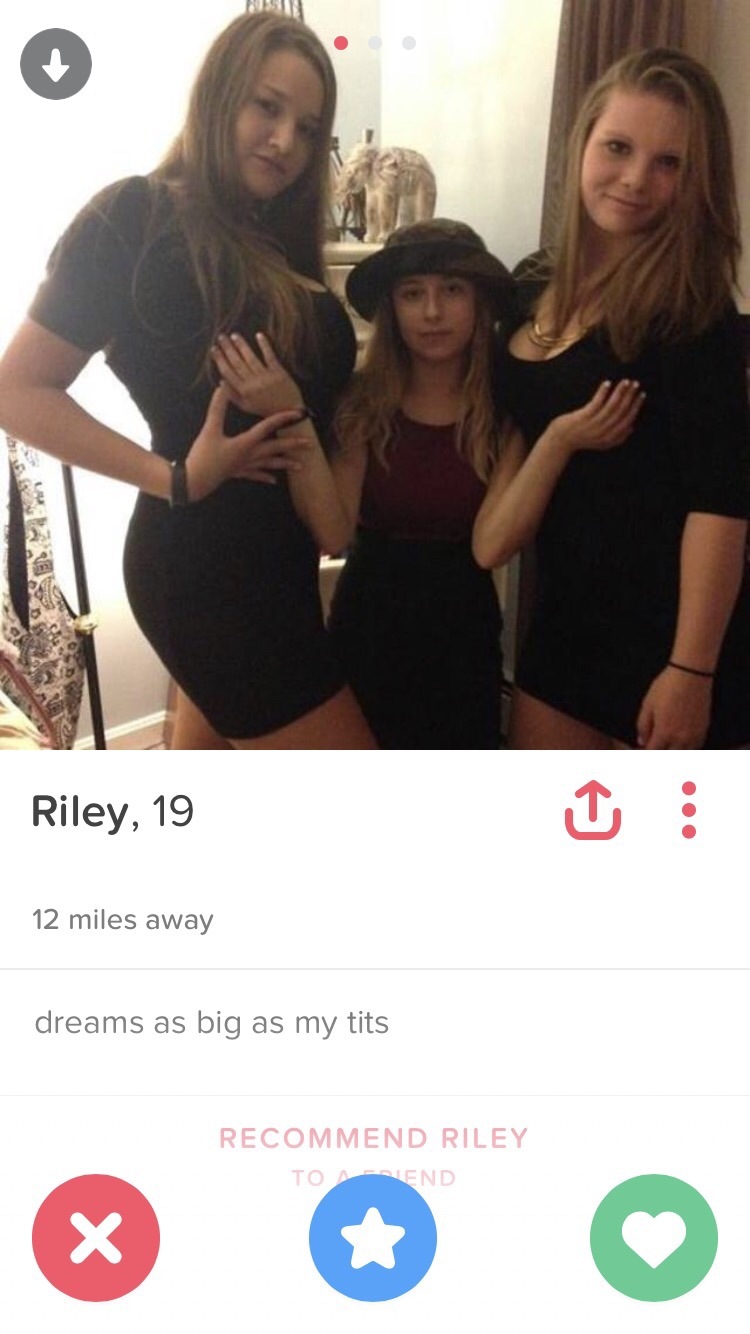 There are too many things wrong with this picture.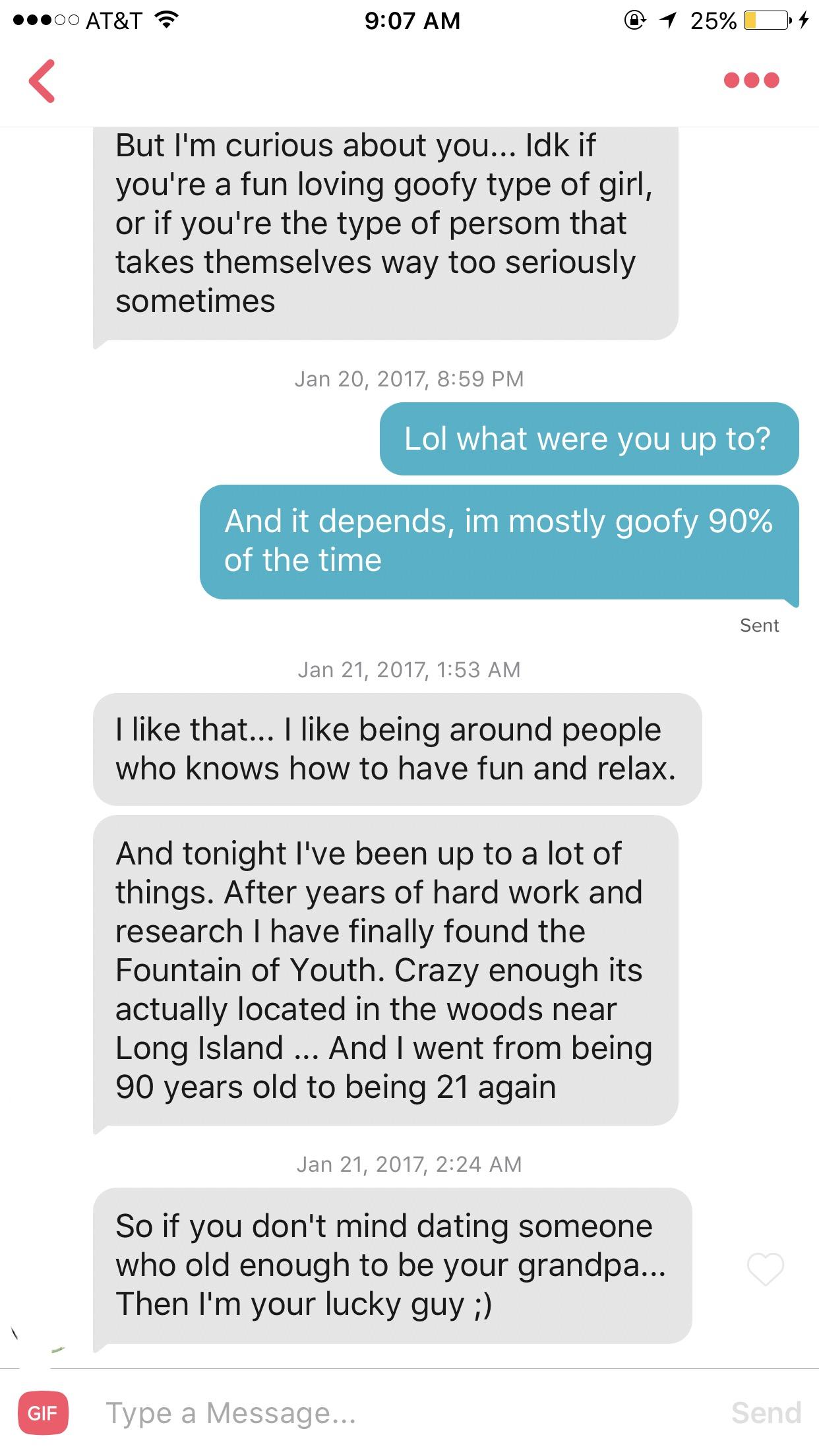 Want to drink from the fountain of youth?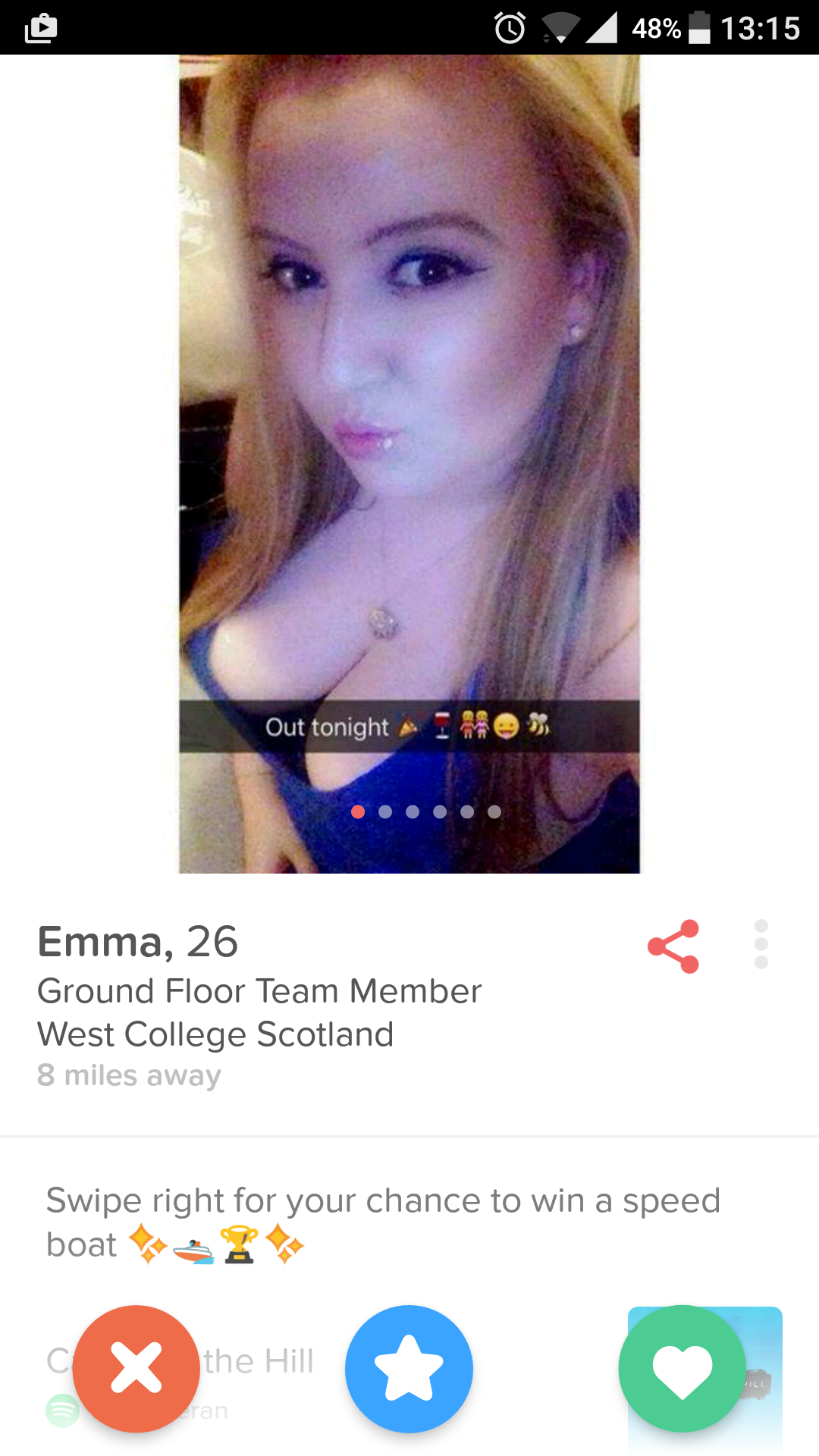 Does she mean motorboat?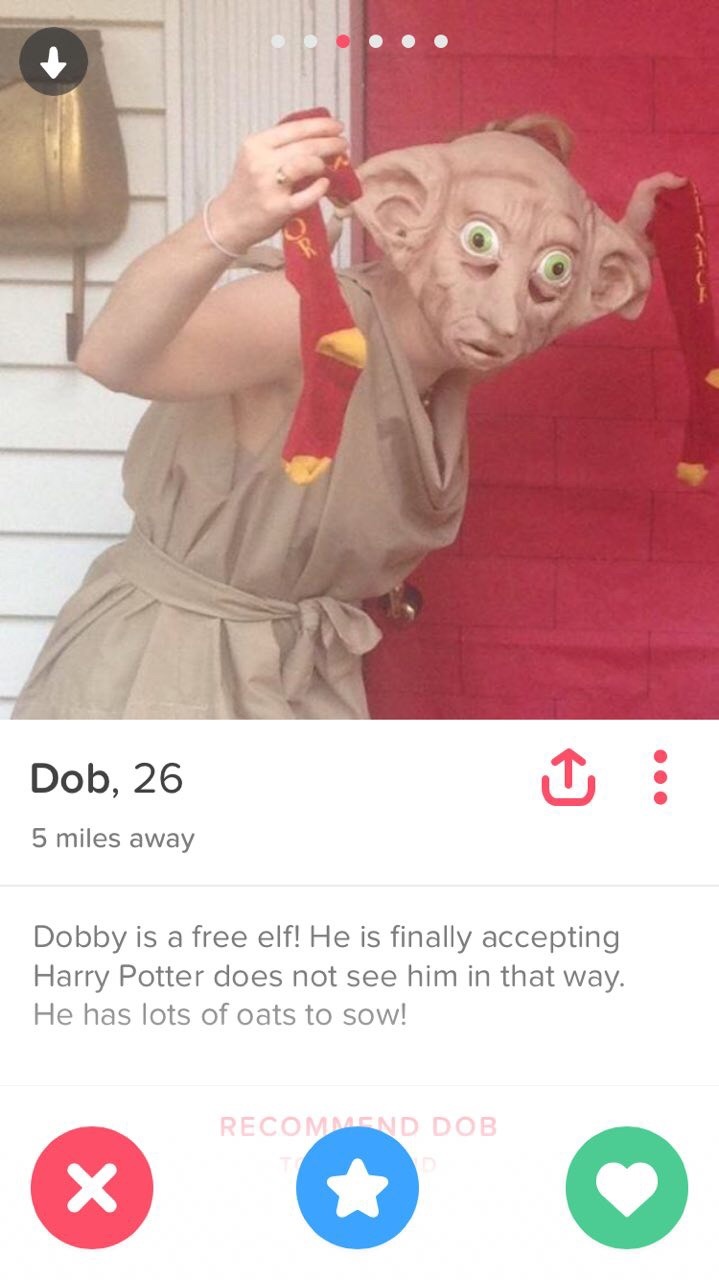 Dobby's over Harry.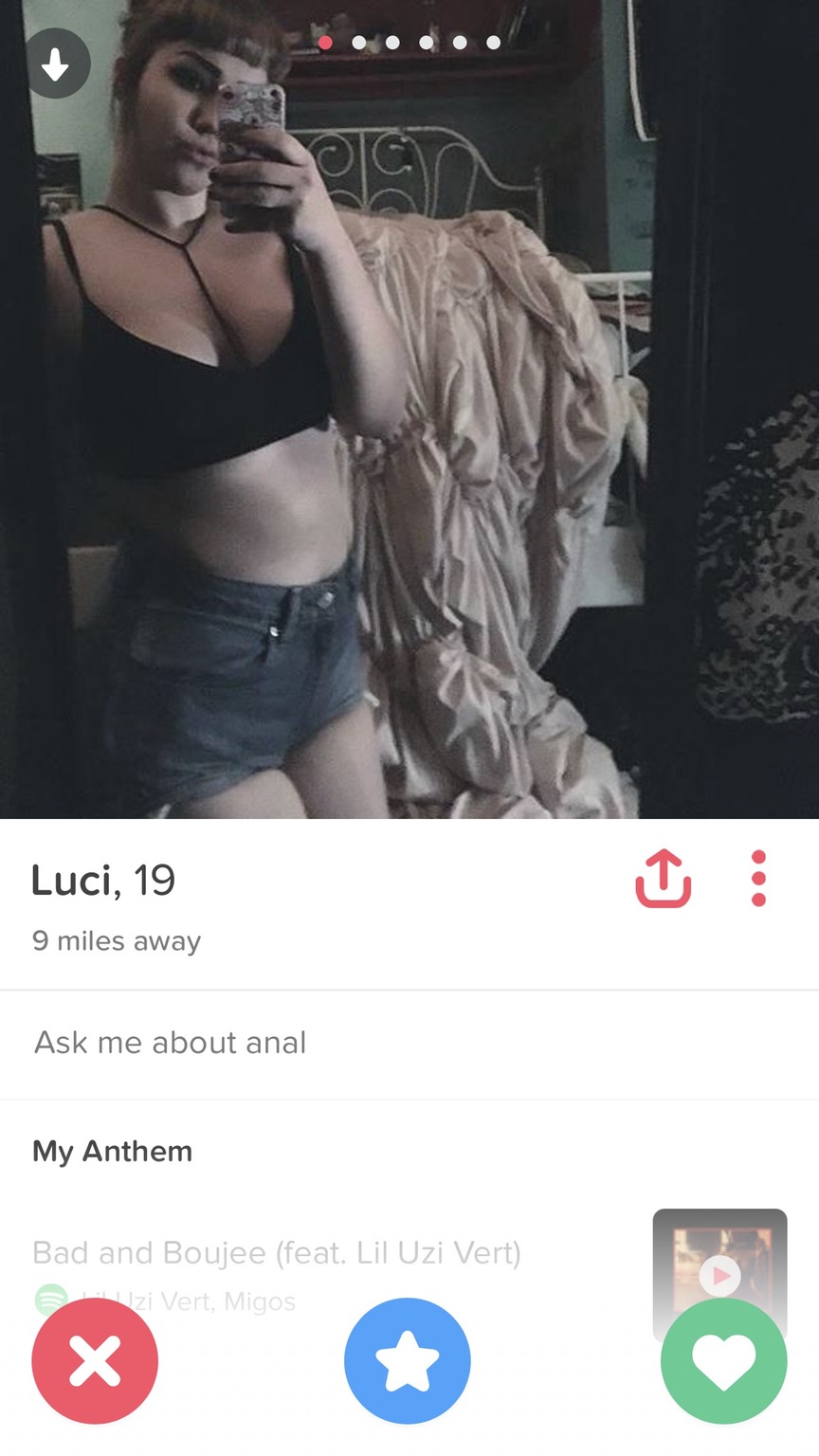 Sure thing.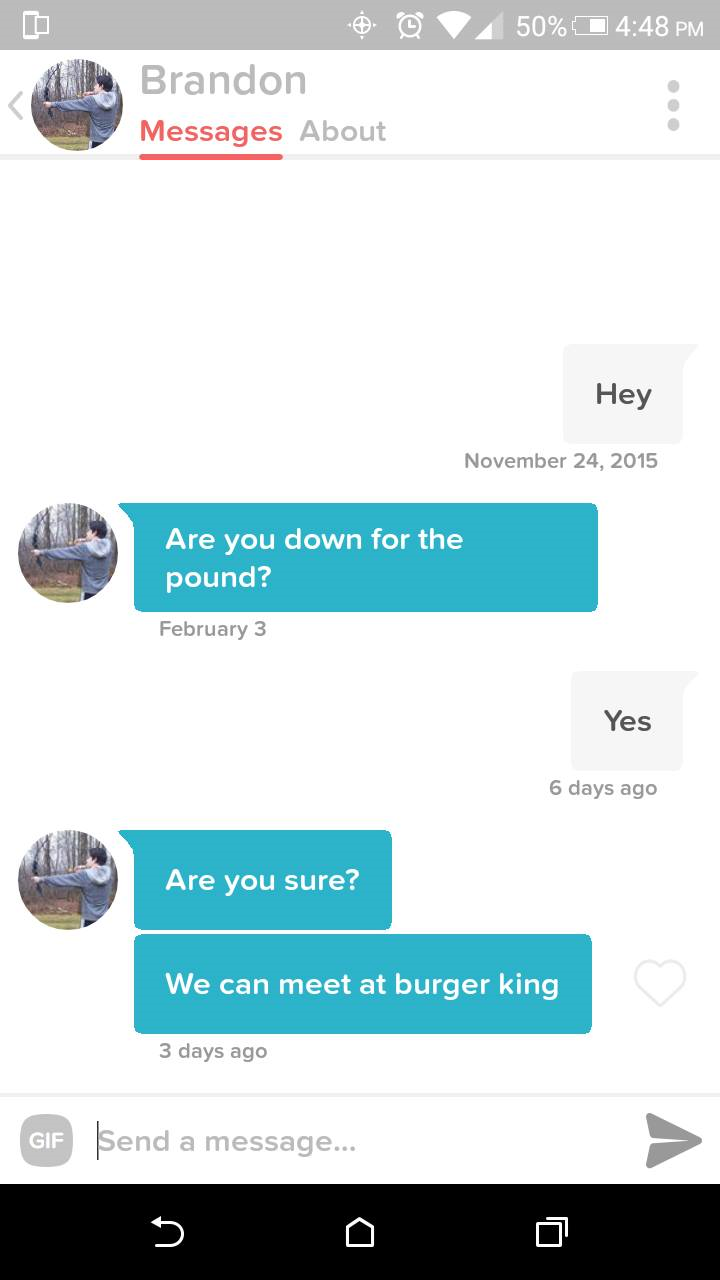 Curveball.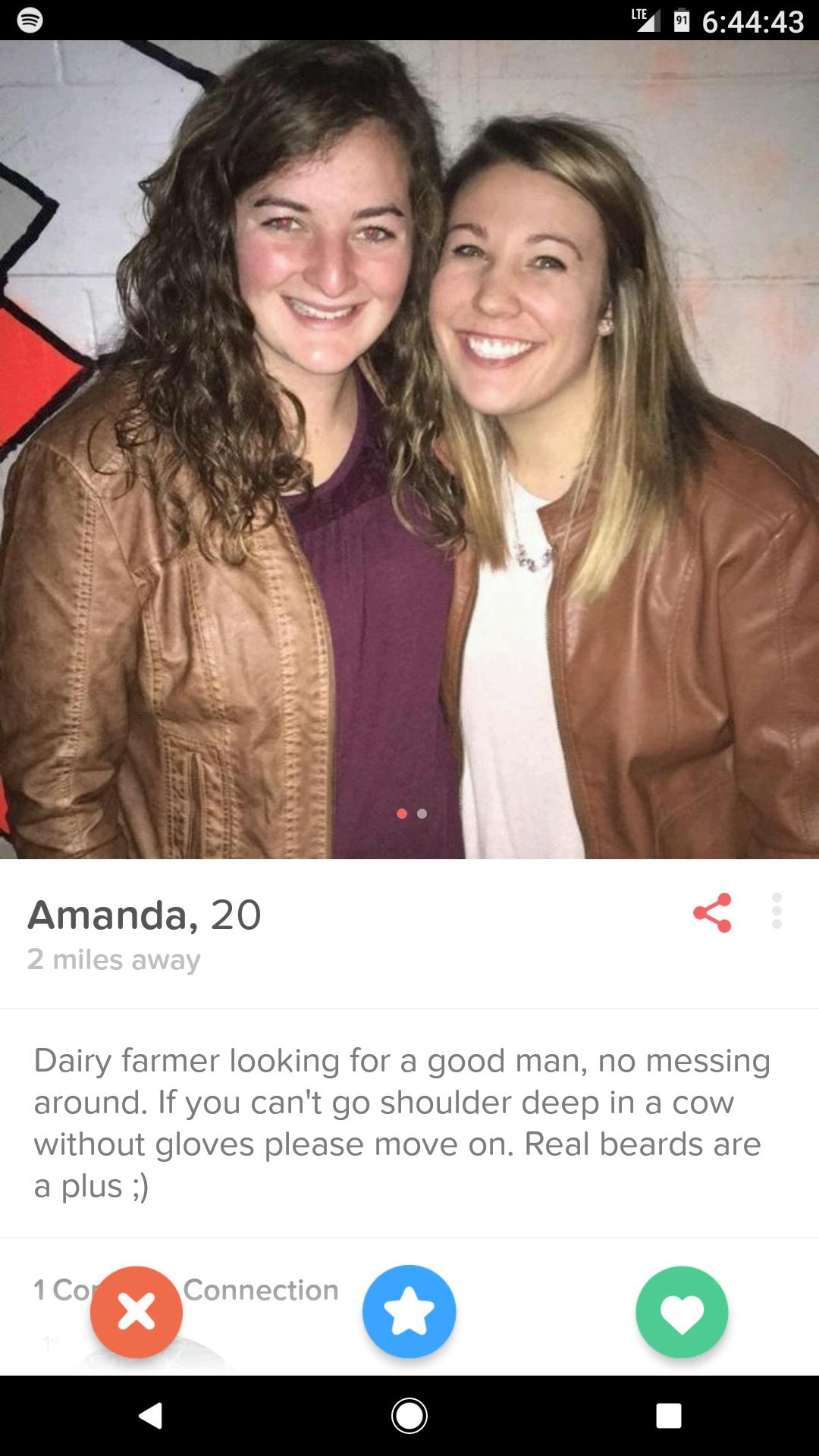 You're going to have trouble love.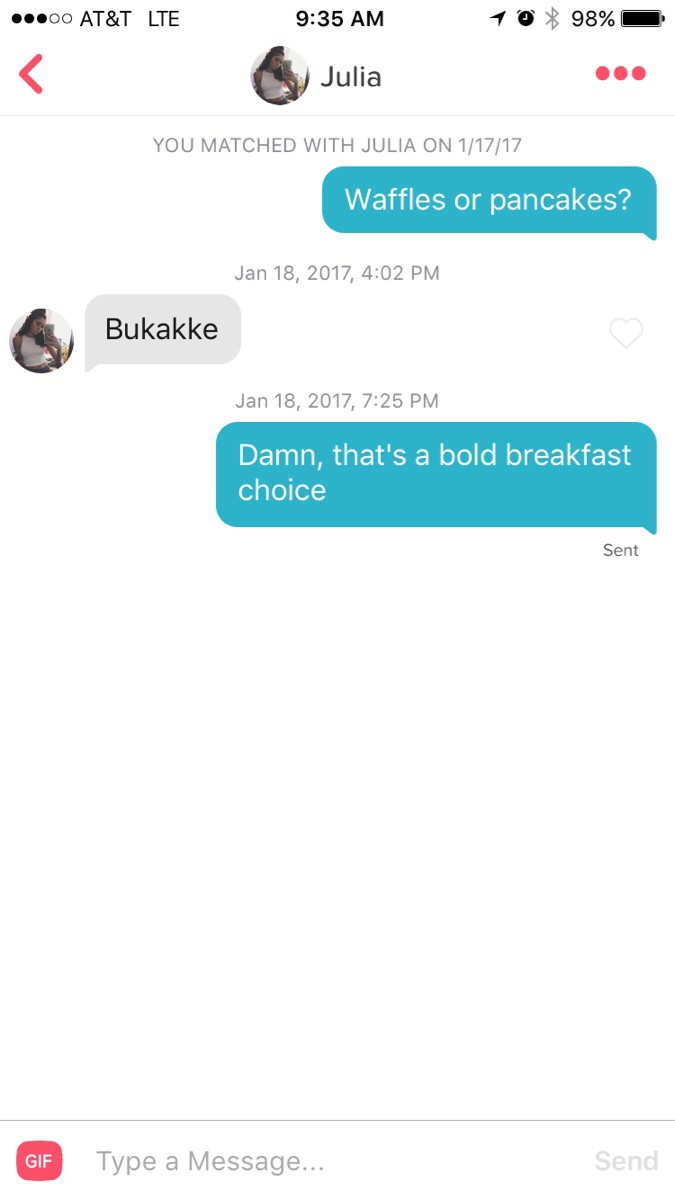 Talk about cutting to the chase.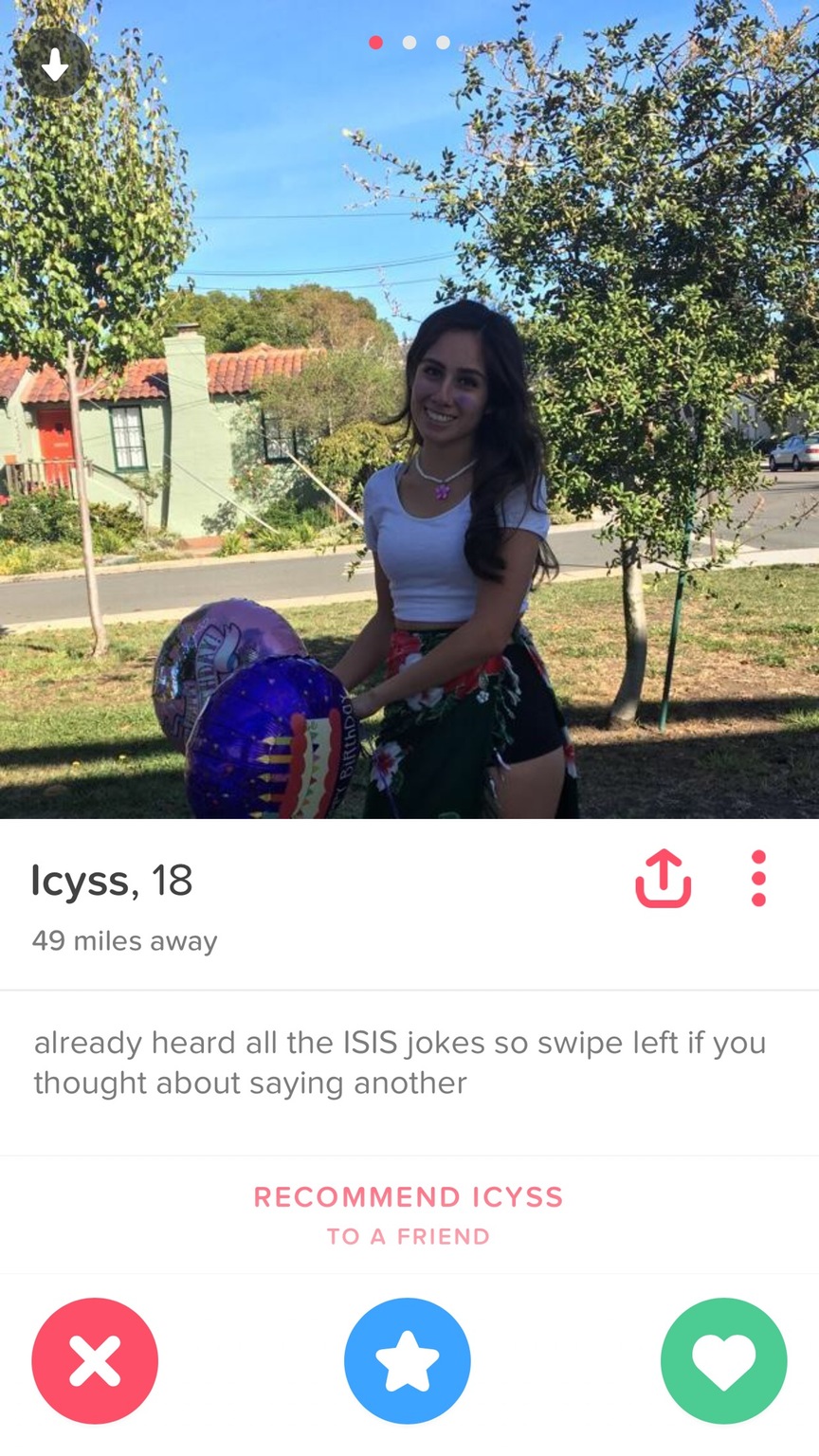 So many missed opportunities.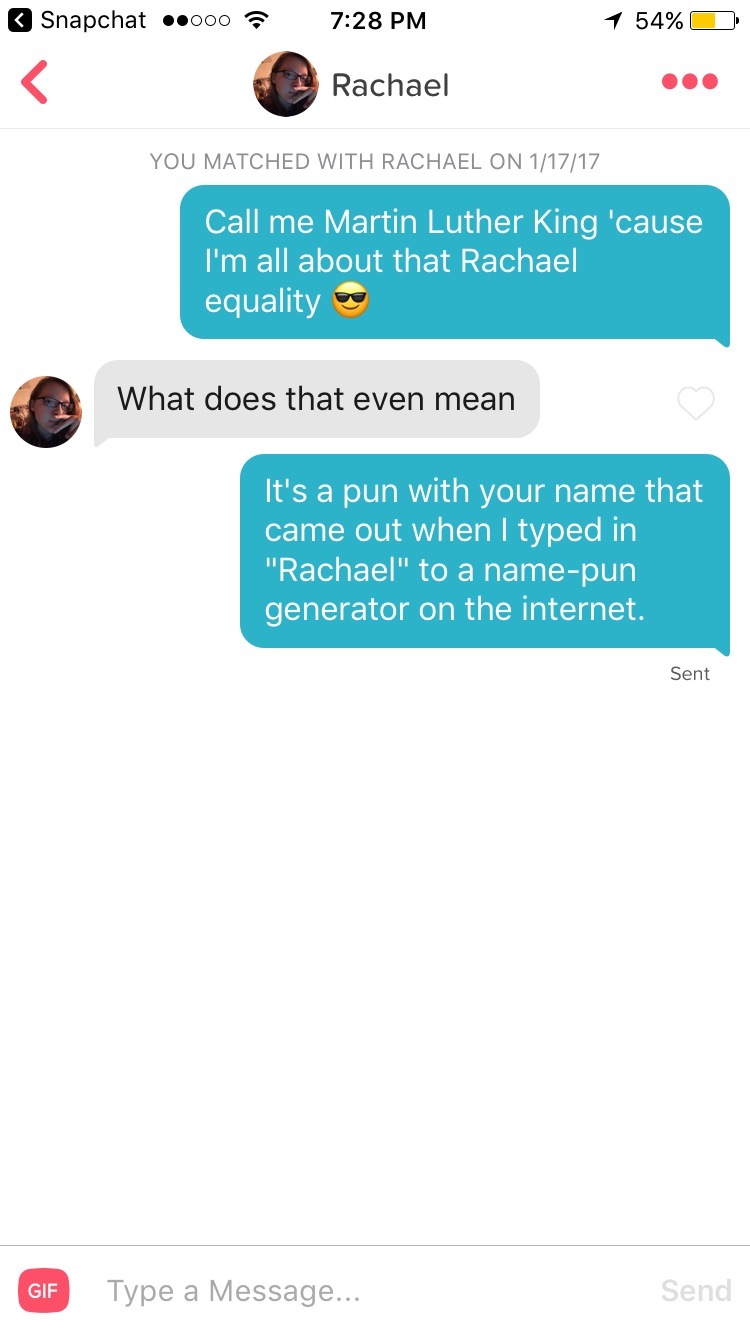 If you can't get a pun like that then you're not worth dating.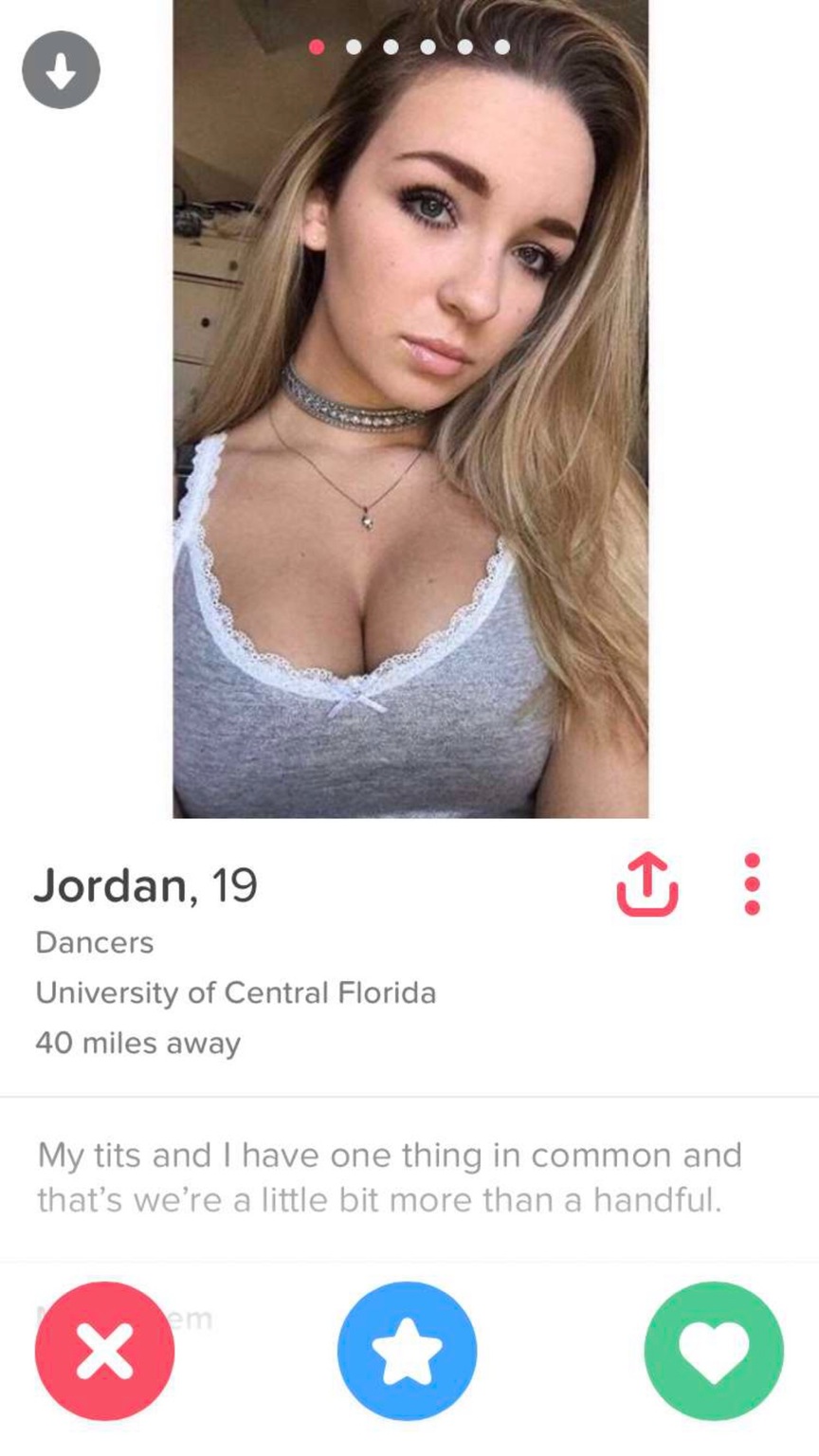 Challenge accepted.
Dream girl.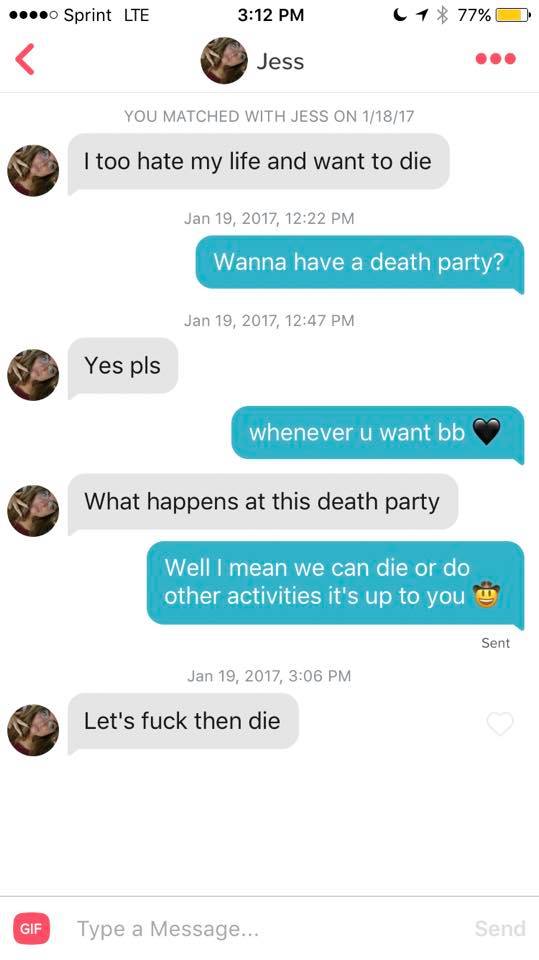 Goth love.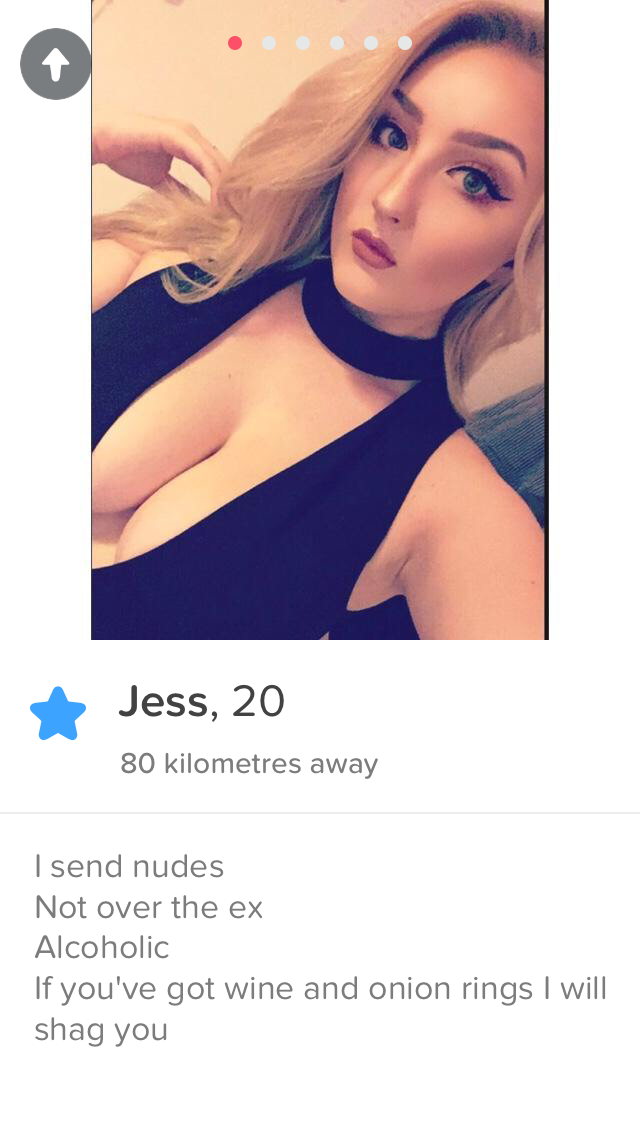 Aaaaaand we're done
—
Alrighty then. That was fun. See you next week for more best and worst Tinder shenanigans.
For last week's instalment, click HERE.