Another week, another rundown of the funniest and weirdest conversations and profiles in Tinder land. If you've got any you think can make the cut send them in to our Facebook page or e-mail contribute@sickchirpse.com.
Let's go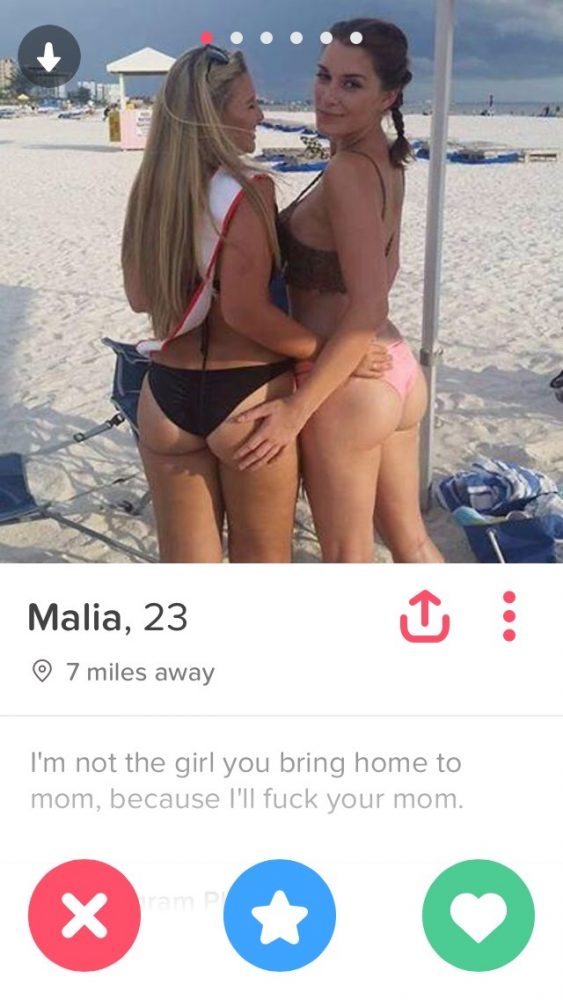 And we're off…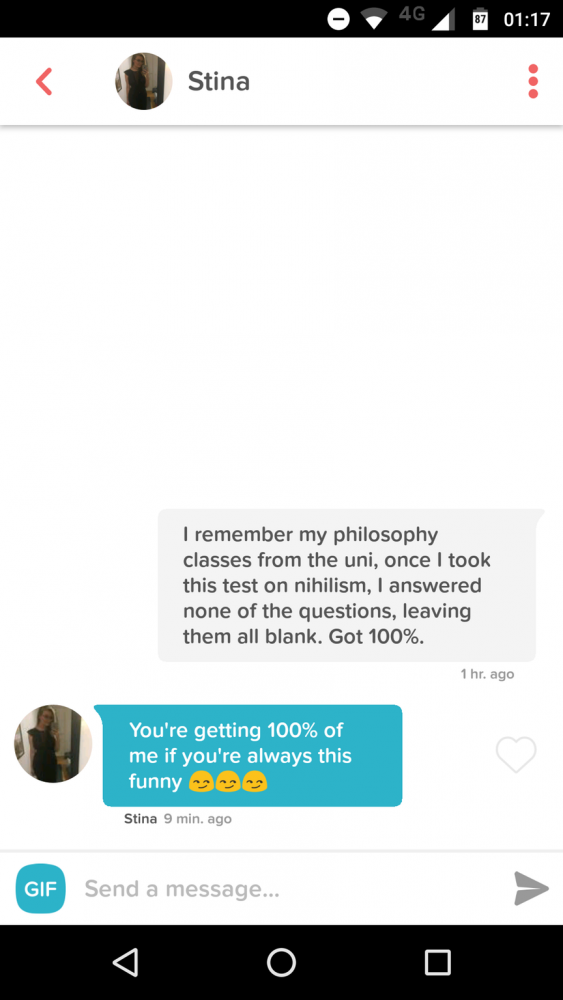 Bet he Googled that joke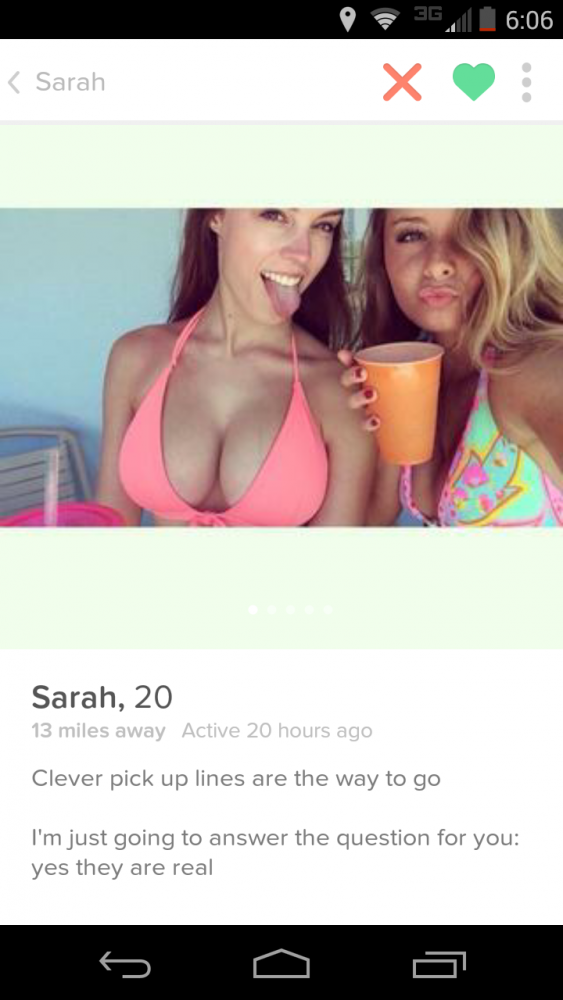 Good to know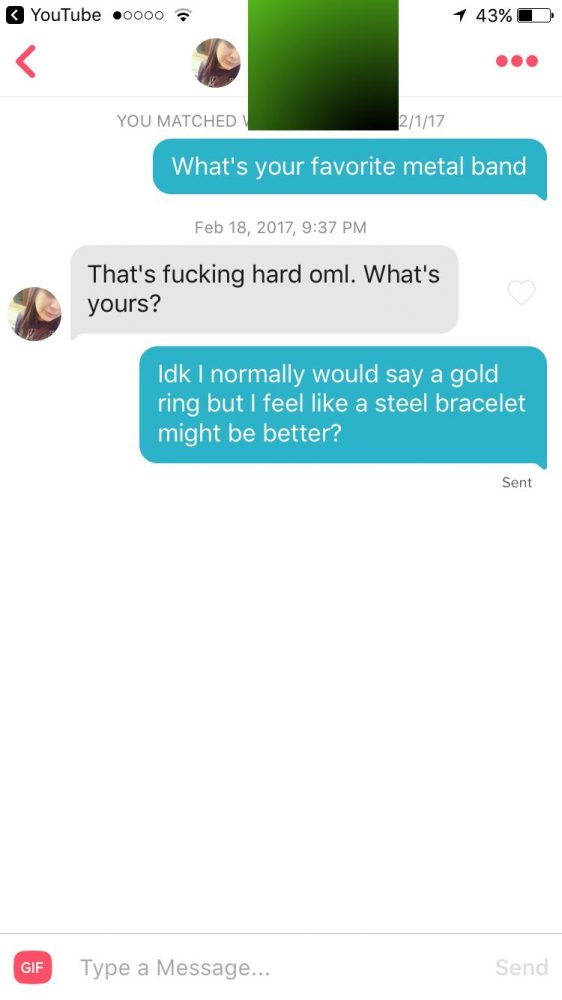 Genius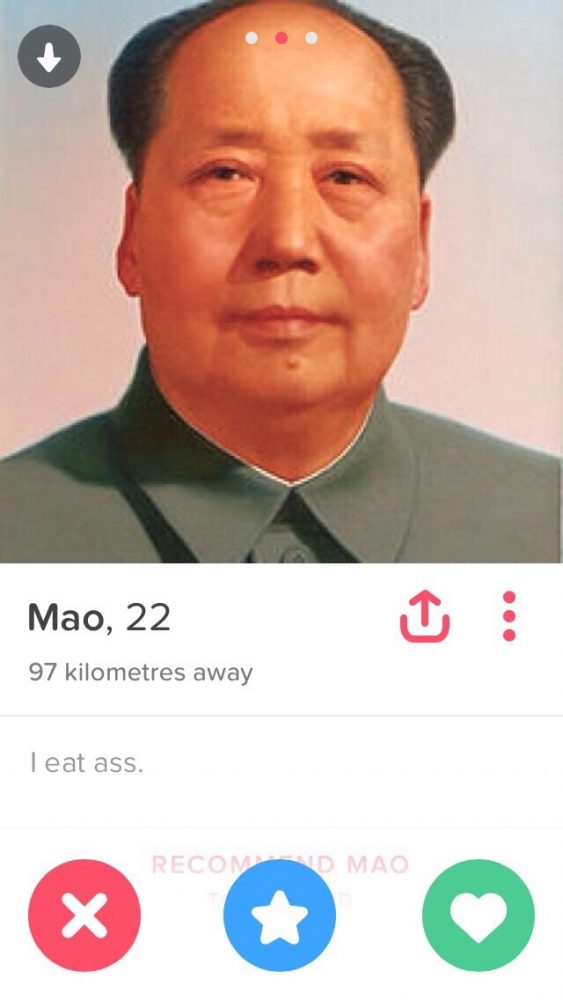 Oh Mao god
What a nice way to meat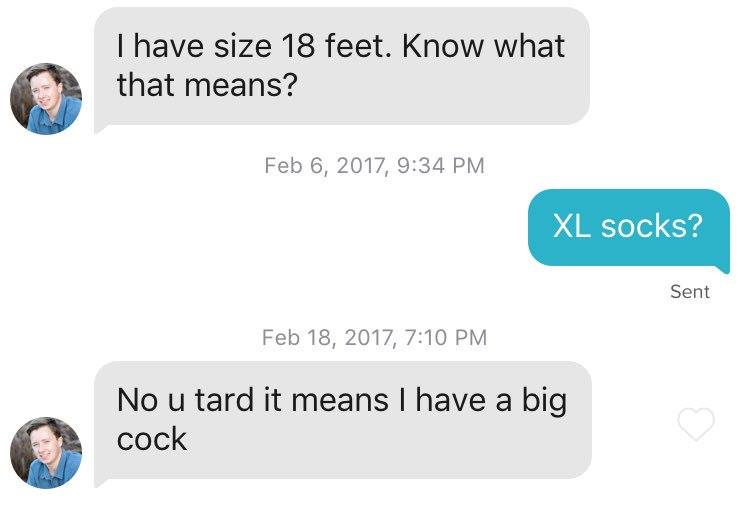 Subtle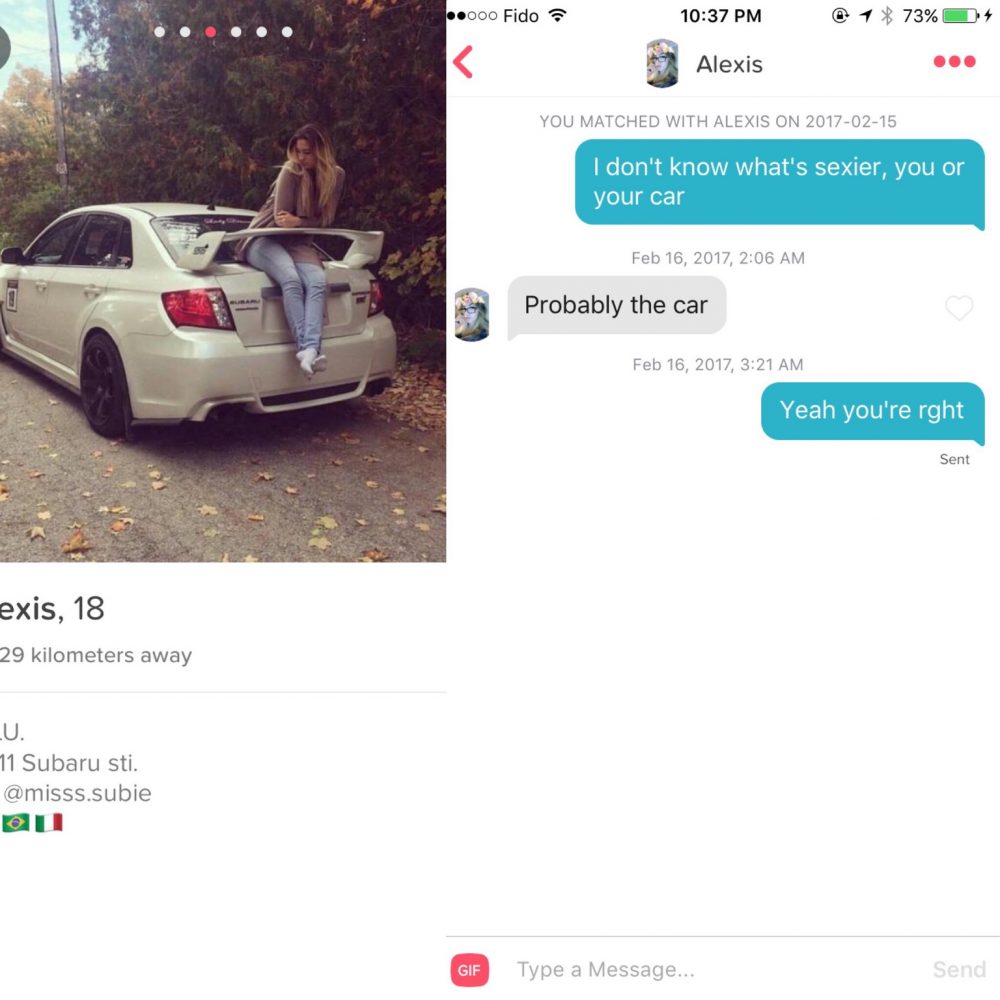 Question is, how does she ride?
Love at first sight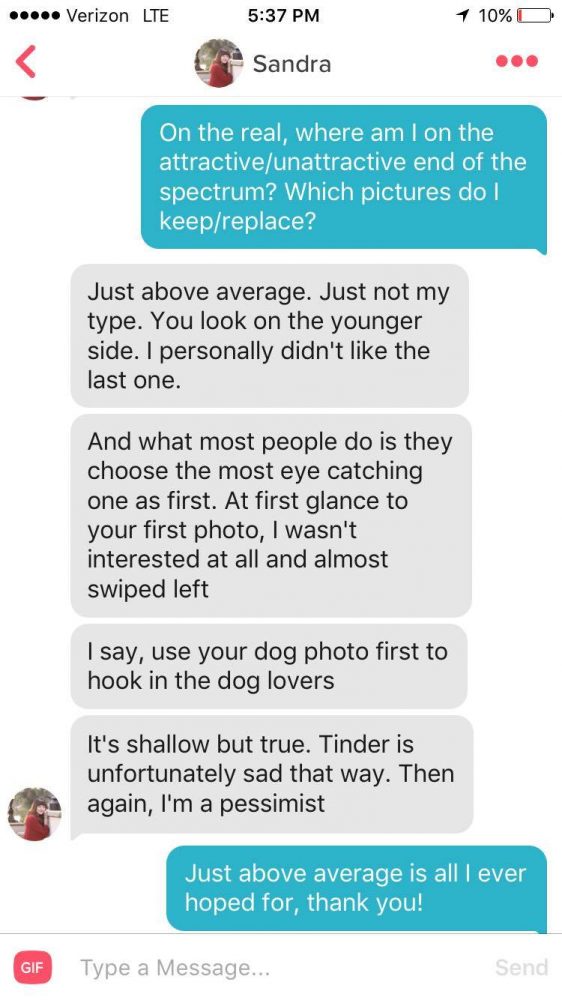 You don't look too great yourself Sandra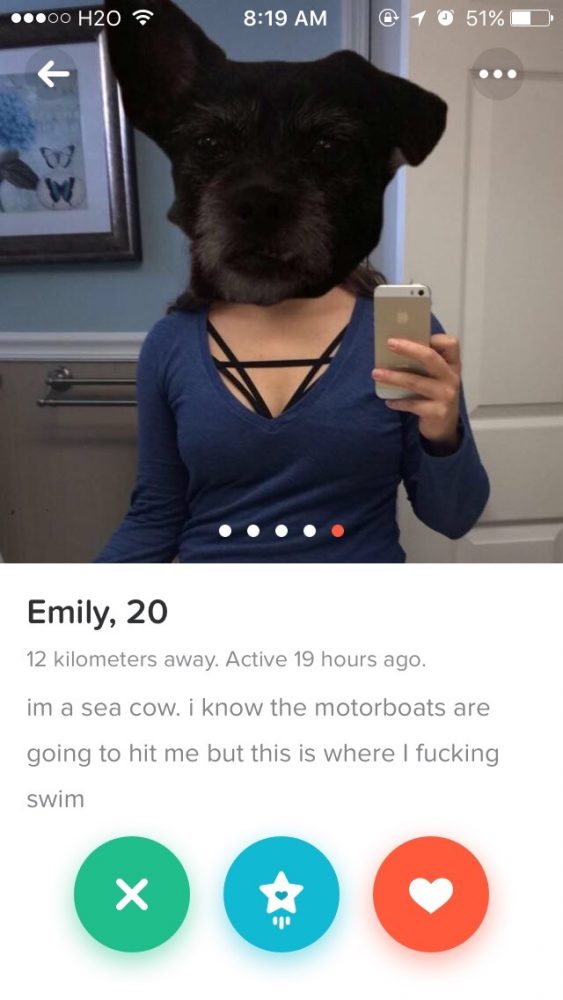 Nice Photoshop skills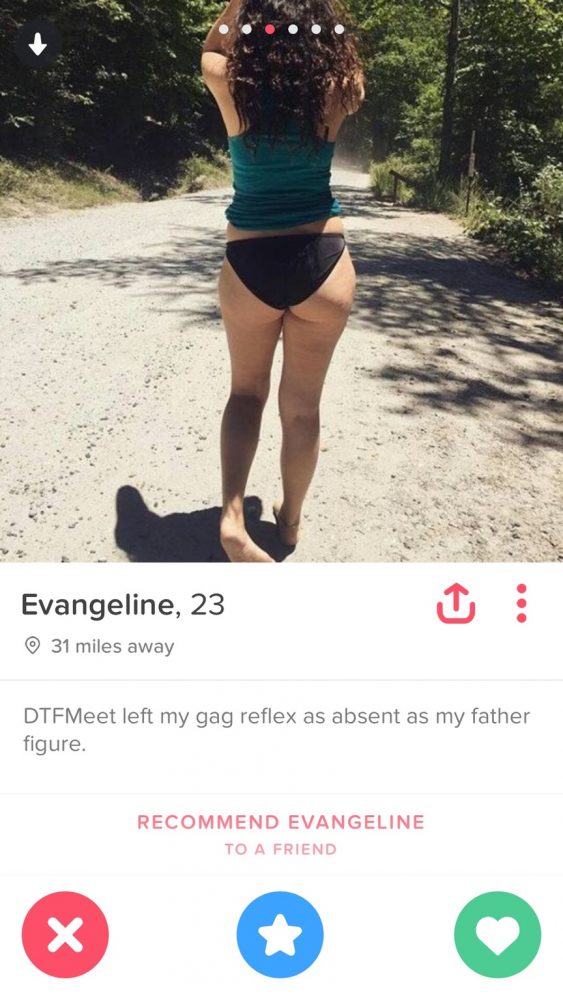 Jackpot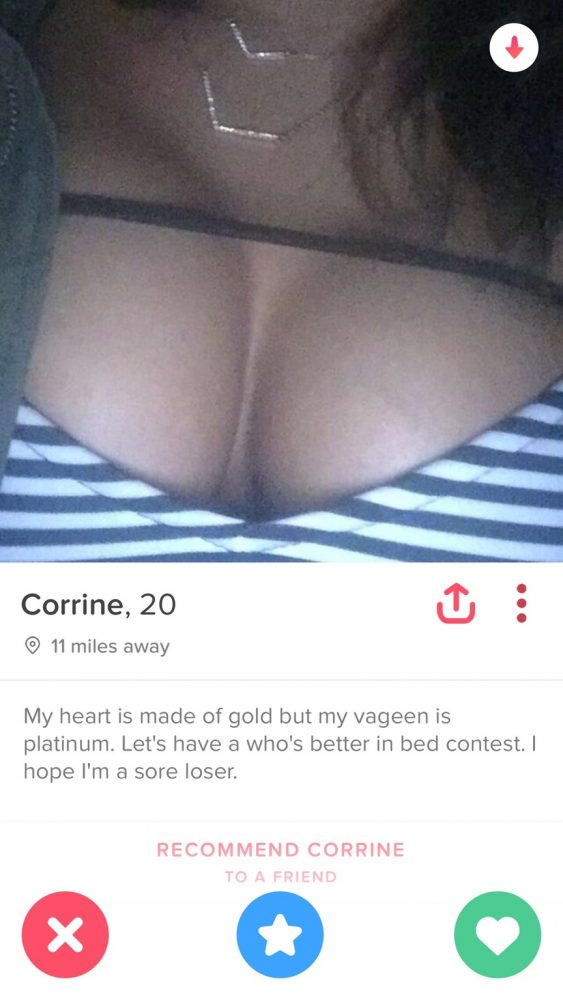 Game on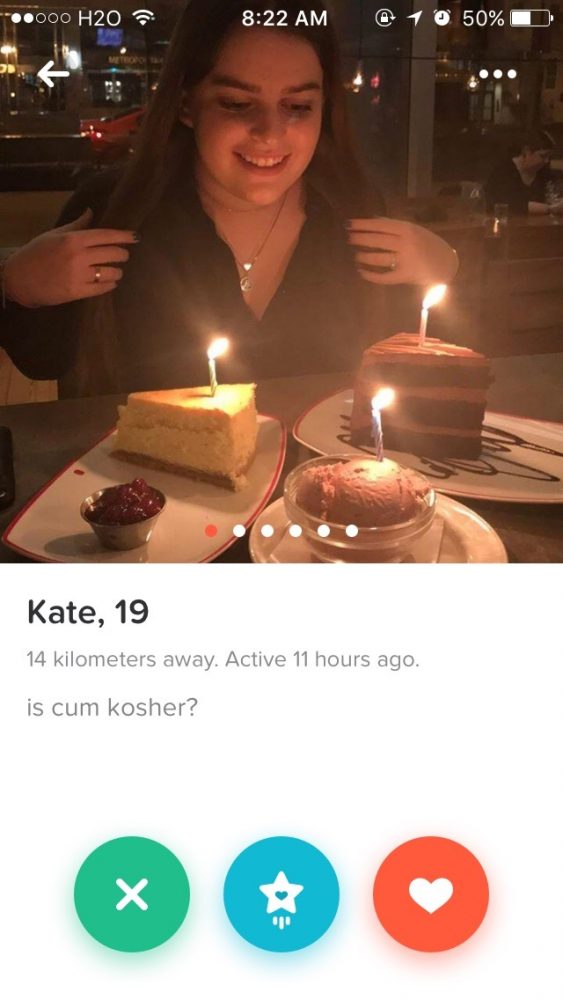 Good question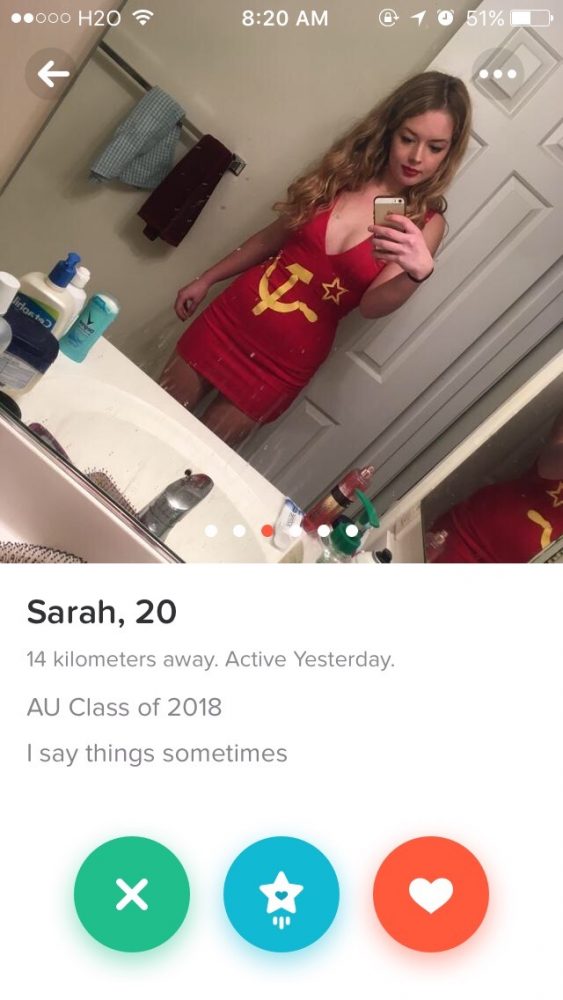 Communist propaganda has really changed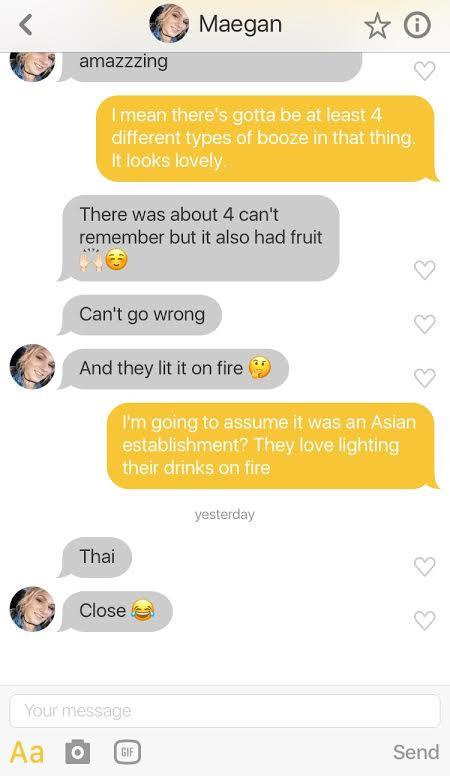 Wow Meagan, you're an idiot

Like father, like son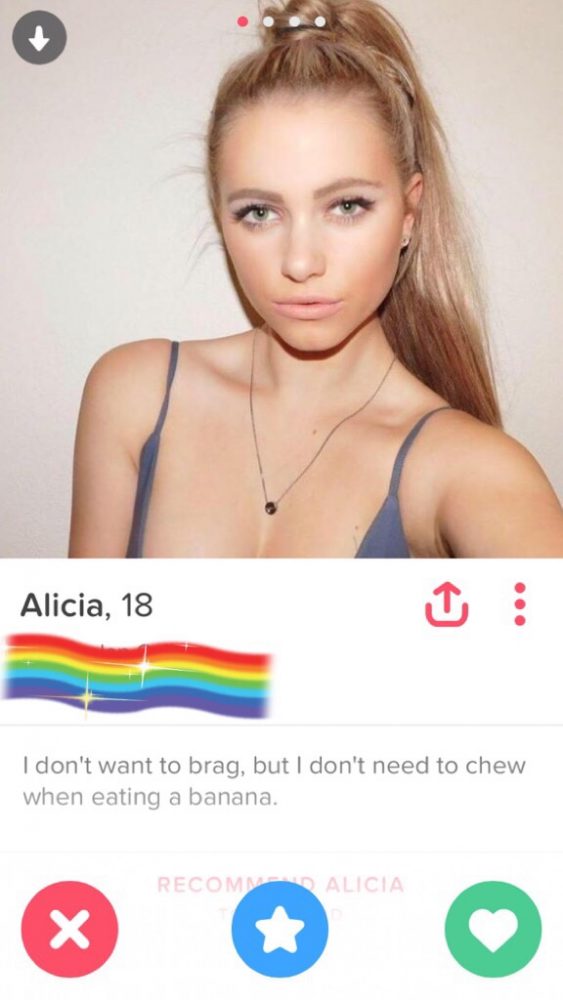 Brag away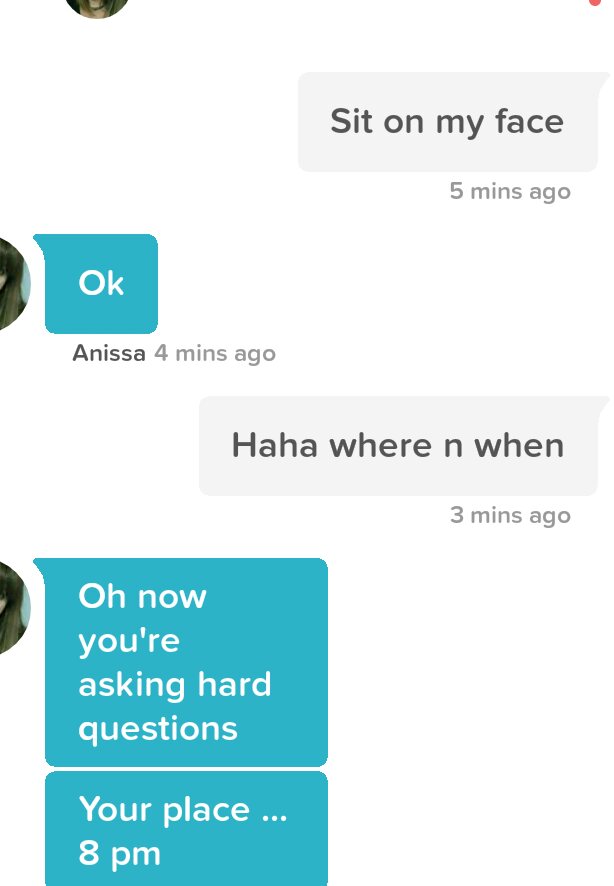 It really is that easy sometimes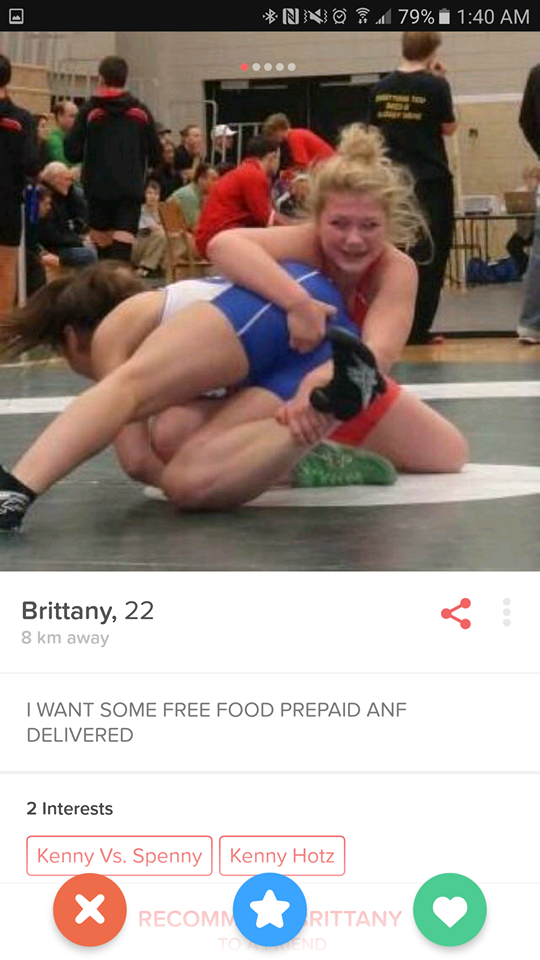 Someone get this girl some food stat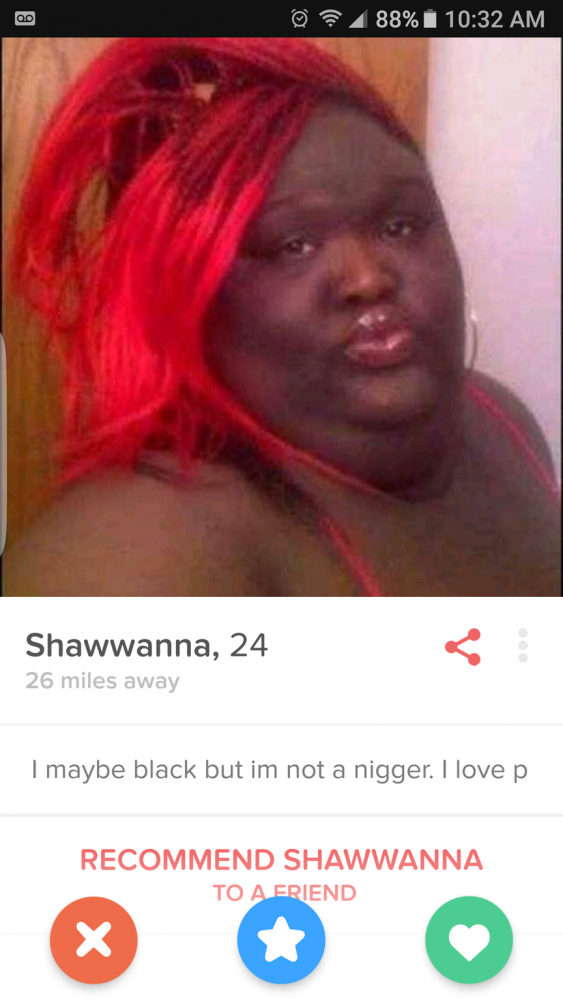 Aaaaand we're done
—
Alrighty then. That was fun. See you next week for more best and worst Tinder shenanigans.
For last week's instalment, click HERE.