Another week, another rundown of the funniest and weirdest conversations and profiles in Tinder land. If you've got any you think can make the cut send them in to our Facebook page or e-mail contribute@sickchirpse.com.
Let's go: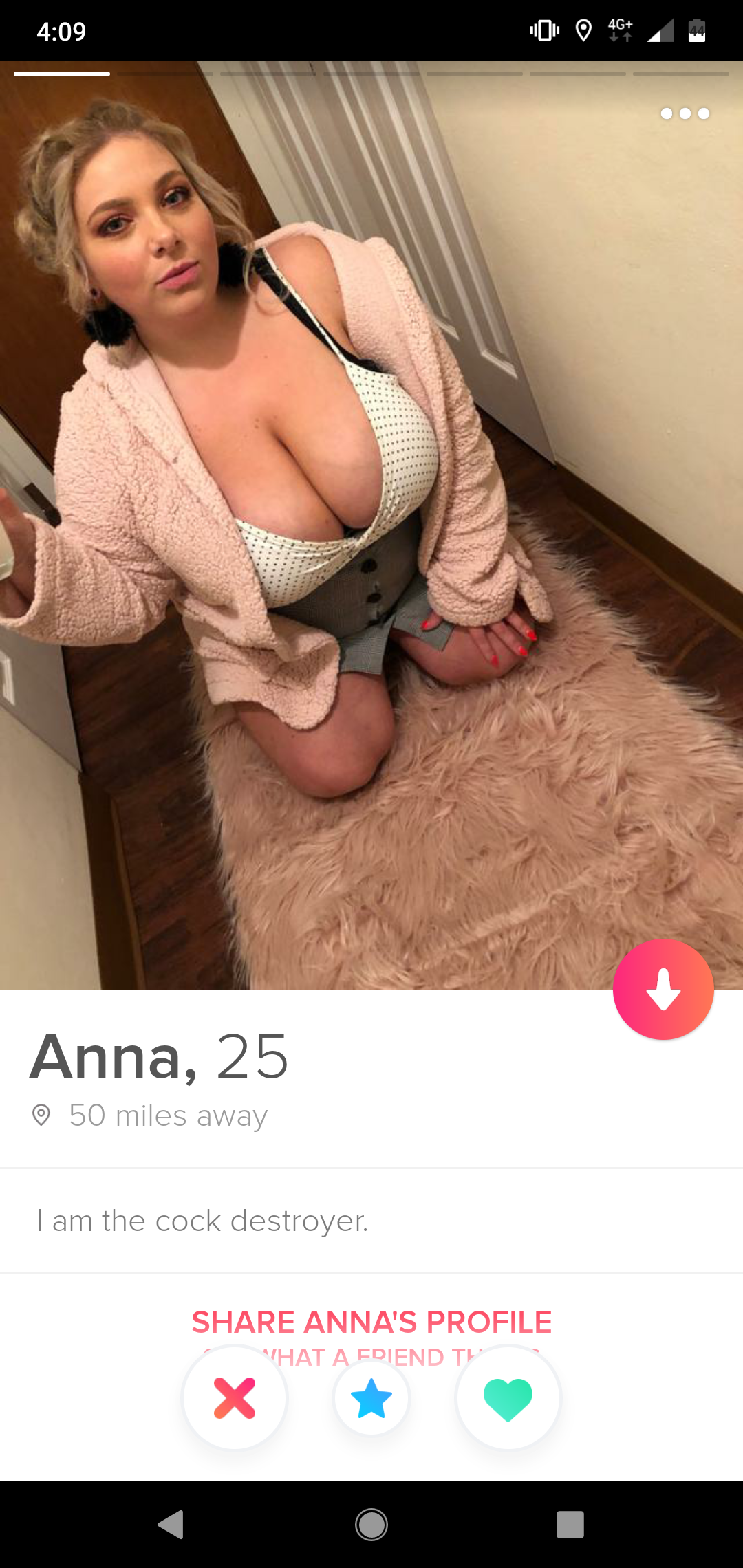 And we're off…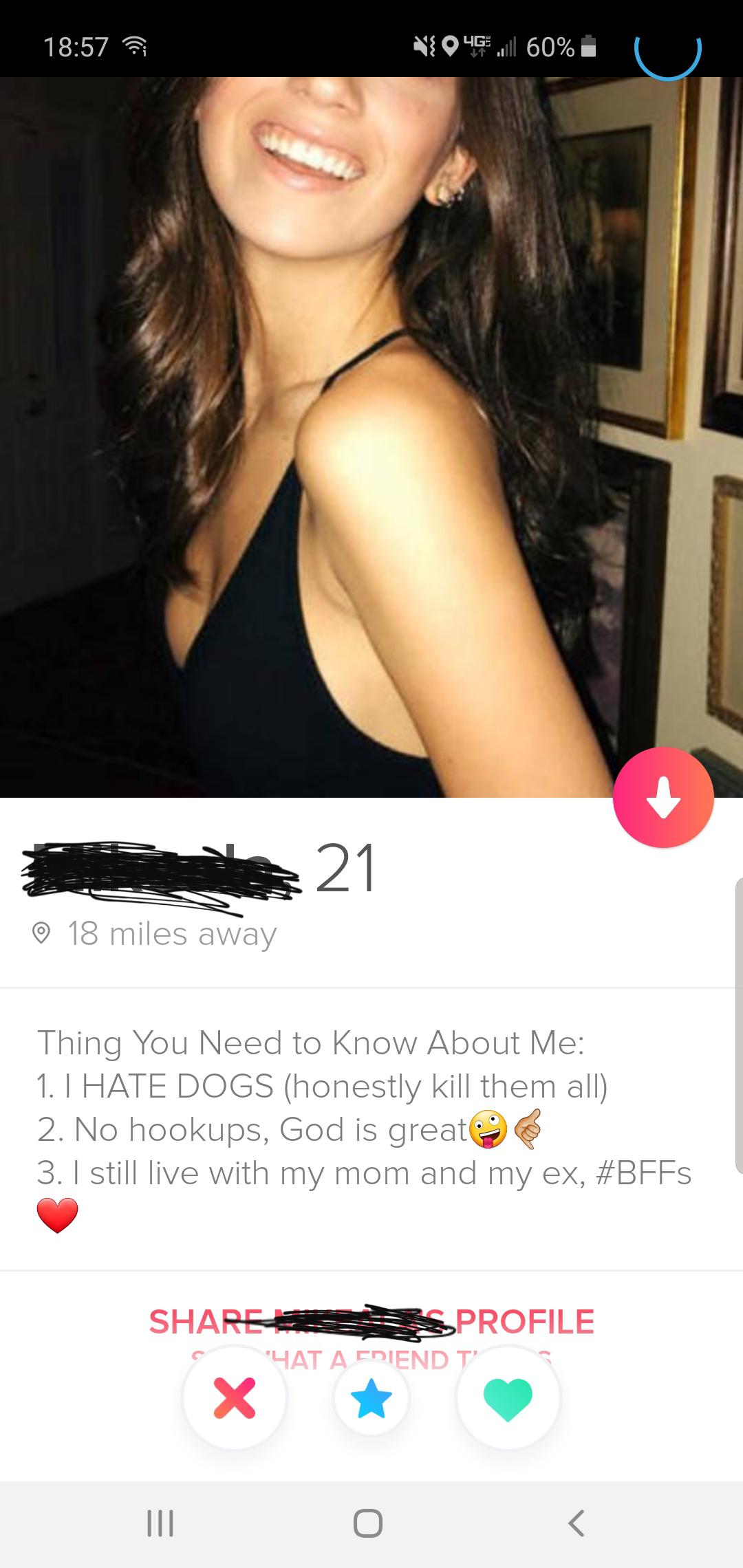 This girl is a monster.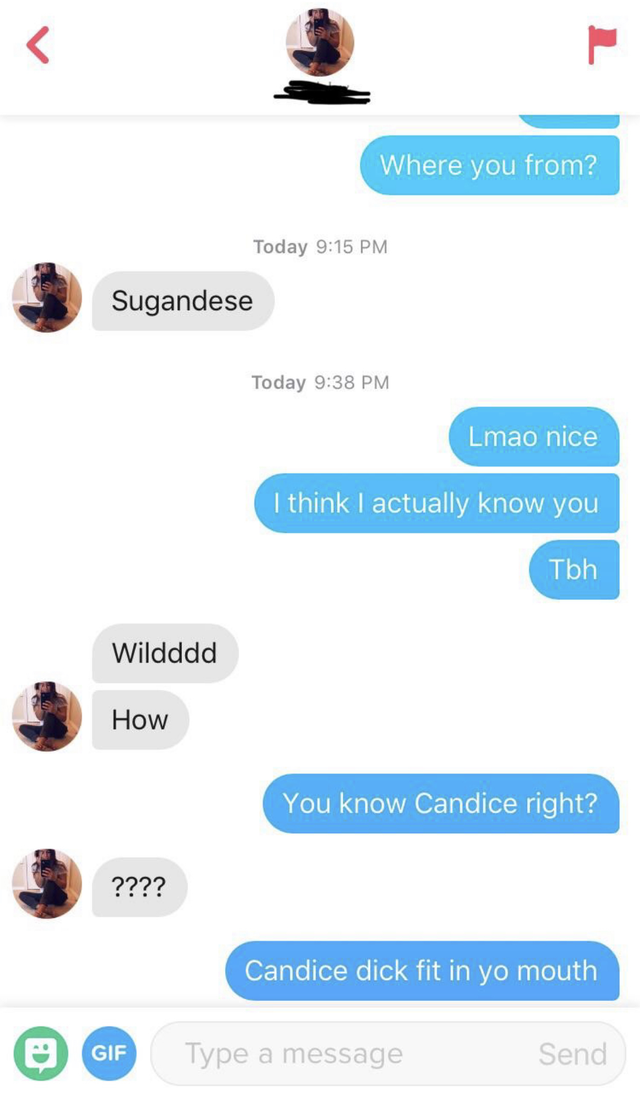 And unmatch.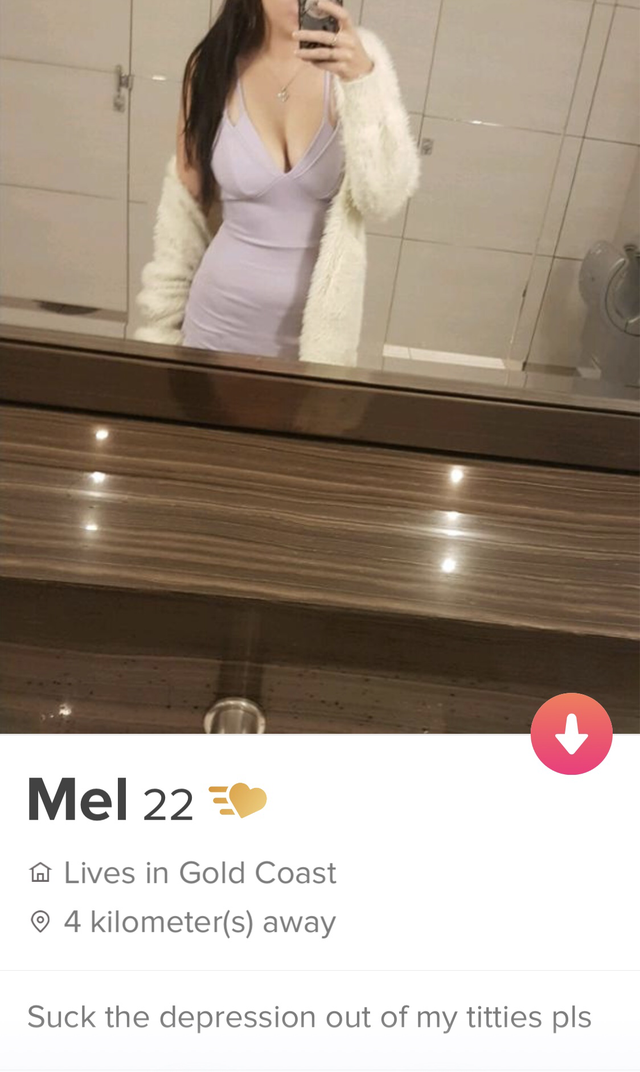 Literally impossible to refuse.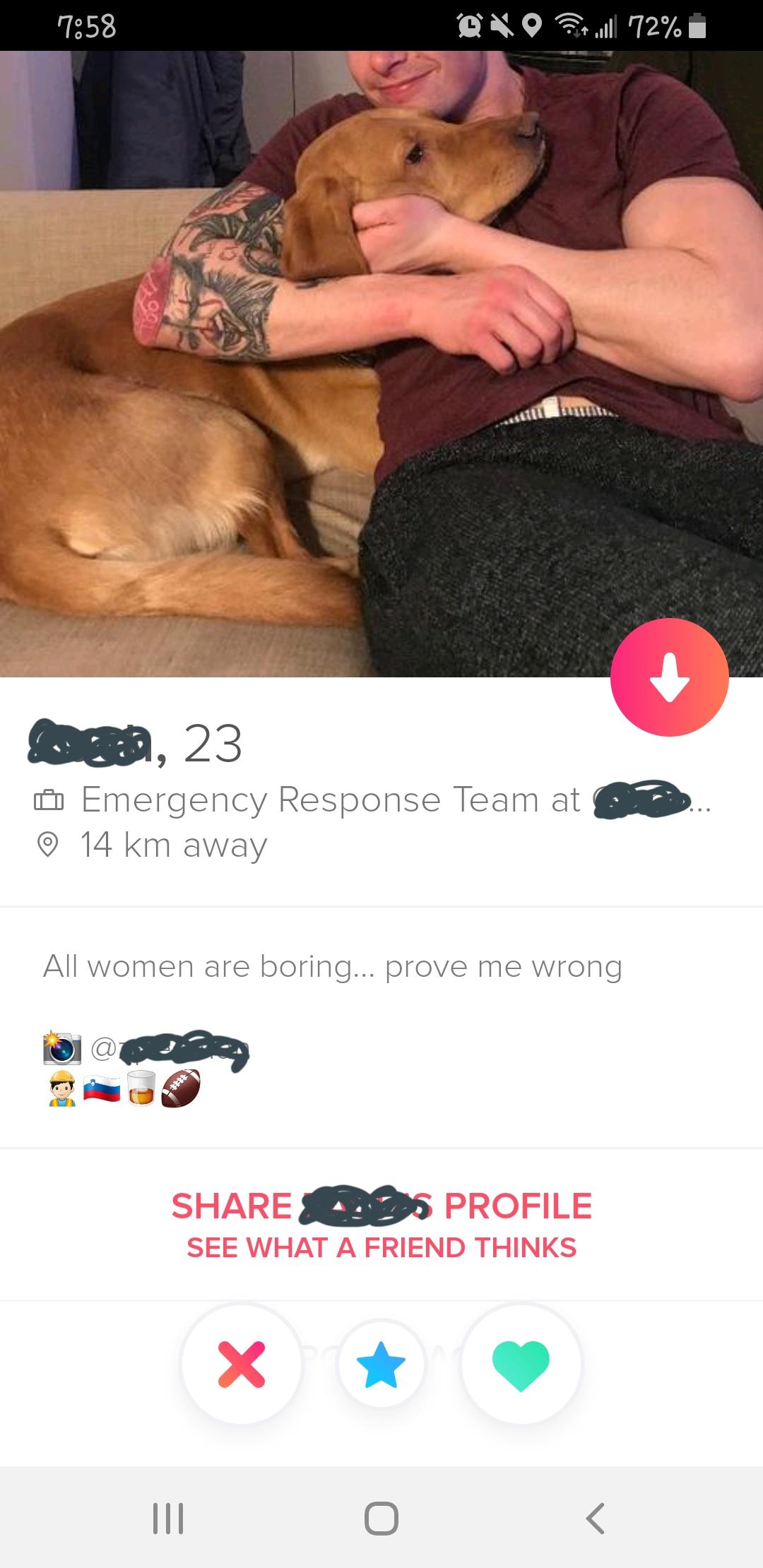 That'll get them swiping right.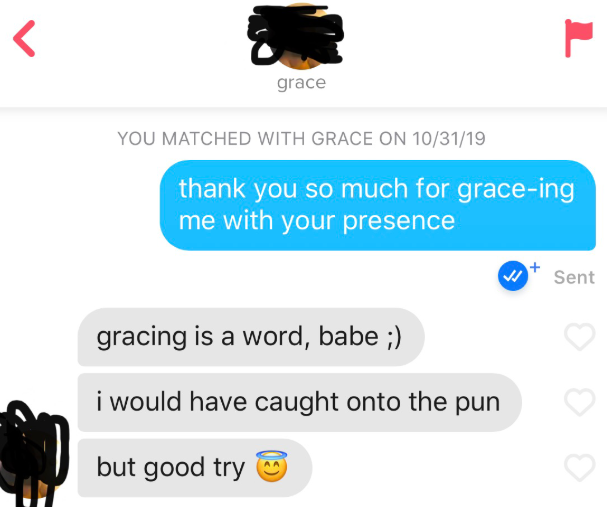 Mission failed.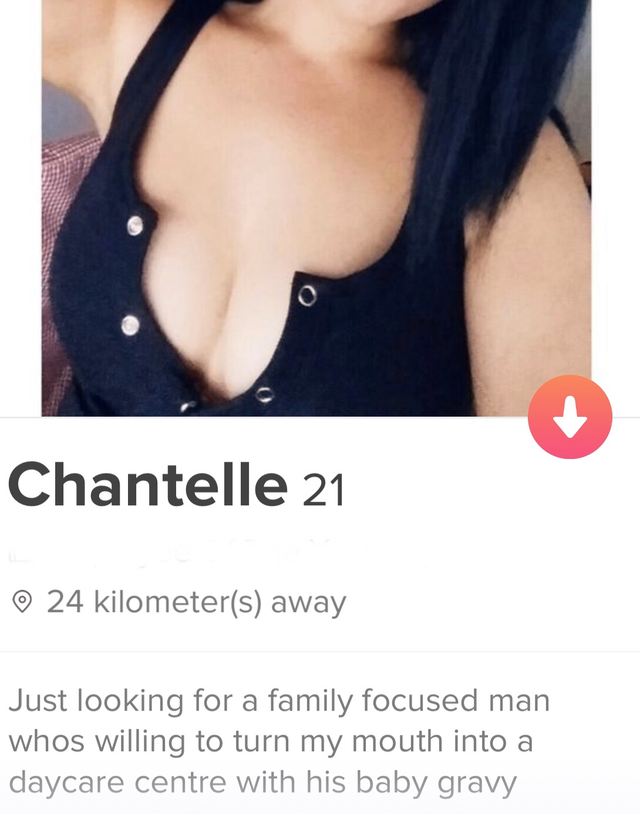 Any volunteers?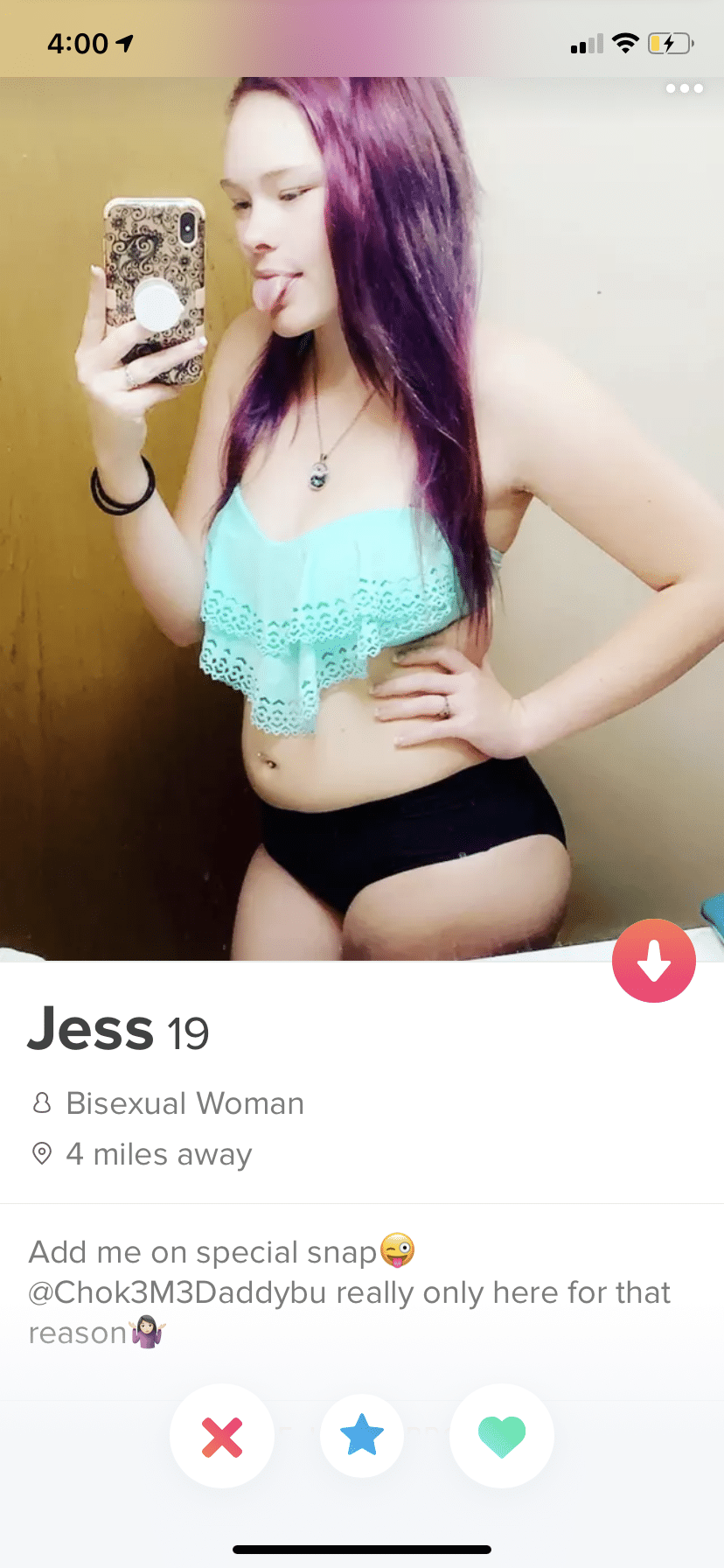 That Snapchat handle says it all.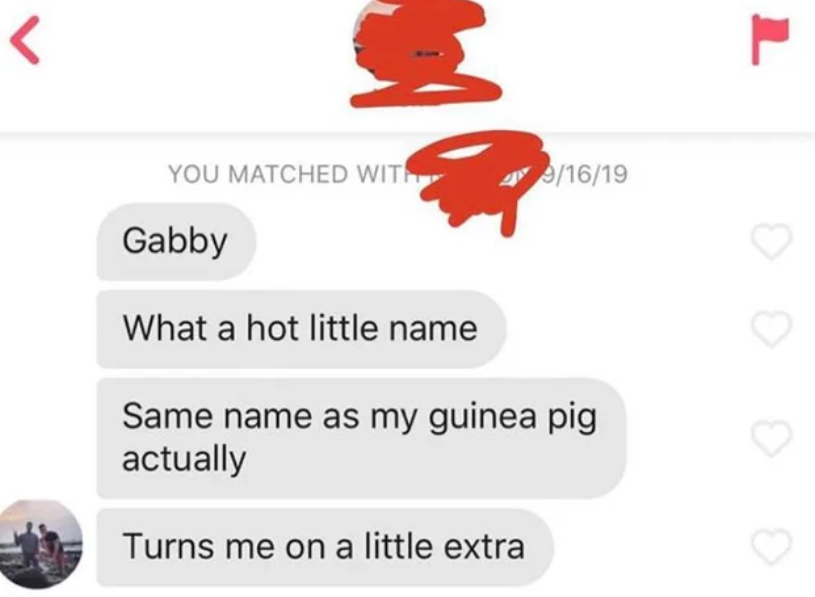 Bit weird.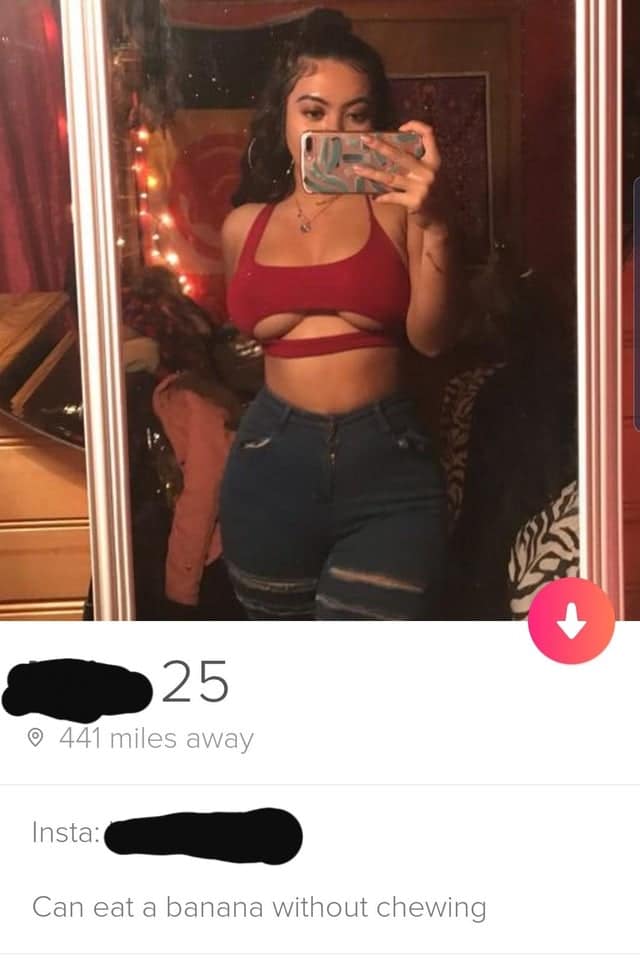 She knows how to market herself.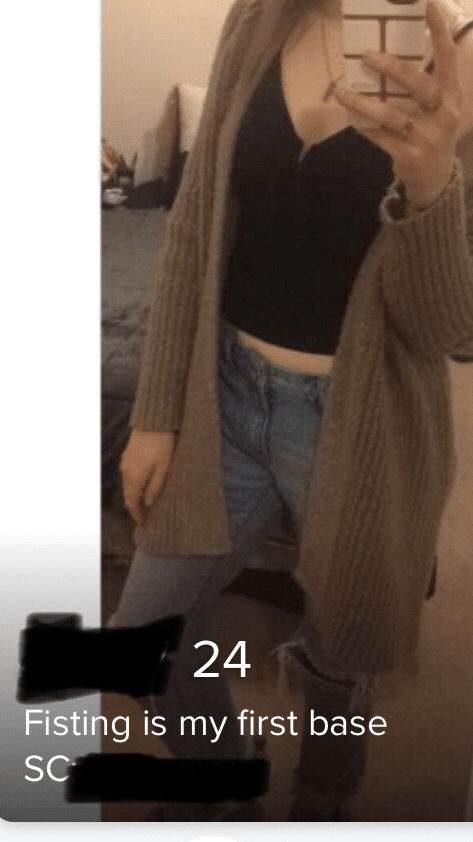 So what's second base?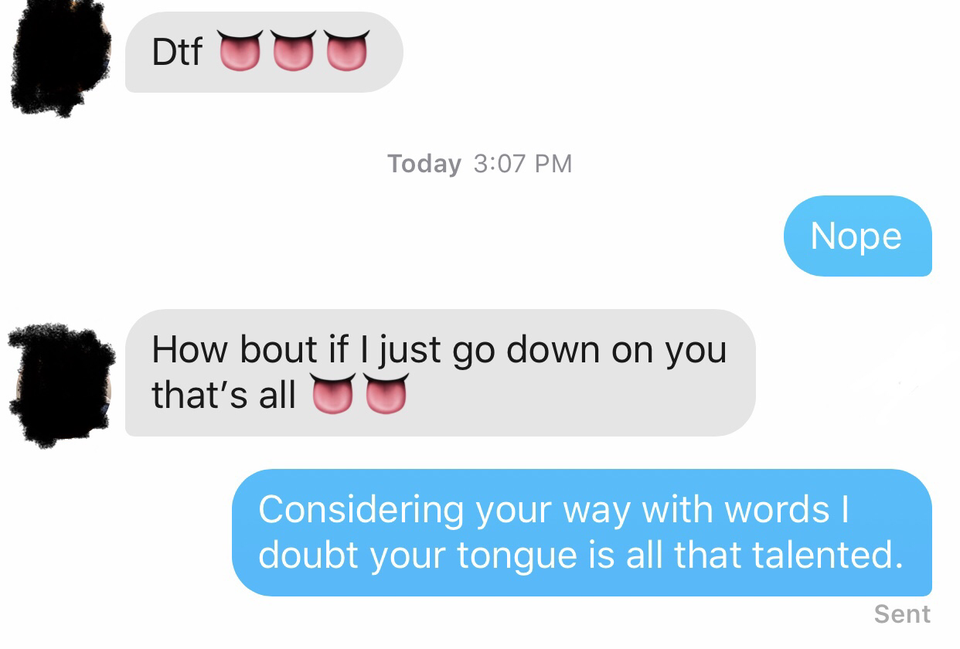 Hello police? I'd like to report a murder.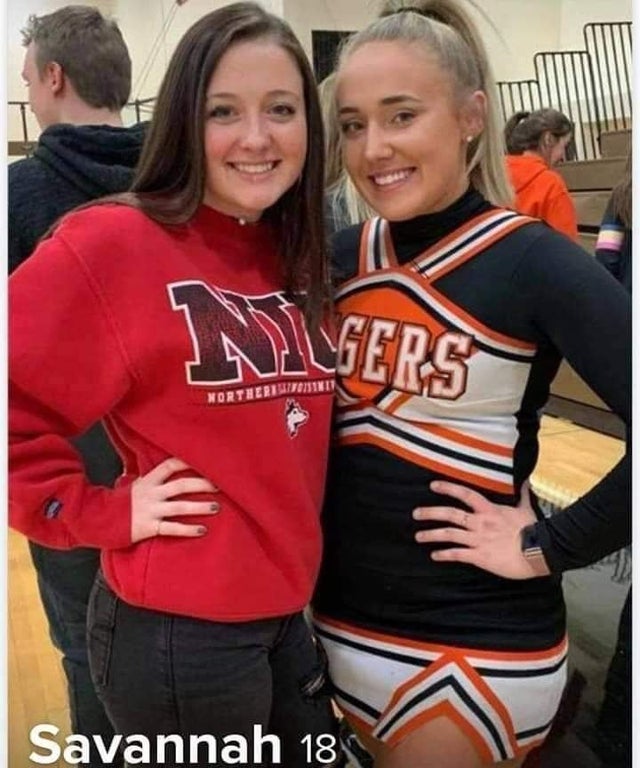 Oof. Think that was intentional?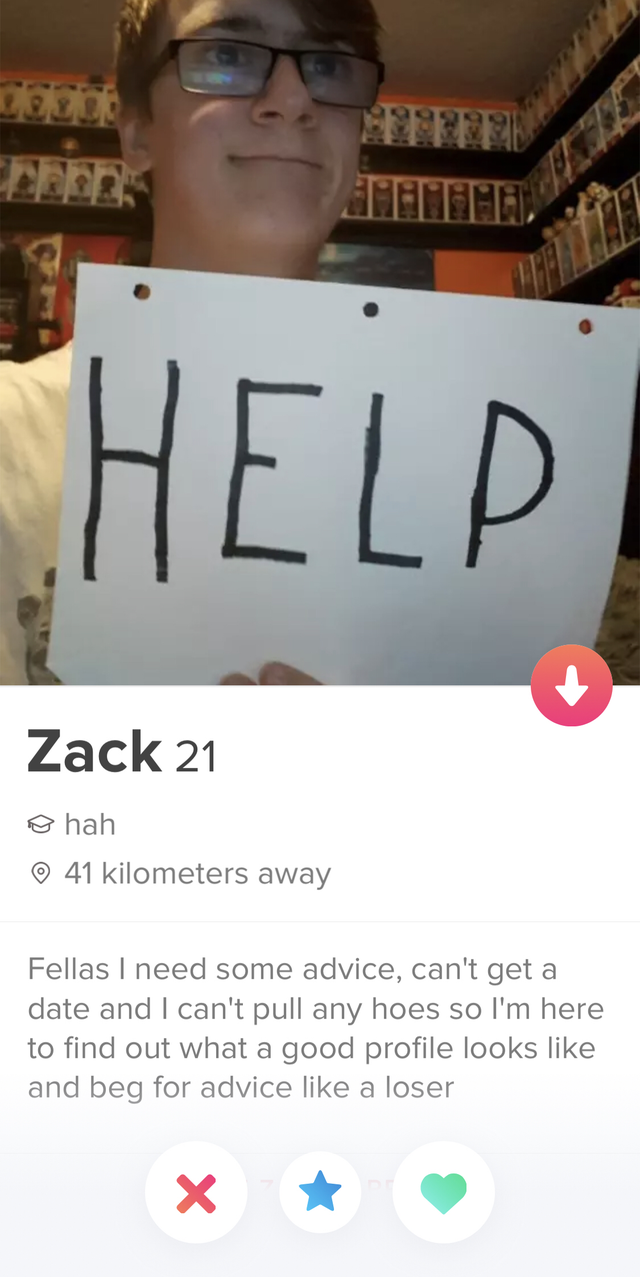 Get rid of all those funkopops on the wall for one.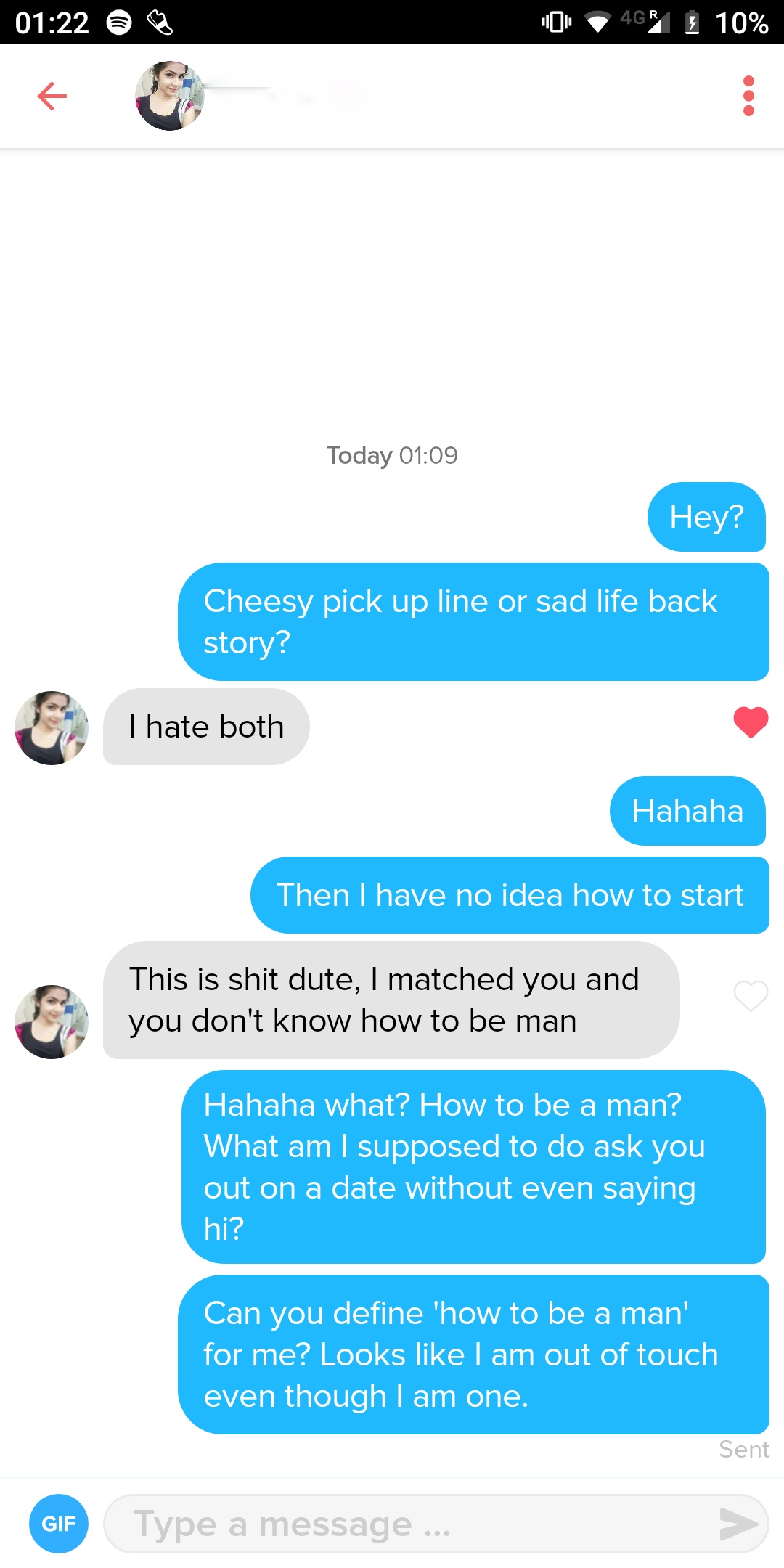 Big time ouch.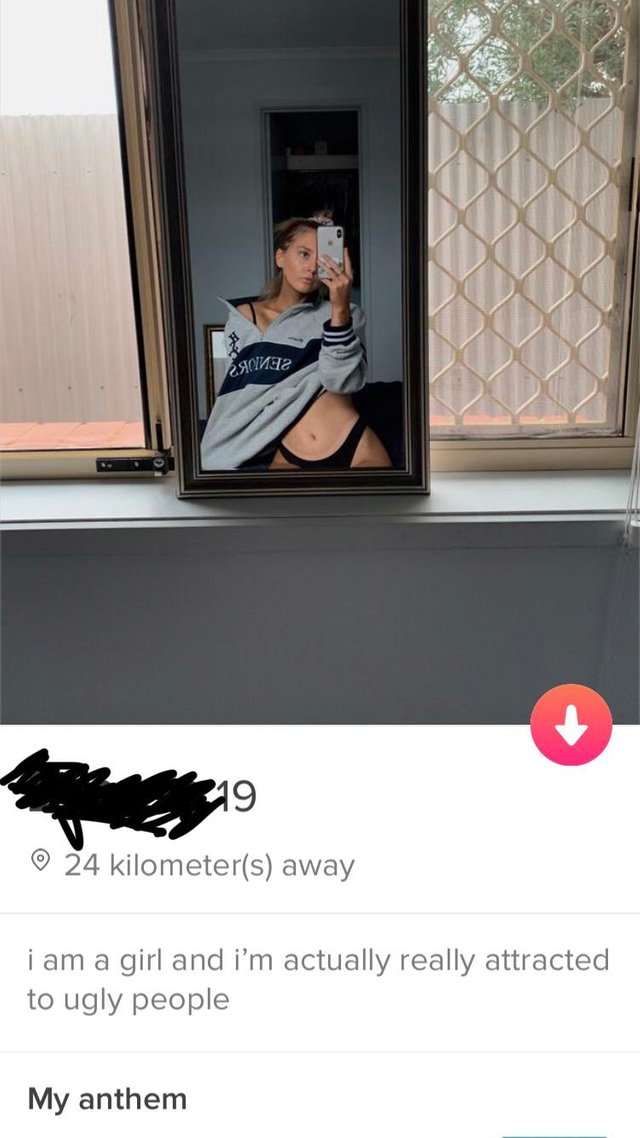 Get in there boys.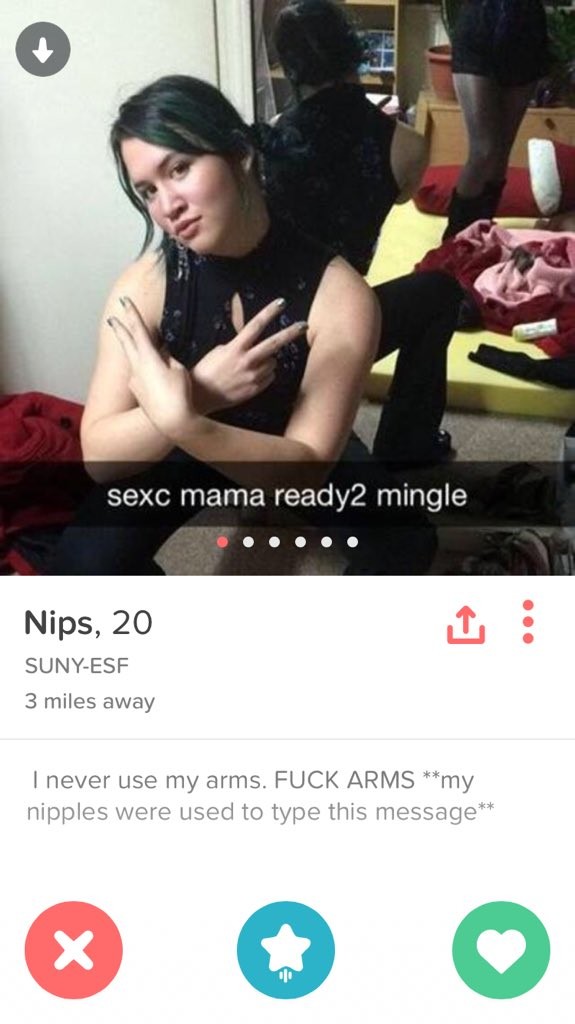 Just a bit of an oddball.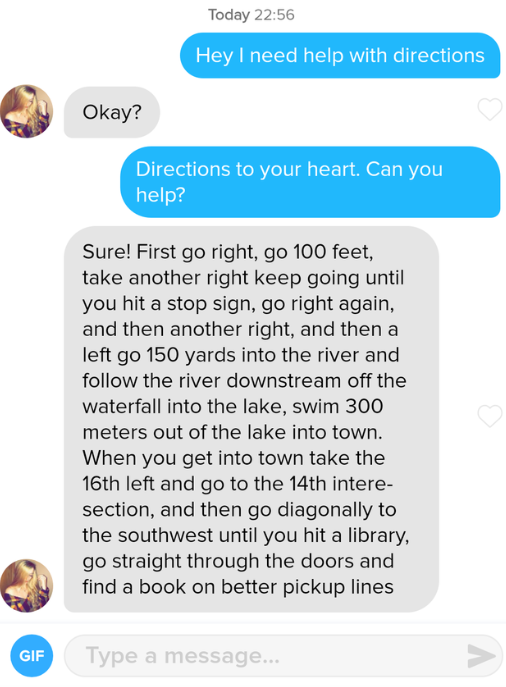 RIP.
Just a simple girl.

Oh jeez.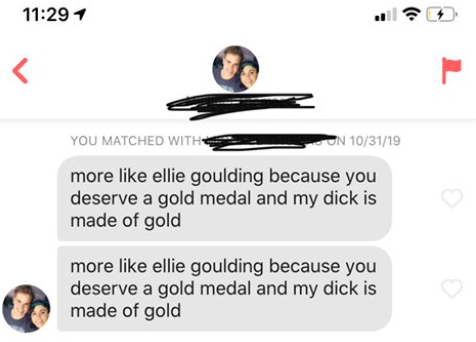 Typing it twice doesn't make it better.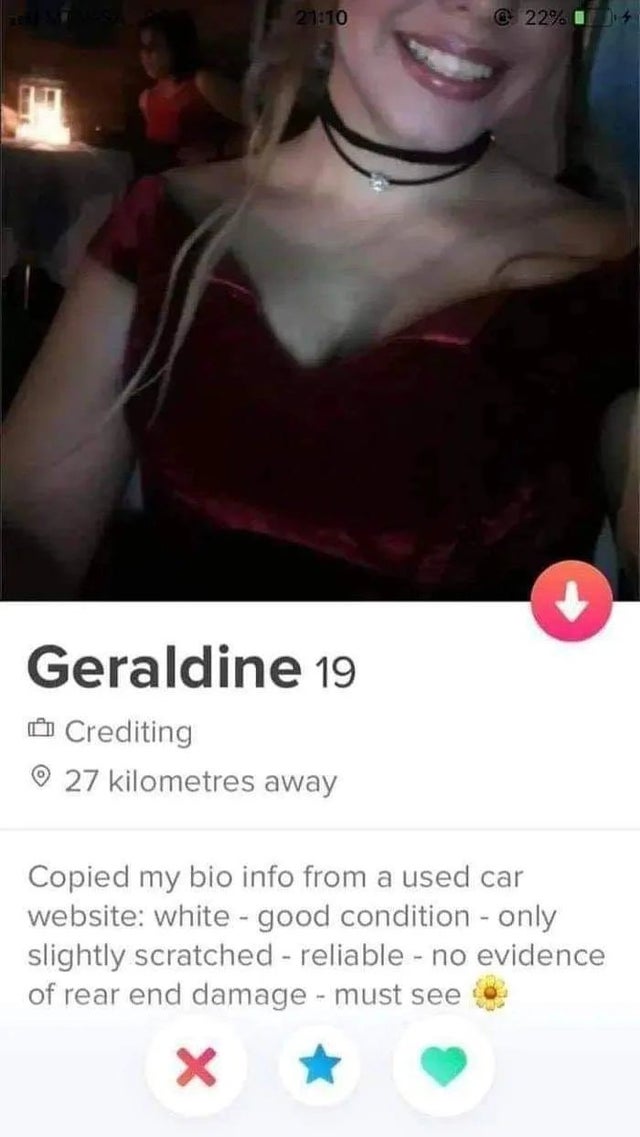 What's the mileage?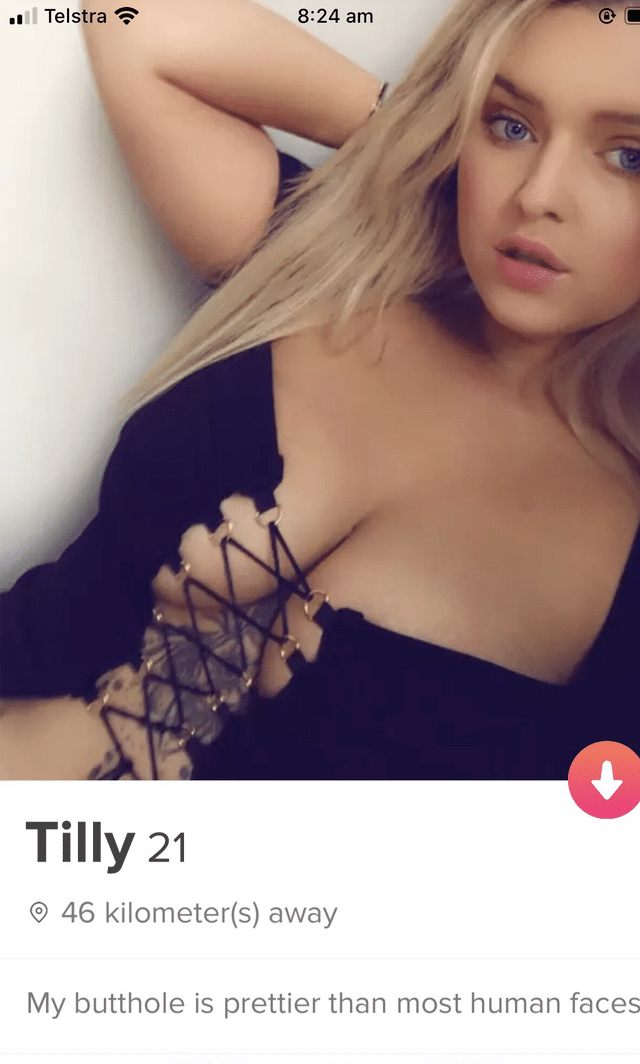 Aaaand we're done.
Alrighty then. That was fun. See you next week for more best and worst Tinder shenanigans.
For previous instalments, click HERE. Awesome.