Another week, another rundown of the funniest and weirdest conversations and profiles in Tinder land. If you've got any you think can make the cut send them in to our Facebook page or e-mail contribute@sickchirpse.com.
Let's go: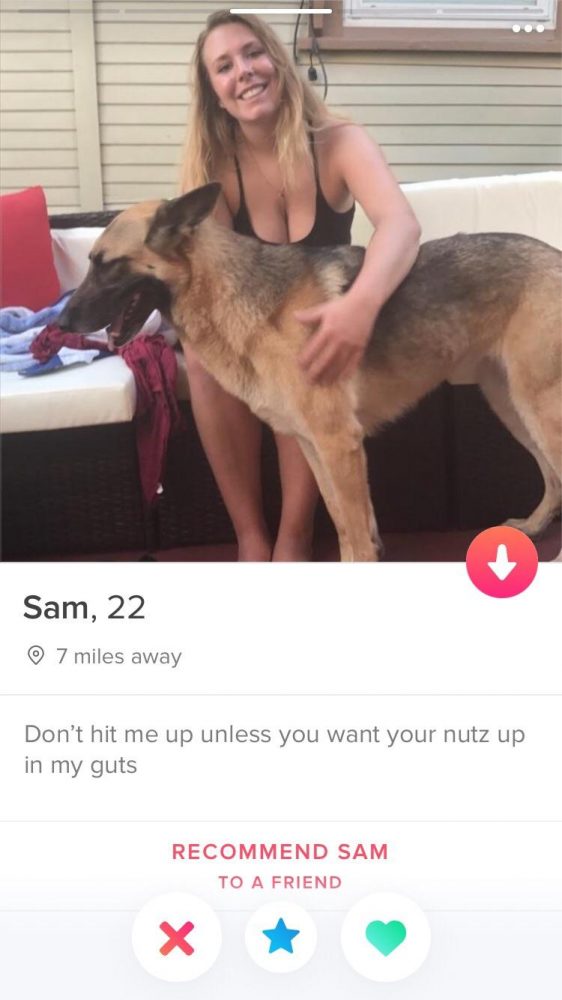 And we're off…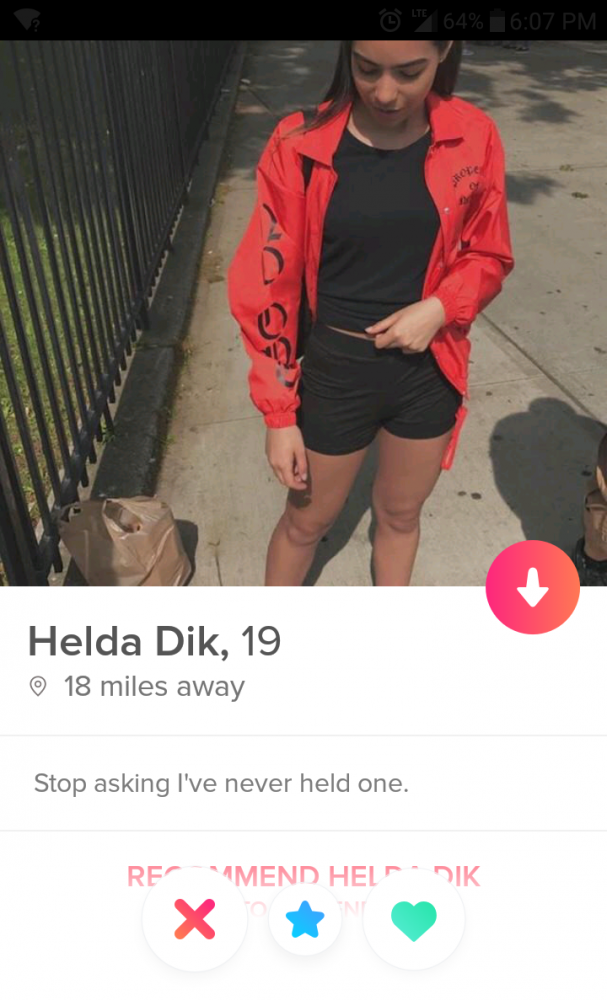 That must've got old quick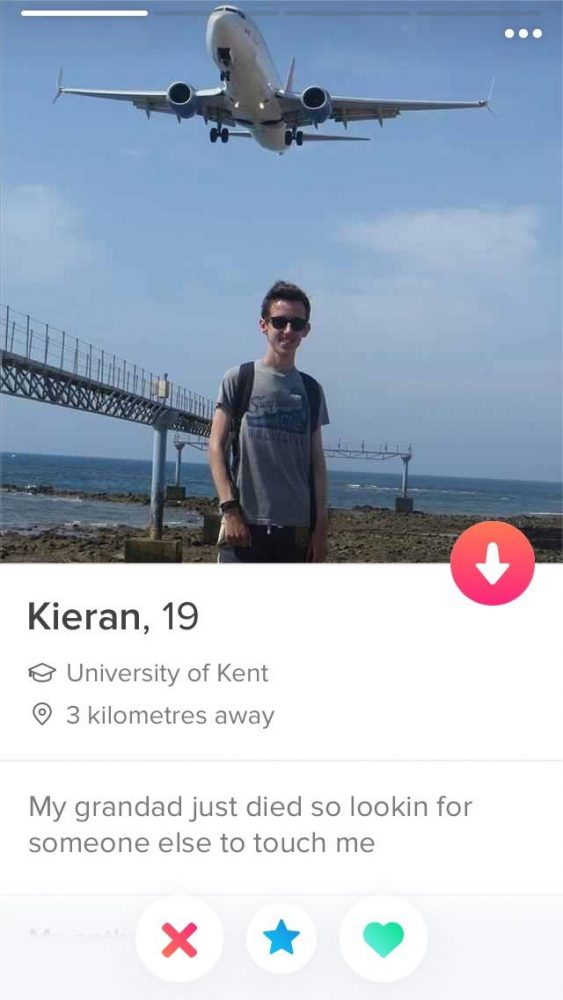 Brutal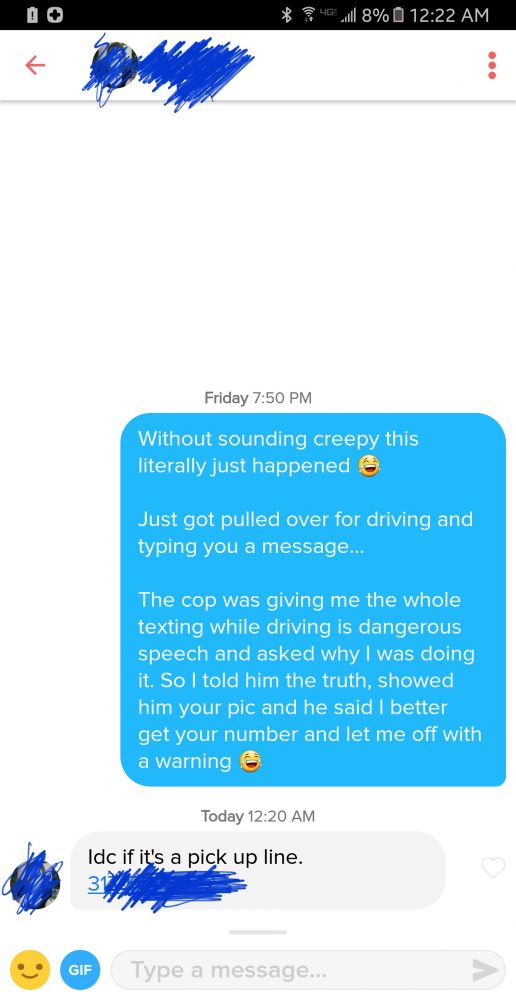 Too easy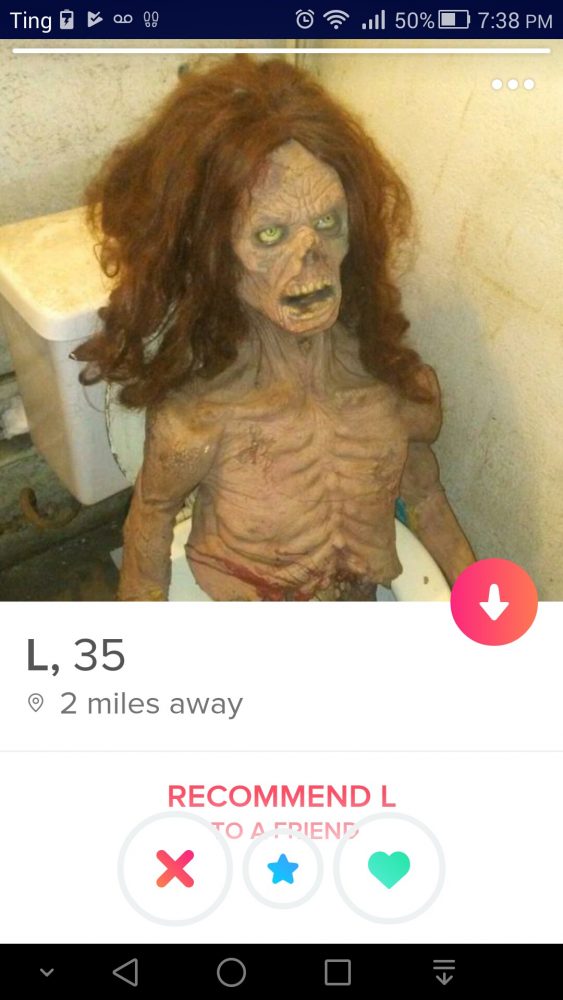 Definite Superlike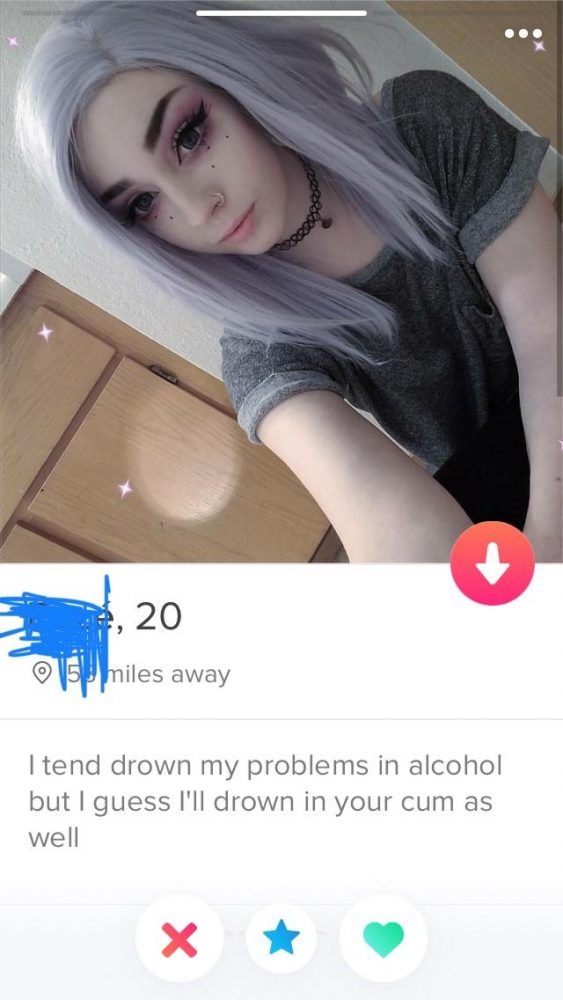 That's gonna get sticky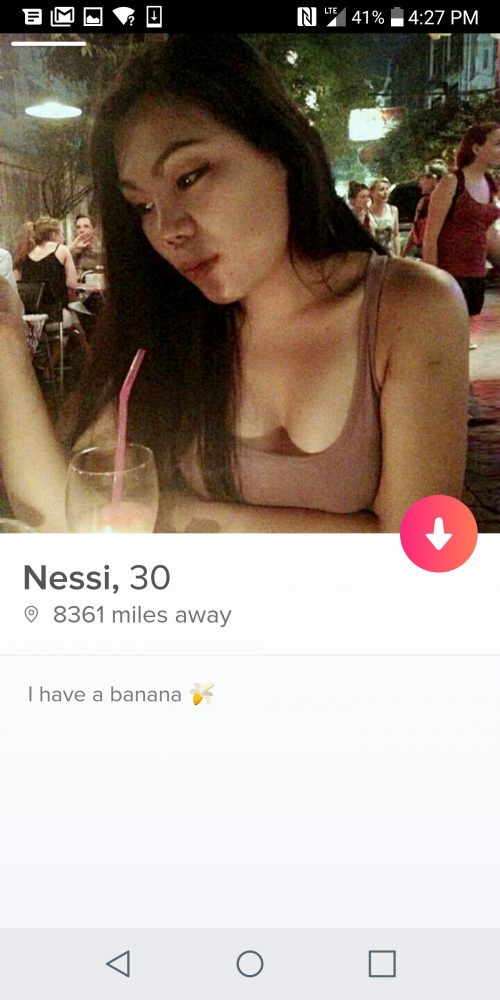 Your weekly reminder that you could hook up with a trans girl and be none the wiser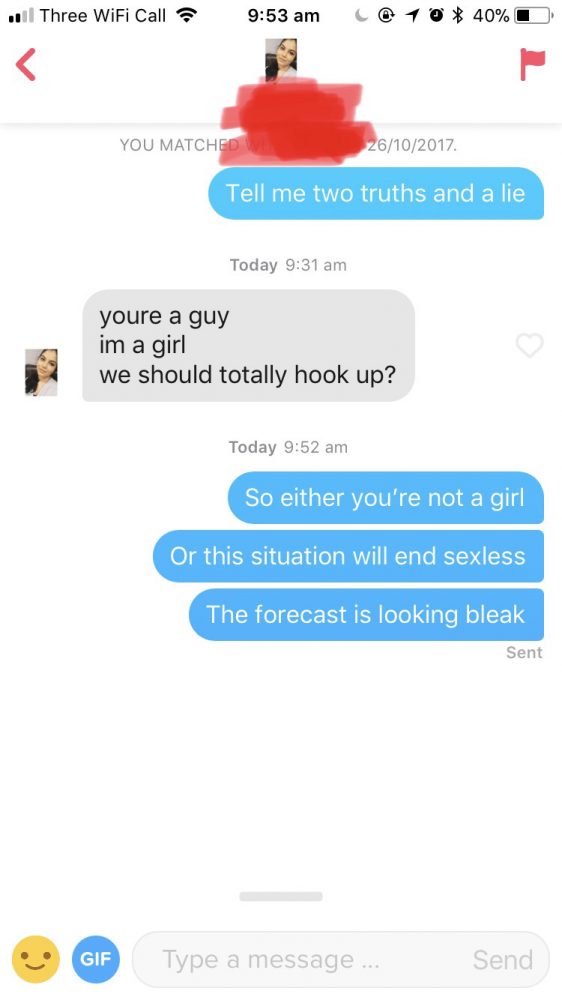 Signs point to no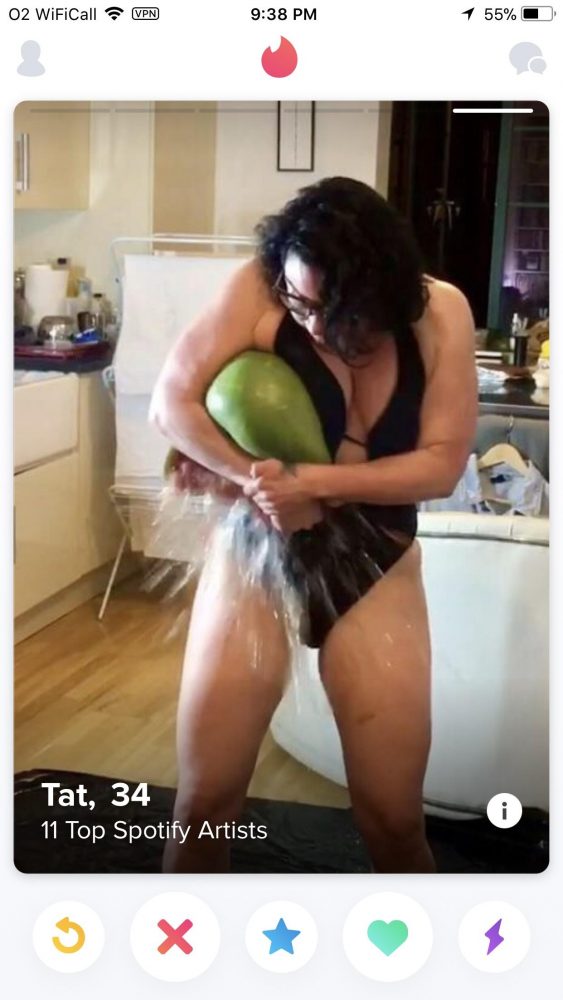 Anyone got some tit for tat?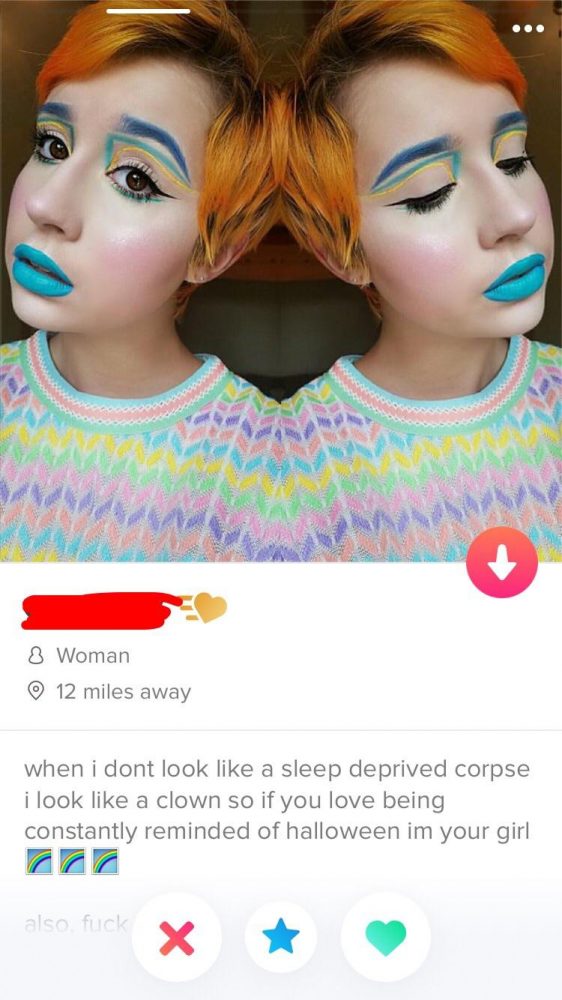 Spooky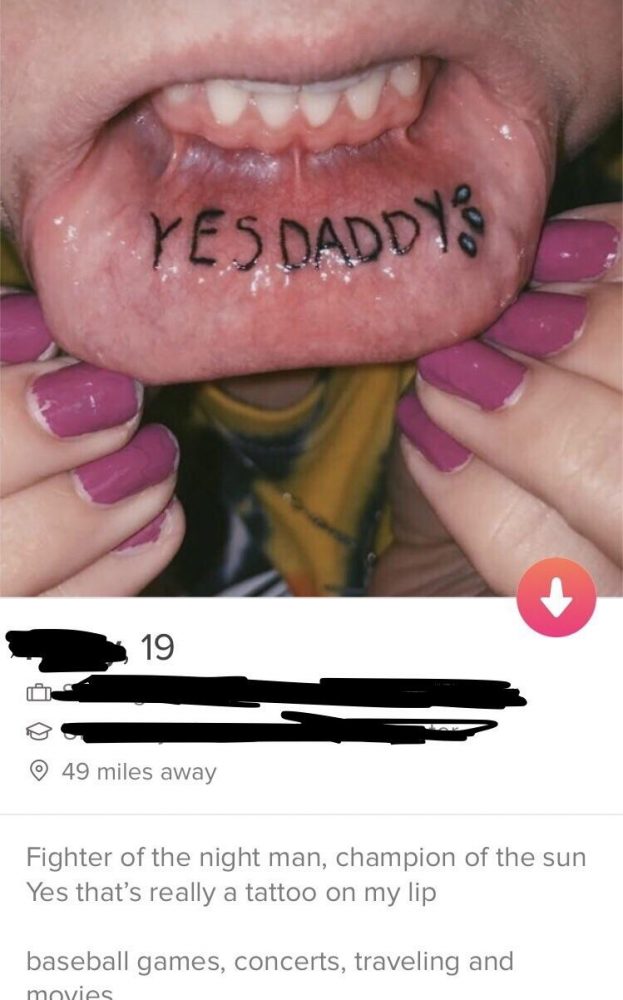 Yes daddy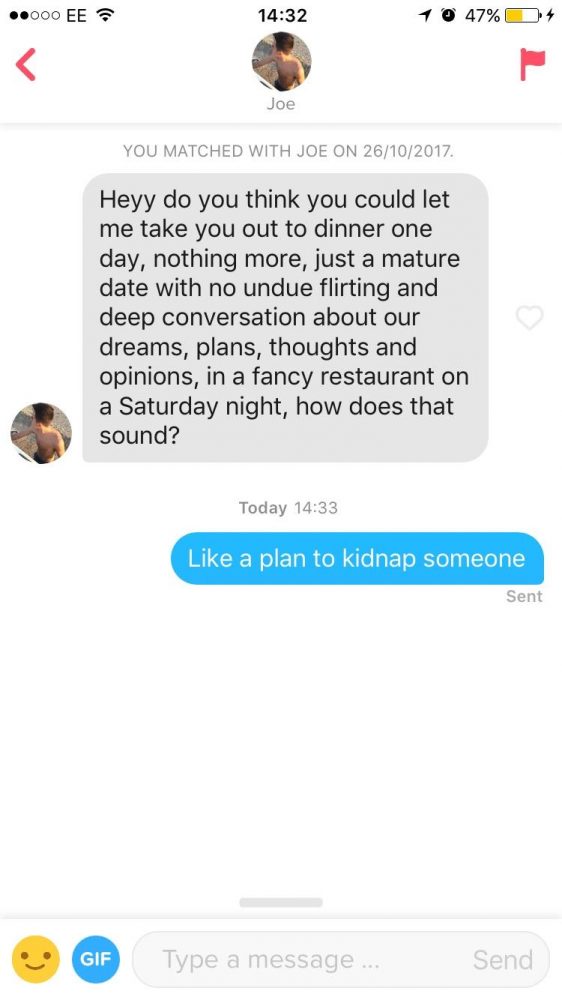 Shut down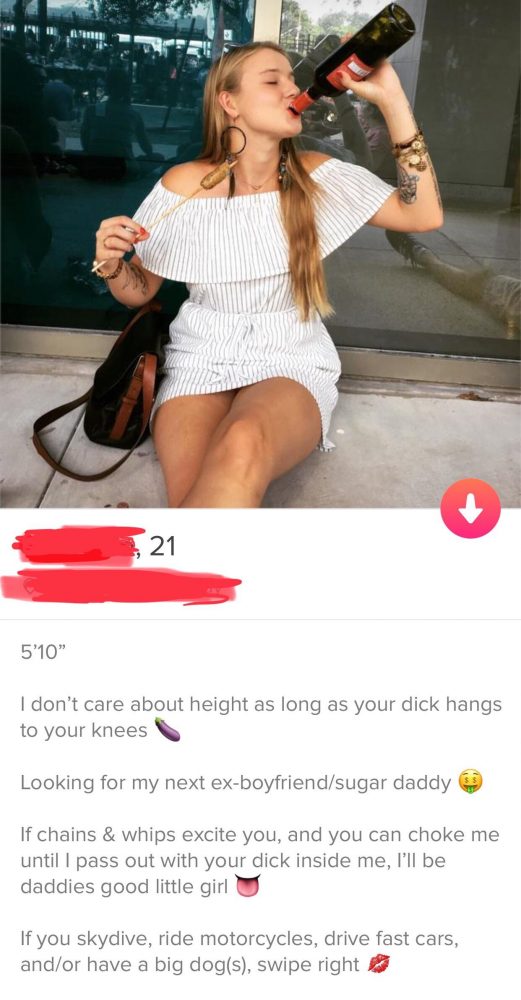 You can't beat a girl who knows what she likes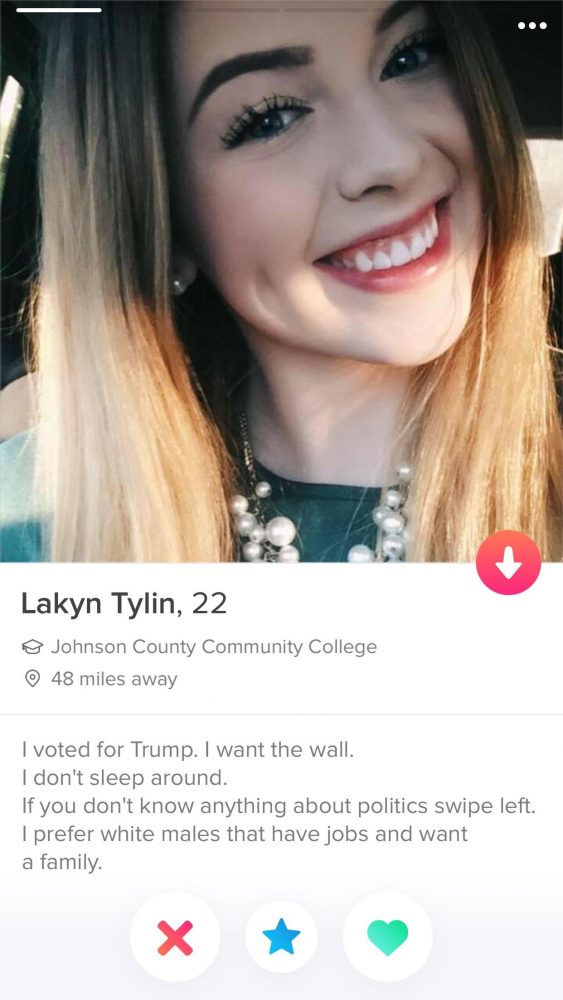 What she meant to say was: "if you don't like awful human beings, swipe left"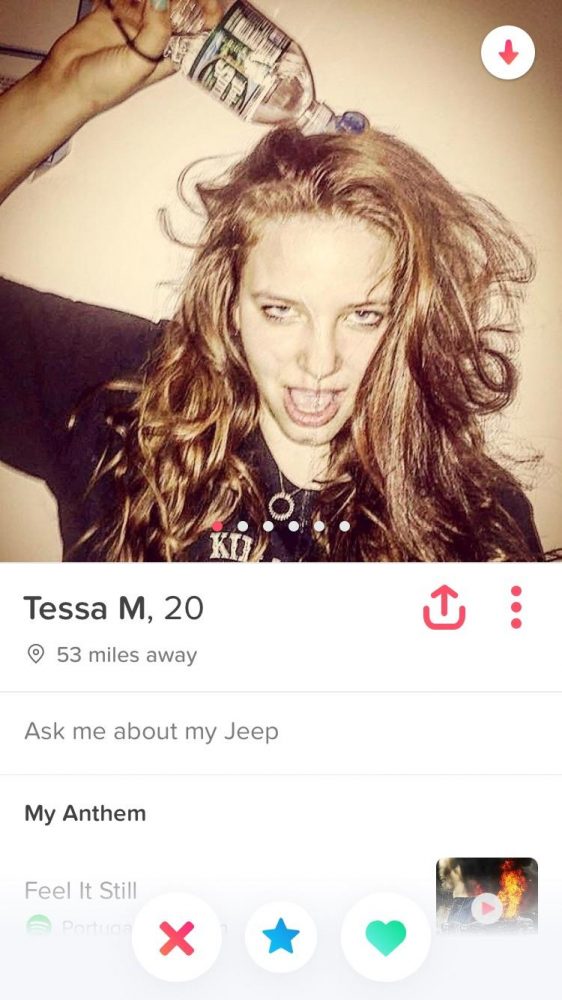 Tell me all about it Tessa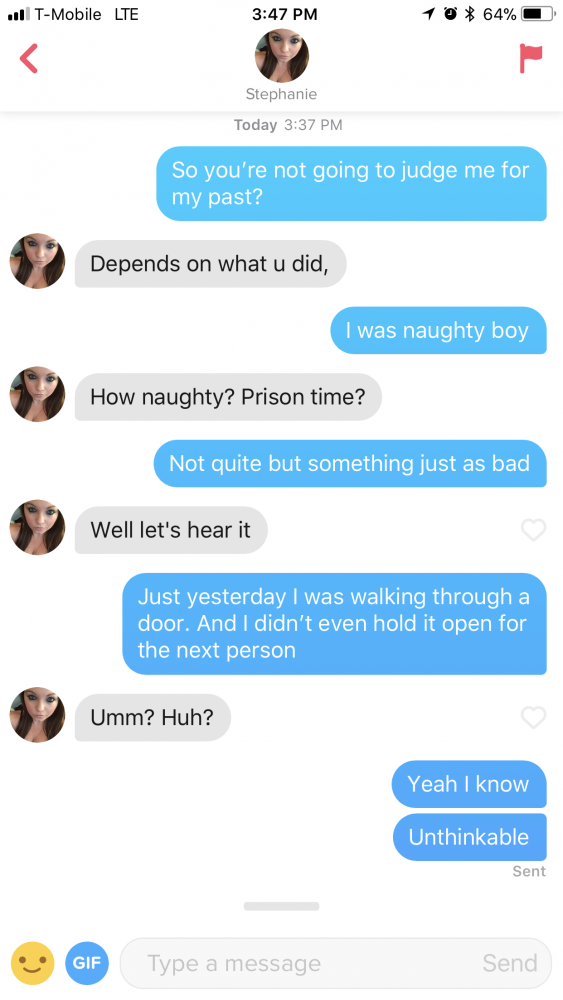 Straight over her head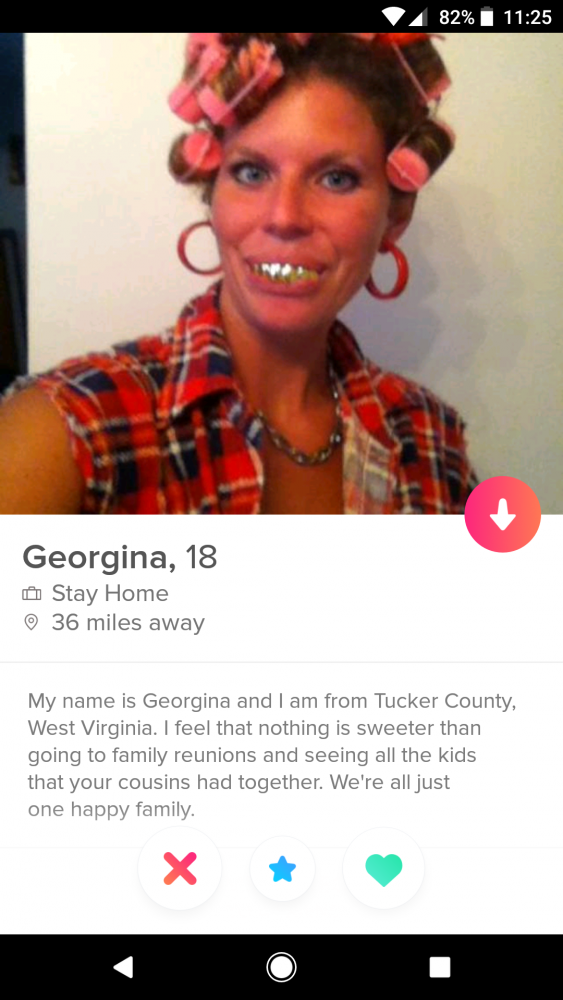 It's a date, cuz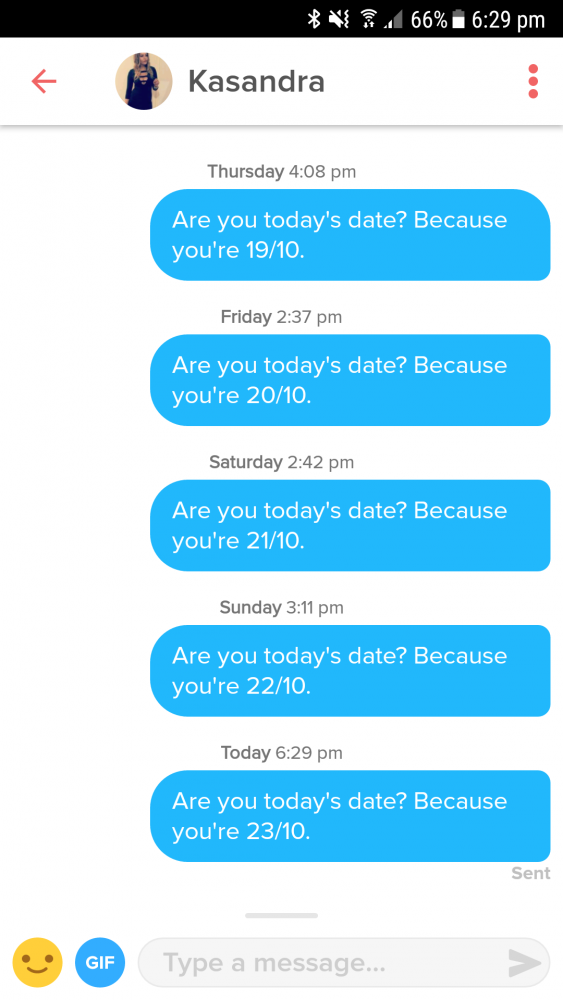 You can't beat a man for trying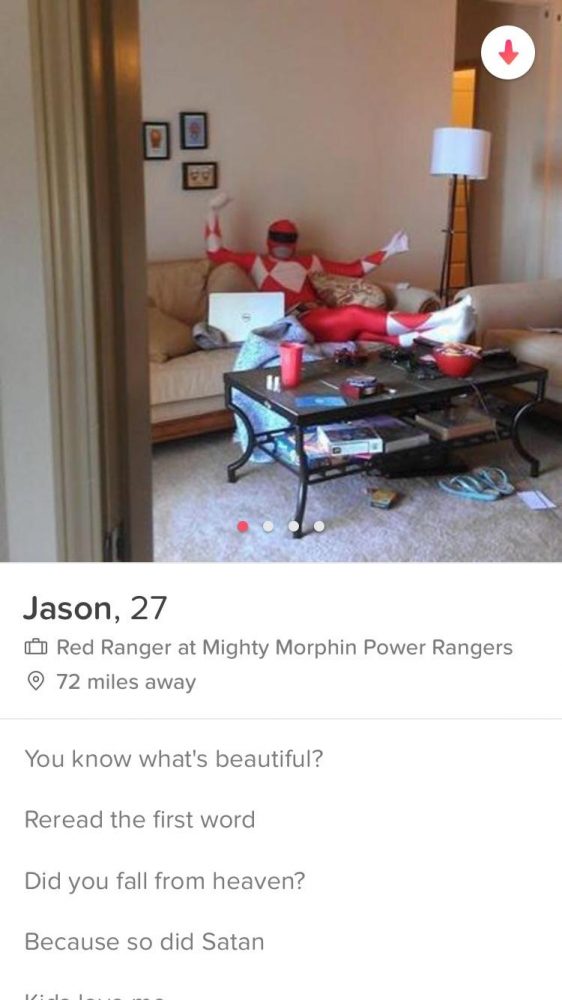 How the mighty have fallen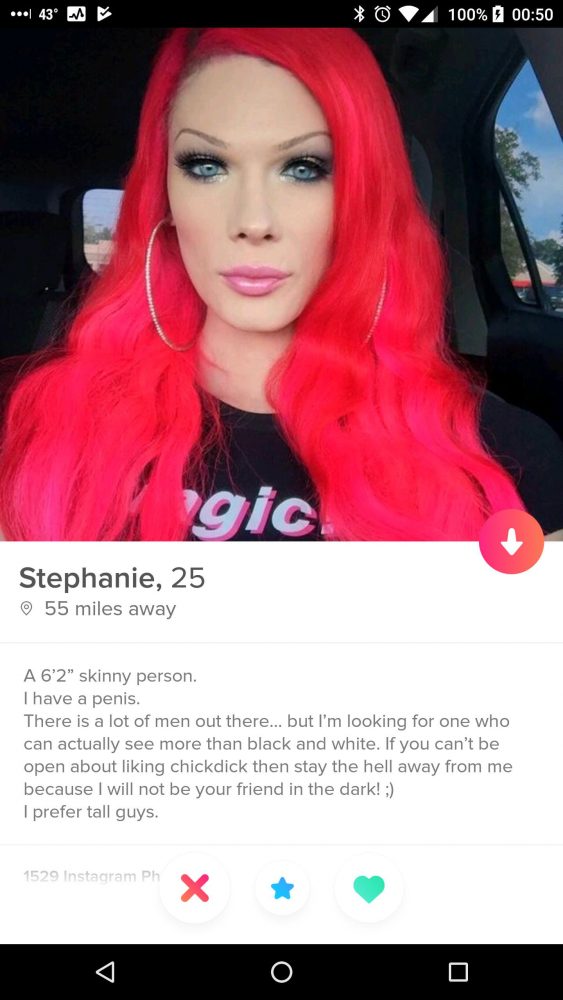 Aaaaand we're done
—
Alrighty then. That was fun. See you next week for more best and worst Tinder shenanigans.
For last week's instalment, click HERE.