Another week, another rundown of the funniest and weirdest conversations and profiles in Tinder land. If you've got any you think can make the cut send them in to our Facebook page or e-mail contribute@sickchirpse.com.
Let's go: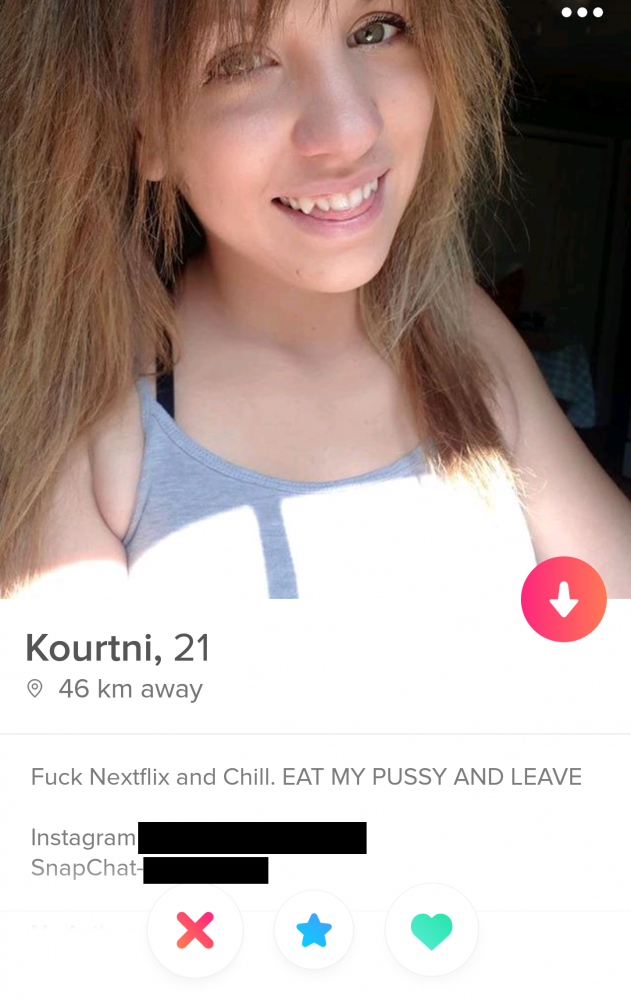 And we're off…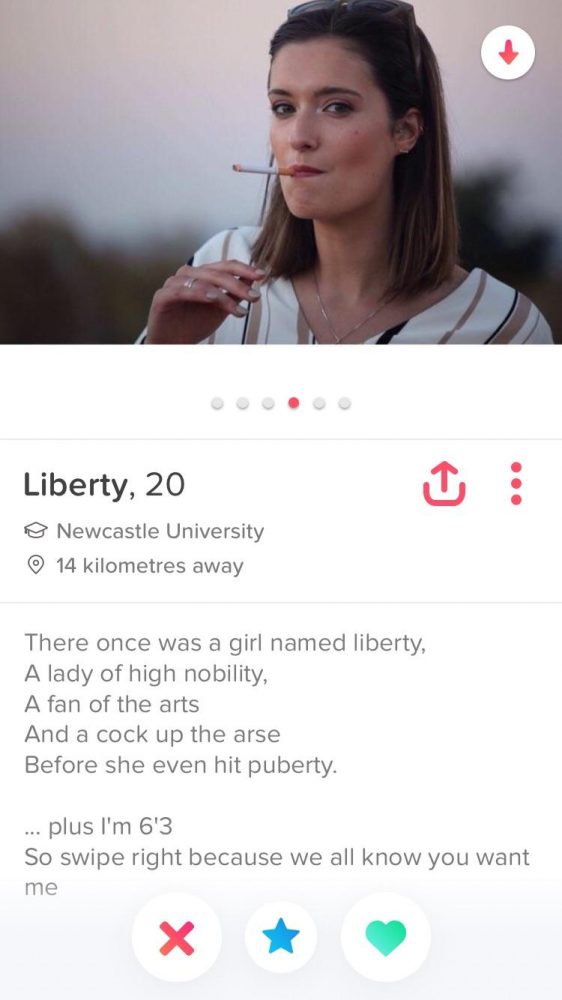 Liberty leading the people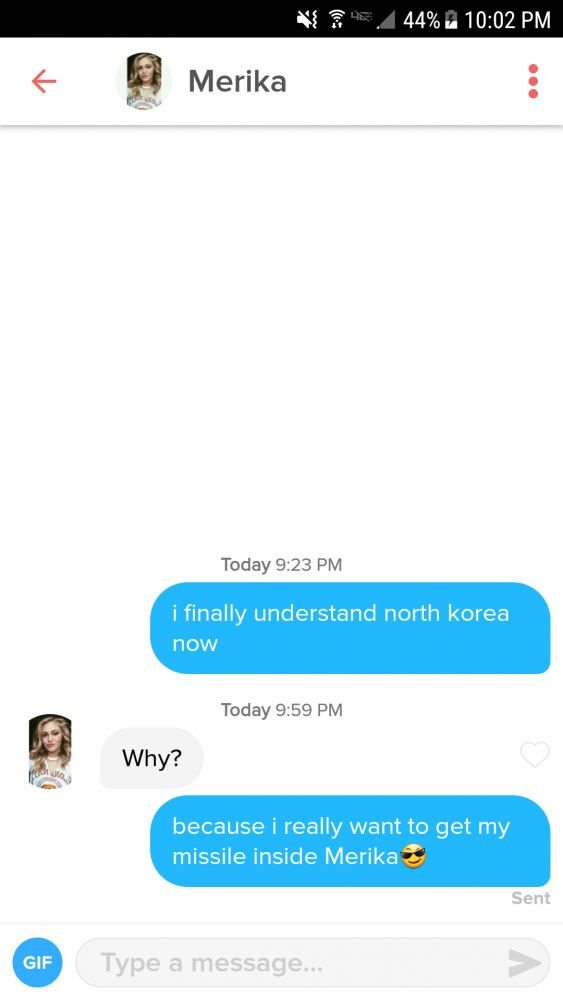 Explosive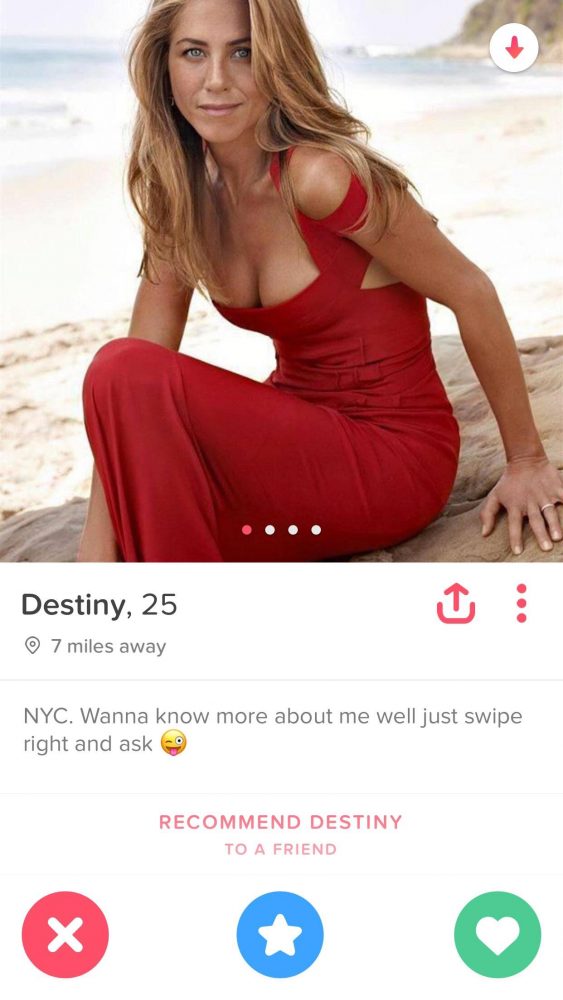 Seems legit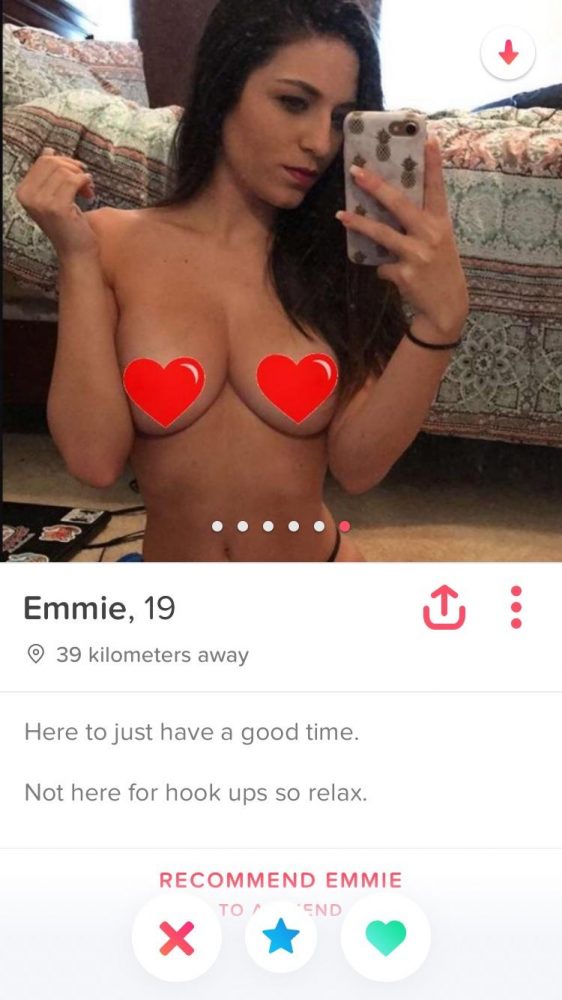 That profile picture would say otherwise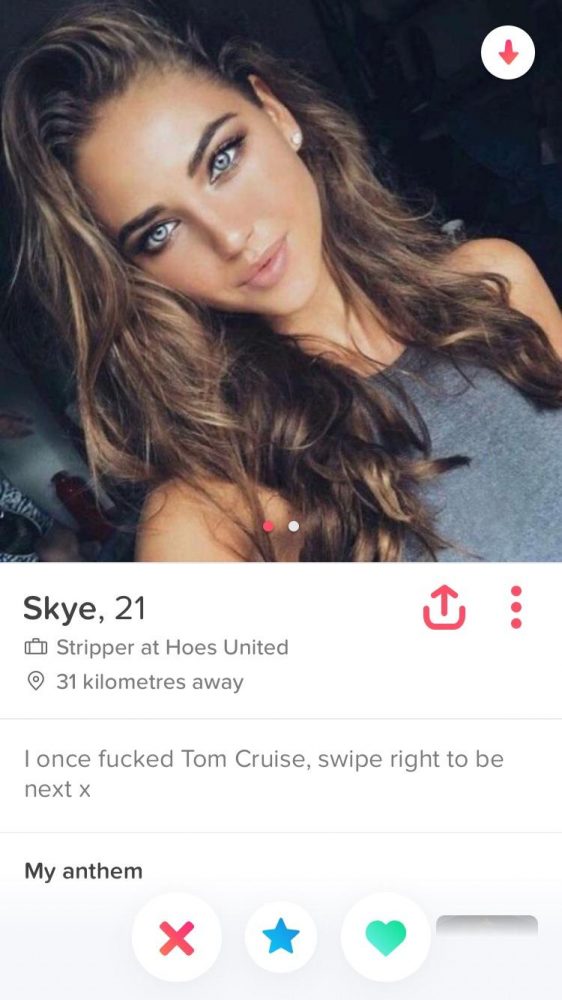 Mission impossible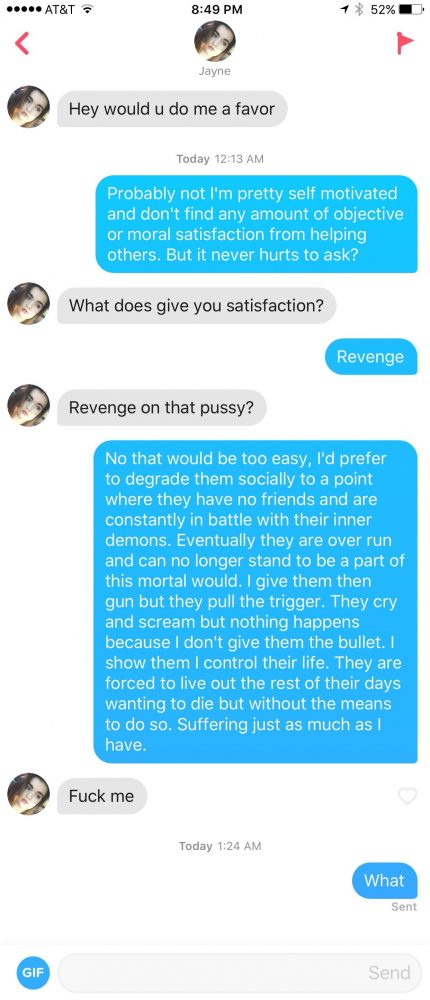 That was easy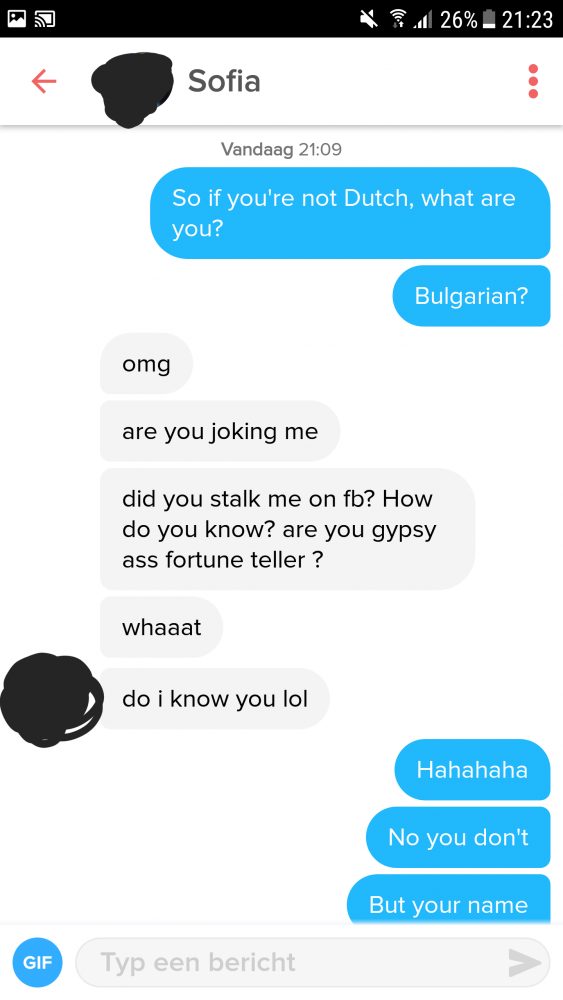 Oh… my bad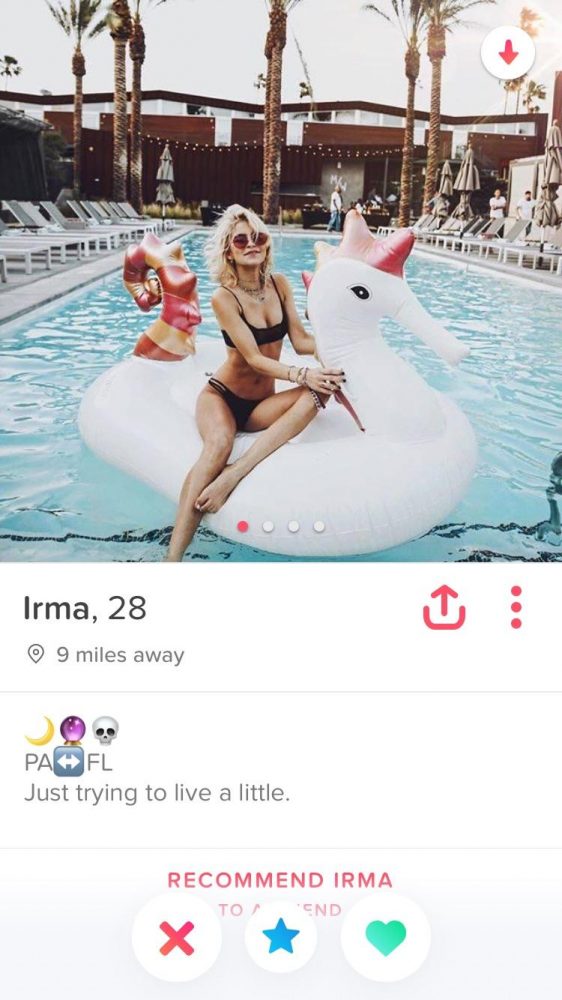 We can see that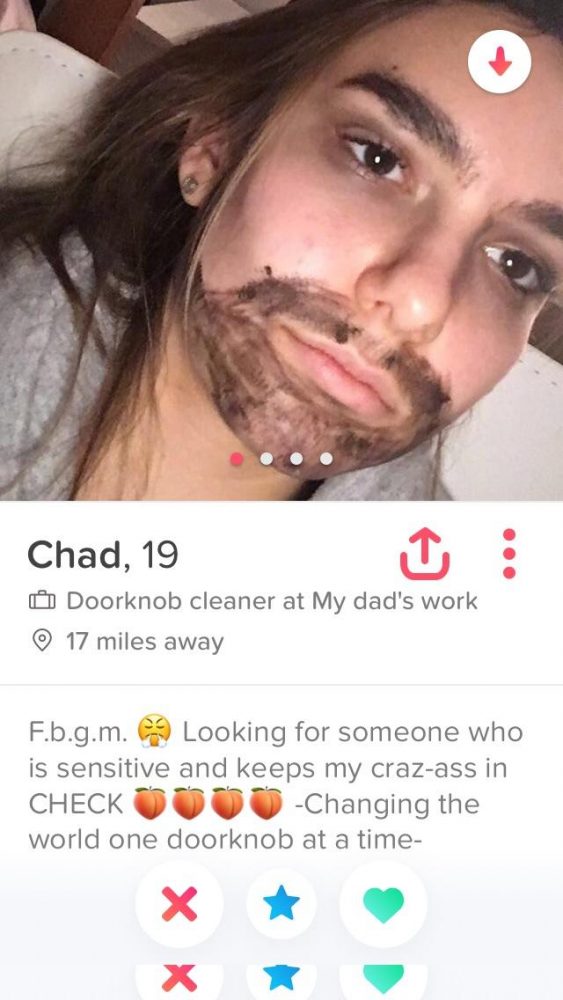 Anyone need their doorknob polished?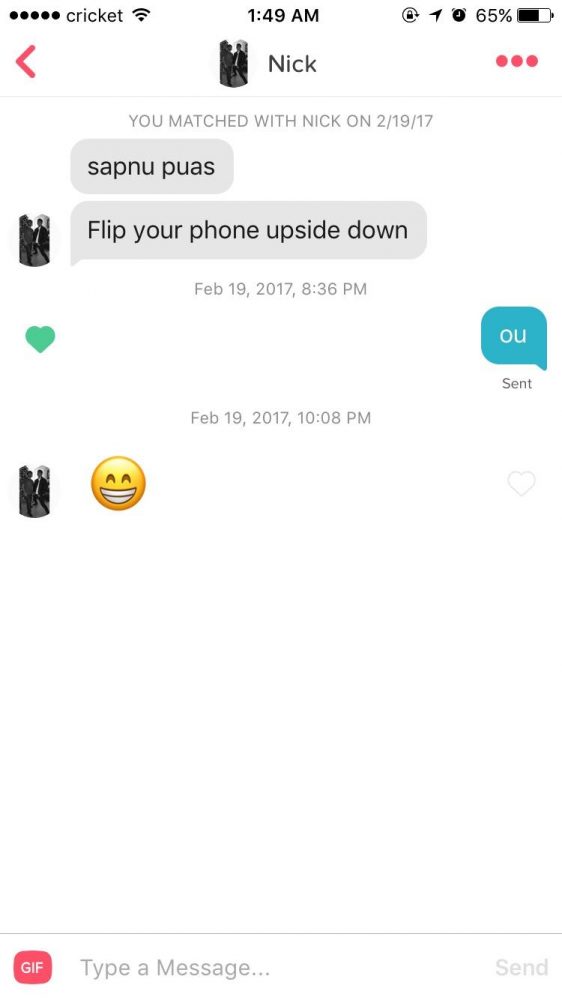 The 2017 equivalent of writing 'Boobies' on your calculator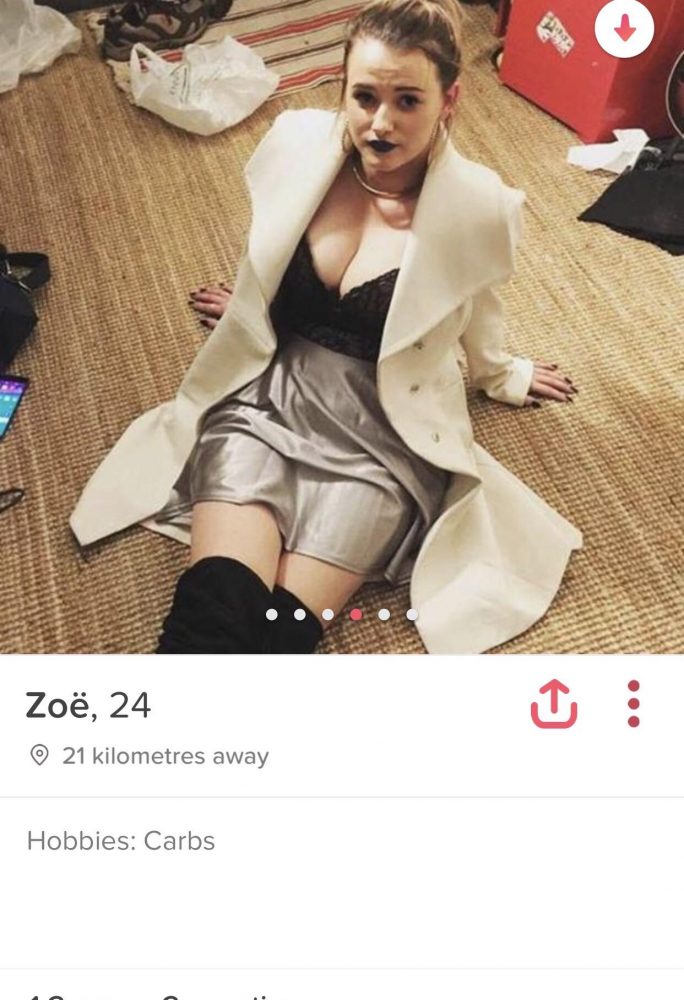 Similar interests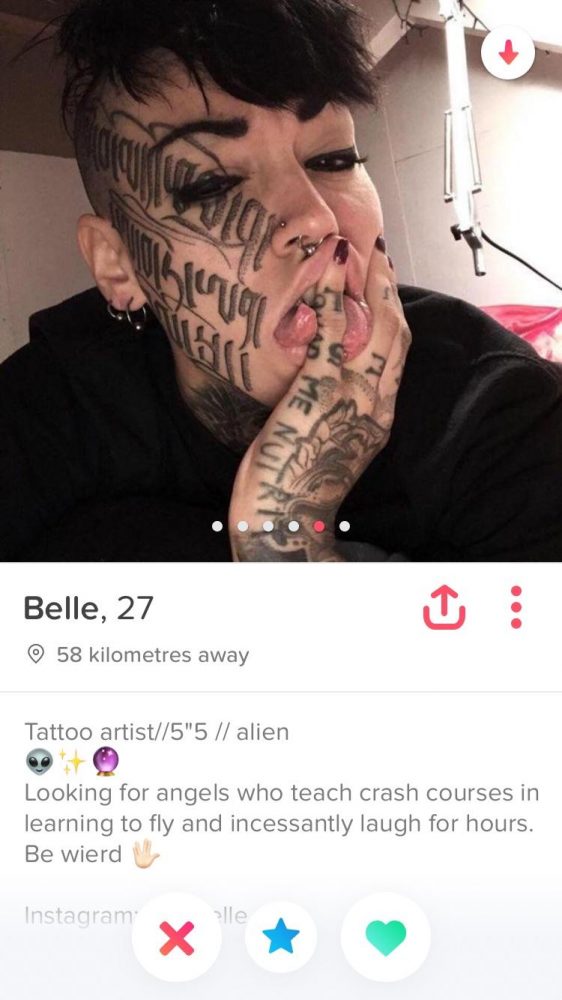 Be weird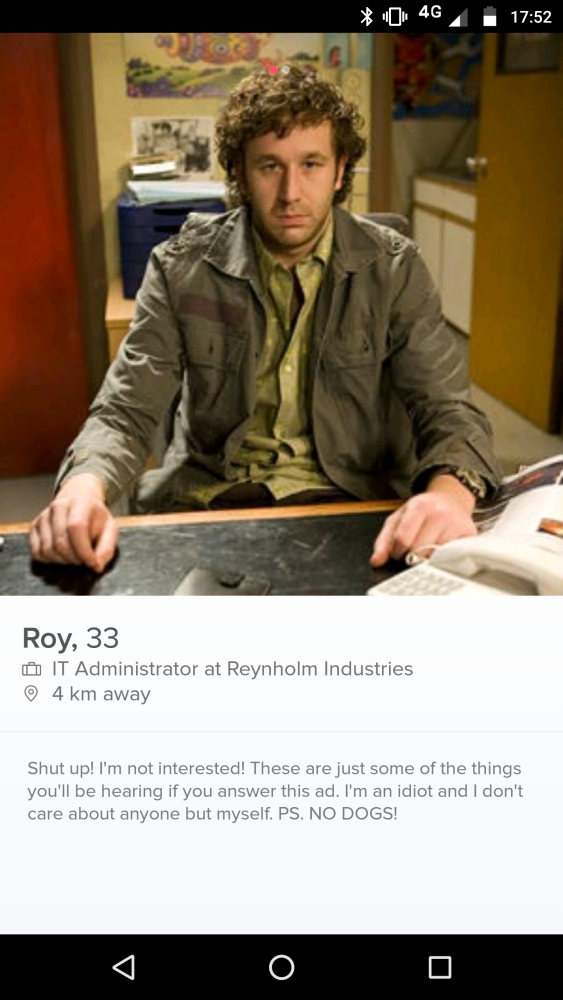 Hopefully he finds his crowd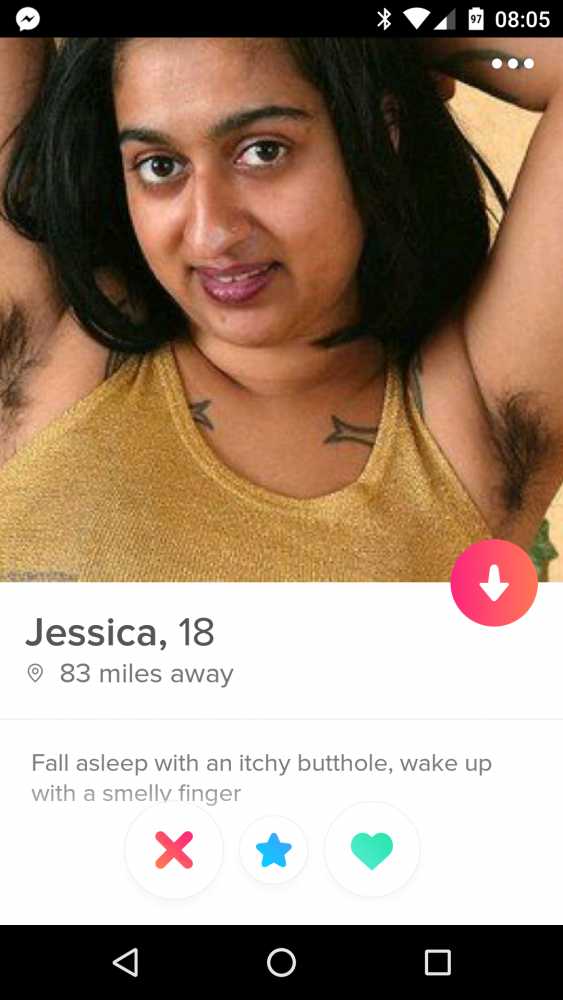 Sometimes its best to keep certain things to yourself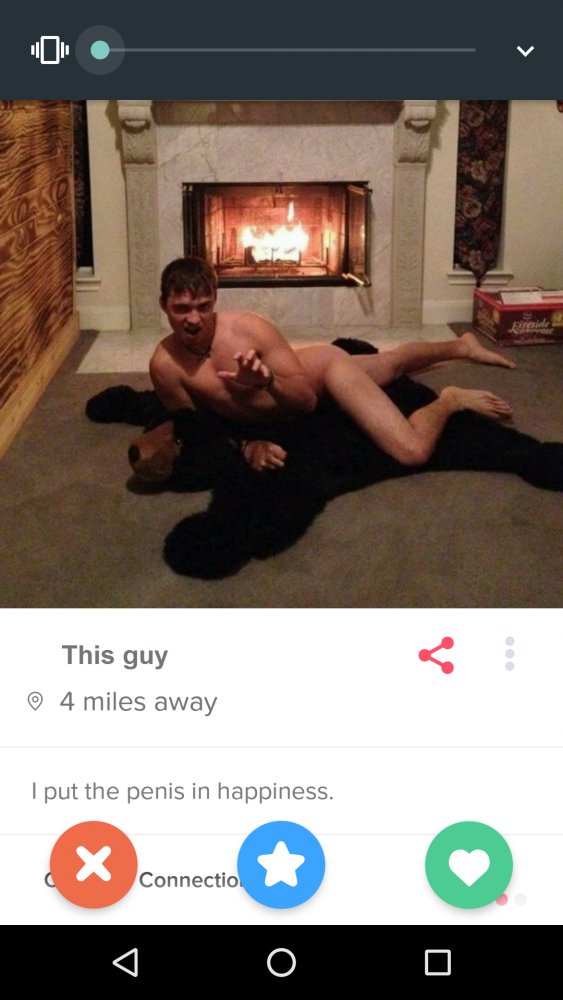 We've found him ladies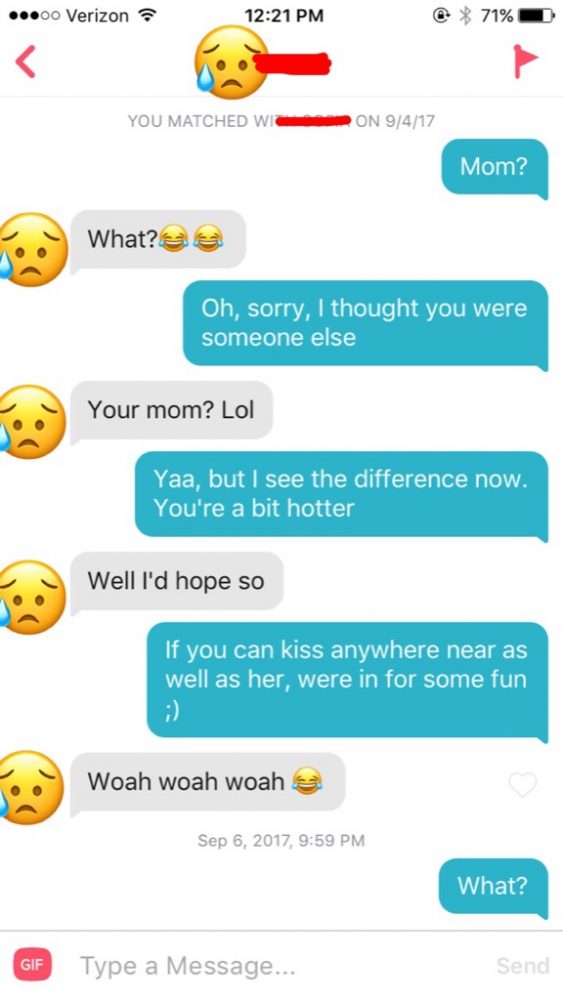 Mummy issues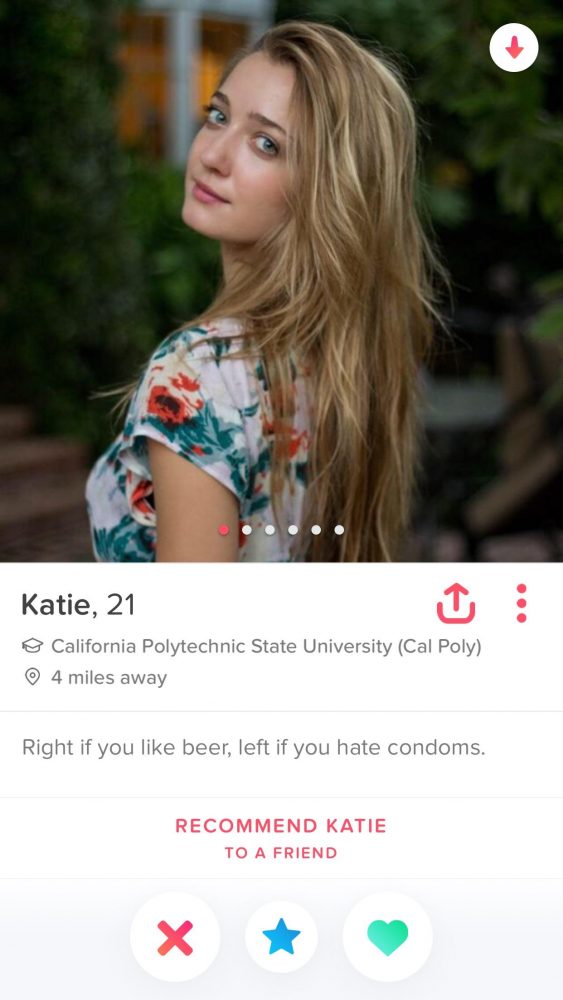 Aaaaand we're done
—
Alrighty then. That was fun. See you next week for more best and worst Tinder shenanigans.
For last week's instalment, click HERE.