Another week, another rundown of the funniest and weirdest conversations and profiles in Tinder land. If you've got any you think can make the cut send them in to our Facebook page or e-mail contribute@sickchirpse.com.
Let's go: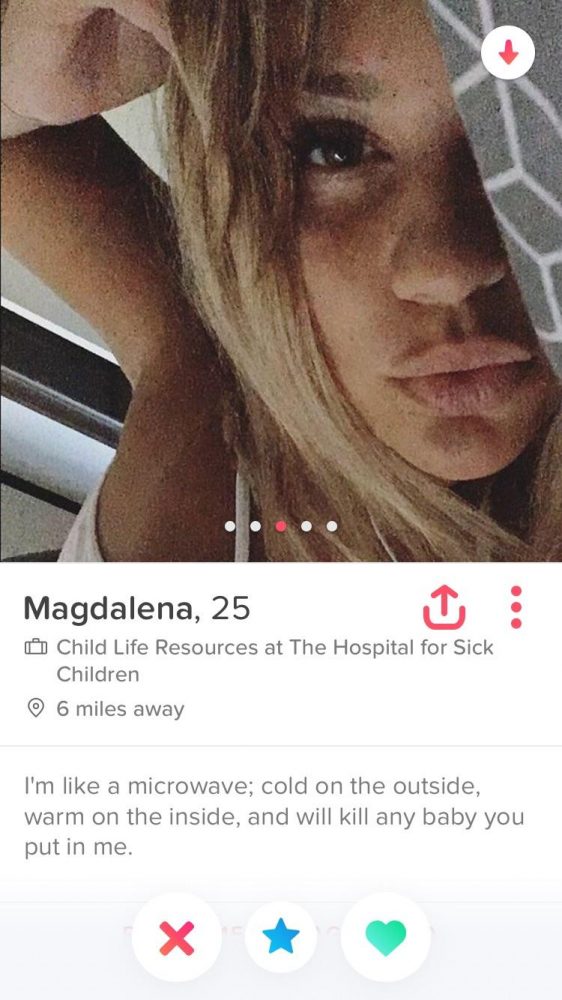 And we're off…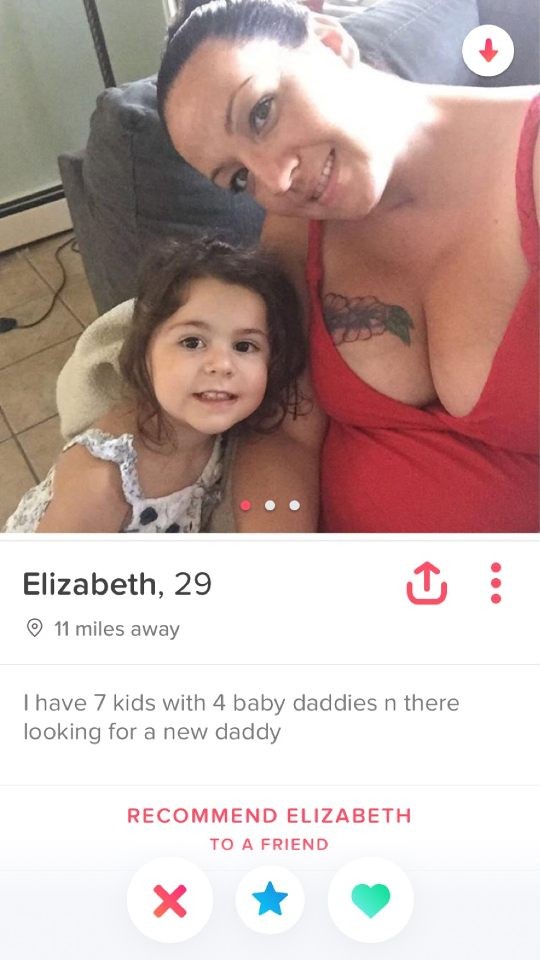 Any takers?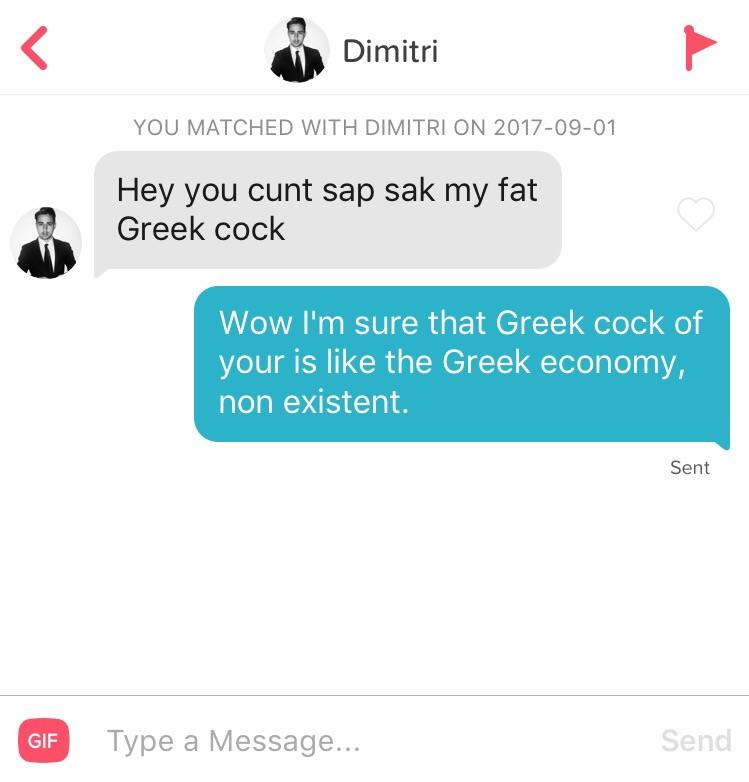 Burn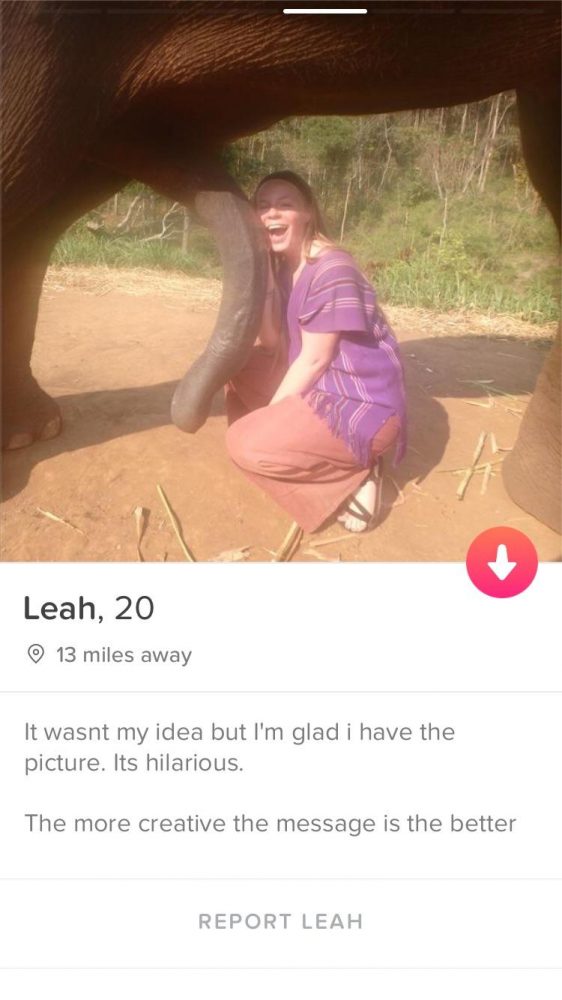 Think you can compete with that?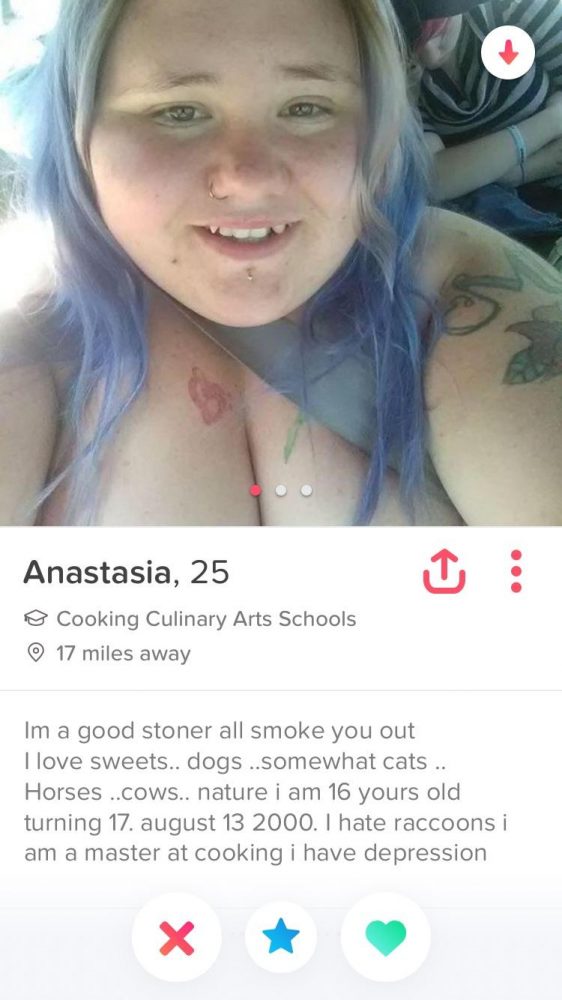 Curveball at the end there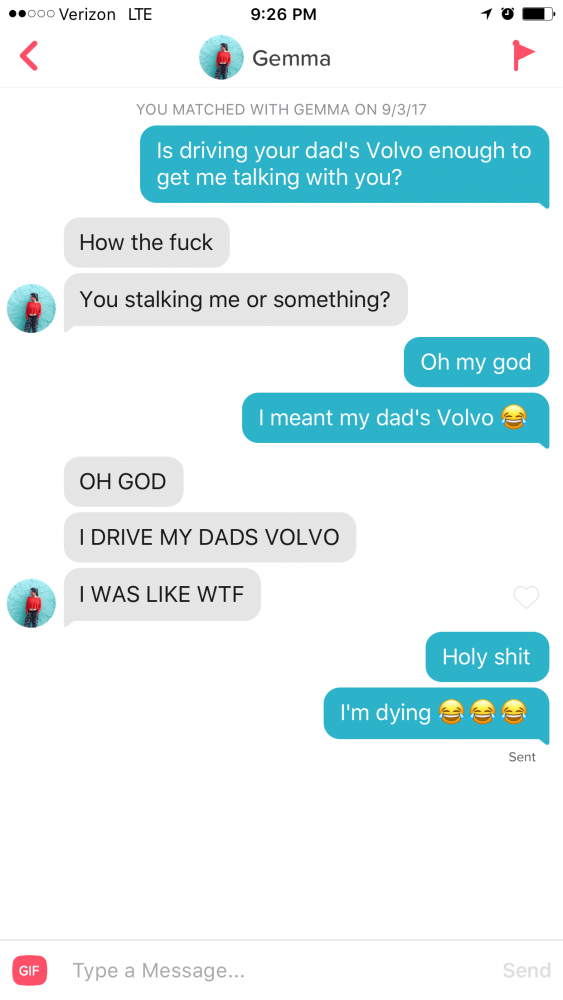 What are the chances?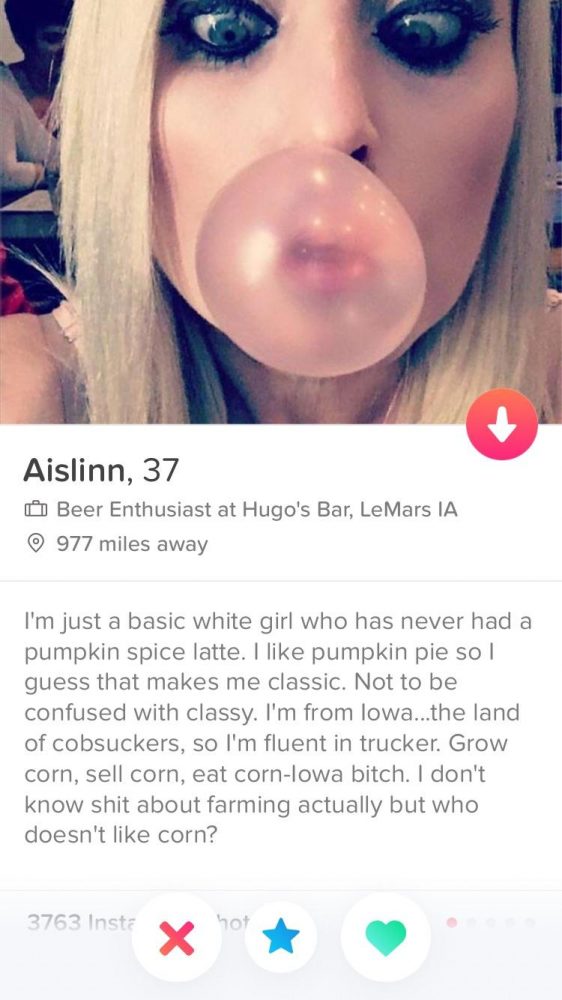 Mother trucking cobsucker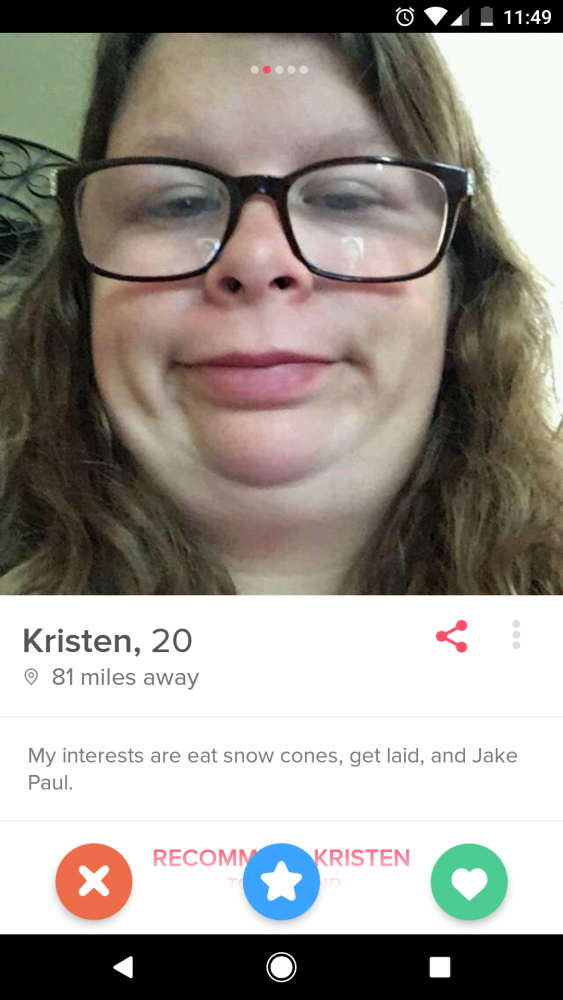 Good to know, Kristen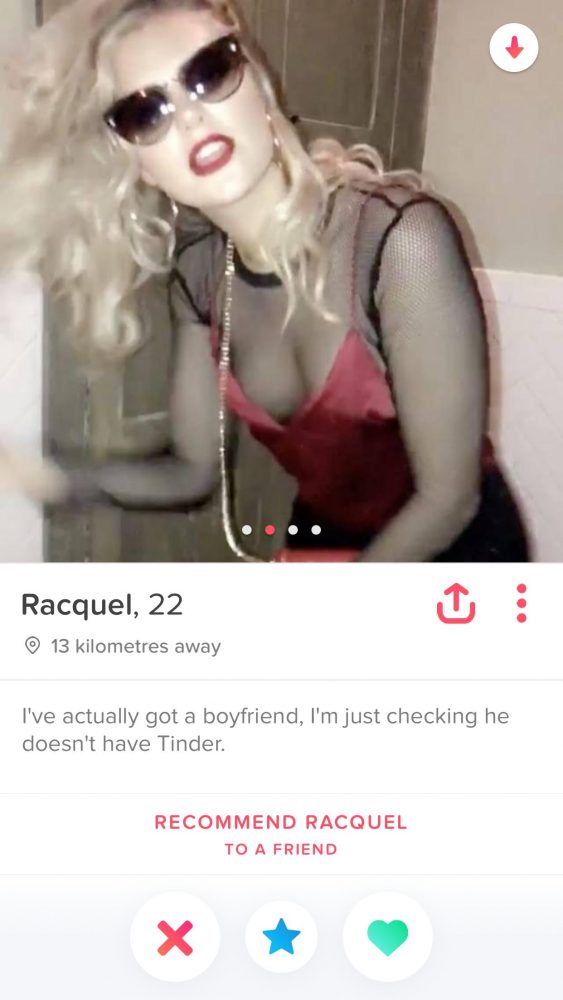 Good luck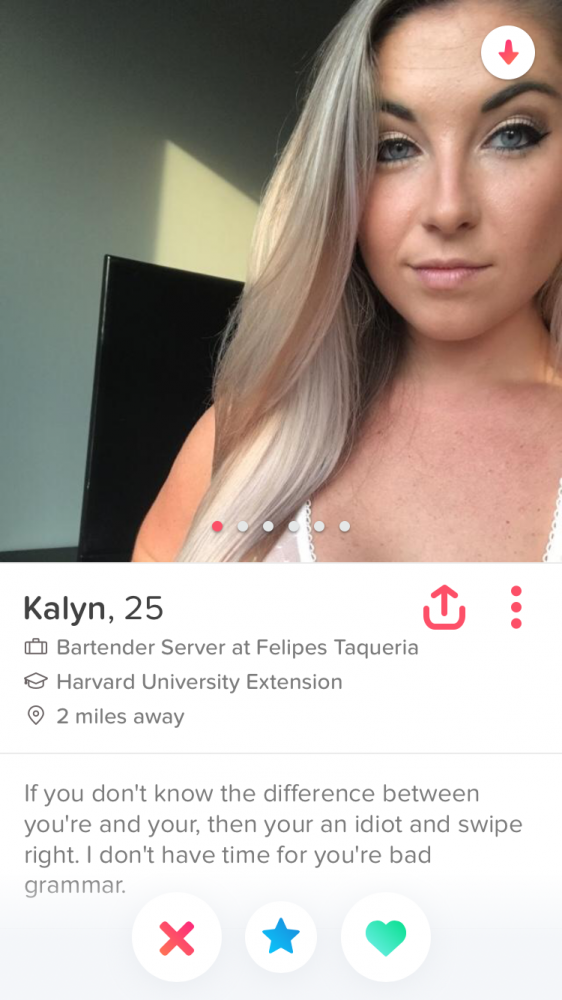 Your a smart one Kalyn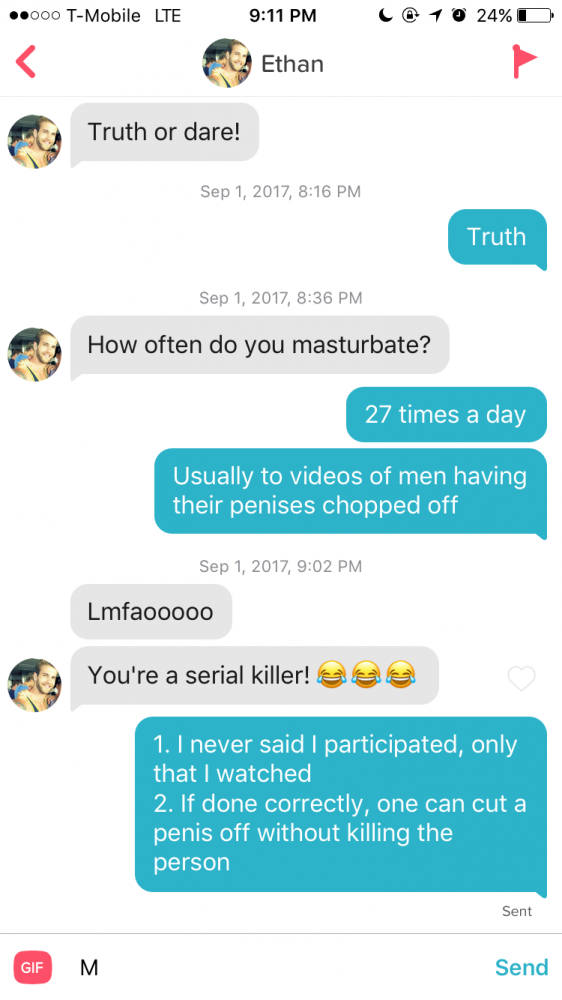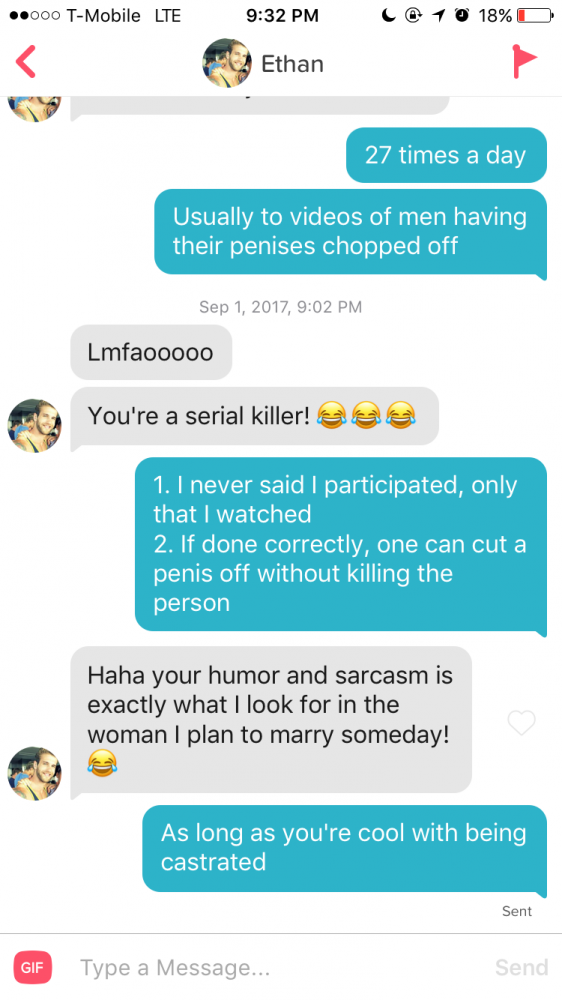 Sleep with one eye open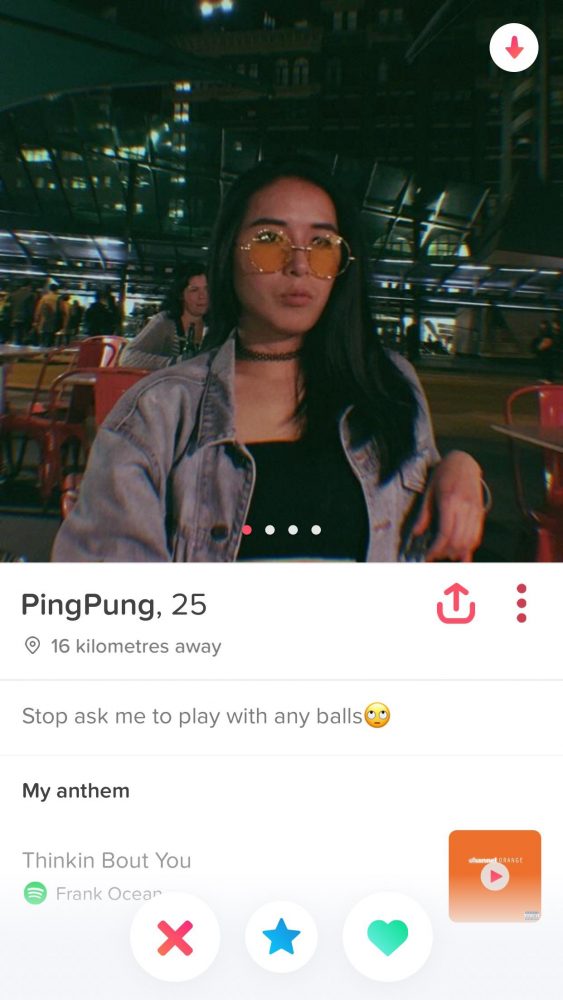 So… tempting…
Every geek's fantasy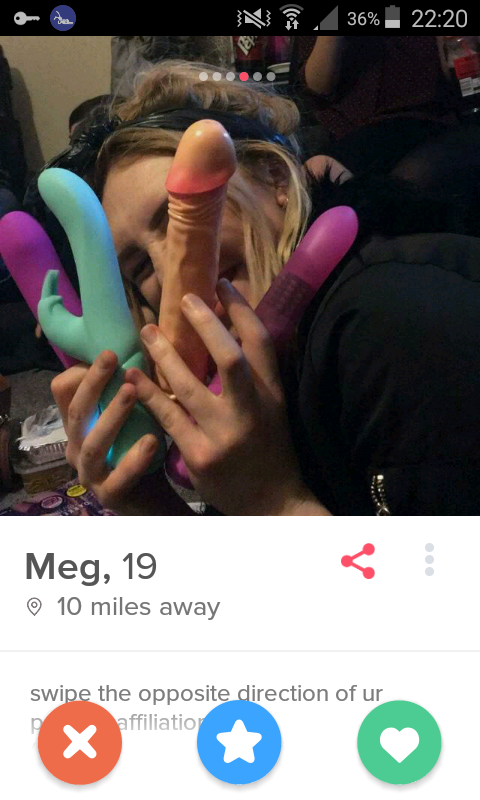 She's going to be a hard one to satisfy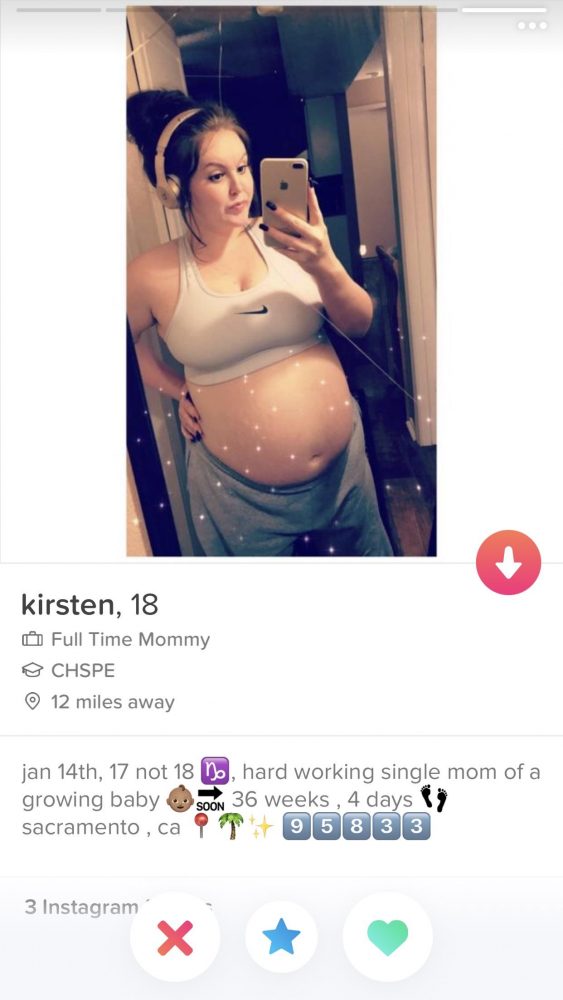 Teen mum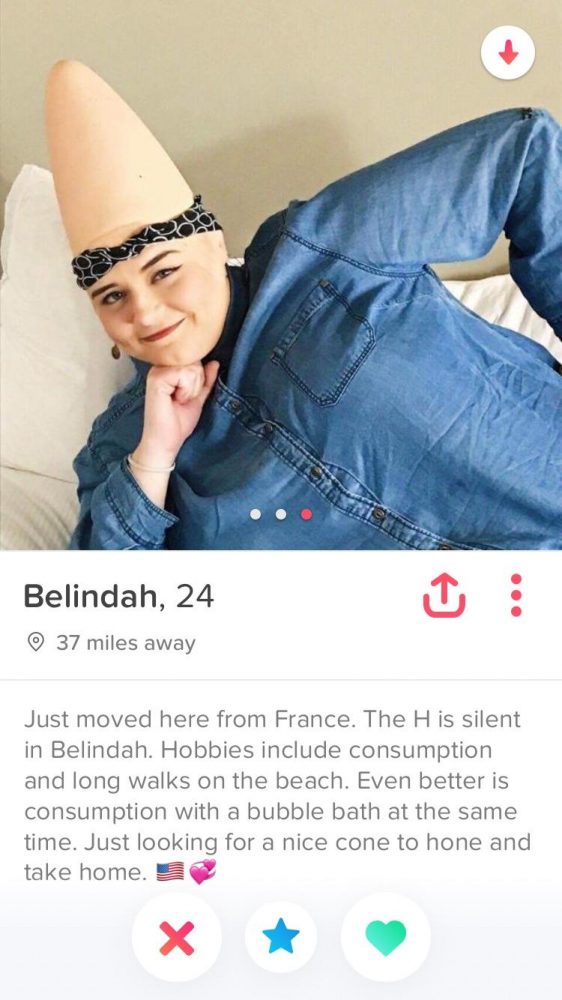 The coneheads are a rare breed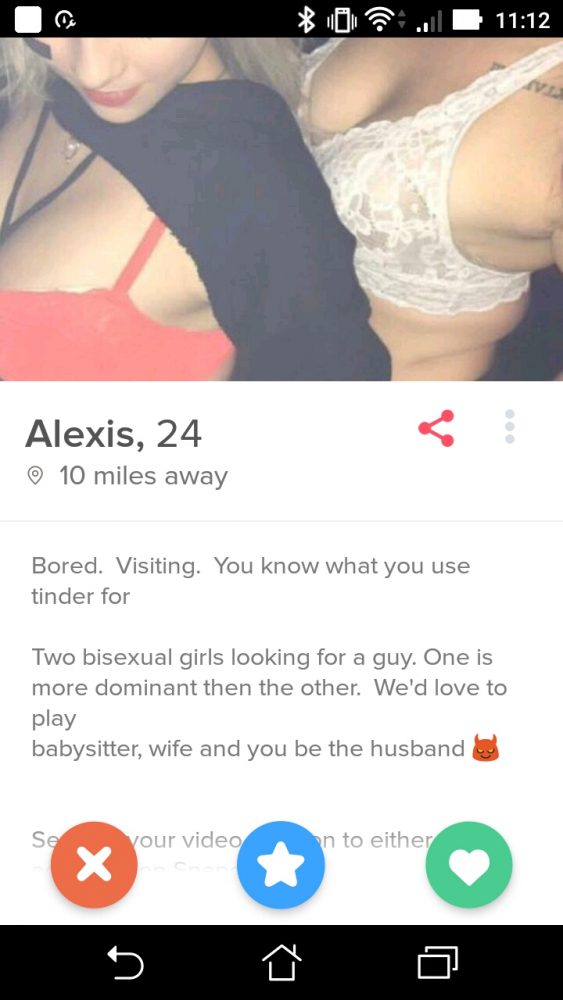 It's play time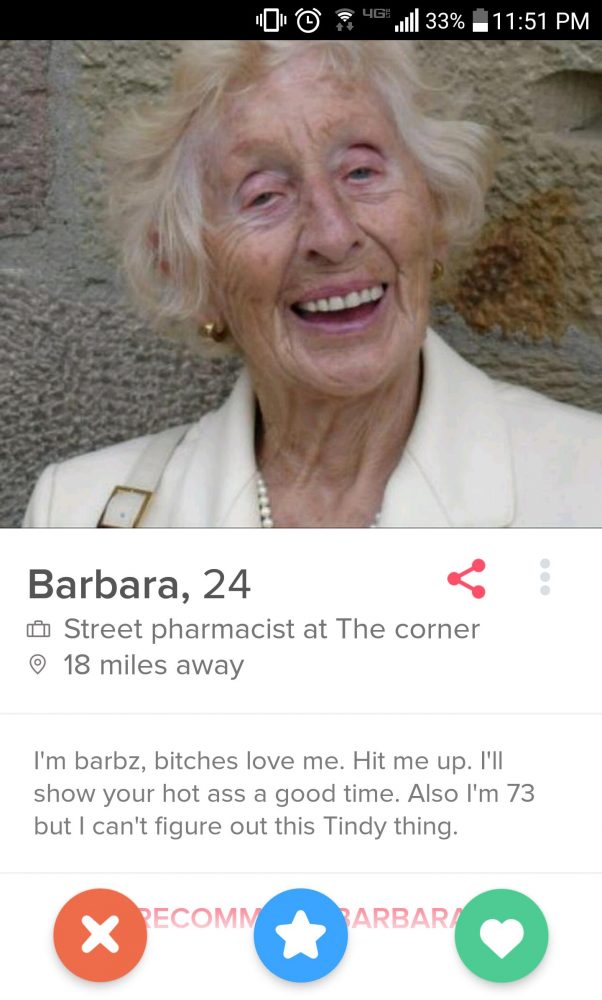 OAP lovin'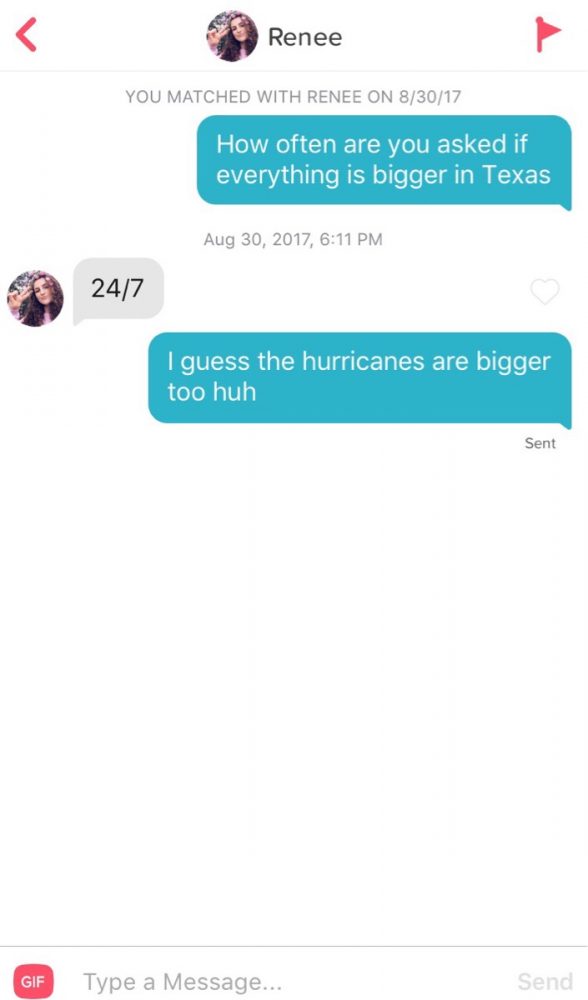 Instant block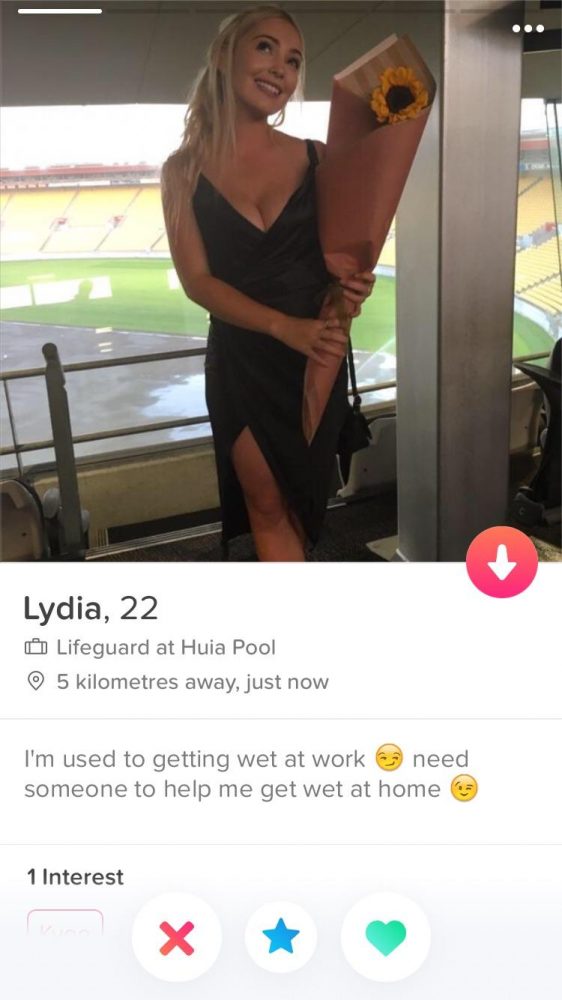 Anyone up to the challenge?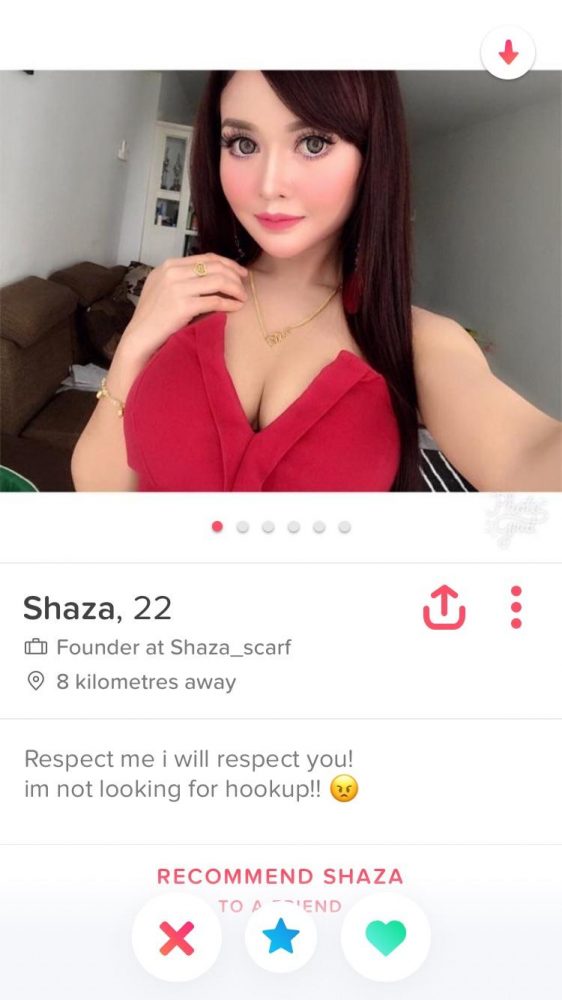 #allthefilters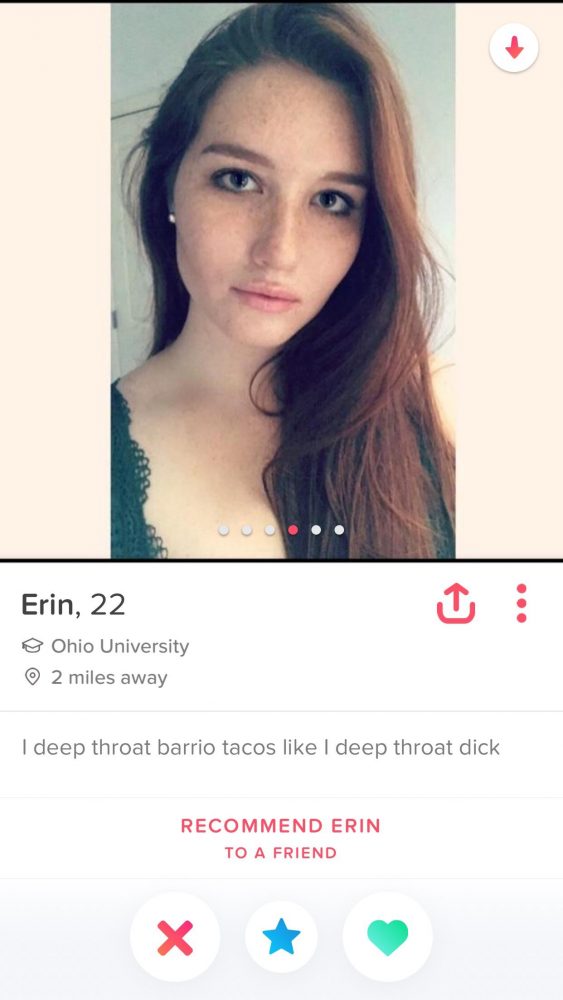 Aaaaand we're done
—
Alrighty then. That was fun. See you next week for more best and worst Tinder shenanigans.
For last week's instalment, click HERE.