Another week, another rundown of the funniest and weirdest conversations and profiles in Tinder land. If you've got any you think can make the cut send them in to our Facebook page or e-mail contribute@sickchirpse.com.
Let's go: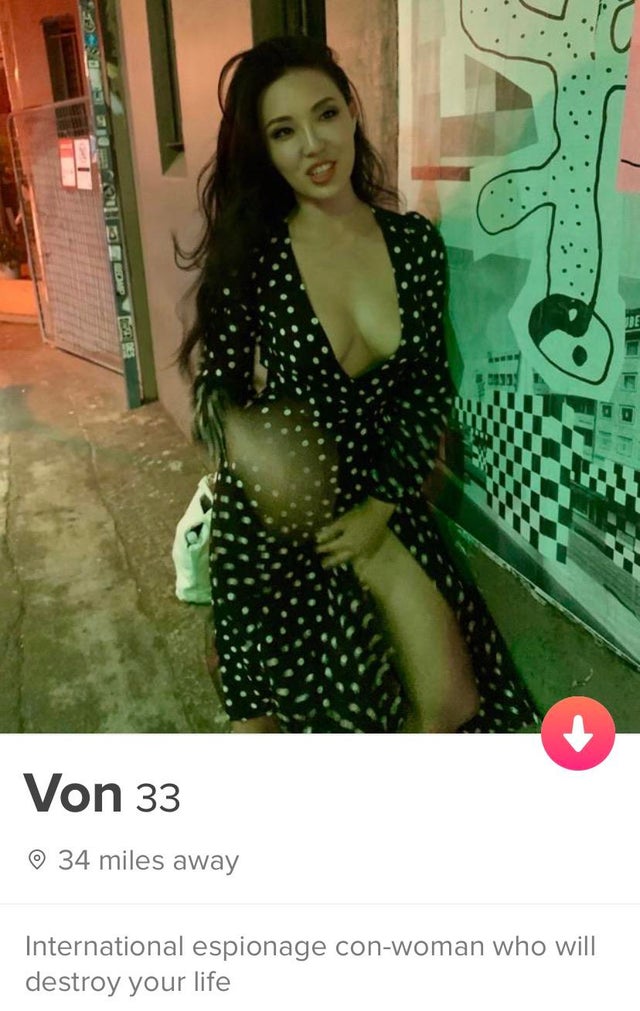 Ready to commit treason.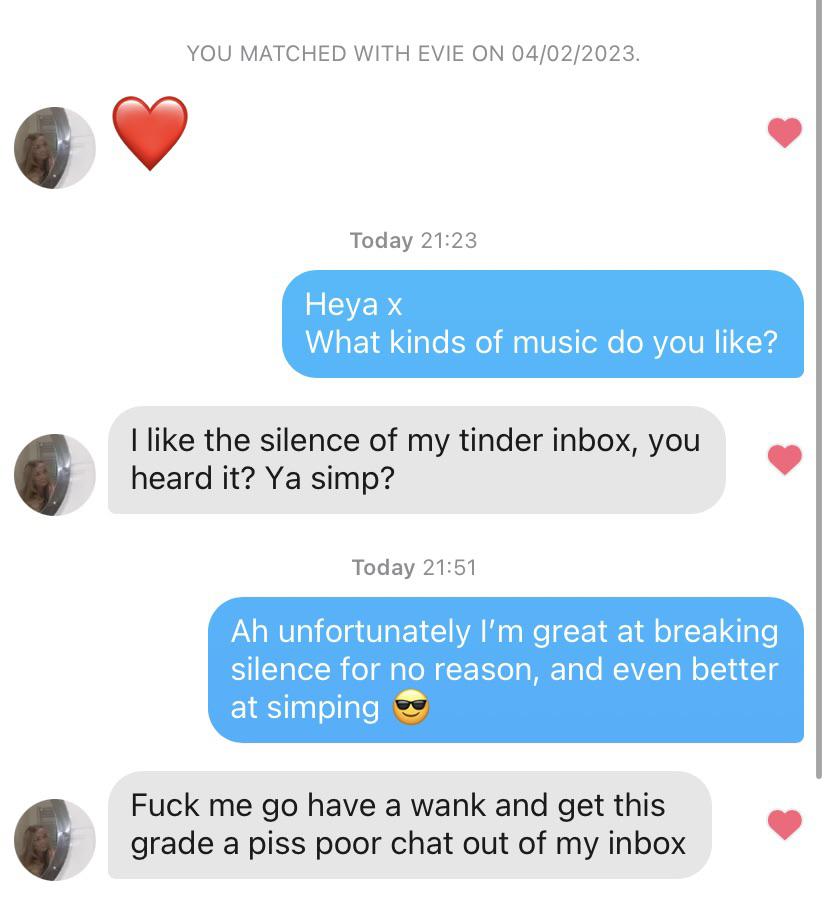 She seems nice.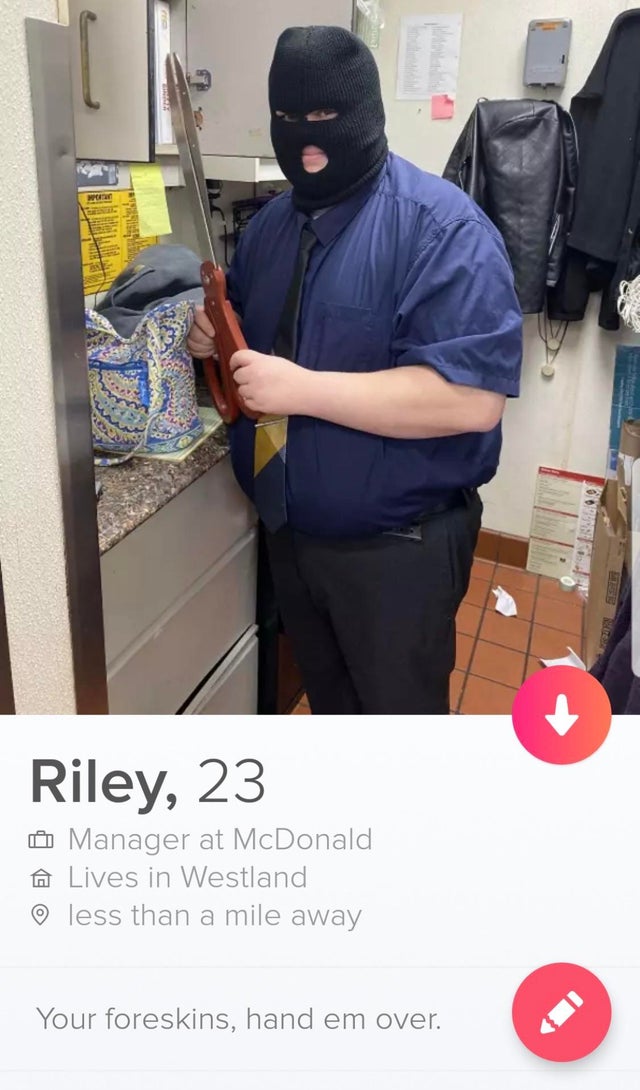 Special sauce?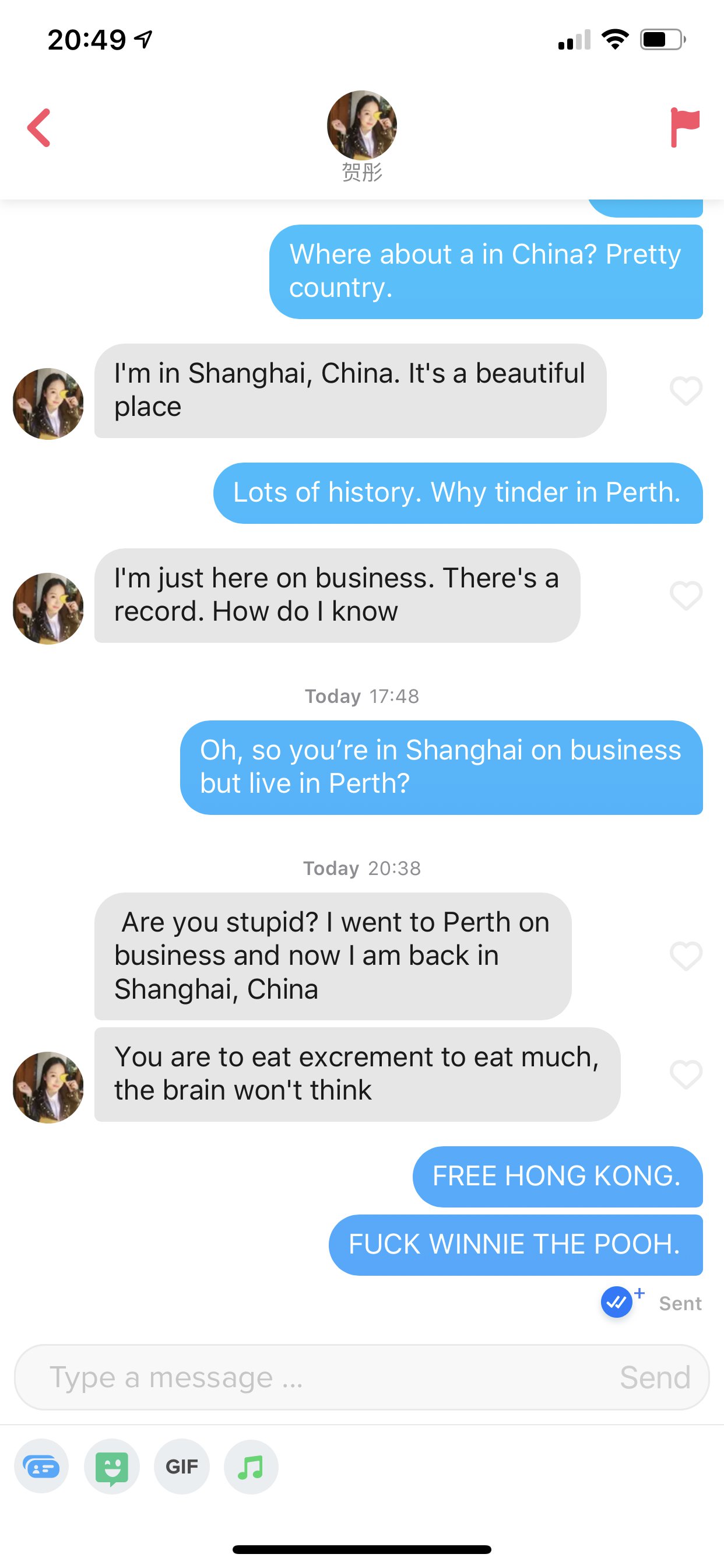 😂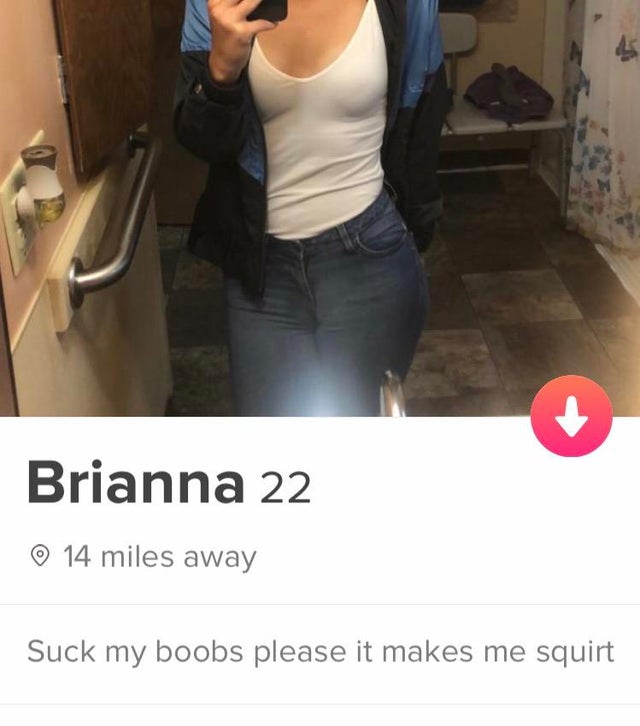 Where is she squirting from? Is she lactating?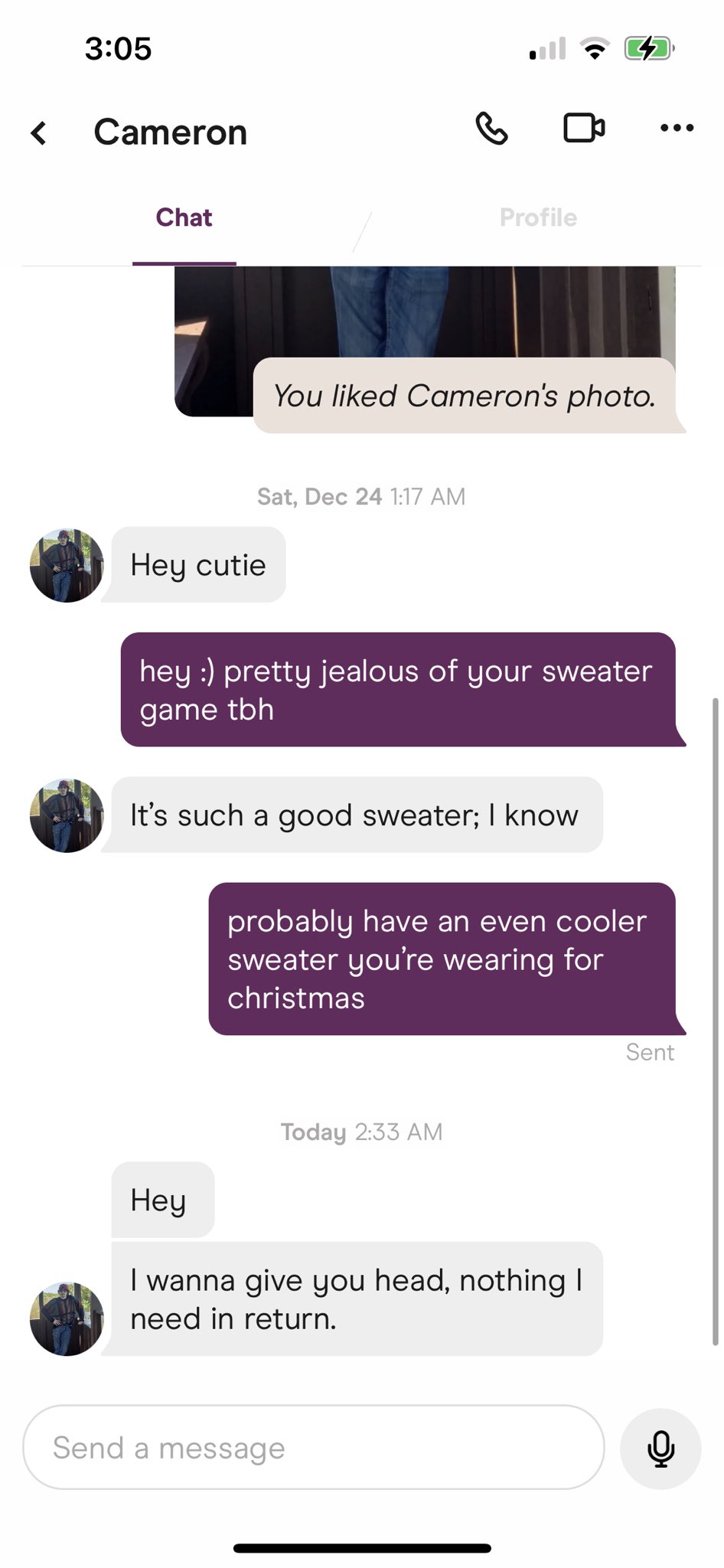 Wasted that sweater line.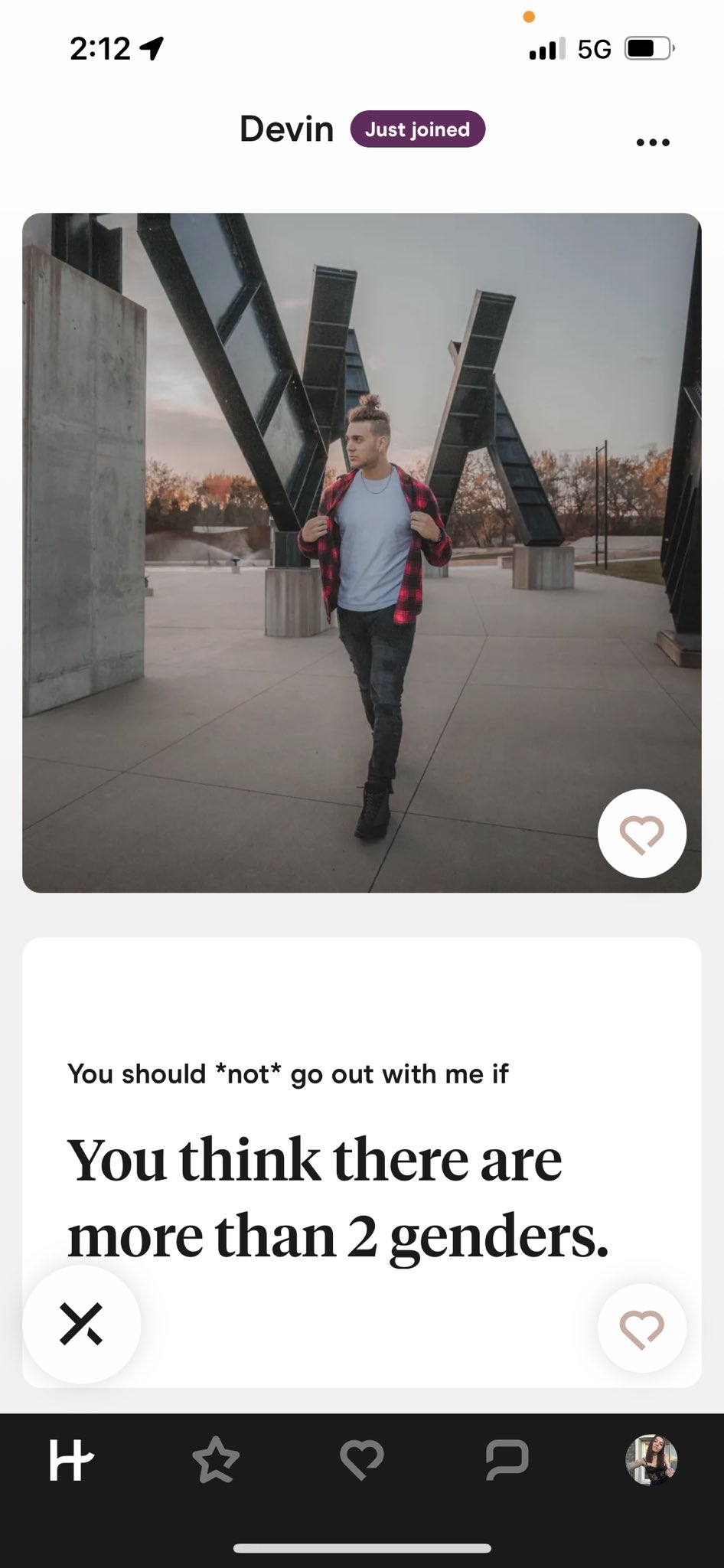 Devin's looking for trouble.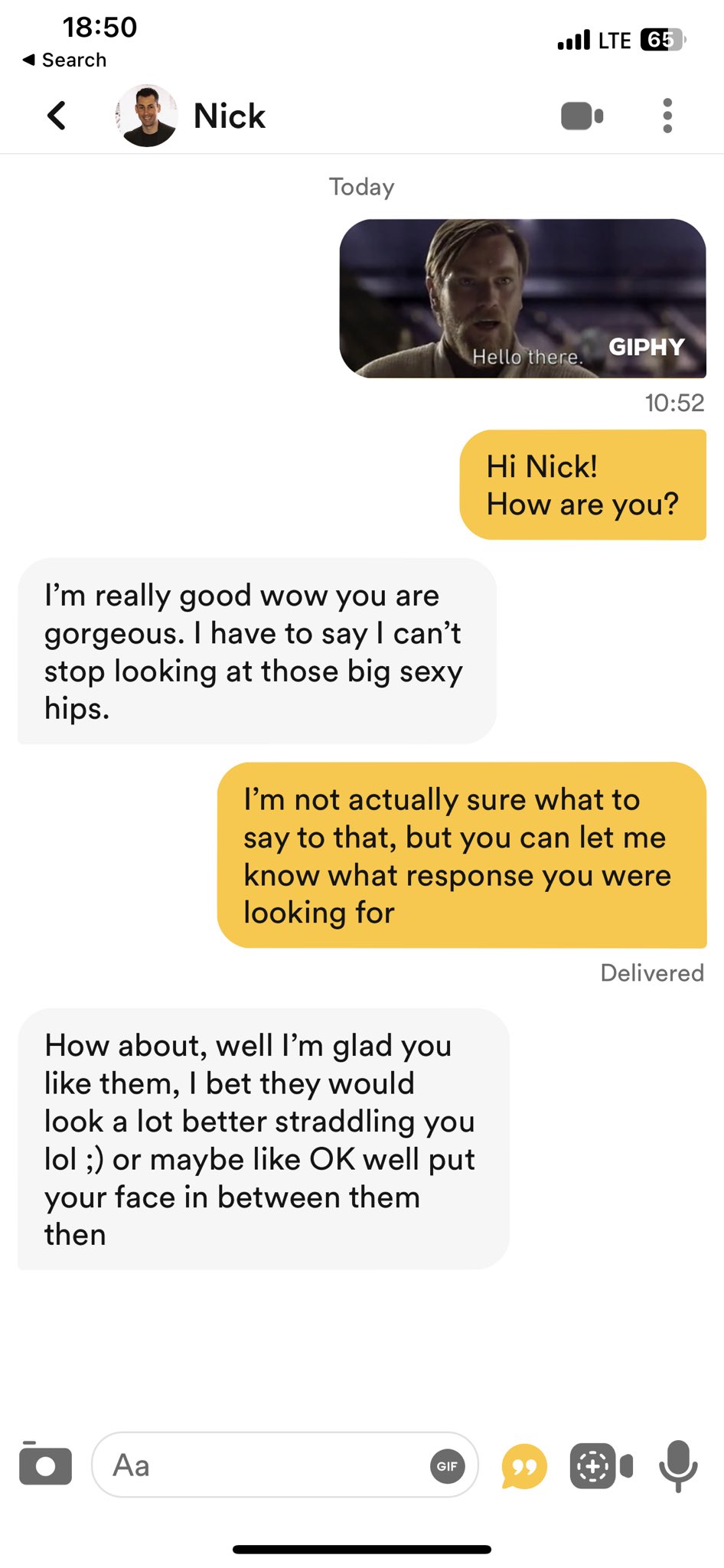 Different wavelengths.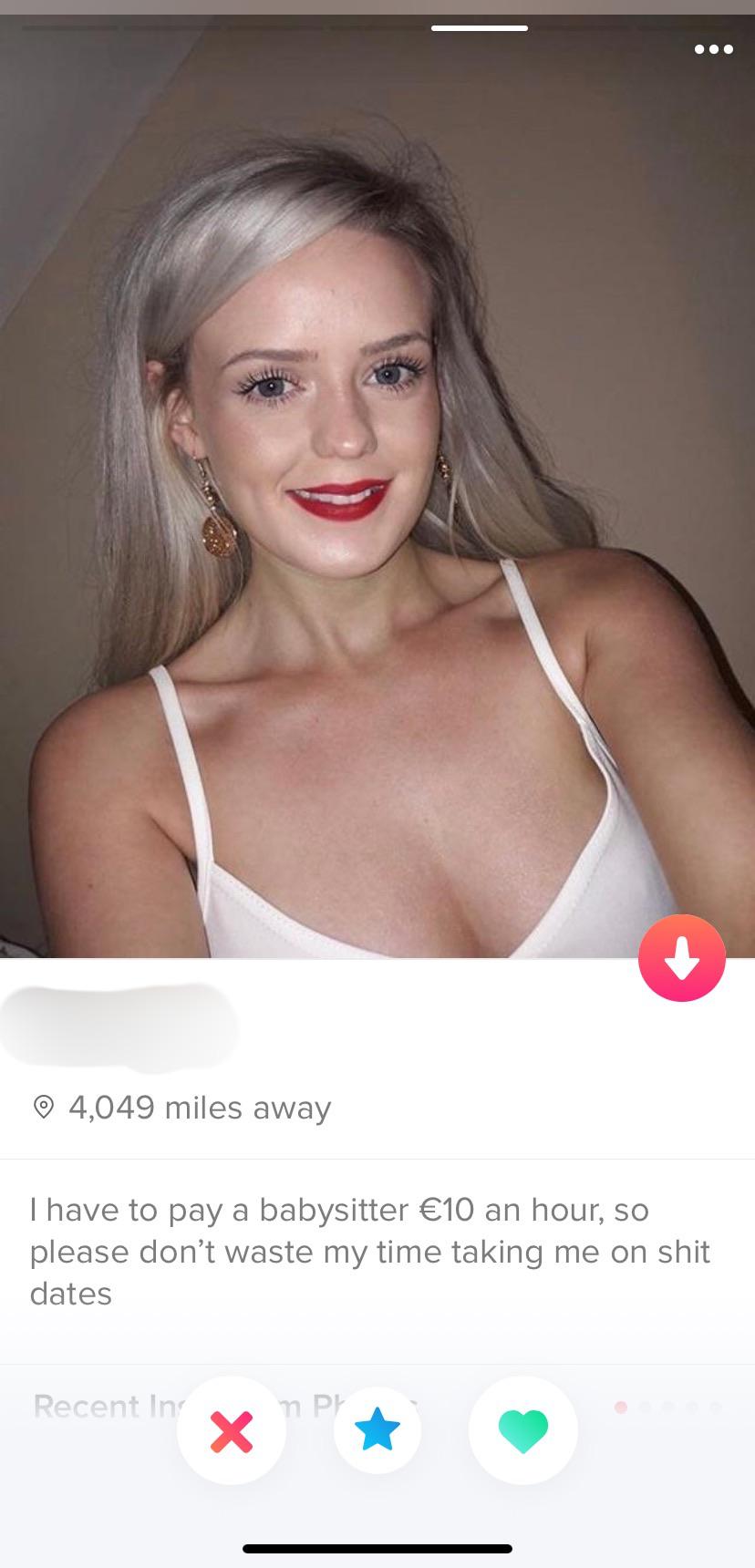 Just a heads up.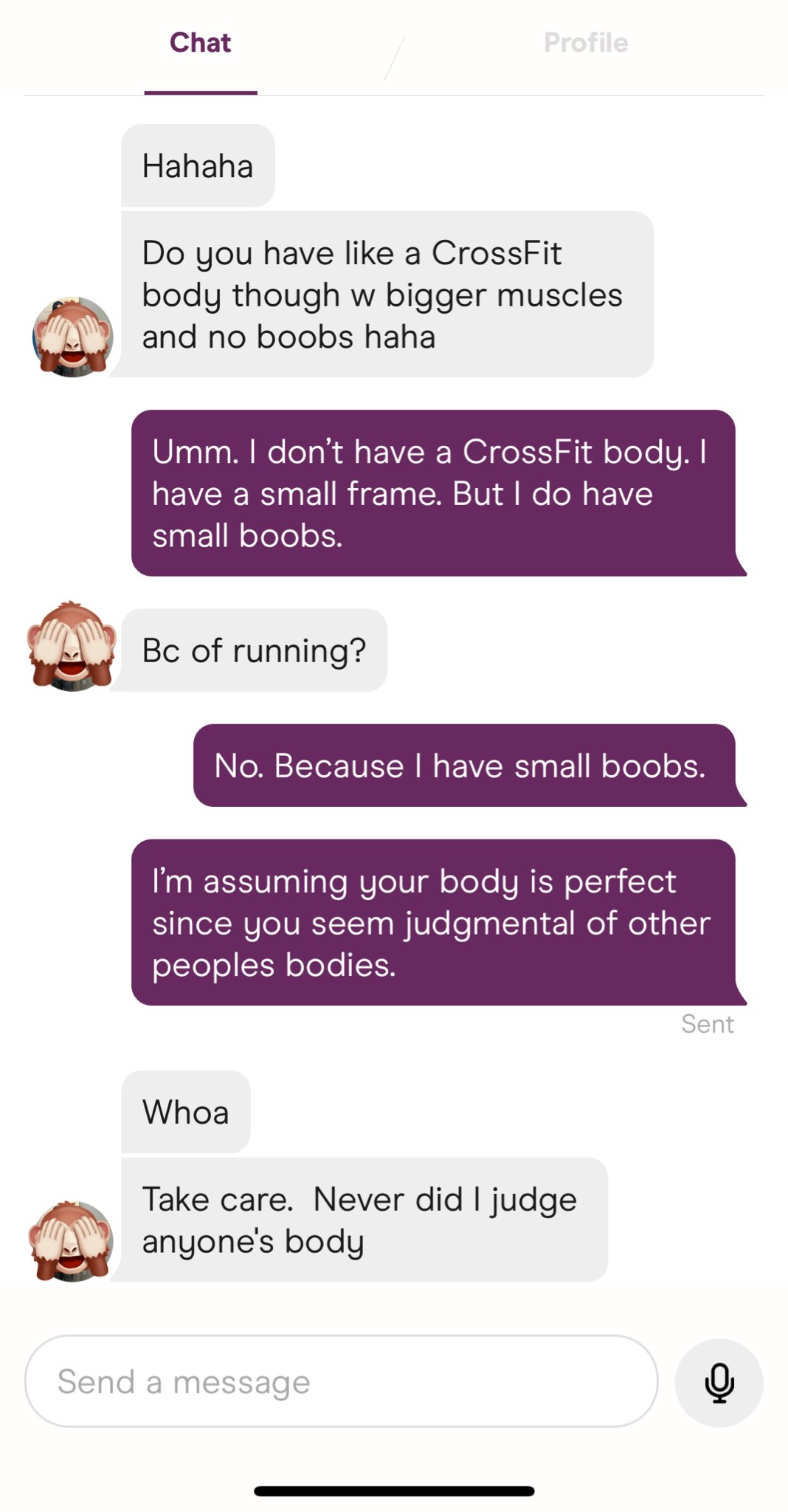 "Because of running??"
What if he changed it to "last night in the world?"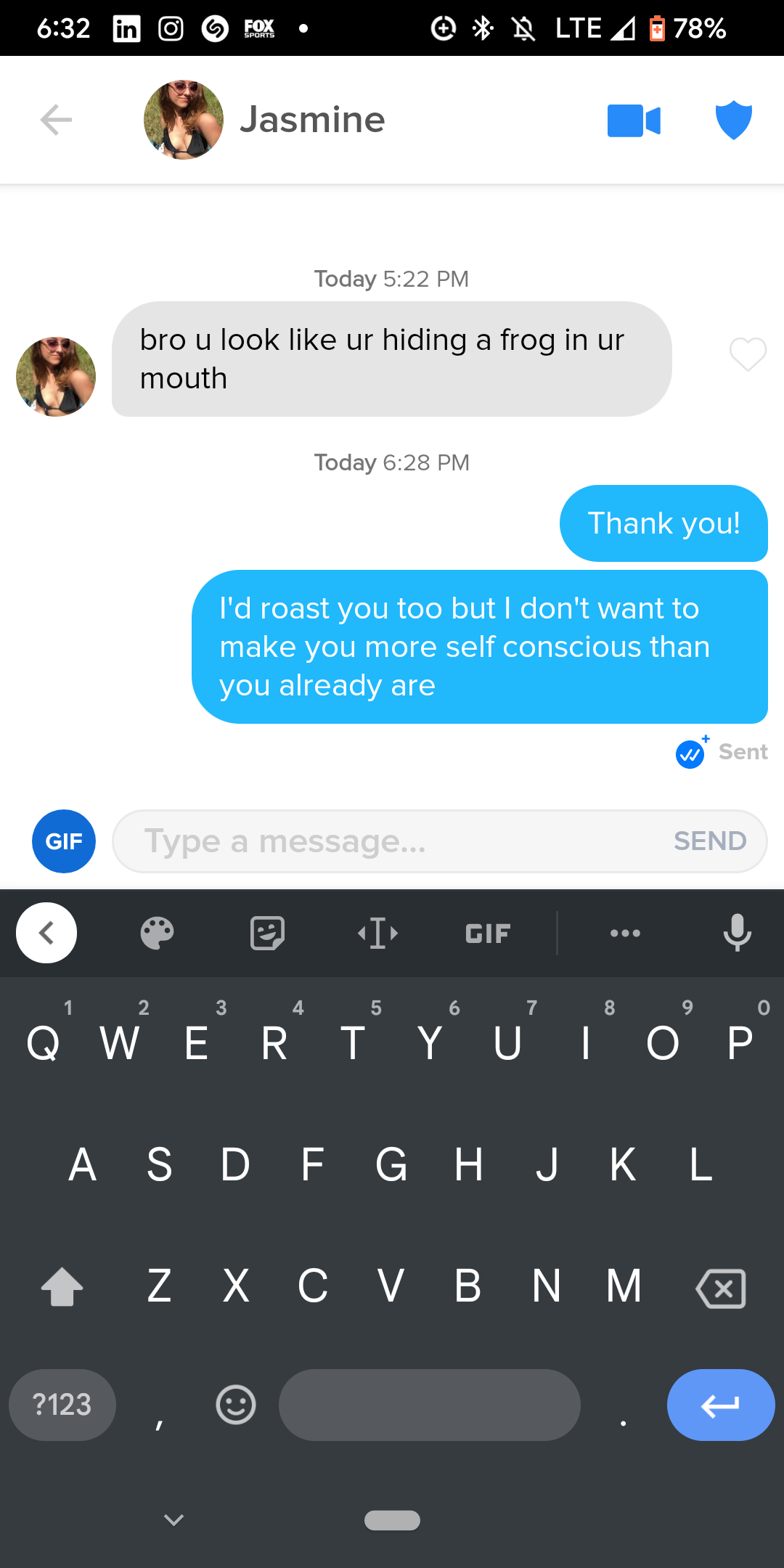 Come at least try.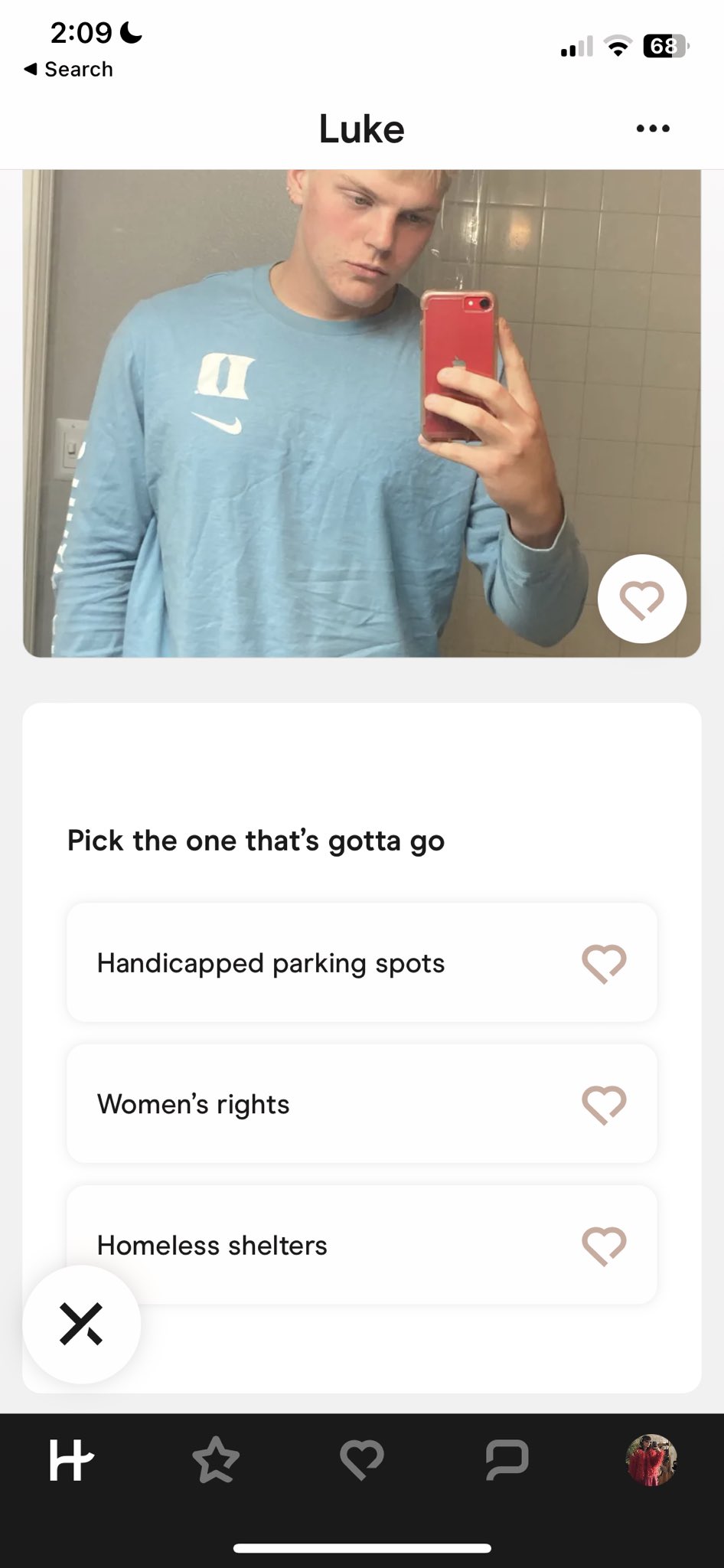 Catch of the week.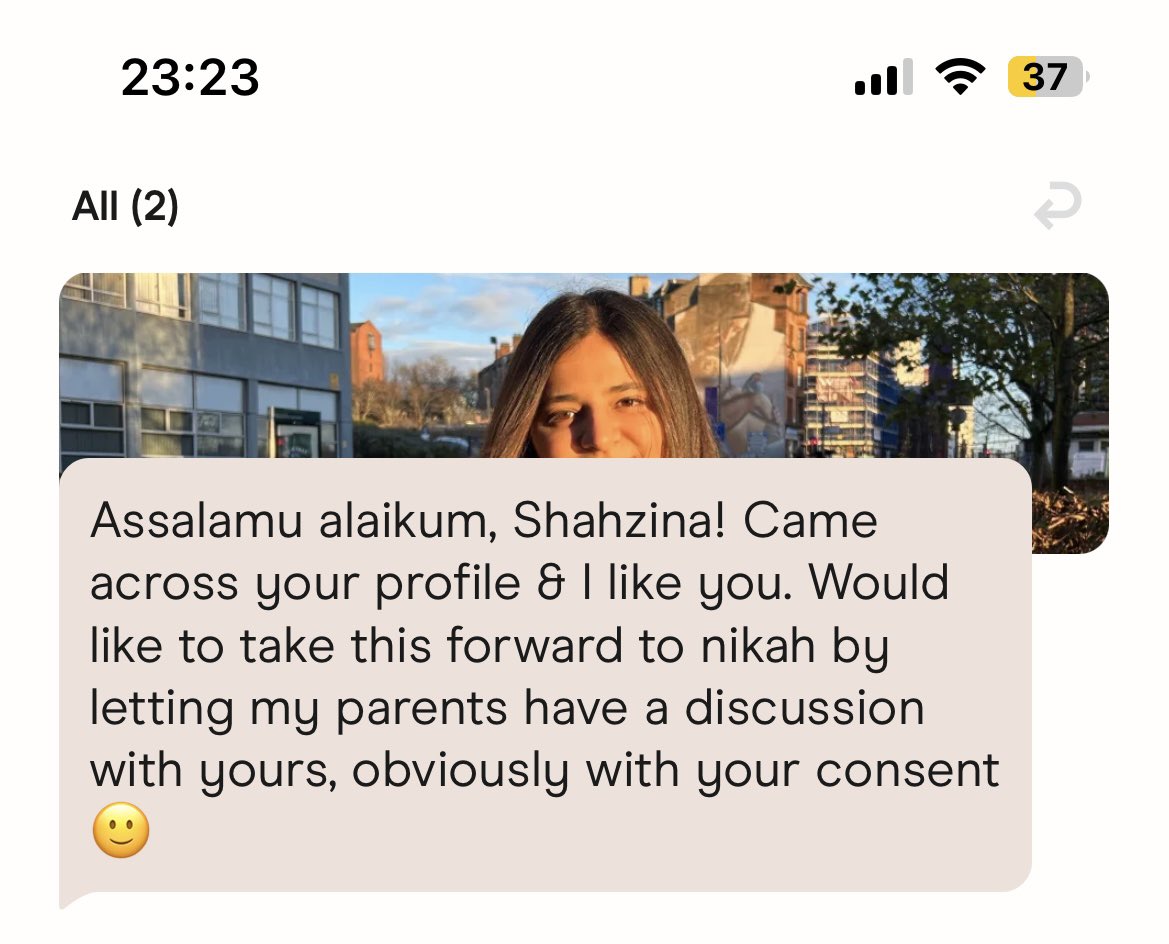 She's well in!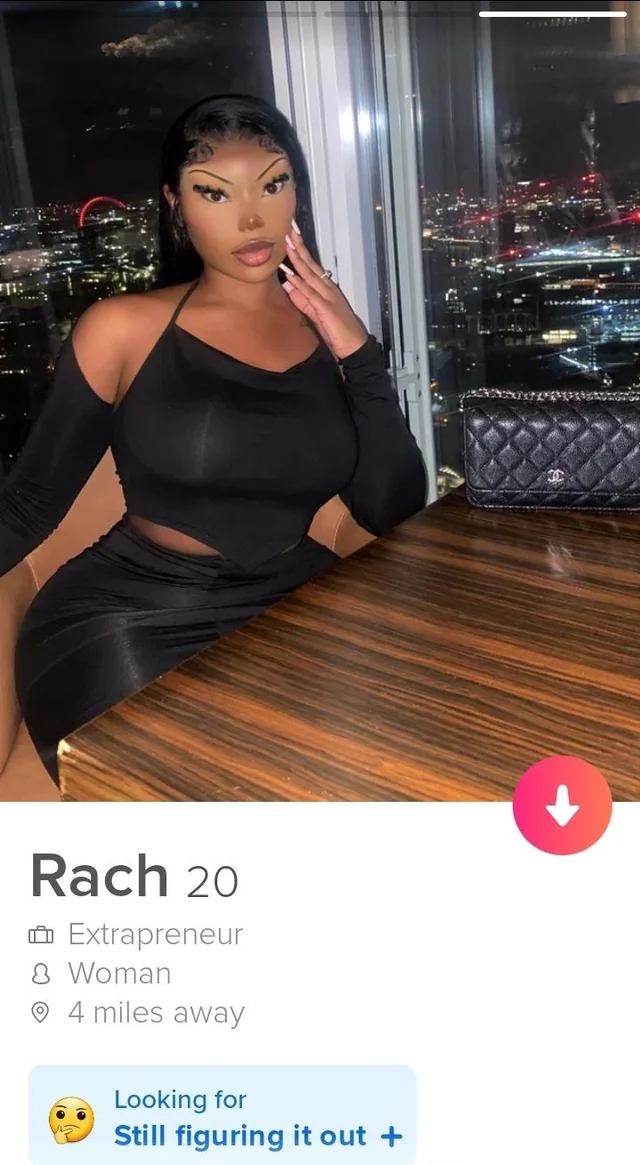 The eyes are windows to the soul.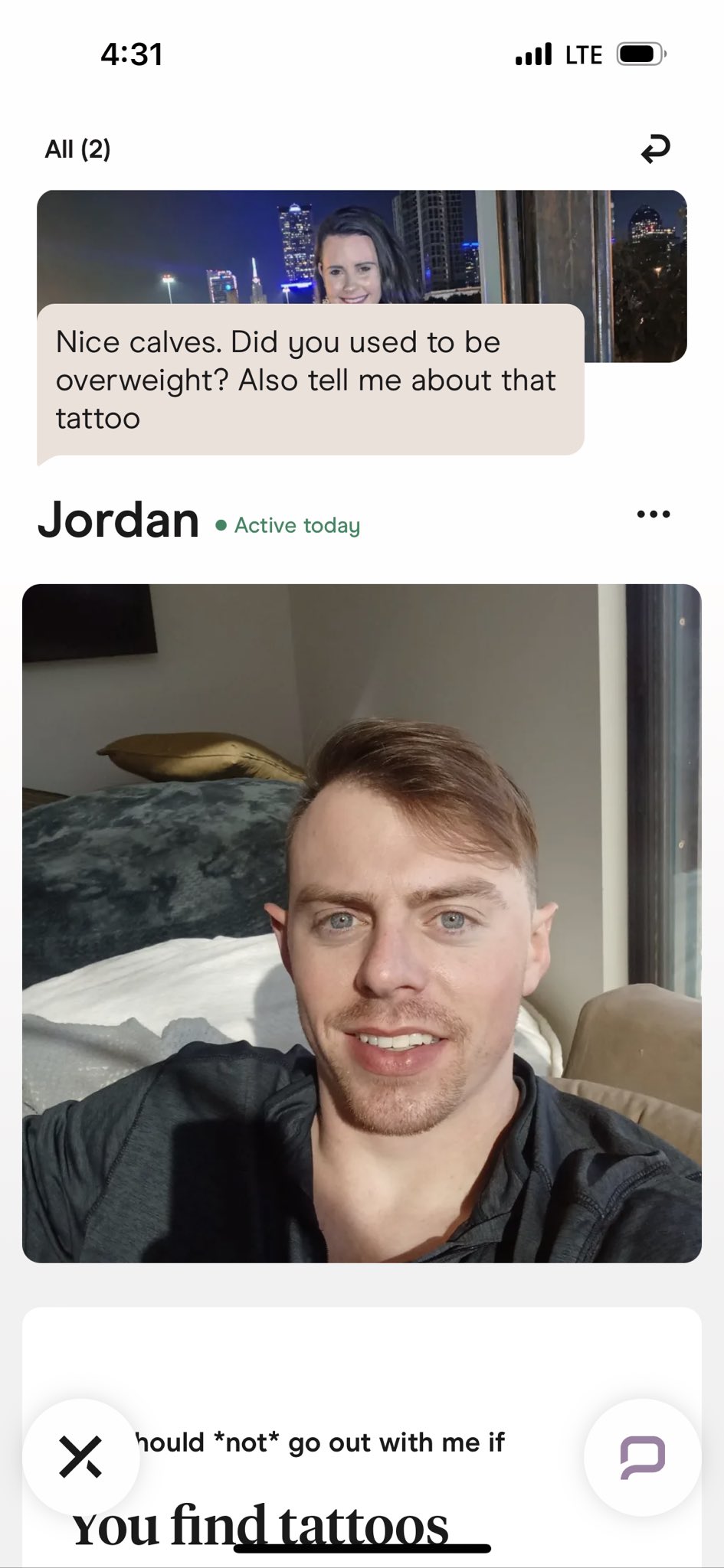 The audacity!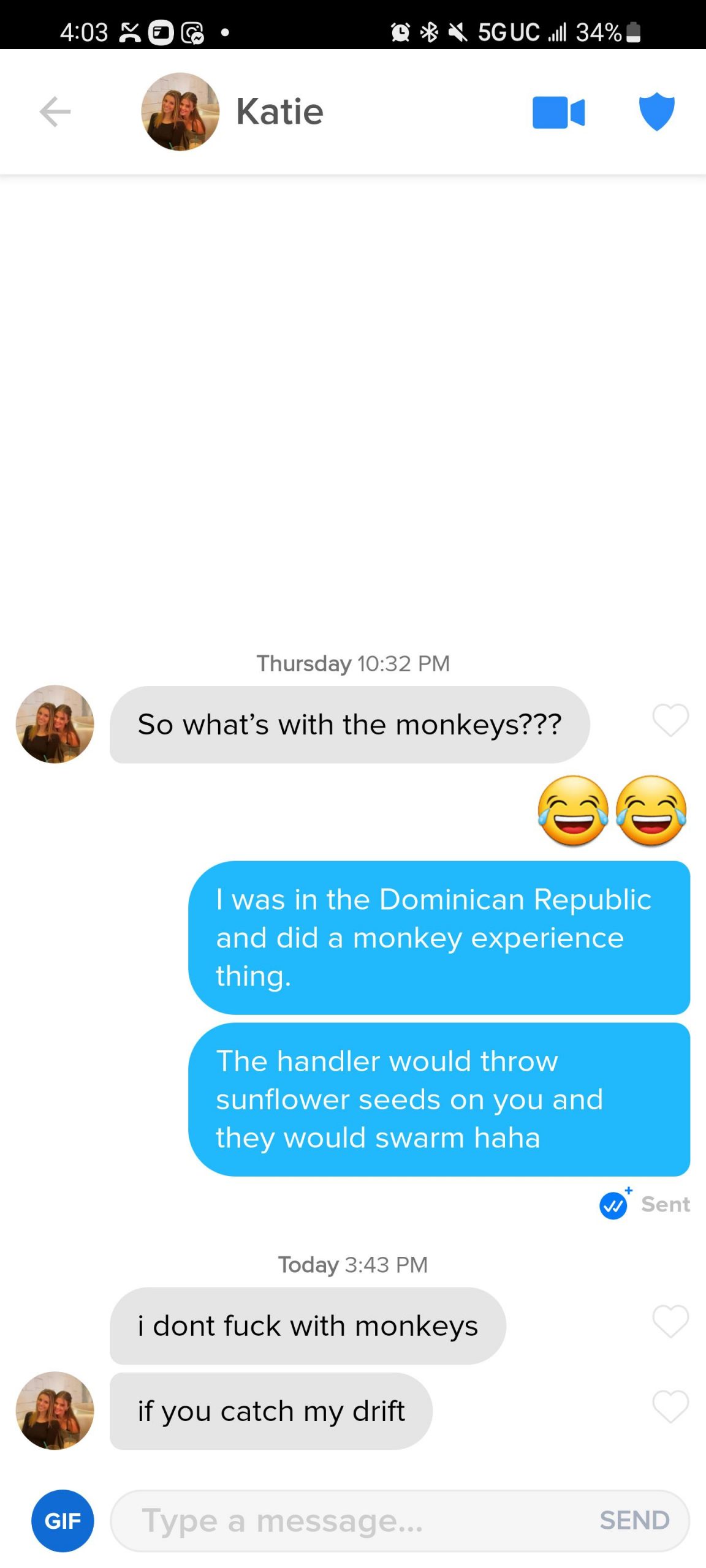 Umm….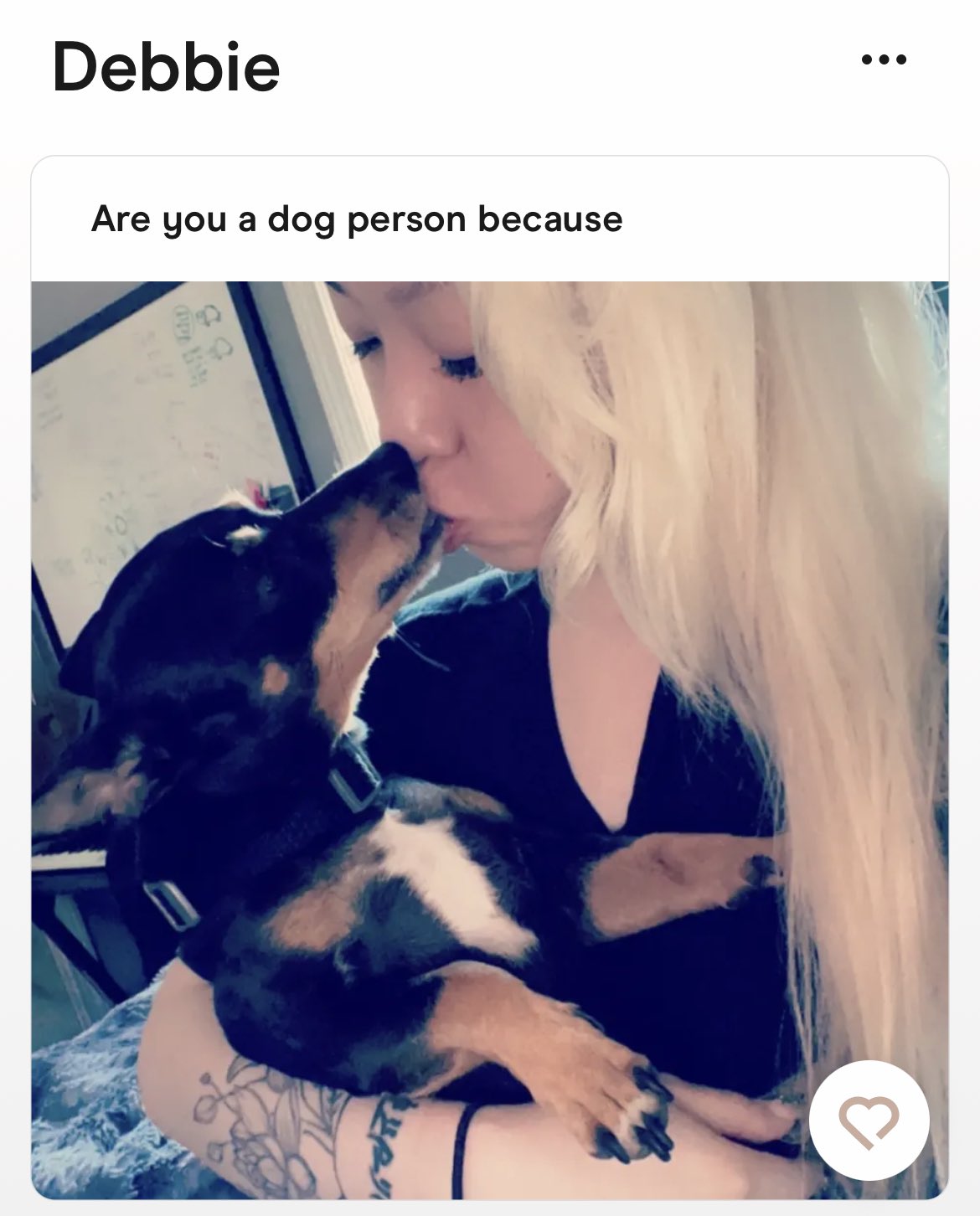 … because I snog mine?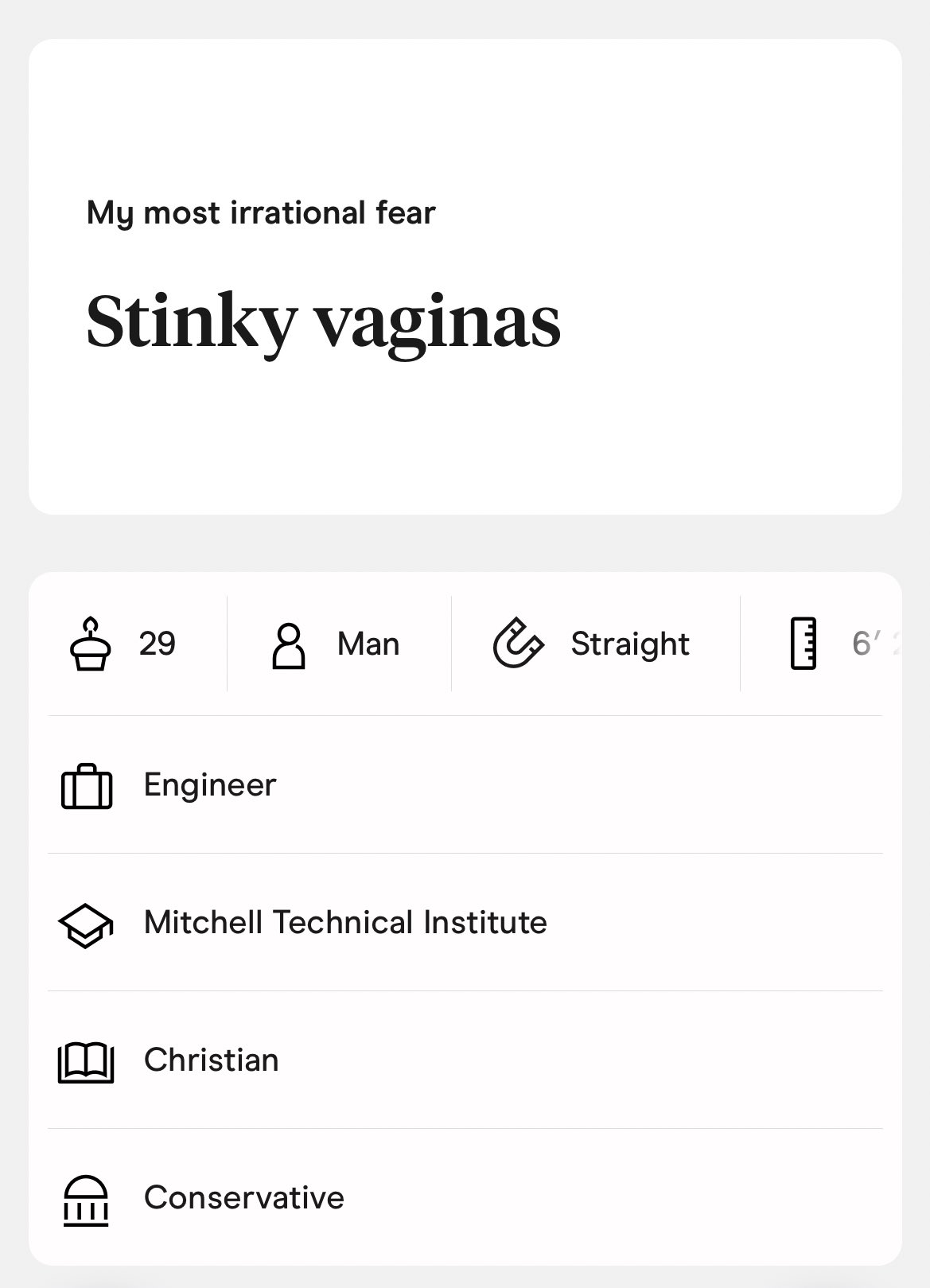 Lovely.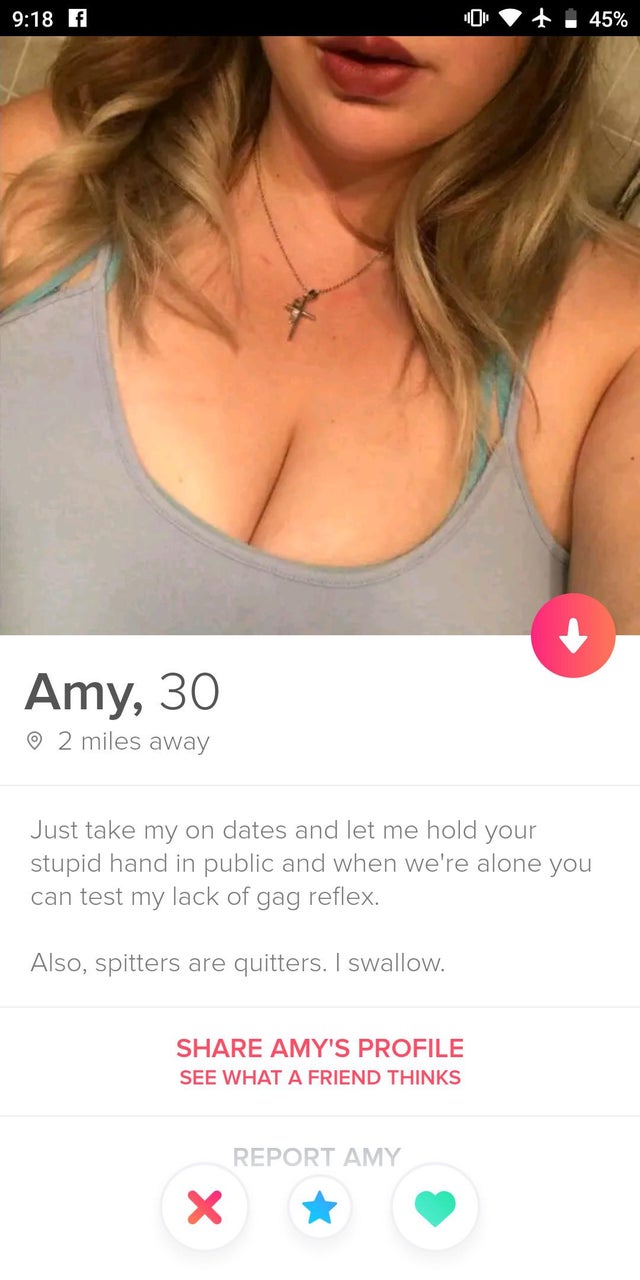 Aaaaaand we're done.
Alrighty then. That was fun. See you next week for more best and worst Tinder shenanigans.
For previous instalments, click HERE.