Another week, another rundown of the funniest and weirdest conversations and profiles in Tinder land. If you've got any you think can make the cut send them in to our Facebook page or e-mail contribute@sickchirpse.com.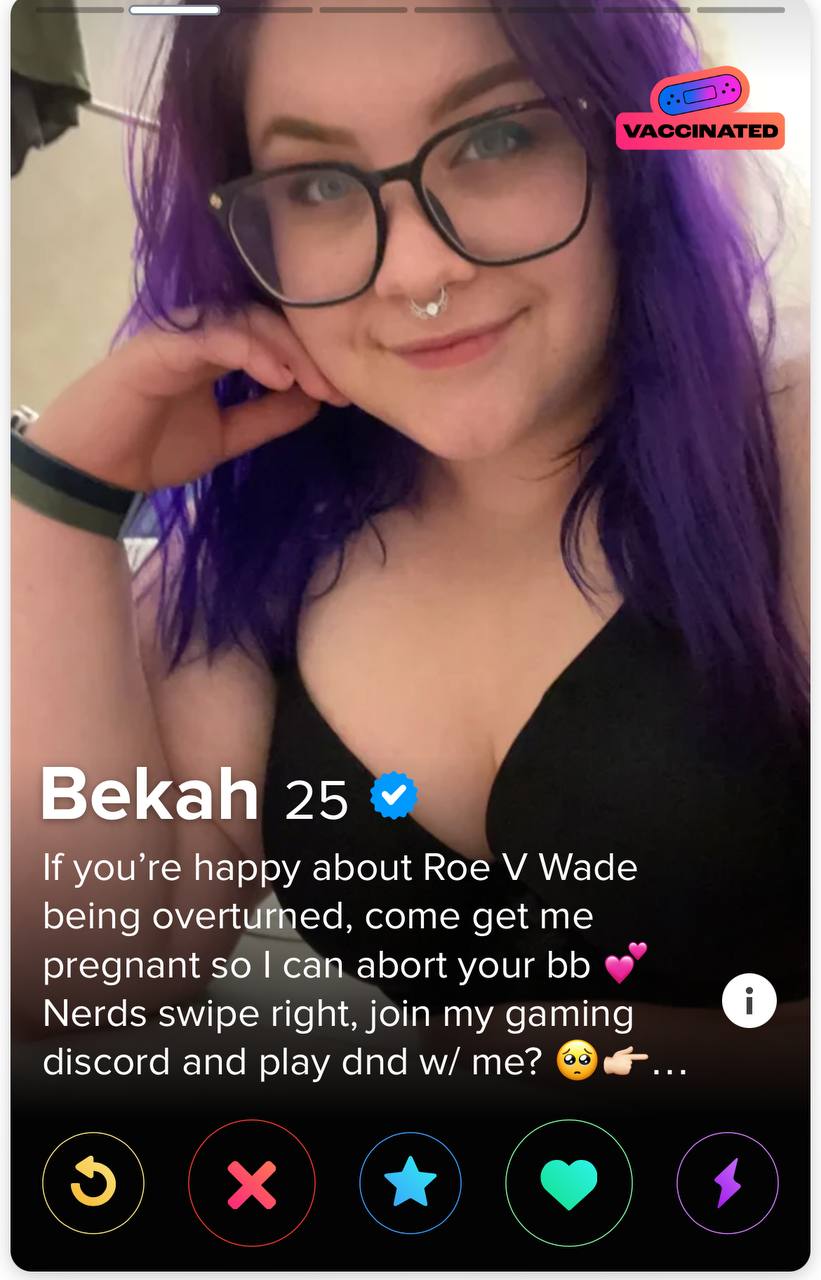 And we're off…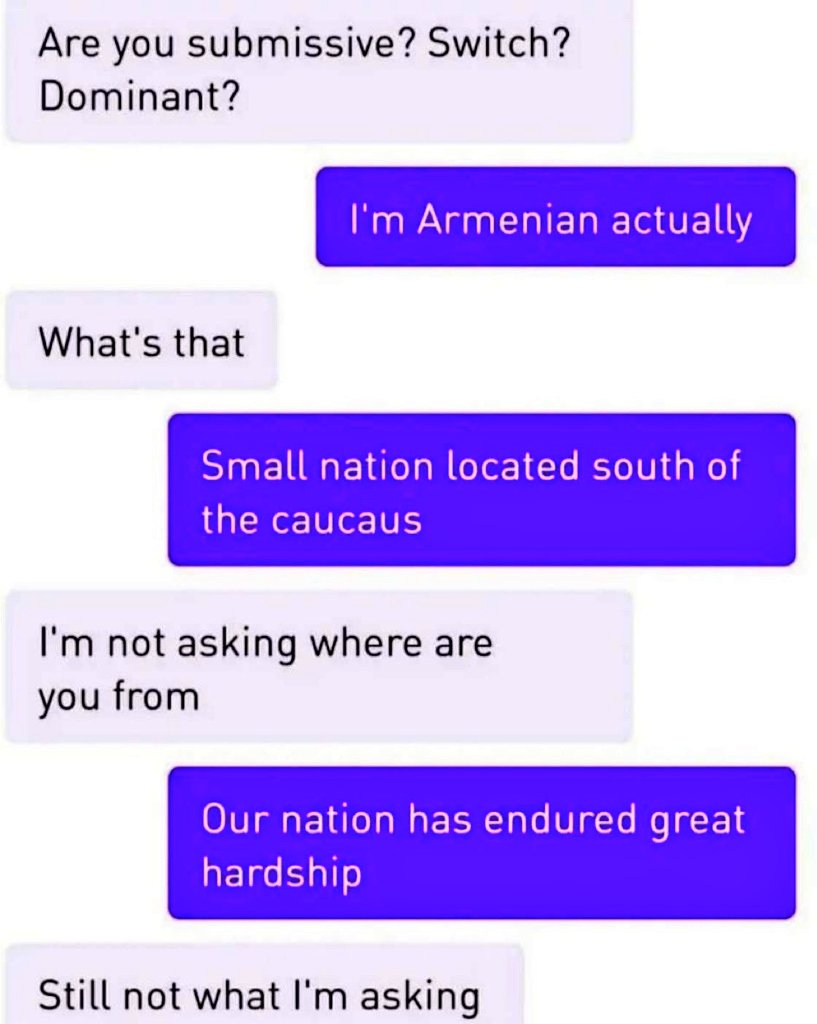 Lol.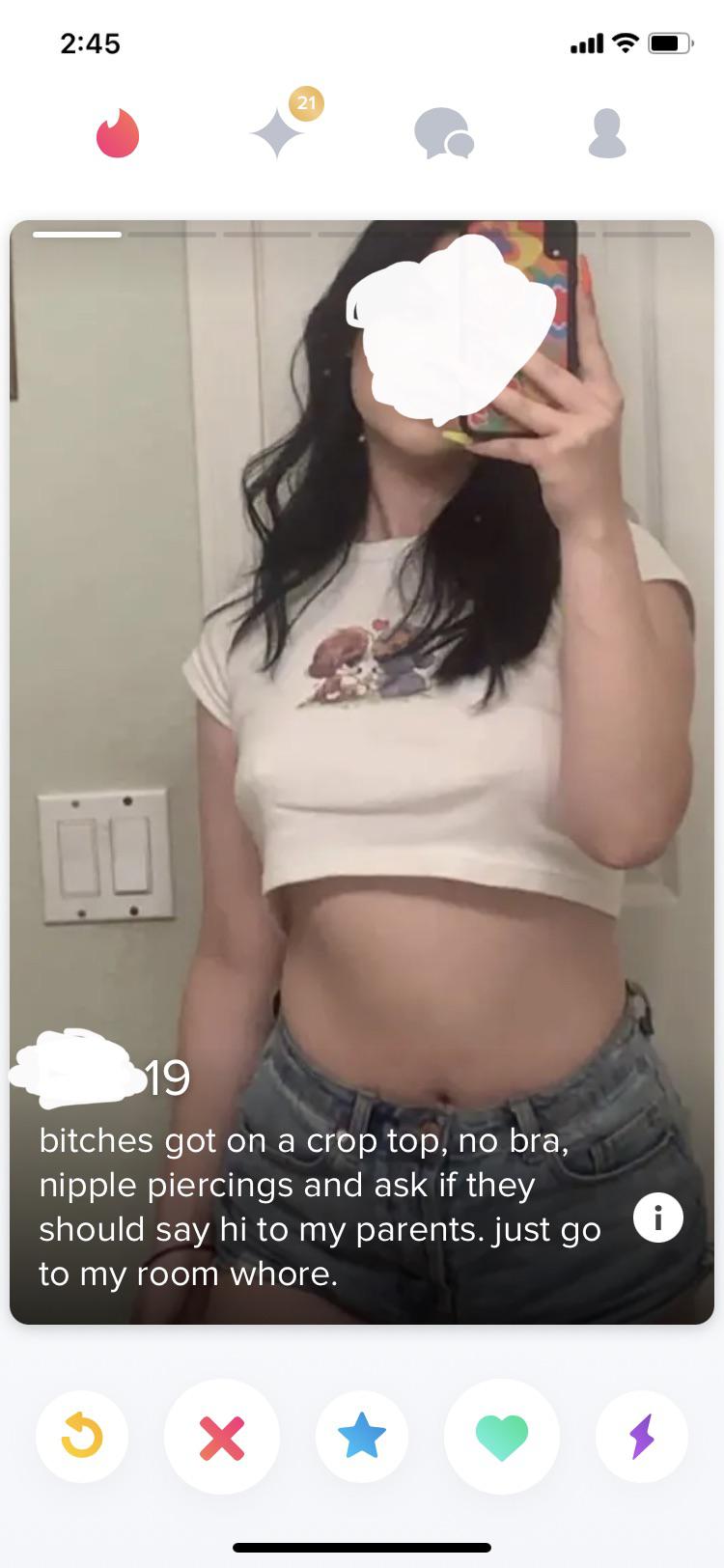 Girl's got a point.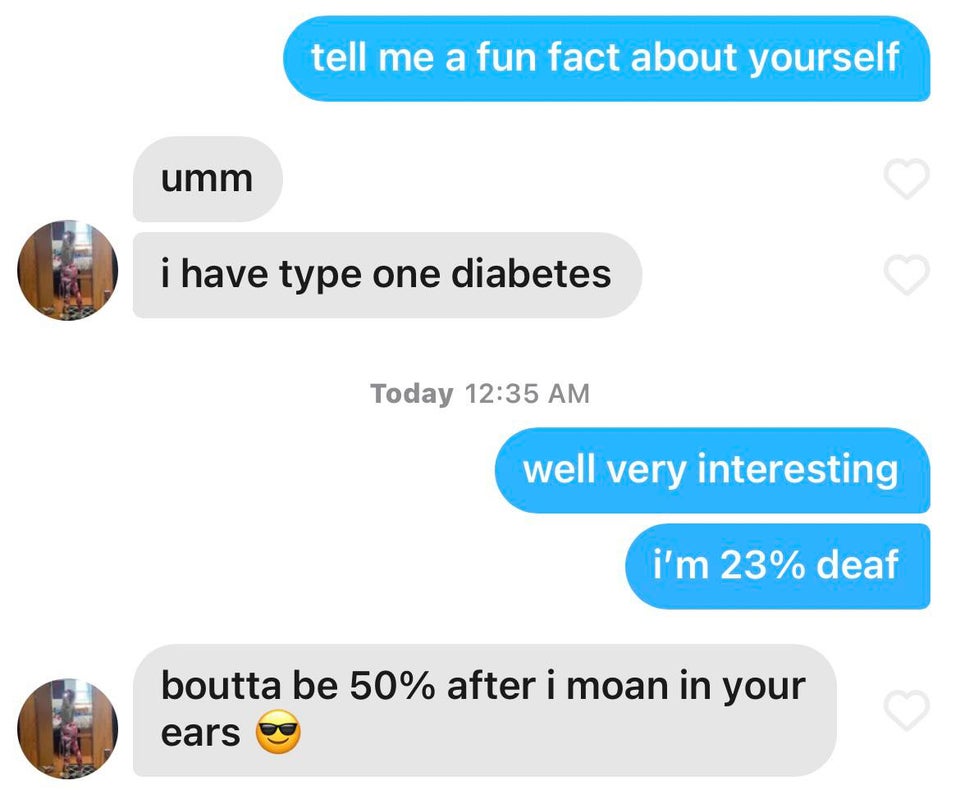 And here I was thinking this chat was unsalvageable.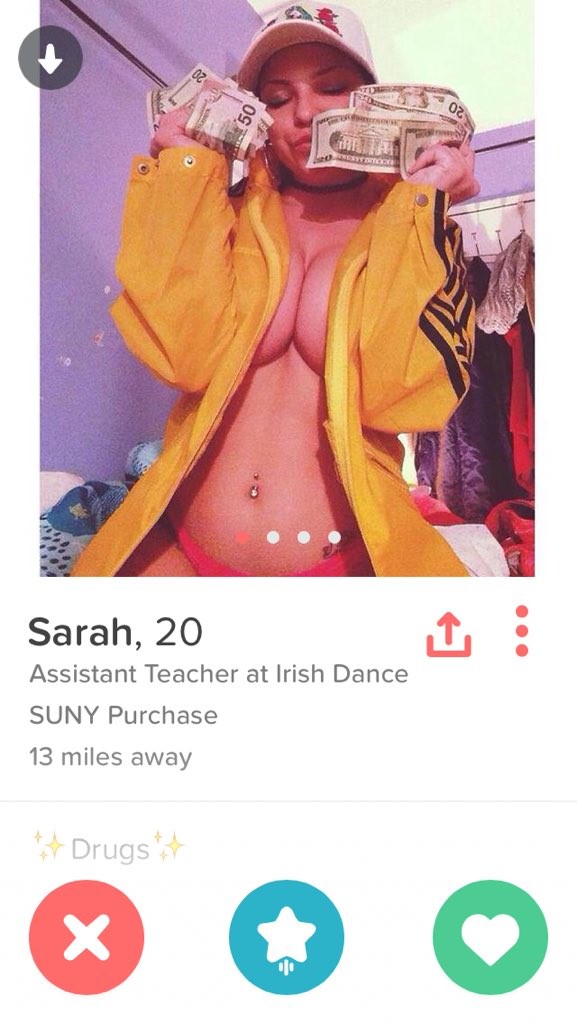 I like to think she earned that $$$.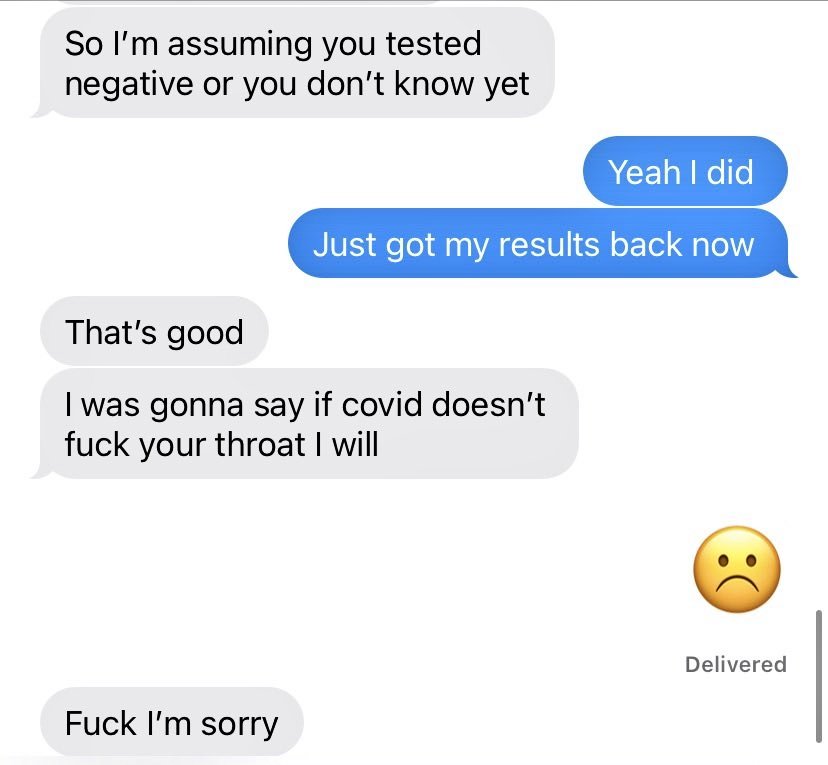 Sigh…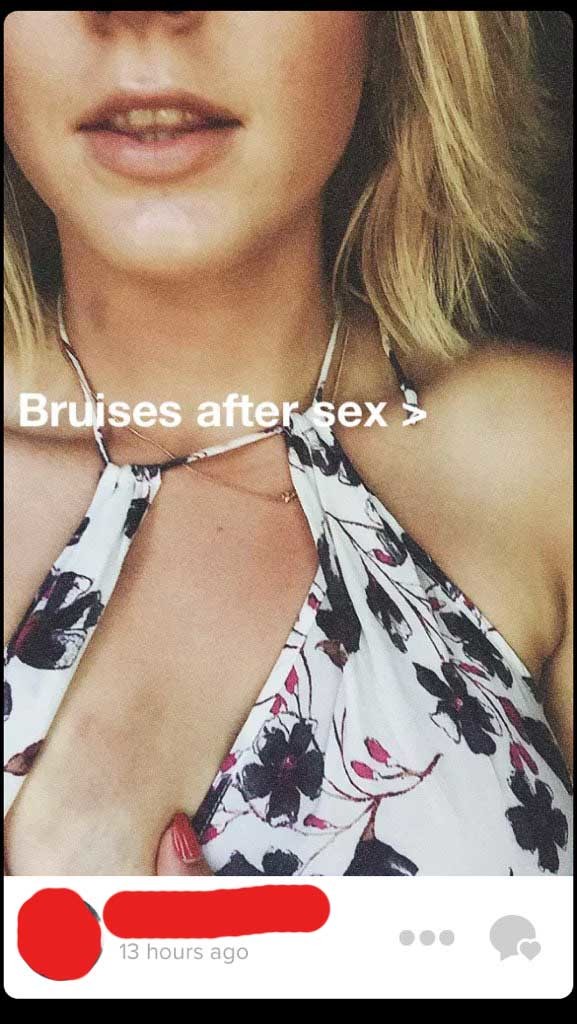 Hey everyone, reckon this girl has sex? OMG I bet she has loads of sex, so cool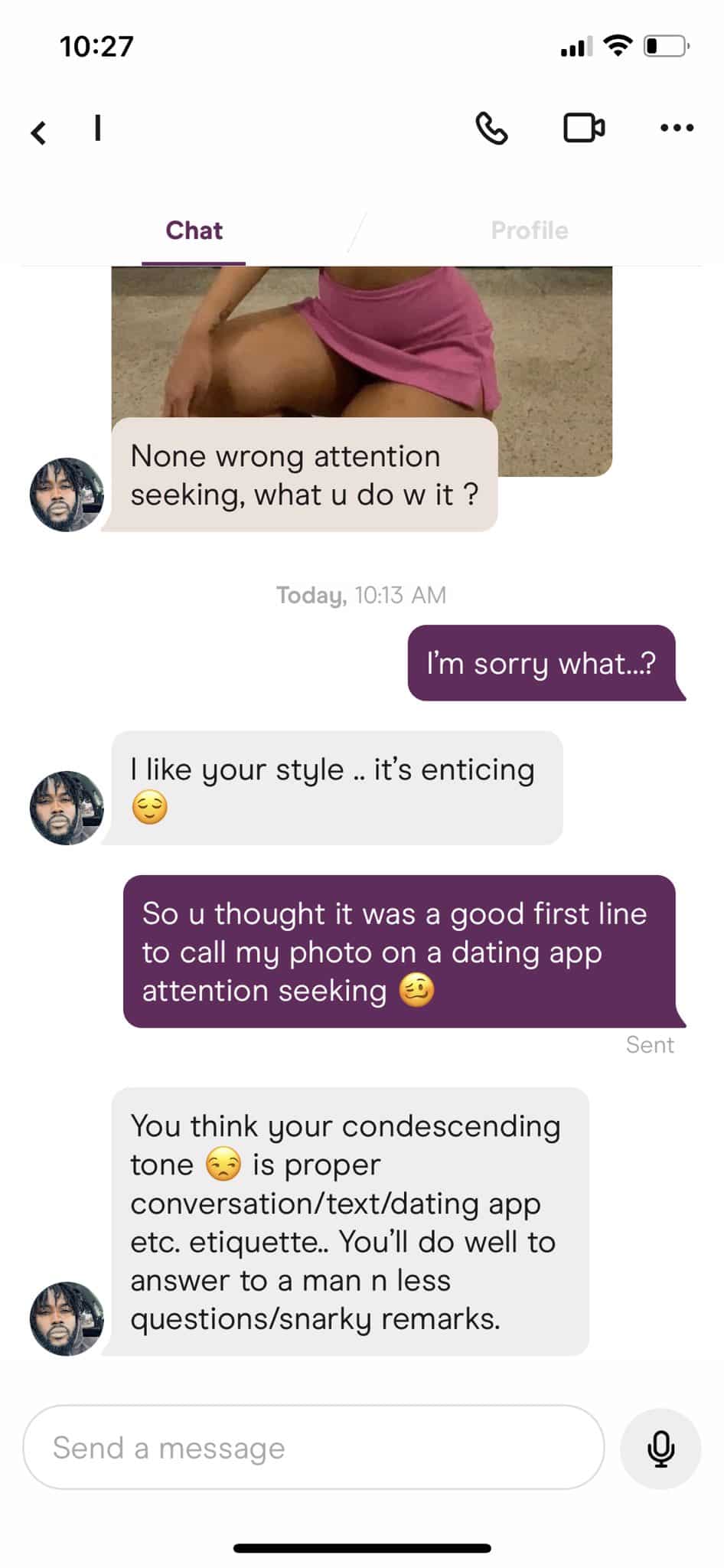 What is he on about?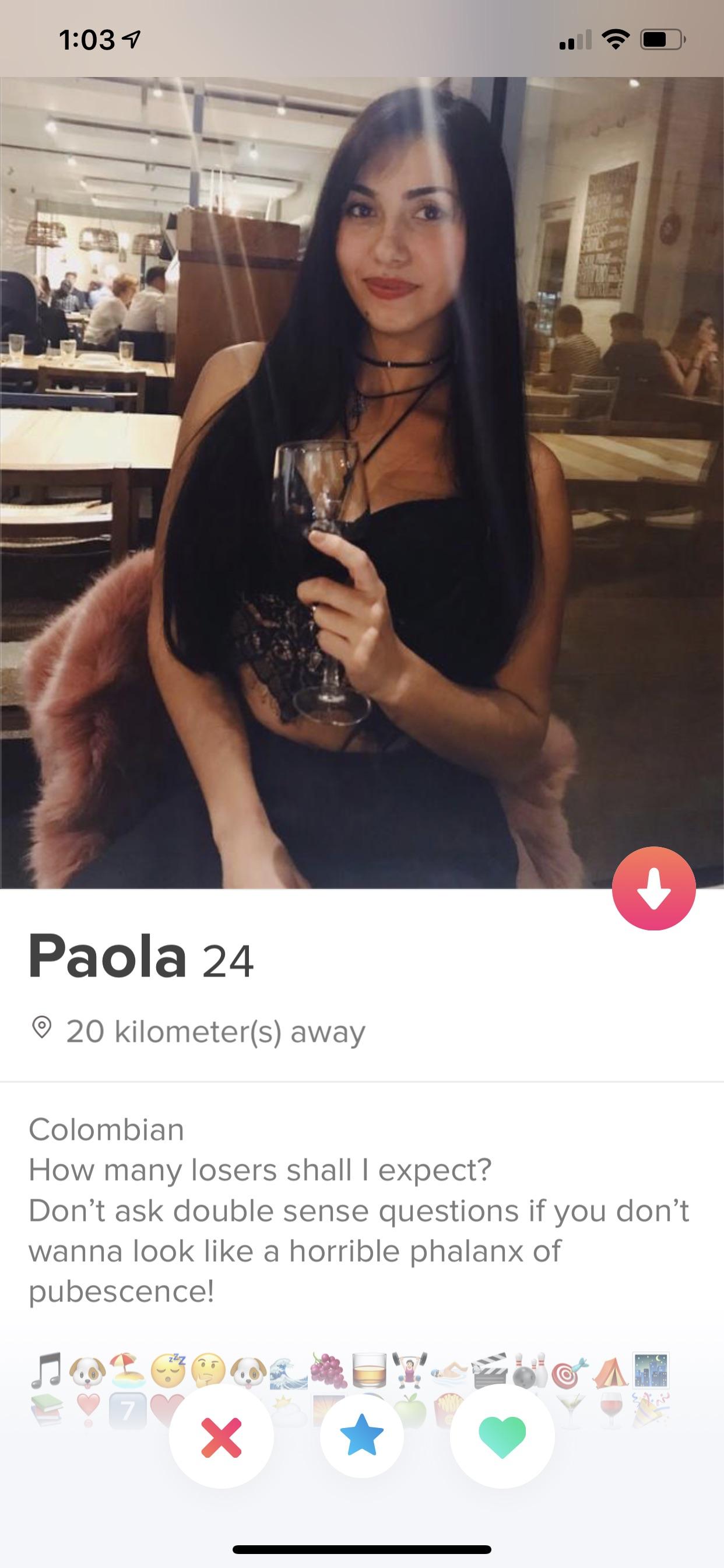 … what?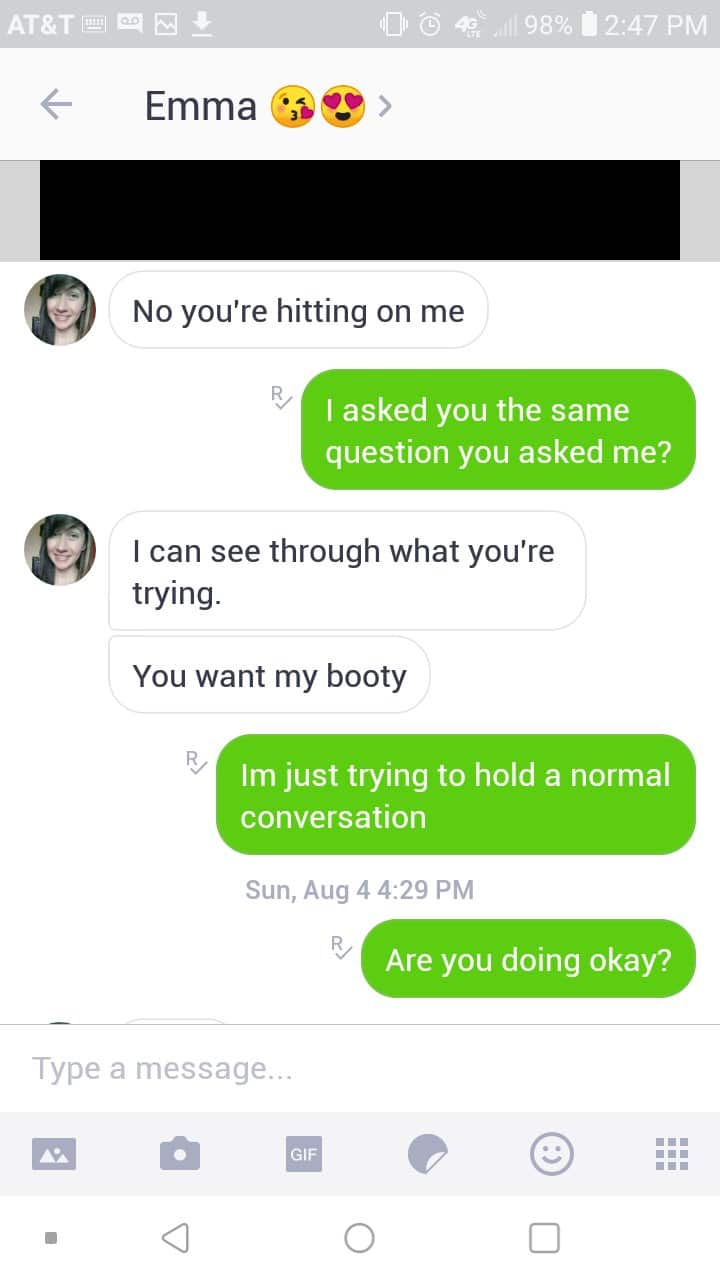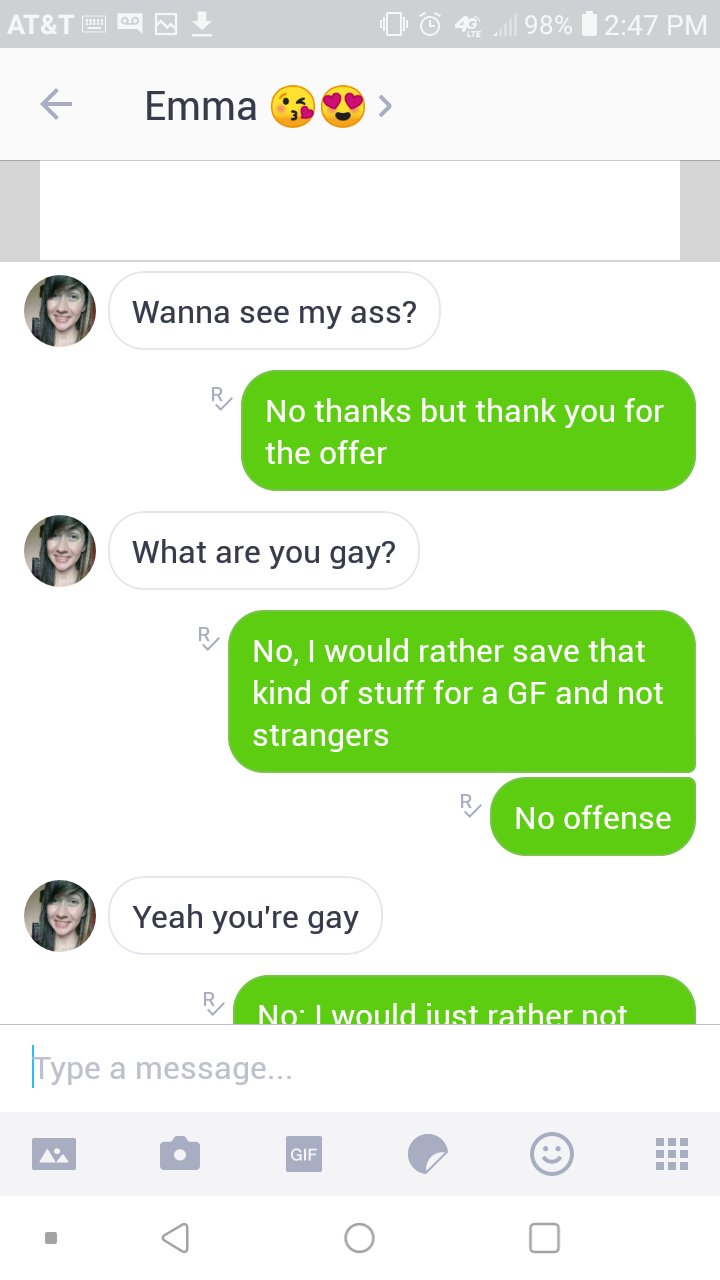 A rare femcel sighting!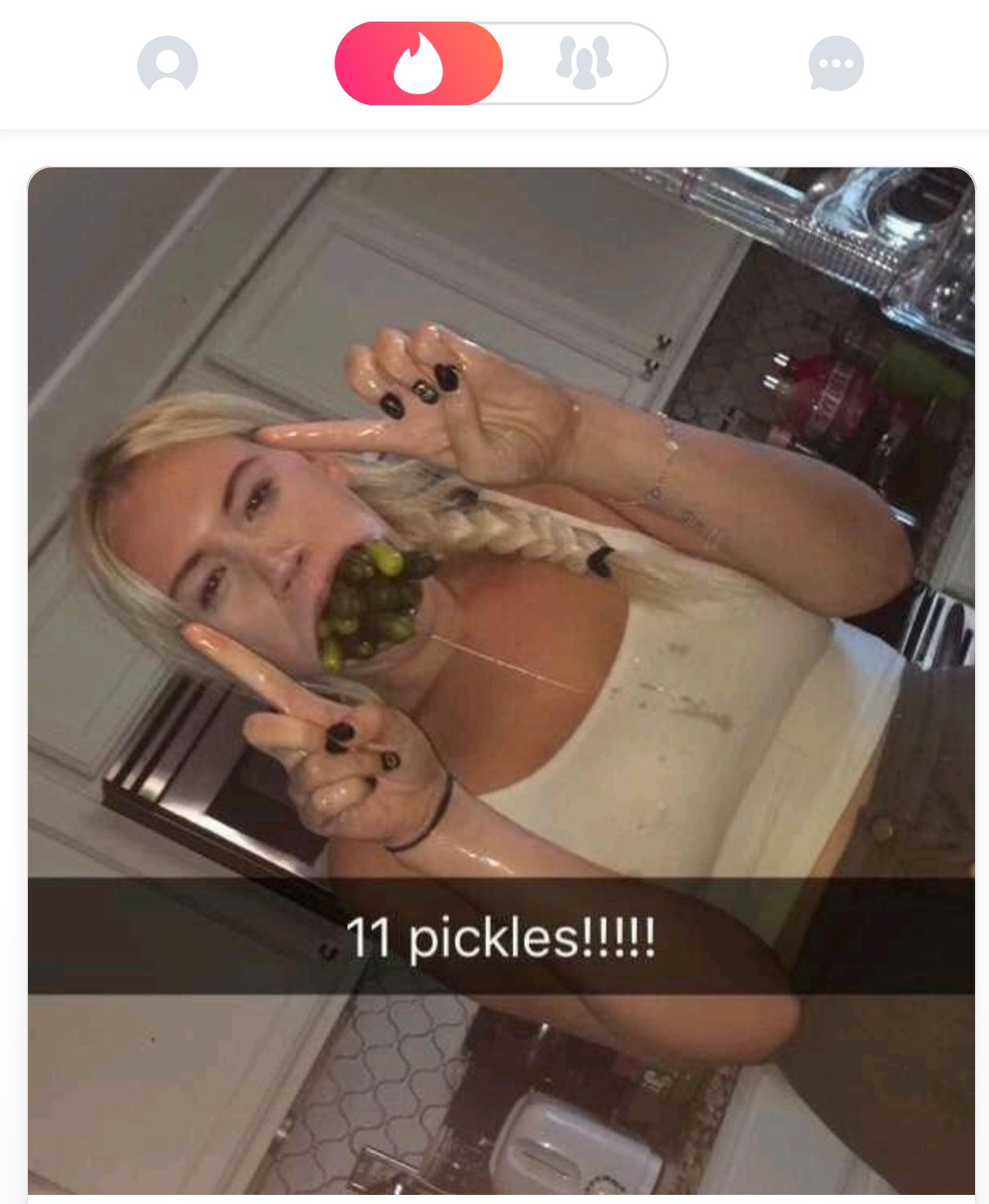 With a picture like that, who needs a bio?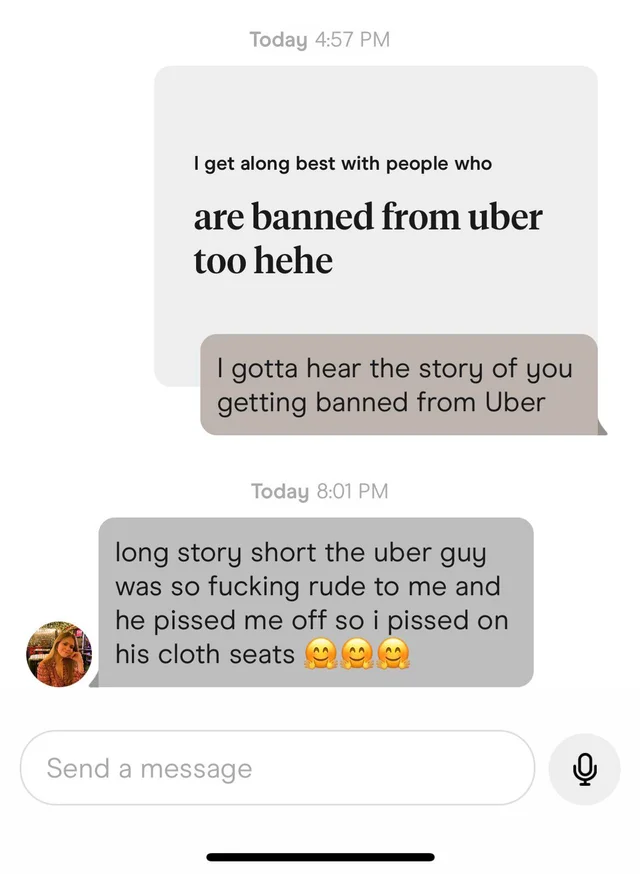 Imagine what she'd do if you broke up with her.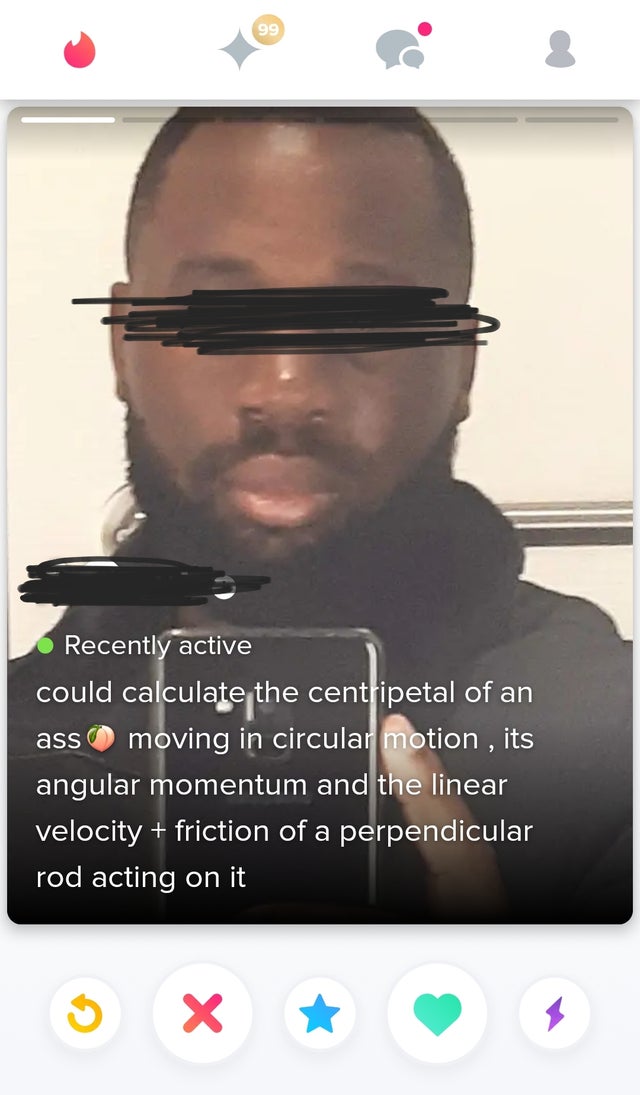 How to spot an engineering student.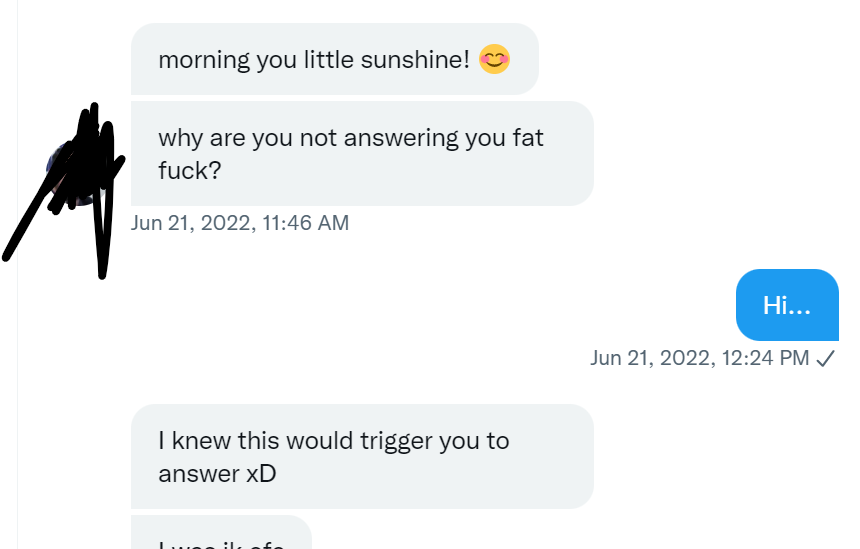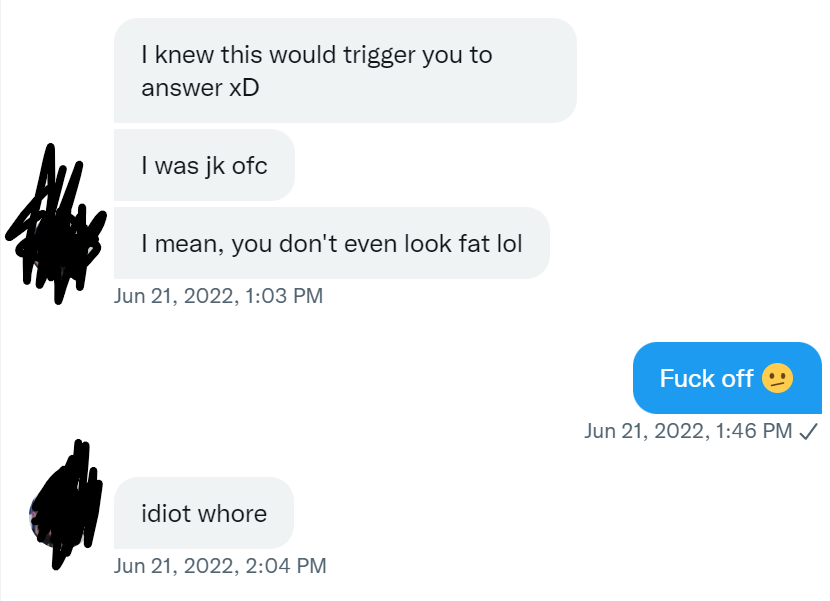 Oh dear.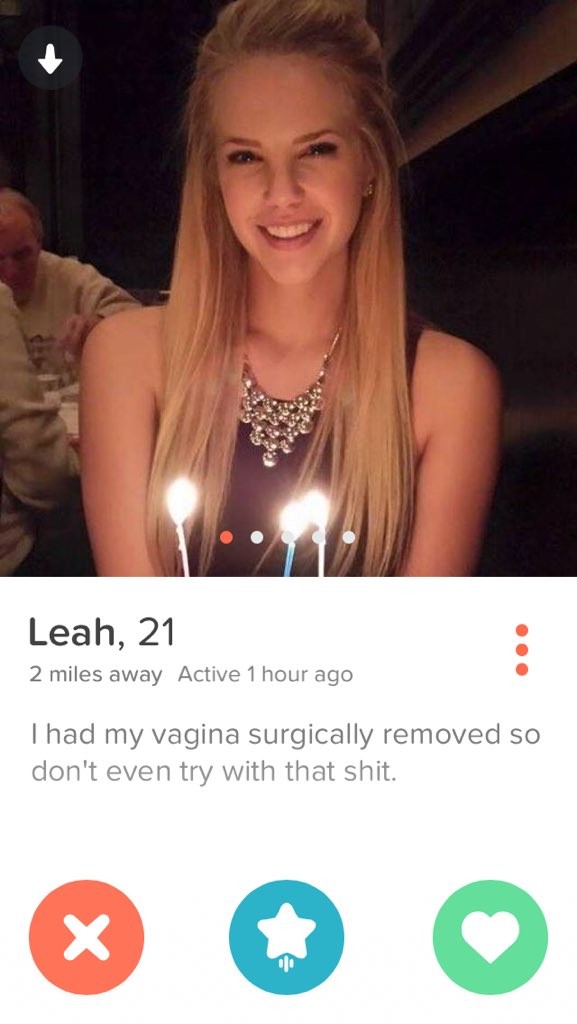 Potential deal breaker that.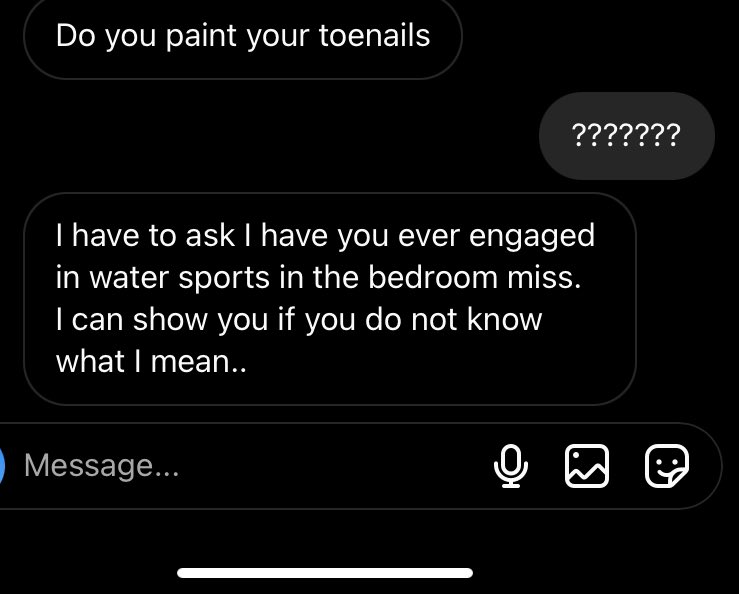 WTF…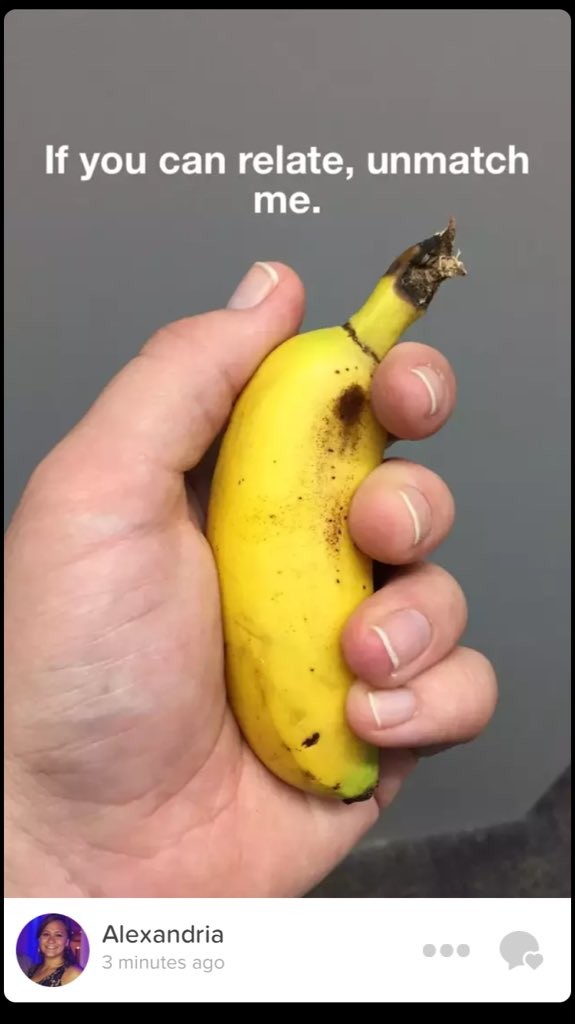 🥺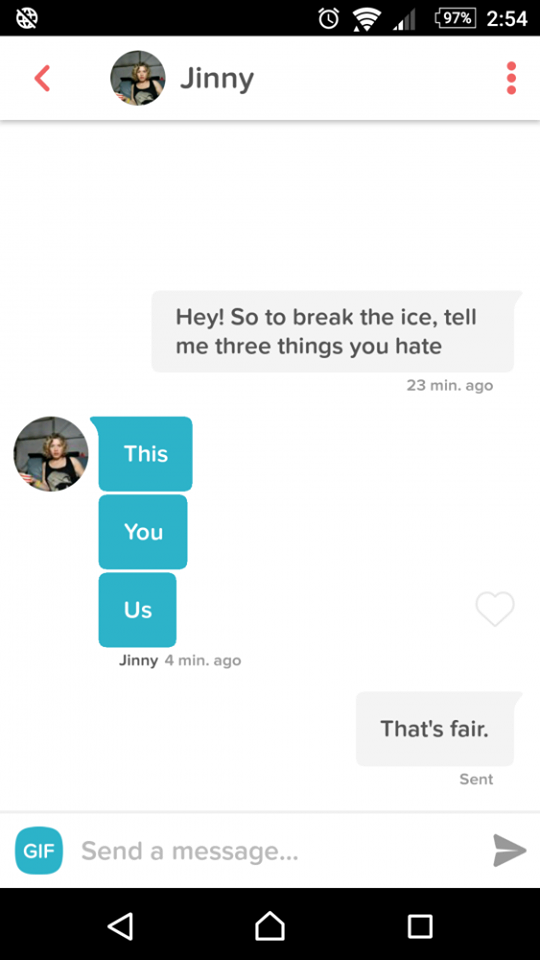 Ouch.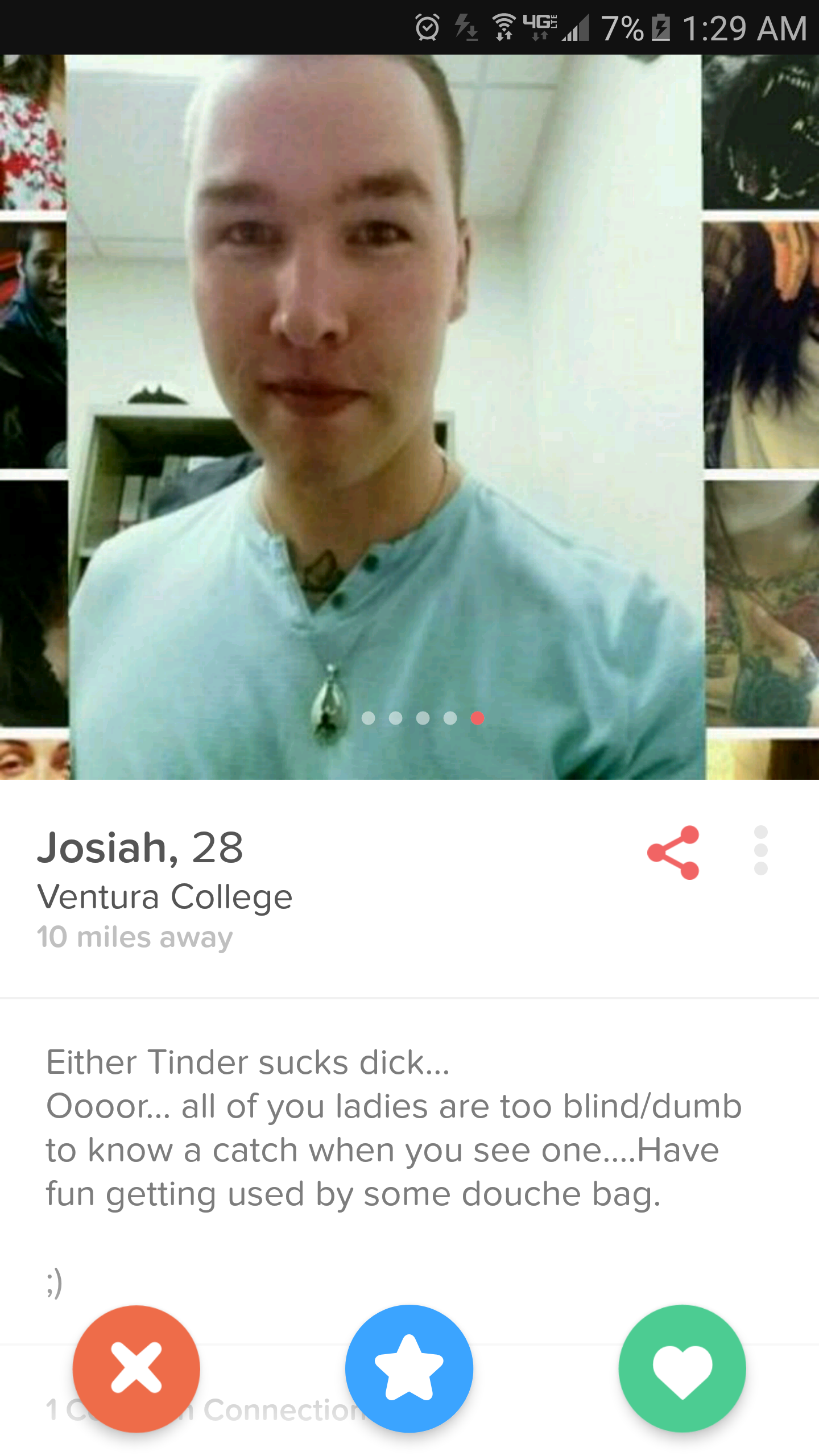 How to secure an instant left-swipe.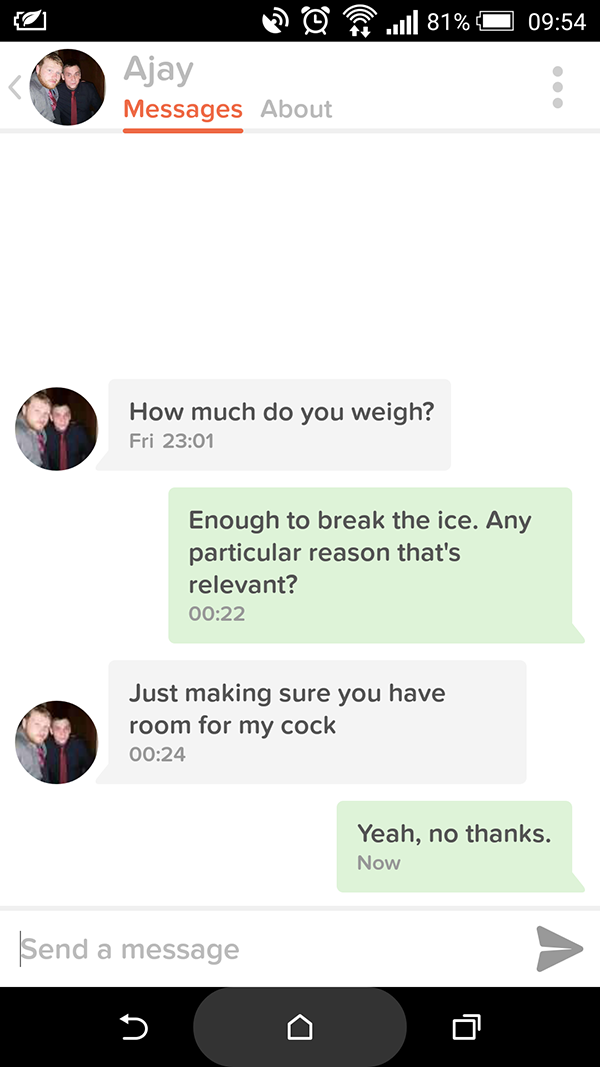 Ruthless.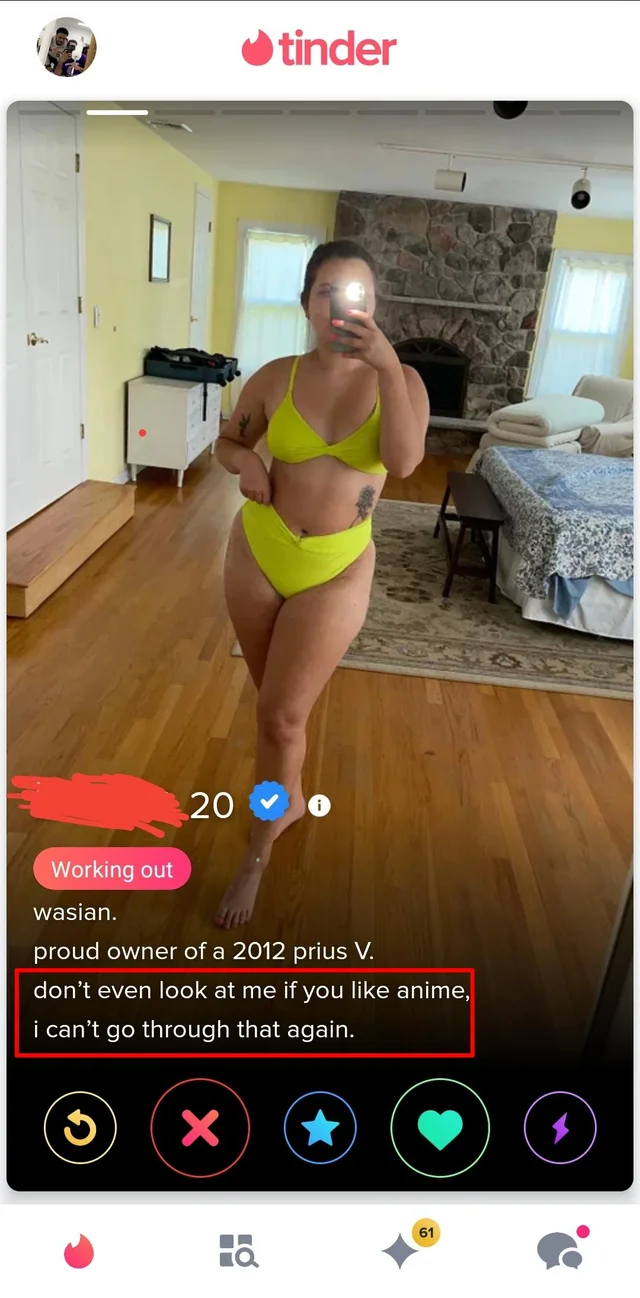 There's a story here and I want to know what it is.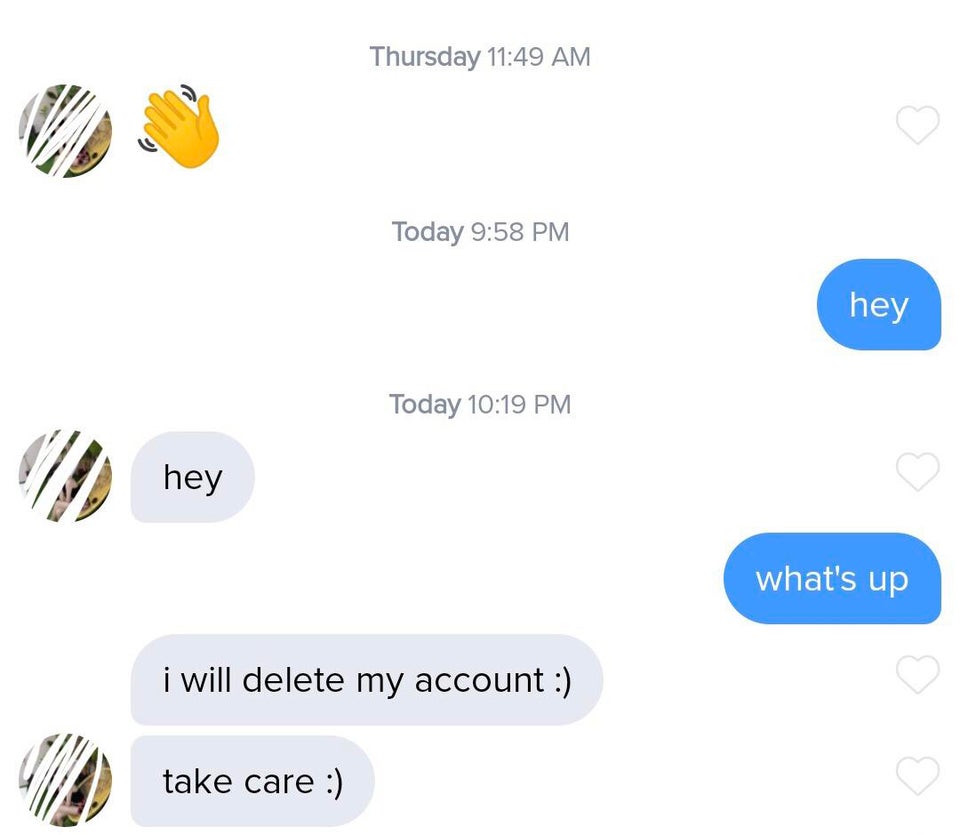 At least she waved.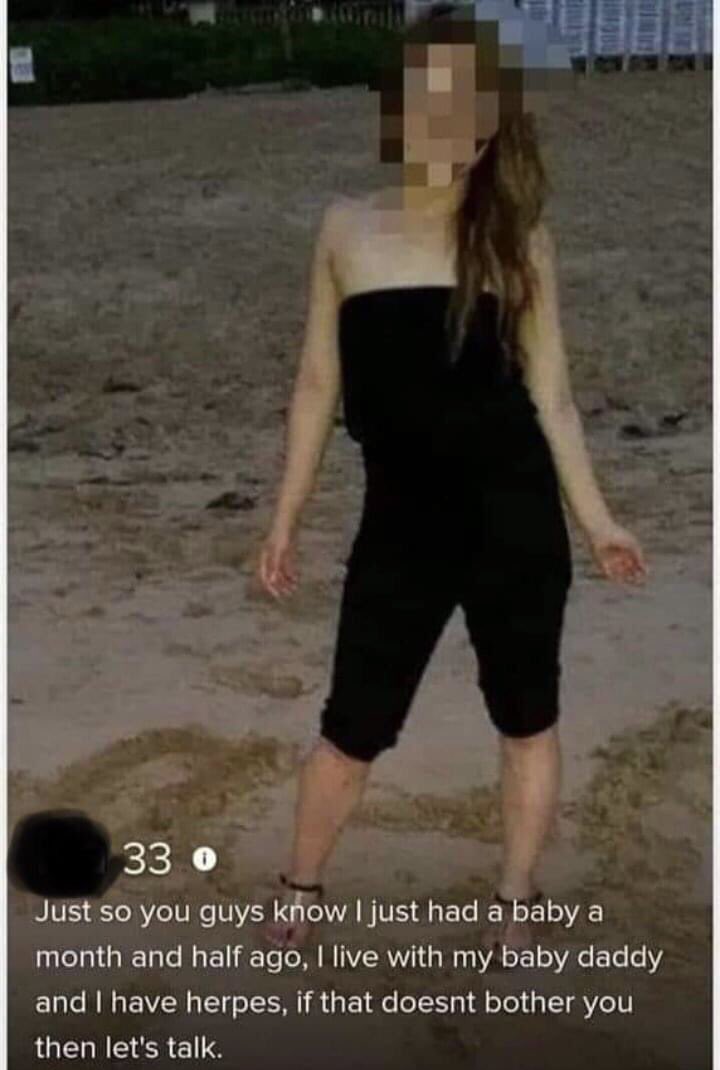 Aaaand we're done.
Alrighty then. That was fun. See you next week for more best and worst Tinder shenanigans.
For last week's instalment, click HERE.