Another week, another rundown of the funniest and weirdest conversations and profiles in Tinder land. If you've got any you think can make the cut send them in to our Facebook page or e-mail contribute@sickchirpse.com.
Let's go:
…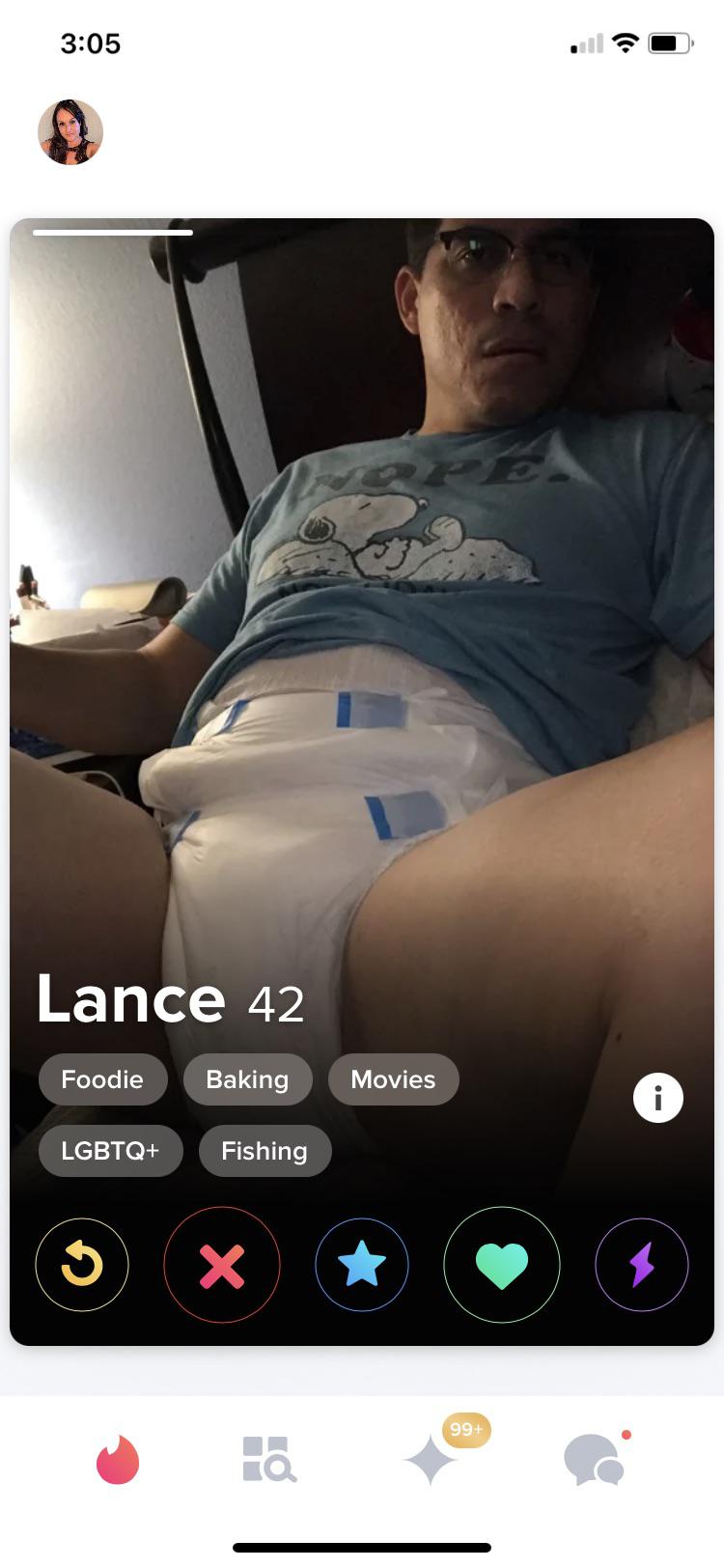 What a terrible day to have eyes.
Wanna calm down a bit Jemma?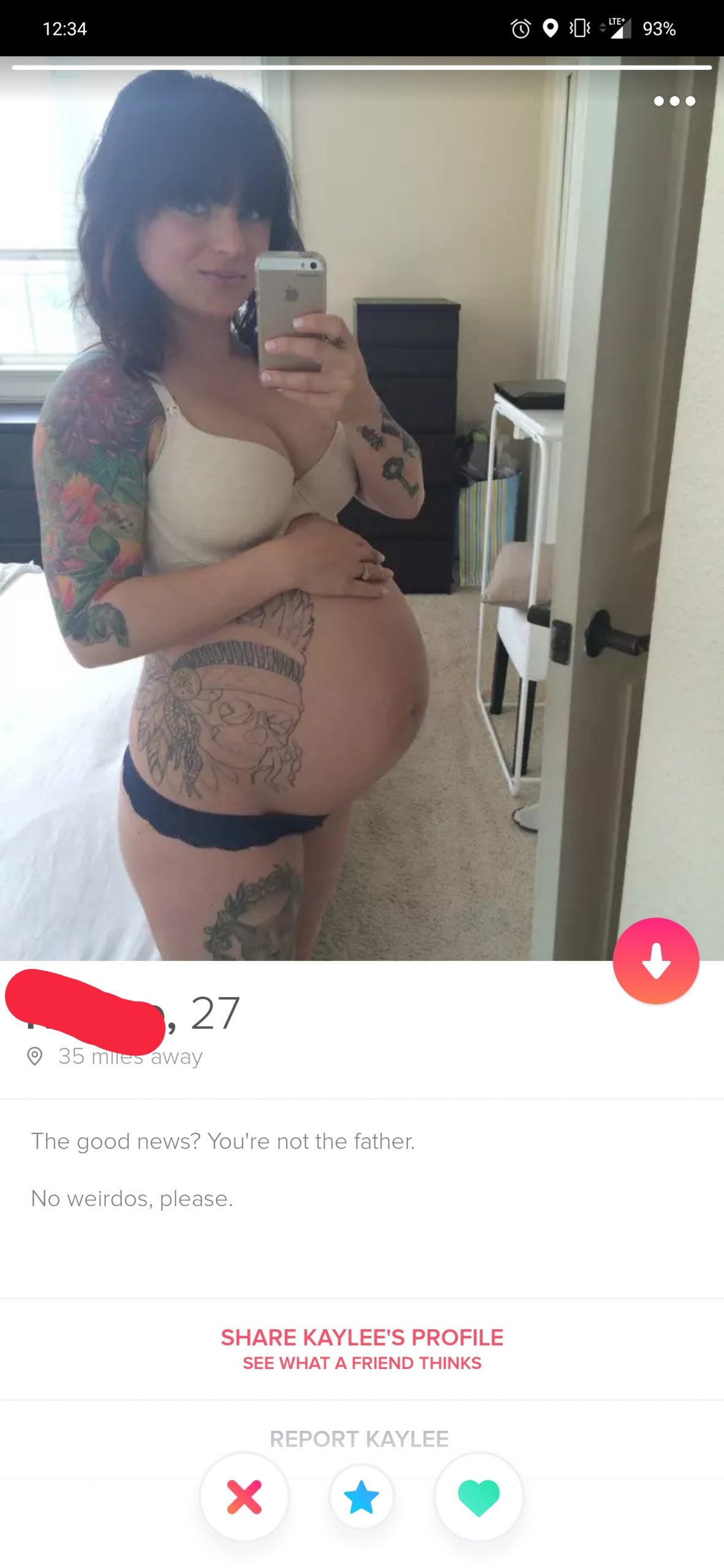 Bad news – not even she knows who the father is.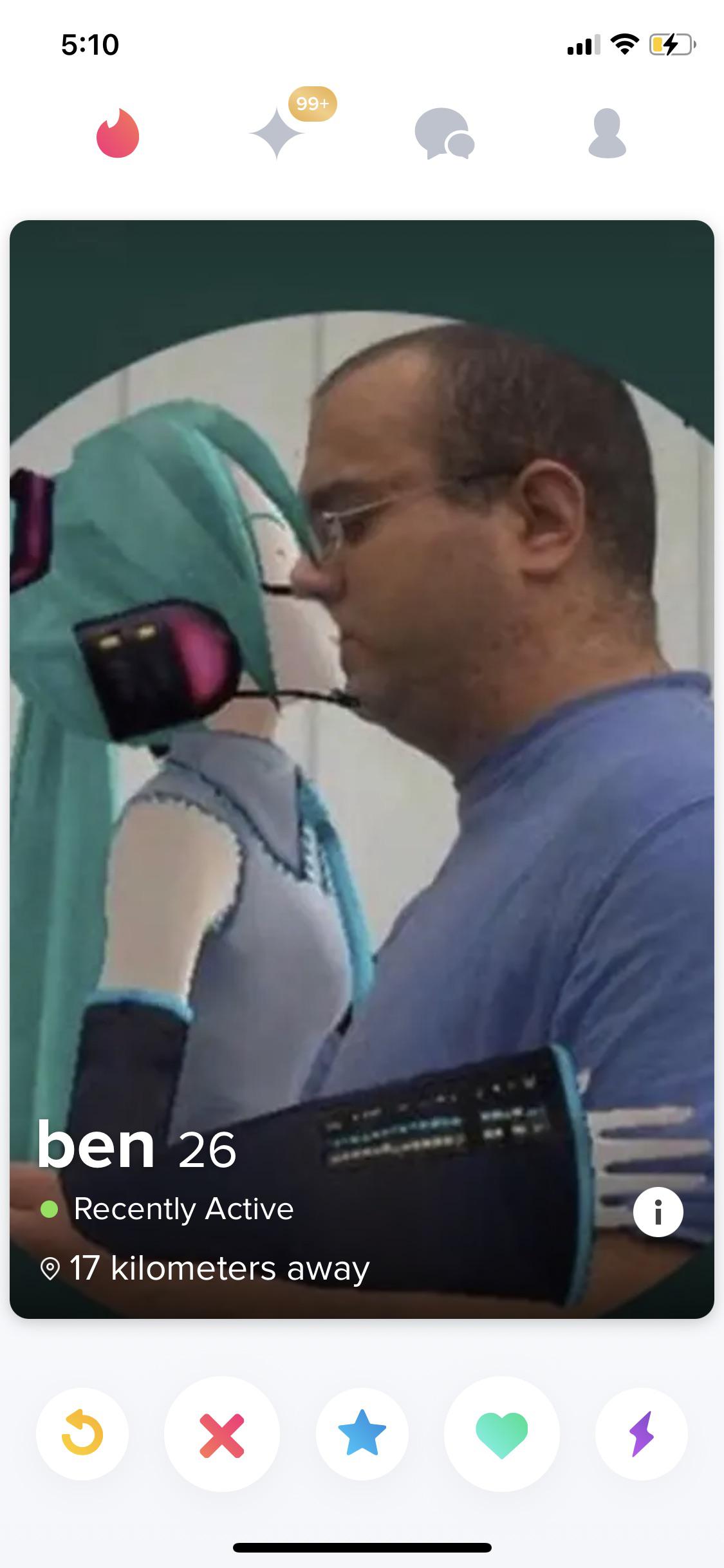 'Recently Active' may be a stretch.
Whoever this girl is, I adore her.
At least put clean socks on first.
Damn that is crap luck.
Big W for the short kings.
Quality opener.
Well that's a little bit racist!
Power move.
Hello darkness my old friend.
Background and bio match.
This one too.
Way TMI.
Blatantly a fake profile, there are no such girls.
B*tch I'm trying!
Oh dear.
OK, I'll marry her.
Aaaaand we're done.
—-
Alrighty then. That was fun. See you next week for more best and worst Tinder shenanigans.
For last week's instalment, click HERE.