Another week, another rundown of the funniest and weirdest conversations and profiles in Tinder land. If you've got any you think can make the cut send them in to our Facebook page or e-mail contribute@sickchirpse.com.
Let's go: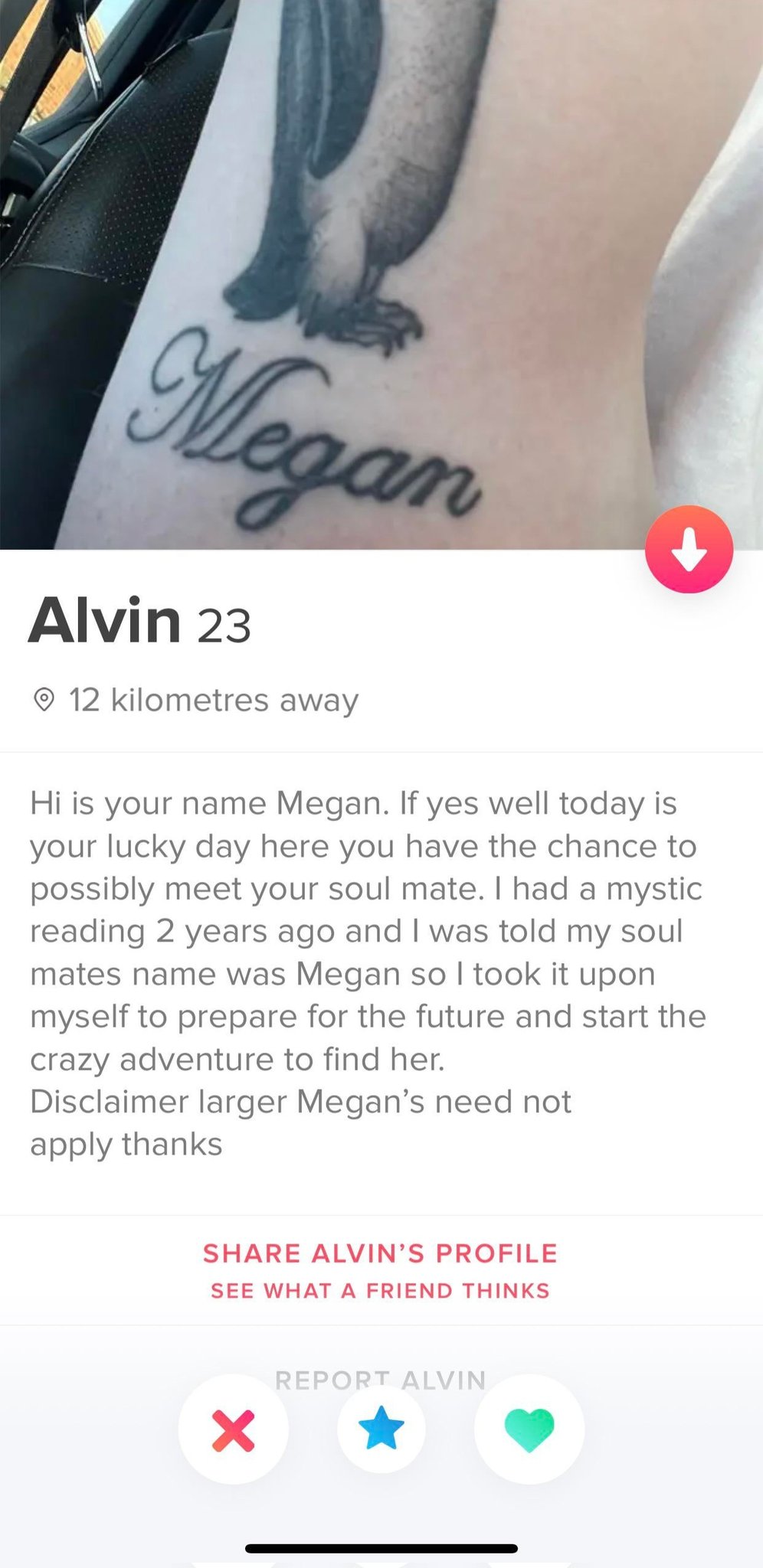 And we're off…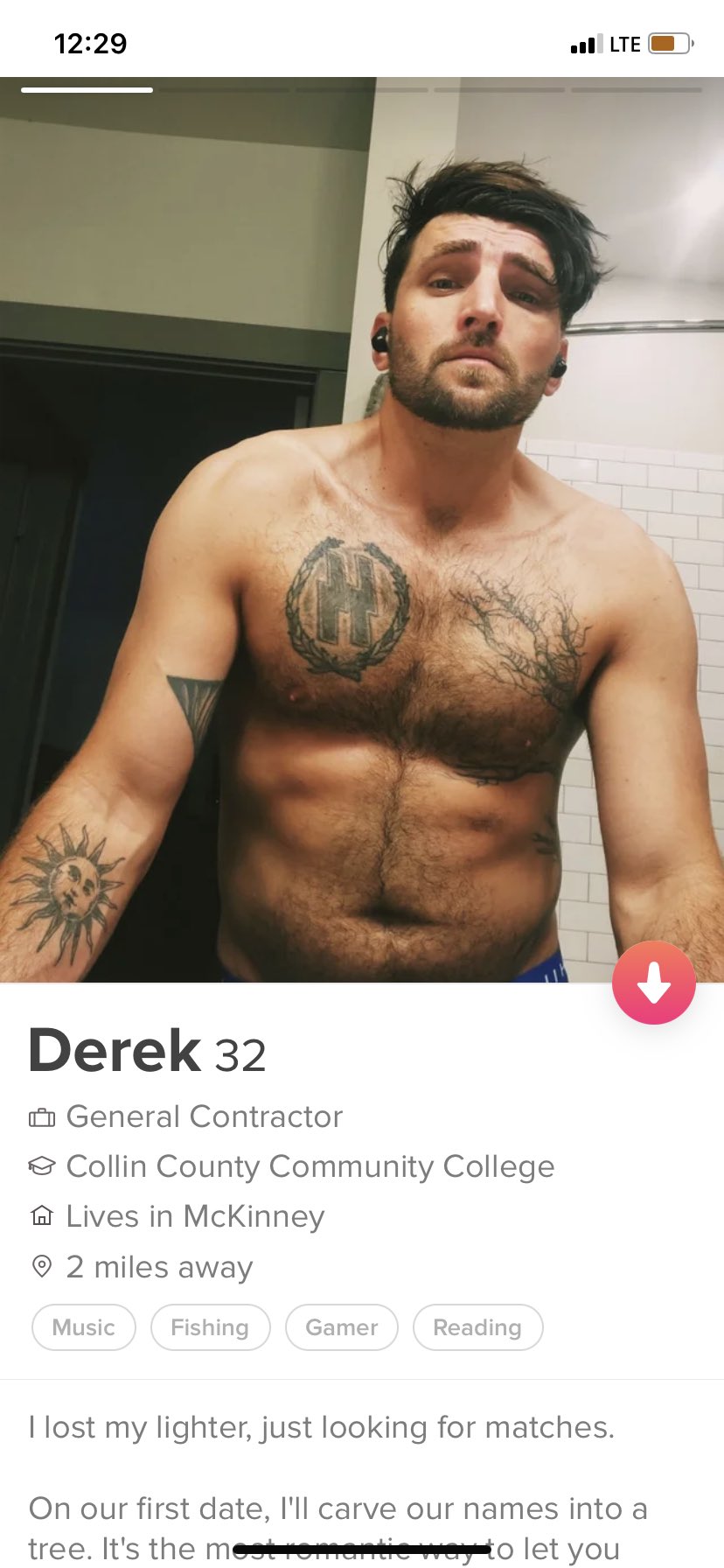 Interesting tattoo – let's see what his match has to say….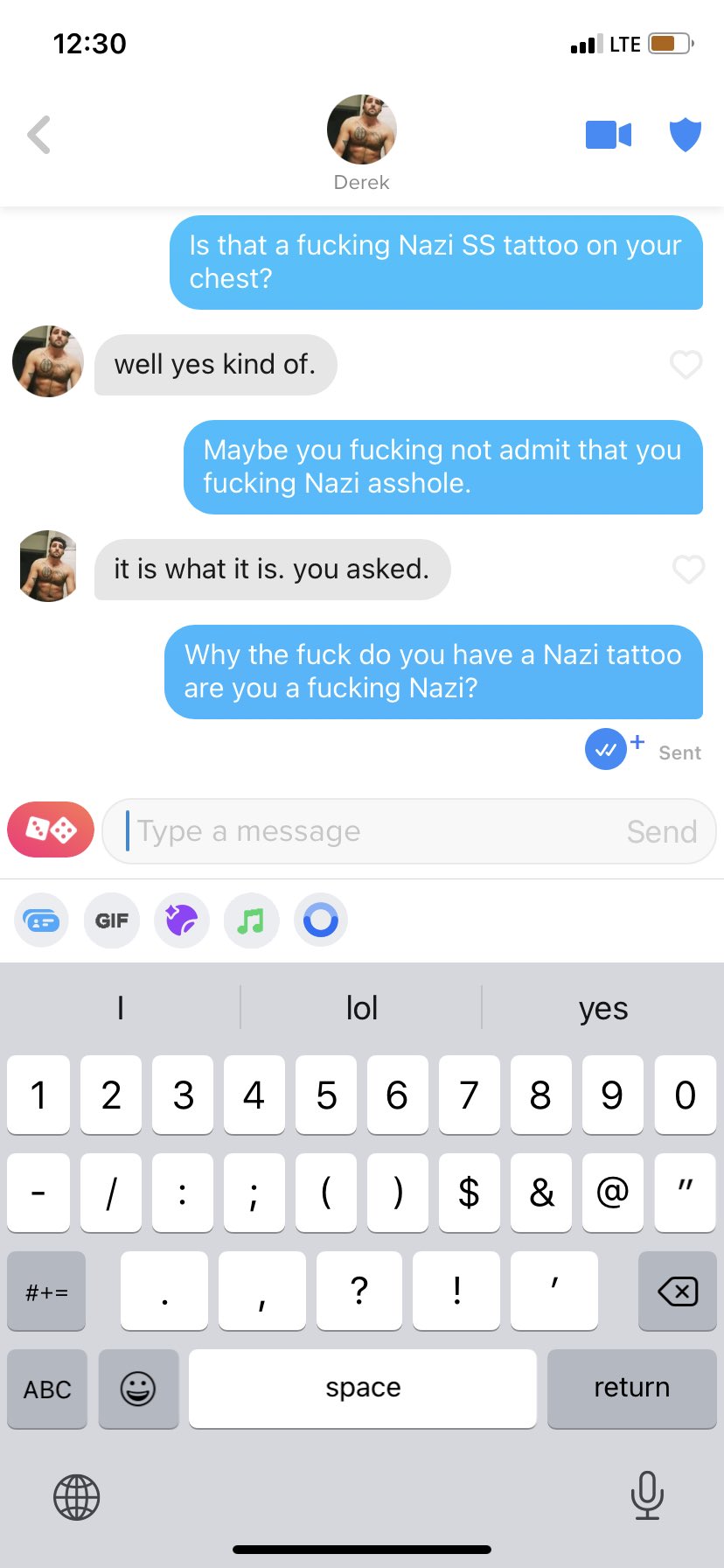 Oh dear.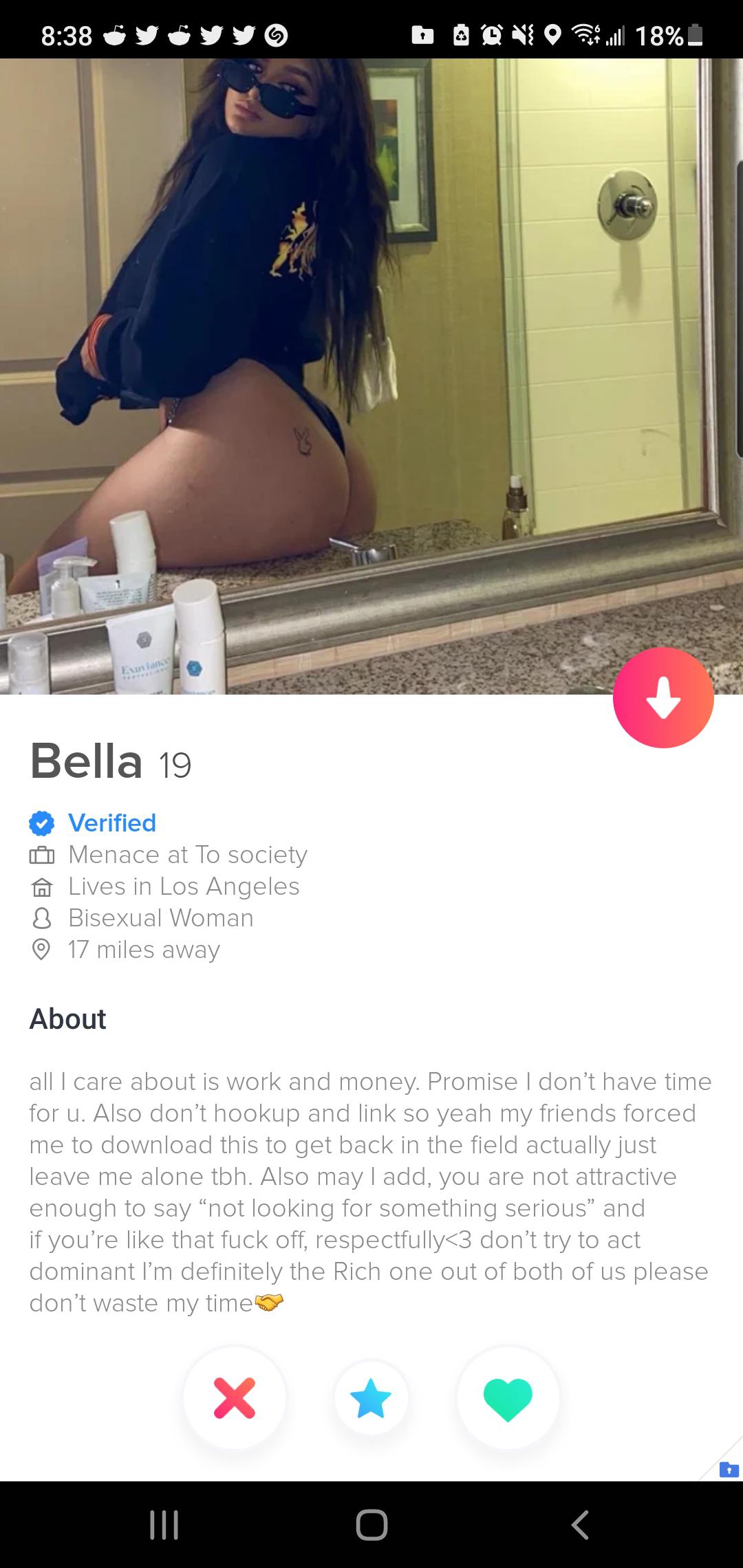 Seems quite nice?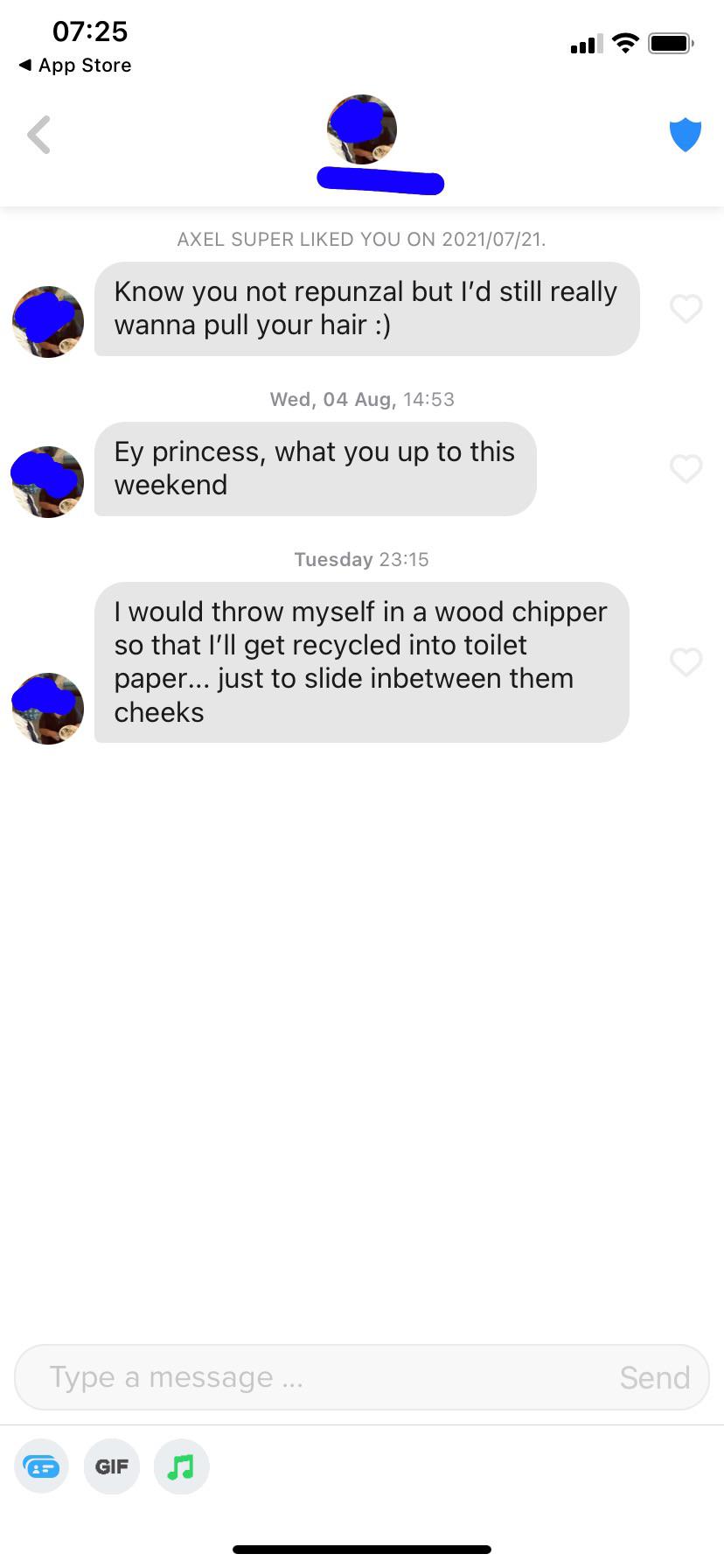 I don't think this one's gonna work out.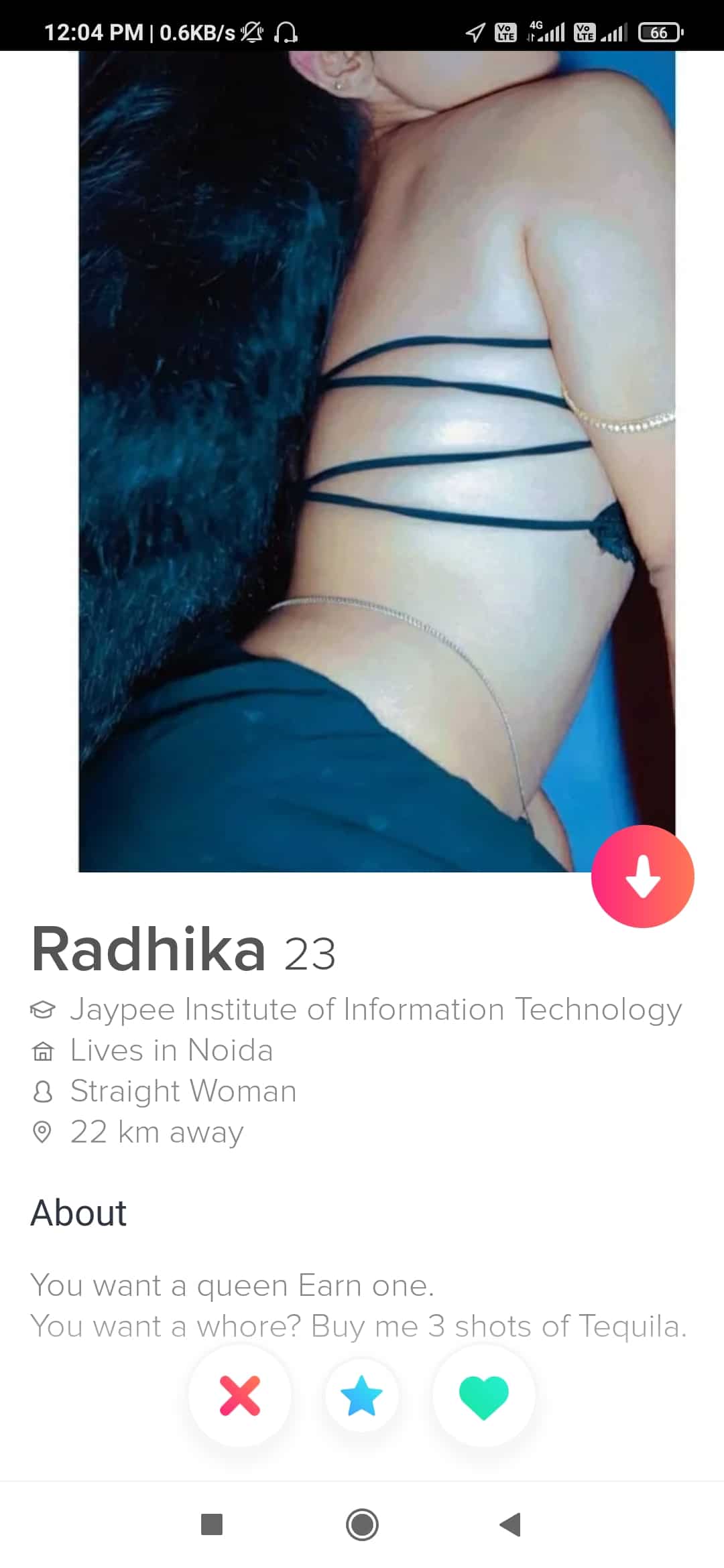 Bargain.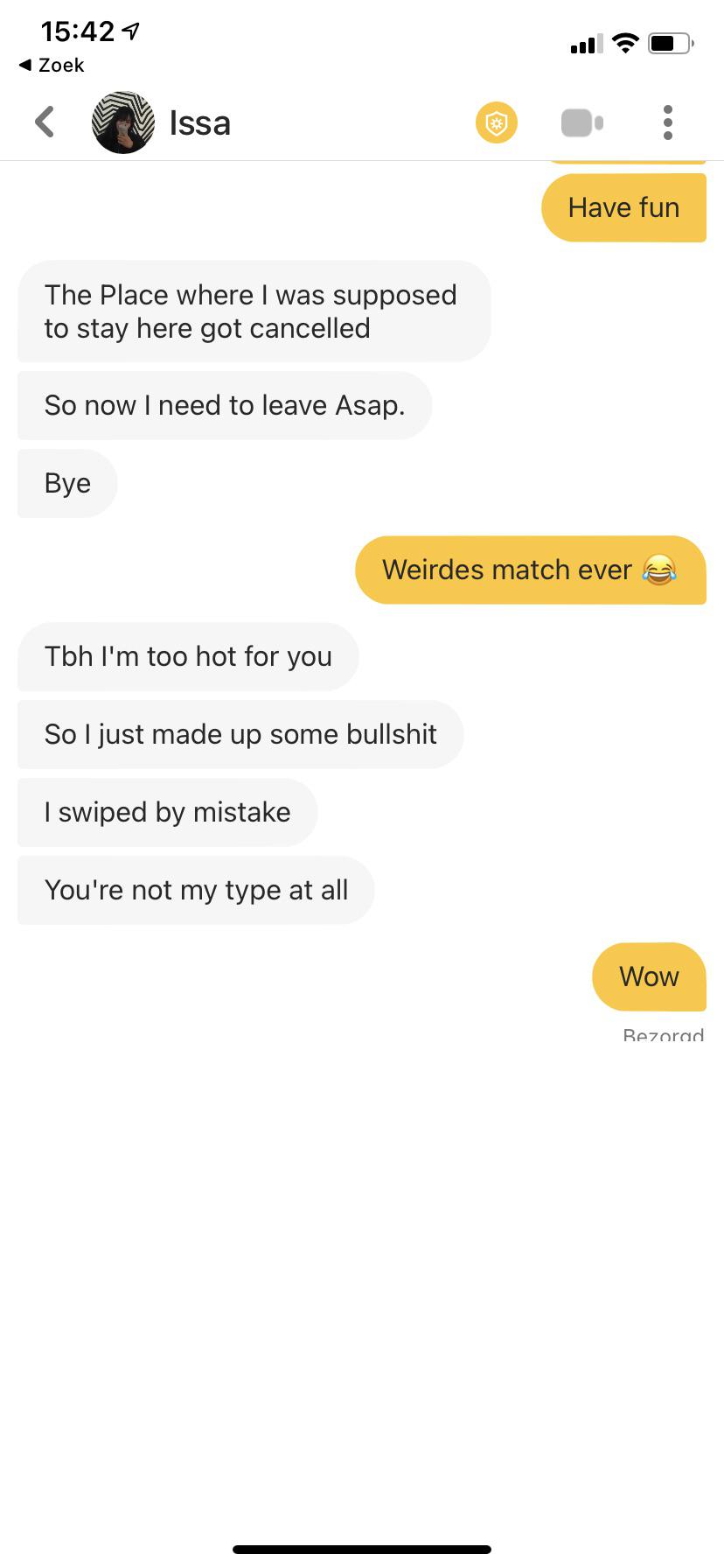 Ooof that's gotta hurt.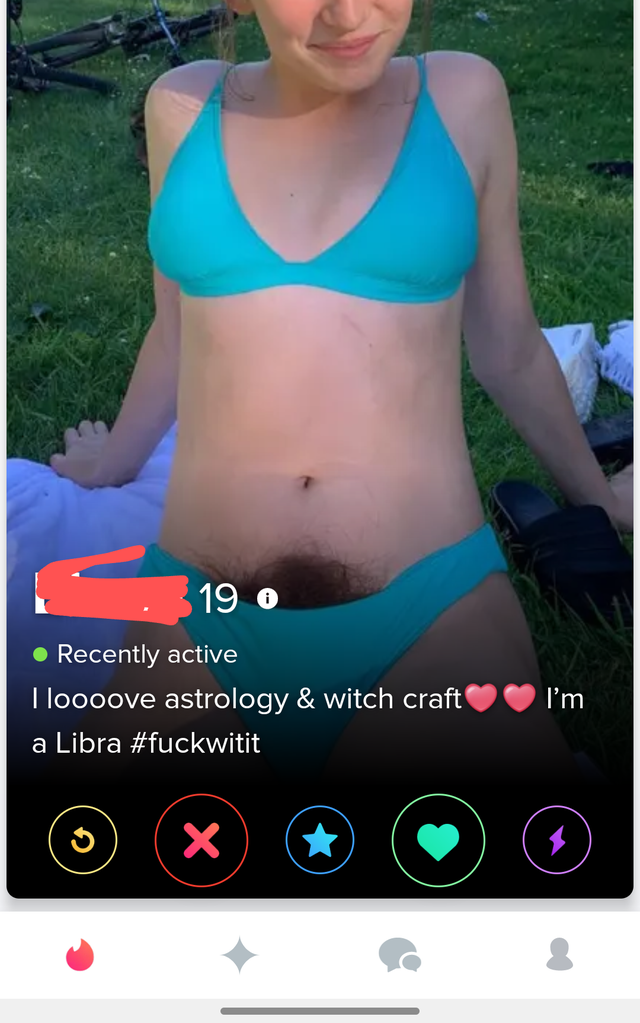 Please tell me that's a wig.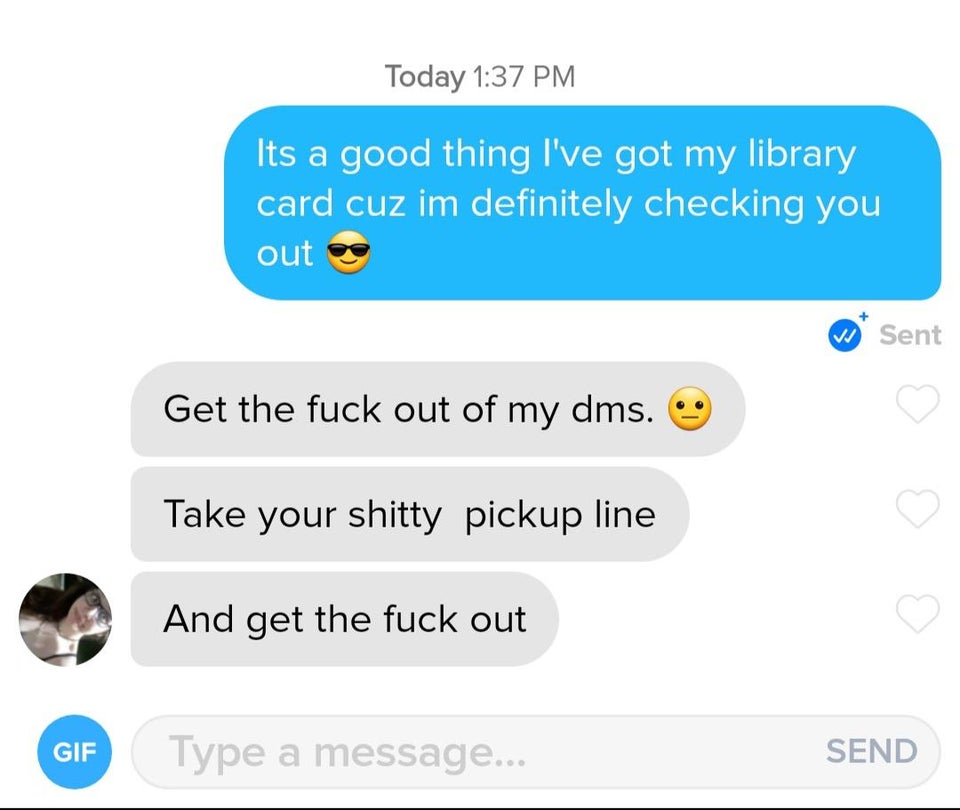 Was it really that bad?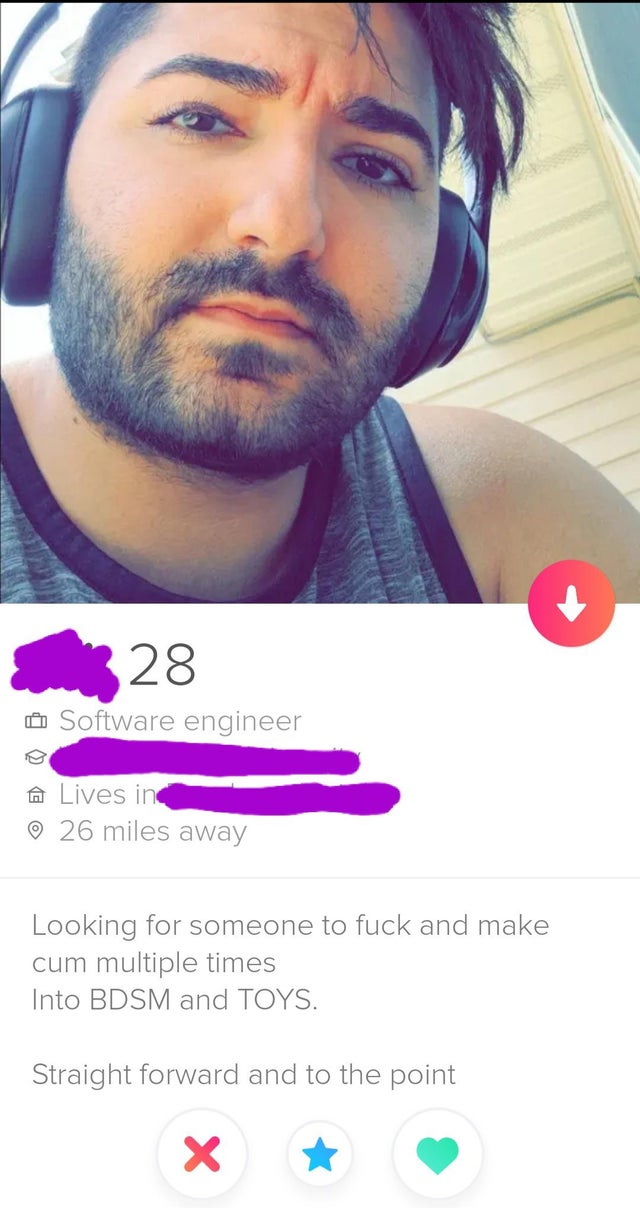 We can see that!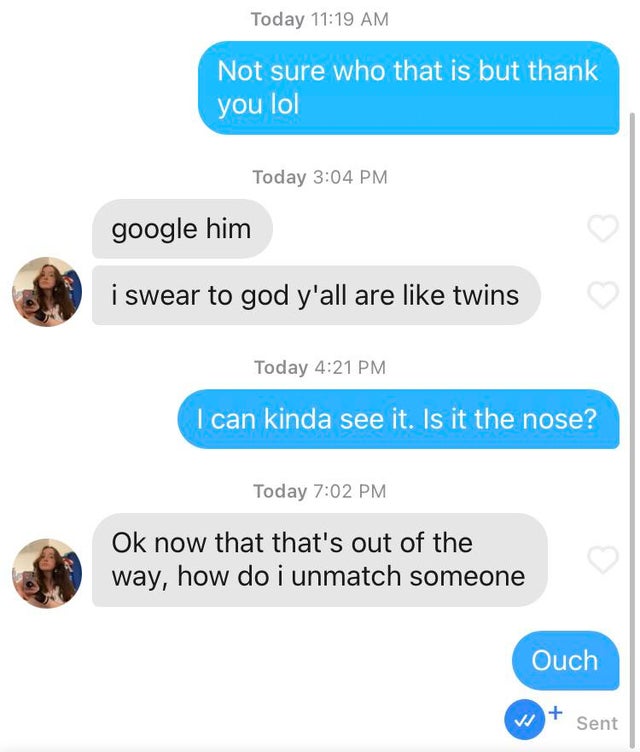 Brutal stuff.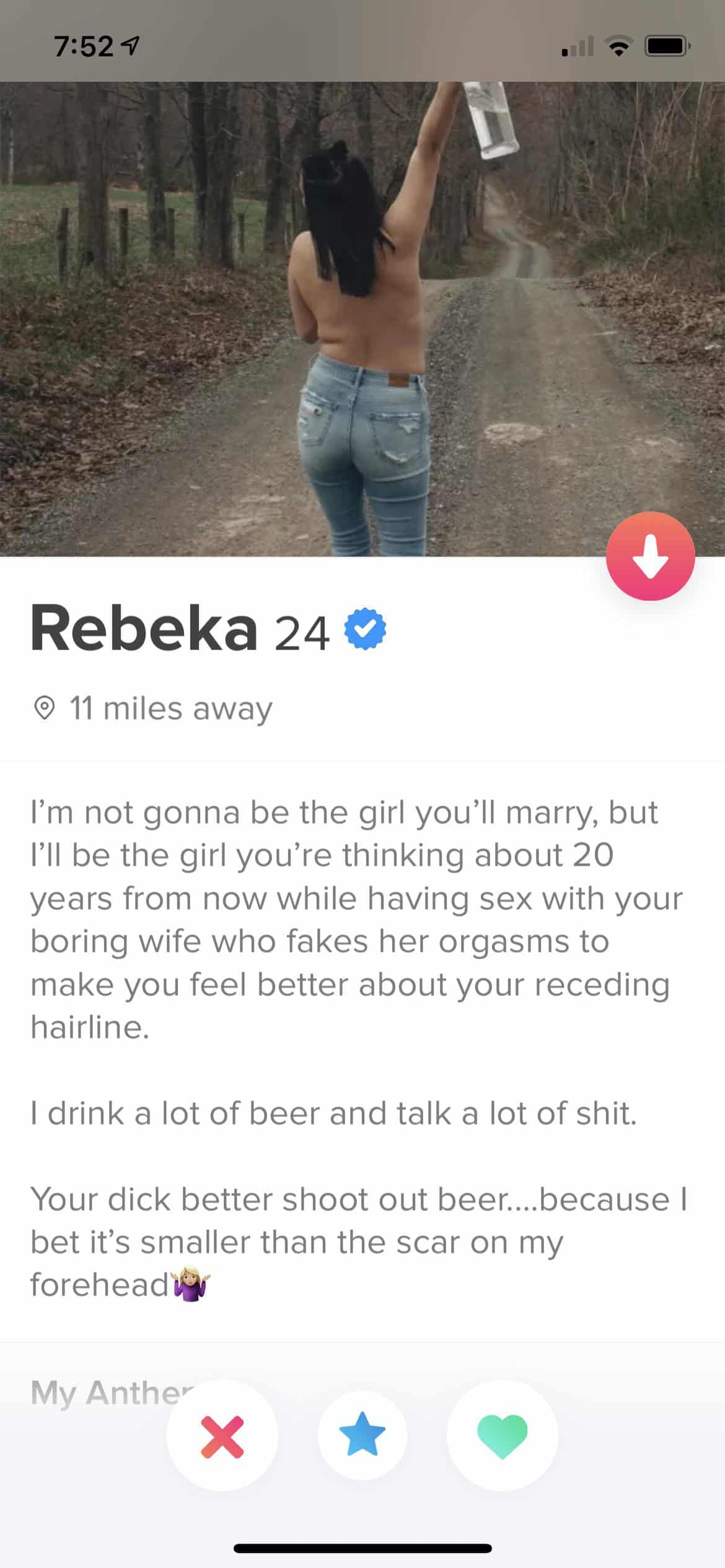 I really want to know what her Anthem is.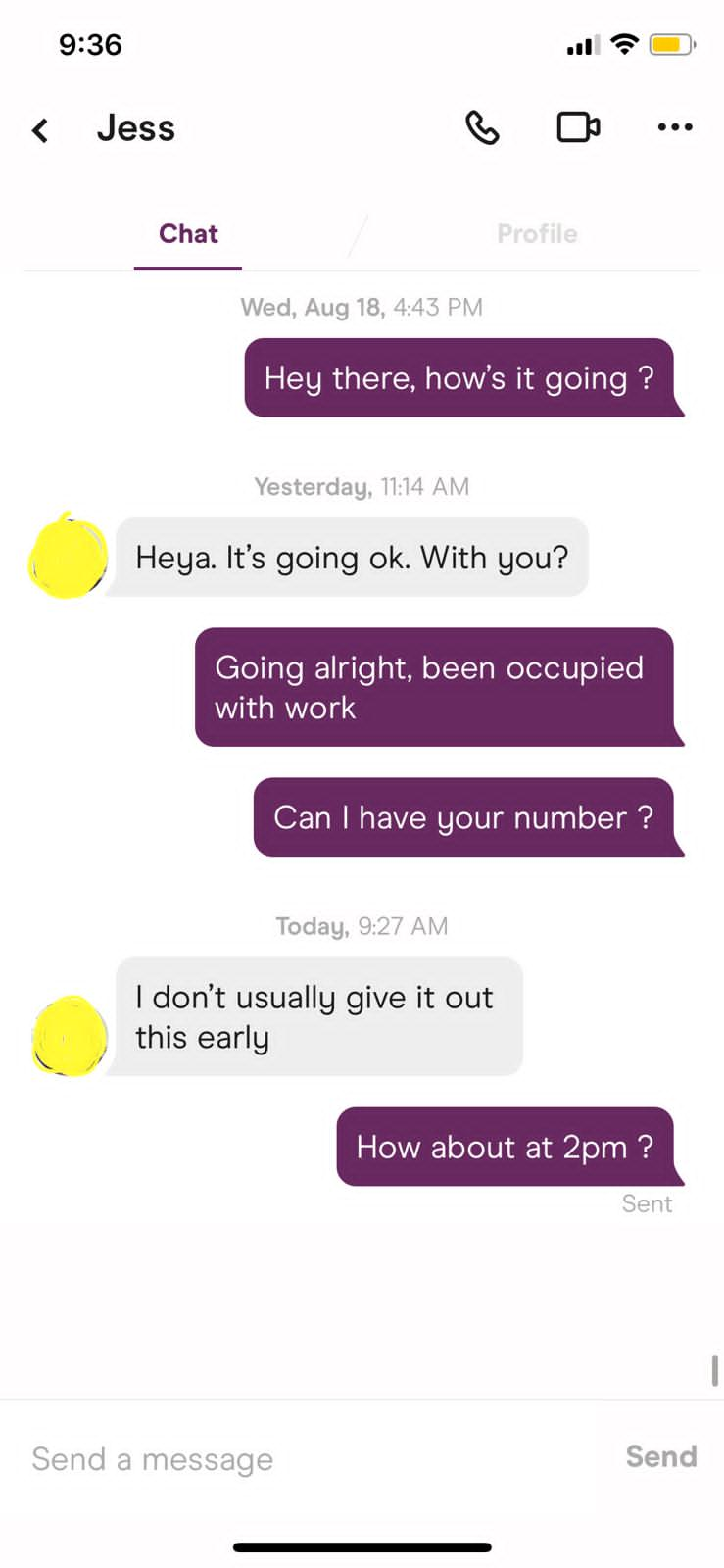 Lol.
Swipe right to find out?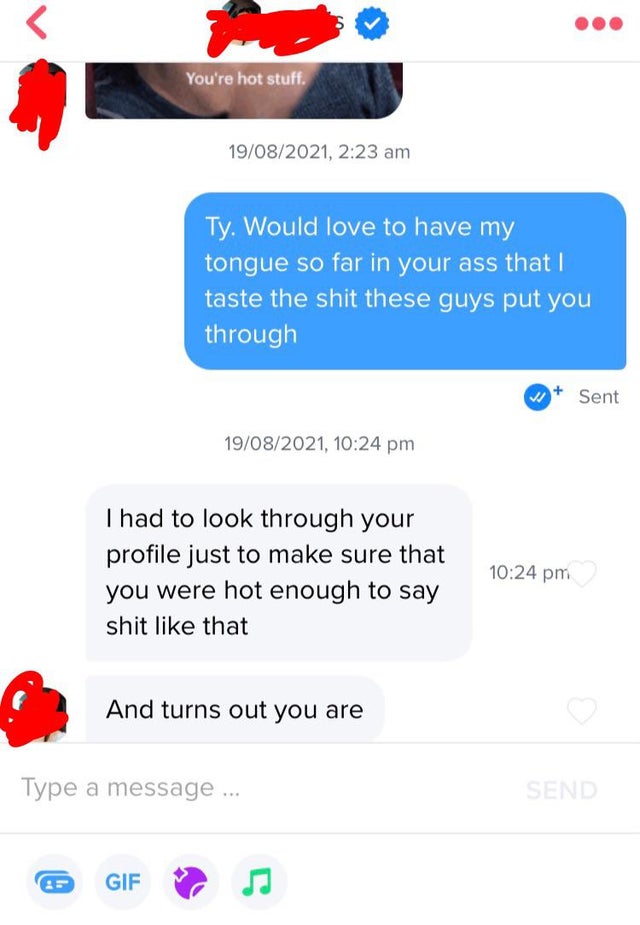 Attractiveness privilege is real.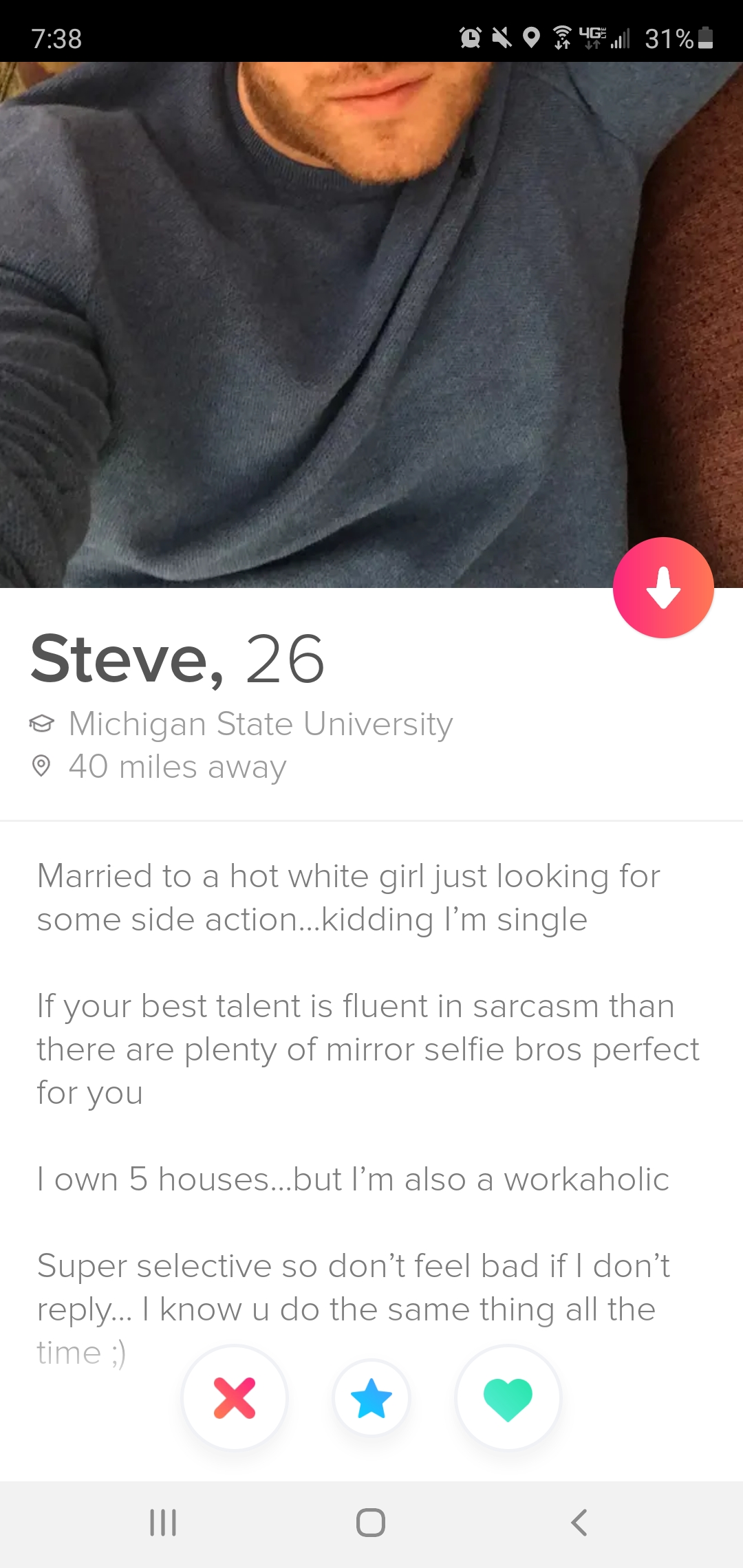 Ladies, contain yourselves!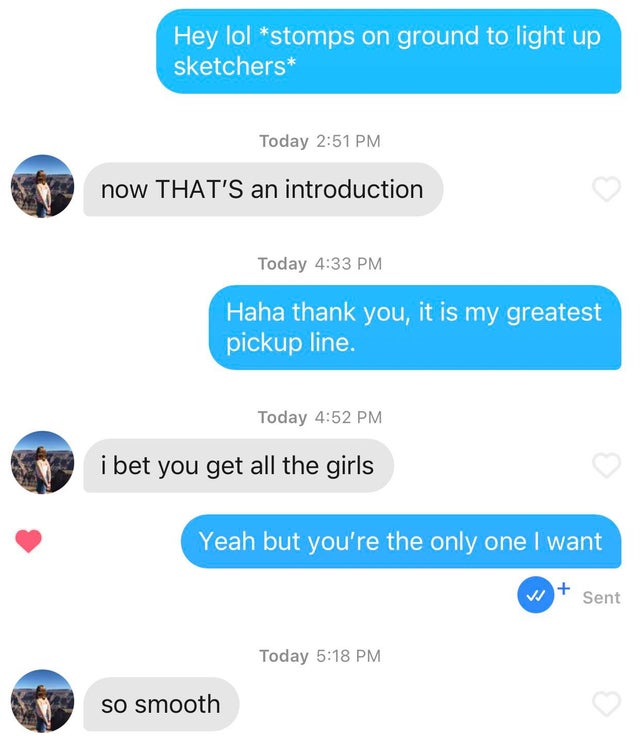 Panty-dropper material.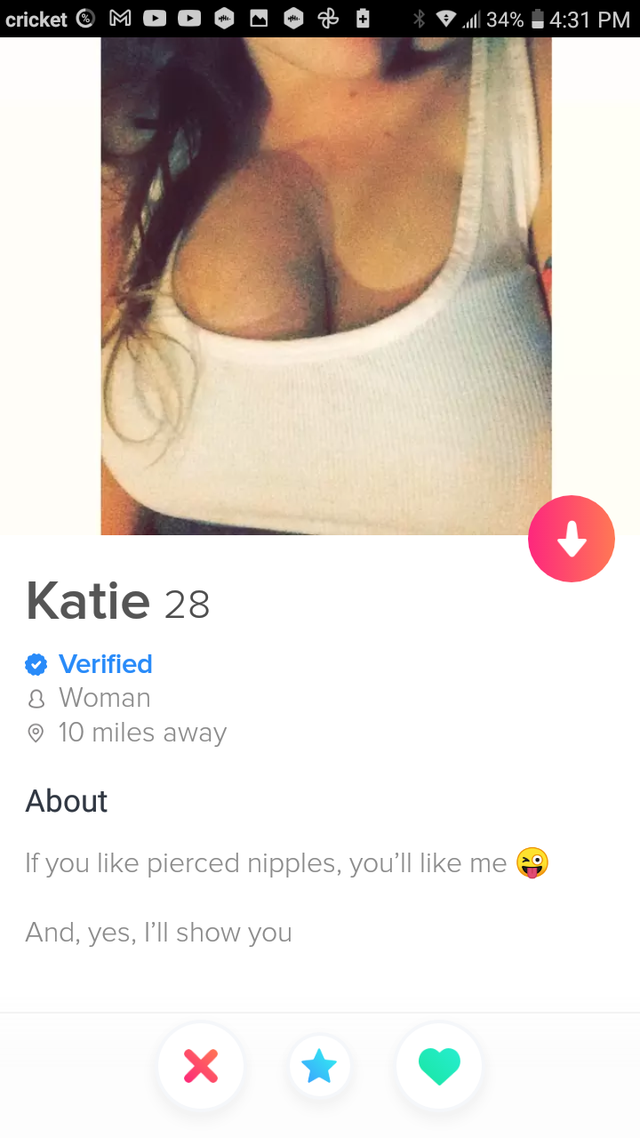 Pretty sure I'd like them without the piercings as well.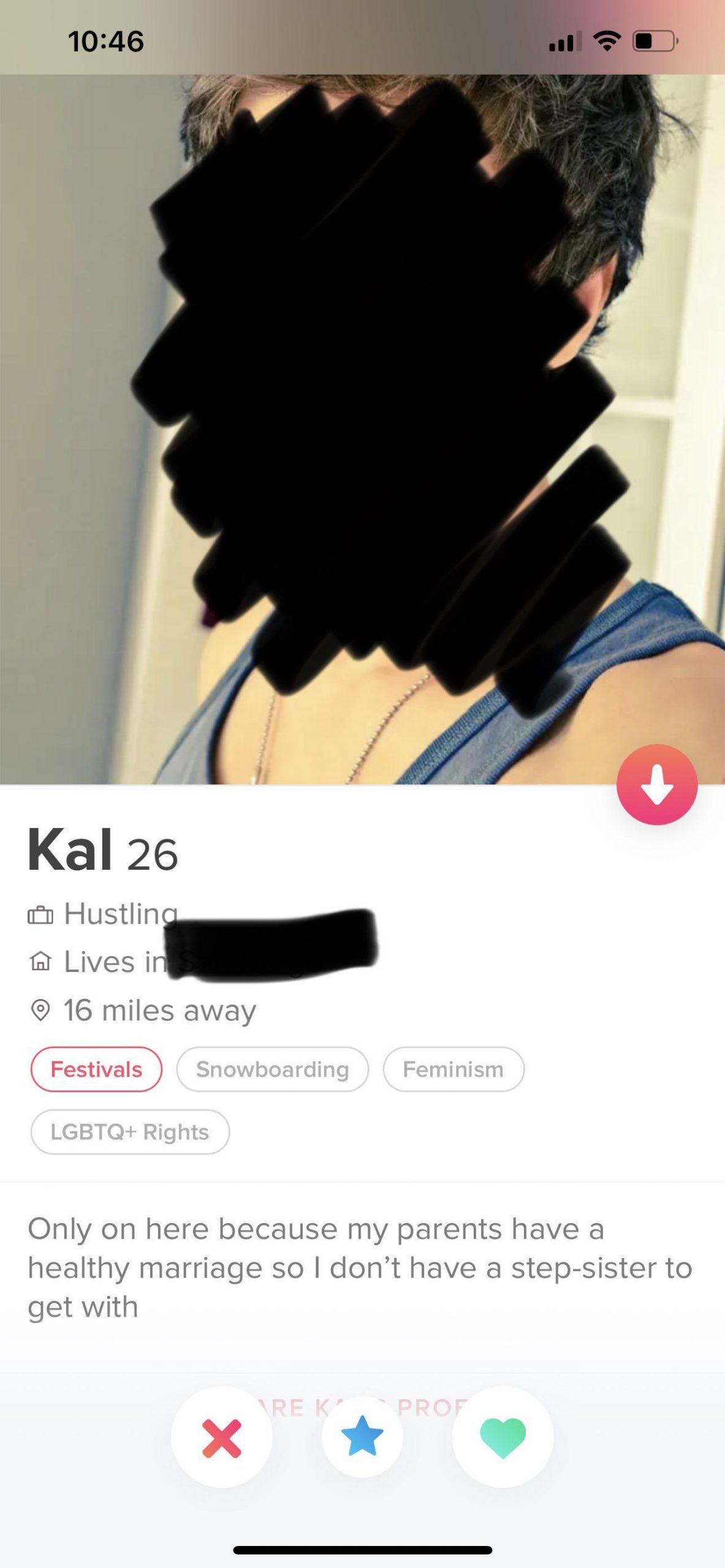 Reasonable.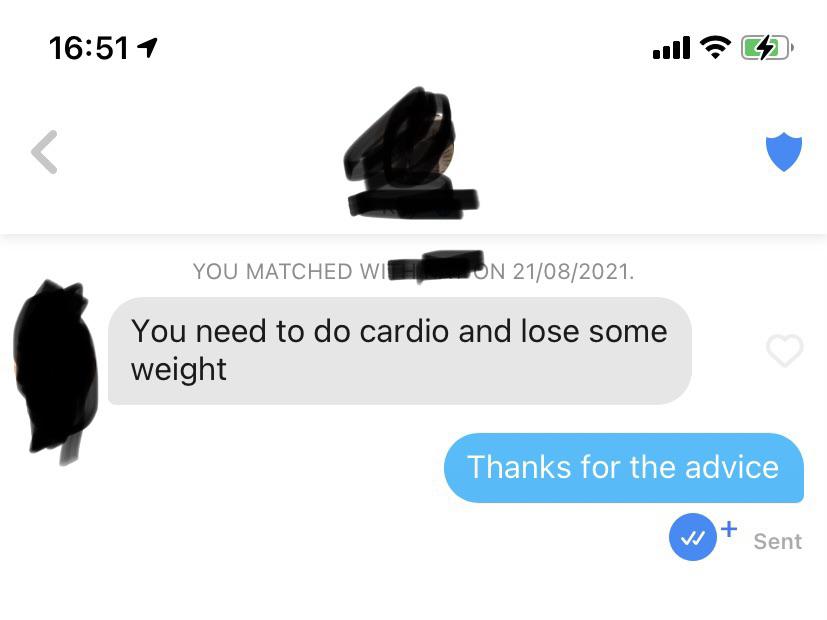 Nothing like a good opener.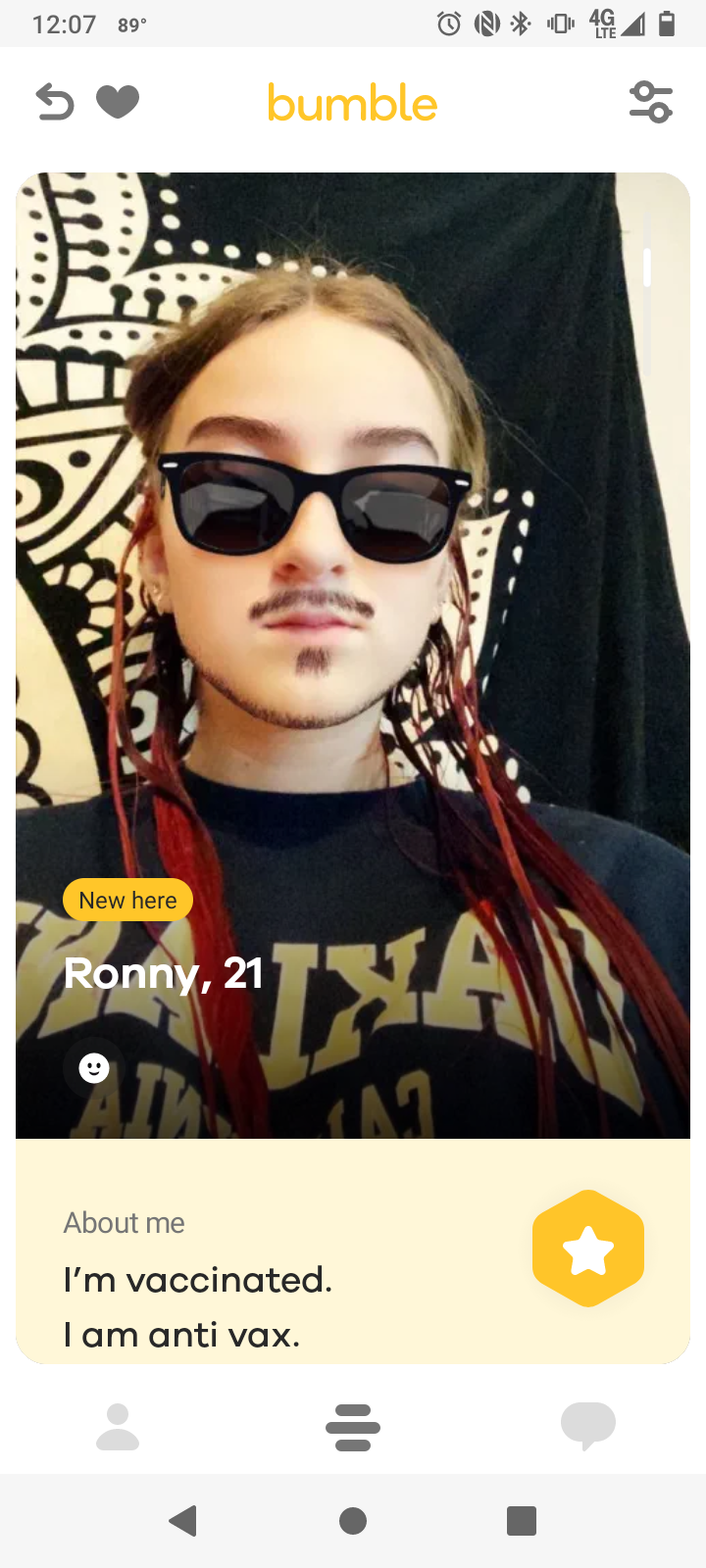 Um, what?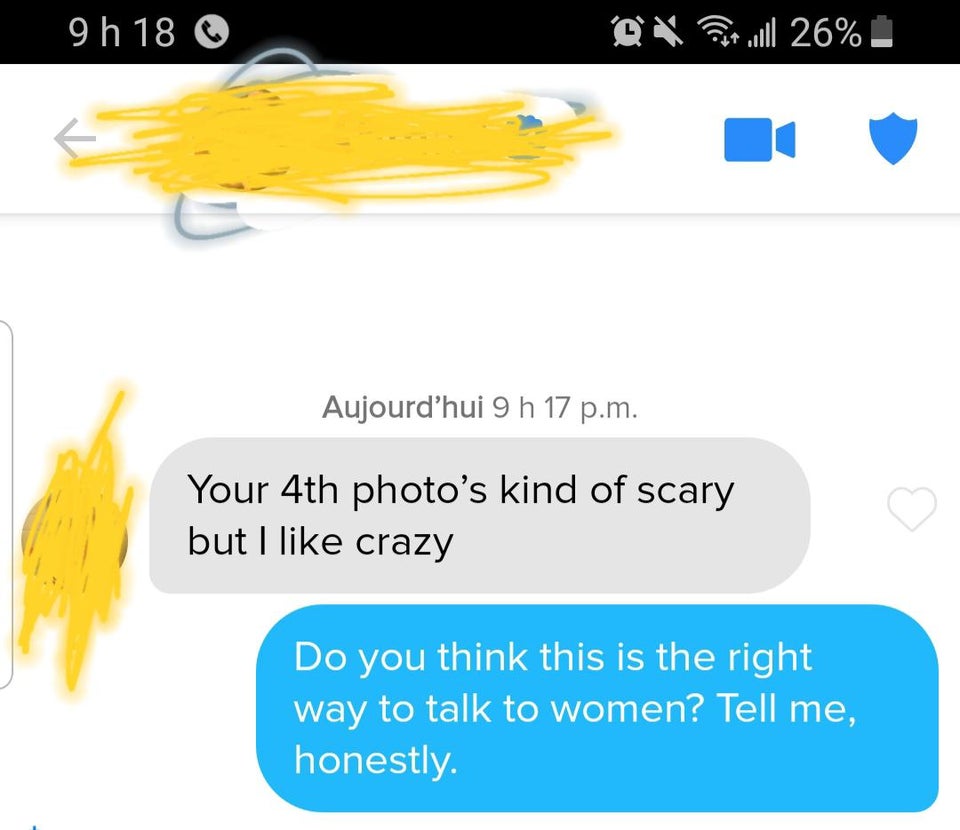 Swing and a miss.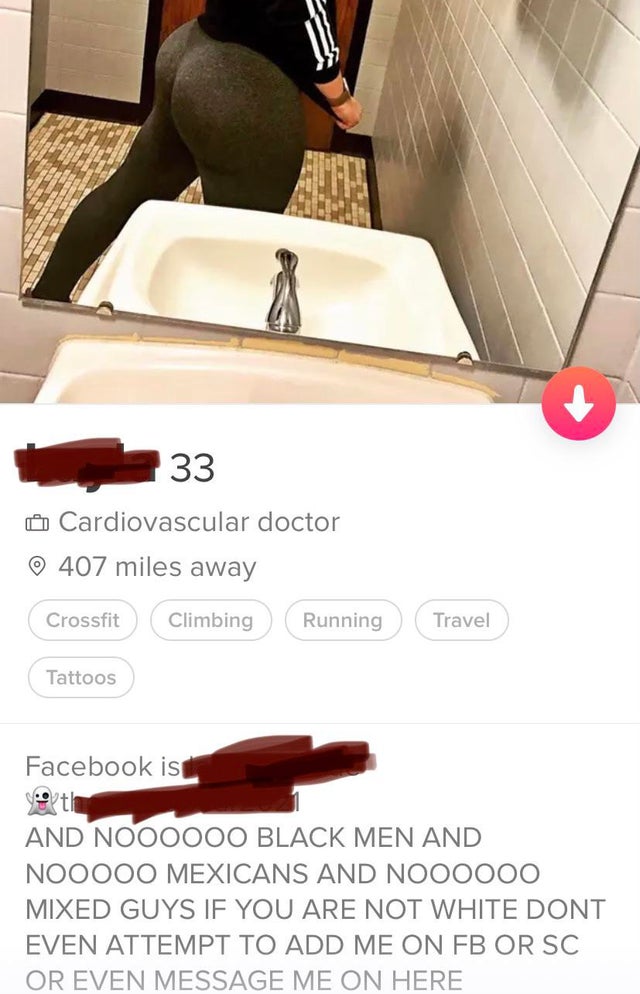 Sigh…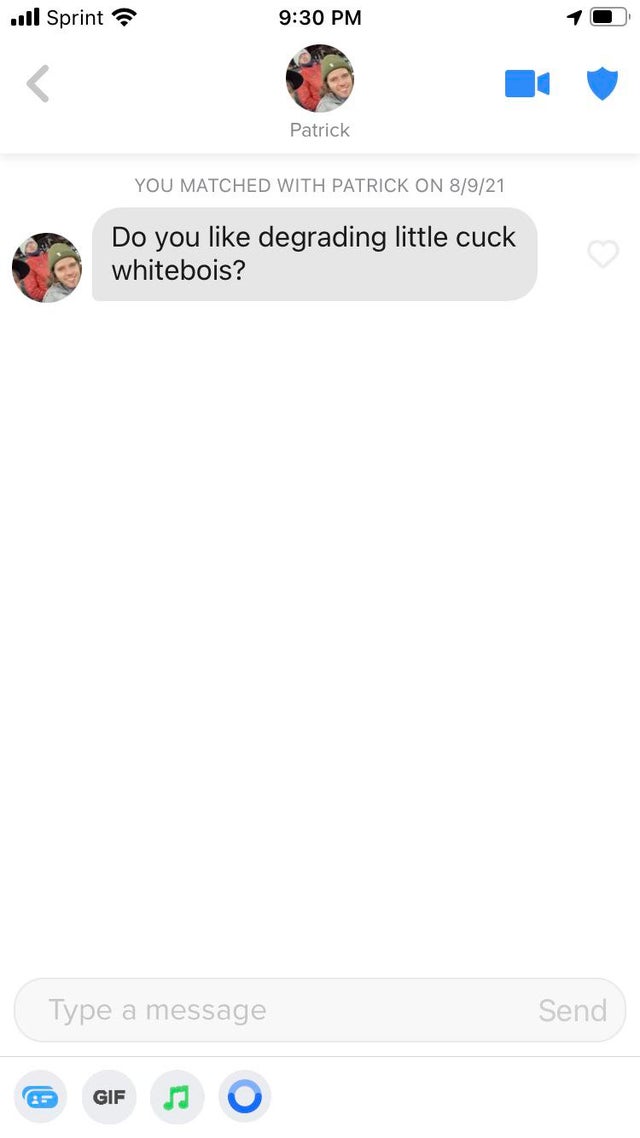 He'll enjoy being featured in this blog I reckon.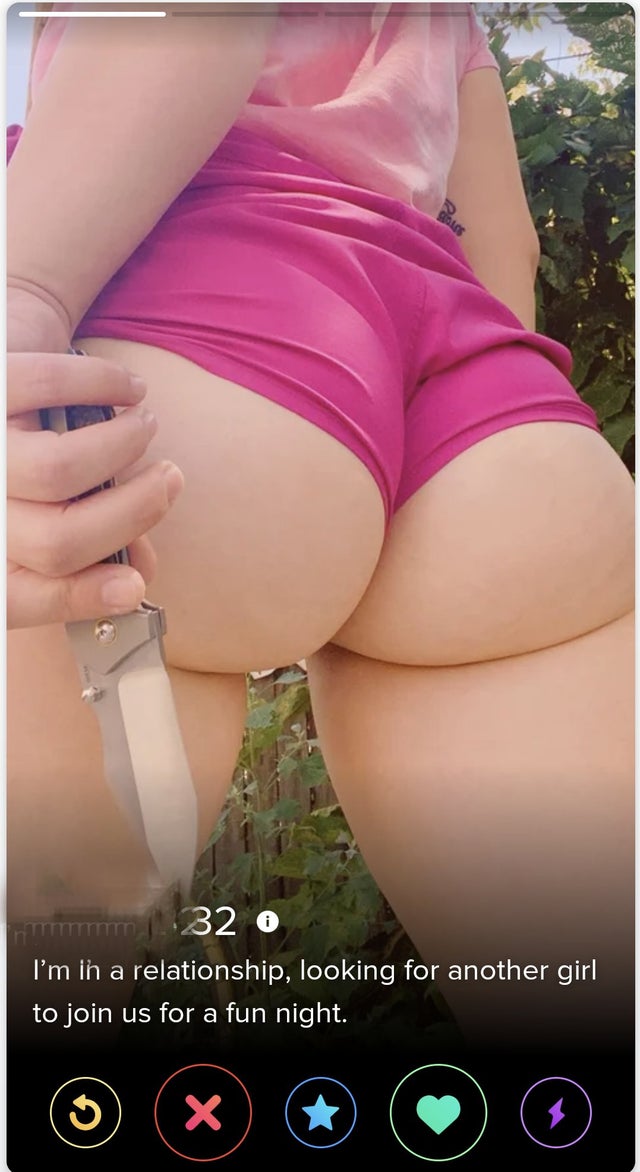 Aaaaaand we're done.
—-
Alrighty then. That was fun. See you next week for more best and worst Tinder shenanigans.
For last week's instalment, click HERE.