Another week, another rundown of the funniest and weirdest conversations and profiles in Tinder land. If you've got any you think can make the cut send them in to our Facebook page or e-mail contribute@sickchirpse.com.
Let's go: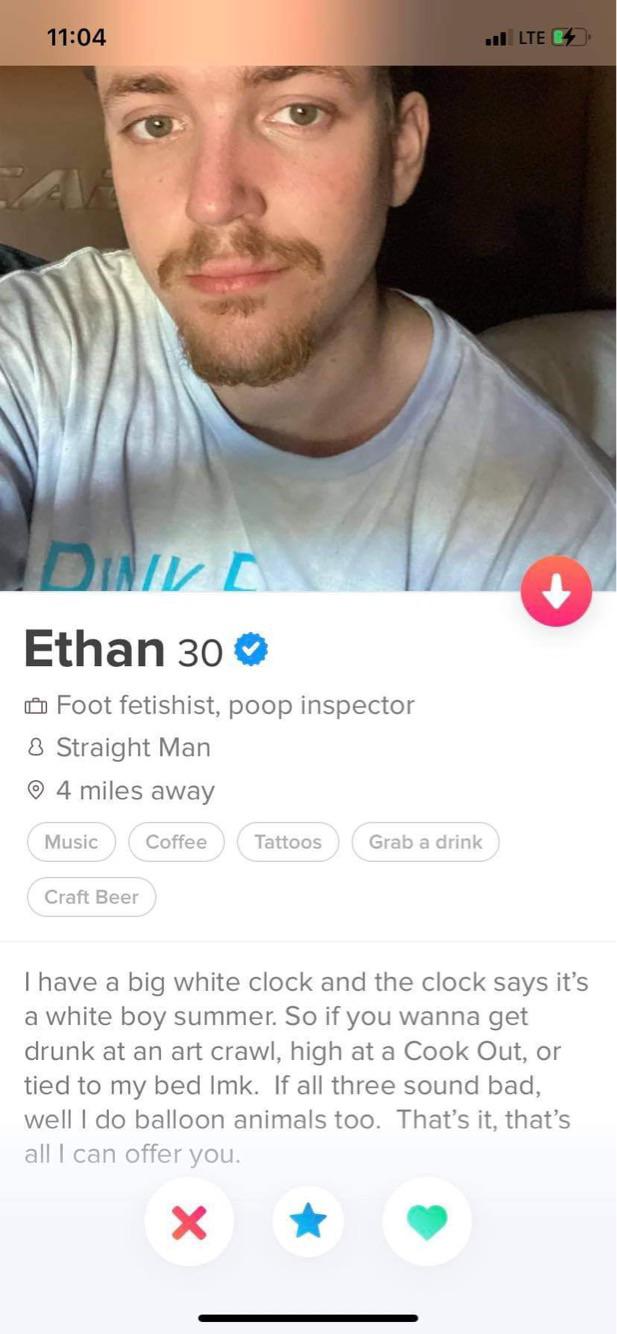 And we're off…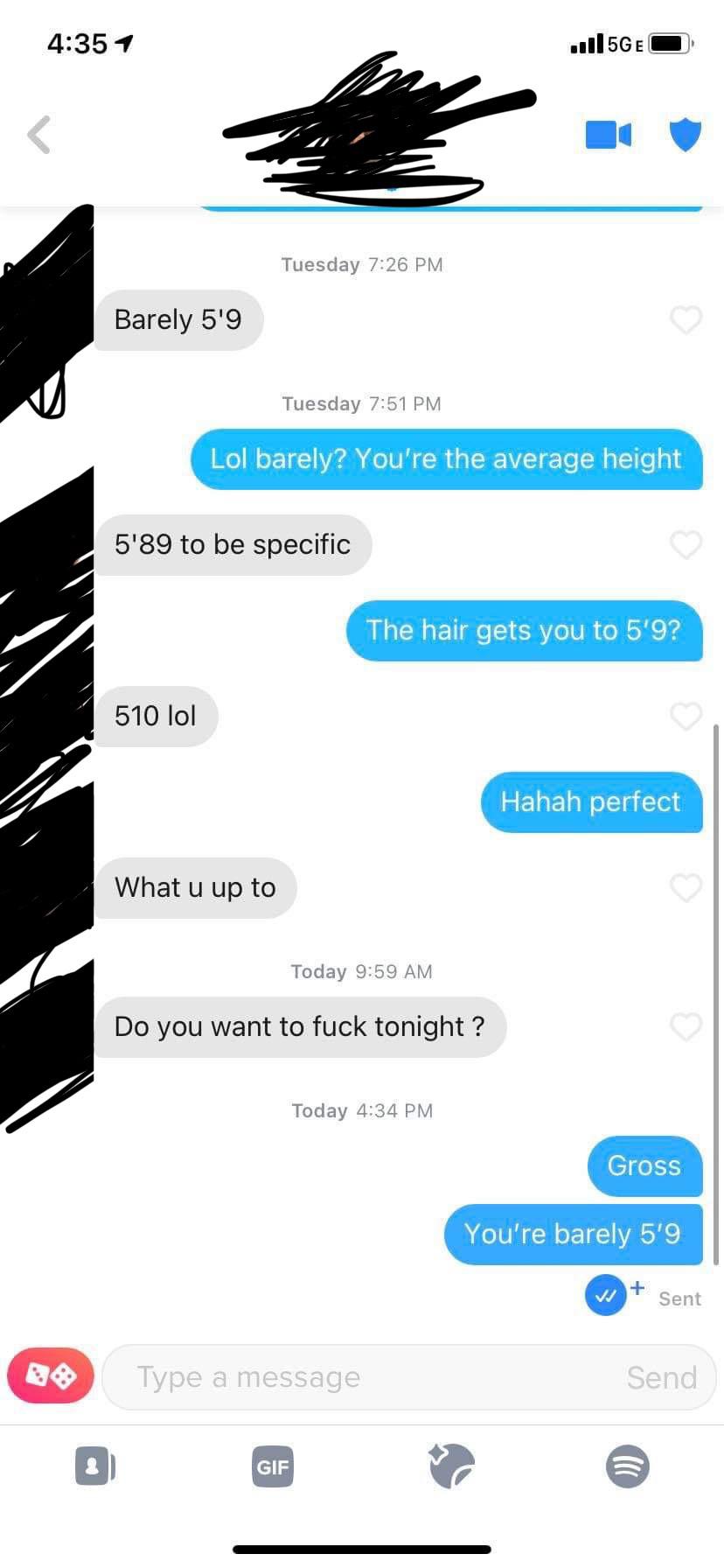 Brutal stuff.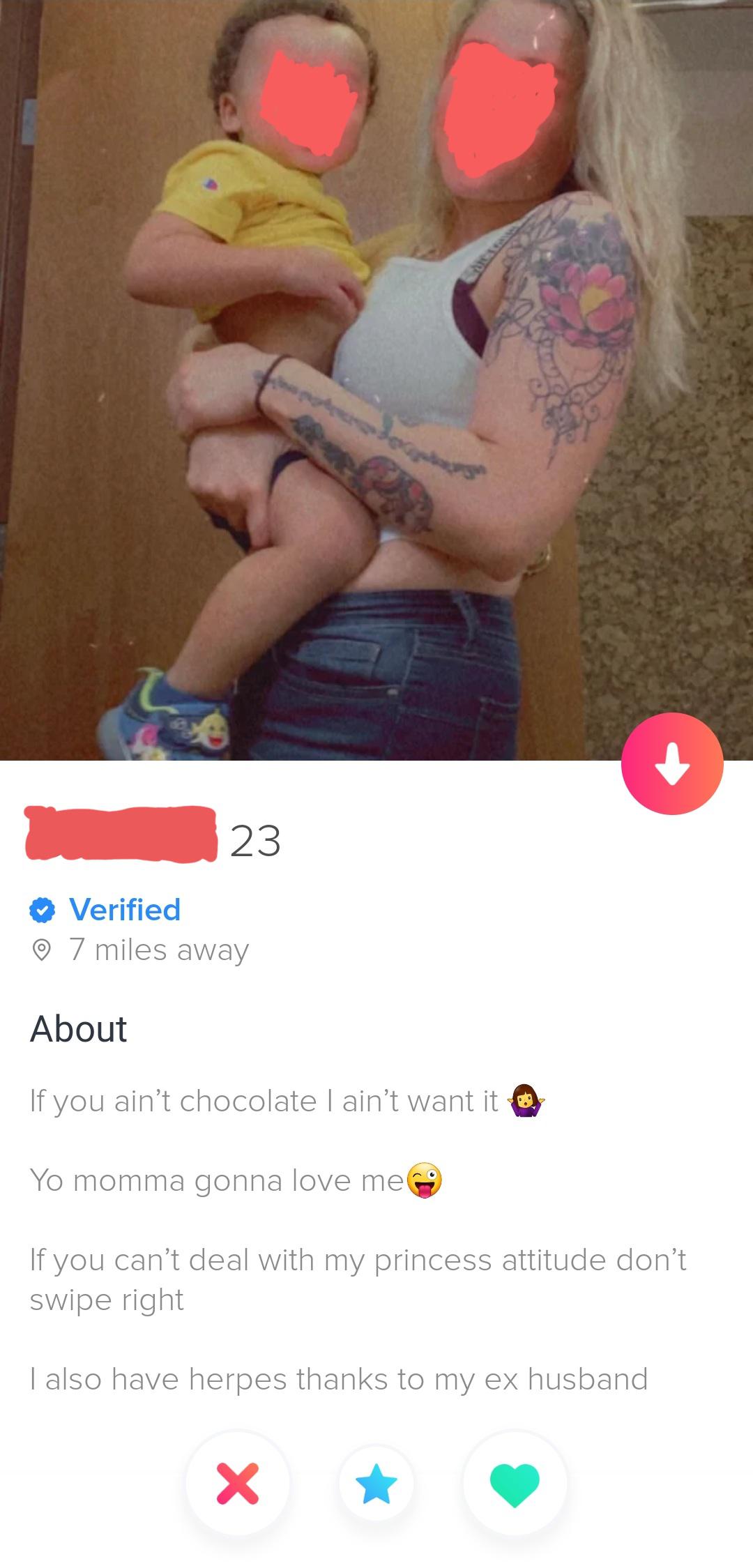 Well at least she's up front about it?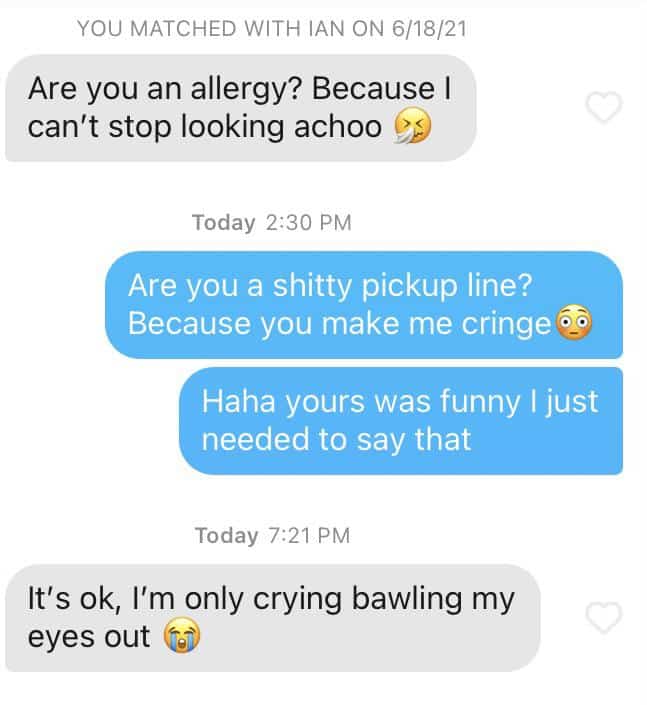 Had to say it.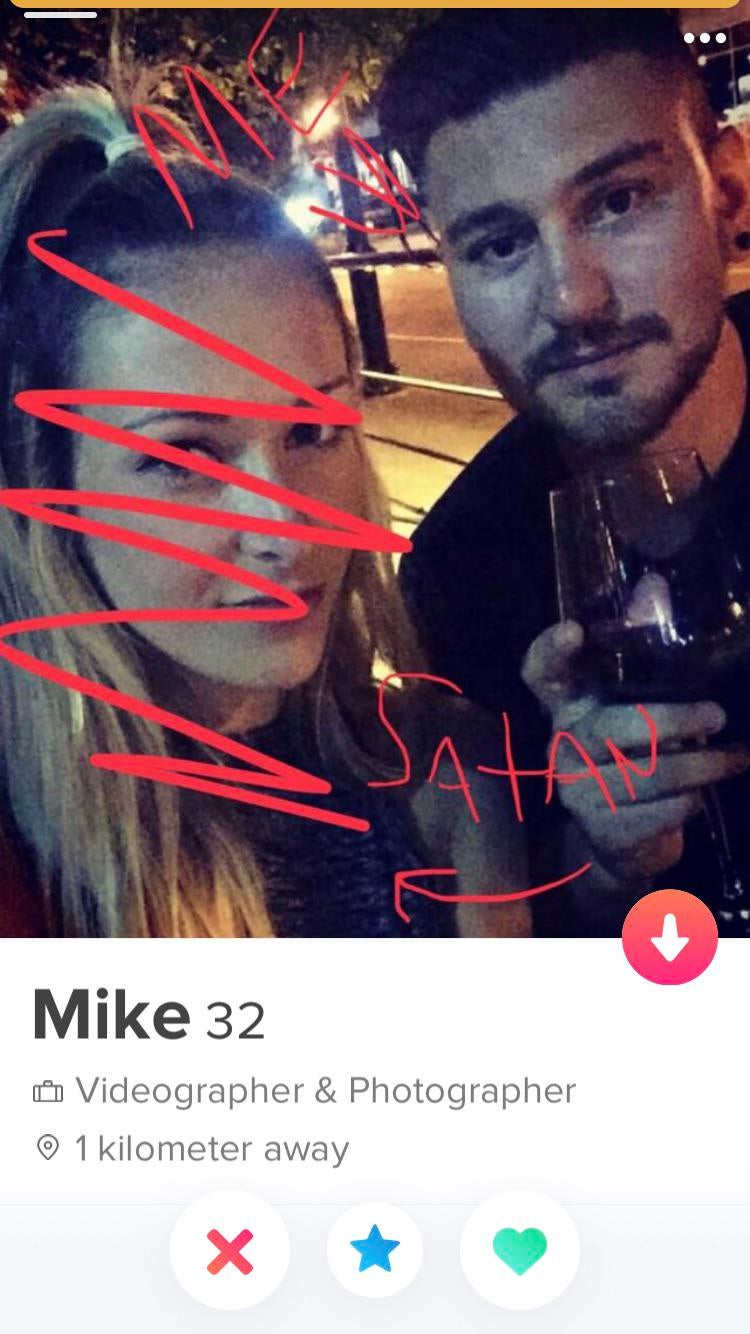 Lol.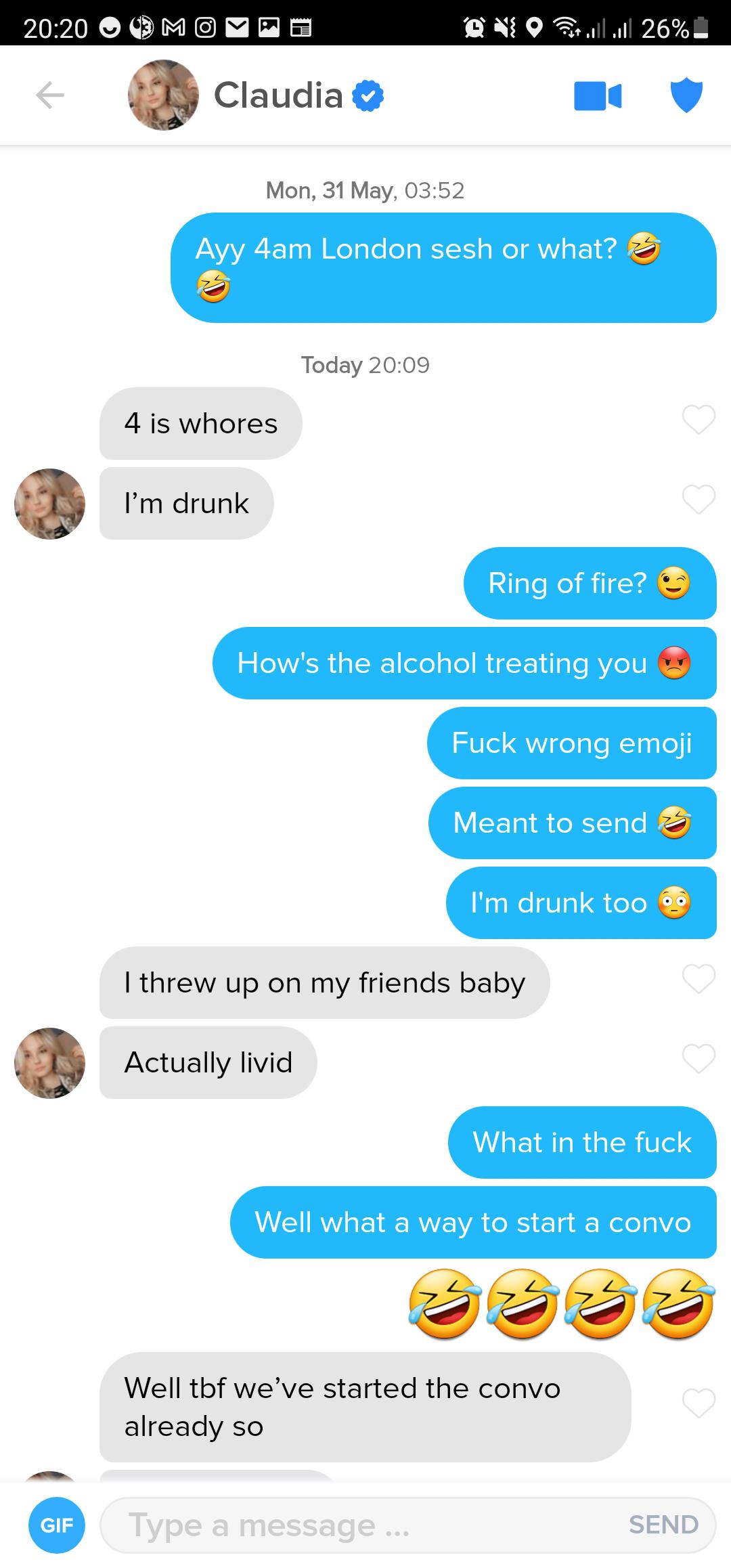 Chaos.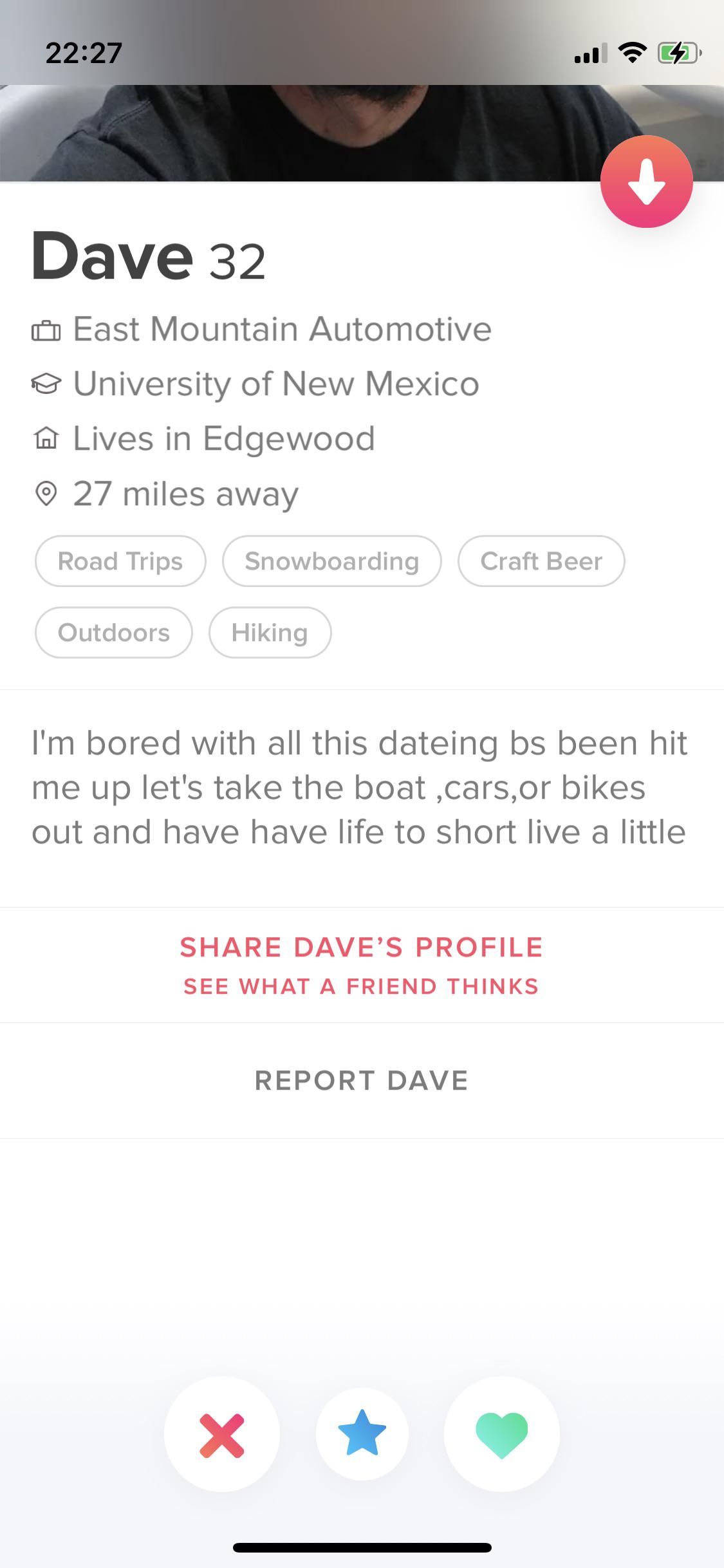 The University of New Mexico must be so proud.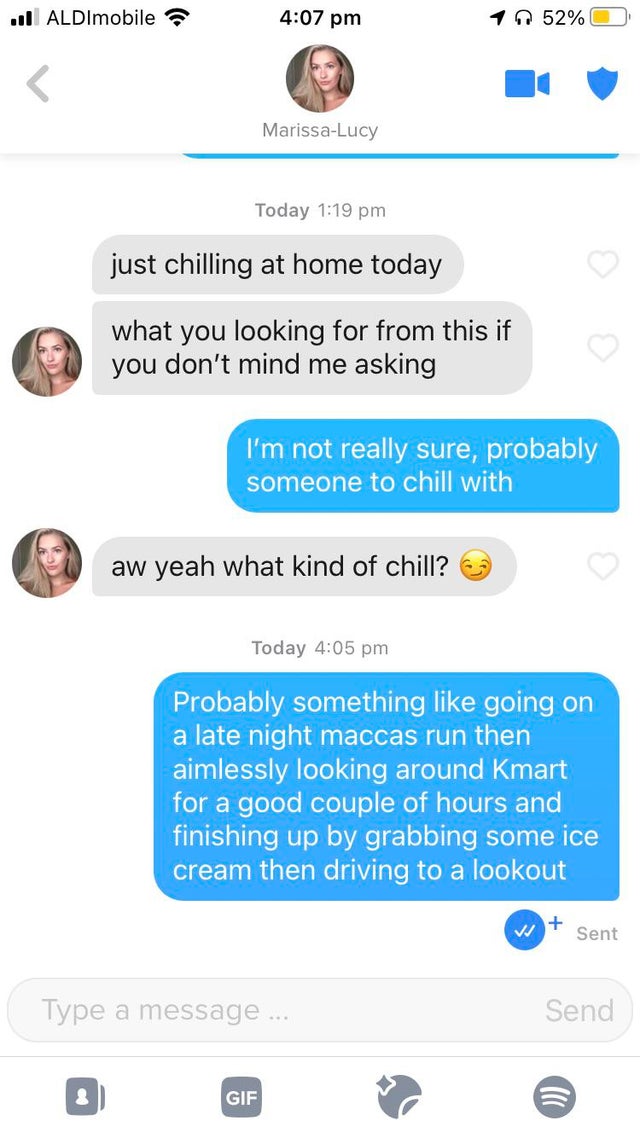 How did he not catch the hint?!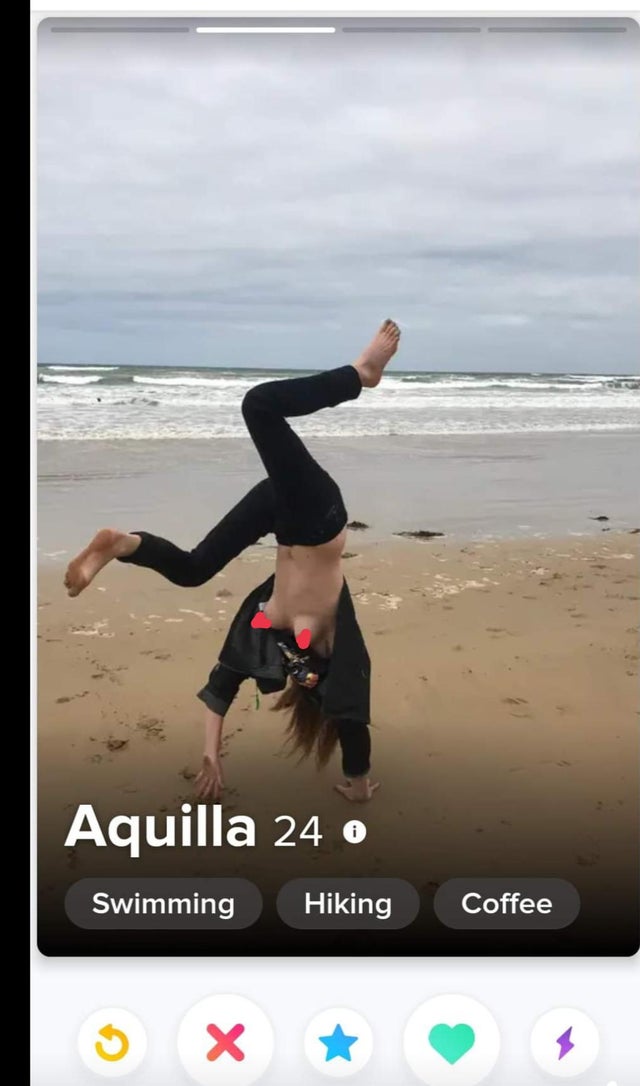 Girl's a legend.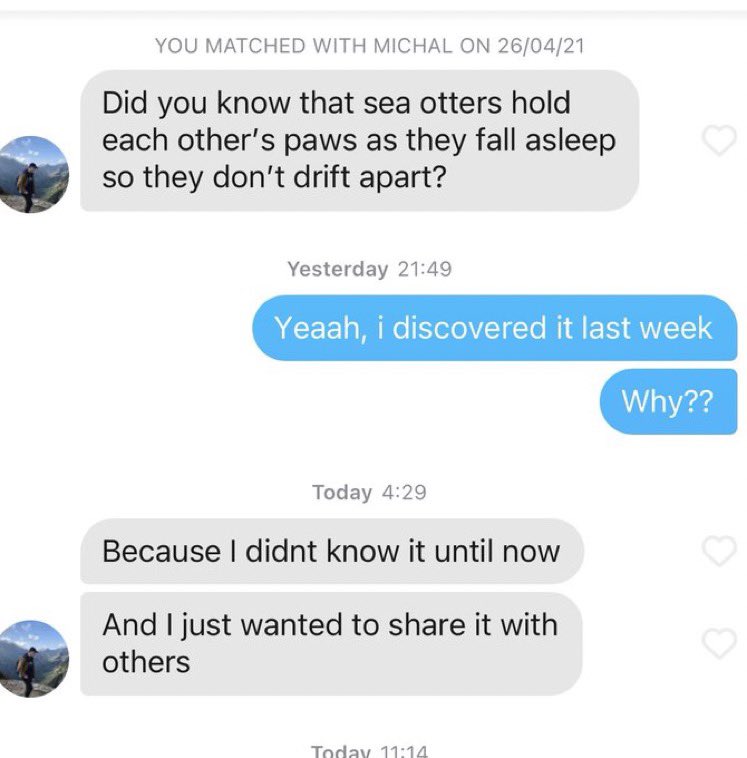 Thank you for your service.
Ouch.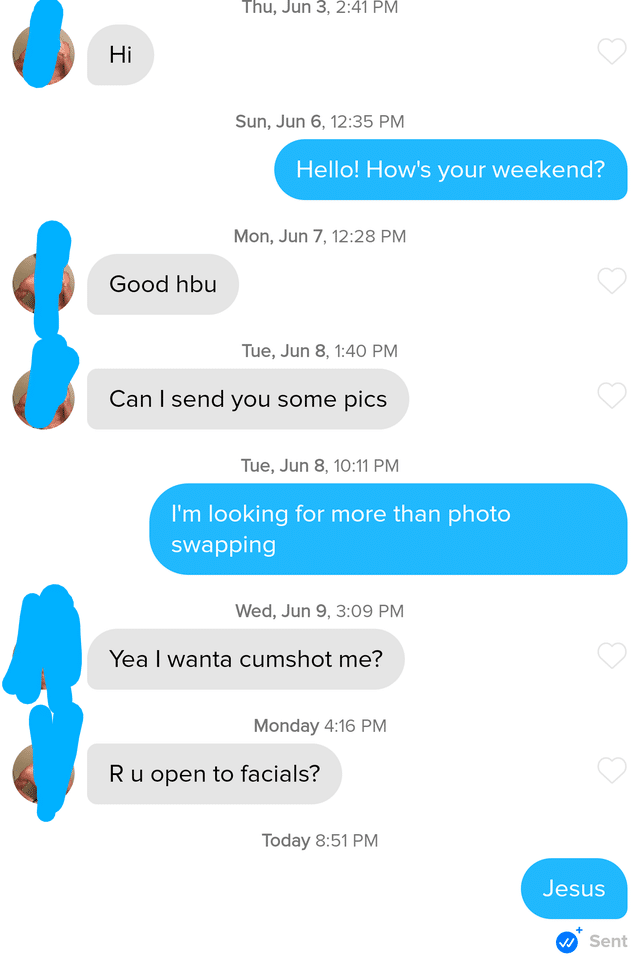 Well that took a turn.
That's not very nice!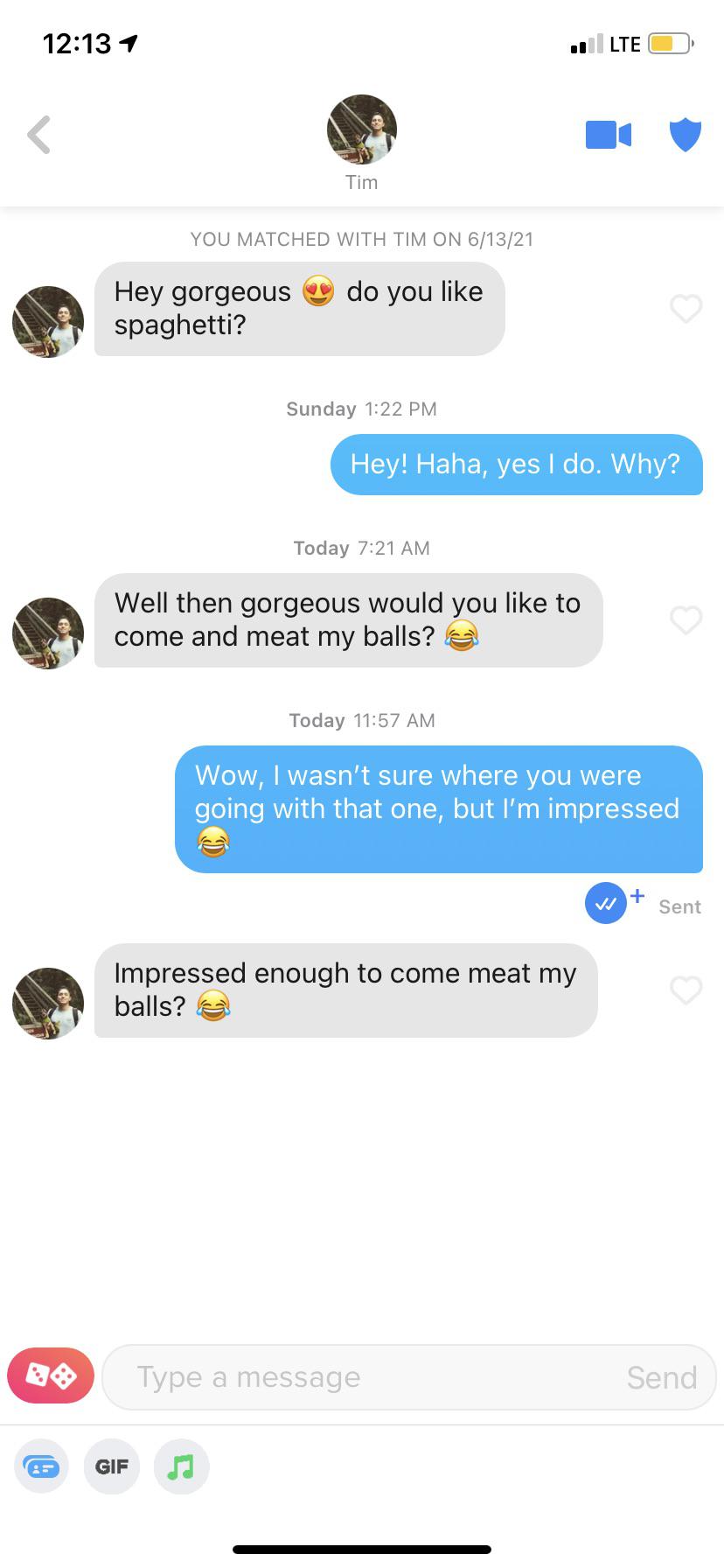 He really wants her to meat his balls.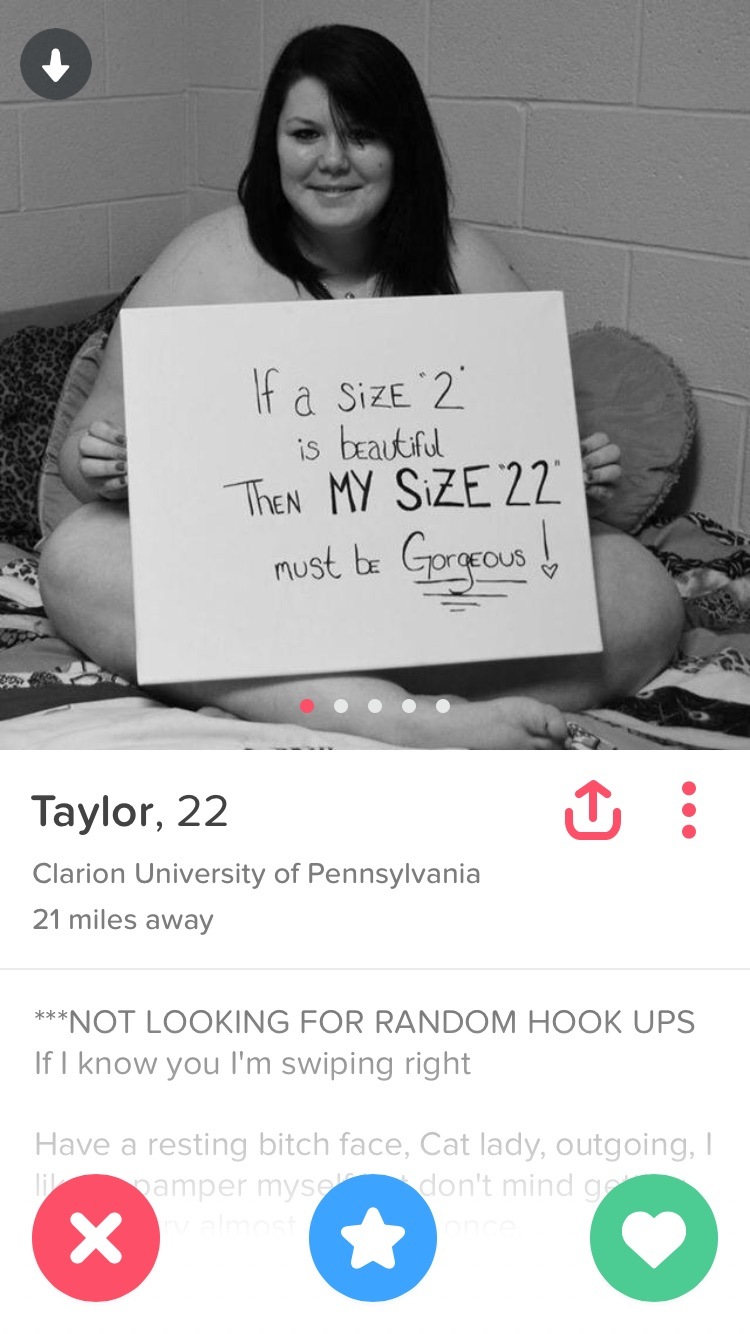 Not quite sure it works like that.
Hello darkness my old friend…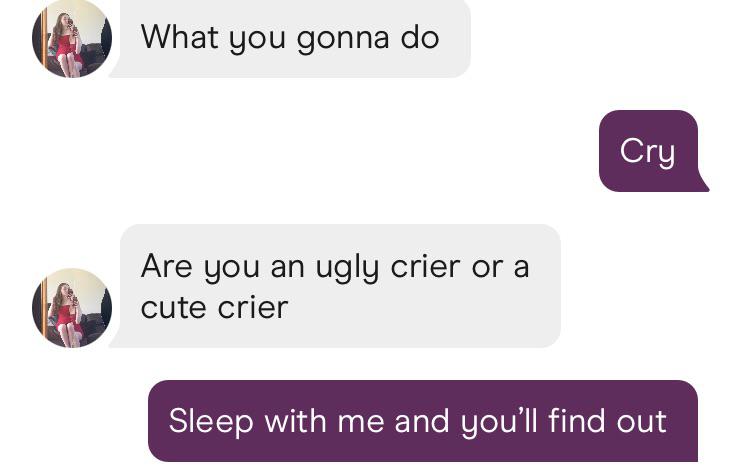 She must be so tempted.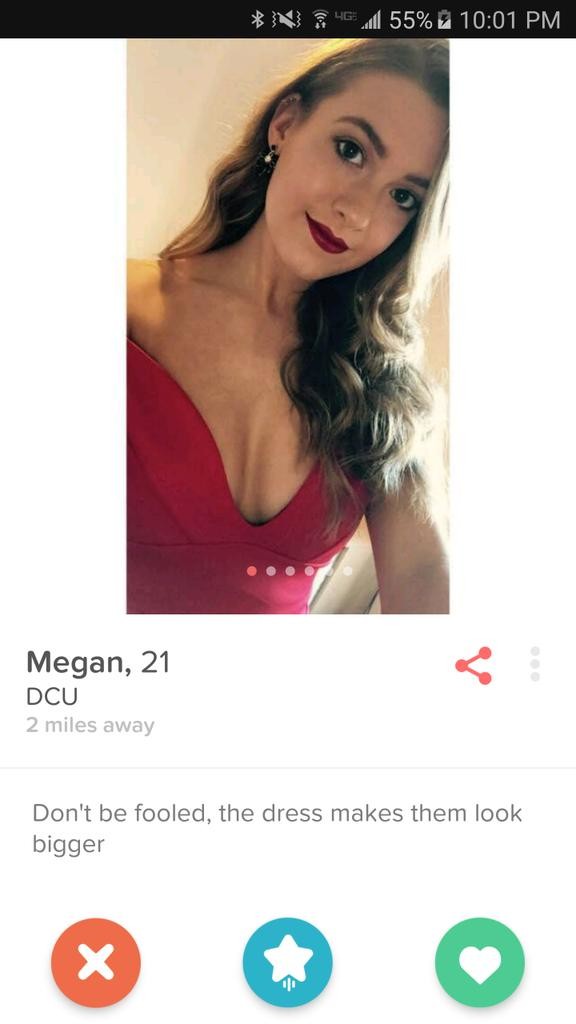 Managing expectations.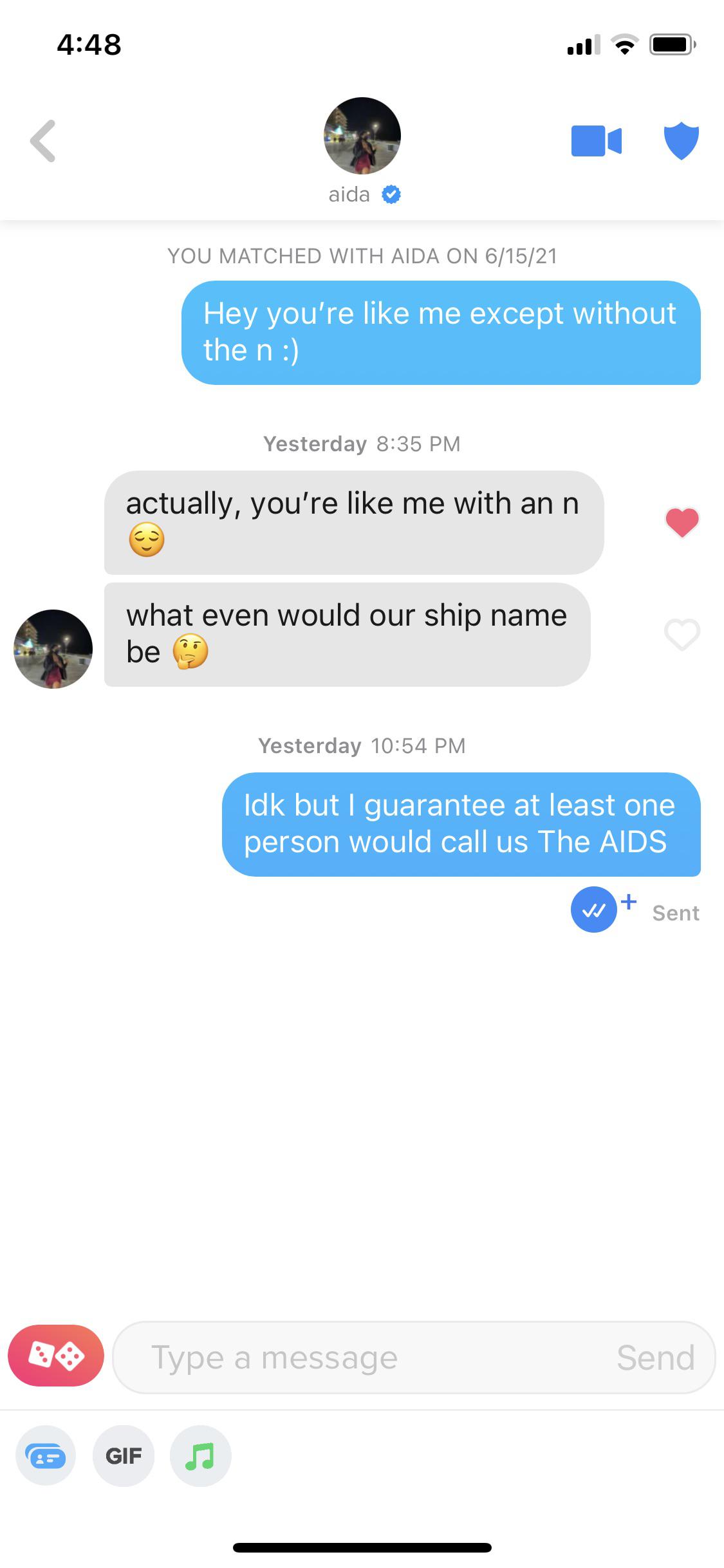 Always a good idea to bring up AIDS when chatting someone up.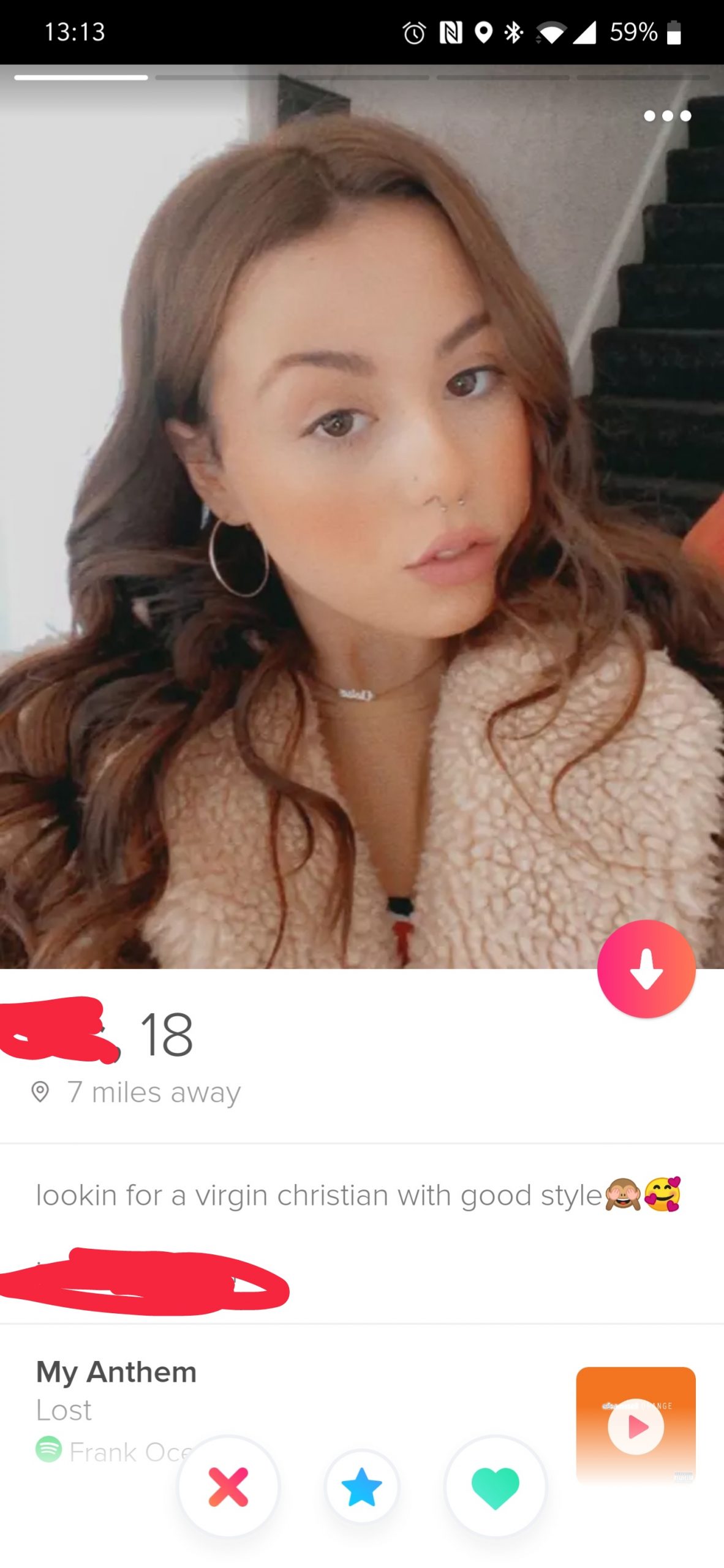 Get in there virgins.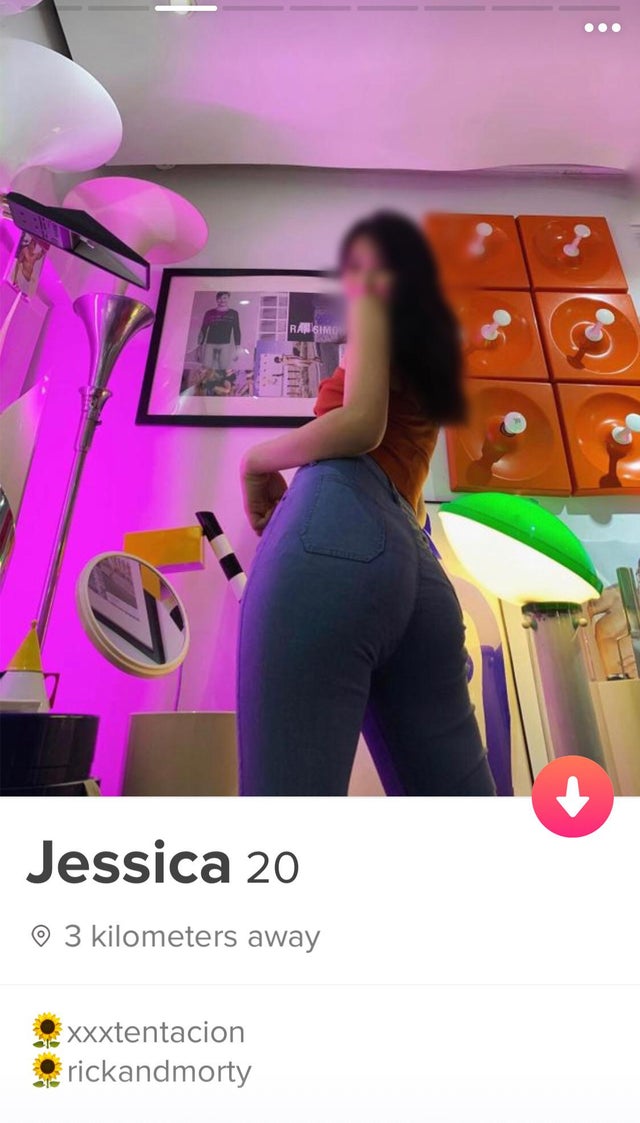 Anyone know WTF that is on her wall?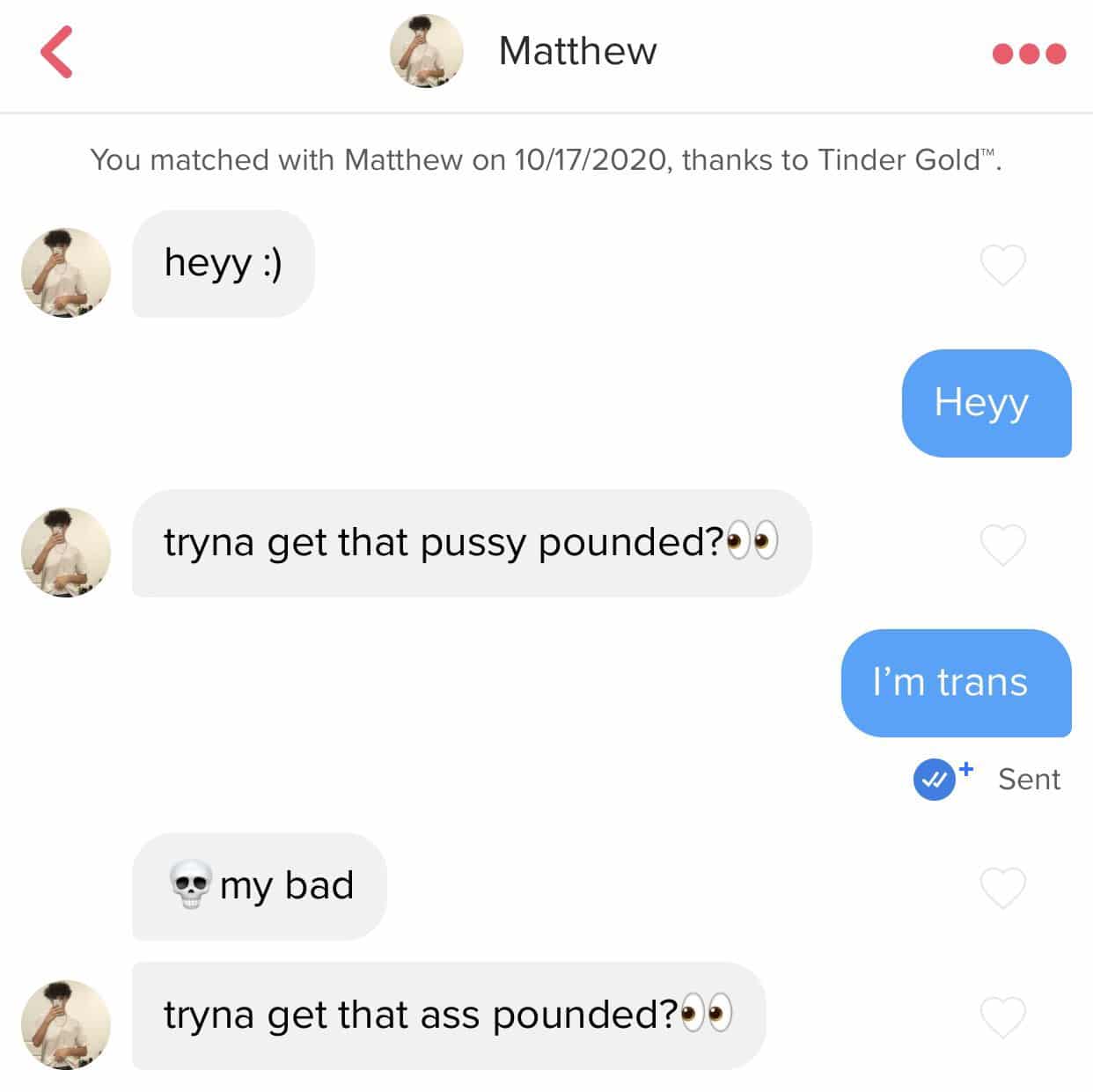 Any hole will do apparently.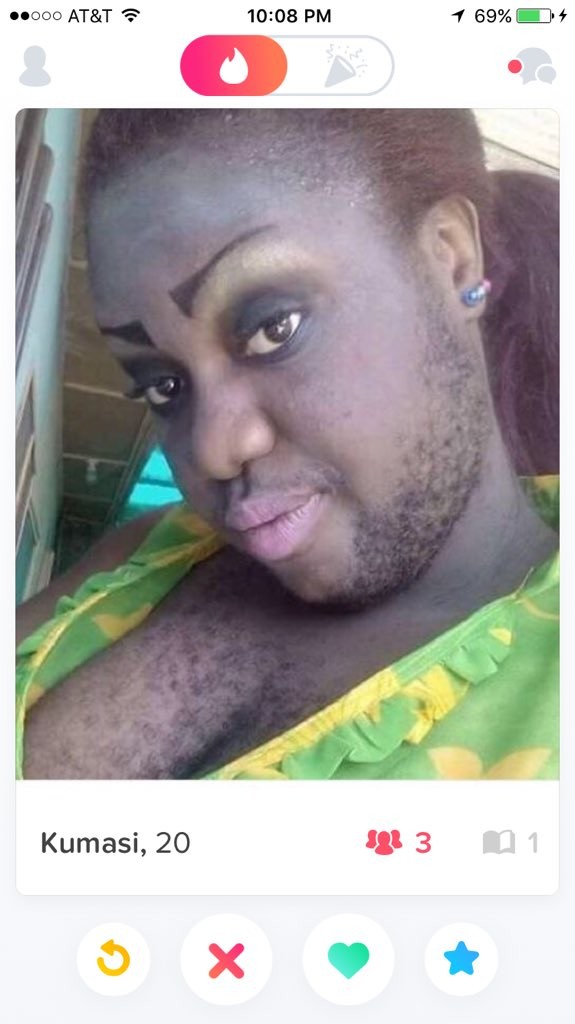 Aaaaand we're done.
—-
Alrighty then. That was fun. See you next week for more best and worst Tinder shenanigans.
For last week's instalment, click HERE.