Another week, another rundown of the funniest and weirdest conversations and profiles in Tinder land. If you've got any you think can make the cut send them in to our Facebook page or e-mail contribute@sickchirpse.com.
Let's go: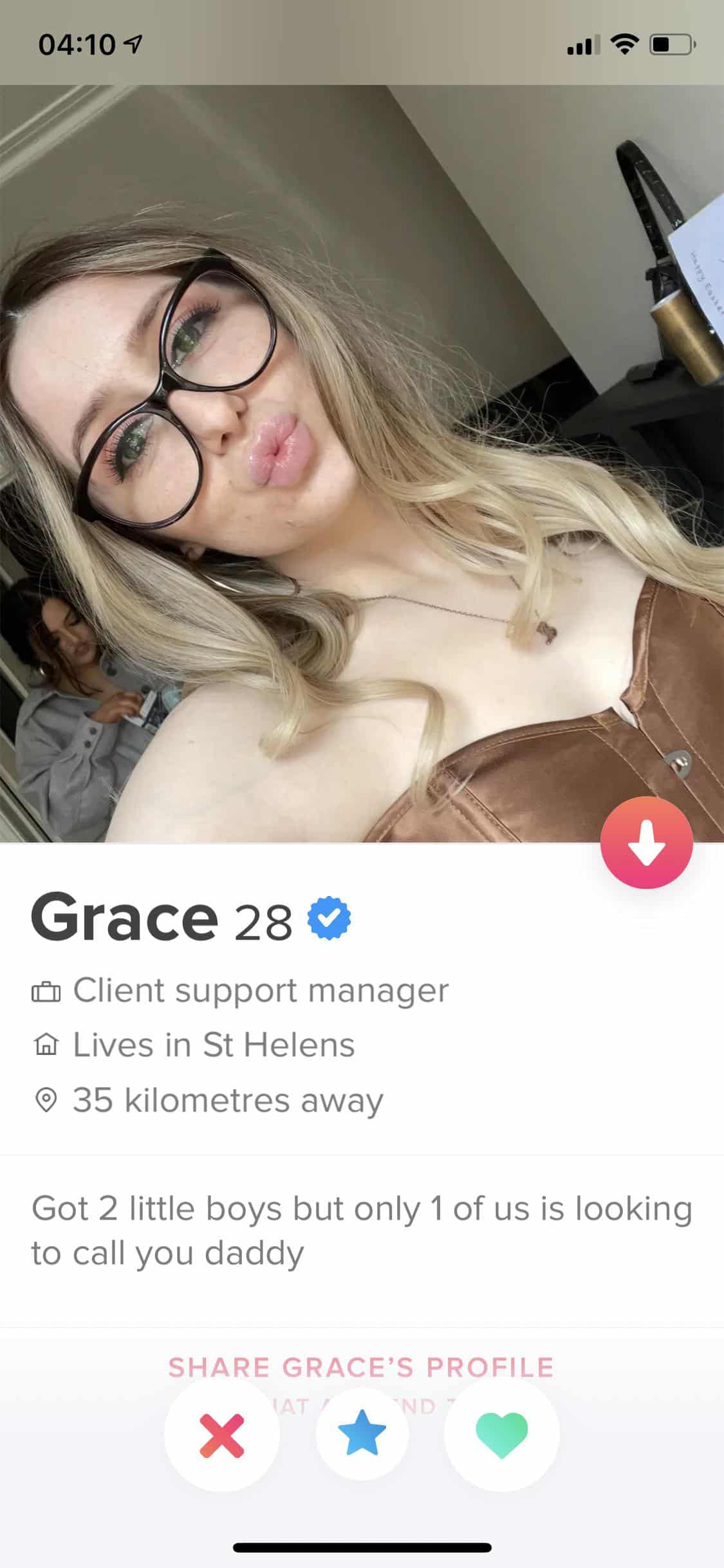 And we're off…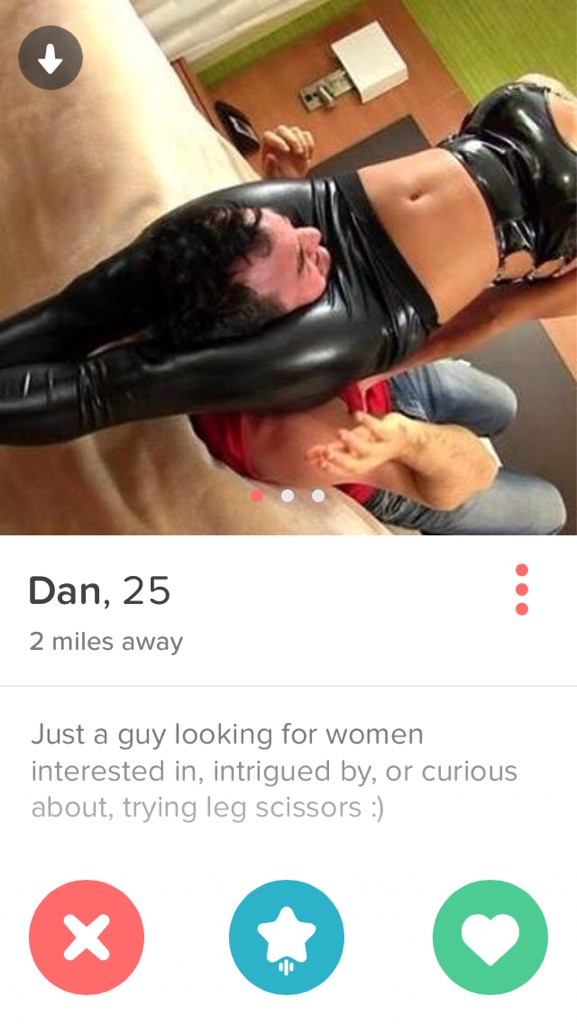 Whatever floats your boat.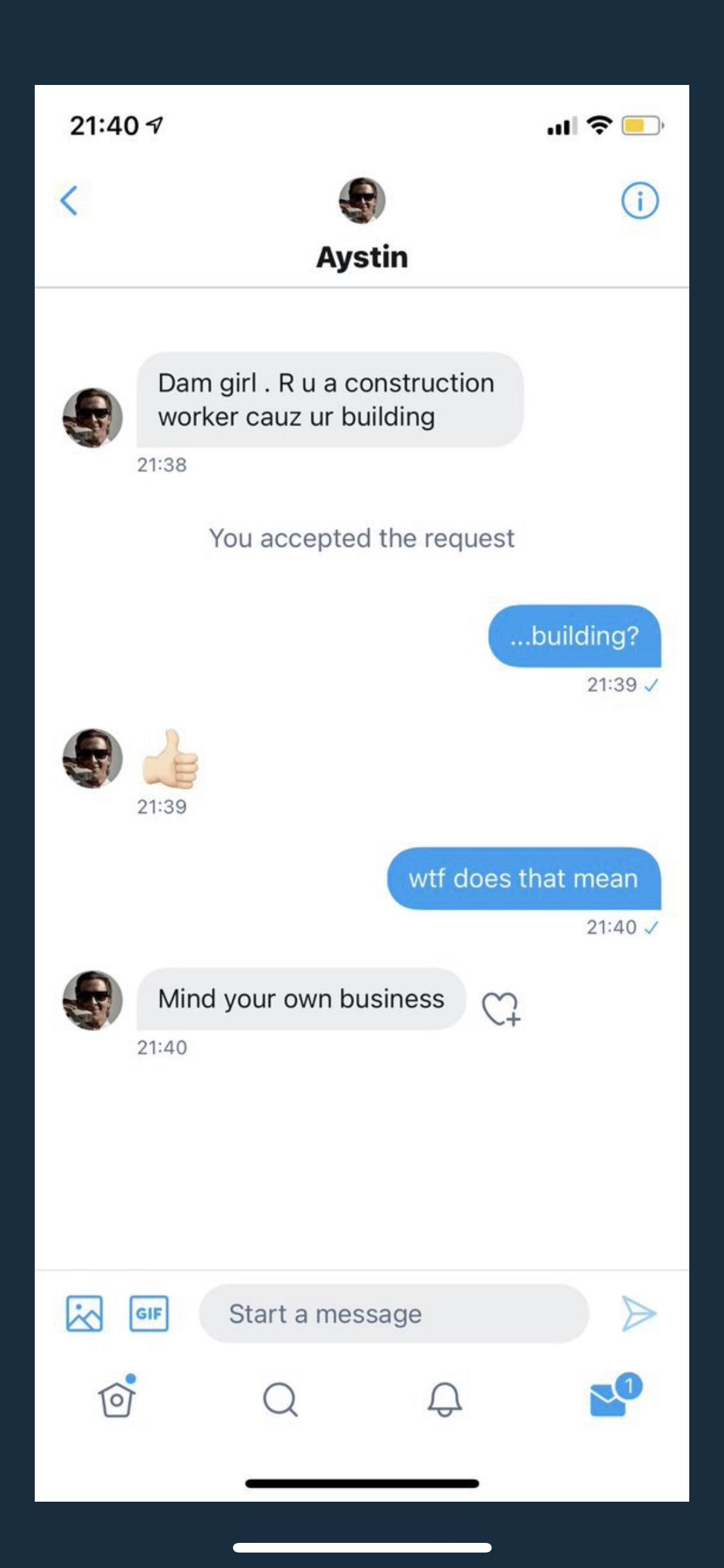 Wait, what?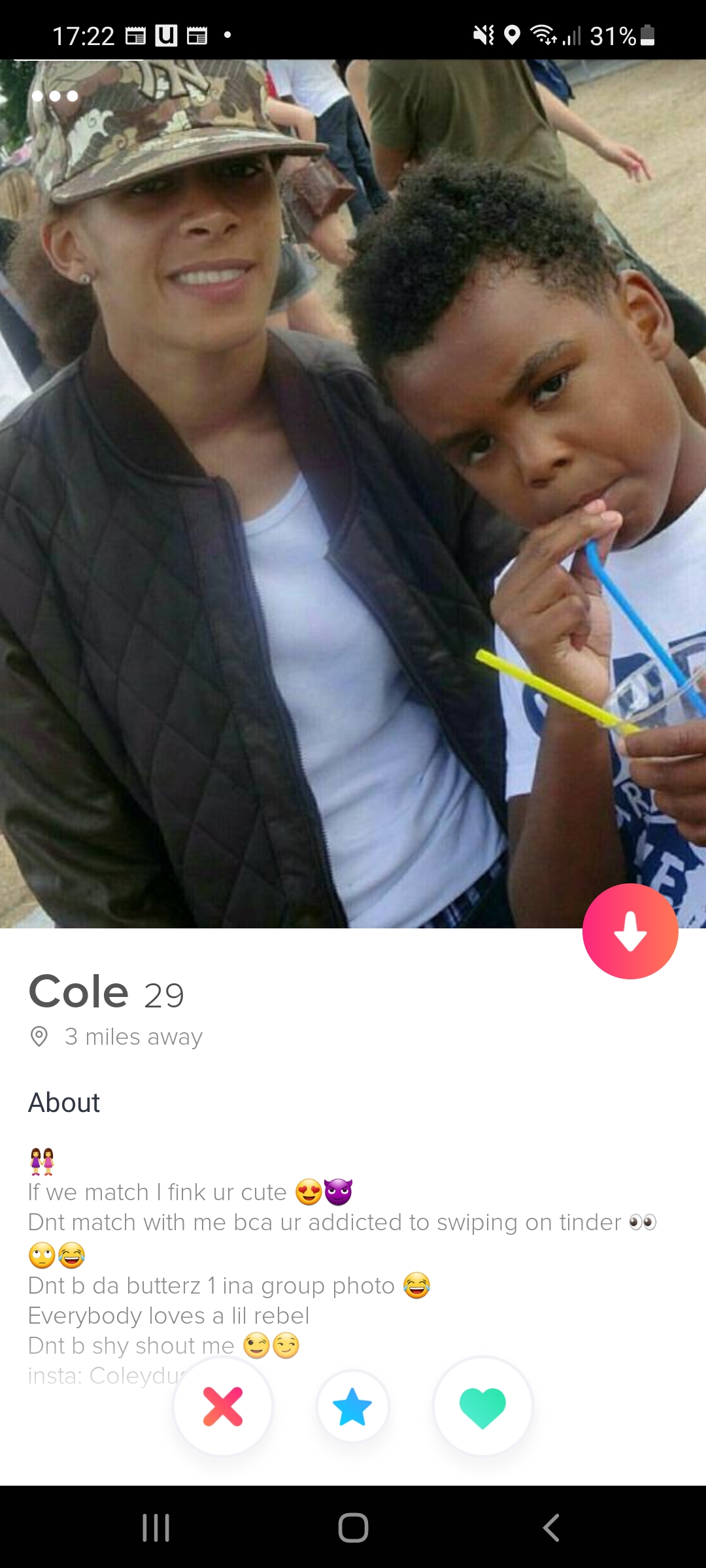 You've been warned blad.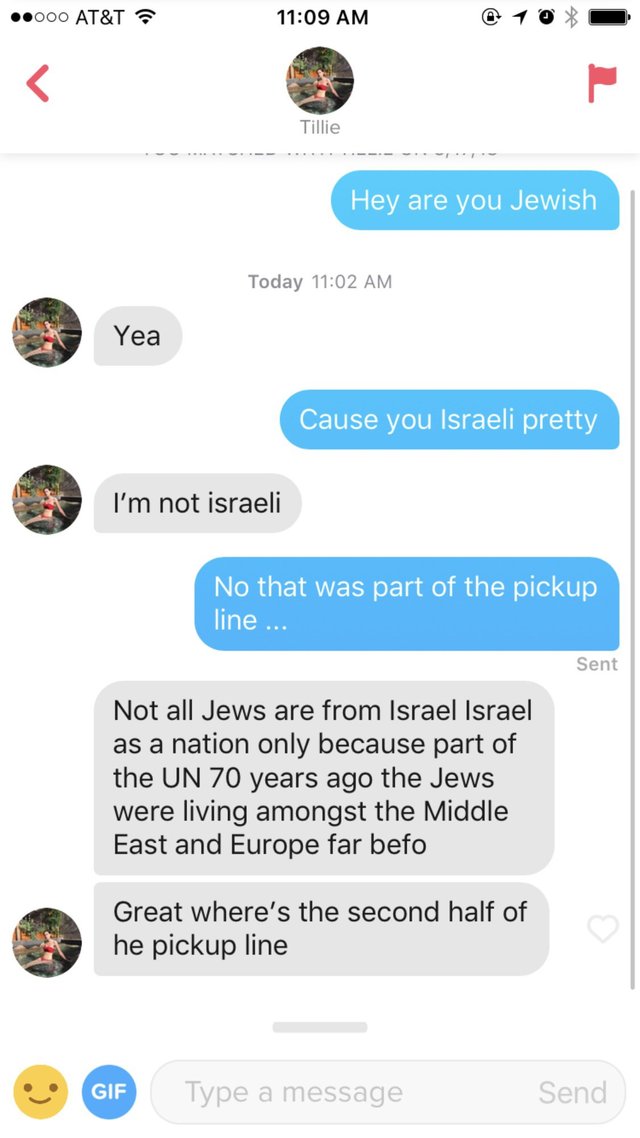 Swing and a miss.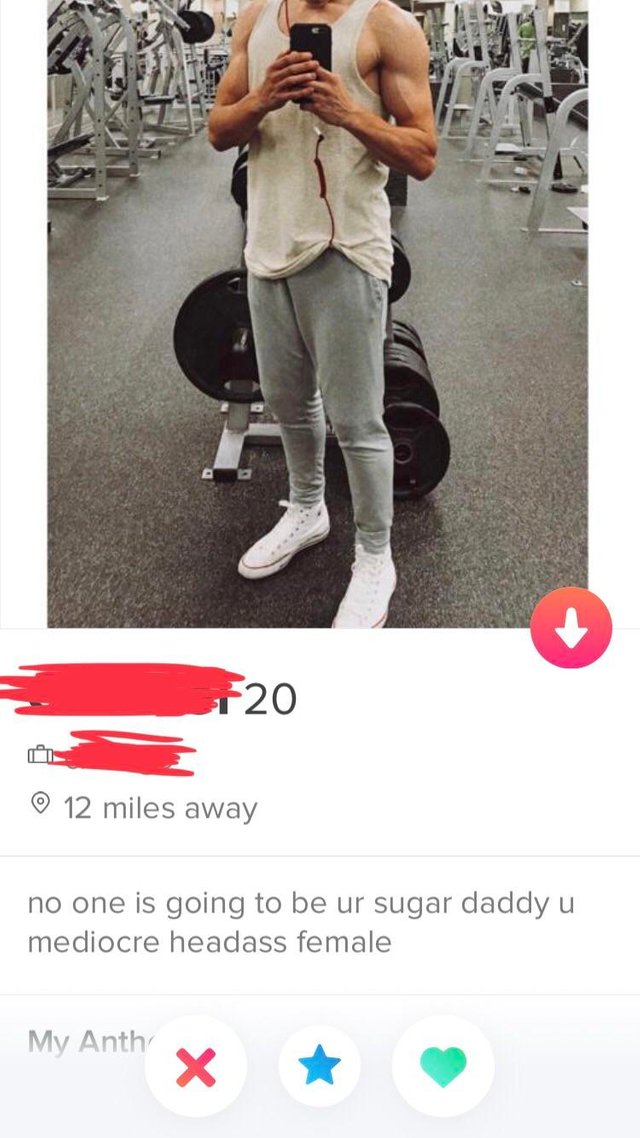 M'lady.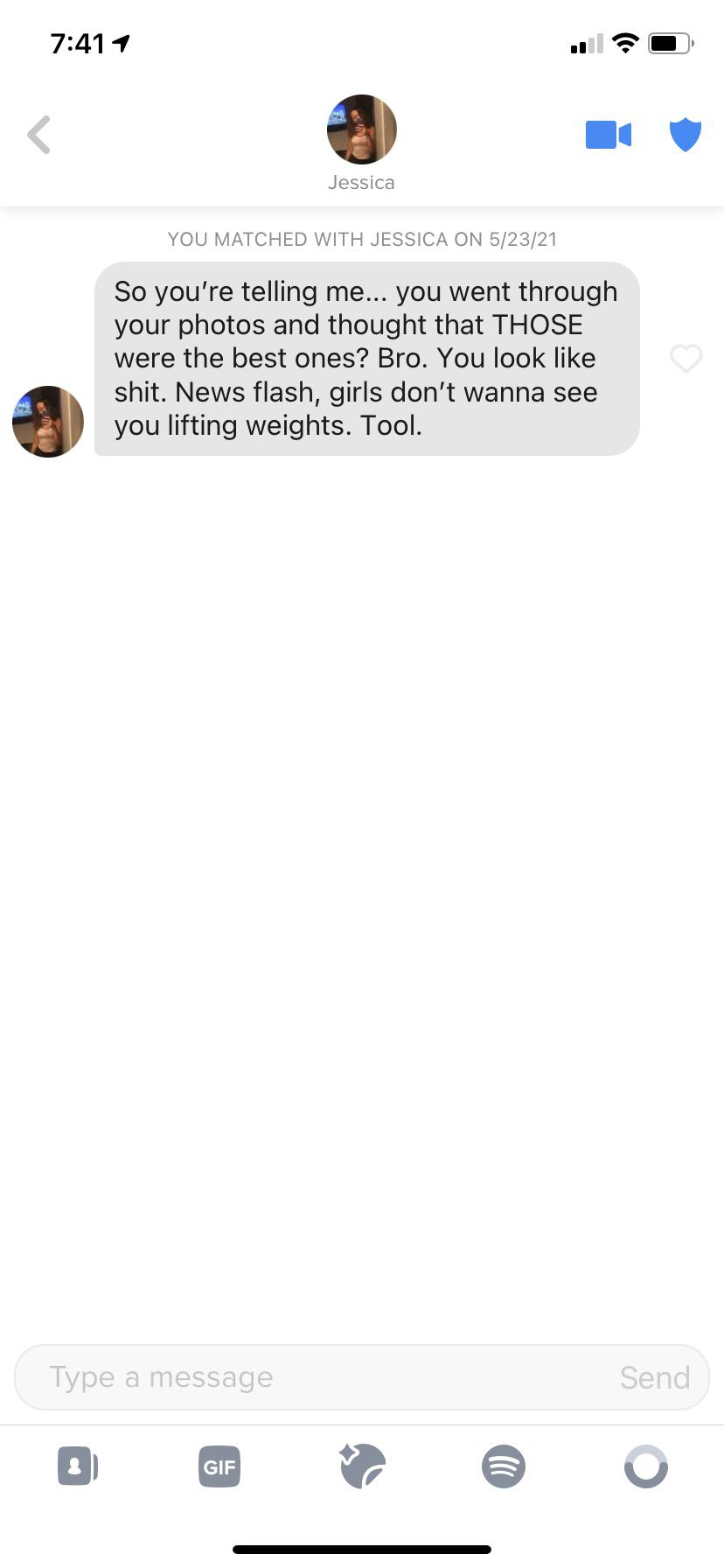 Bit mean.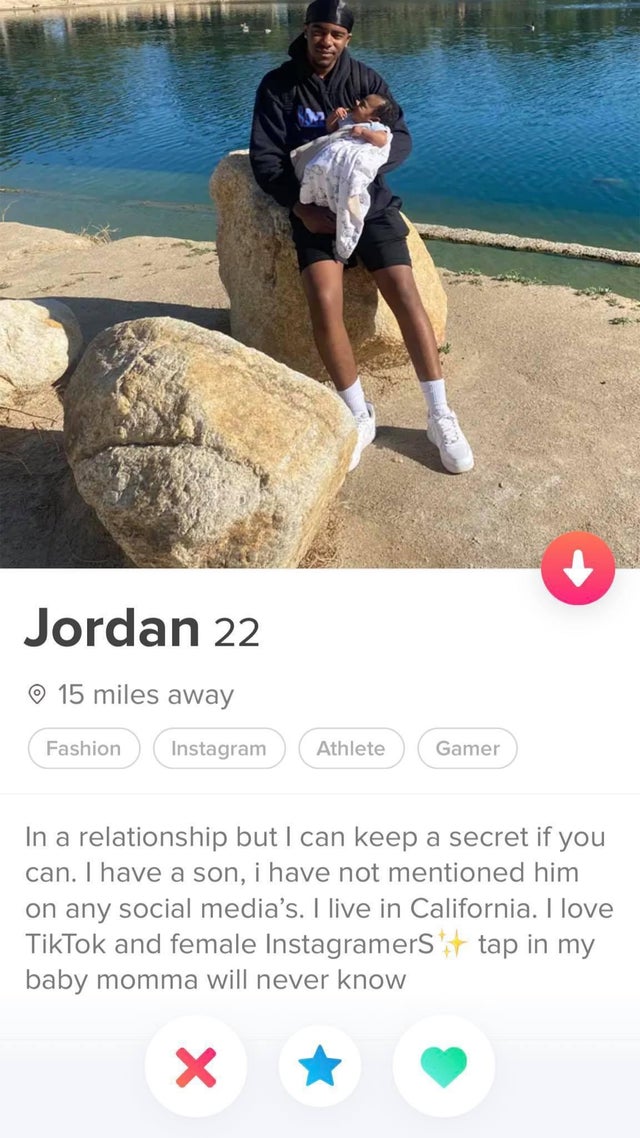 The audacity!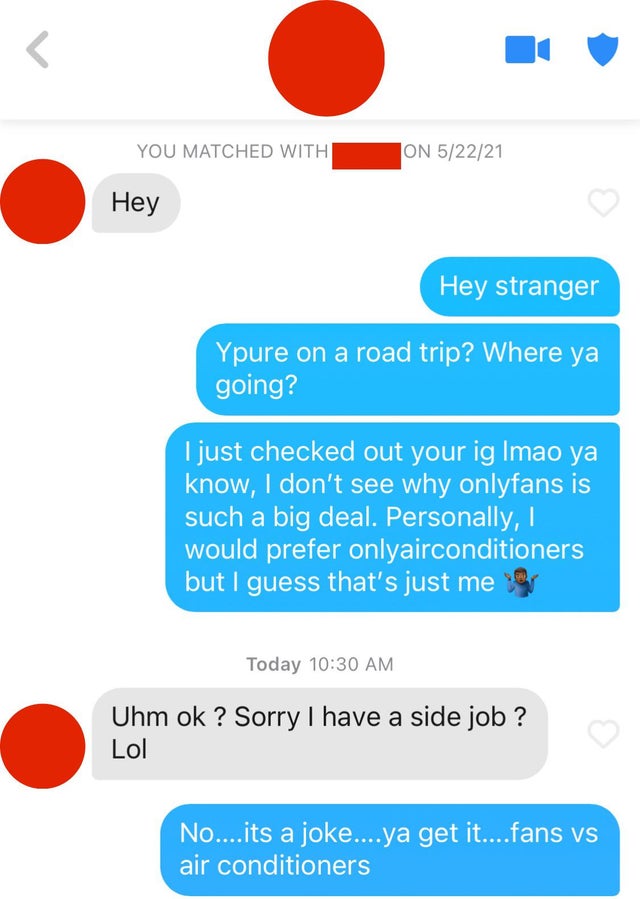 Cringe.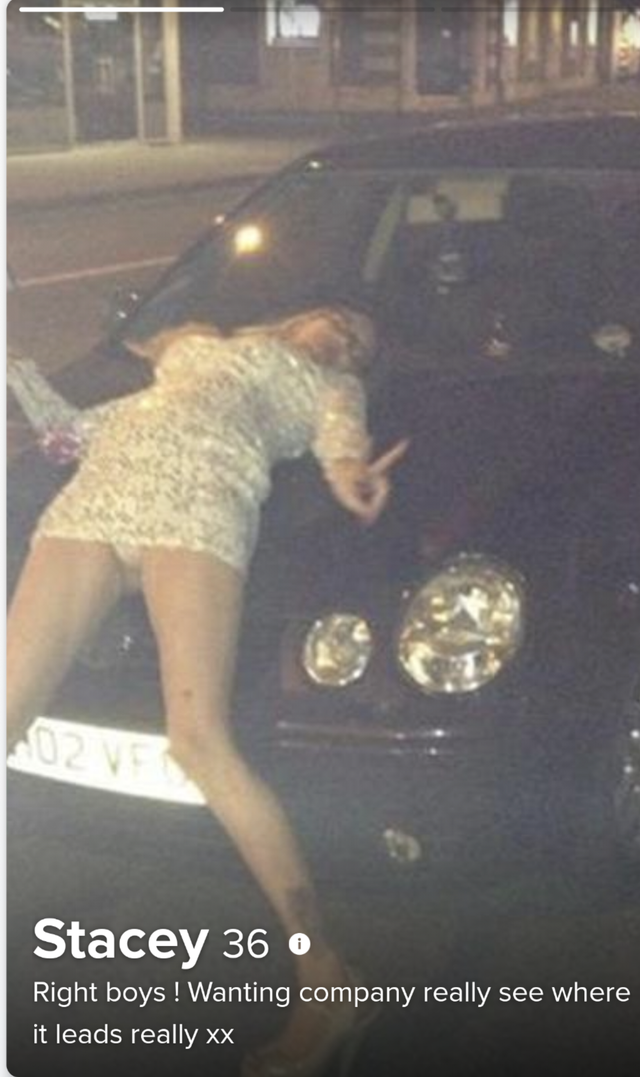 Amazing.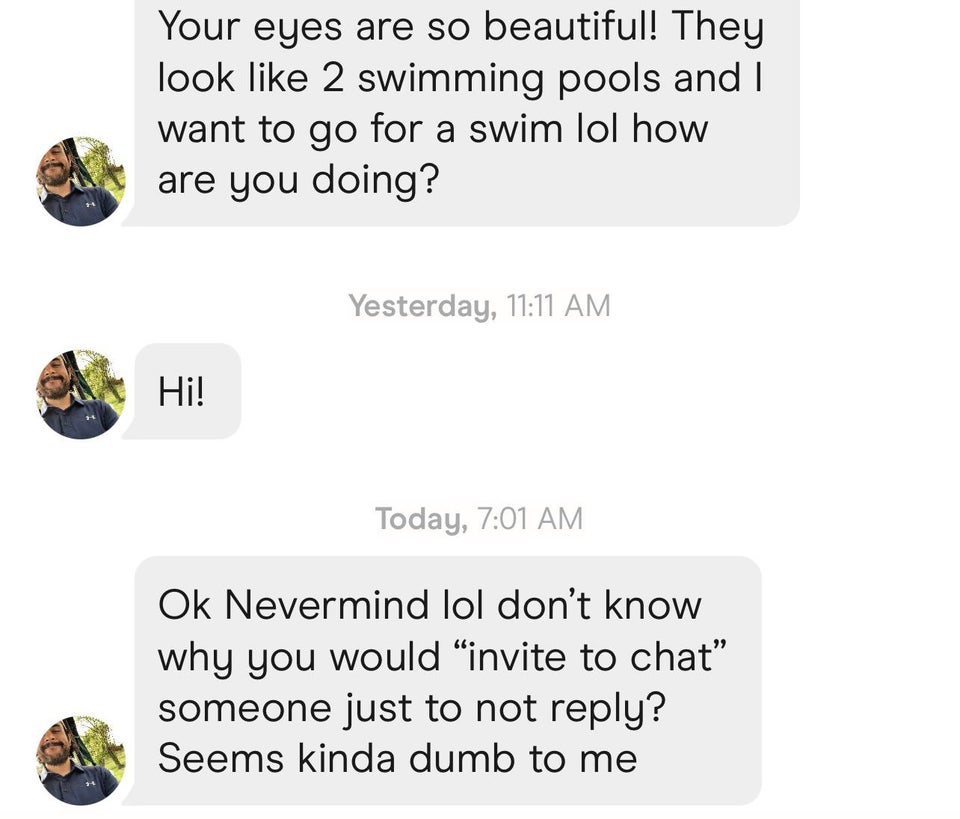 Sad really.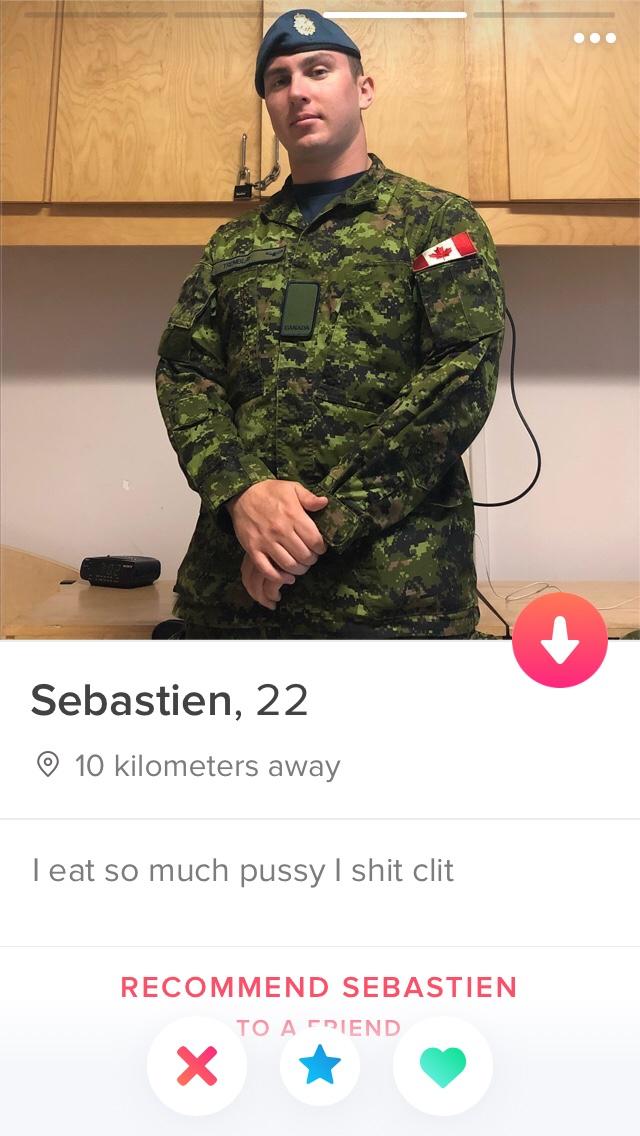 Who says romance is dead?
Straight for the jugular.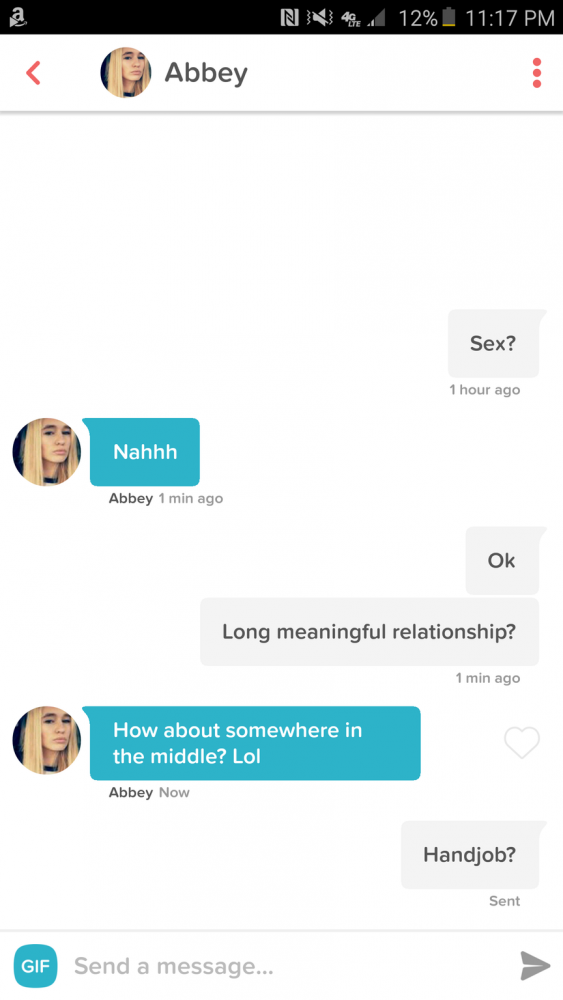 Happy medium.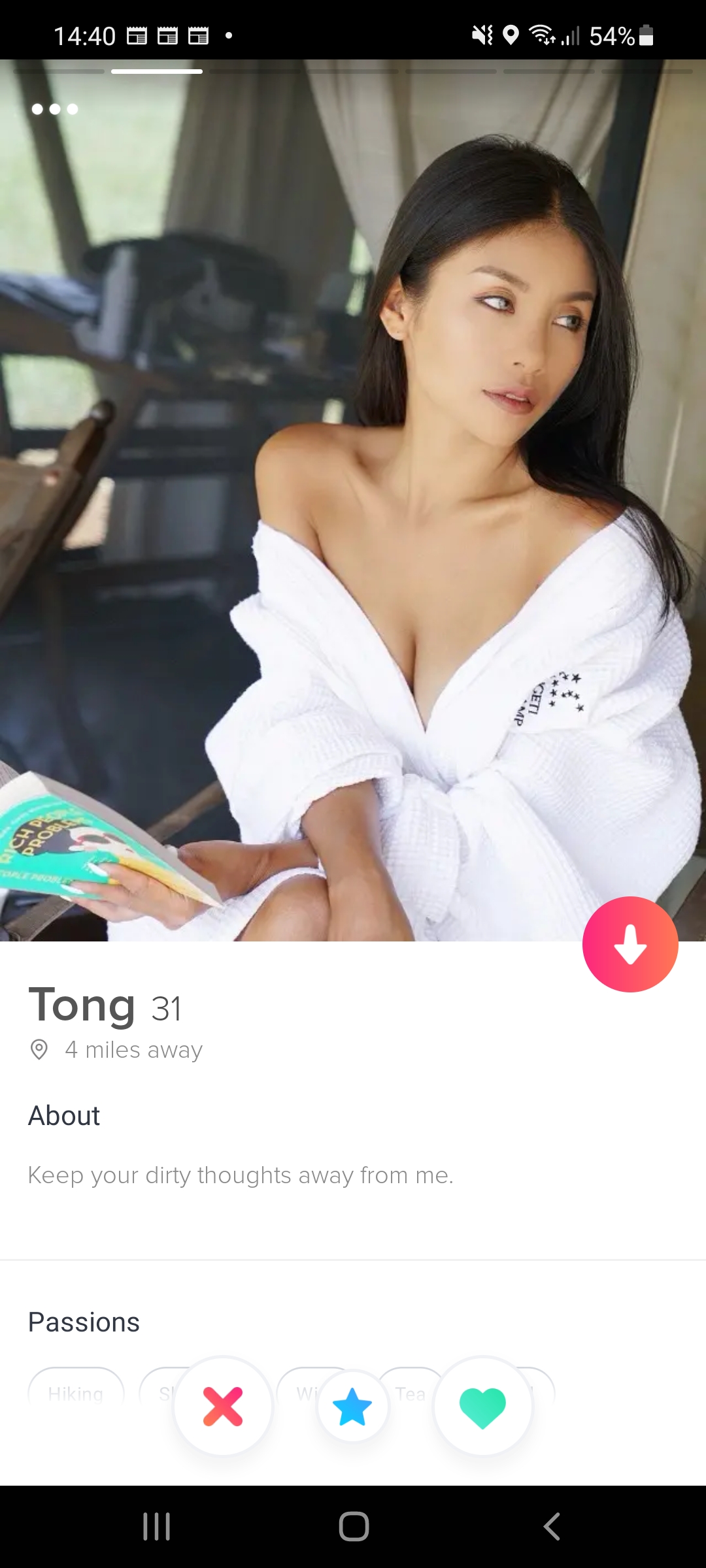 Not making it easy.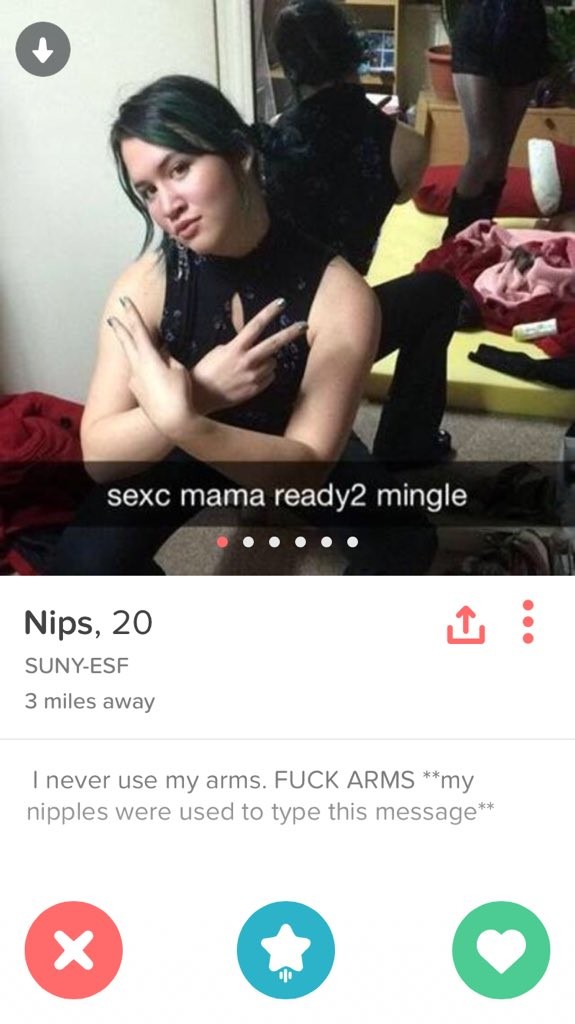 Just a bit of an oddball.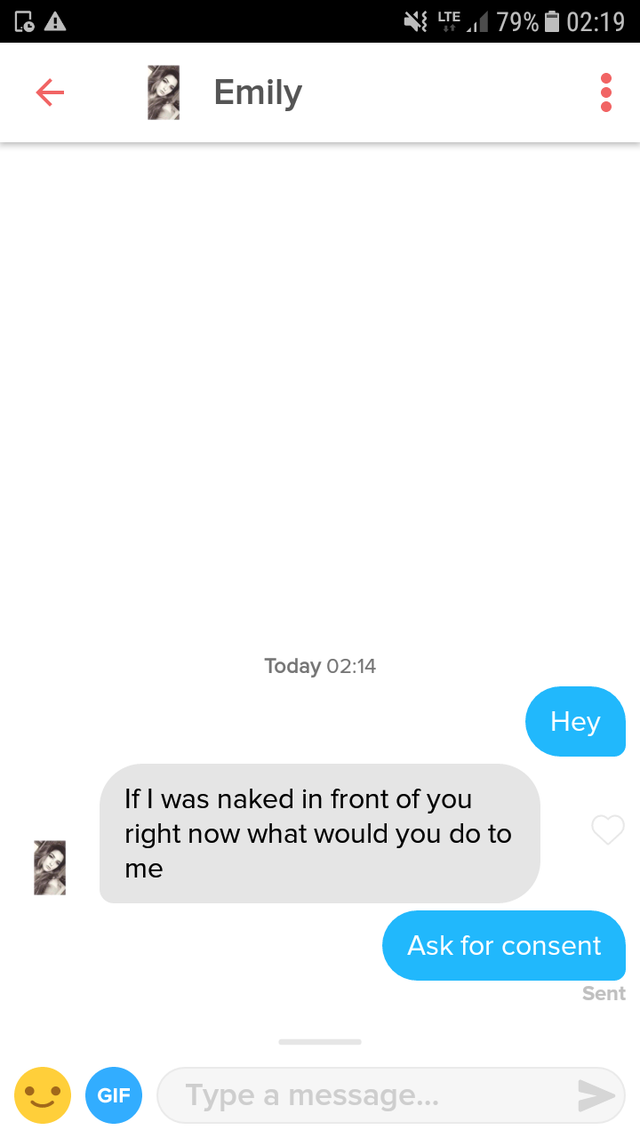 Playing it safe.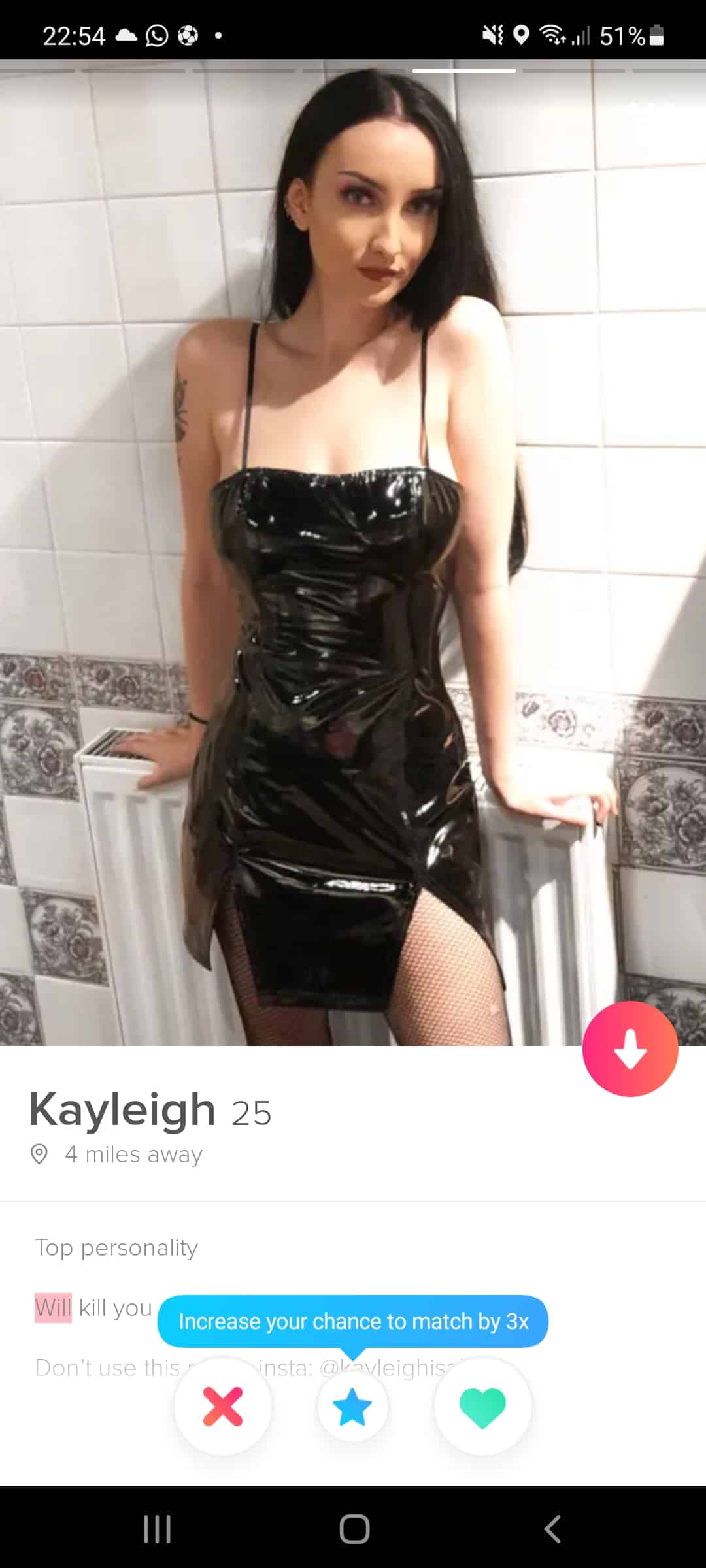 OK then.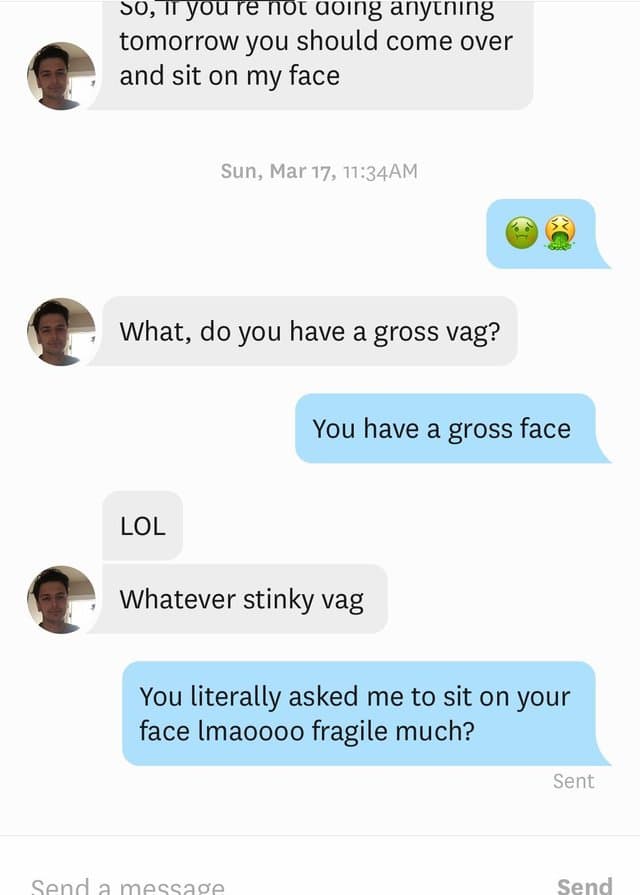 Must be fun being a woman on Tinder.
Hello, FBI?
Aaaaaaand we're done.
—-
Alrighty then. That was fun. See you next week for more best and worst Tinder shenanigans.
For last week's instalment, click HERE.