Another week, another rundown of the funniest and weirdest conversations and profiles in Tinder land. If you've got any you think can make the cut send them in to our Facebook page or e-mail contribute@sickchirpse.com.
Let's go: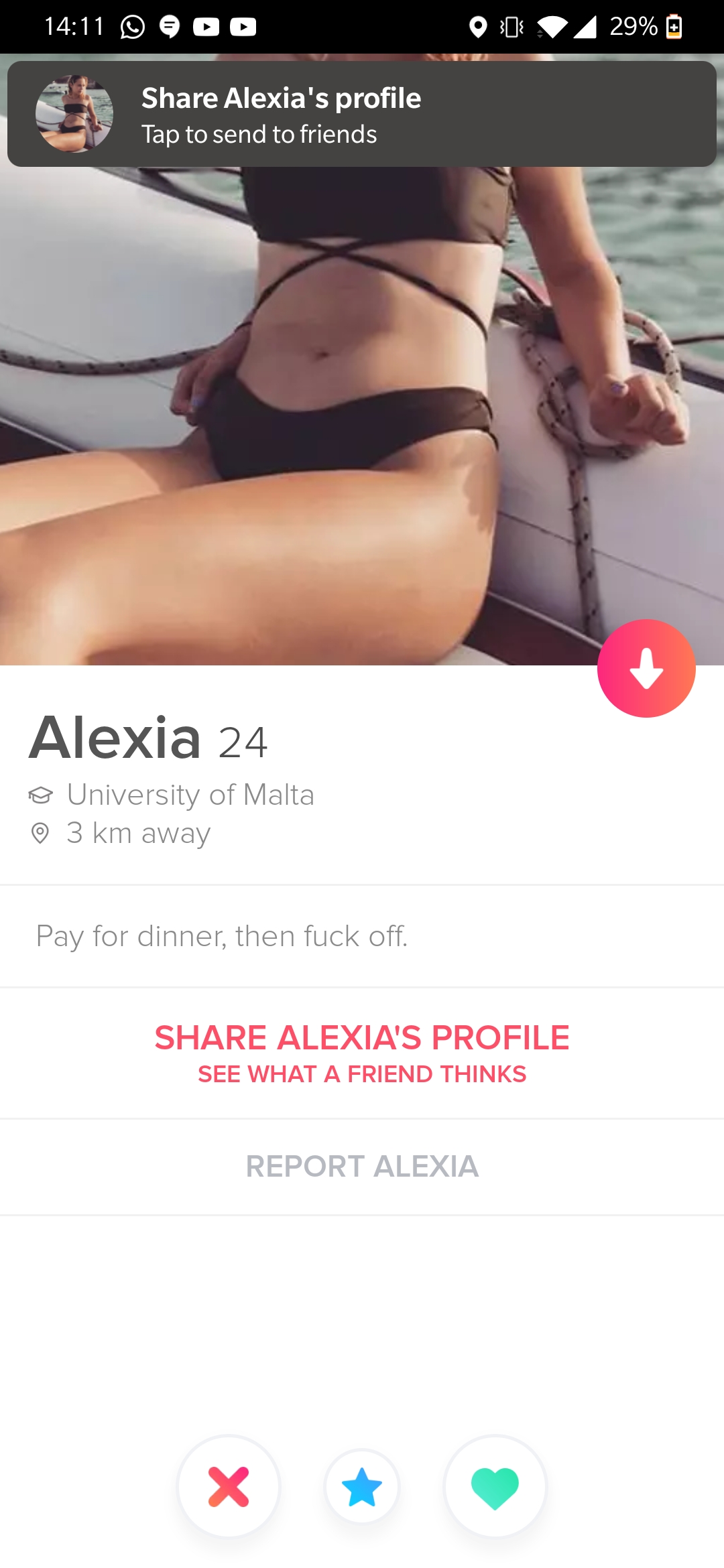 And we're off…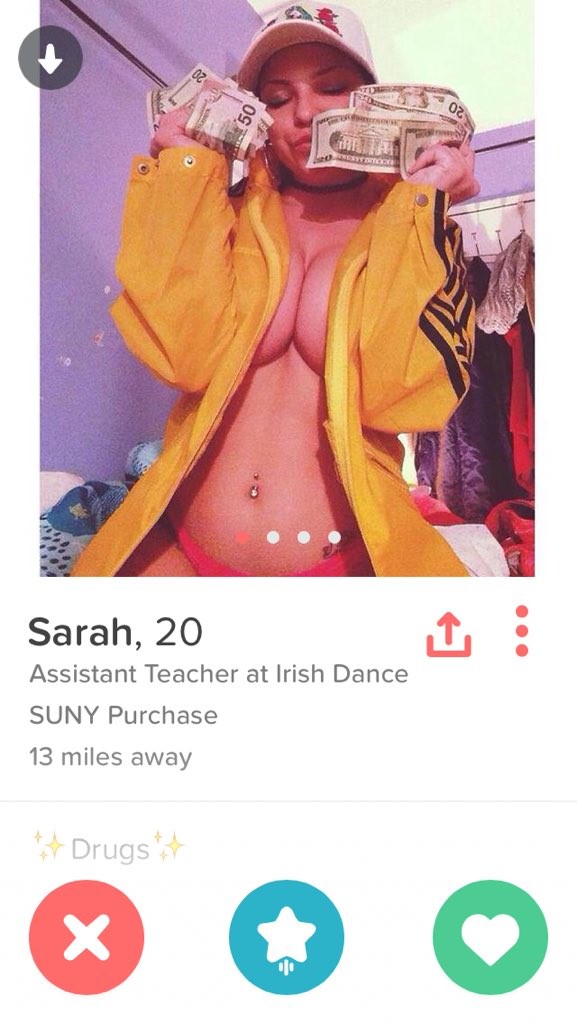 I like to think she earned that $$$.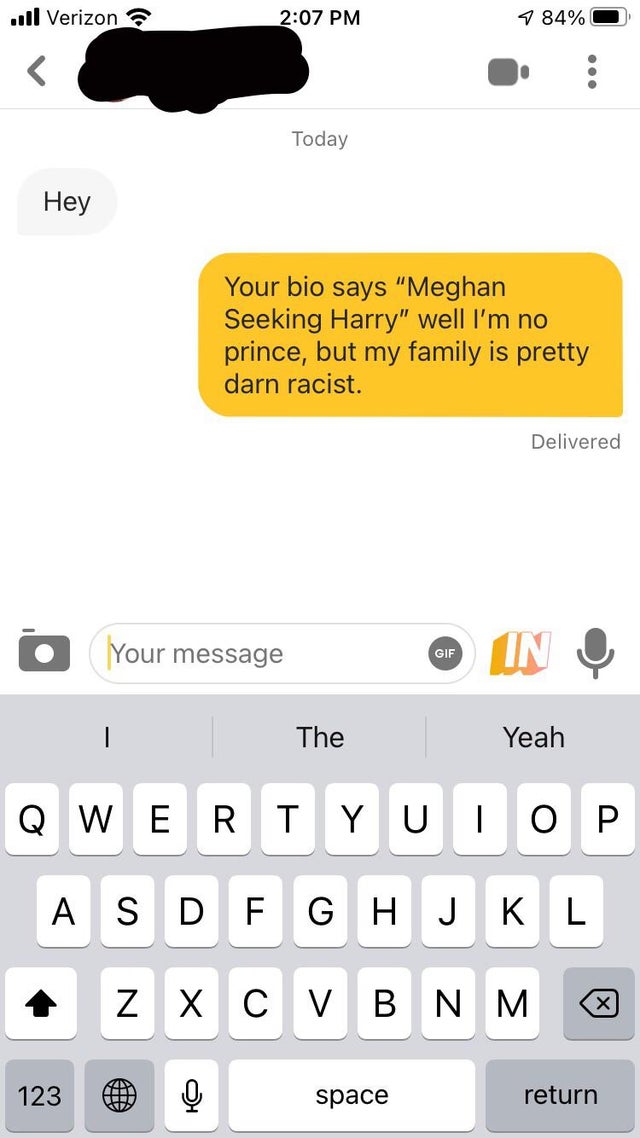 Wholesome.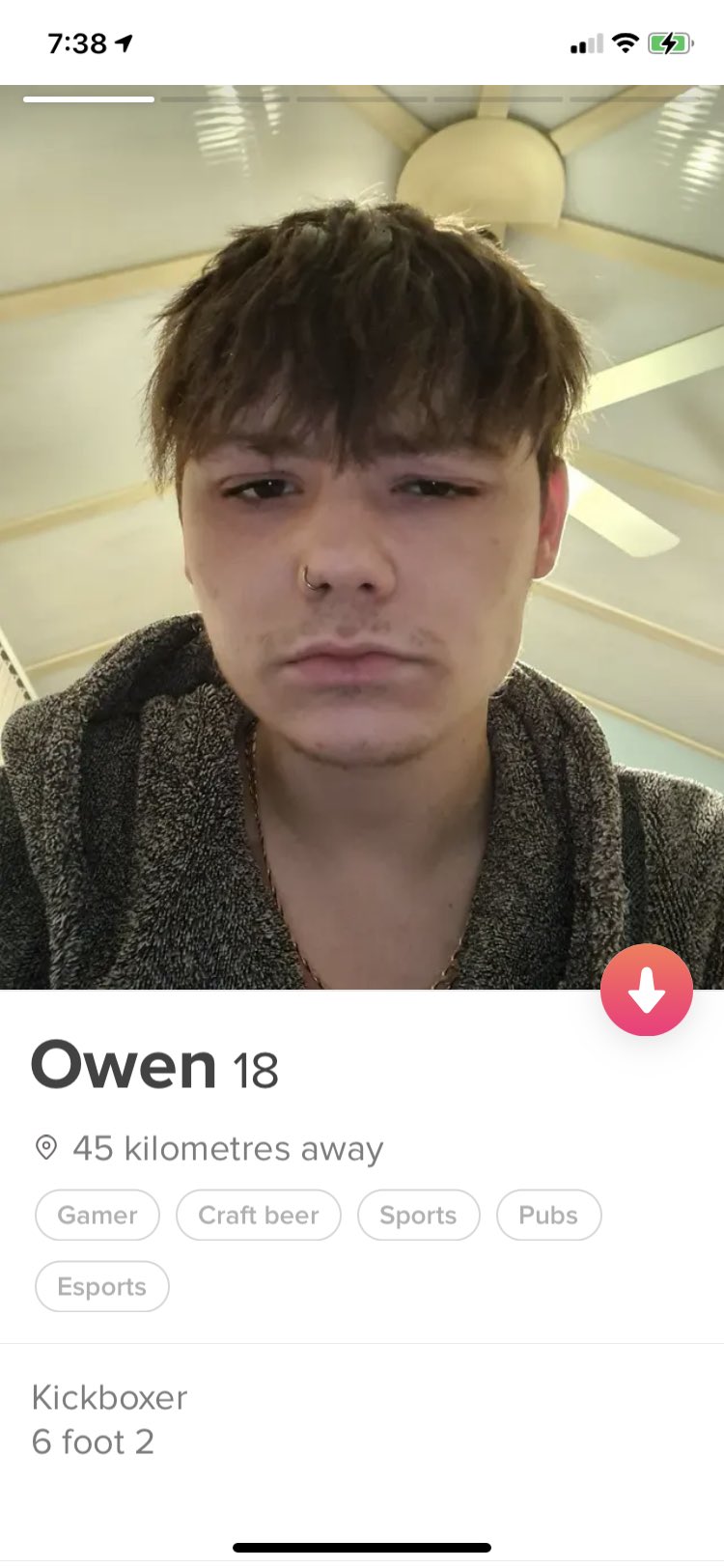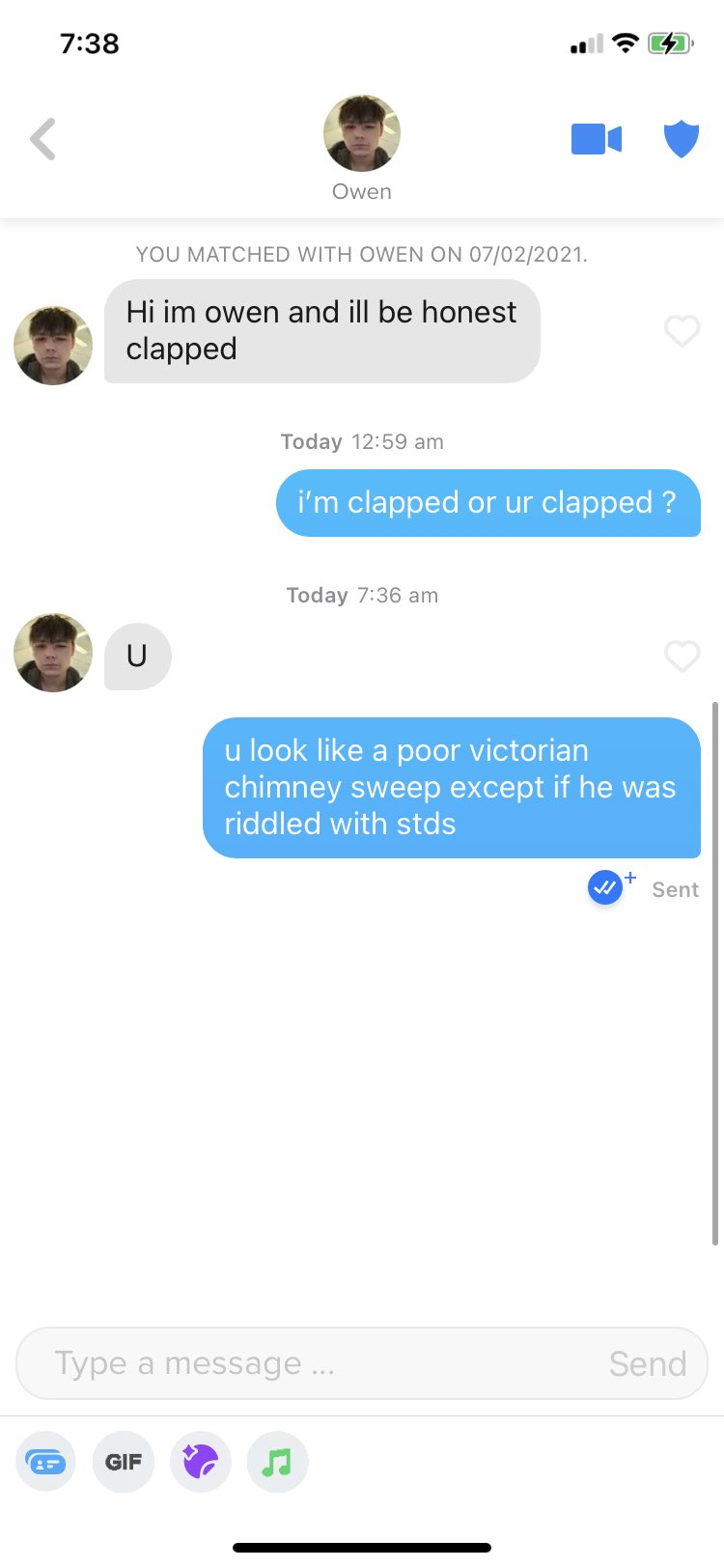 Ooof.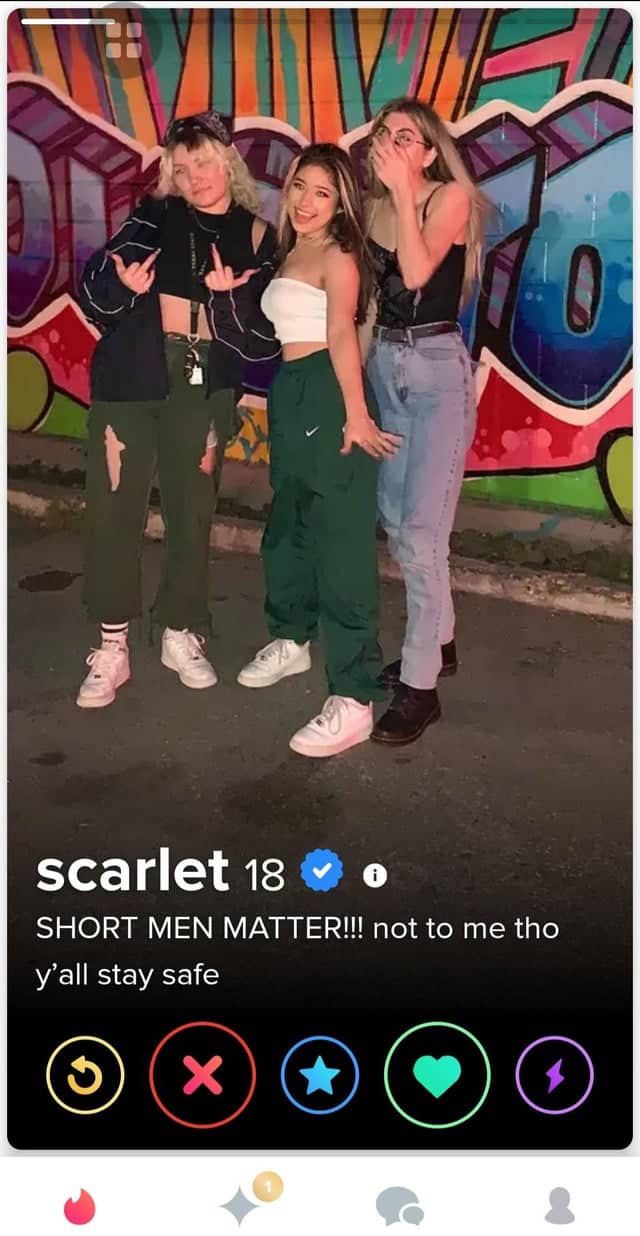 Damn that's brutal.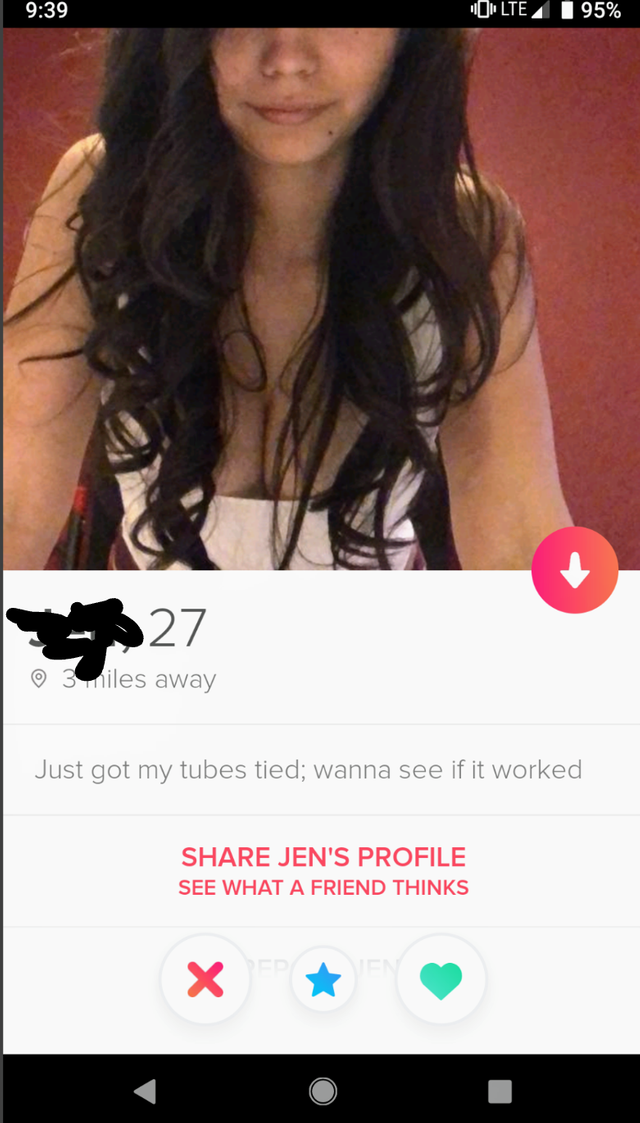 Fire at will.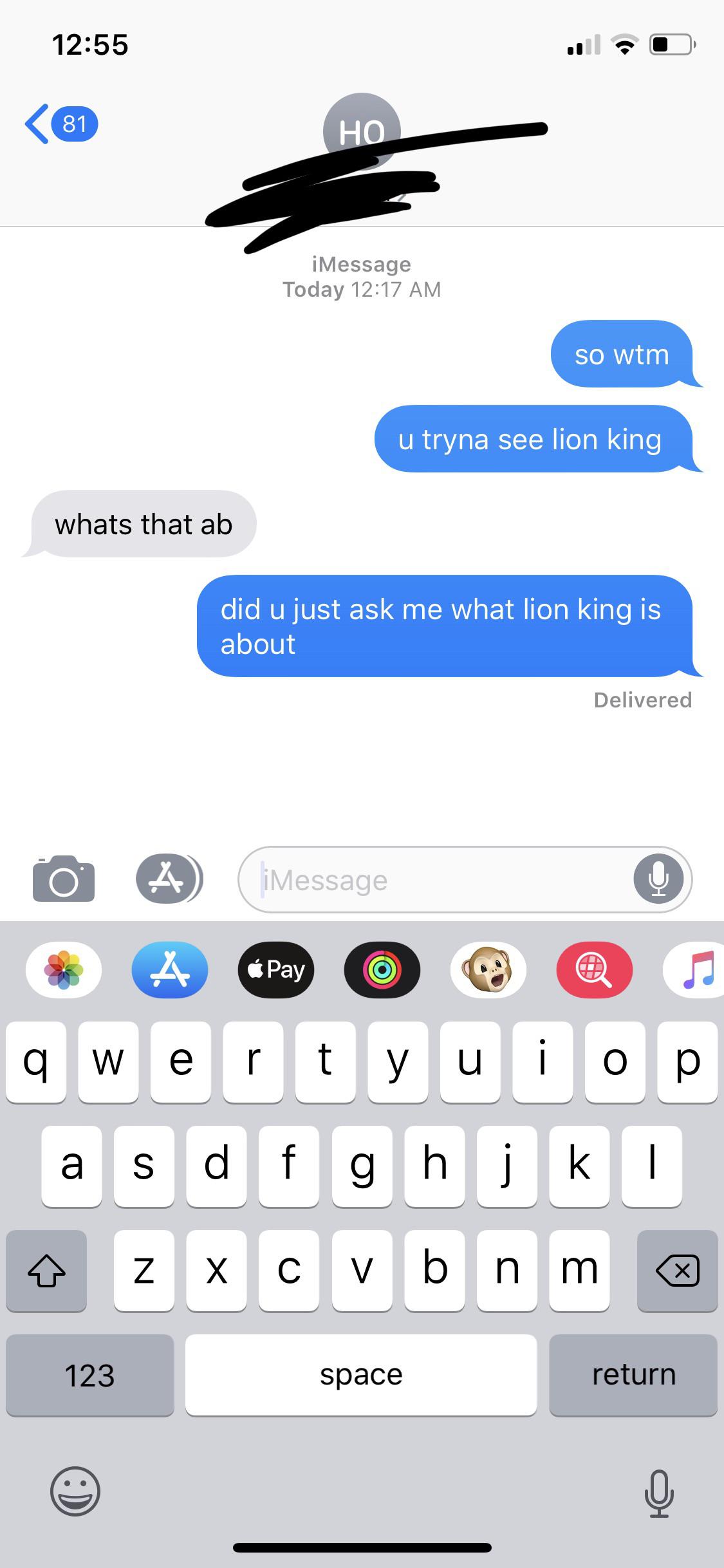 Run.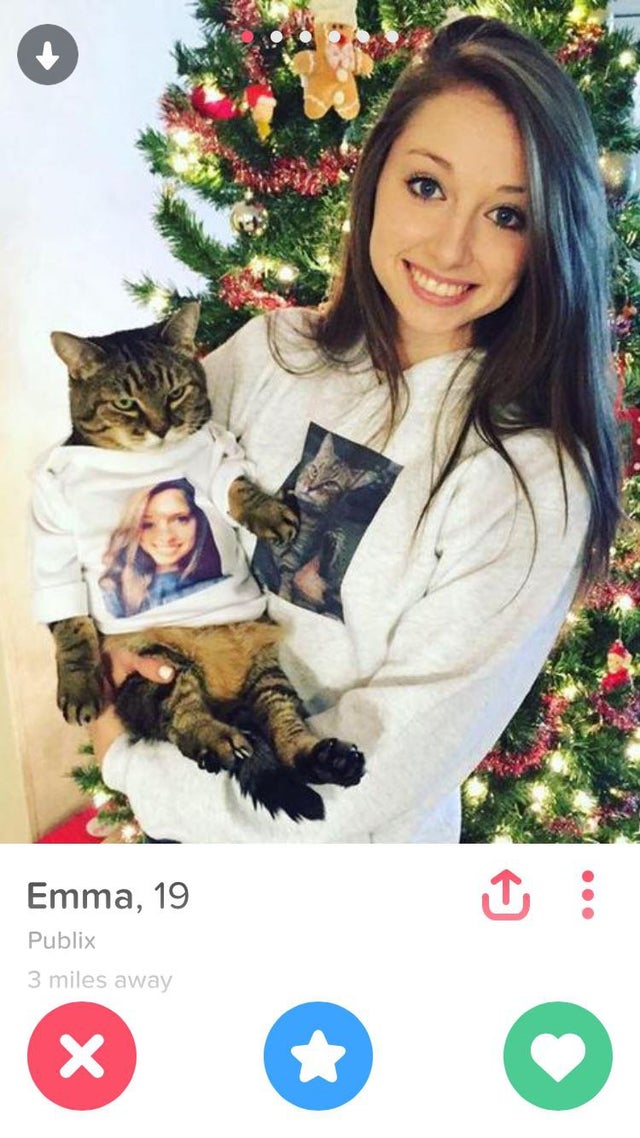 That cat is tired of her shit.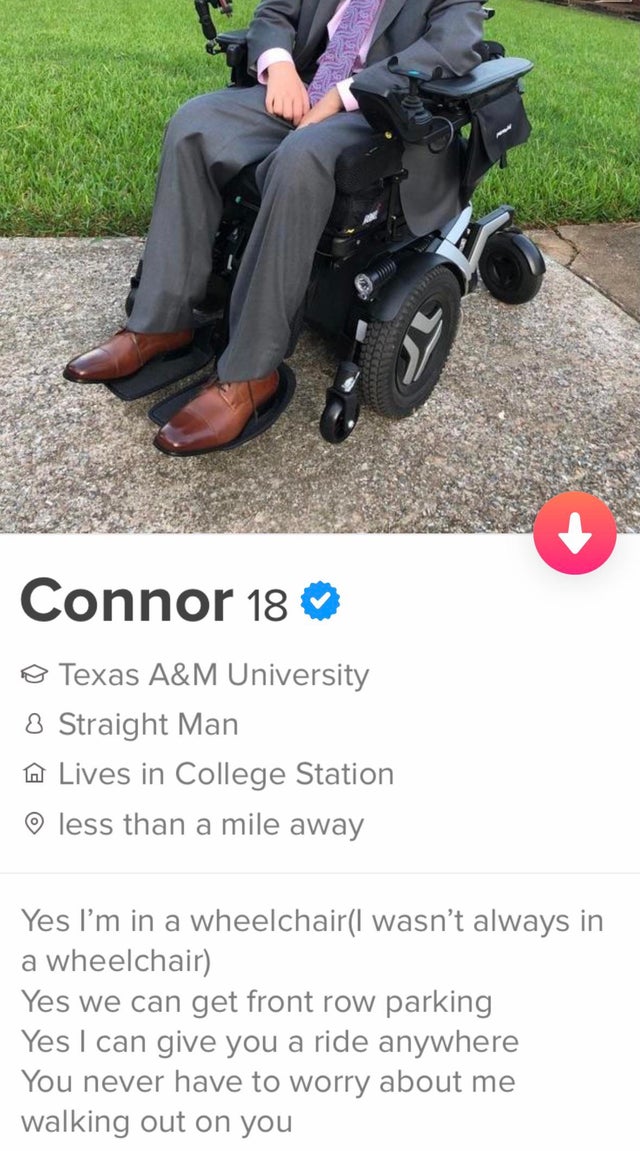 Things he hates – long walks on the beach.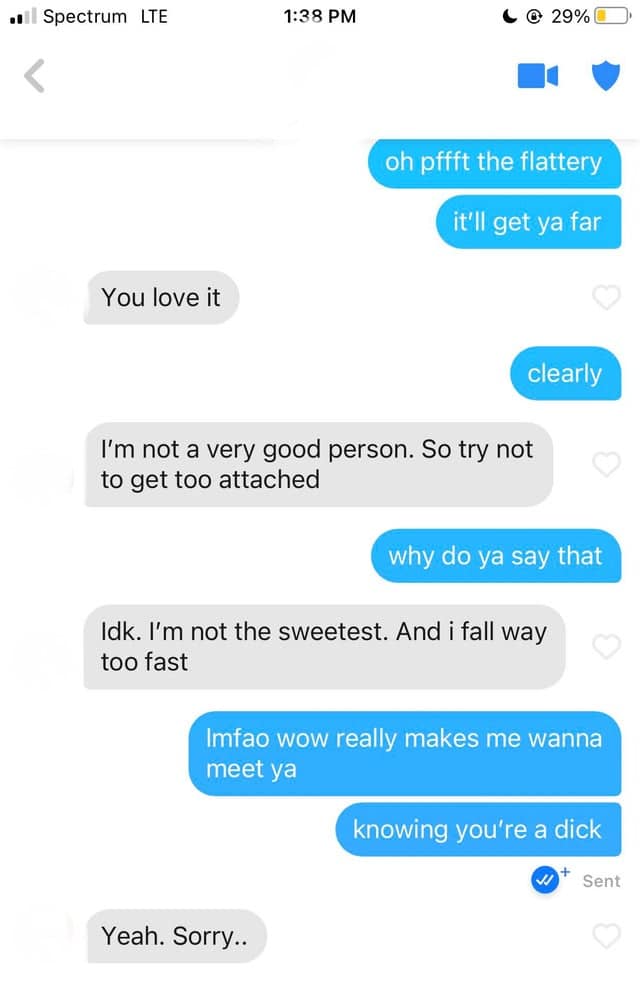 A masterclass in cock blocking yourself.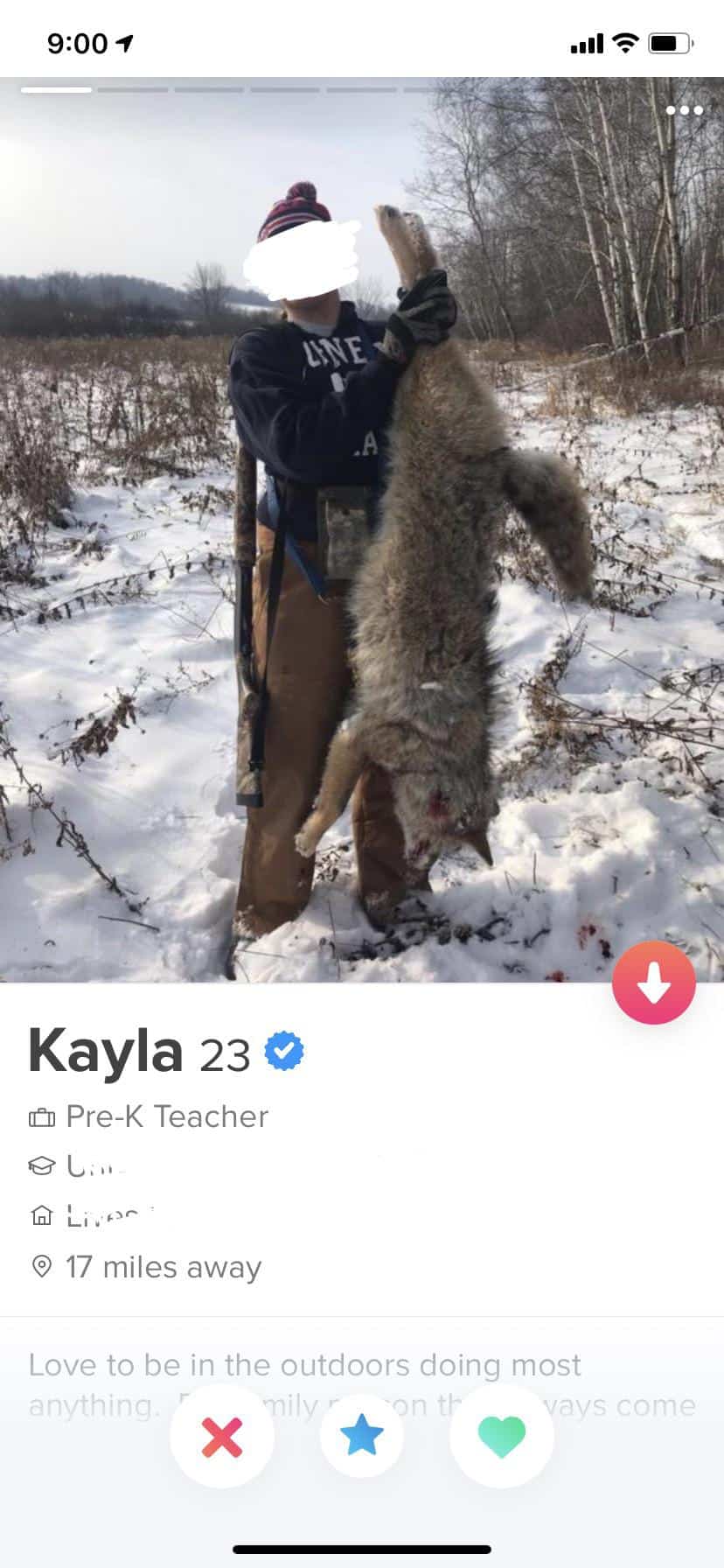 Why? Who wants to see dead animals on a dating app?
Should have answered "Yes, I have a big heart".
Save some hentai for the rest of us.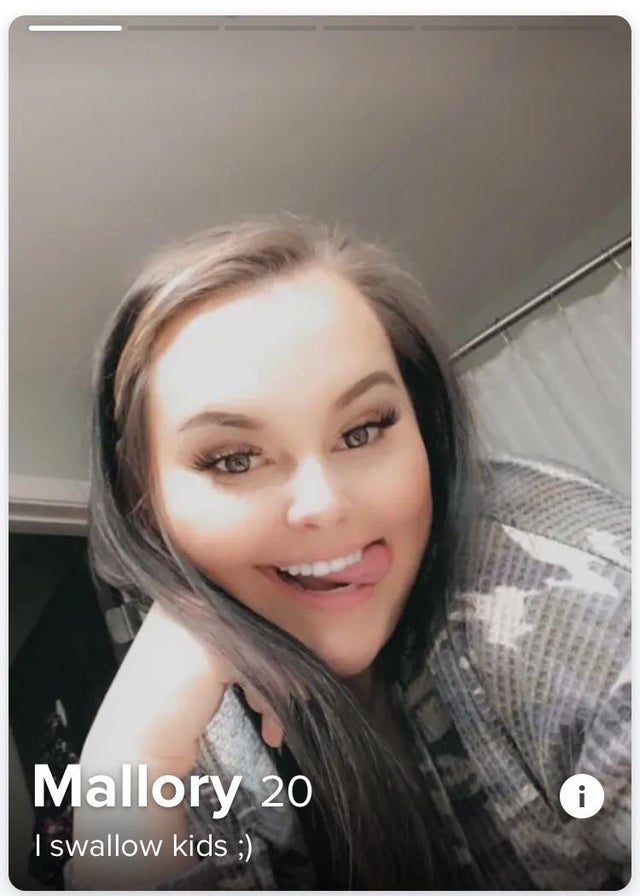 That's cannibalism.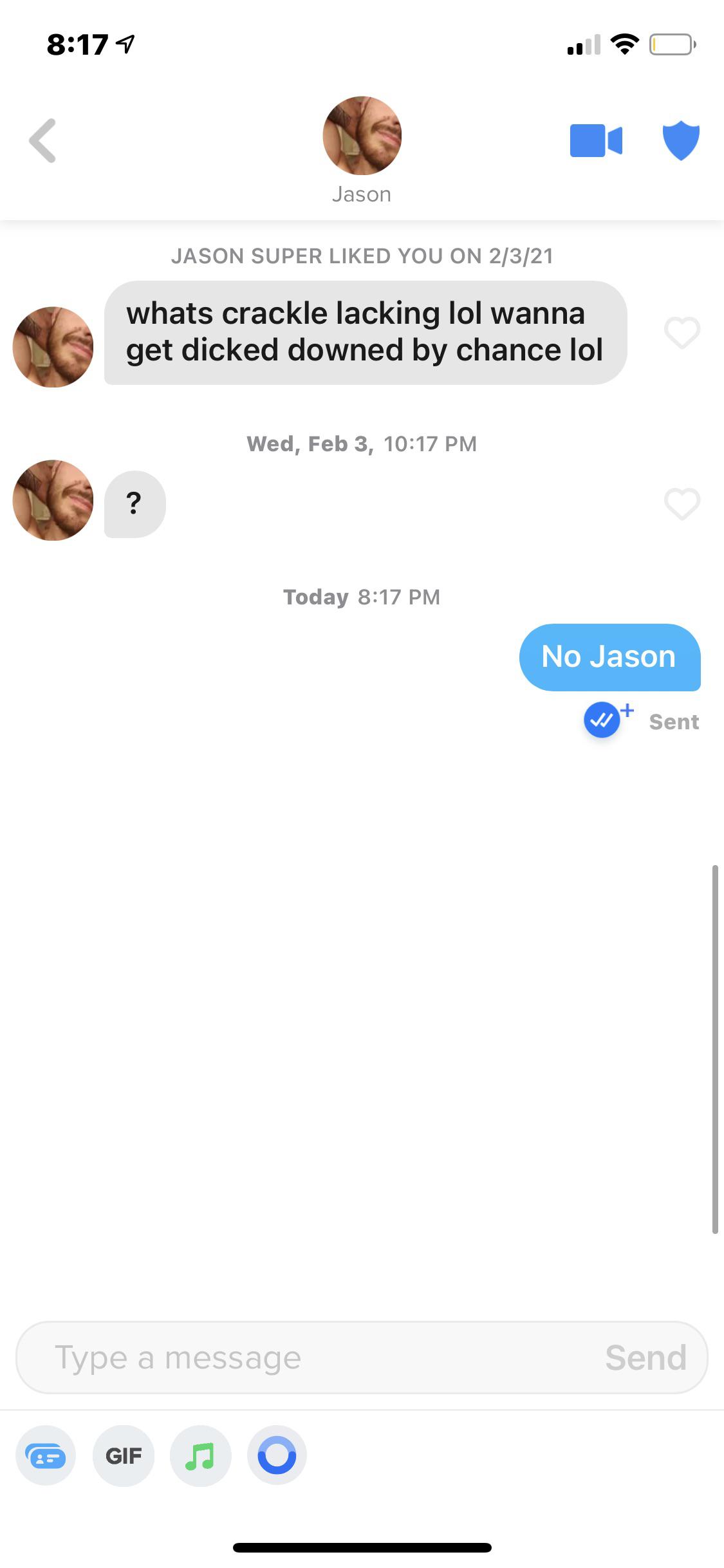 Swing and a miss.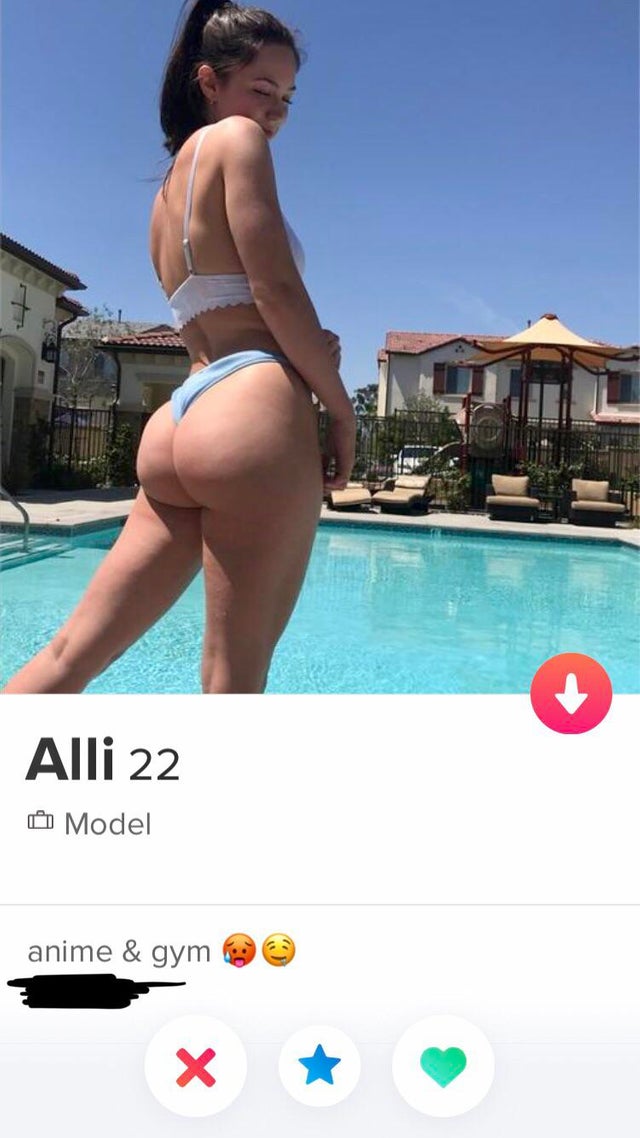 *picks out wedgie*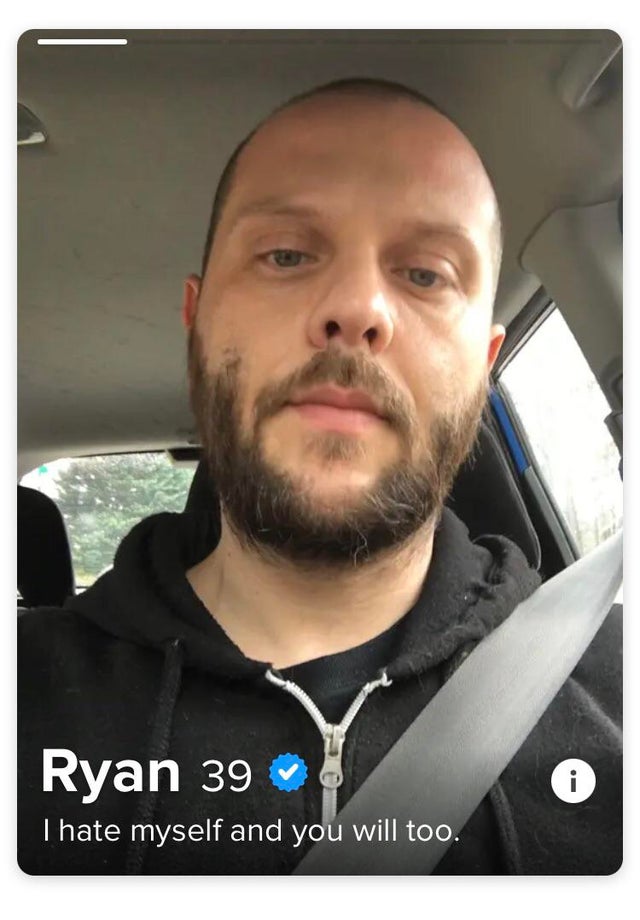 Join the queue, ladies.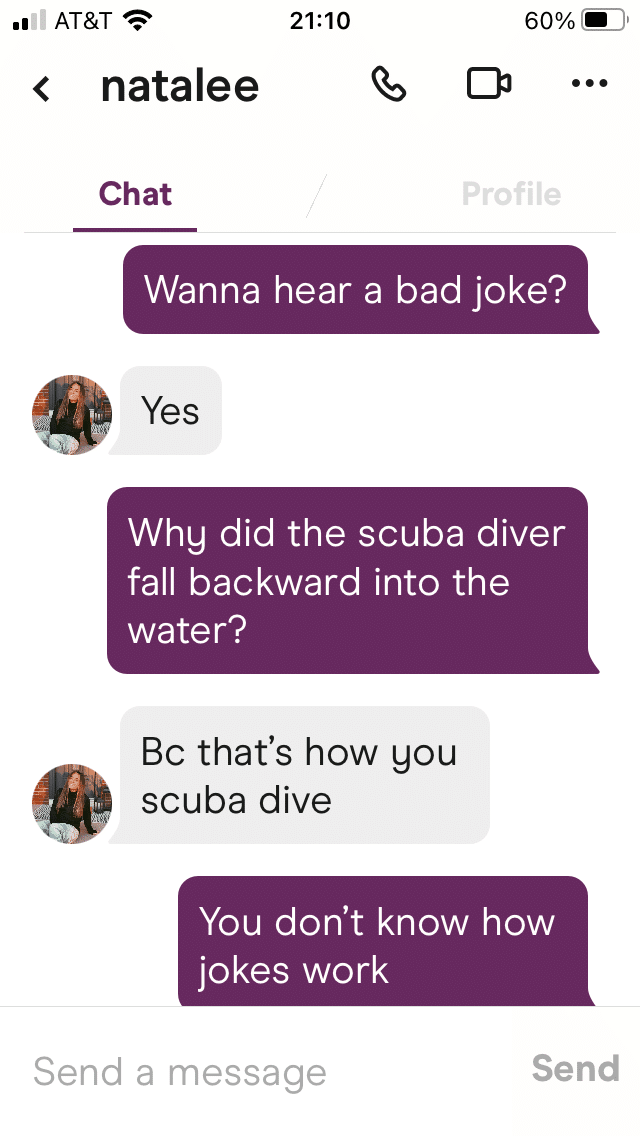 Because if they fell forward they would still be in the boat.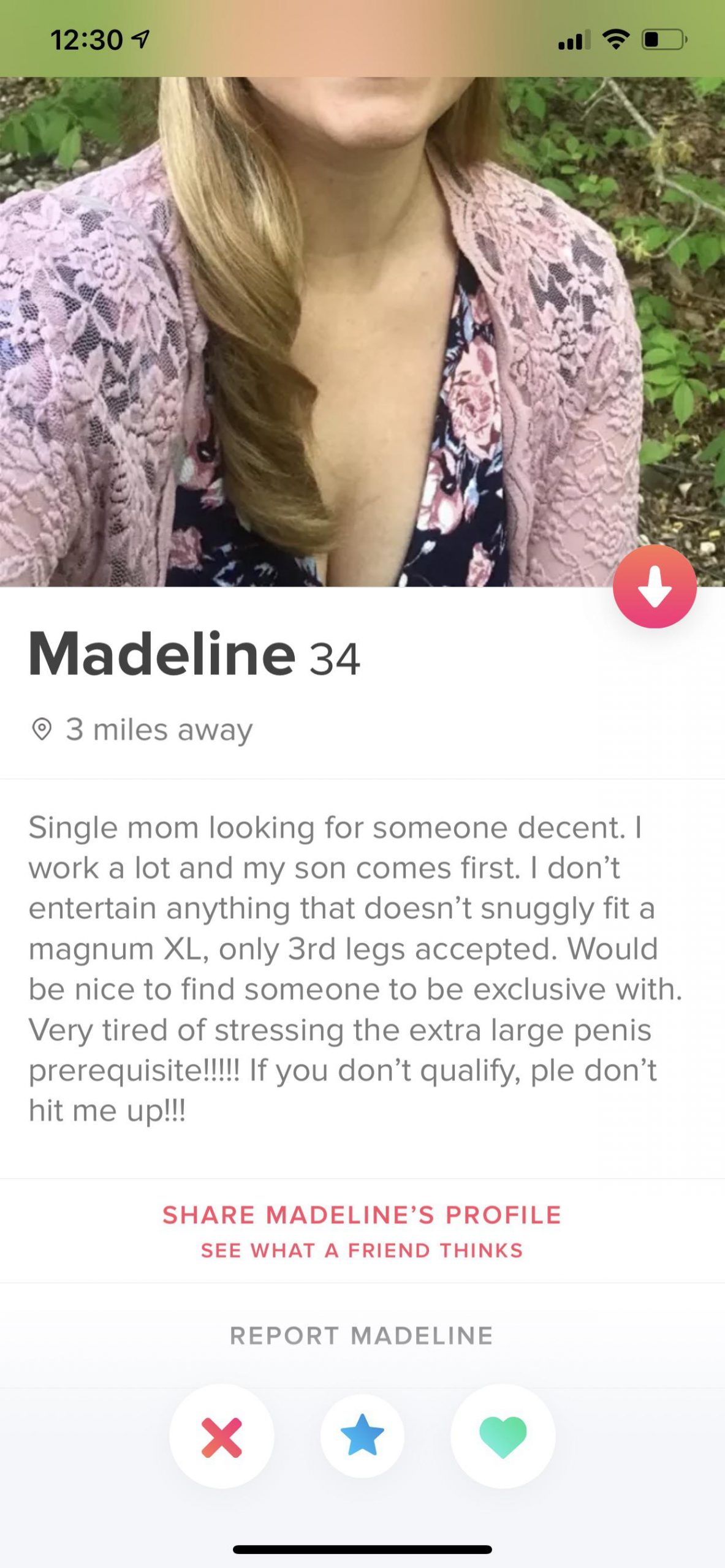 That's me ruled out.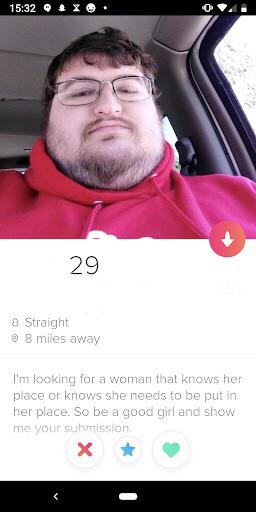 Cue the inevitable path to an incel murder spree.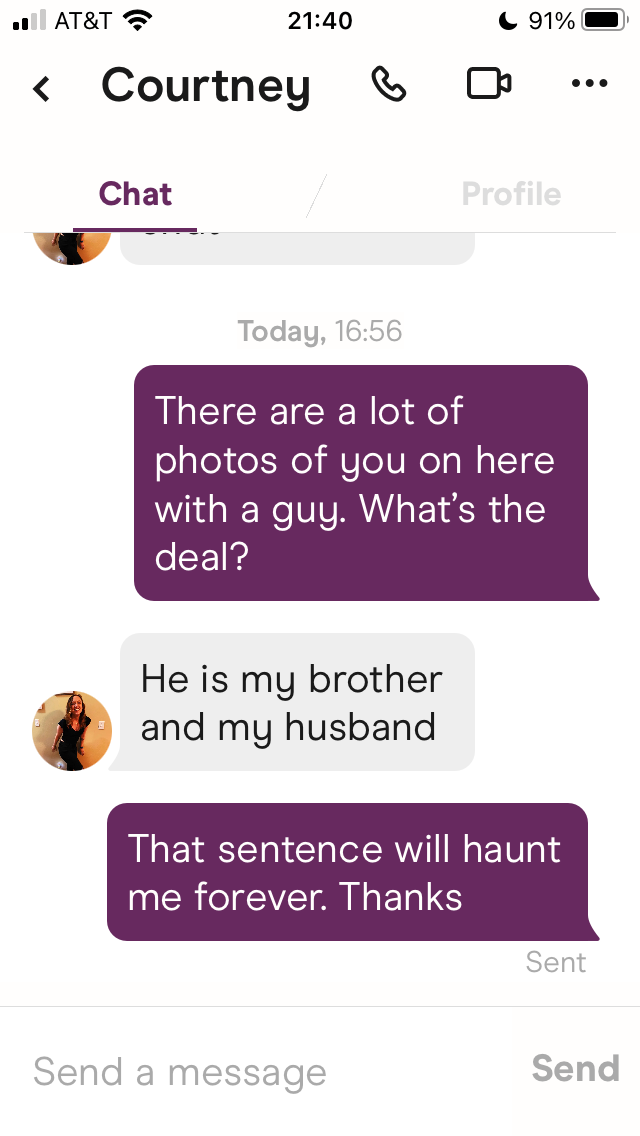 Alabama.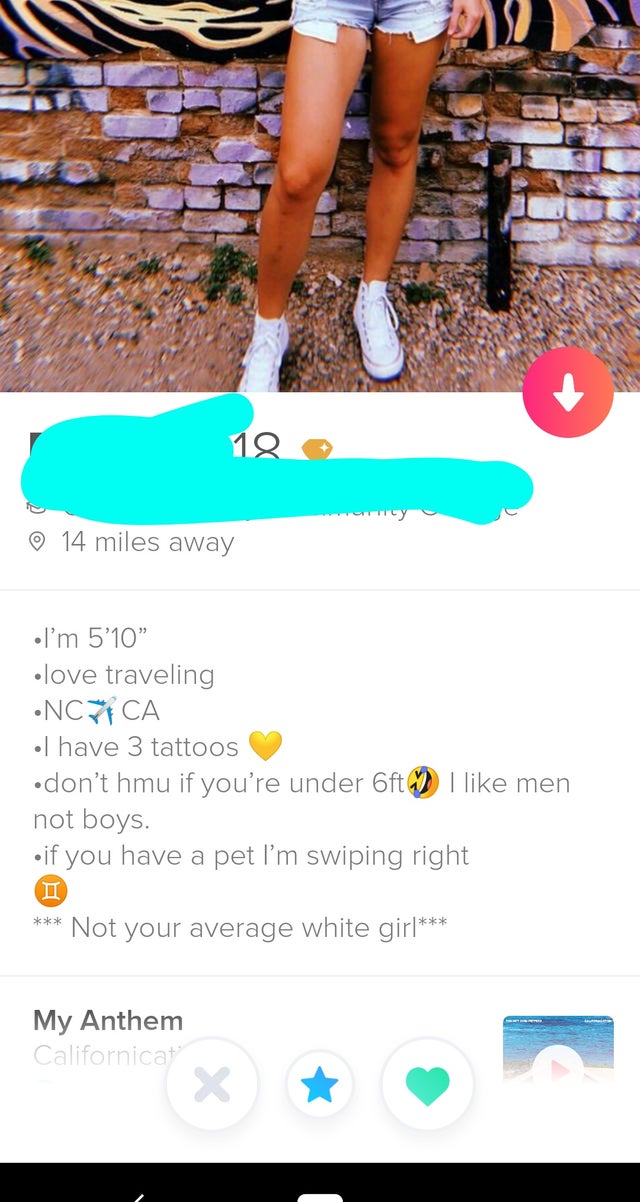 So your average white girl then?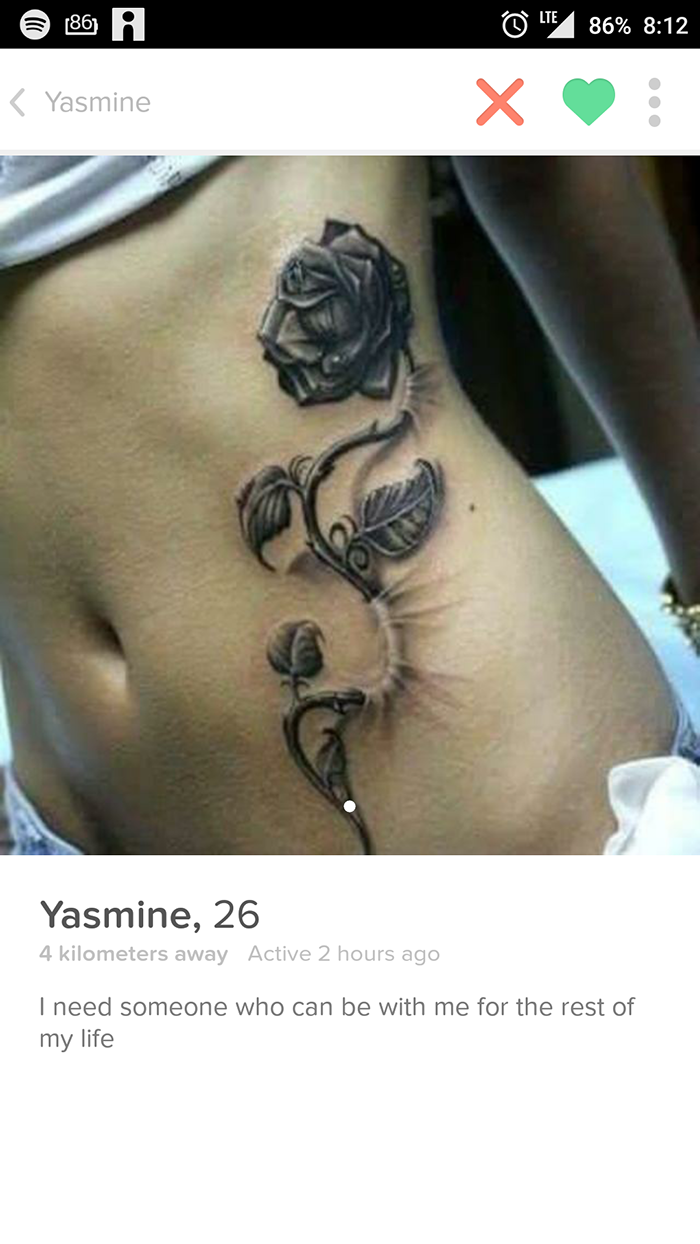 No pressure or anything.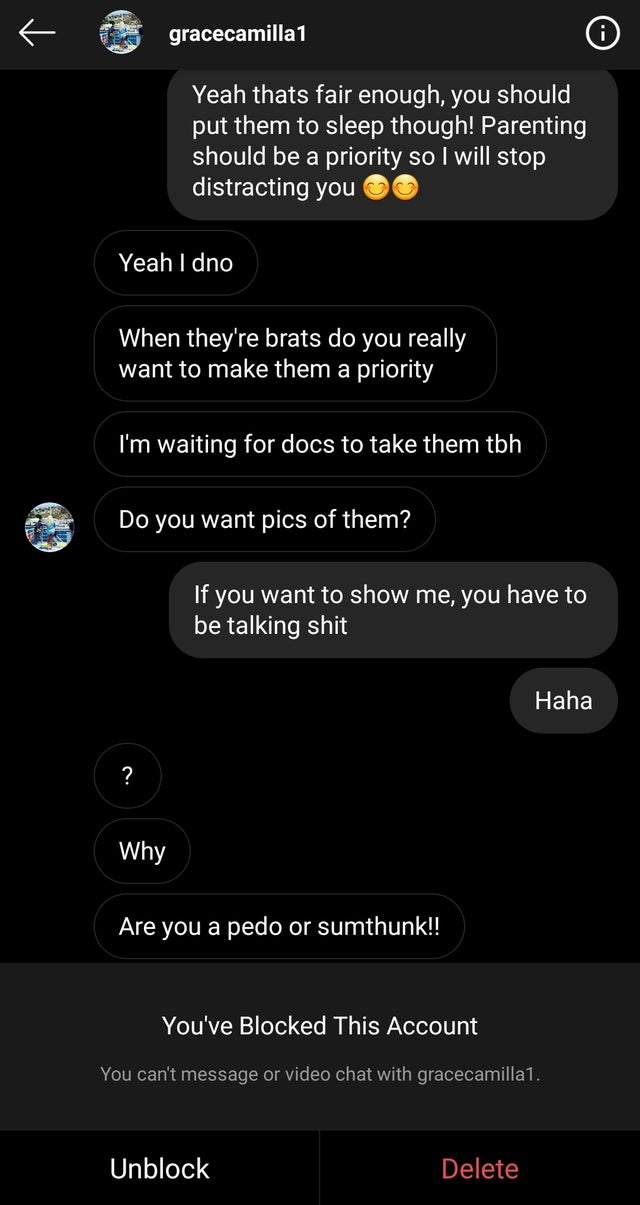 WTF did I just read?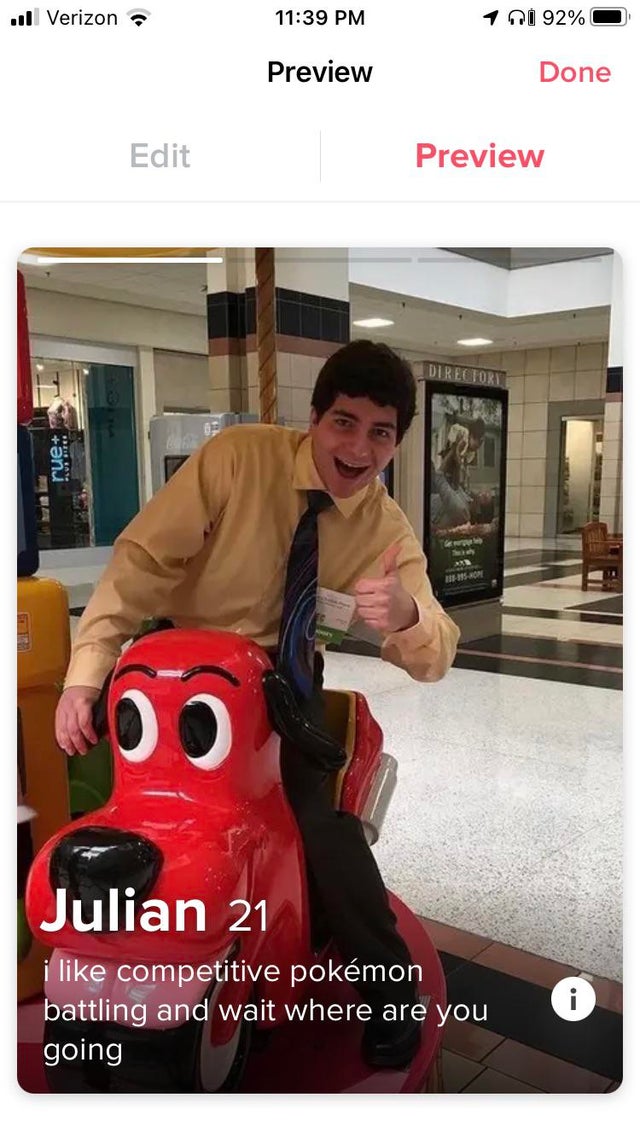 Crushing it dude.
Aaaaand we're done.
—-
Alrighty then. That was fun. See you next week for more best and worst Tinder shenanigans.
For last week's instalment, click HERE.