Another week, another rundown of the funniest and weirdest conversations and profiles in Tinder land. If you've got any you think can make the cut send them in to our Facebook page or e-mail contribute@sickchirpse.com.
Let's go: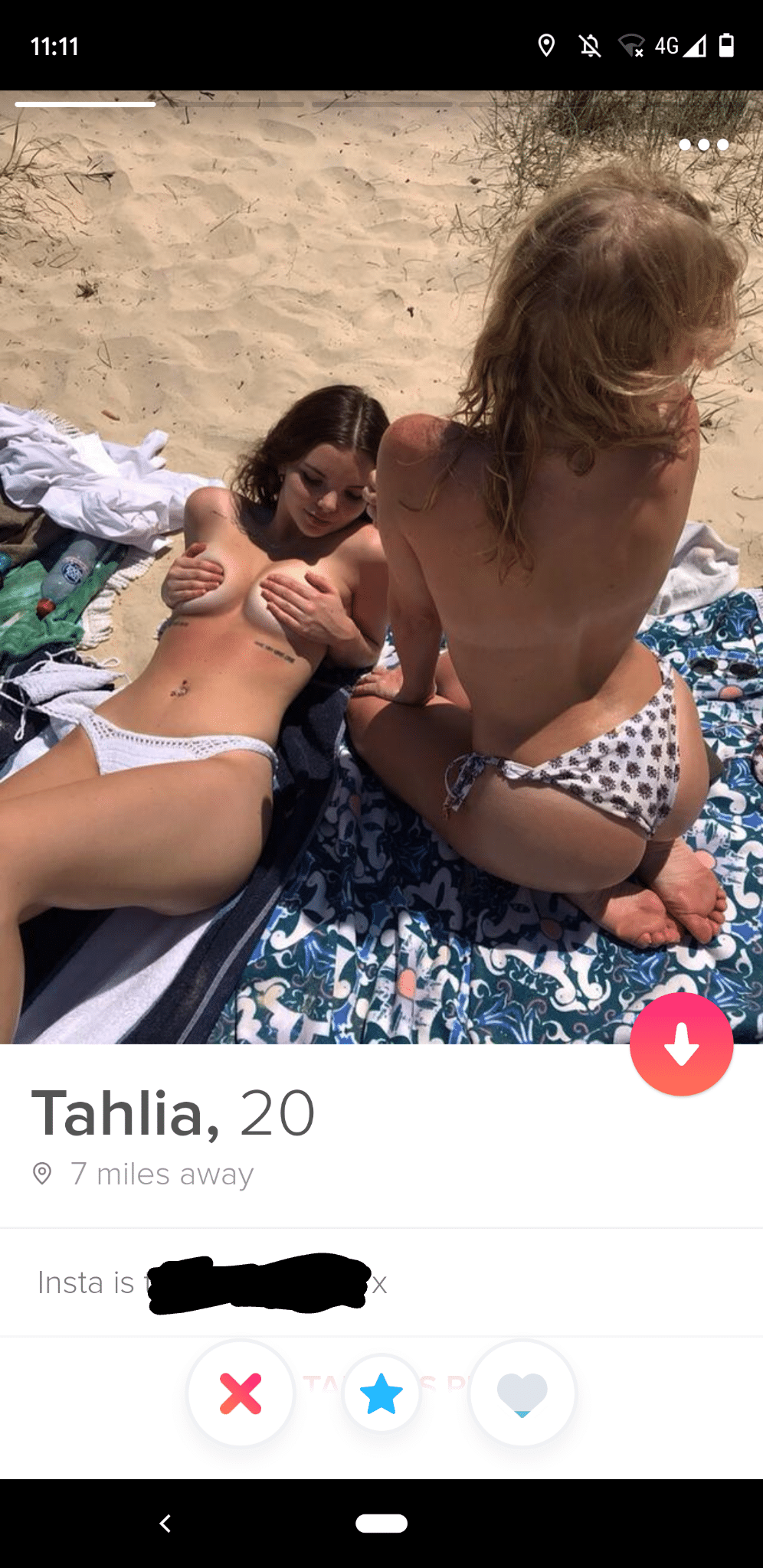 And we're off…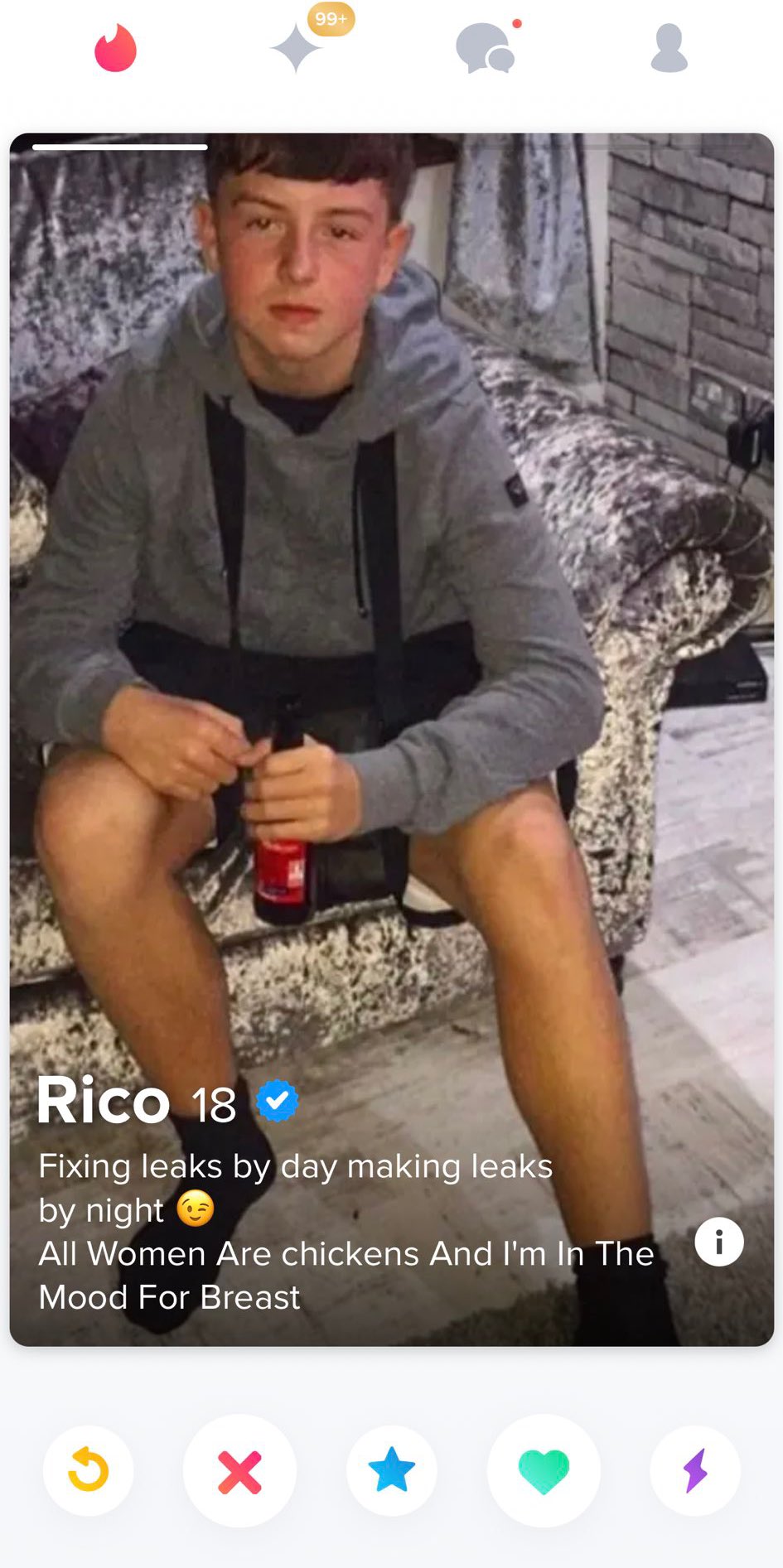 Calm down lad.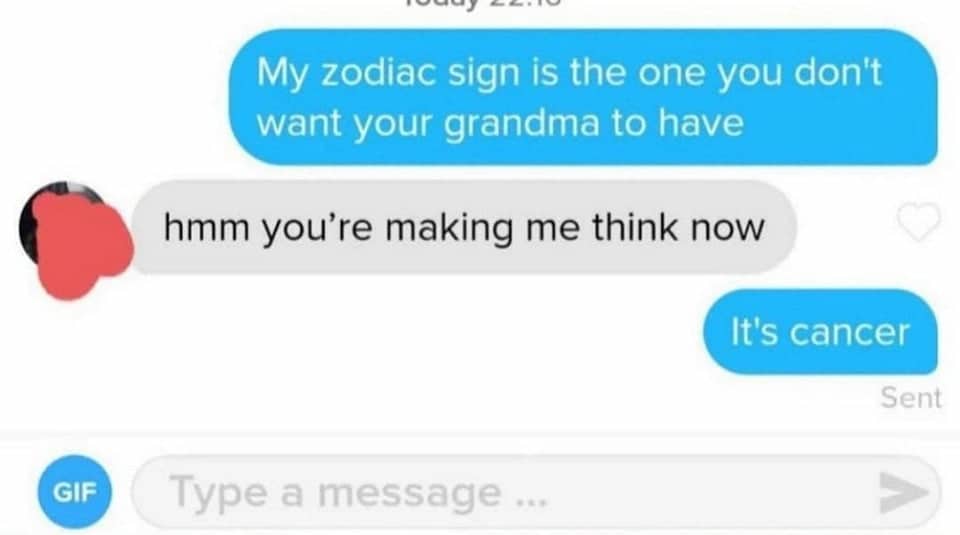 Conversation 101.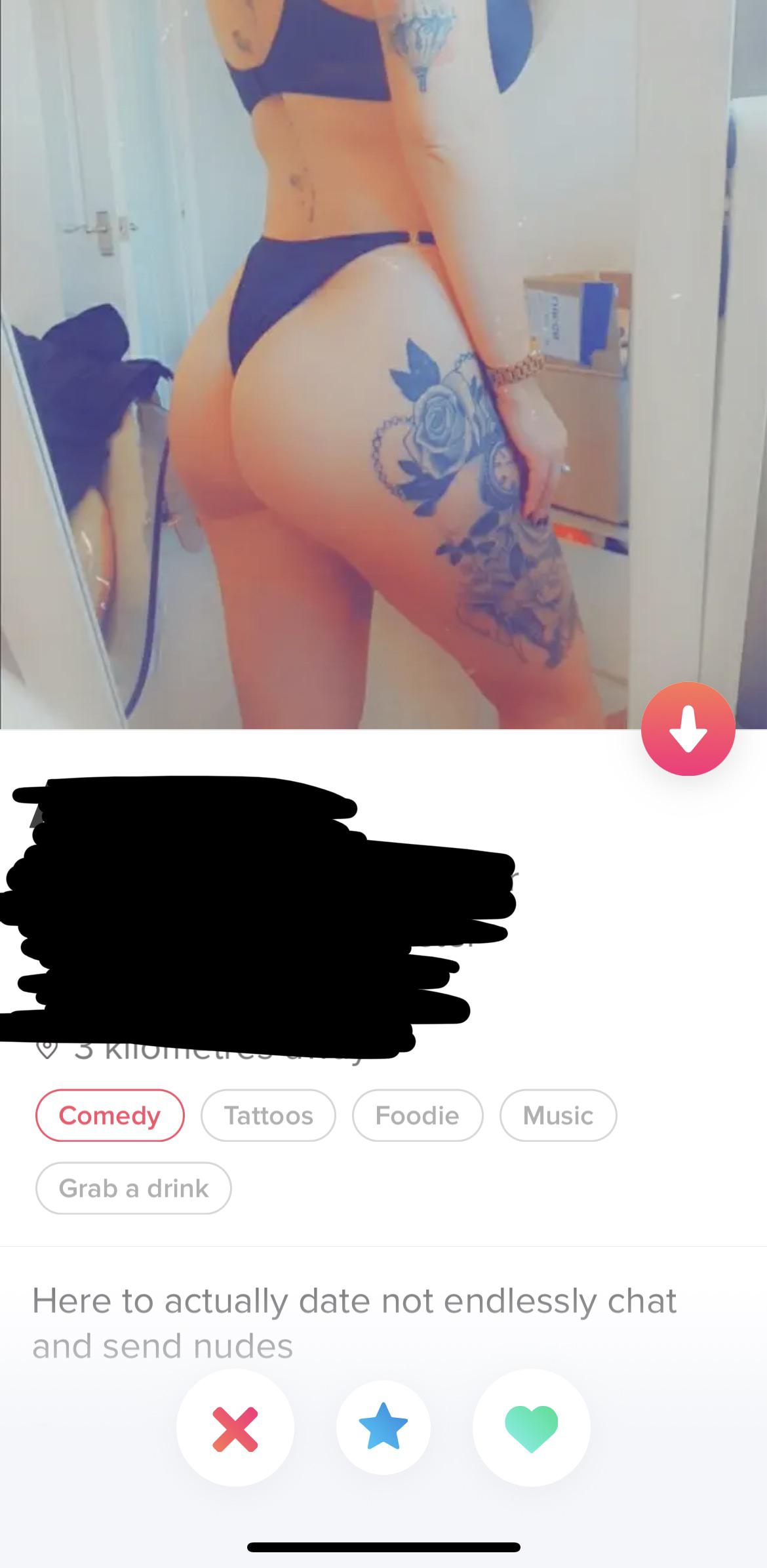 Can't imagine why anyone would expect anything different?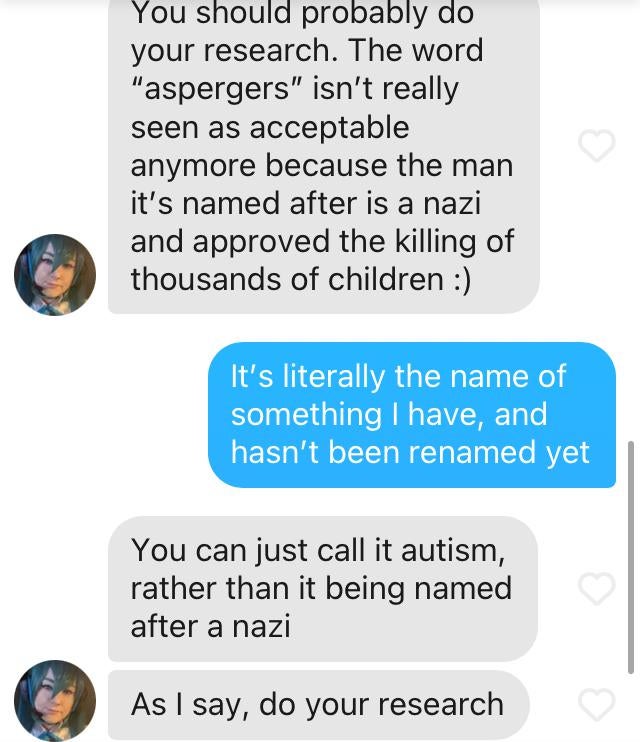 Oh dear.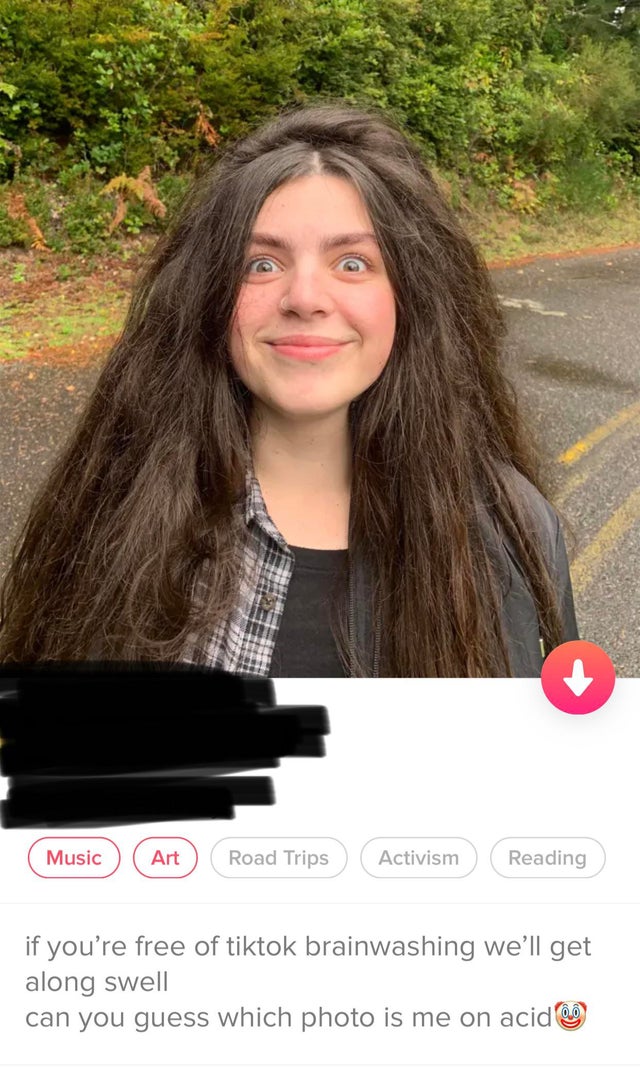 A woman of culture.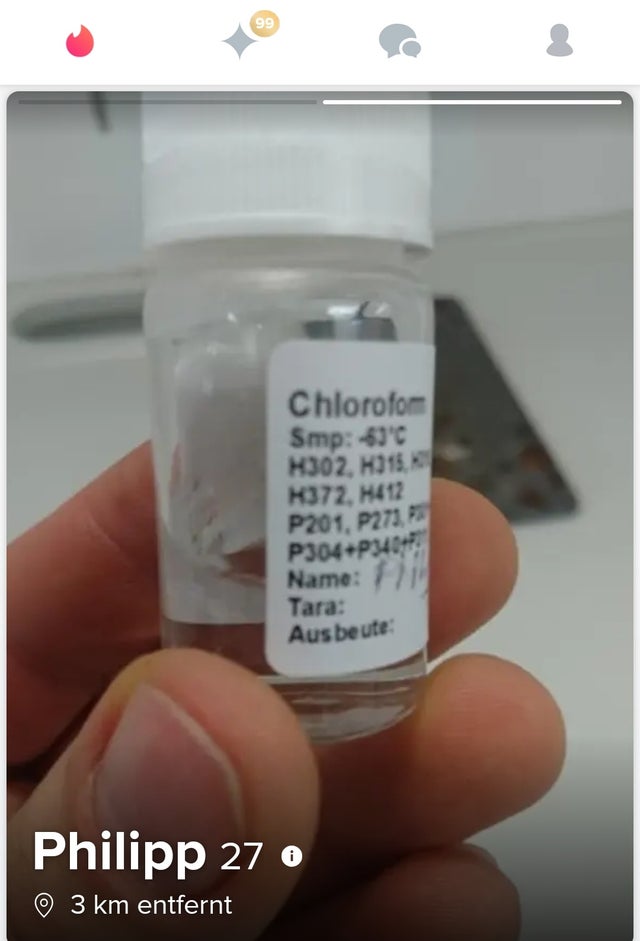 Just a bit creepy.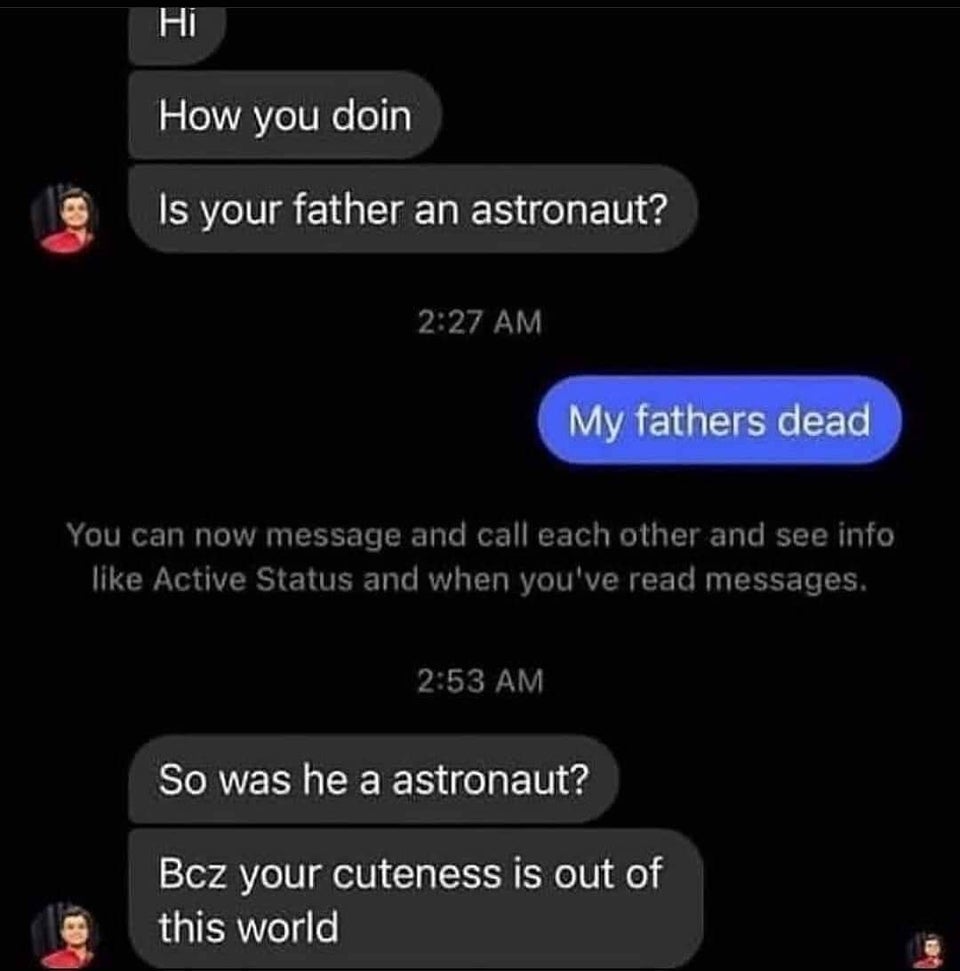 Smooth criminal.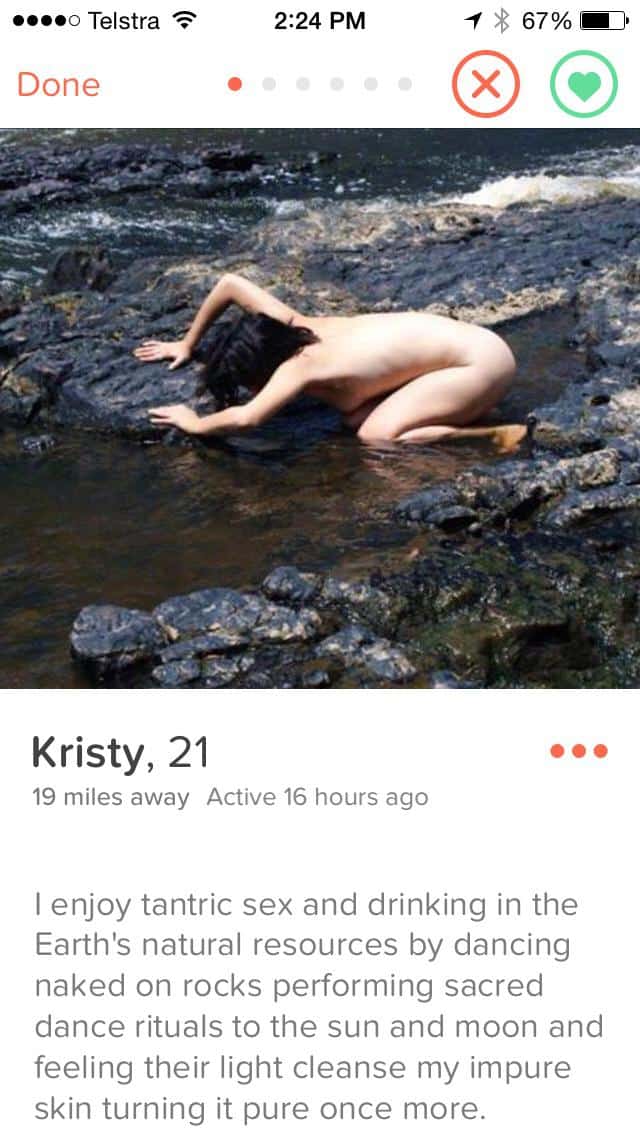 I also enjoy drugs.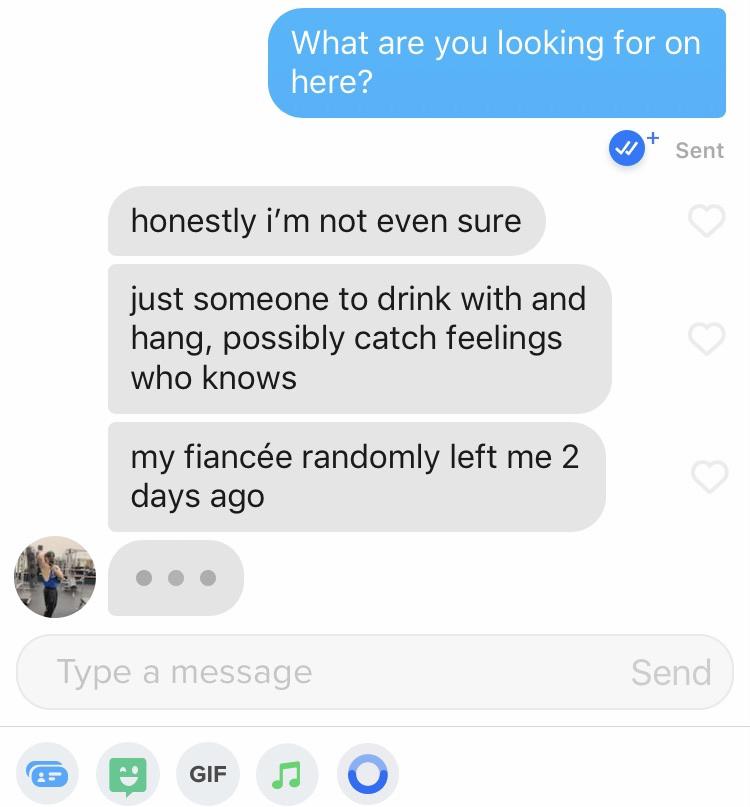 Wait, 2 days??
That can't be comfortable.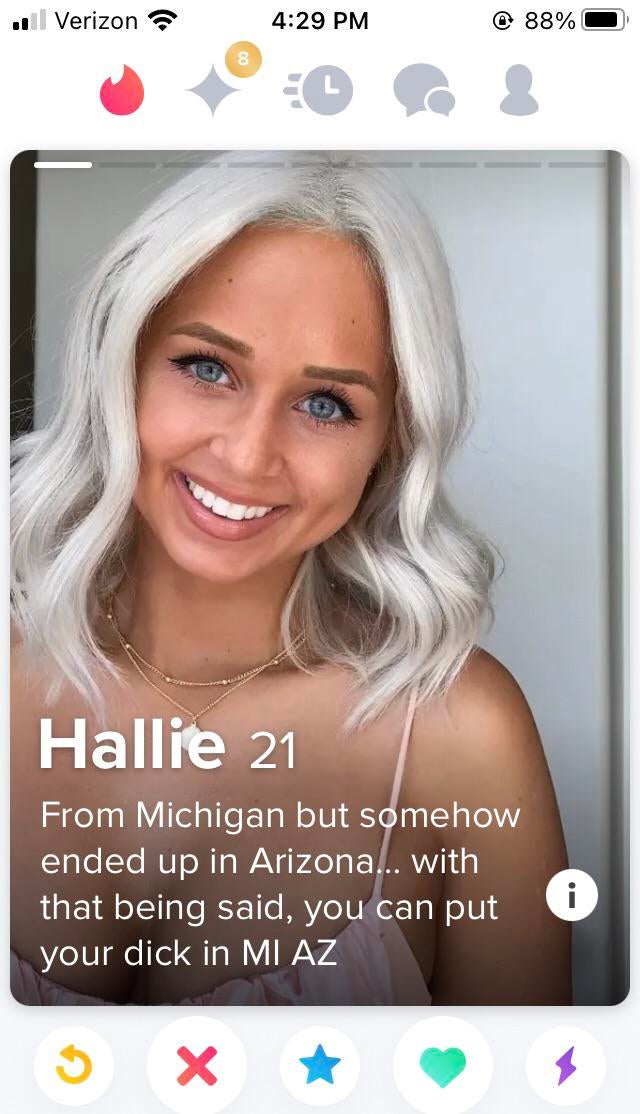 Well that escalated quickly.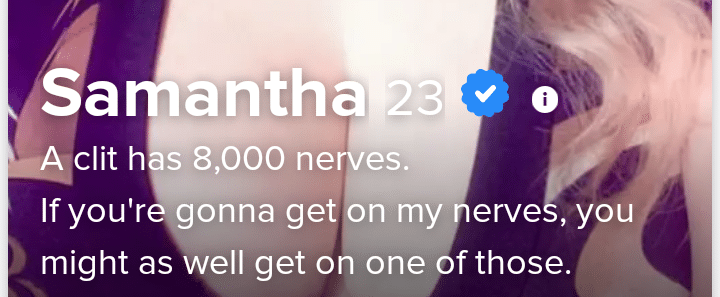 Fair request.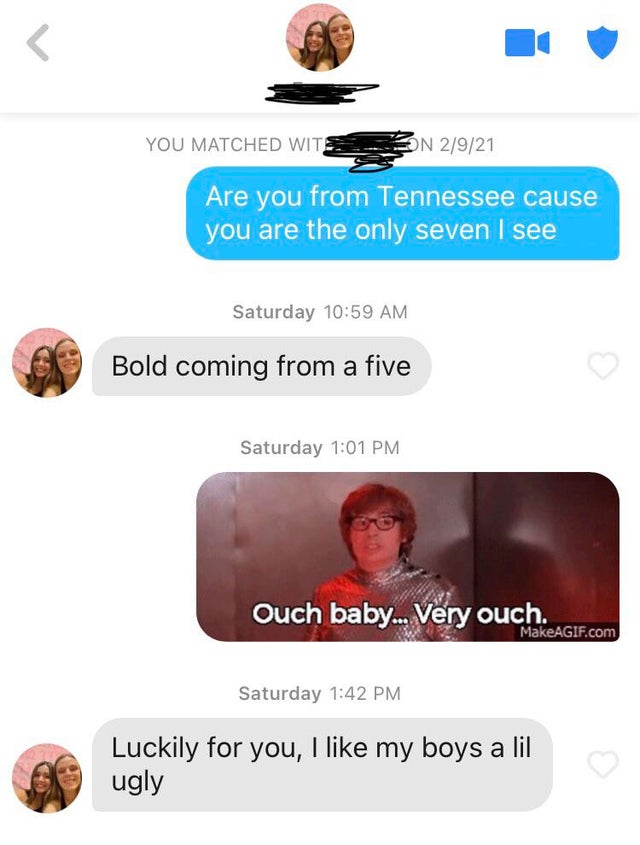 Mission failed successfully?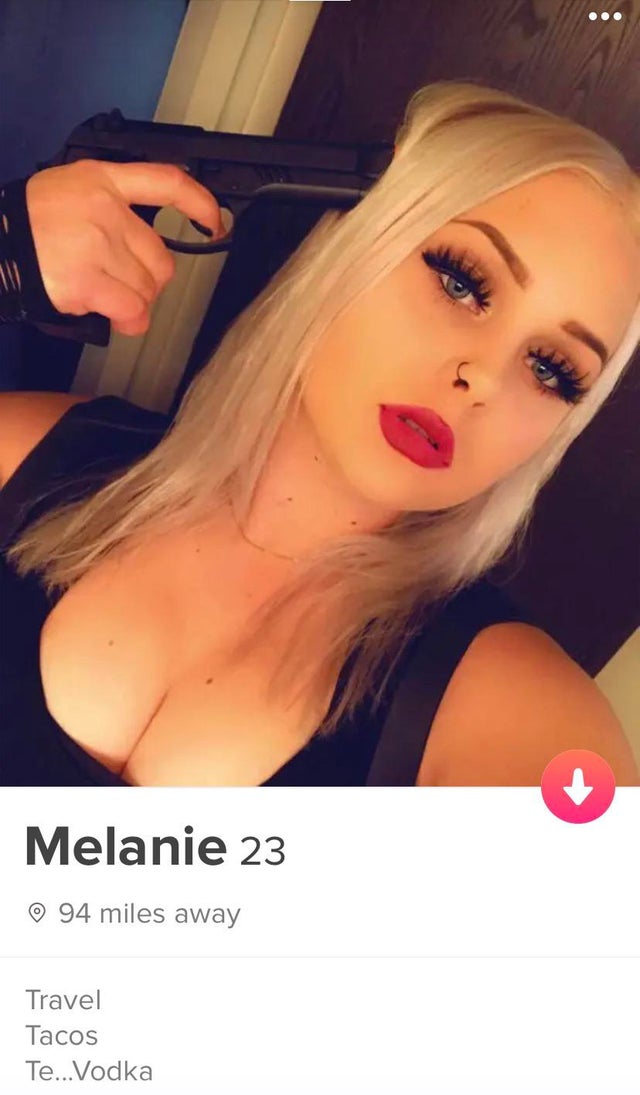 Seems healthy.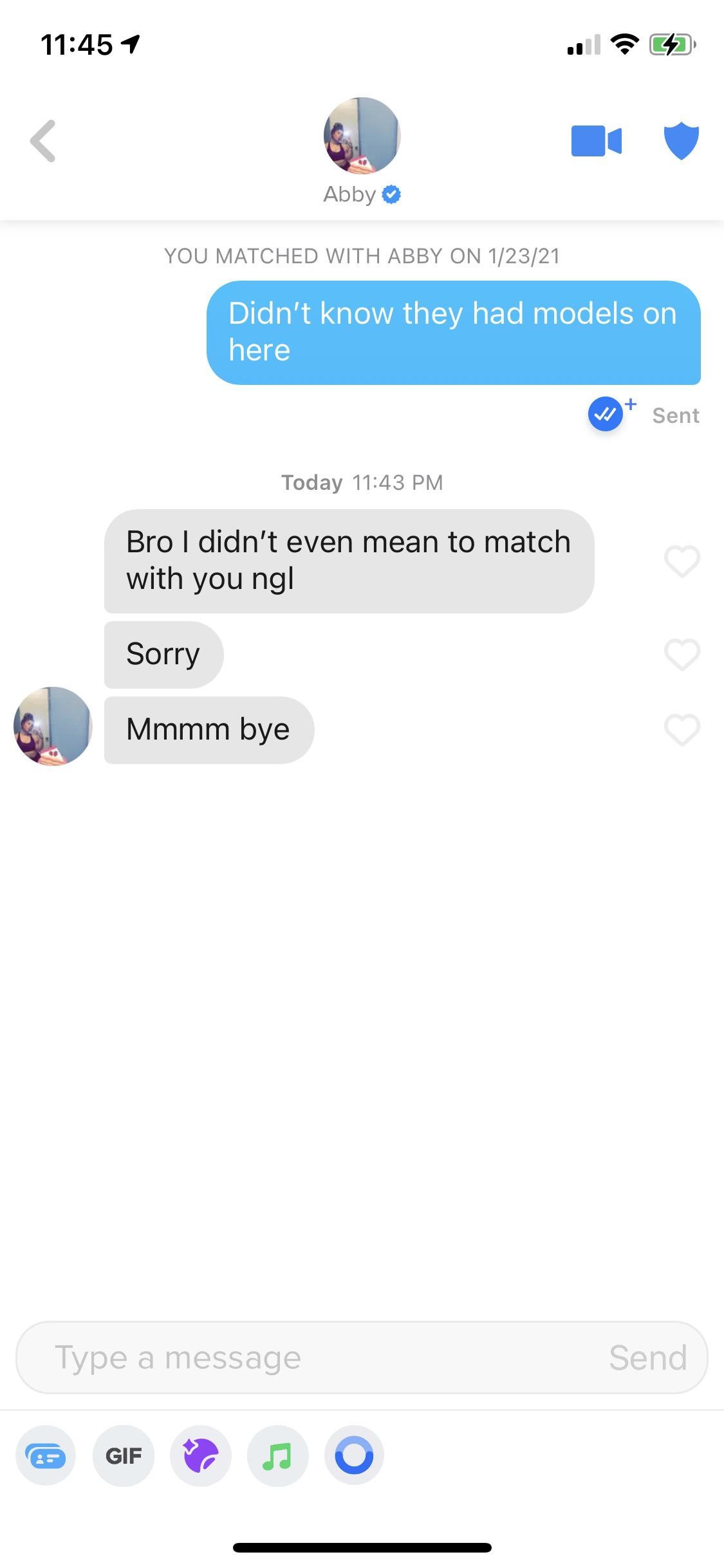 Damn that's mean.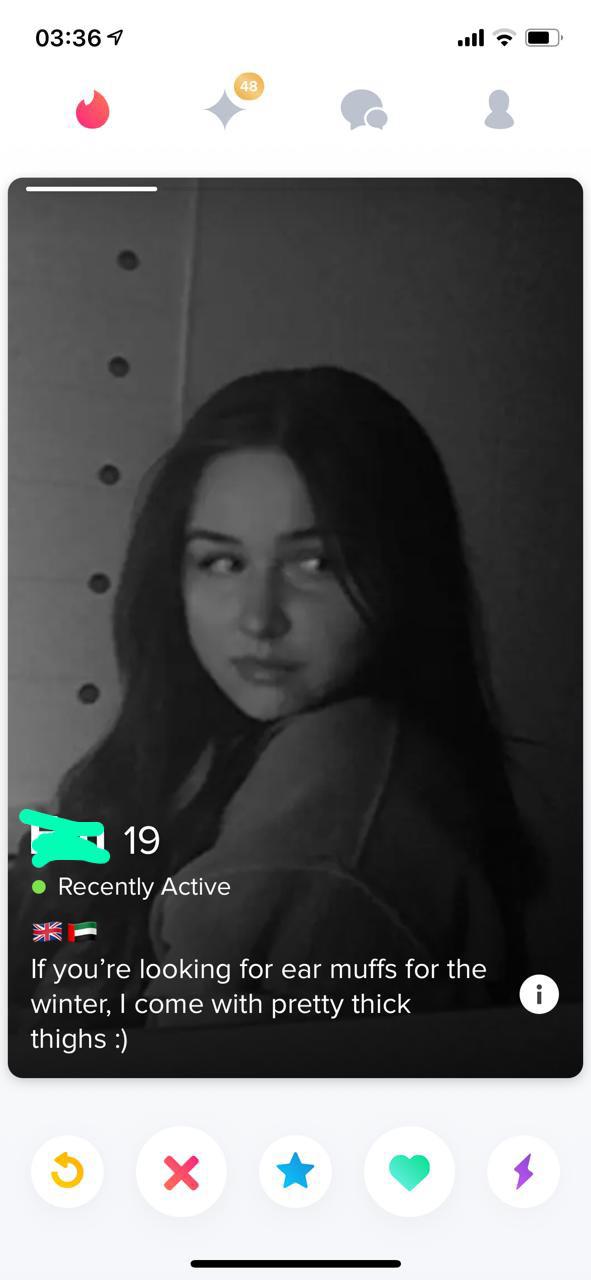 Thick thighs save lives.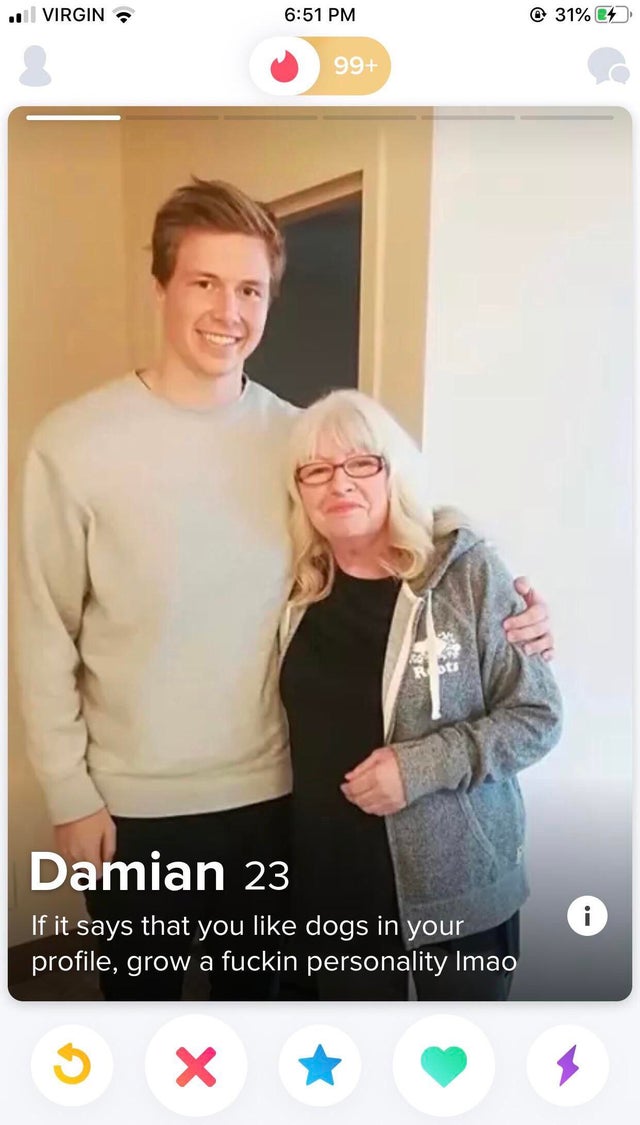 Someone had to say it.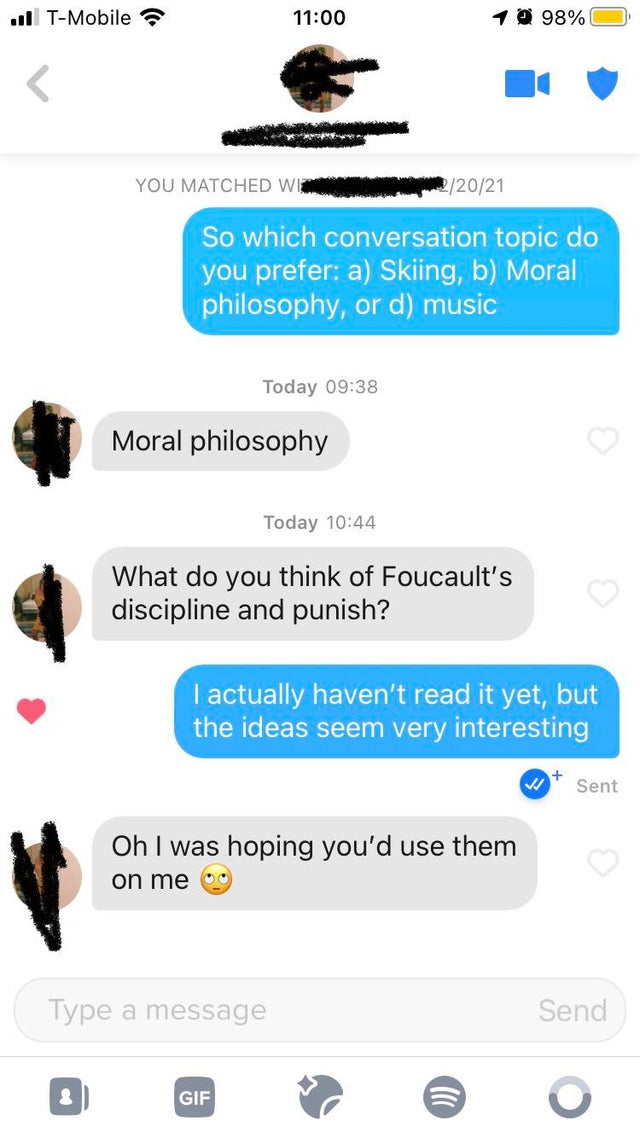 What happened to C)?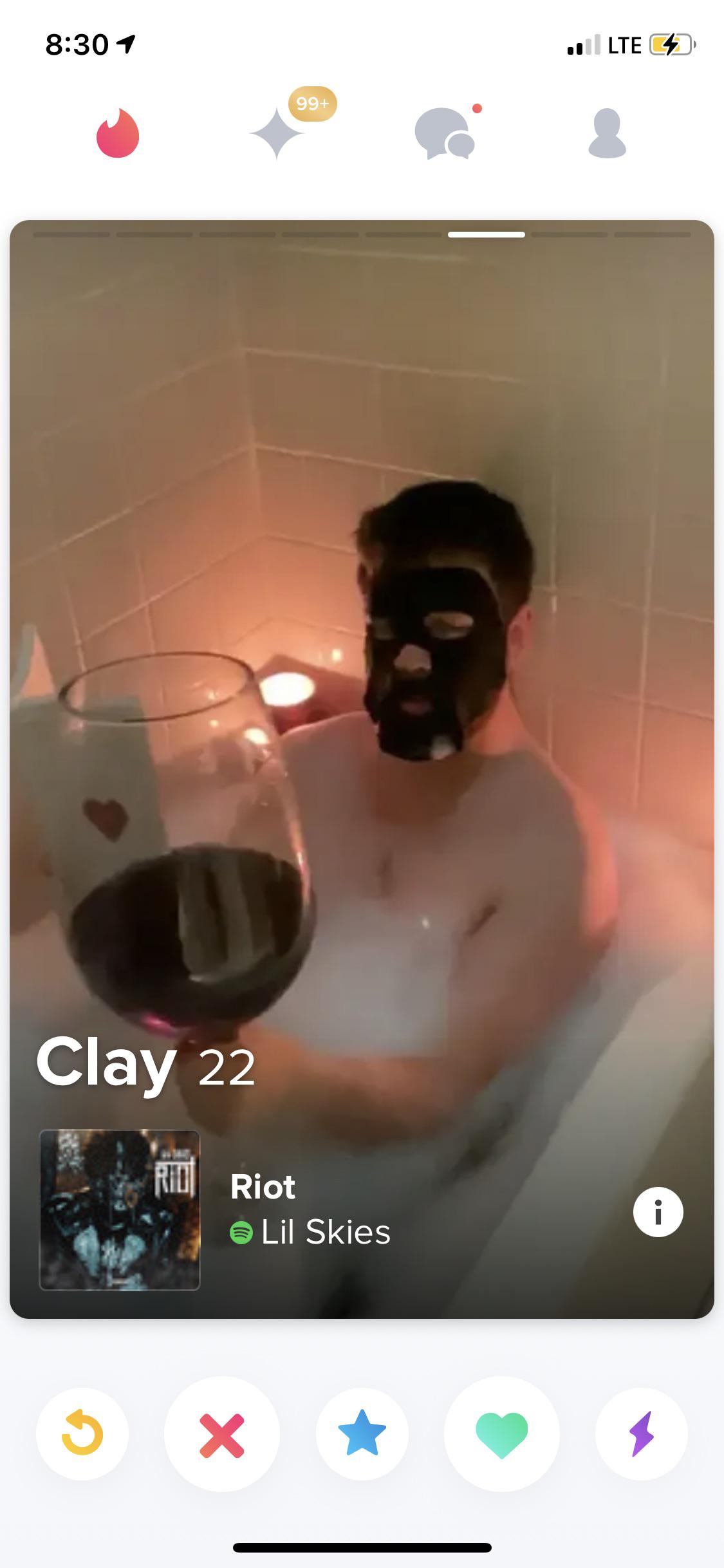 Dreamboat right here.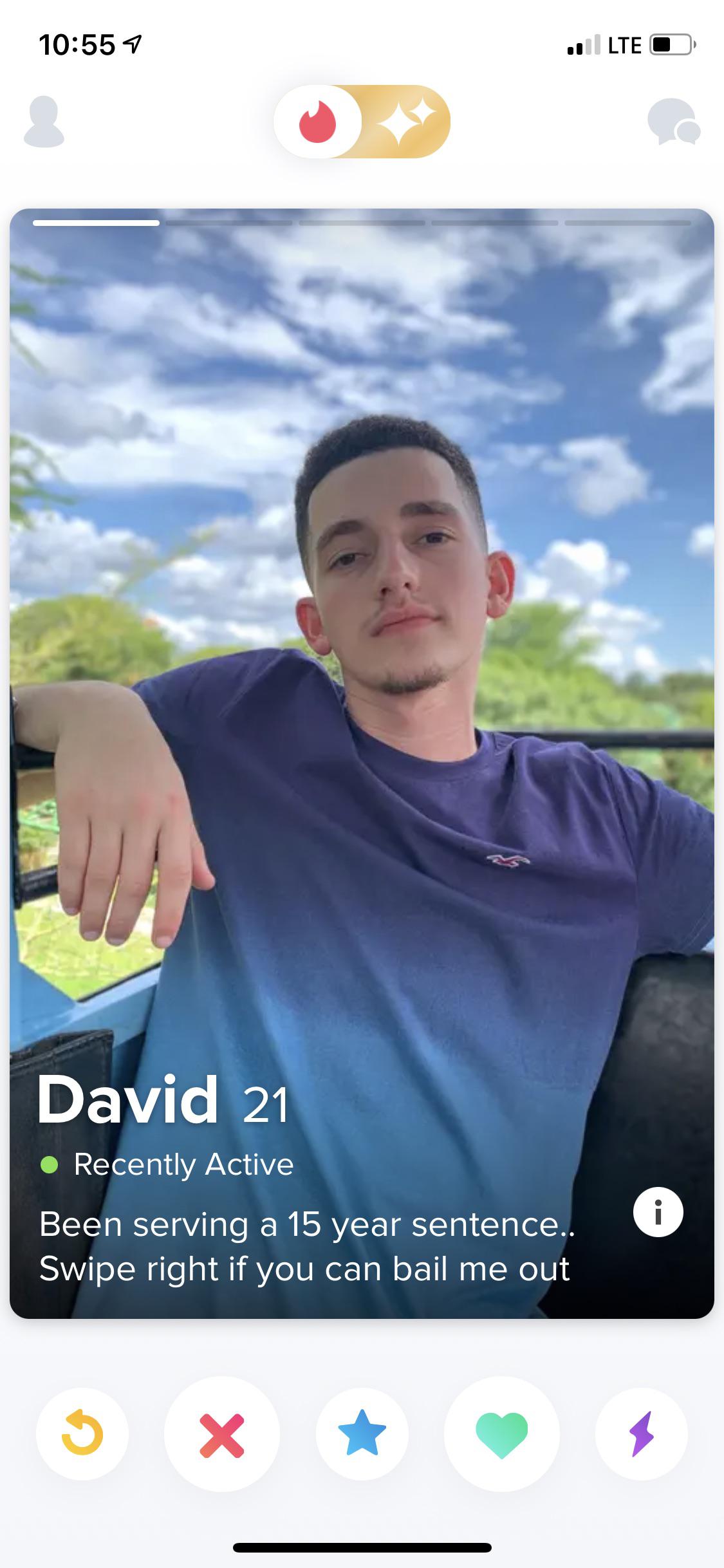 #FreeDavid.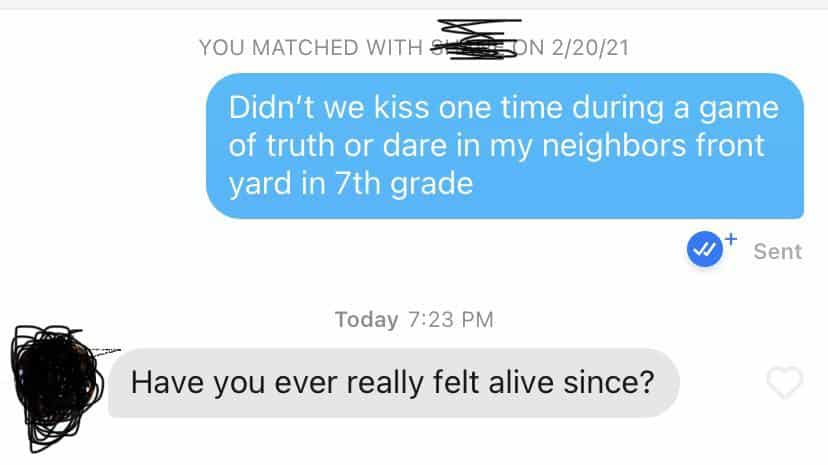 Prime response.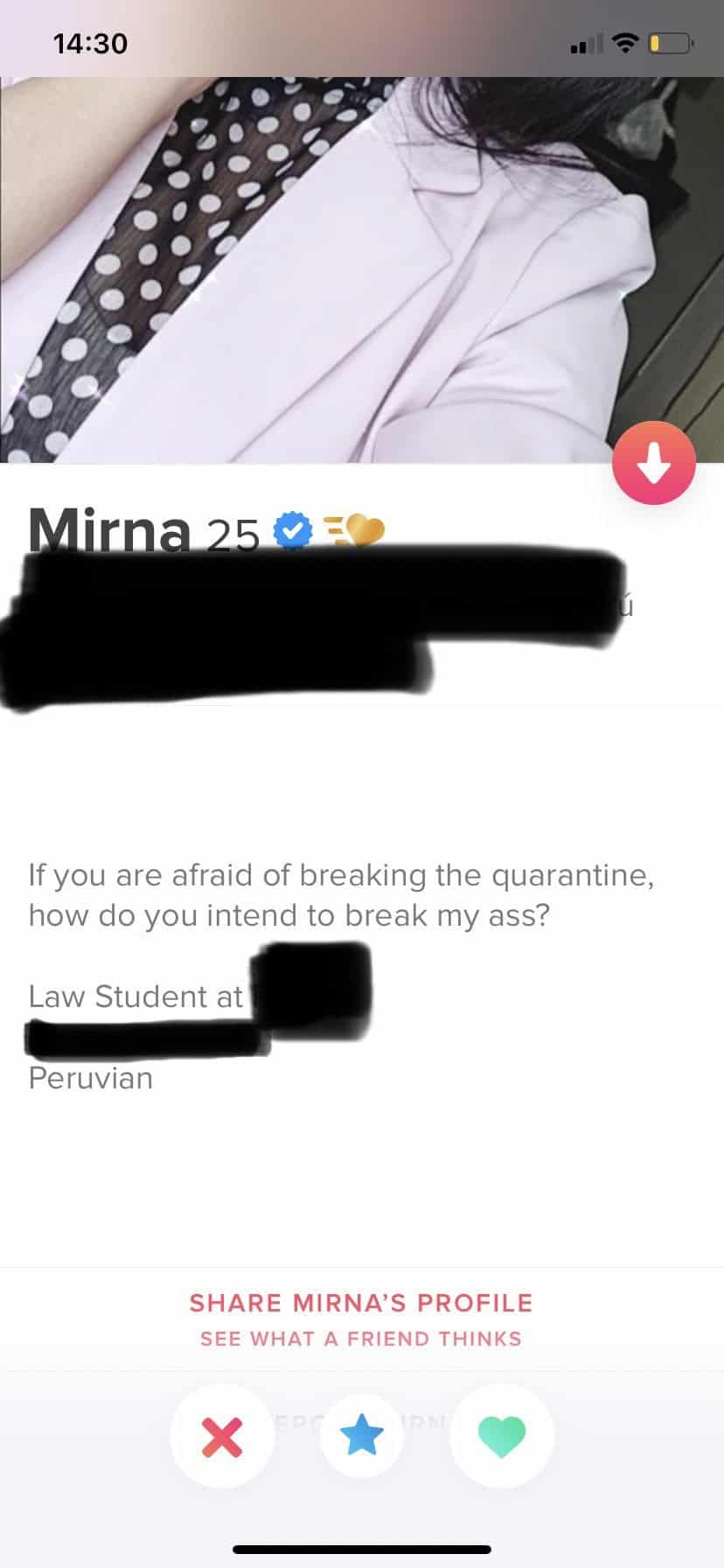 It's a fair point.
Aaaaand we're done.
—-
Alrighty then. That was fun. See you next week for more best and worst Tinder shenanigans.
For last week's instalment, click HERE.