Another week, another rundown of the funniest and weirdest conversations and profiles in Tinder land. If you've got any you think can make the cut send them in to our Facebook page or e-mail contribute@sickchirpse.com.
Let's go: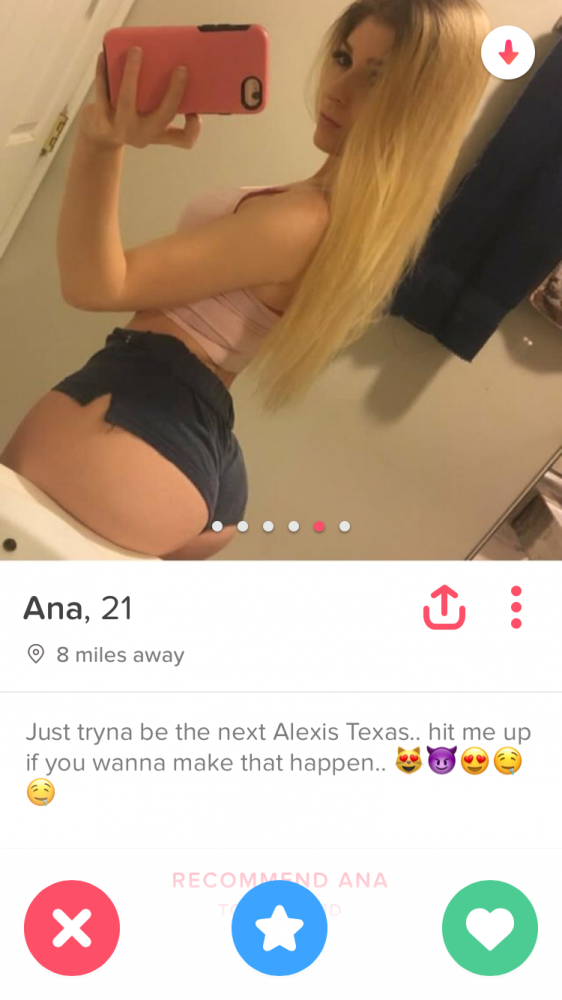 And we're off…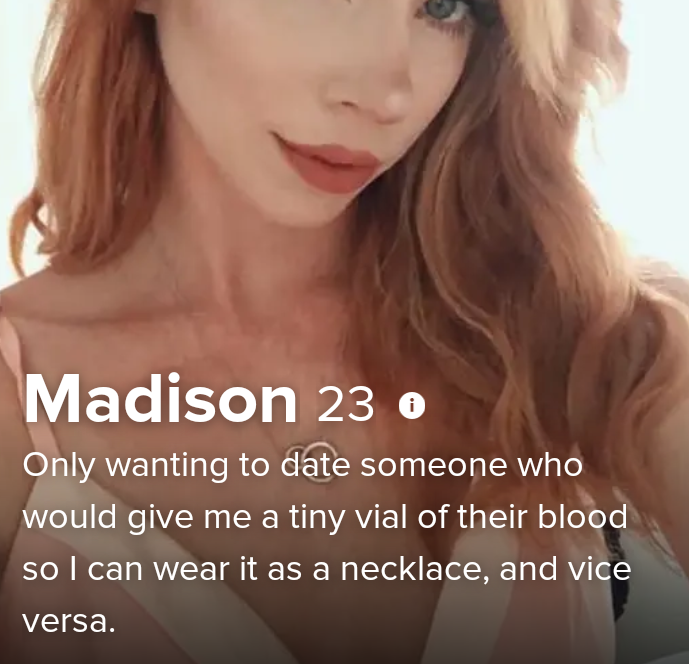 Done weirder things for sex.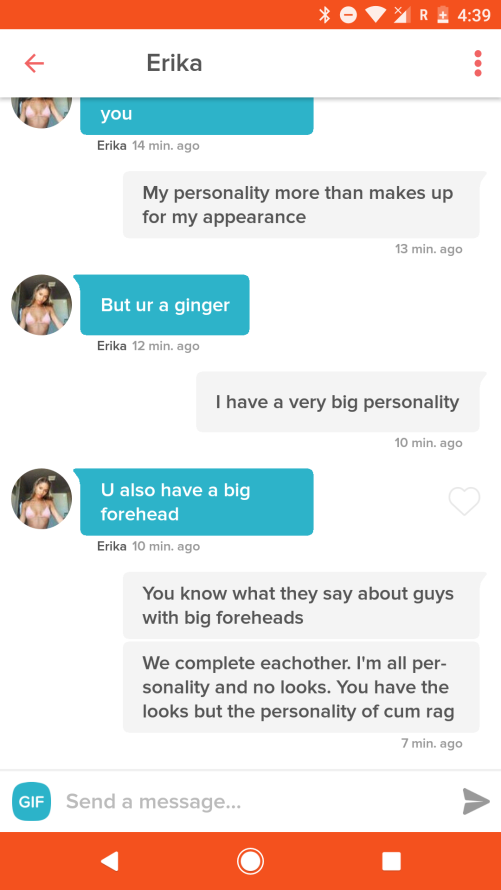 Well said!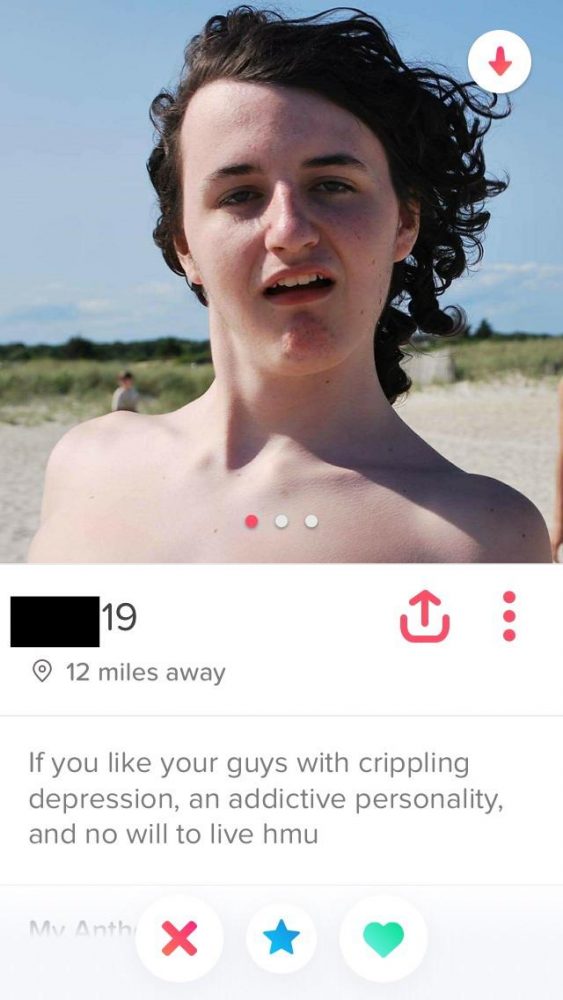 Get in there ladies.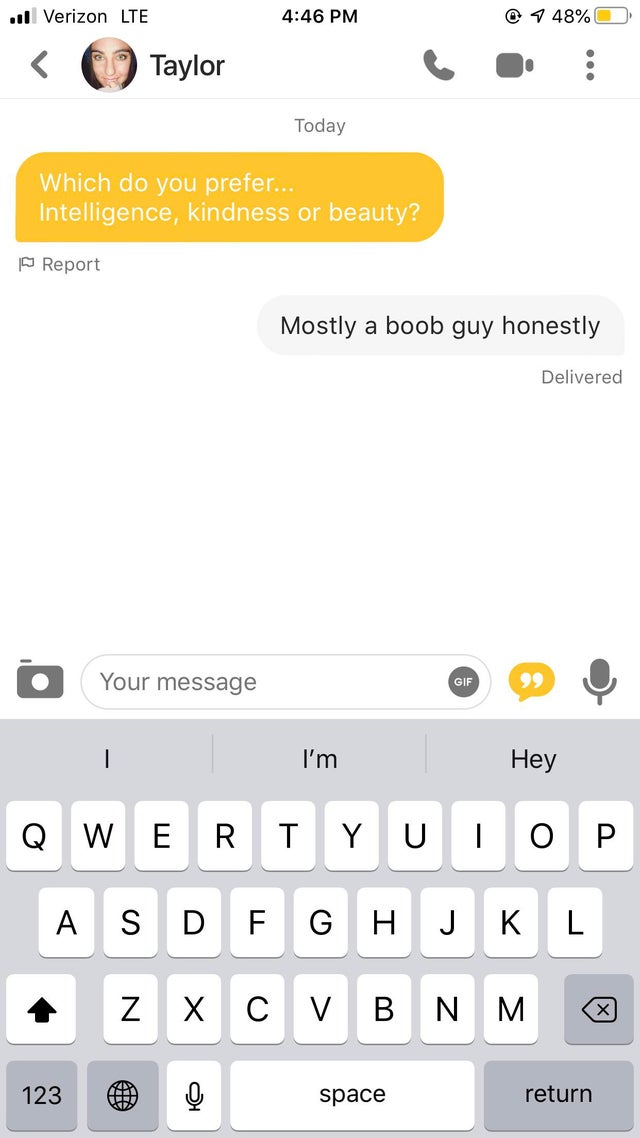 Lol.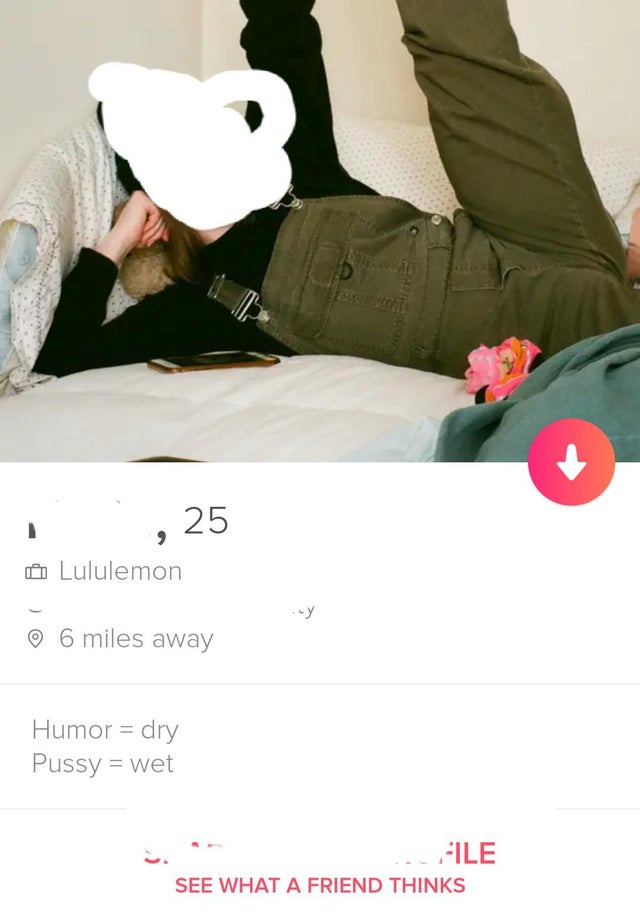 What a combination.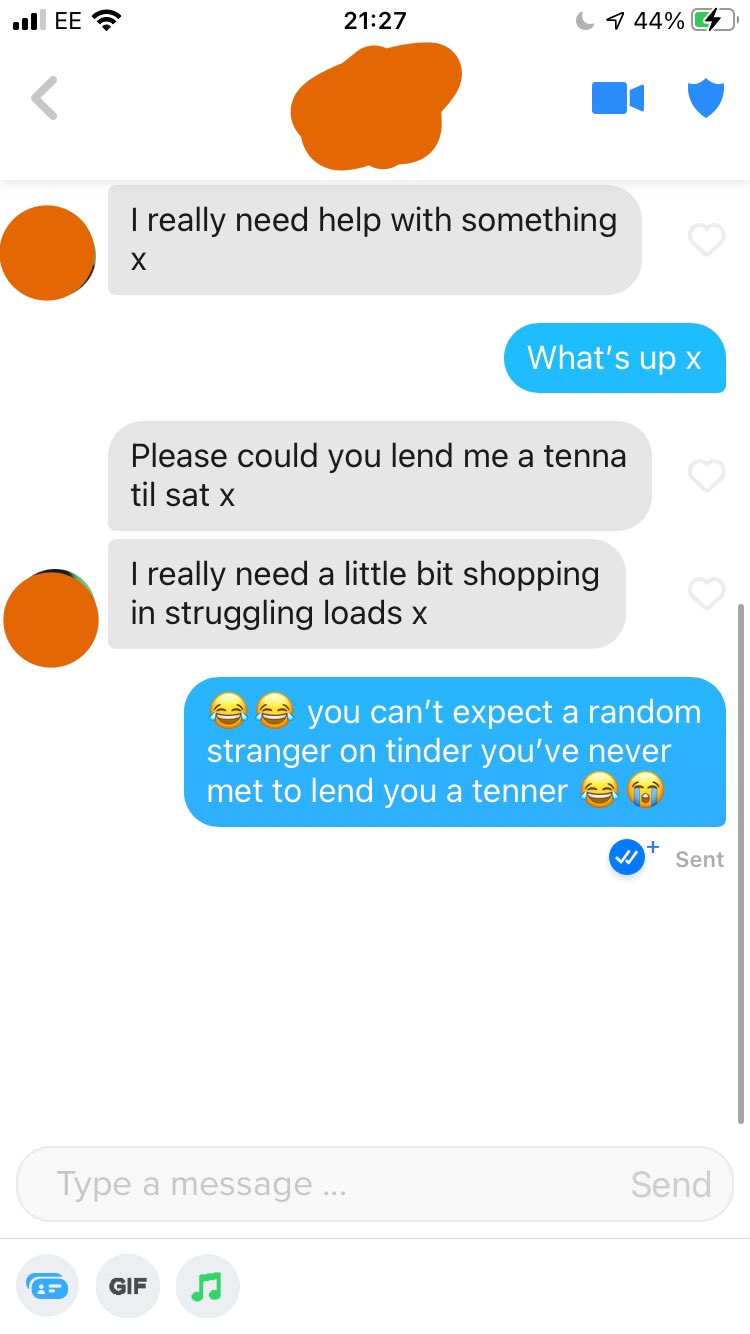 Tinder really is something else.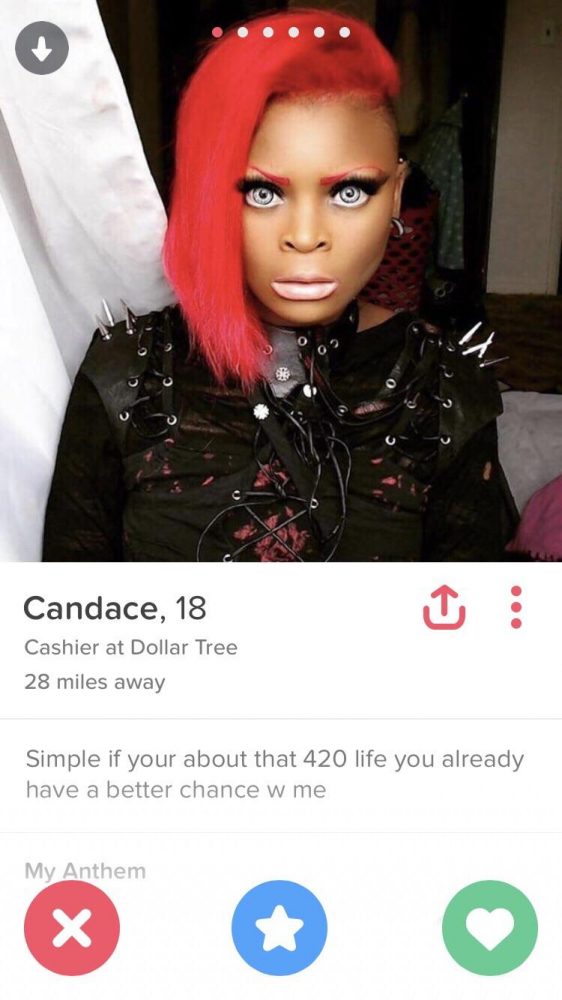 She's definitely about that 420 life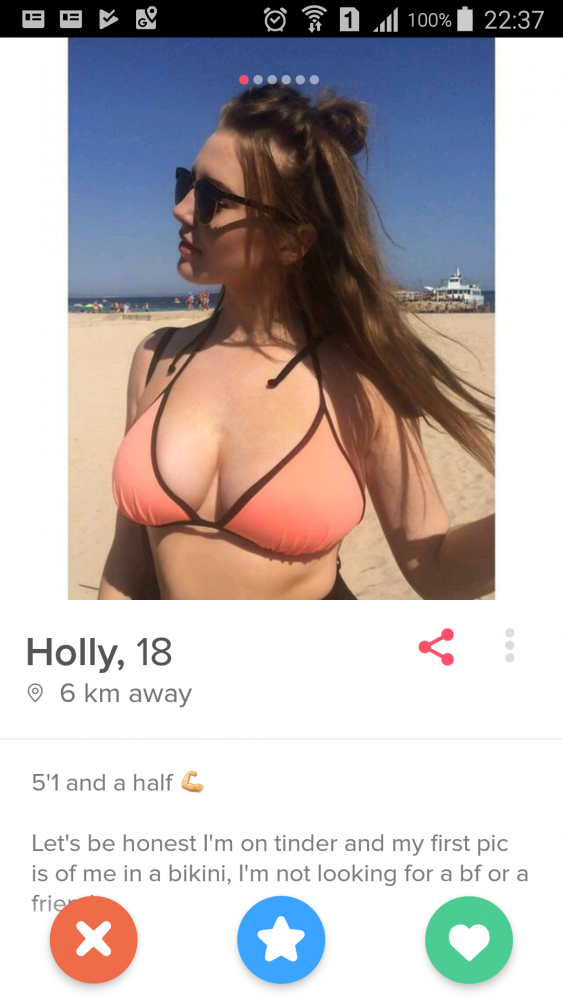 Honesty is the best policy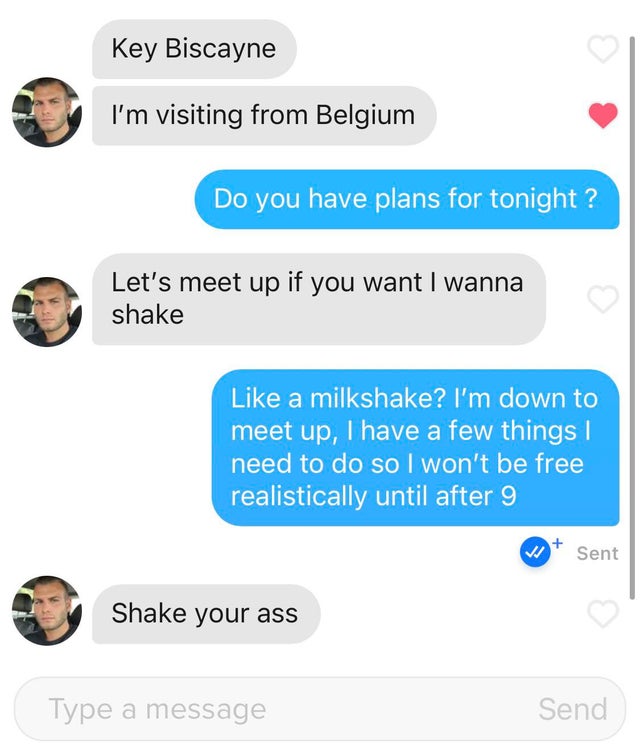 Of course!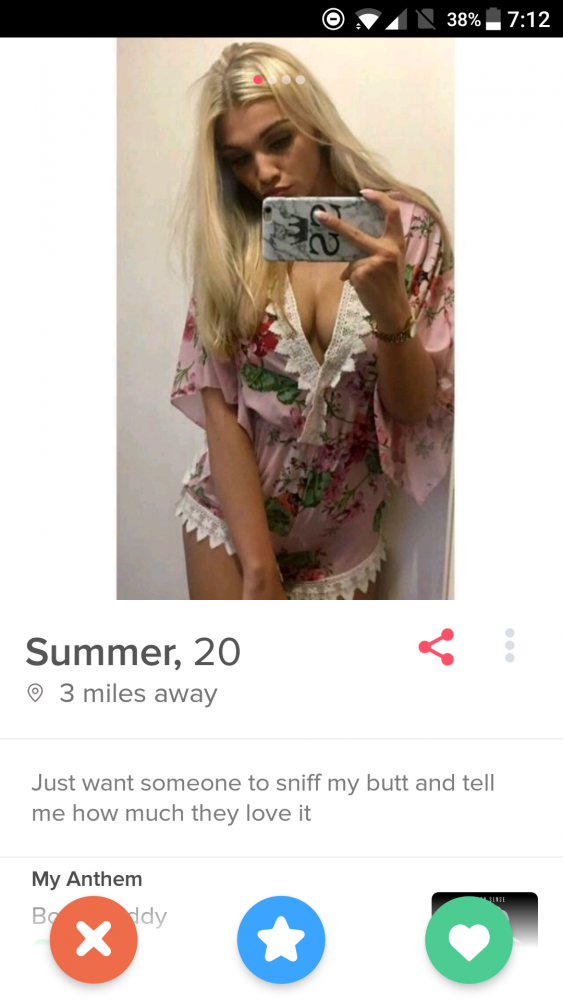 Summer lovin'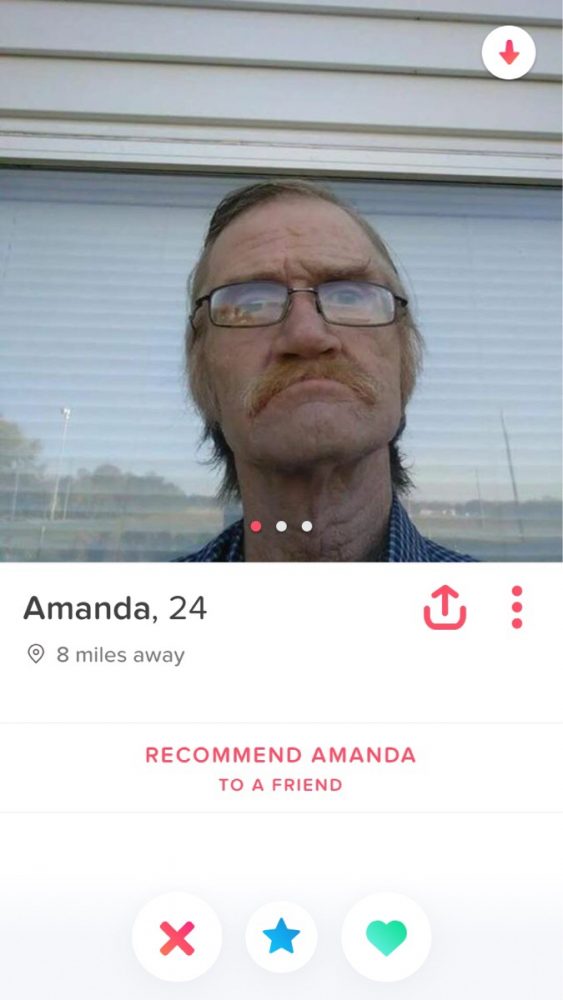 Erm…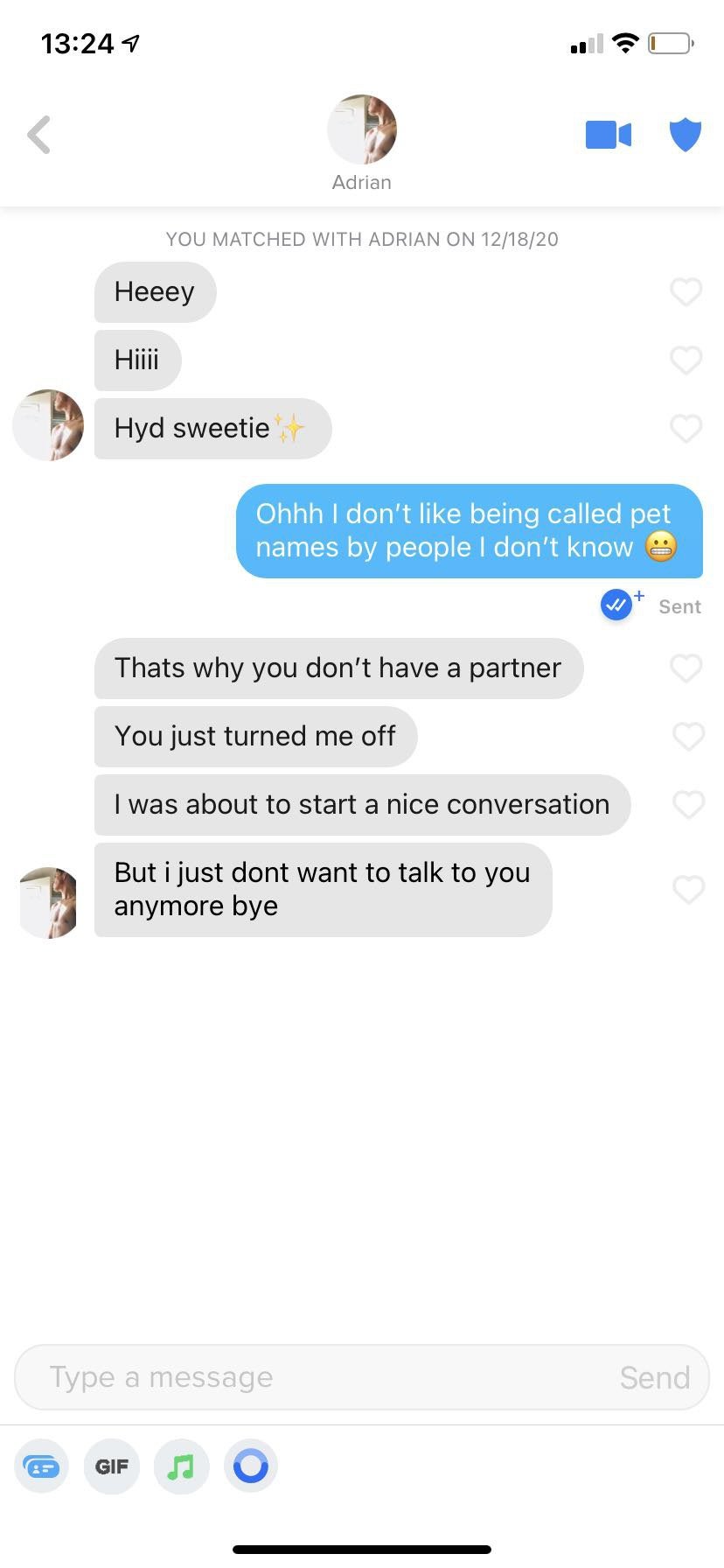 Someone's touchy.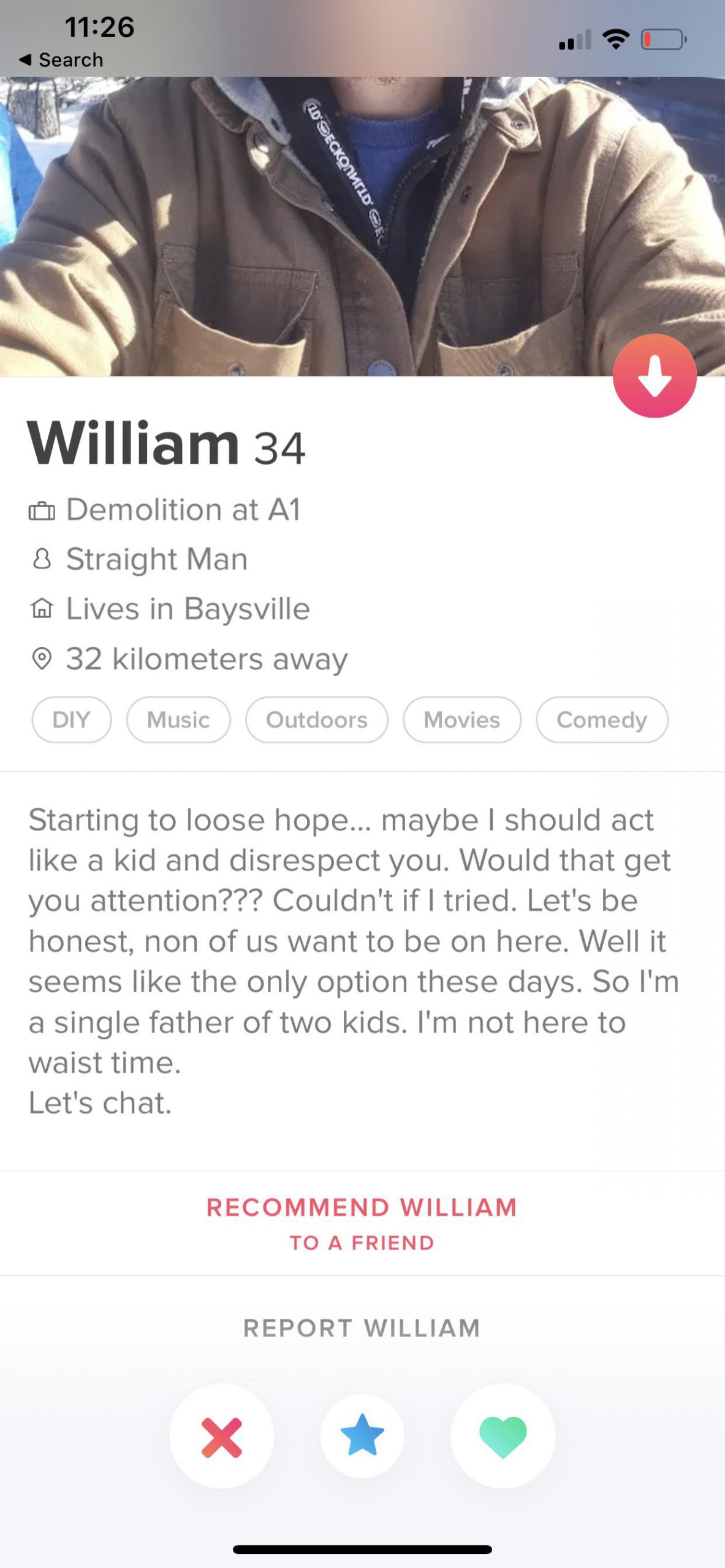 Works in demolition but can't spell 'waste'.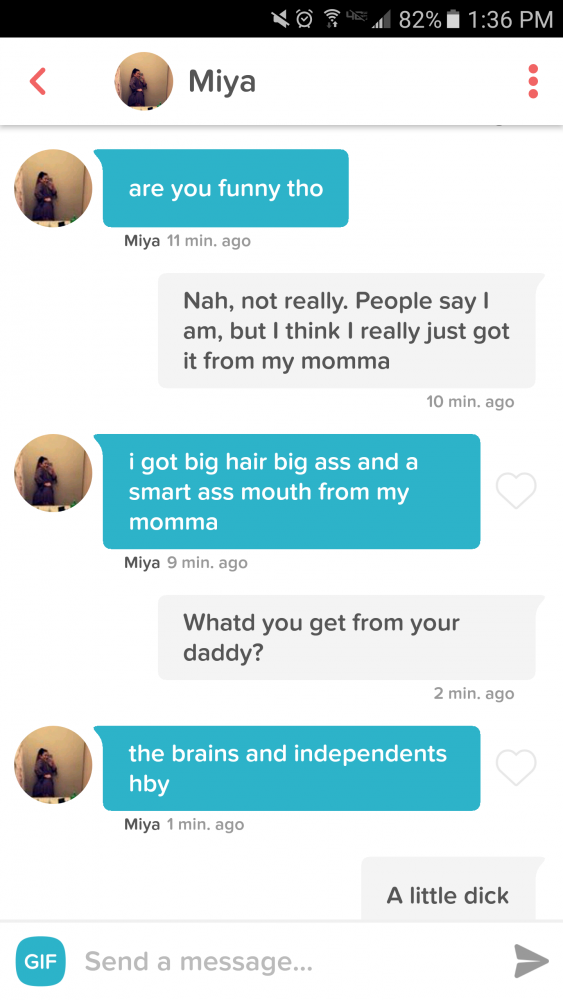 Cheers dad.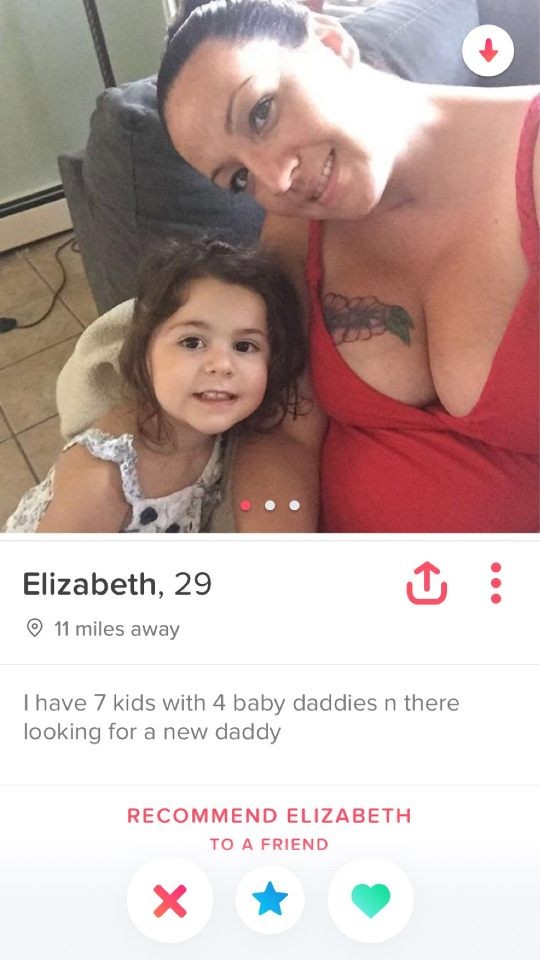 Any takers?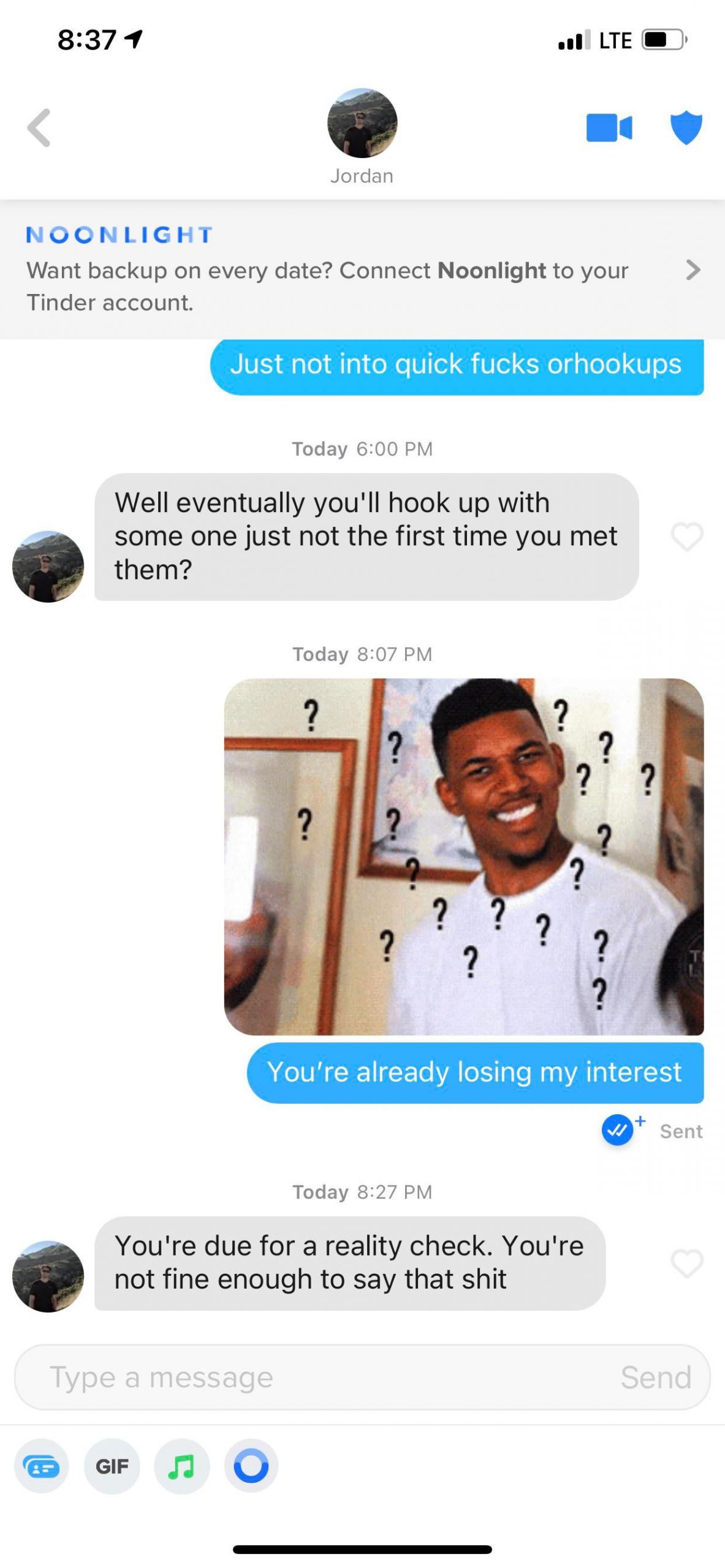 Another Tinder success story.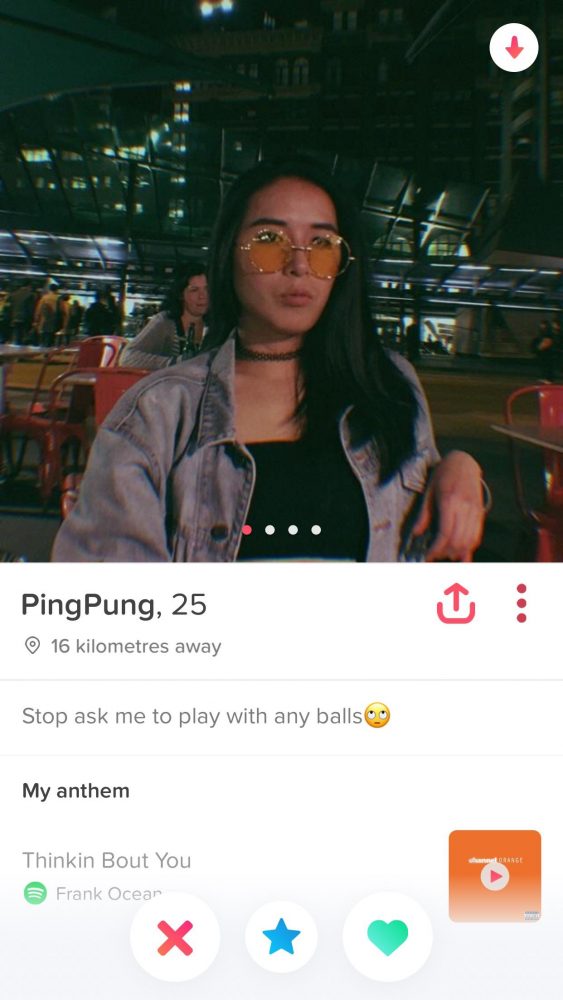 So… tempting…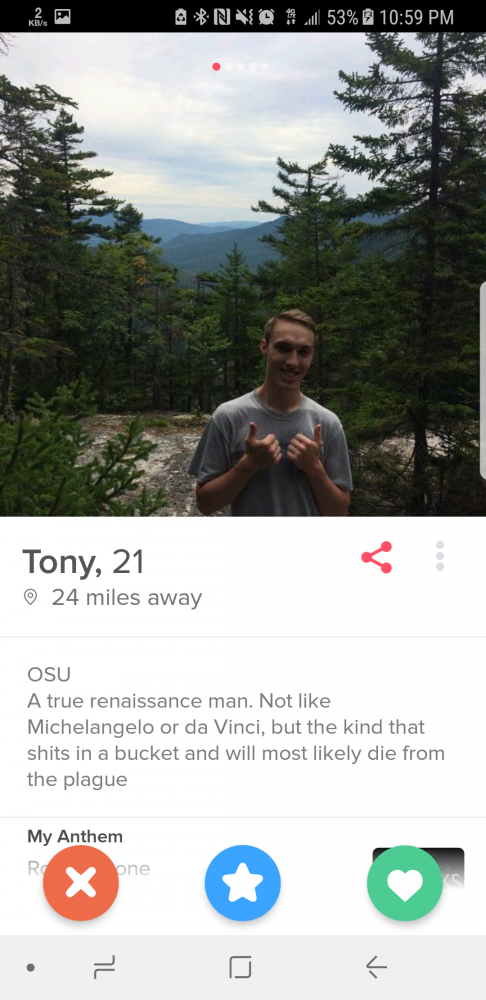 A true renaissance man.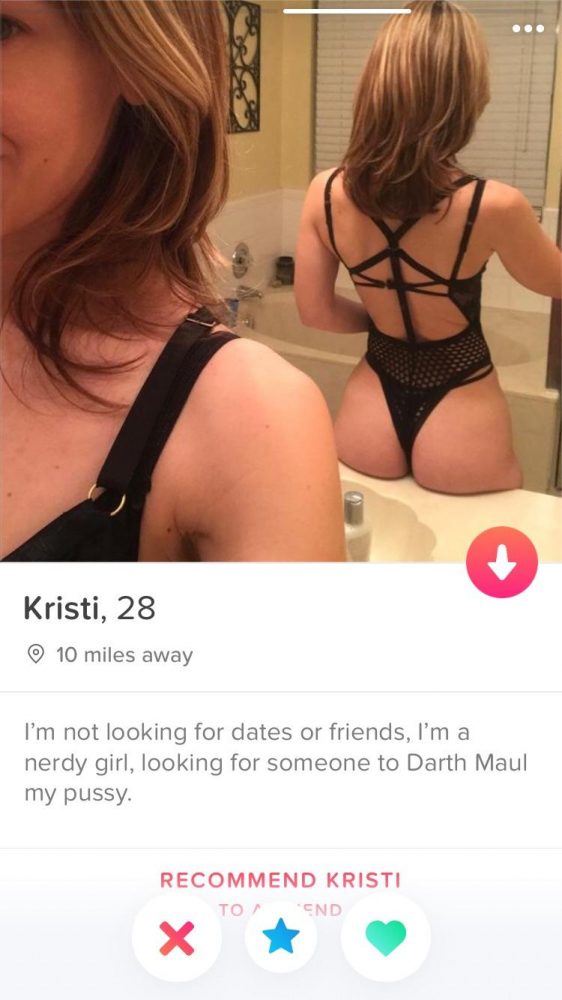 Every geek's fantasy.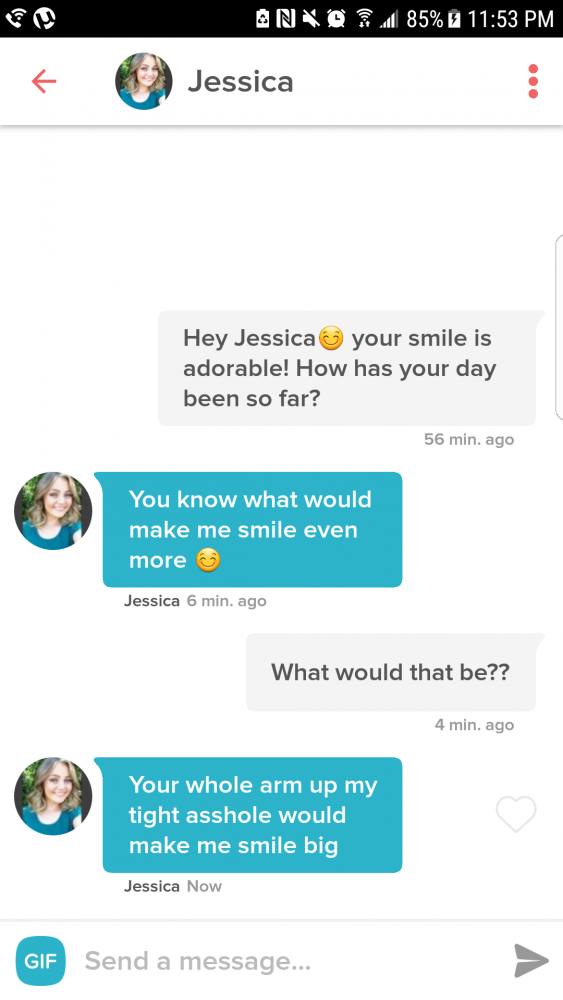 Whoa!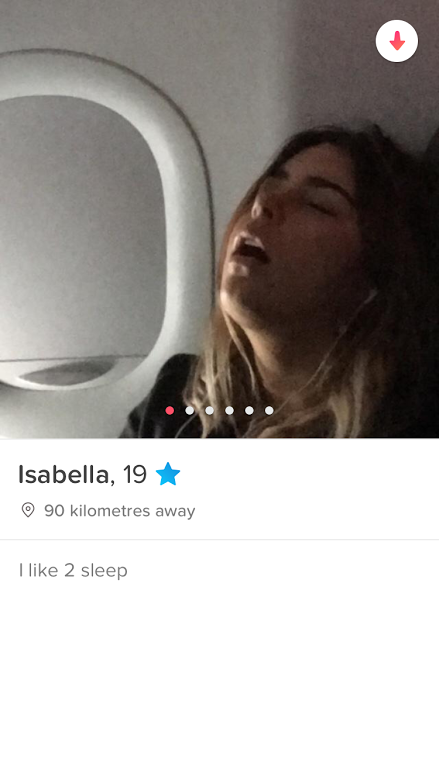 No shit.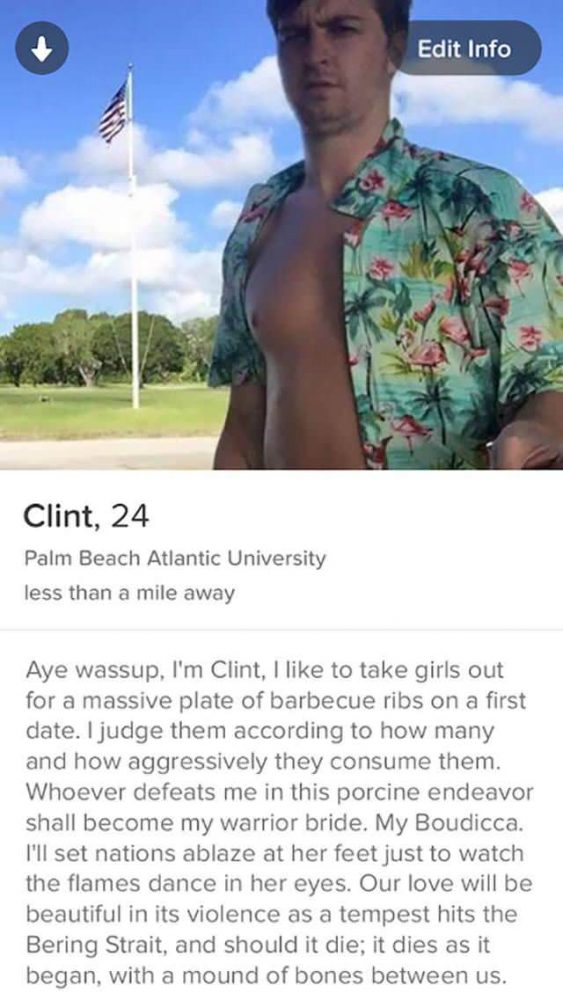 Anyone up for the challenge?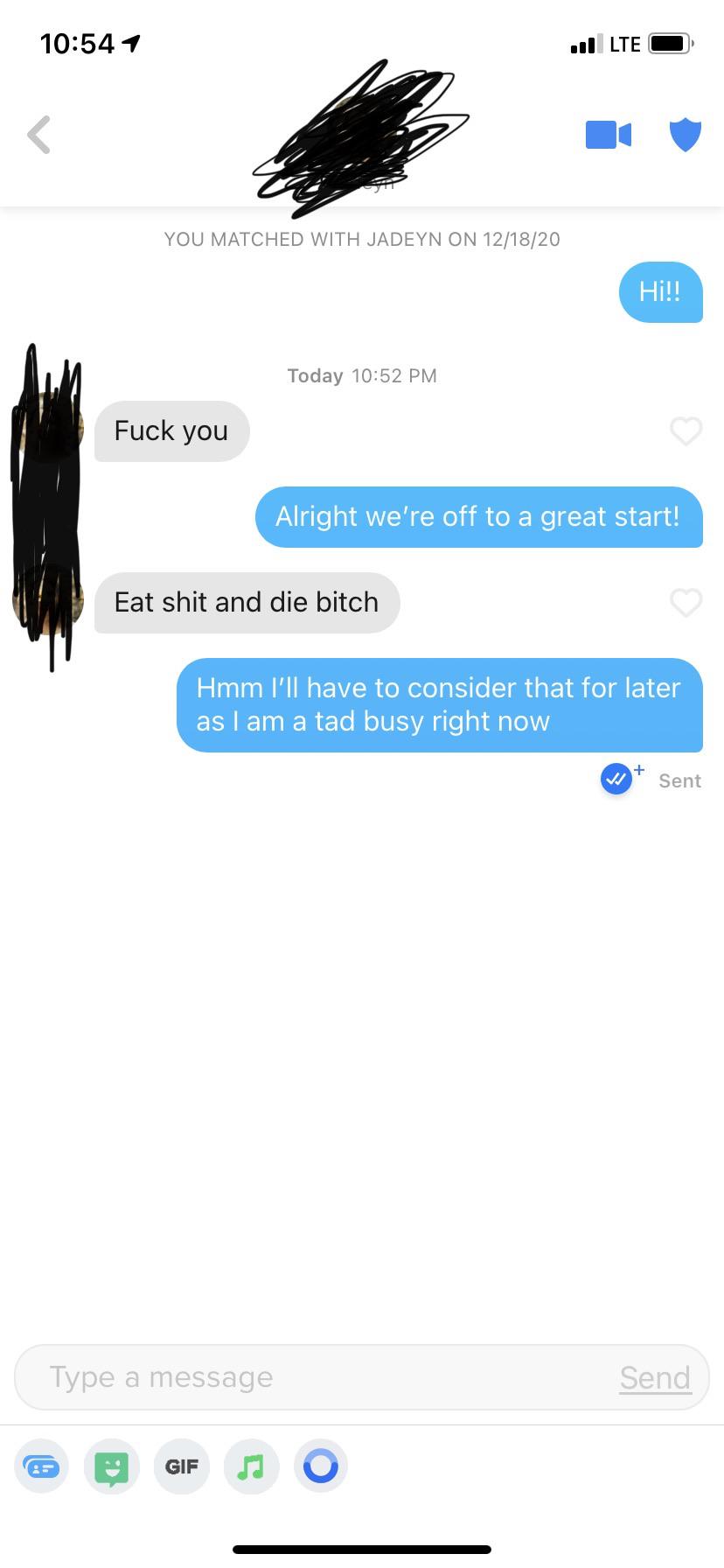 Feel the love.
This girl knows her snacks.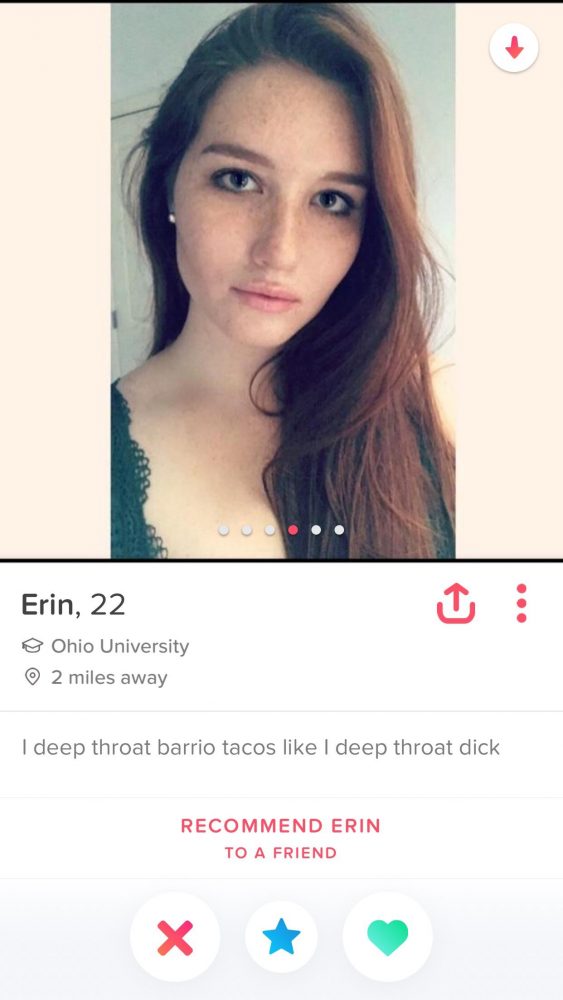 Aaaaand we're done.
—-
Alrighty then. That was fun. See you next week for more best and worst Tinder shenanigans.
For last week's instalment, click HERE.