Another week, another rundown of the funniest and weirdest conversations and profiles in Tinder land. If you've got any you think can make the cut send them in to our Facebook page or e-mail contribute@sickchirpse.com.
Let's go: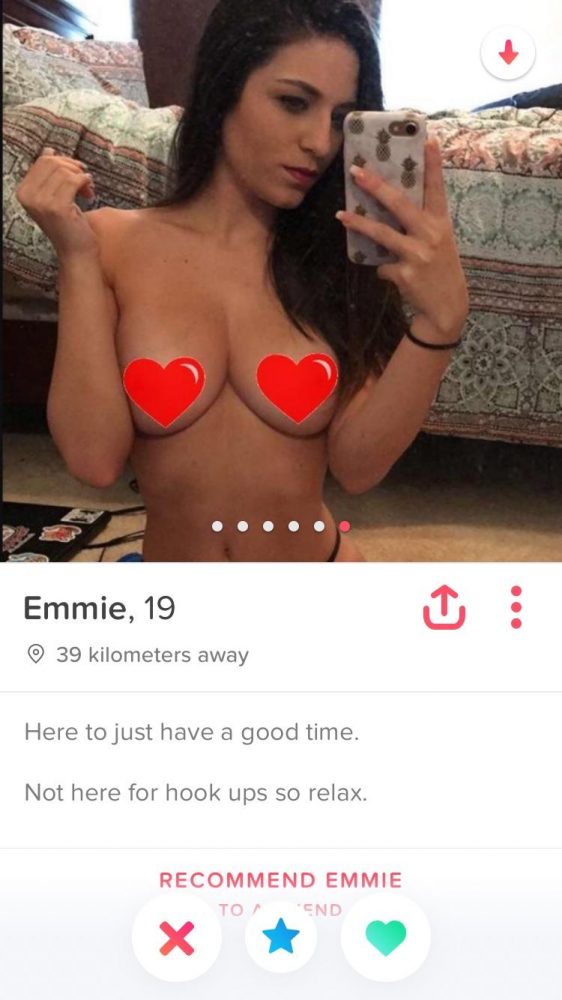 And we're off…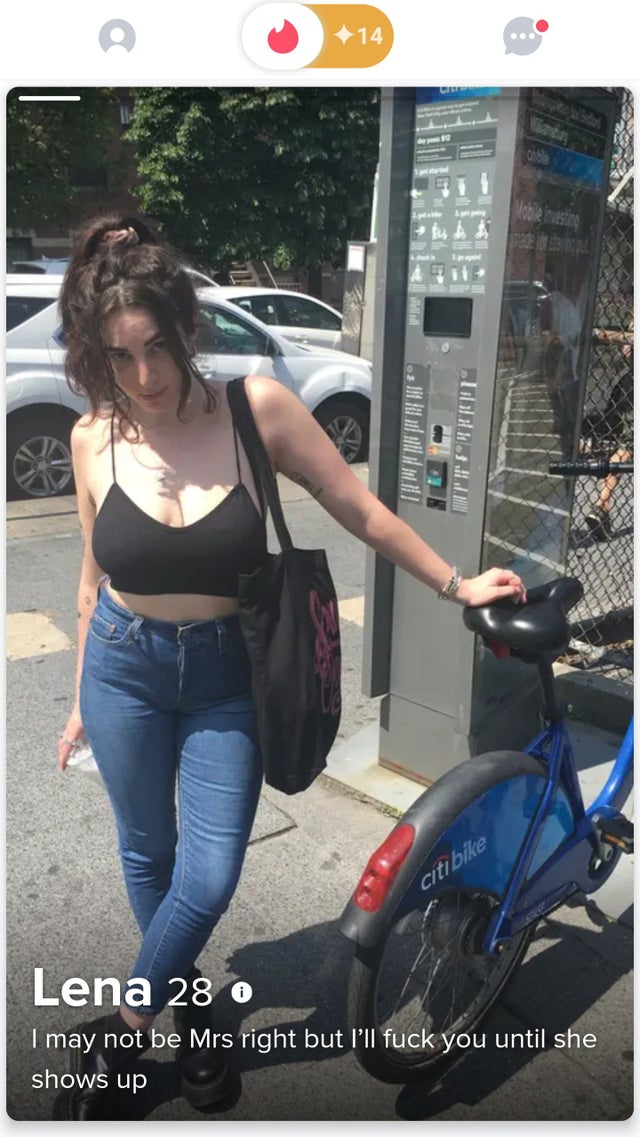 Seems like Mrs right to me.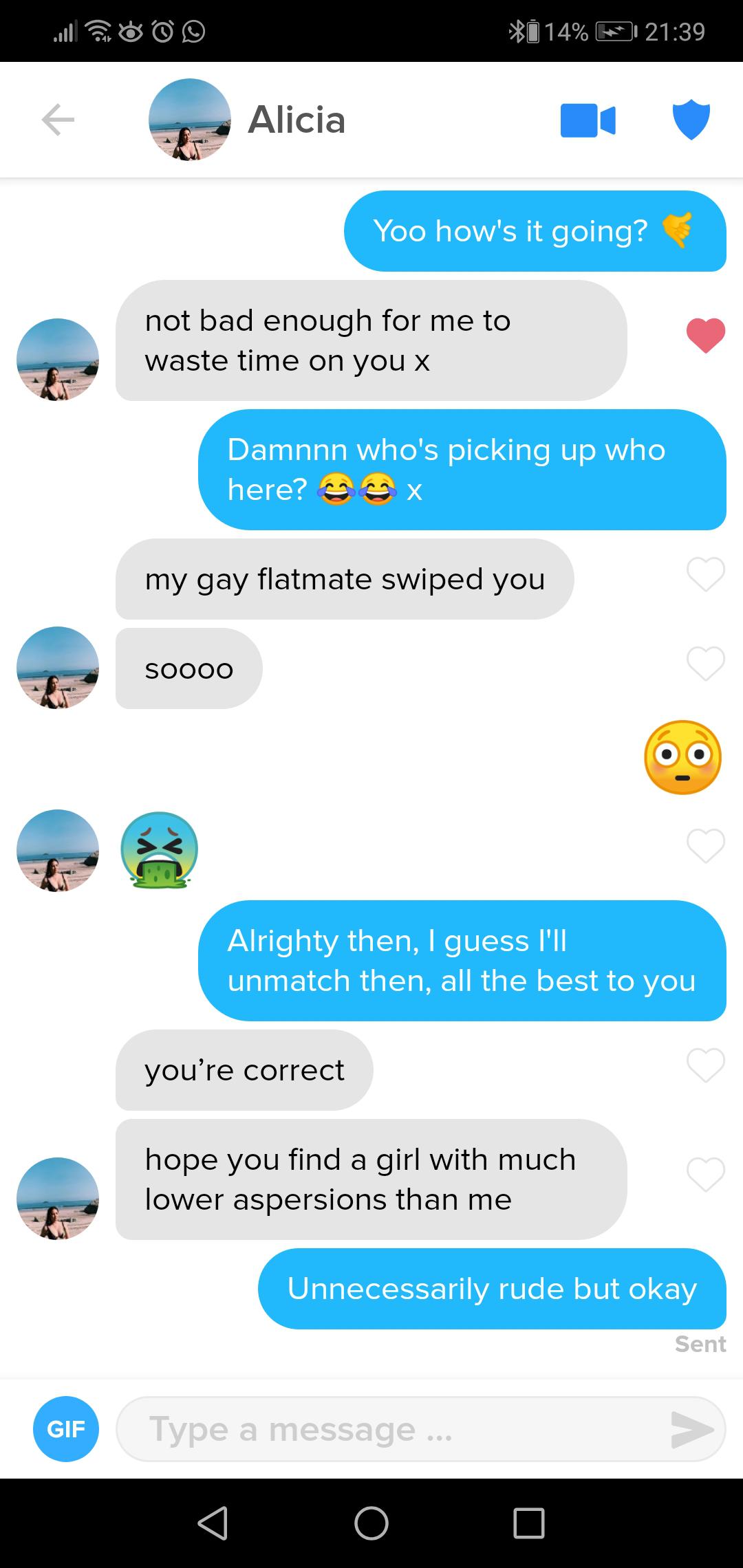 What a bitch!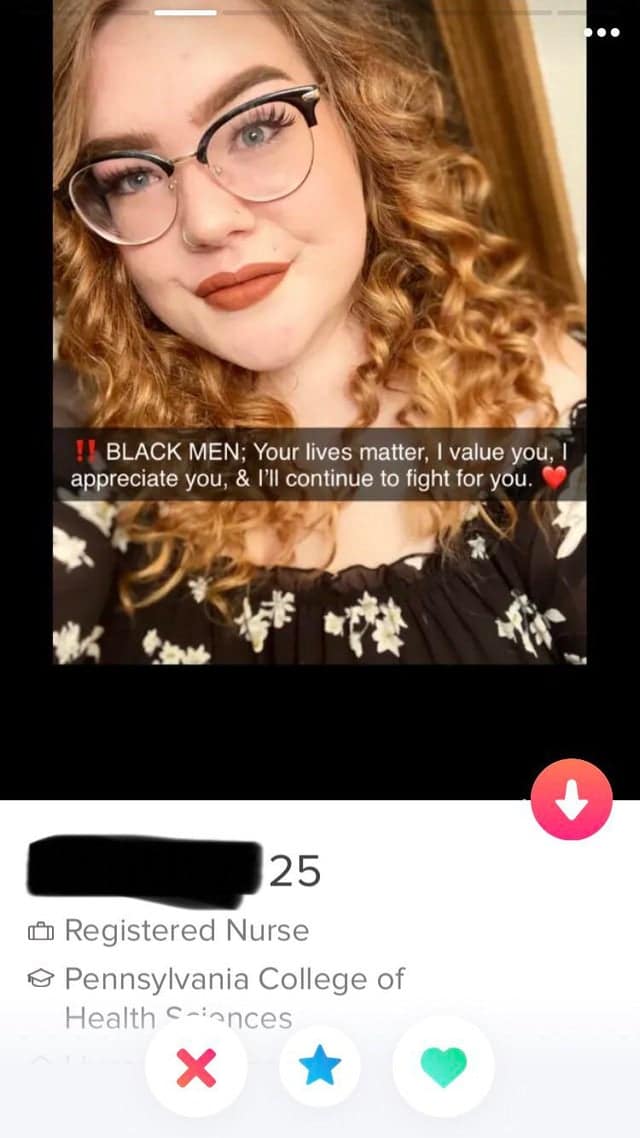 "I must show my potential fuck buddies how virtuous I am"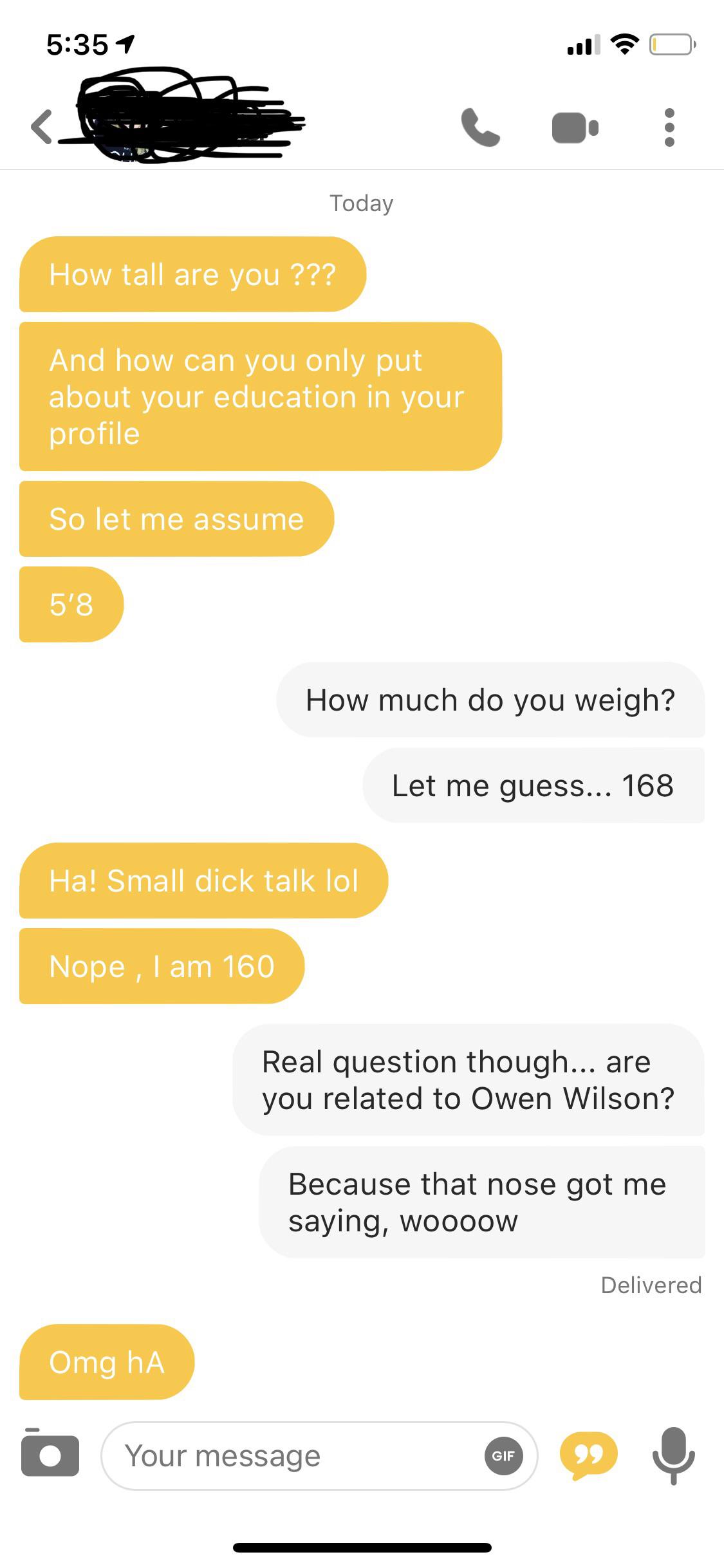 Now kiss.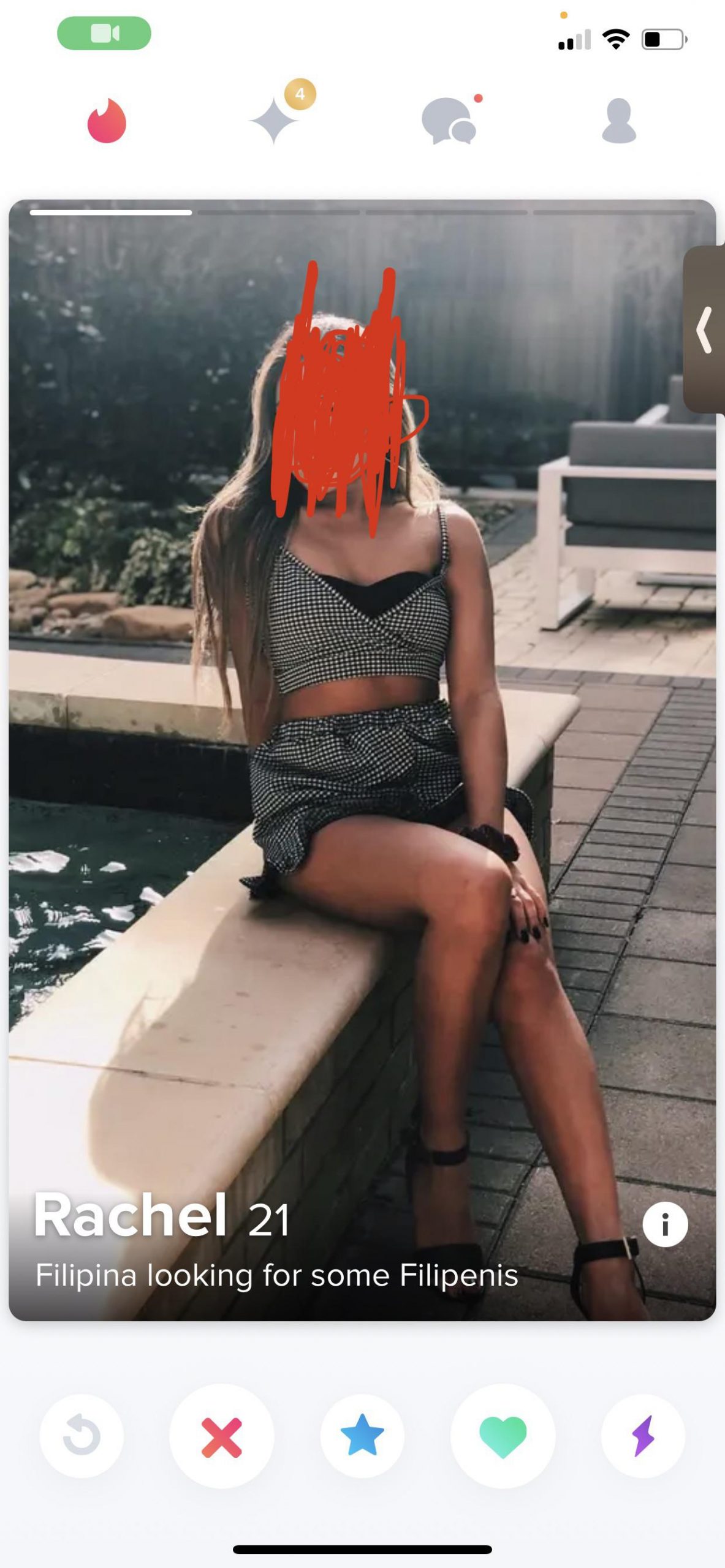 If you're name is Filip you're golden bud.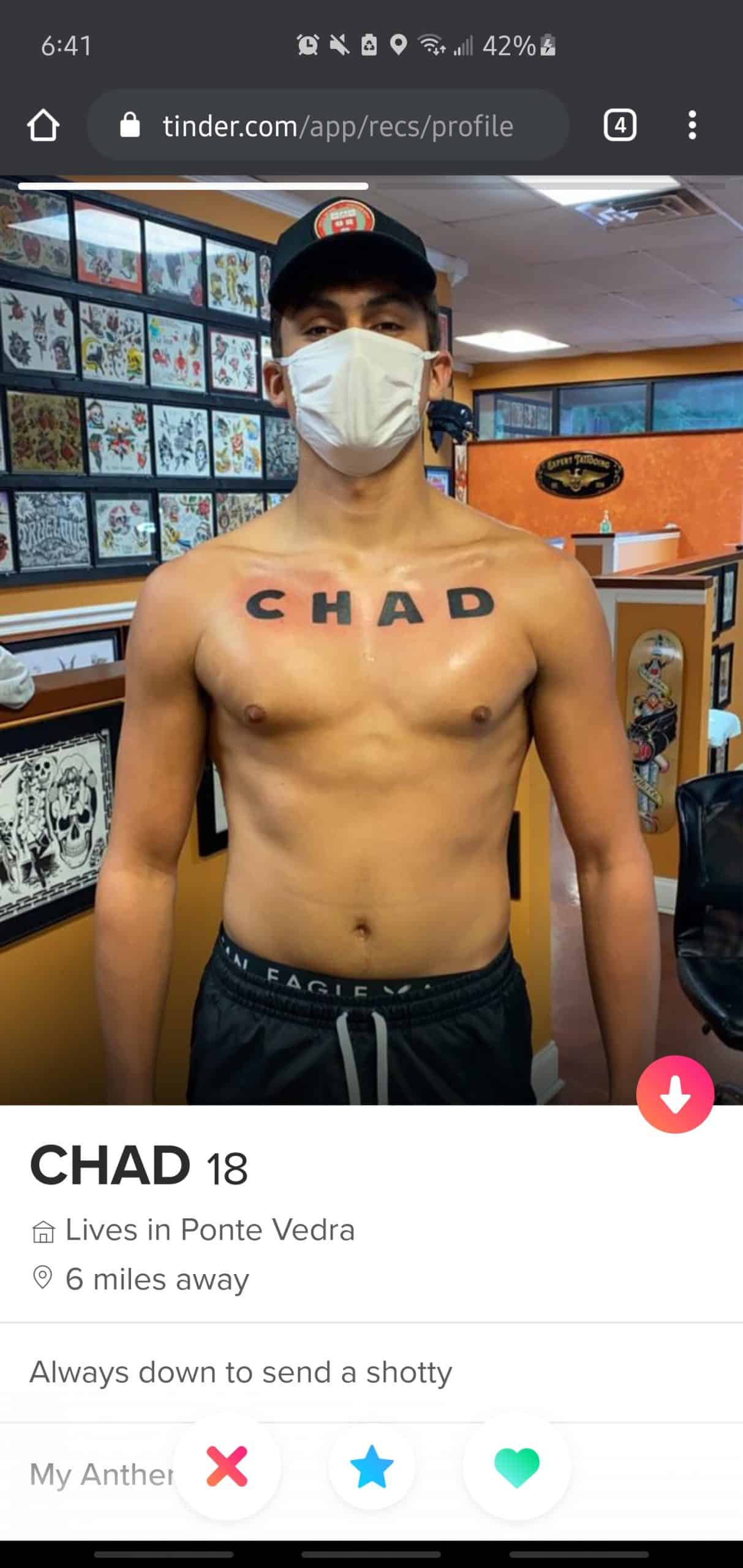 Ohhh dear.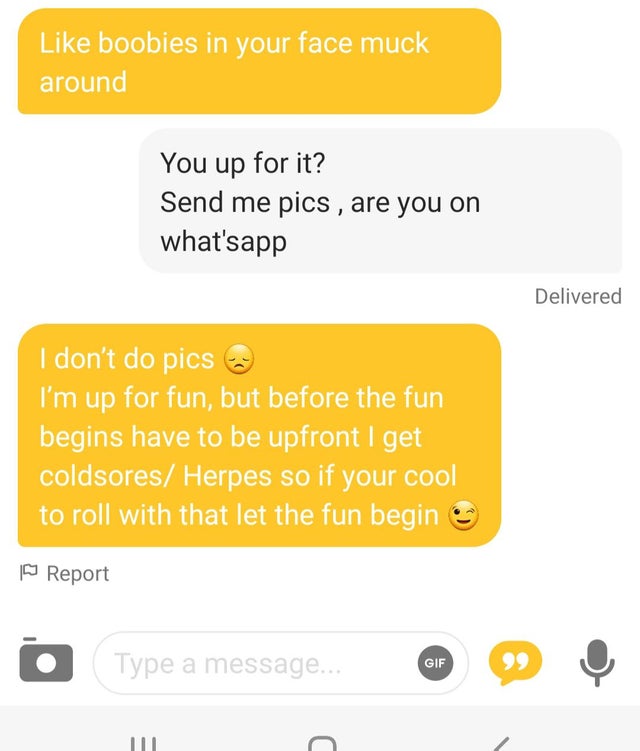 Nice of her to let him know.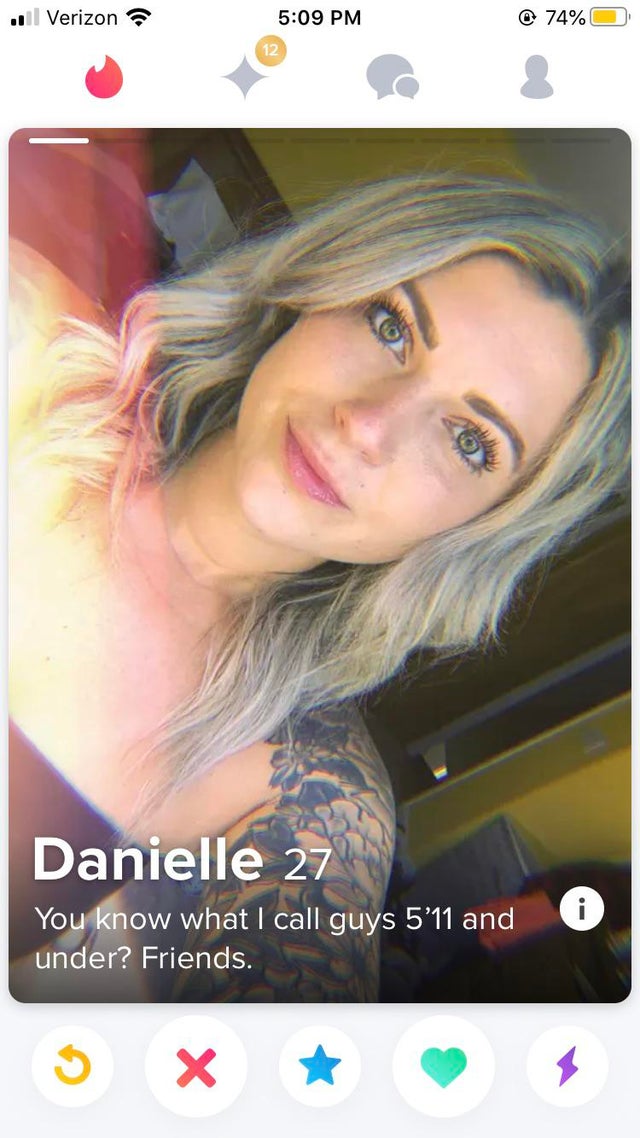 Your weekly reminder that height privilege is real.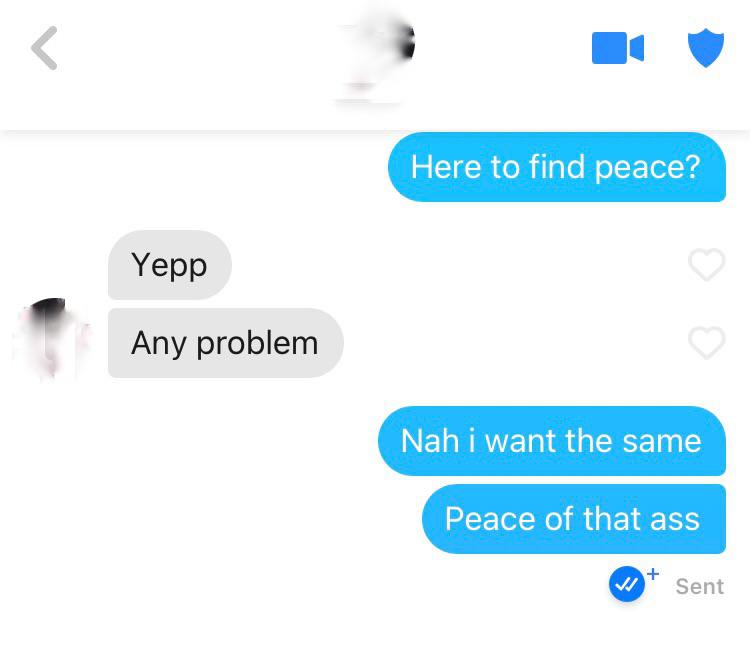 And unmatch.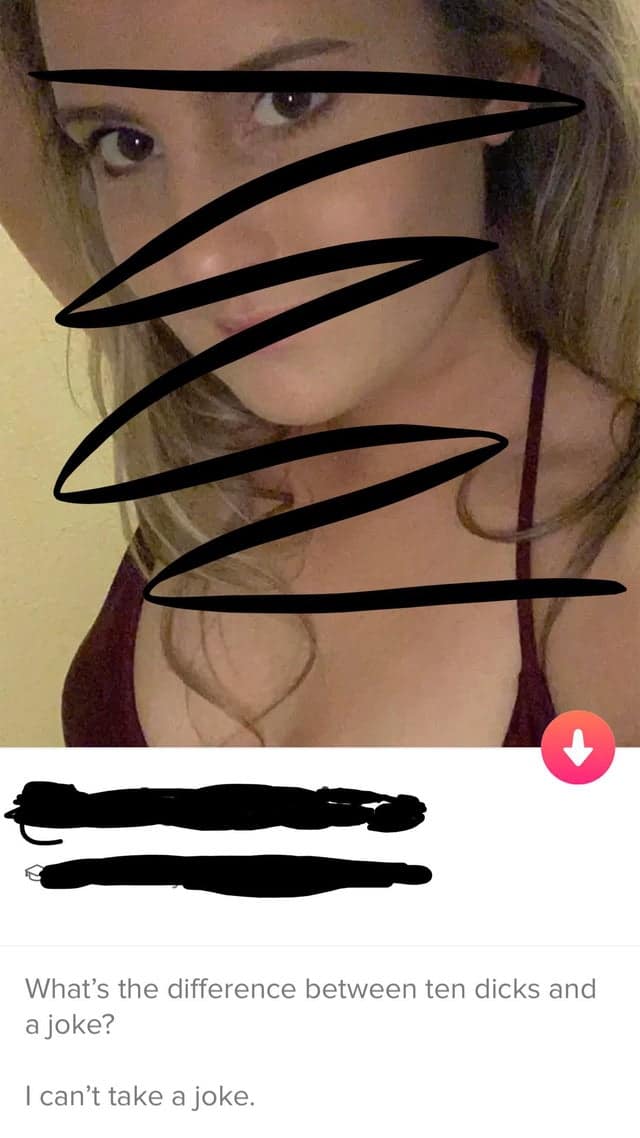 Gulp!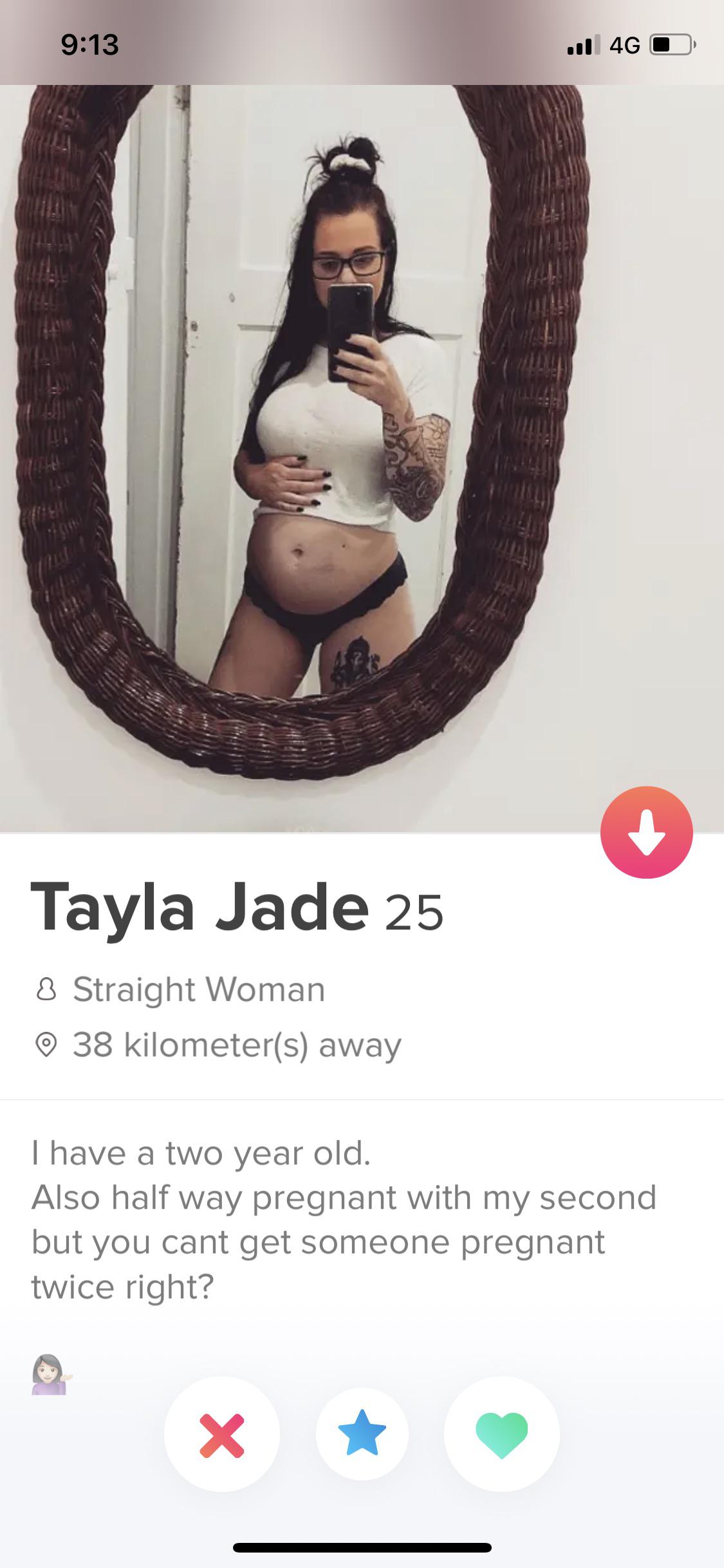 Cursed threesome.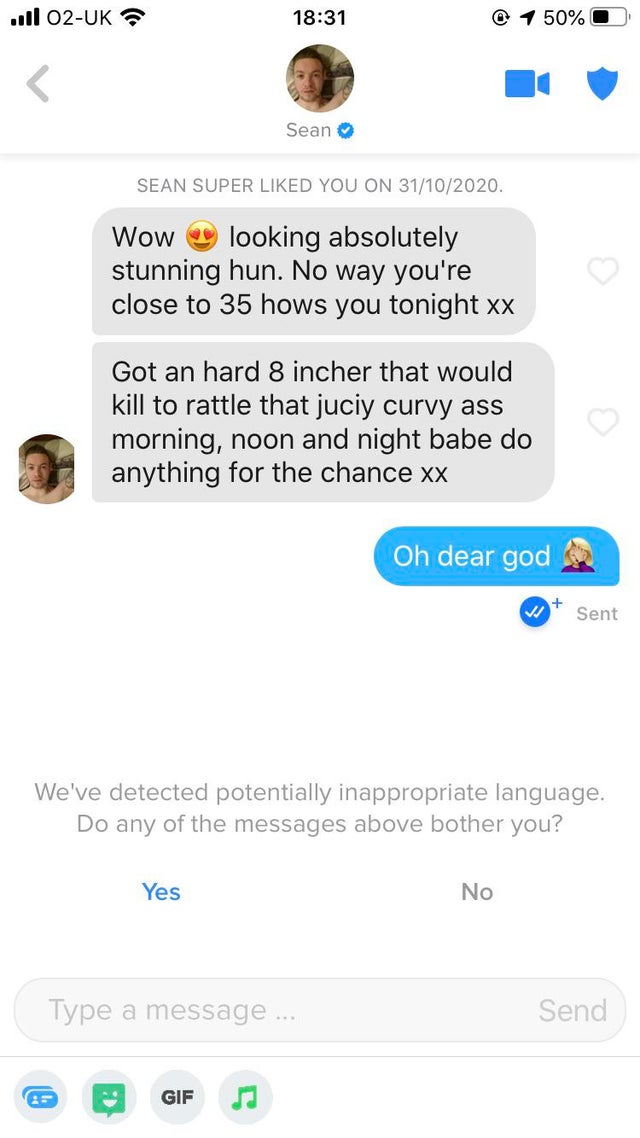 The thirst is real.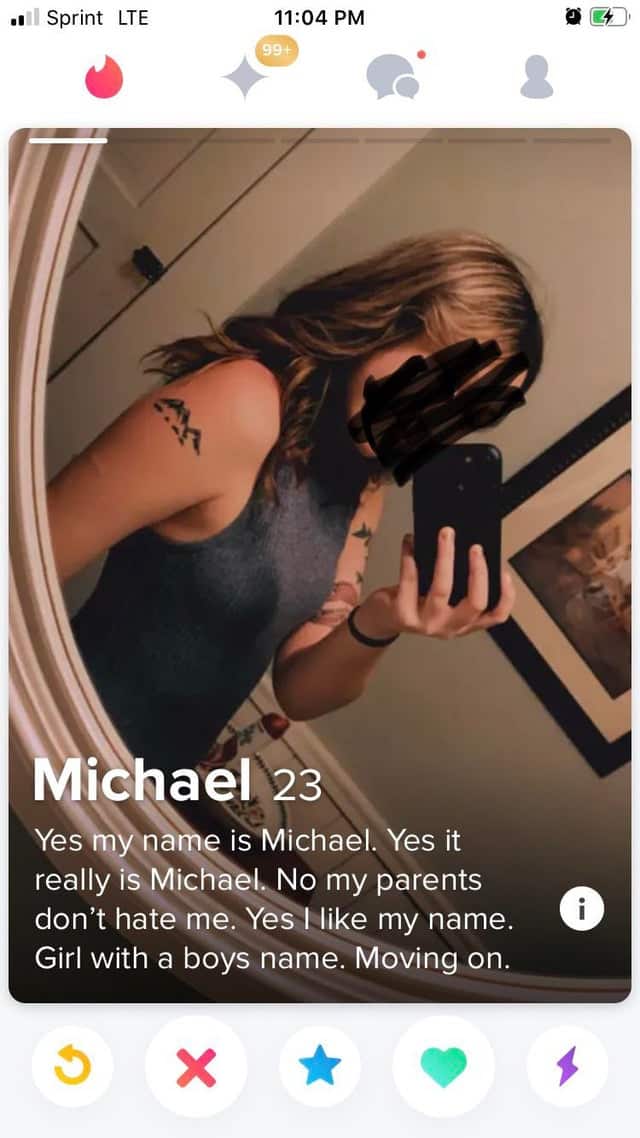 Magic Mike.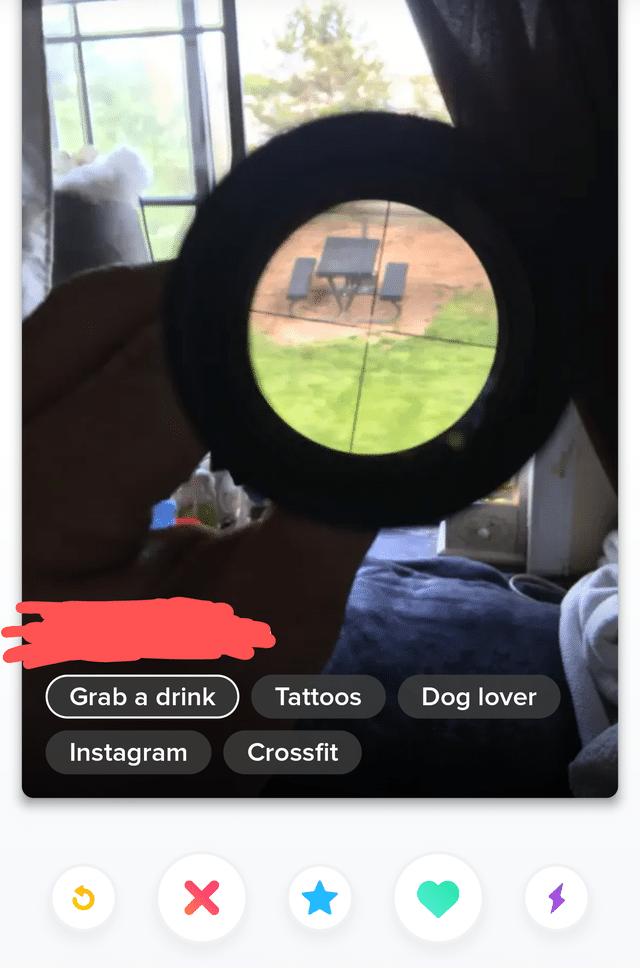 Just a bit creepy.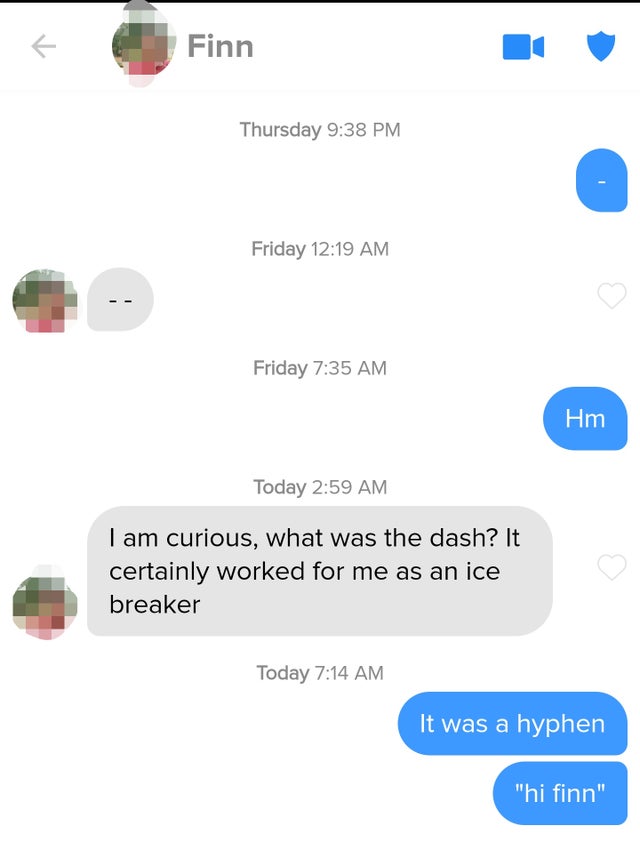 Smart.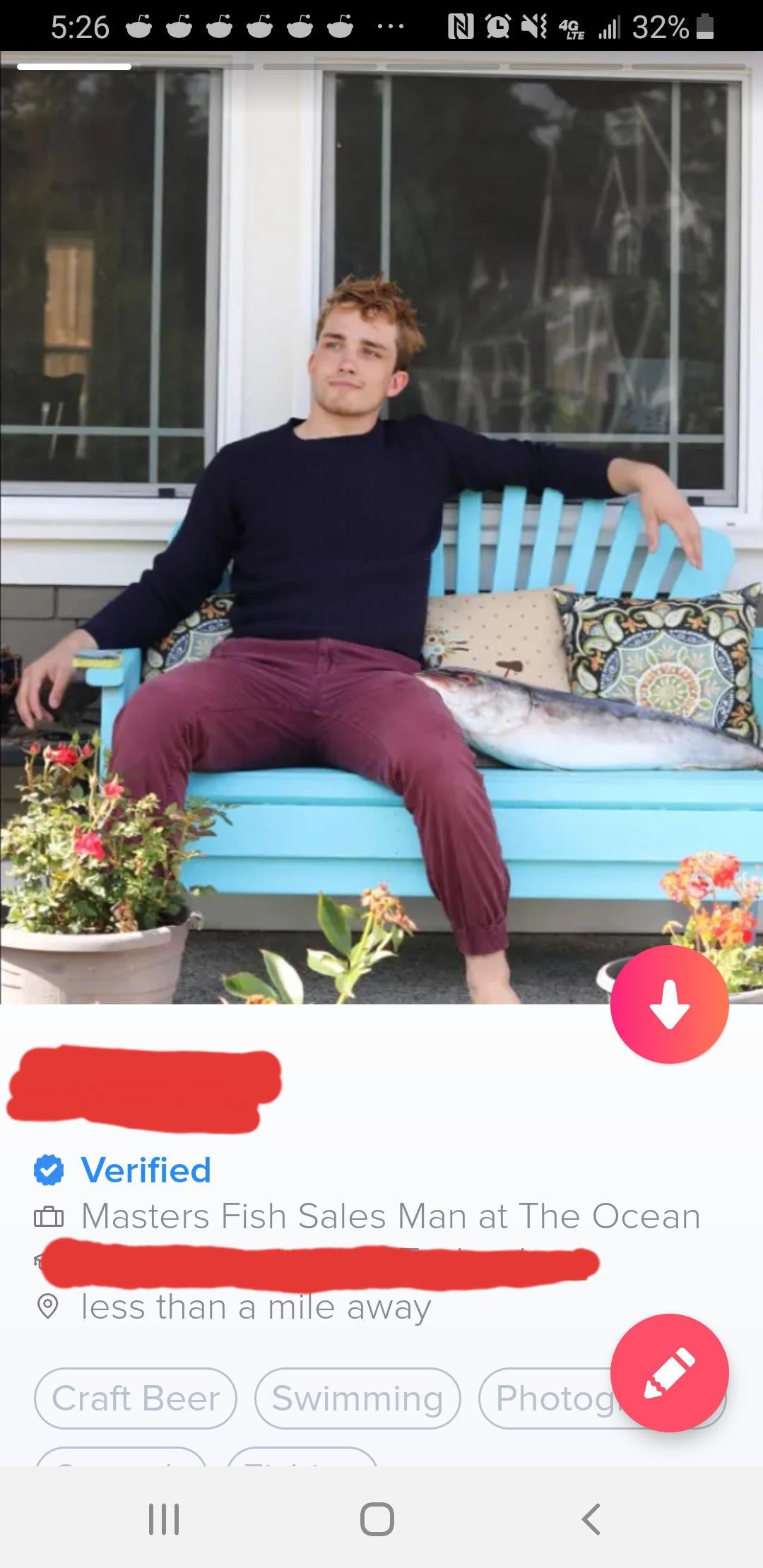 A fish pic done right?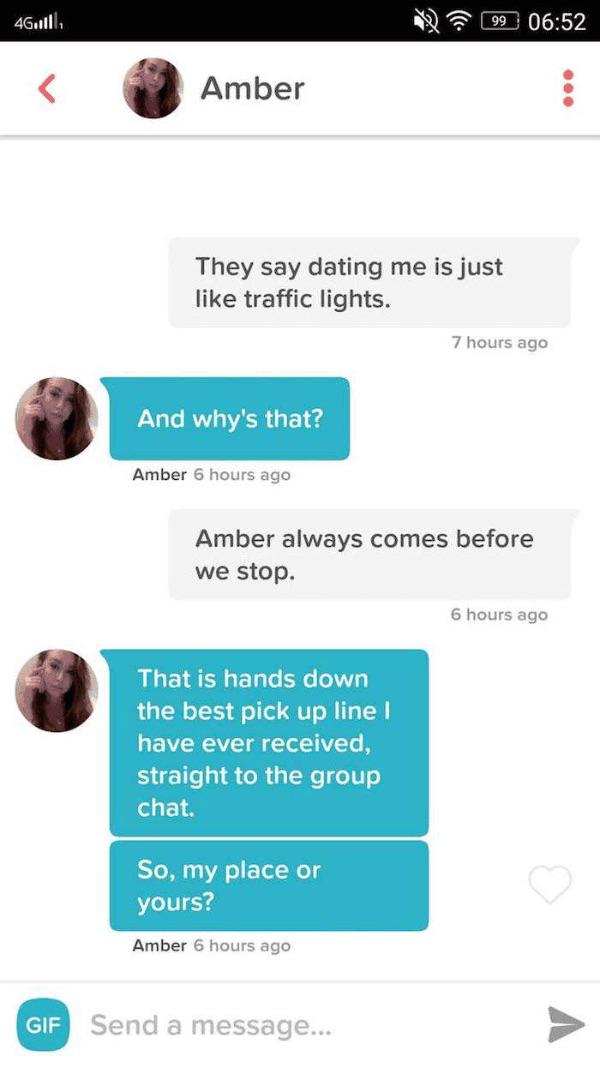 So smooth he slid right into her panties.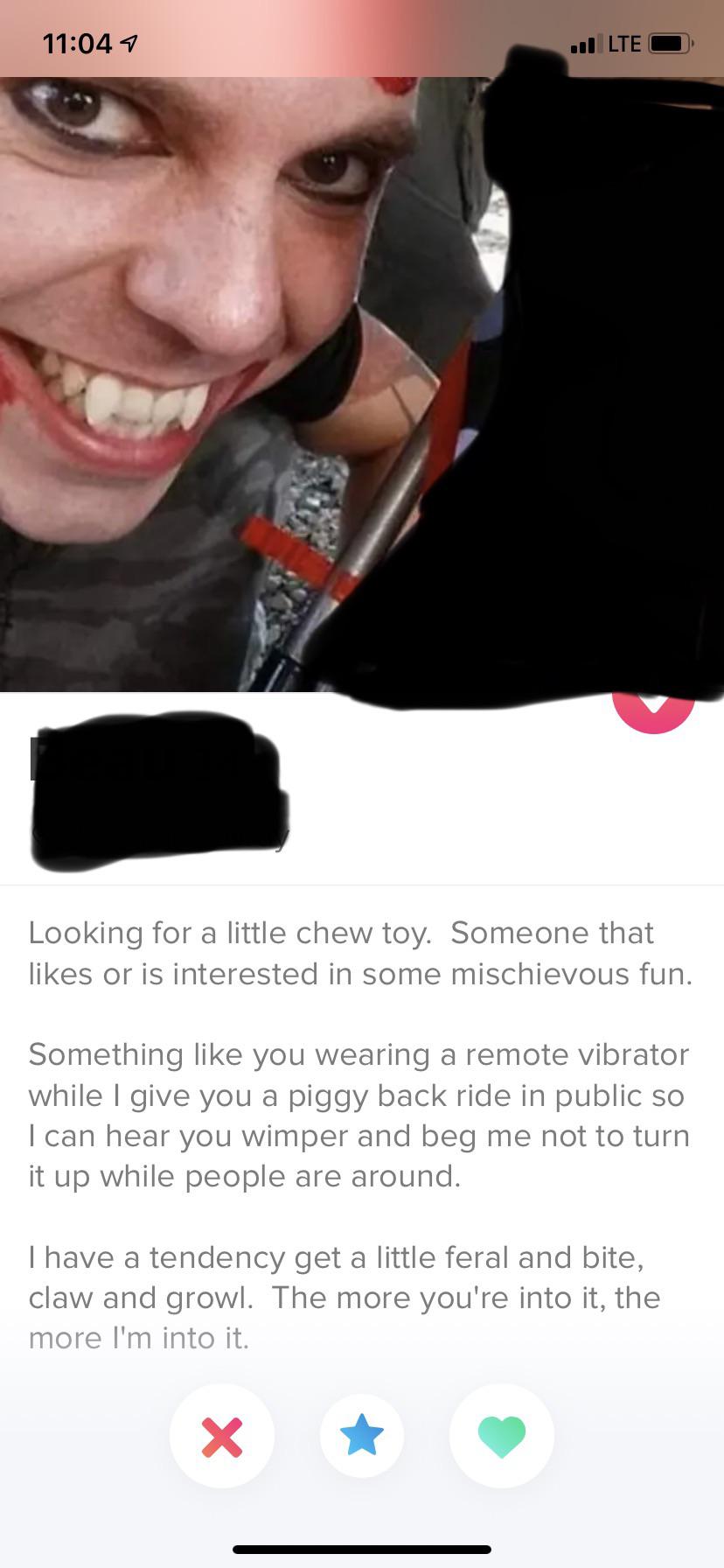 Someone didn't outgrow their vampire phase.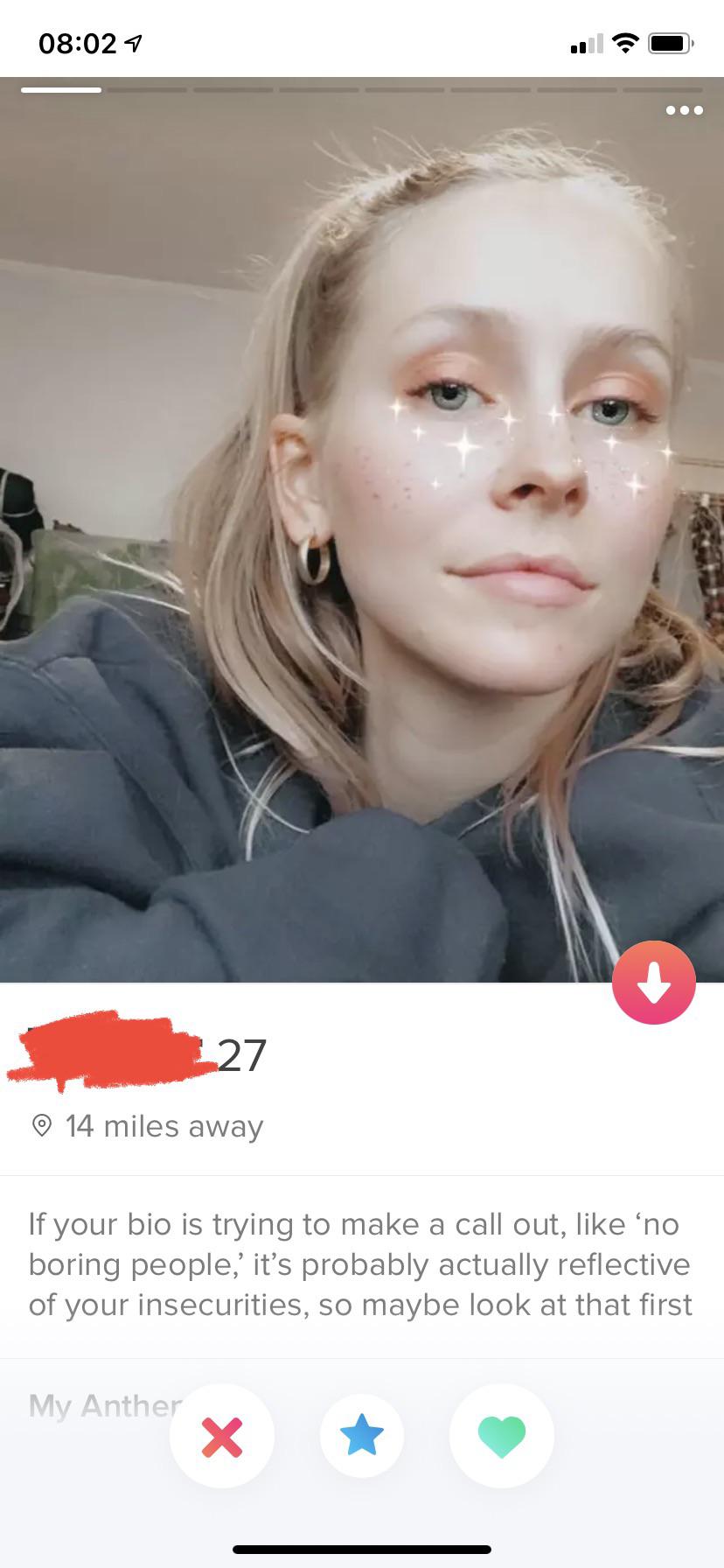 Cheers Dr. Freud.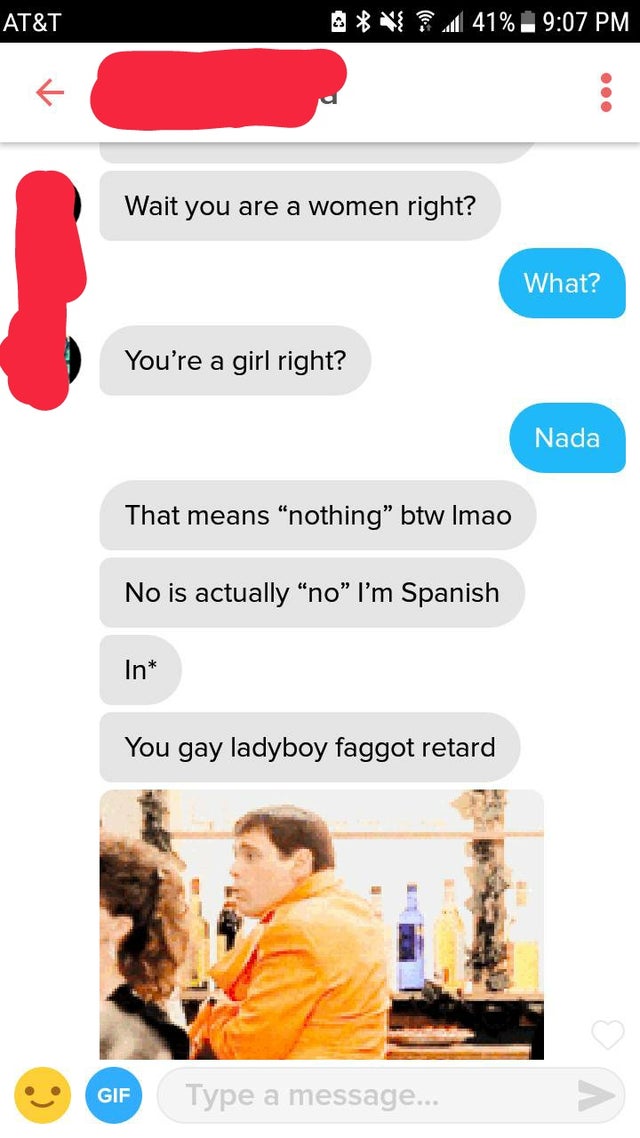 Well that escalated quickly.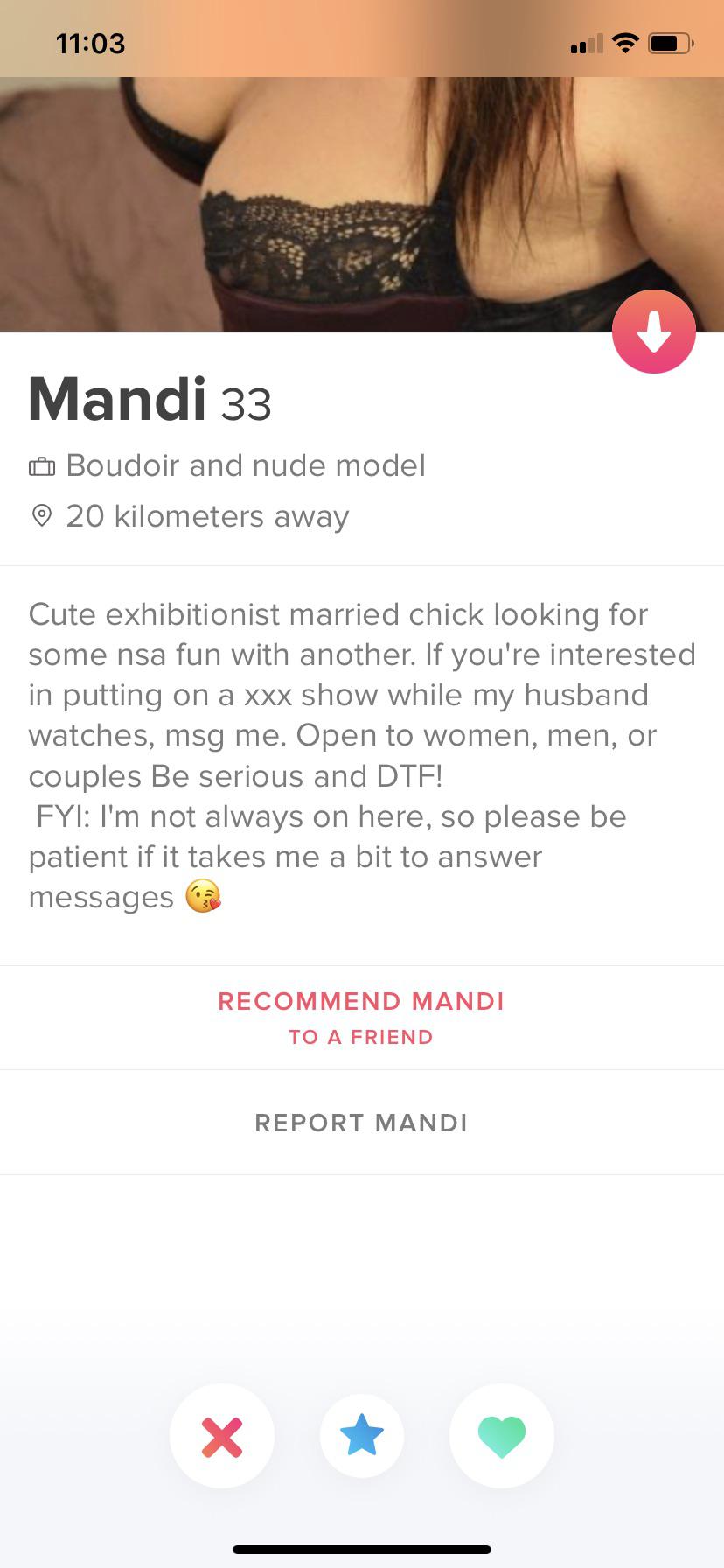 And that's how cuckold porn happens.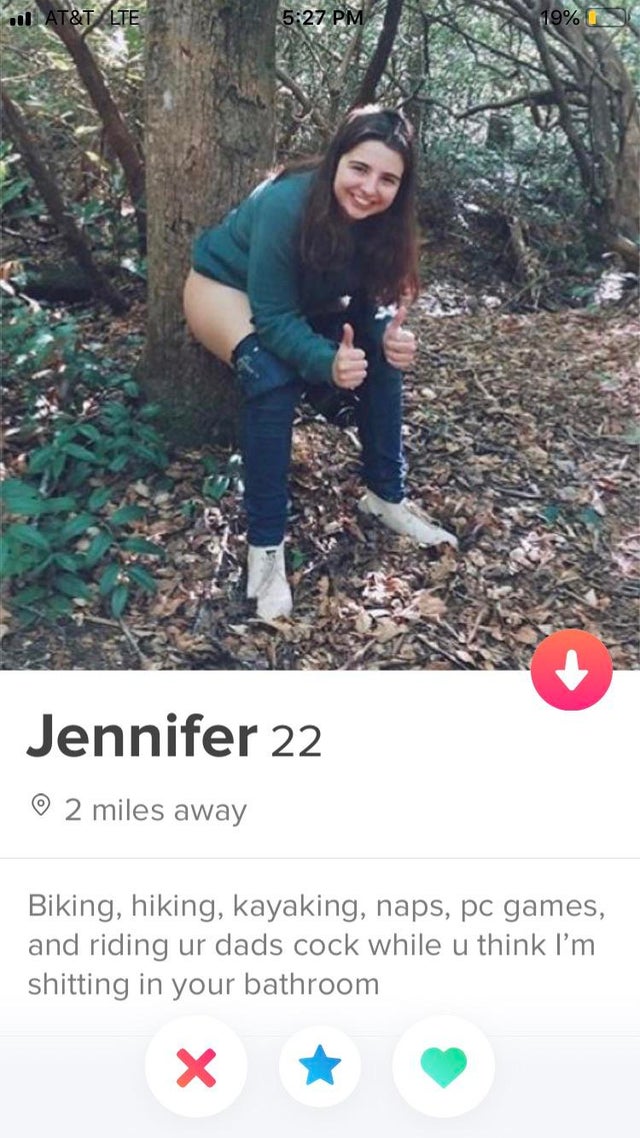 Legend.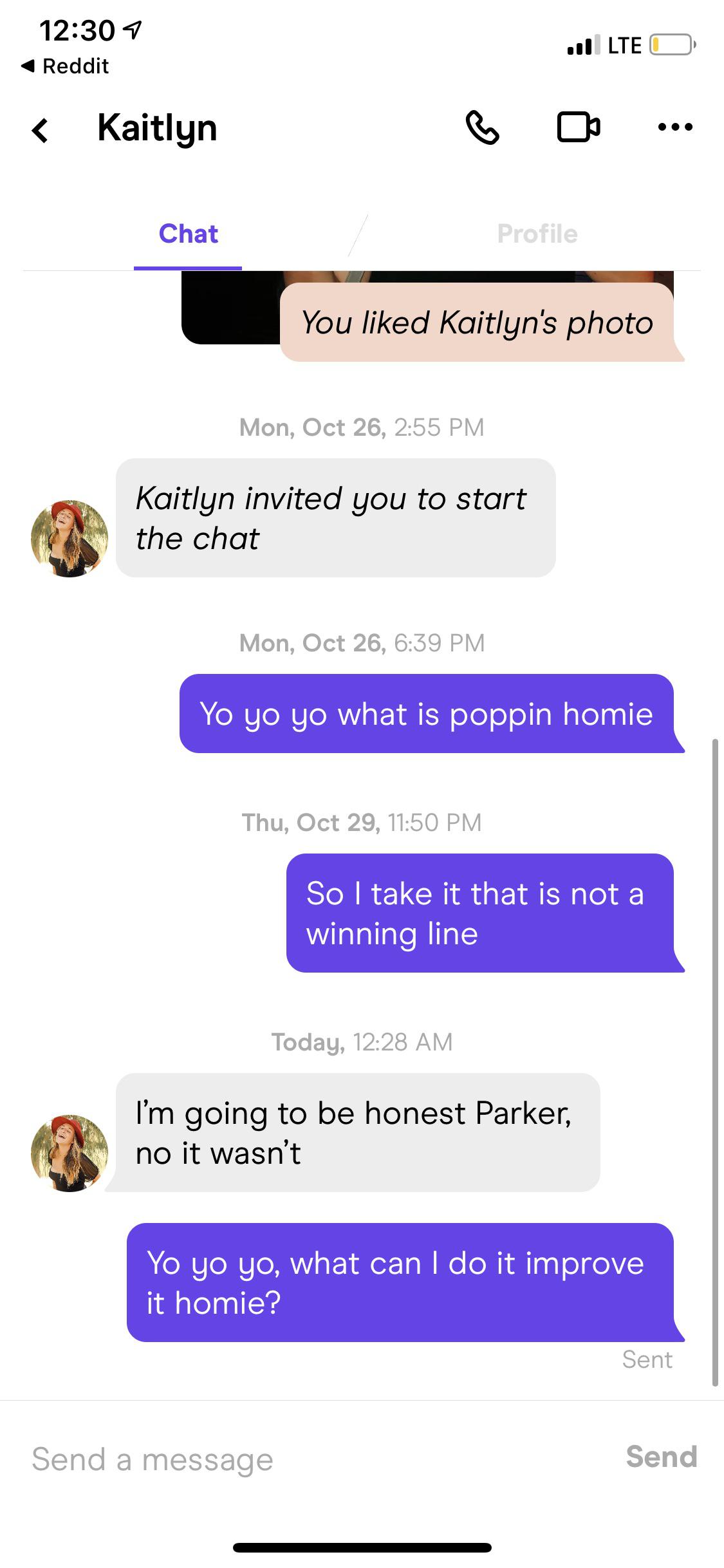 Don't change for anyone, Parker!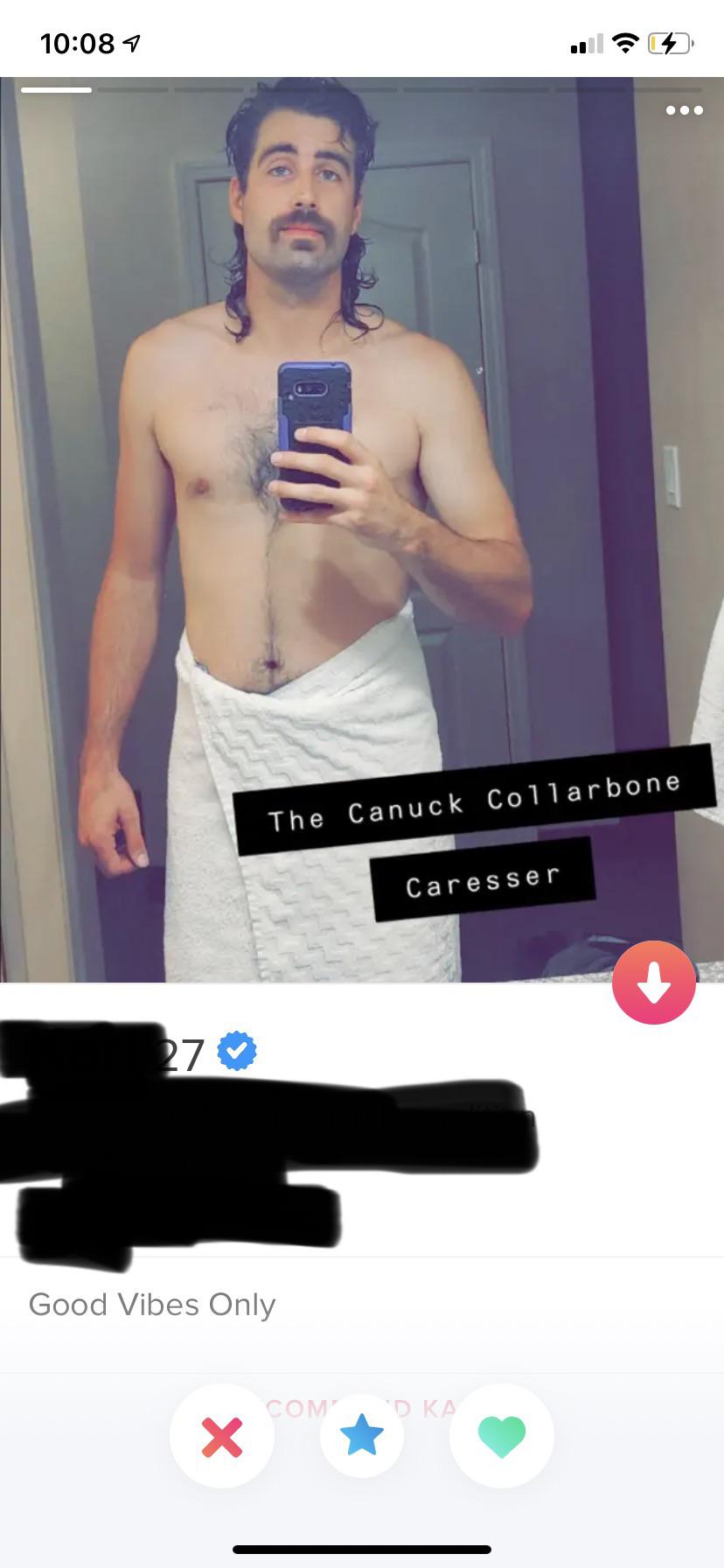 Aaaaaand we're done.
—-
Alrighty then. That was fun. See you next week for more best and worst Tinder shenanigans.
For last week's instalment, click HERE.