Another week, another rundown of the funniest and weirdest conversations and profiles in Tinder land. If you've got any you think can make the cut send them in to our Facebook page or e-mail contribute@sickchirpse.com.
Let's go: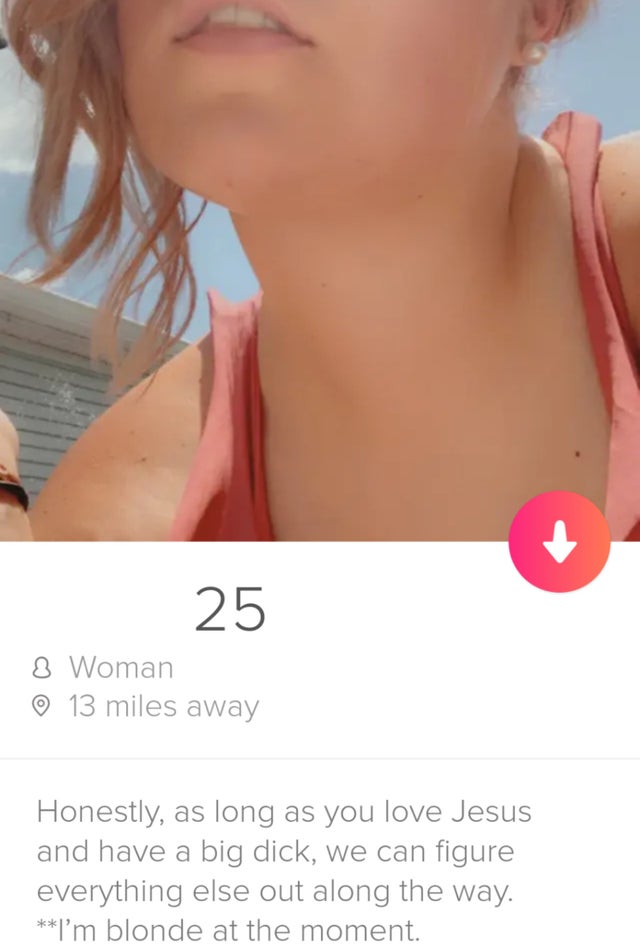 And we're off…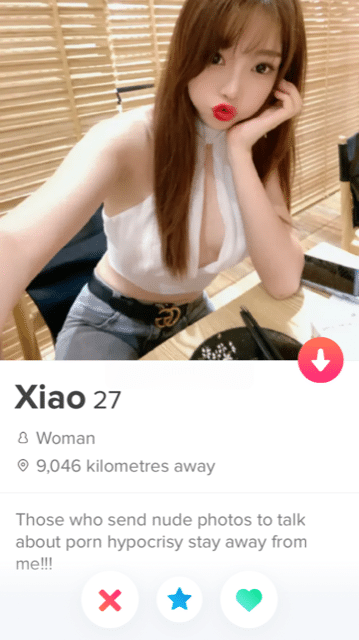 You heard the lady.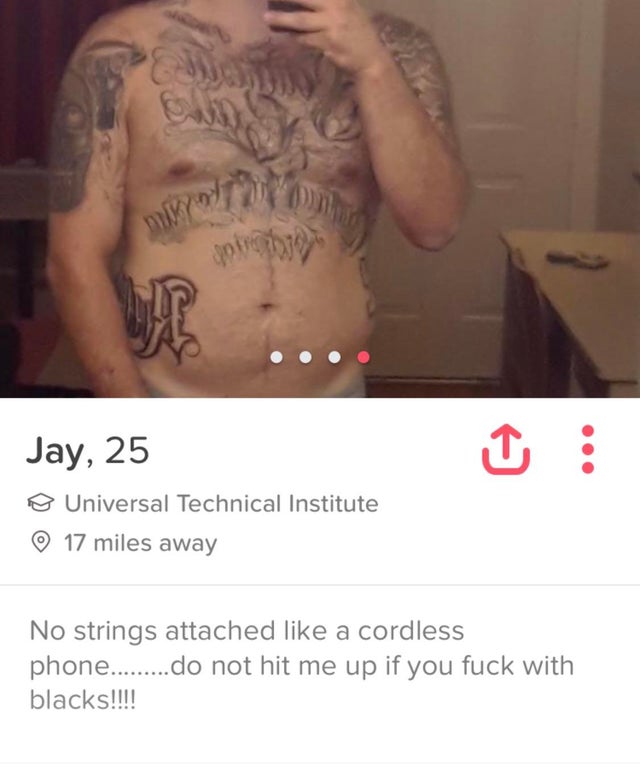 Save some women for the rest of us, guy!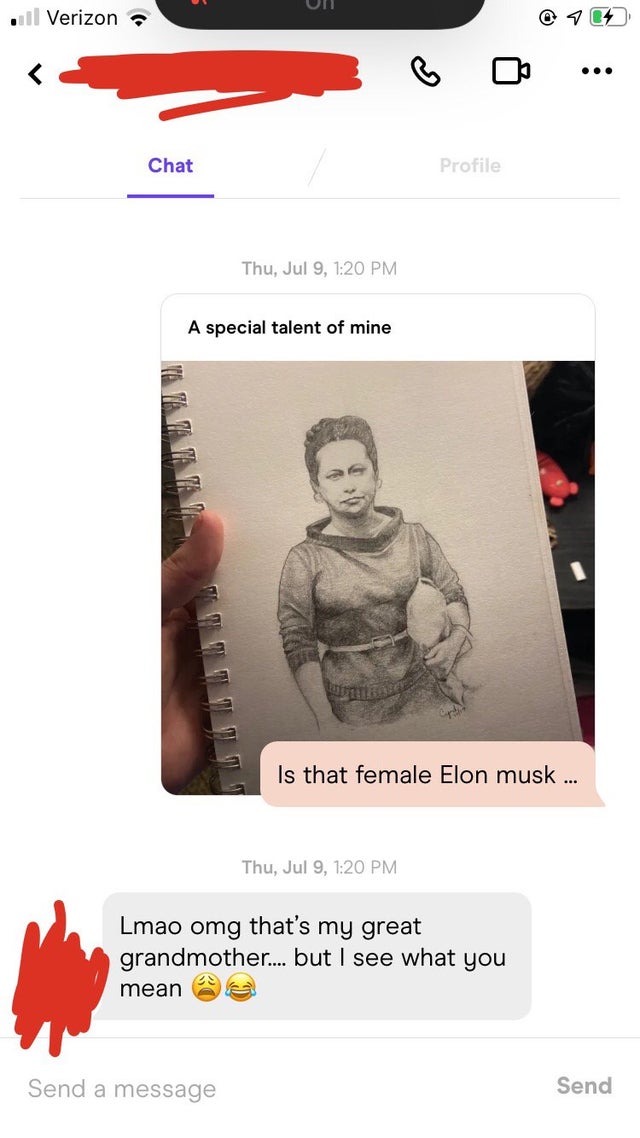 That is 100% female Elon Musk.

She's got some nerve with that busted iPhone 6.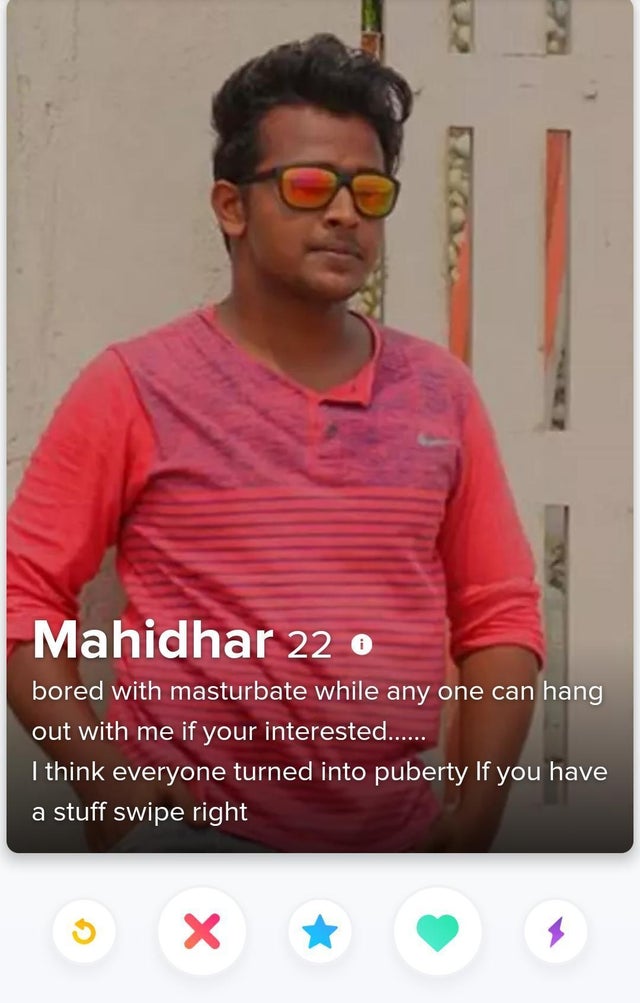 Get 'em Mahidhar!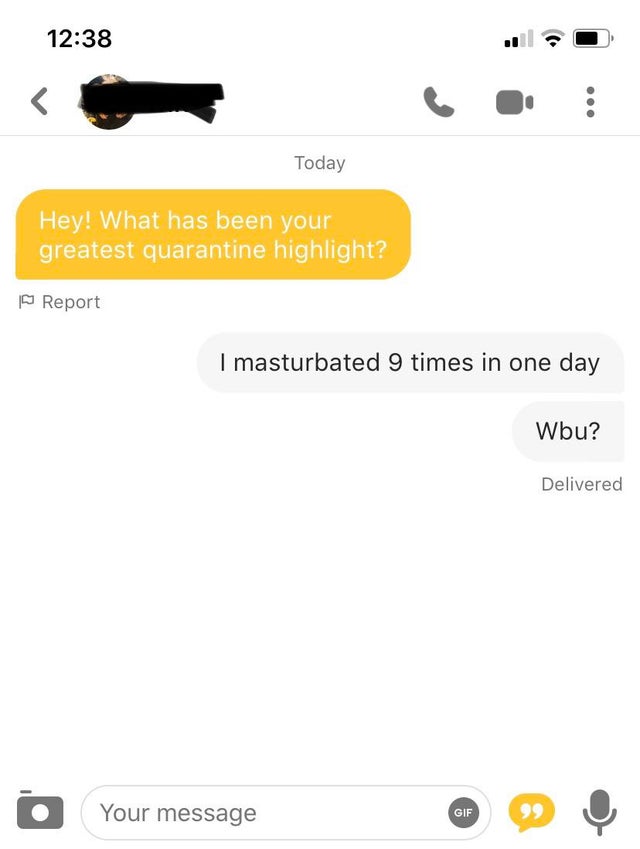 We are in the presence of greatness.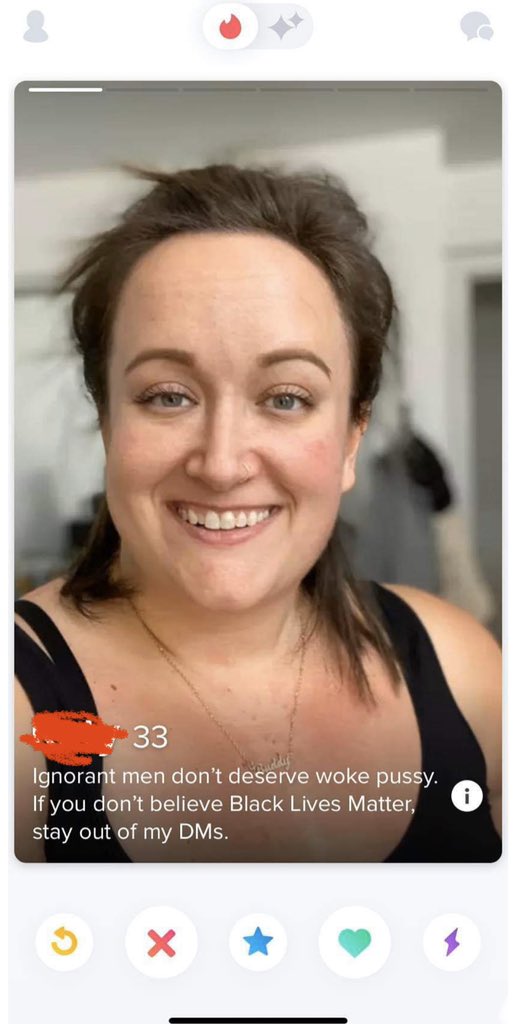 So woke.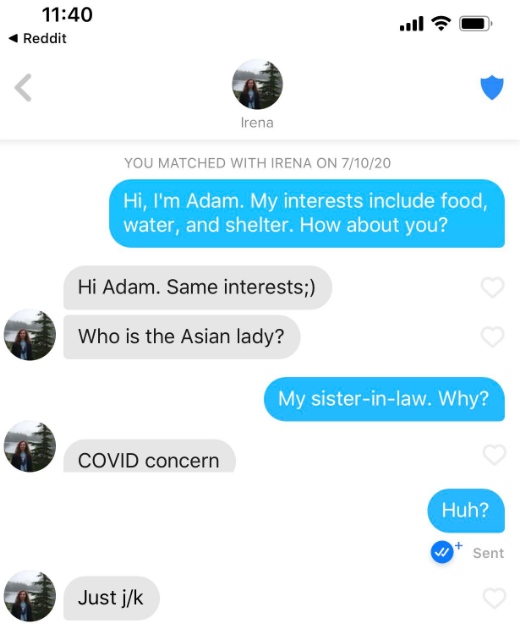 Awkward.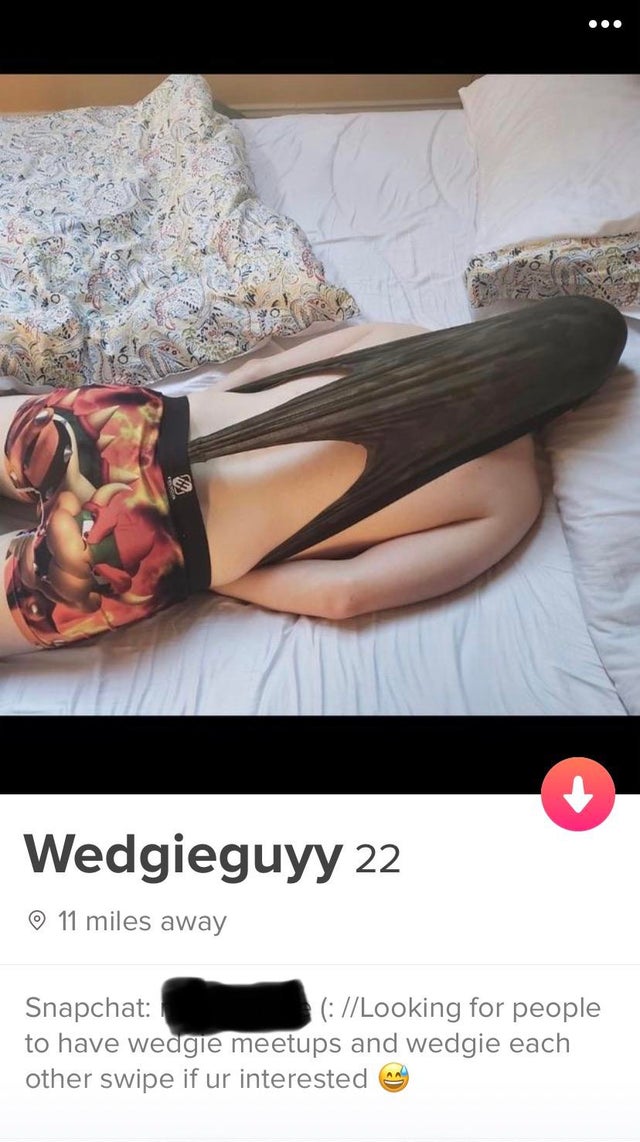 Oh wow OK.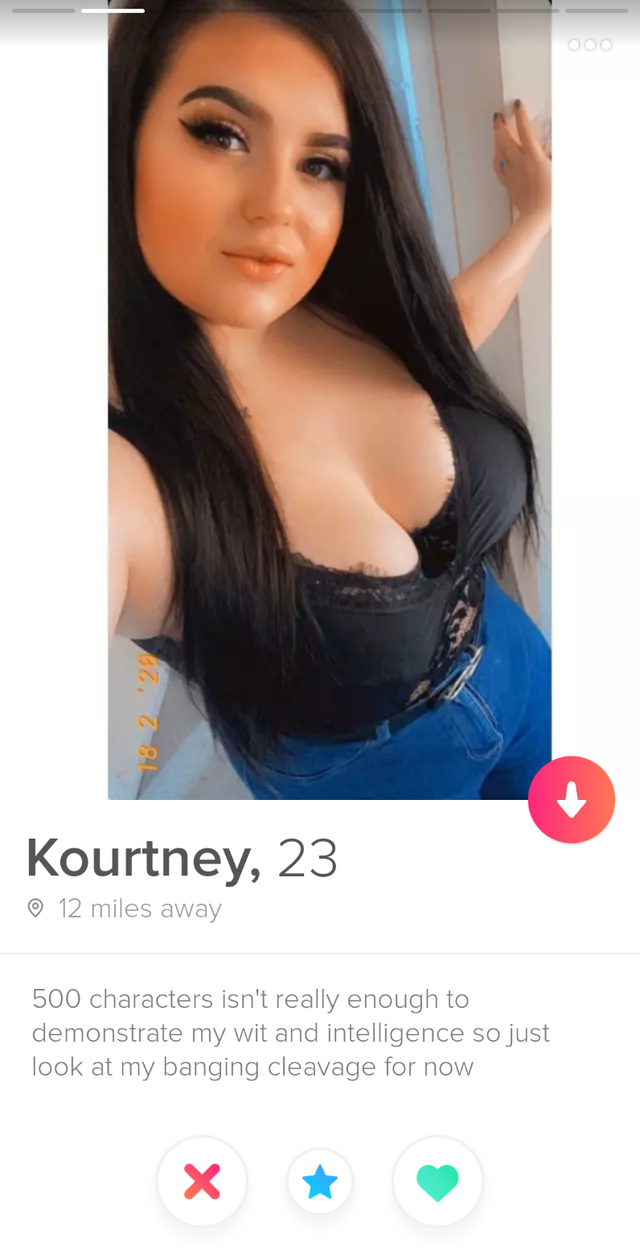 When 500 characters isn't enough.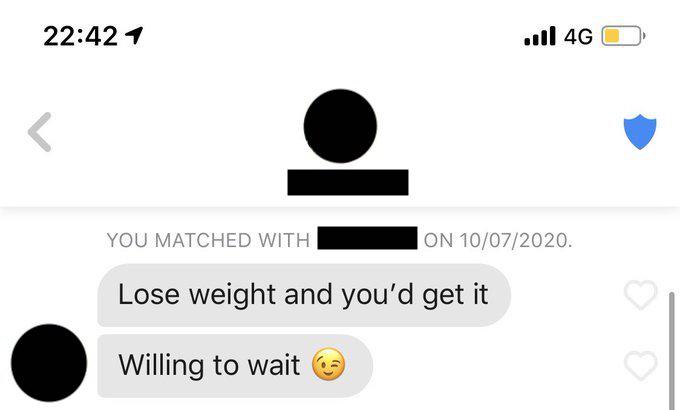 Charming stuff.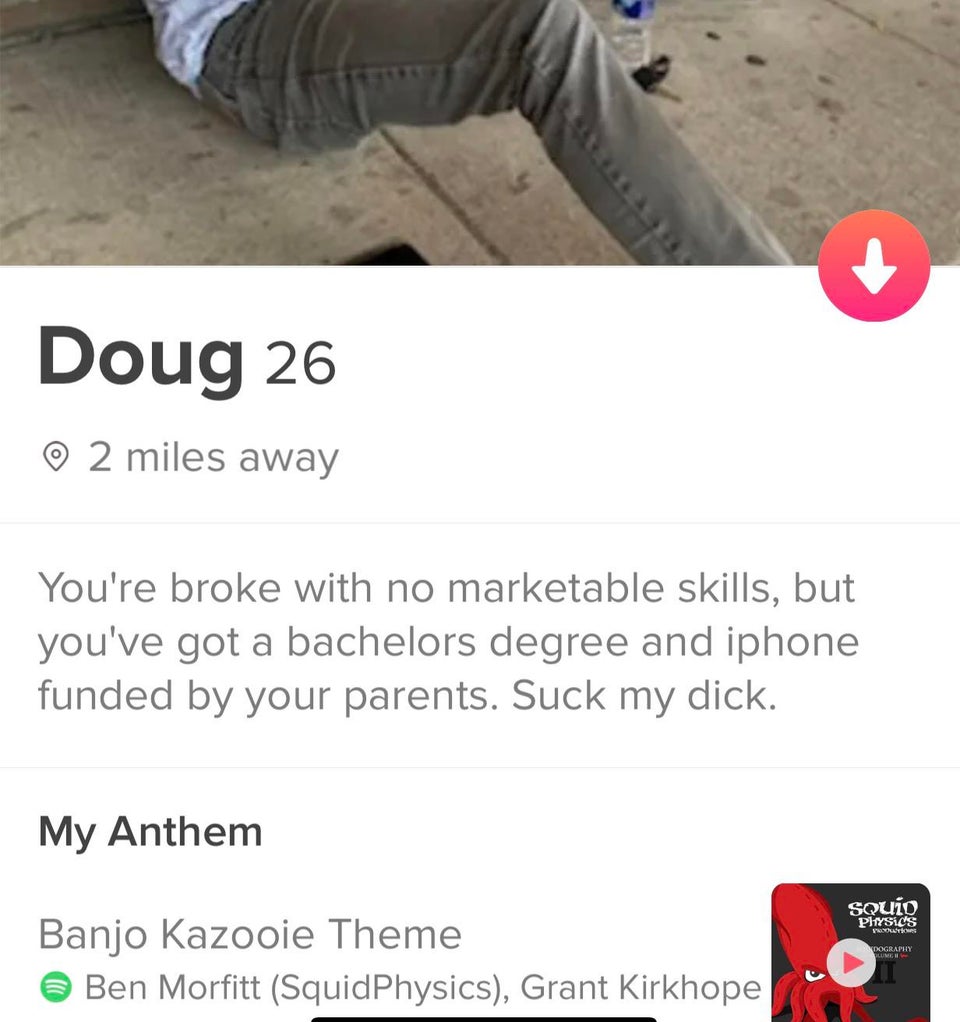 Which one of you broke Doug's heart?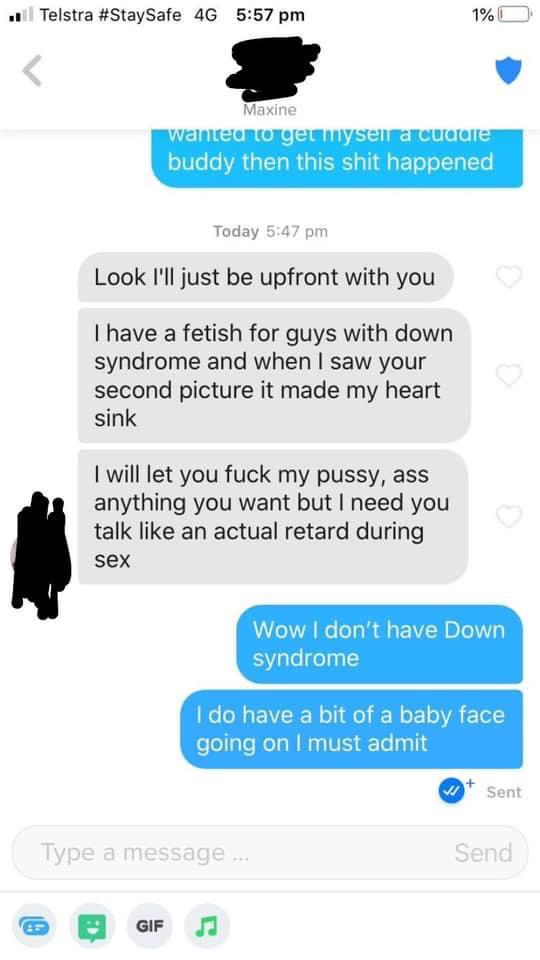 He's in!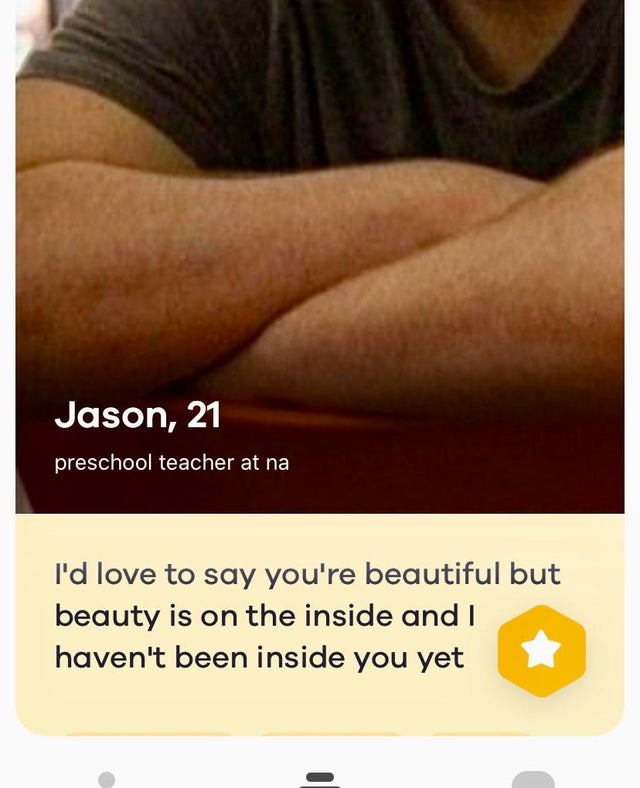 This pre-school teacher's got game.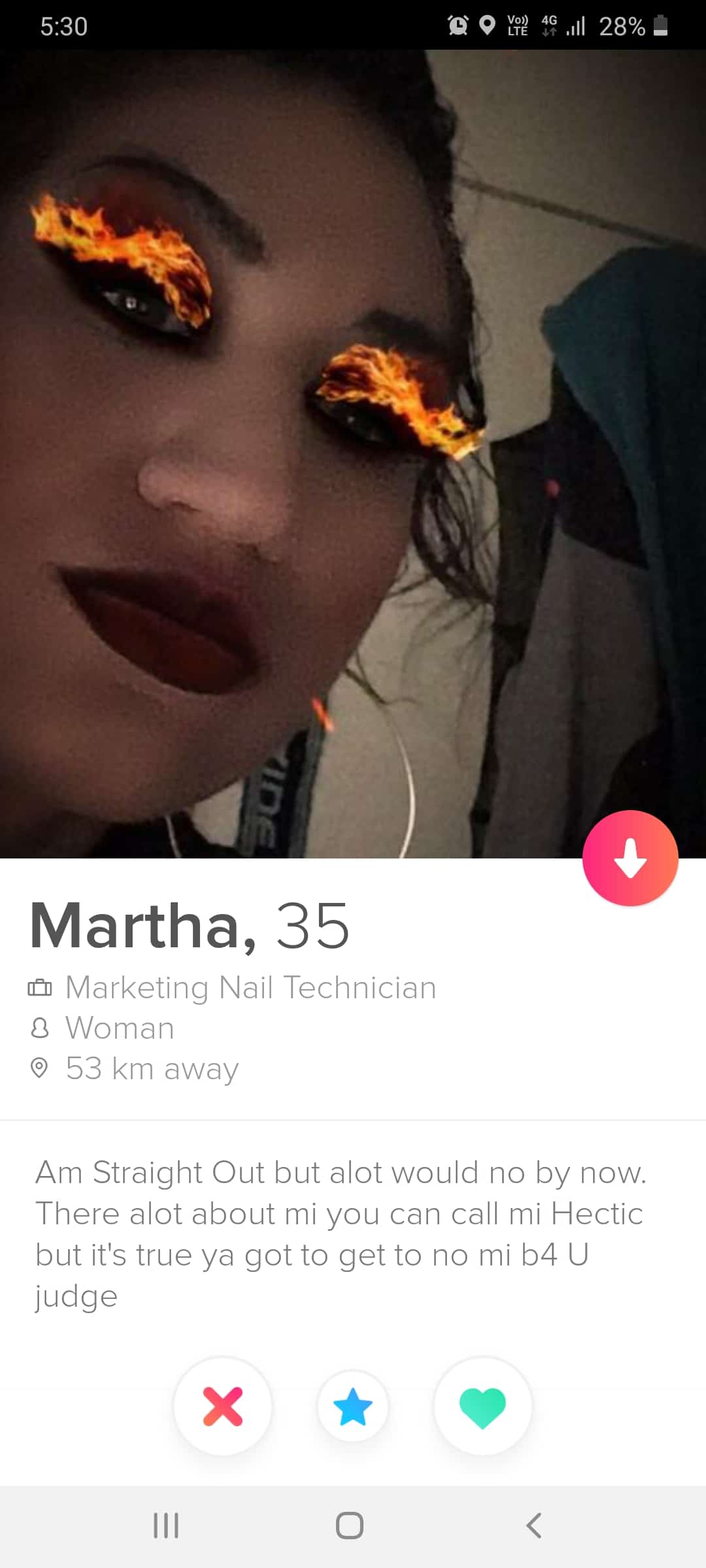 Red flag city.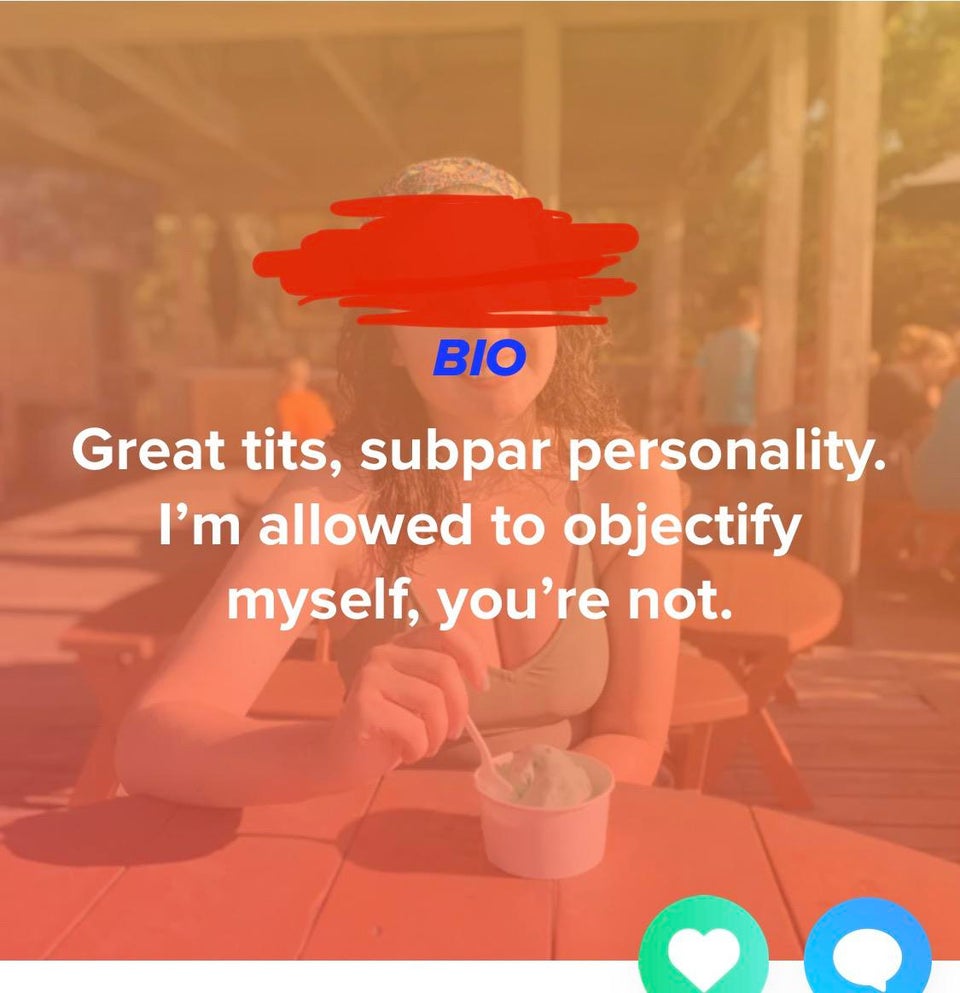 Fair enough.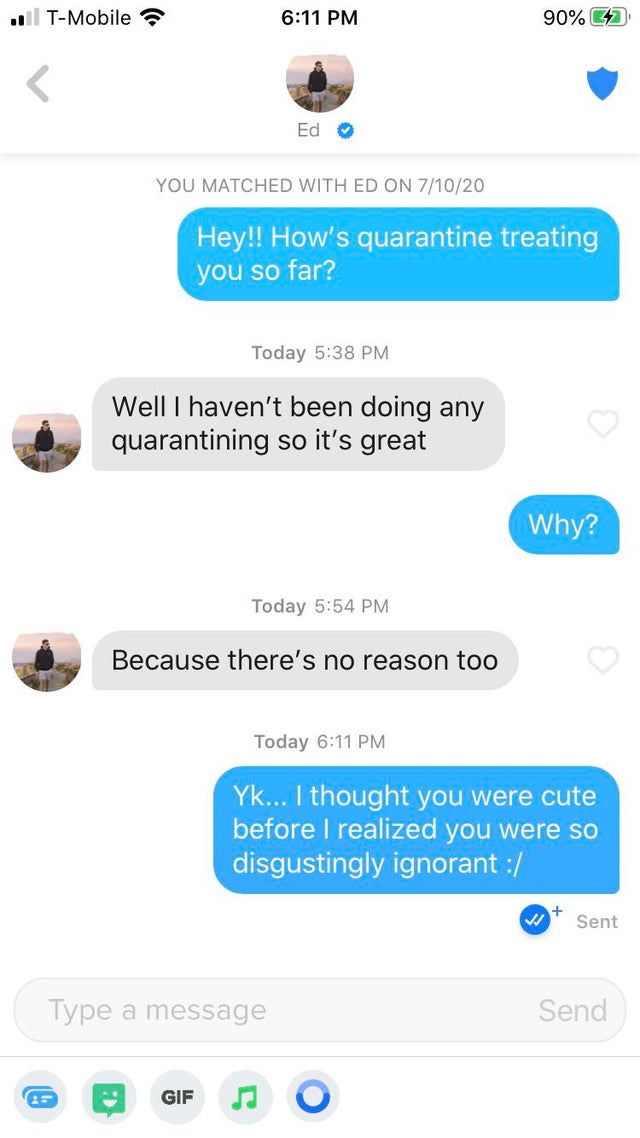 Covidiots everywhere.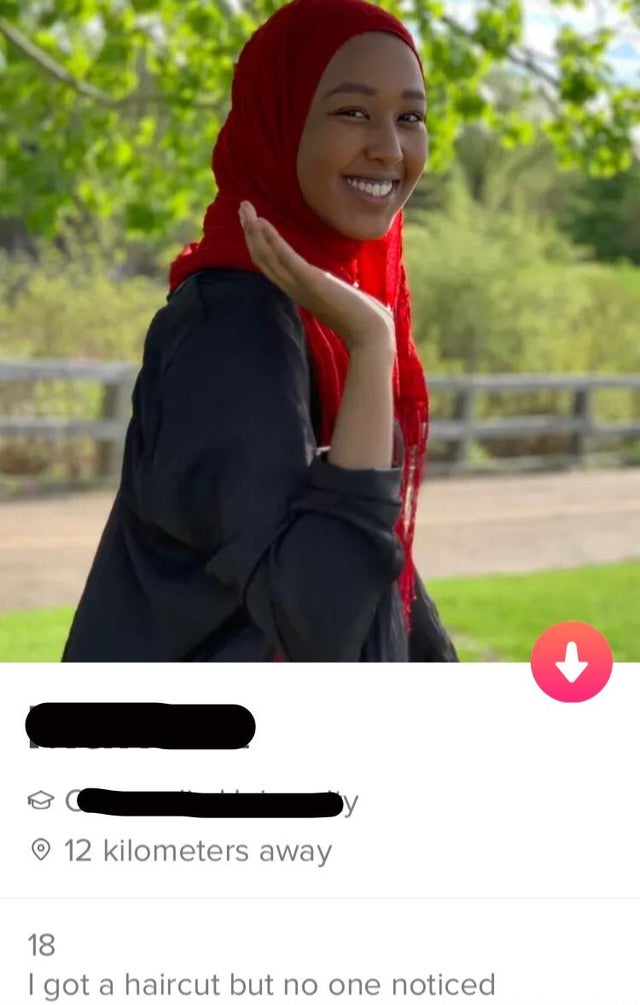 Lolz.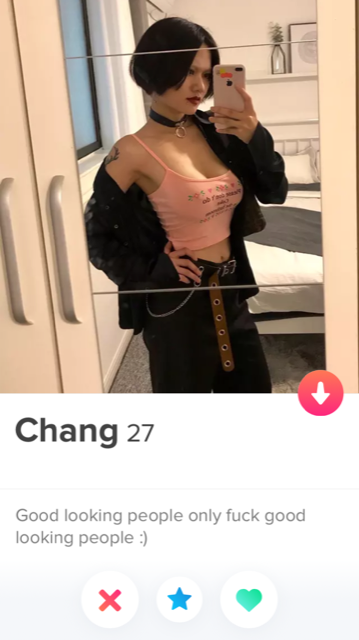 Standards.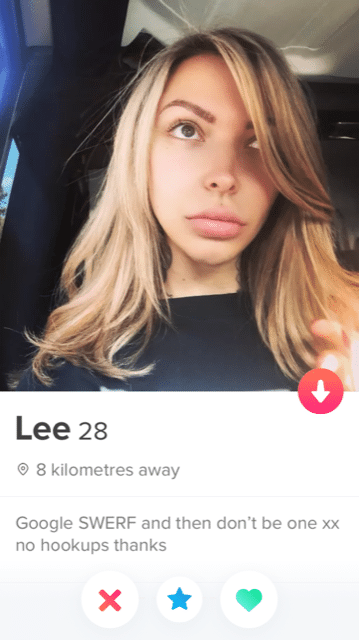 "SWERF (plural SWERFs) (feminism) A feminist who is opposed to people engaging in any sex work."
Is she trying to tell us something?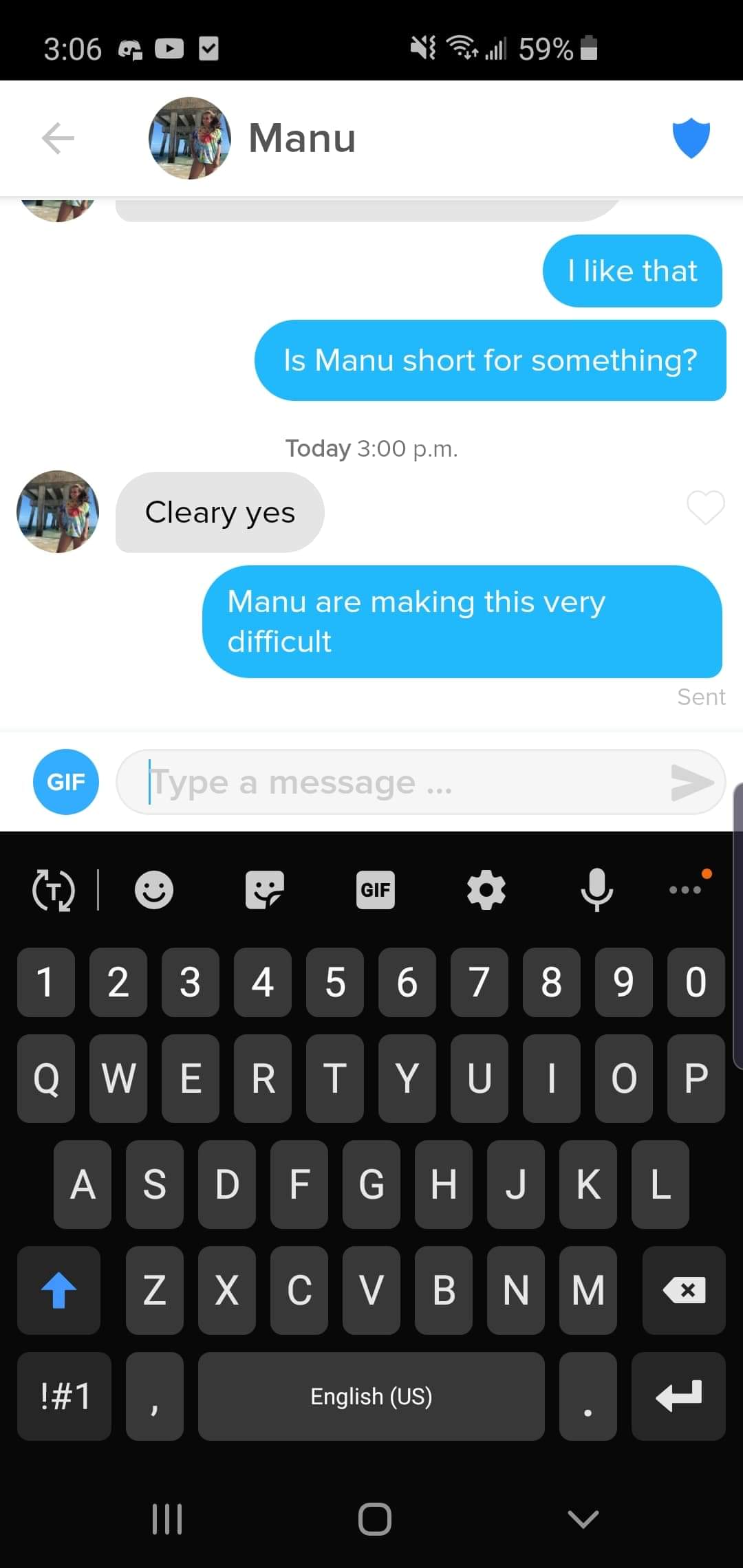 Manu are totally getting unmatched.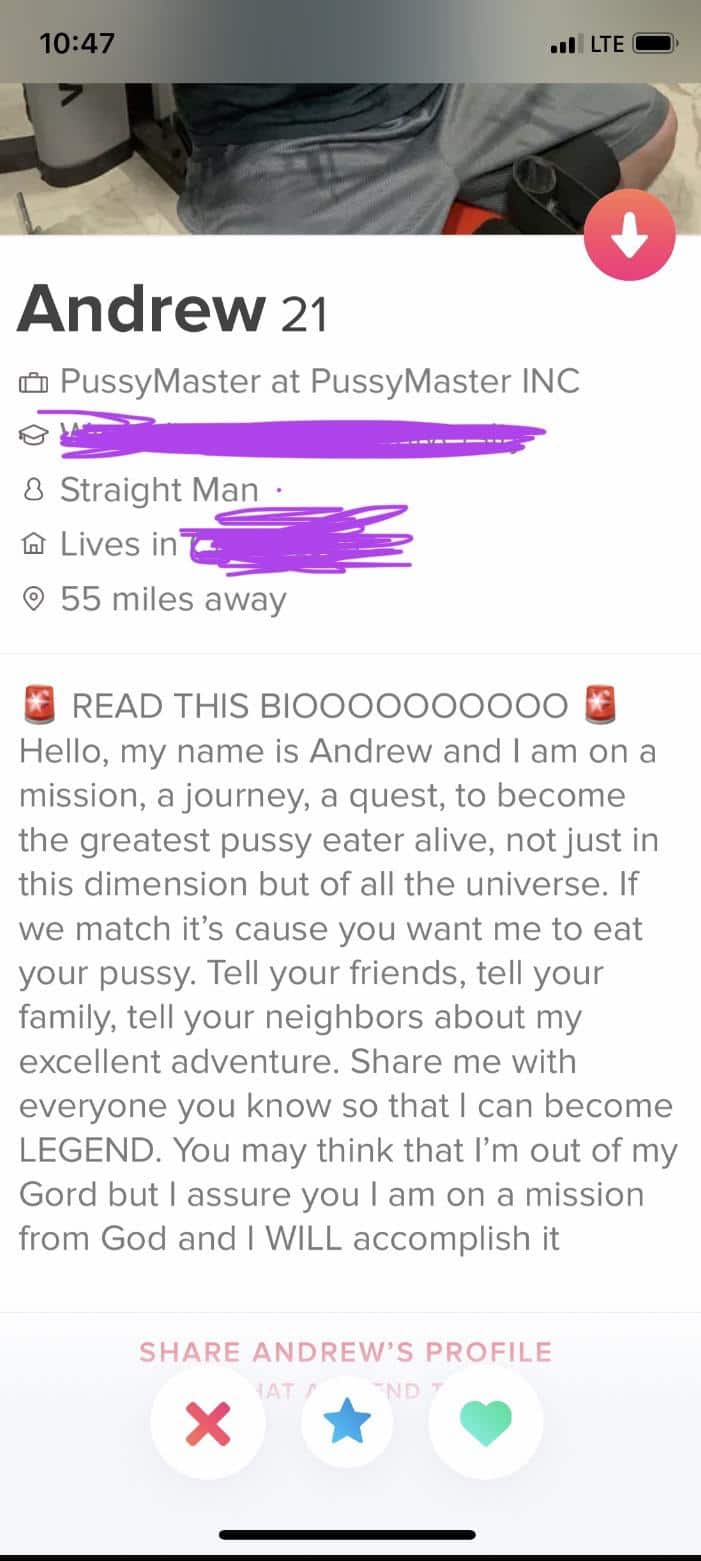 Why are his shorts wet?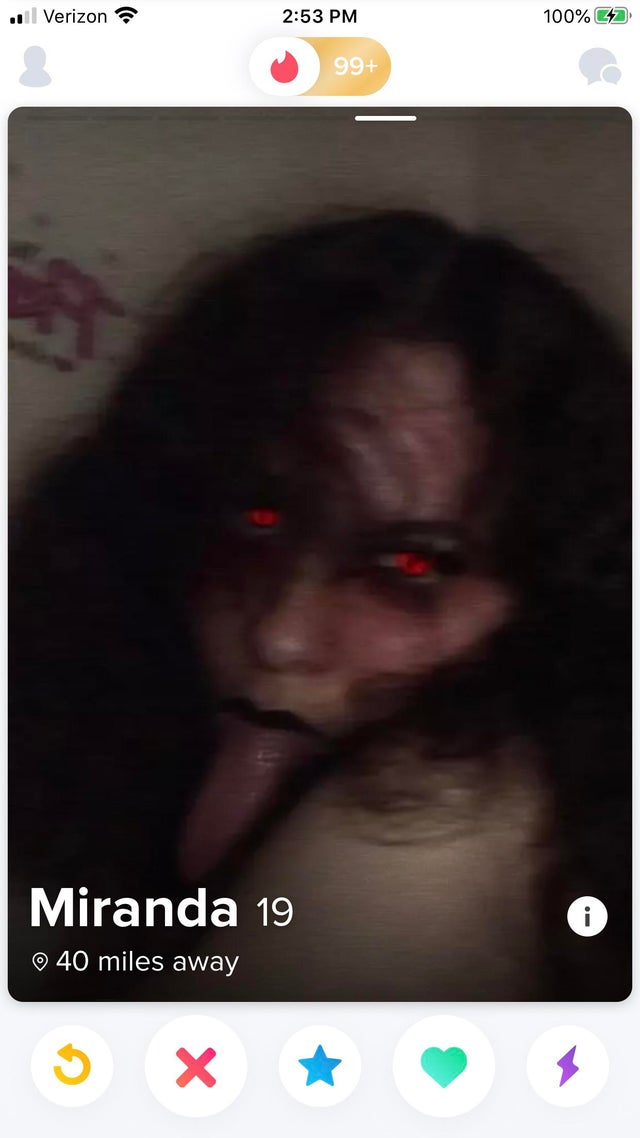 Just a bit terrifying.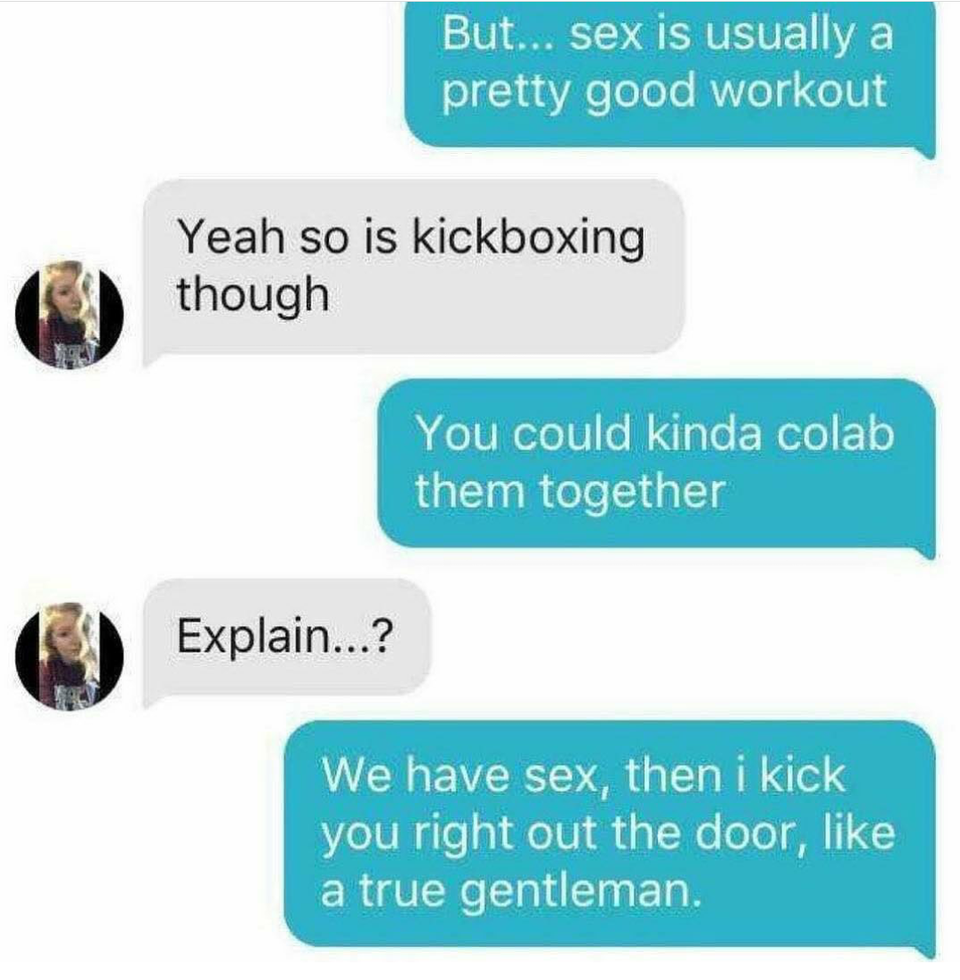 So when's the date?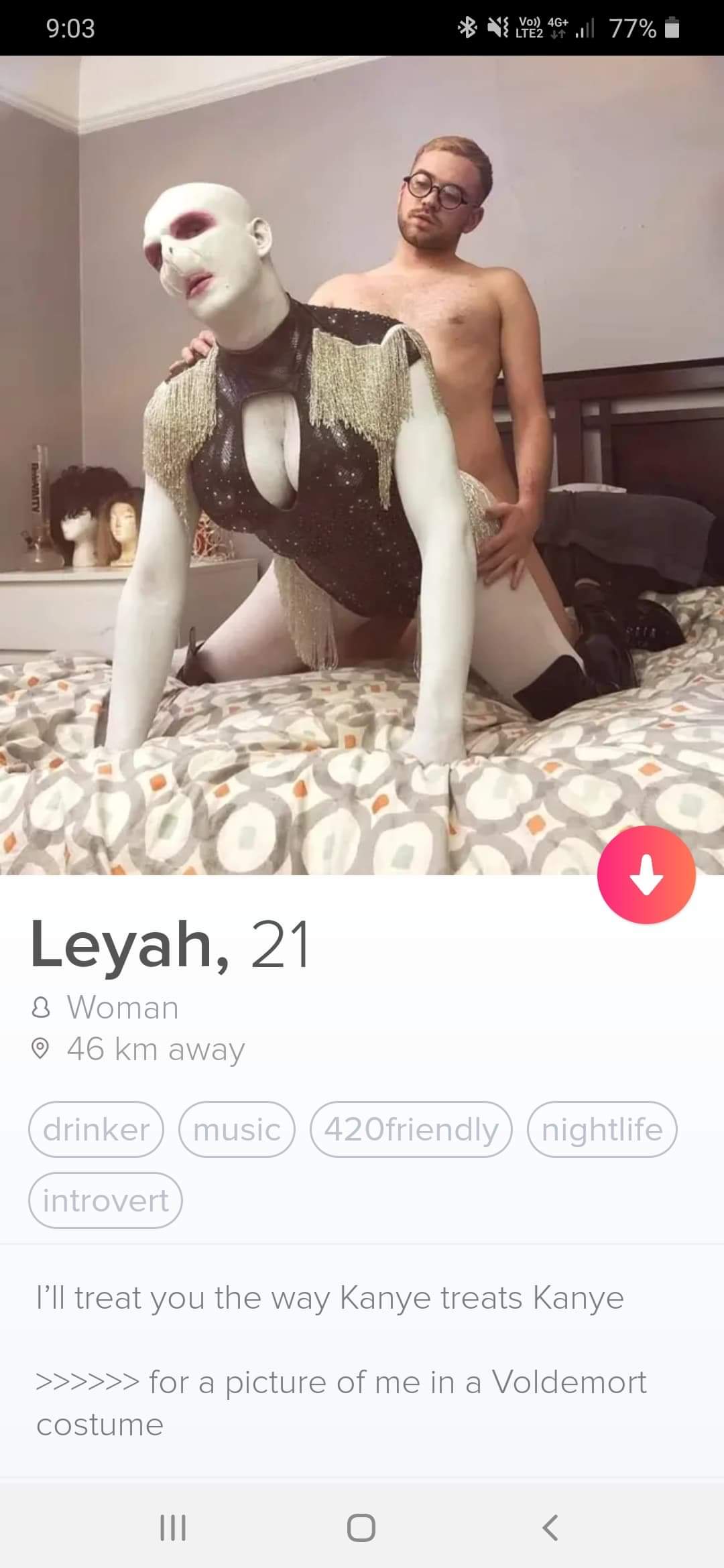 Aaaaand we're done.
—-
Alrighty then. That was fun. See you next week for more best and worst Tinder shenanigans.
For last week's instalment, click HERE.