Another week, another rundown of the funniest and weirdest conversations and profiles in Tinder land. If you've got any you think can make the cut send them in to our Facebook page or e-mail contribute@sickchirpse.com.
Let's go: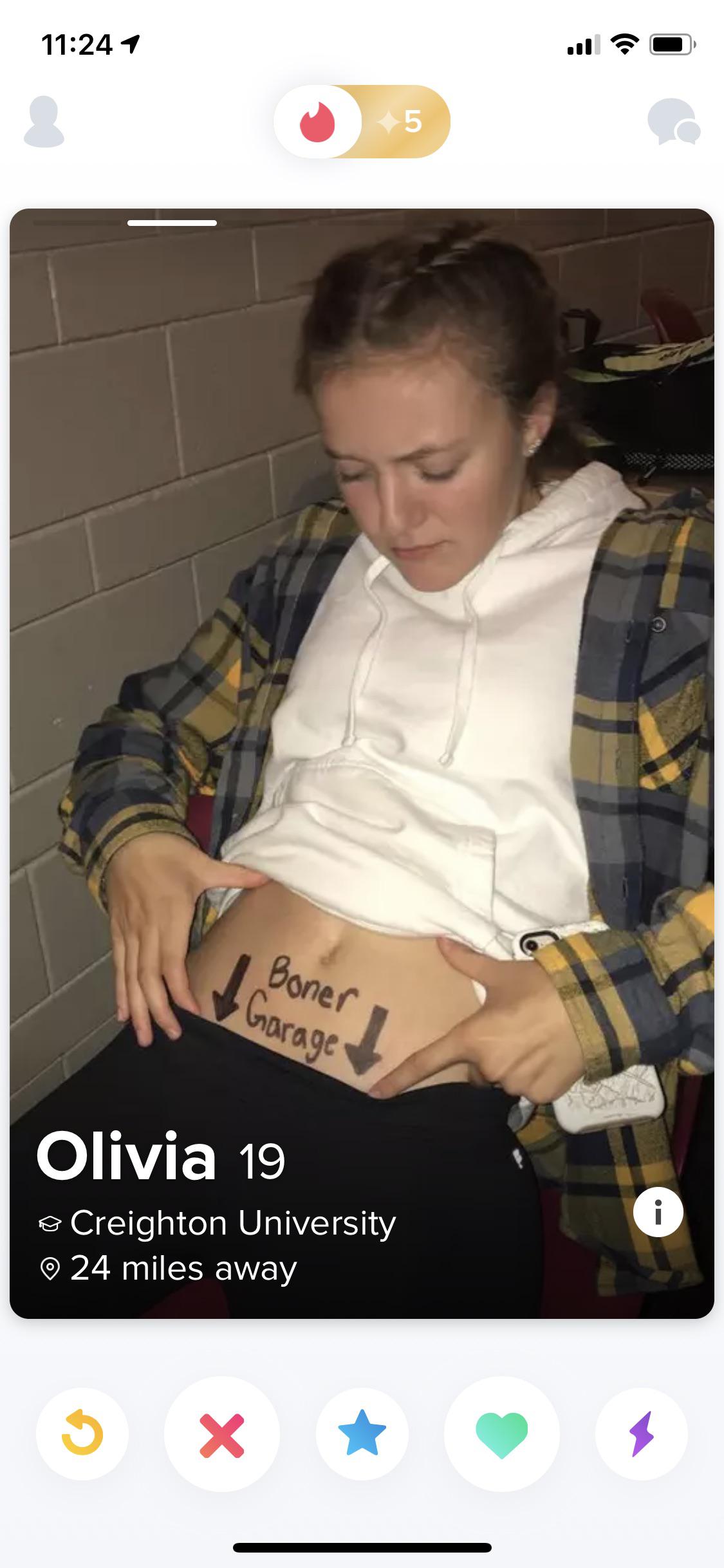 And we're off…
Well hello to you too.
+1 for the short guys!
Something tells me it won't be worth the wait.
And they say romance is dead.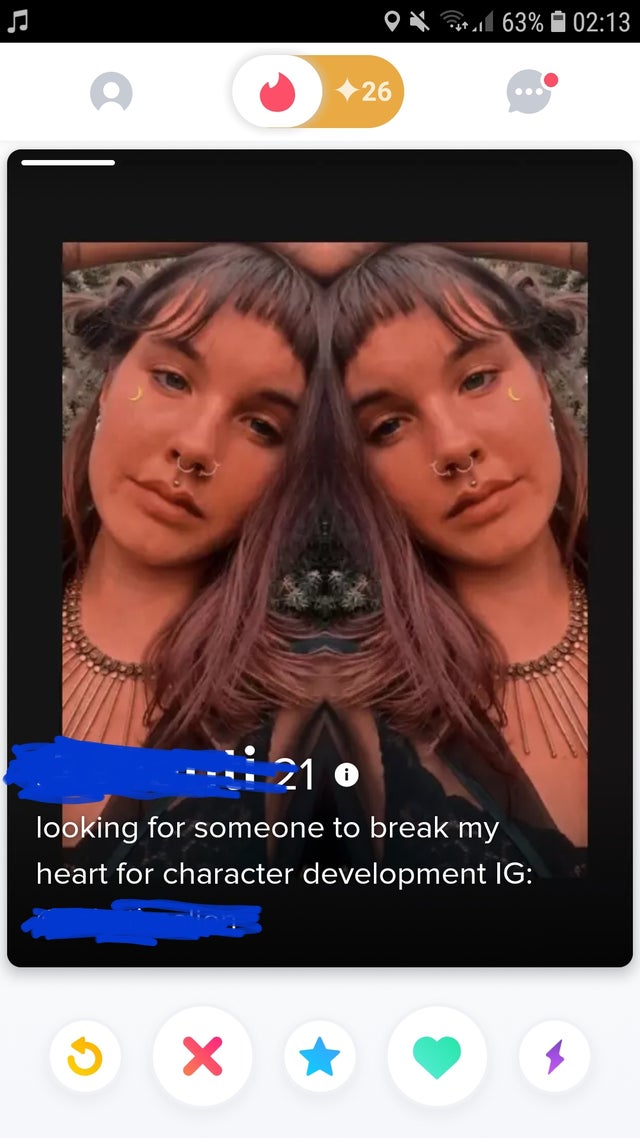 Bring the pain.
Just don't go on a cruise ship with him.
Ouch.
*unzips wallet*
What a moving sentiment.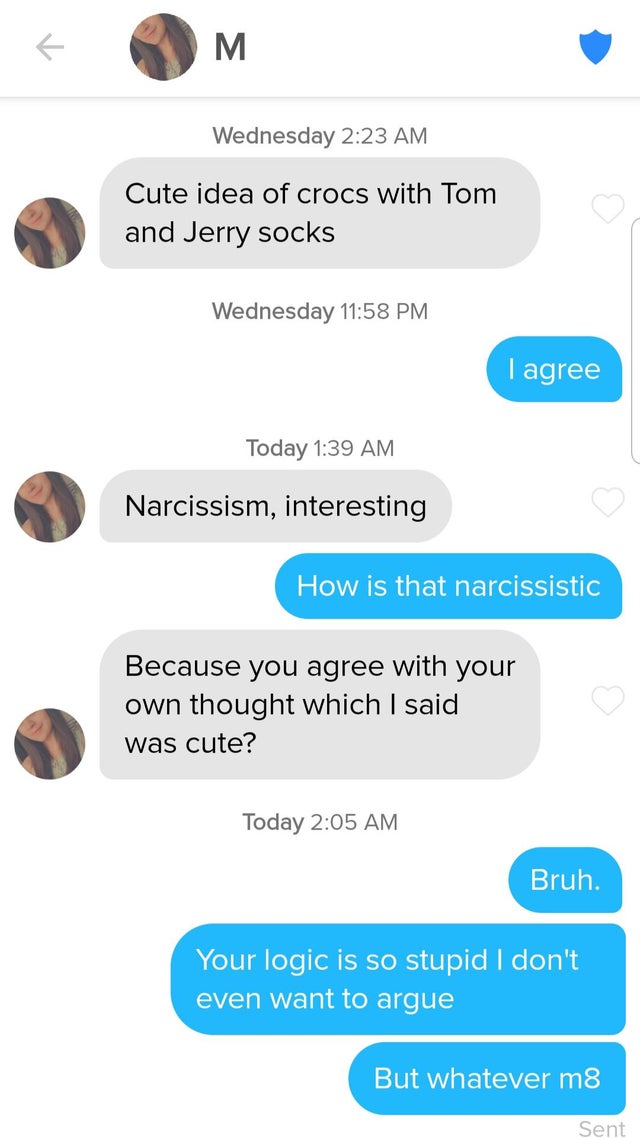 Lol.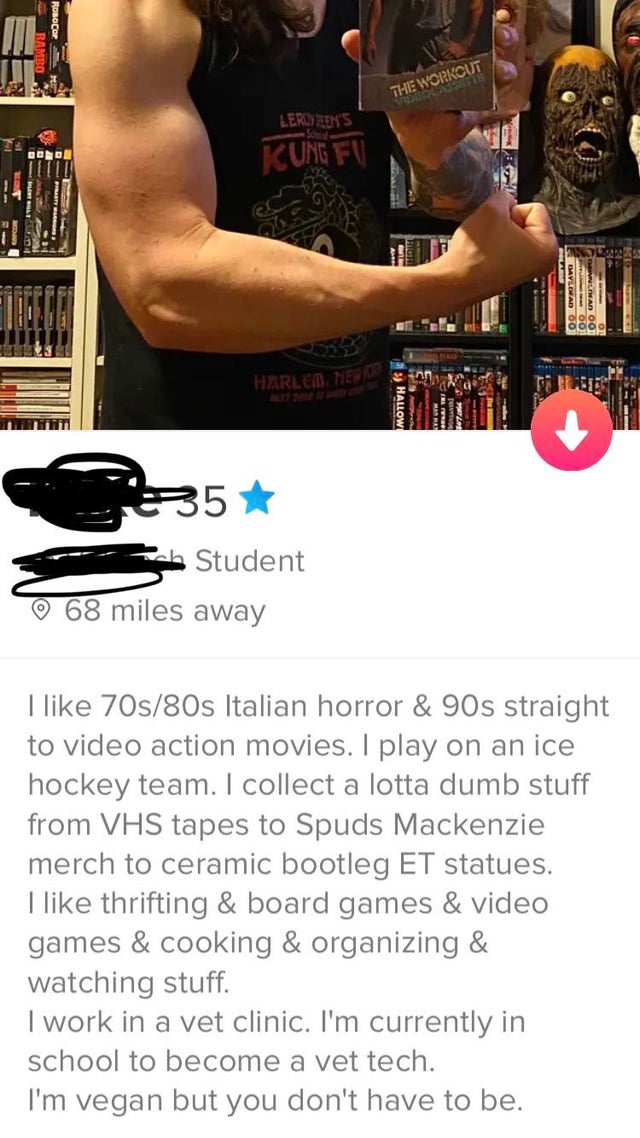 You had my attention at 'bootleg ceramic ET statues'.
Here for the rebound.
Was gonna swipe right but she deserves butter.
Blimey!
That took a turn.
Ooof.
Swing and a miss.
Hubby material, clearly.
A man of culture I see.
Control yourselves ladies.
Wait what?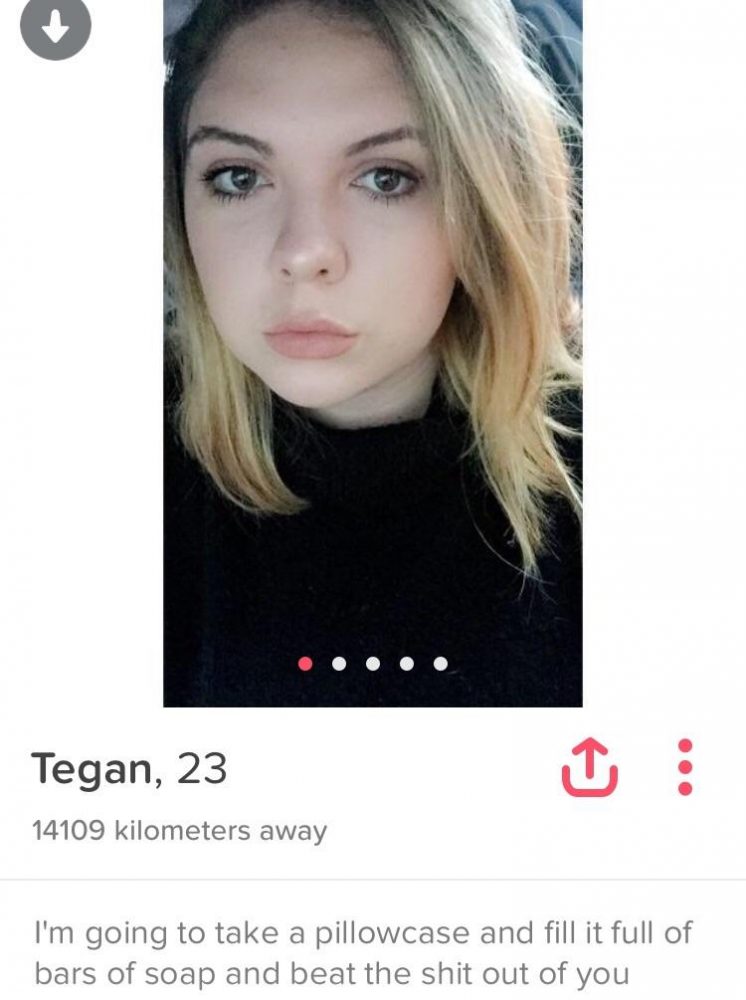 Different.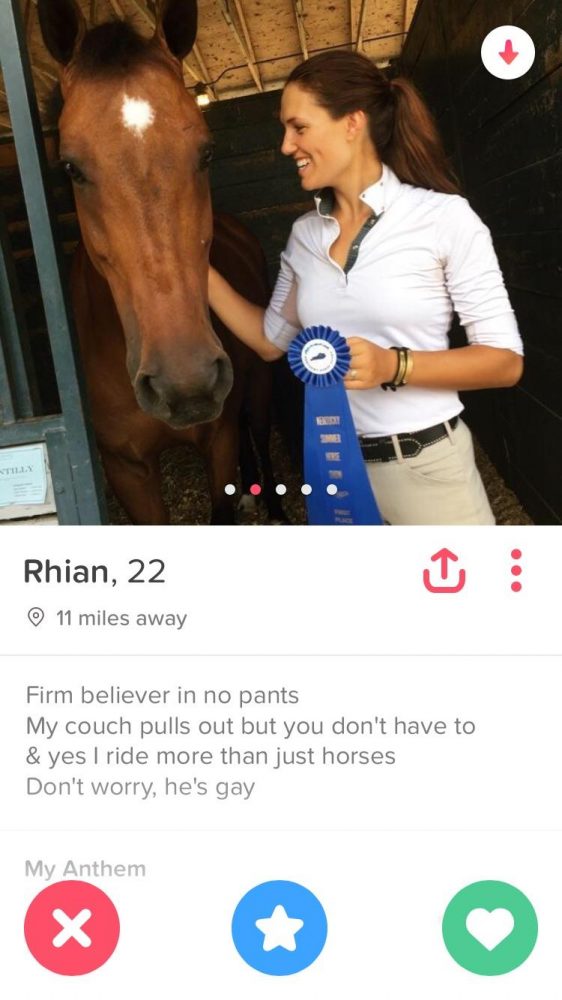 The horse?
That went well.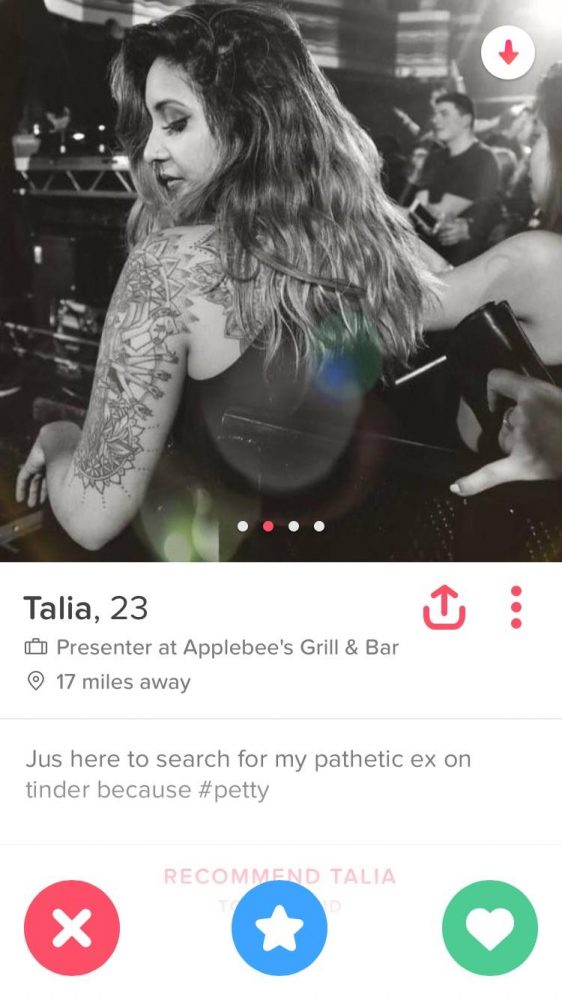 Well that's just sad really.
Aaaaand we're done.
—-
Alrighty then. That was fun. See you next week for more best and worst Tinder shenanigans.
For last week's instalment, click HERE.