Another week, another rundown of the funniest and weirdest conversations and profiles in Tinder land. If you've got any you think can make the cut send them in to our Facebook page or e-mail contribute@sickchirpse.com.
Let's go:
And we're off…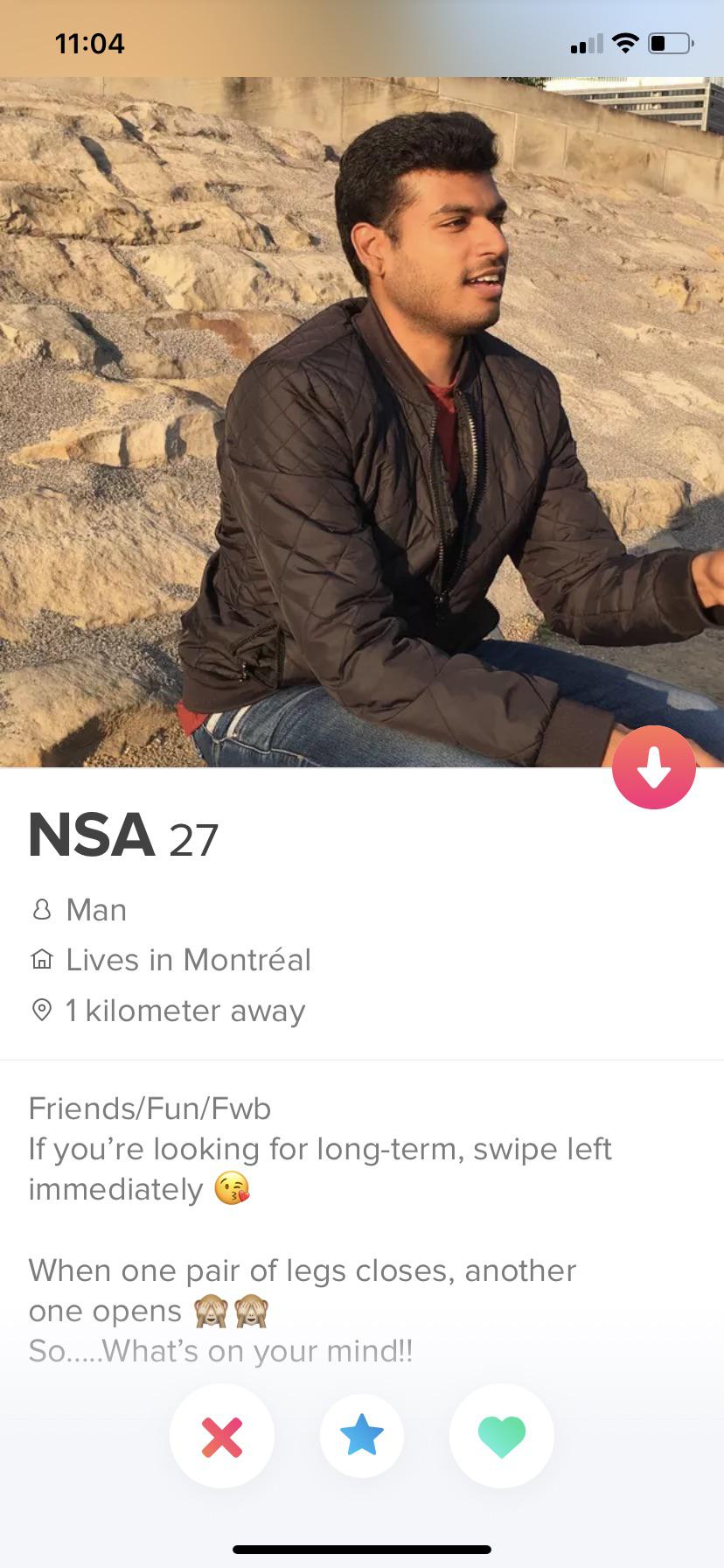 Wow what a stud.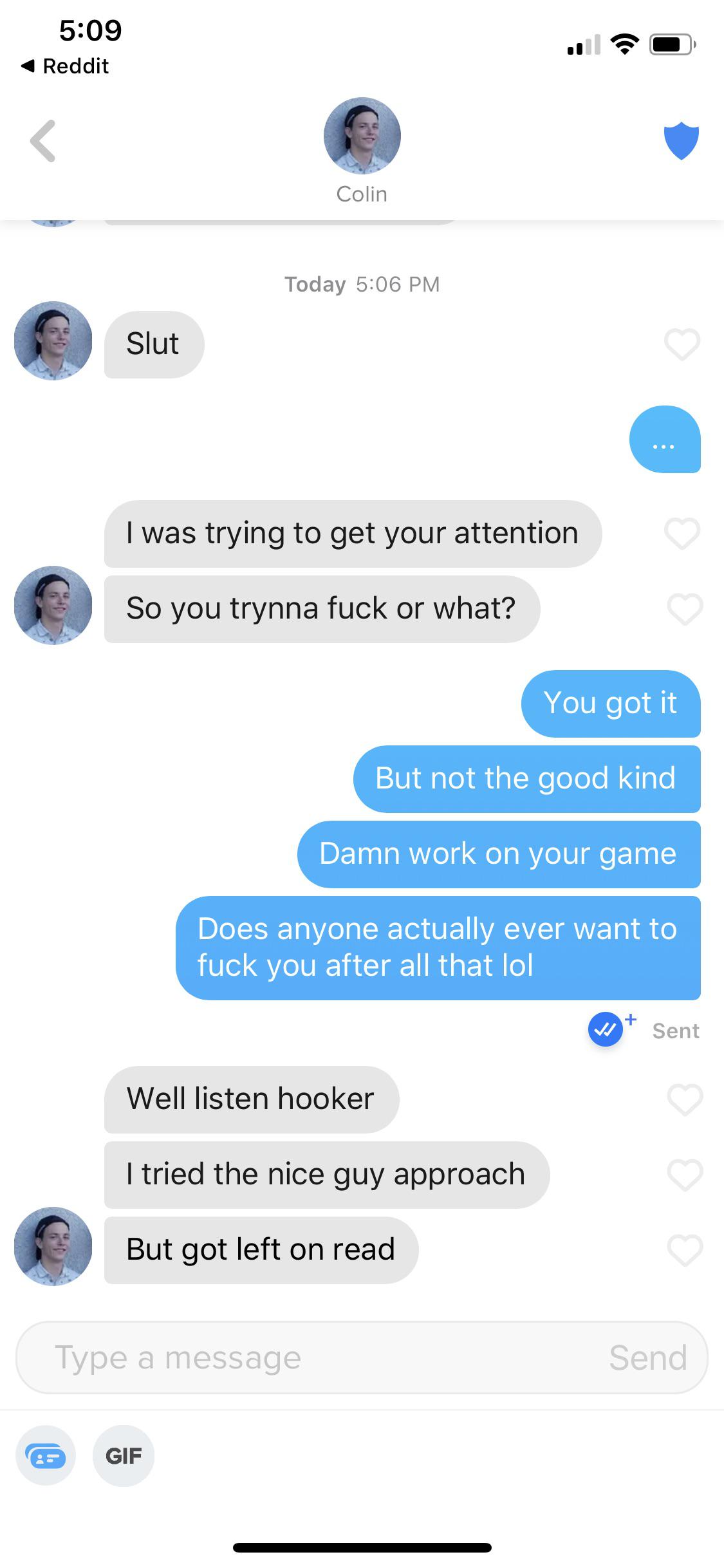 Colin seems nice.
Oh hell no.
Something smells fishy.
Lol.
And the camel toe.
WTF?
Another healthy human interaction.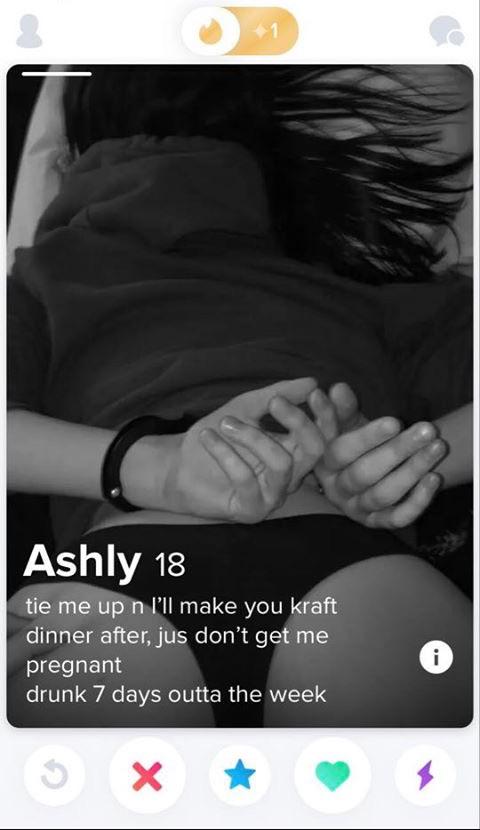 Wowzers.
Didn't know Tinder has been around for 21 years.
Resourceful.
The perfect woman doesn't exi….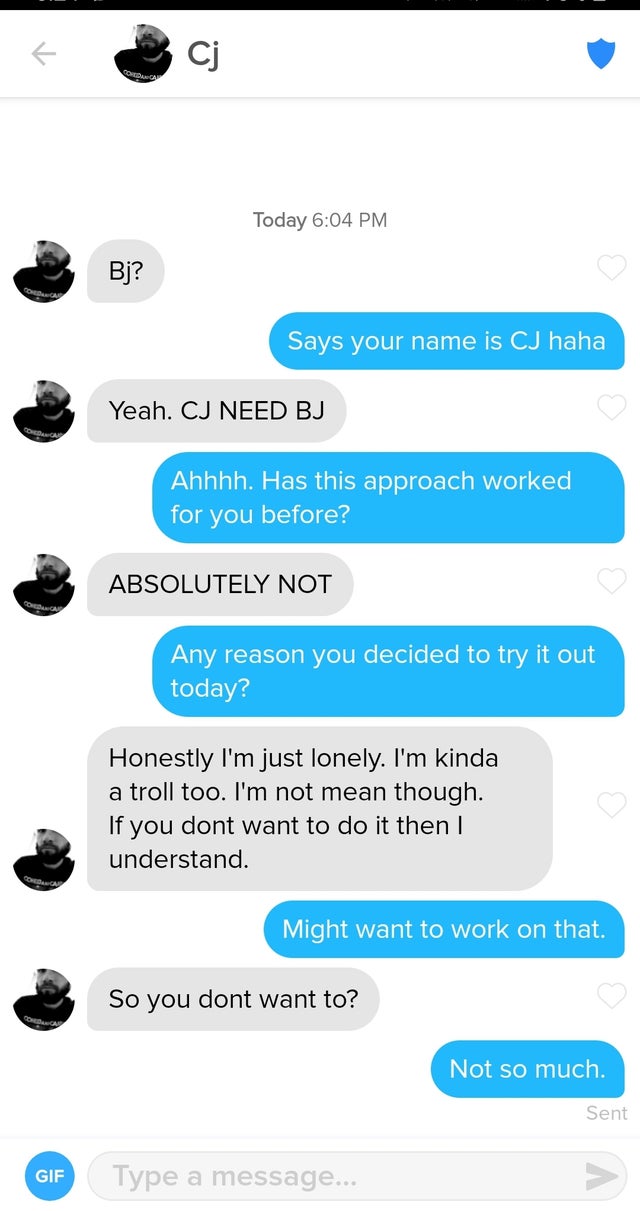 Tragic on so many levels.
Learnt a new acronym today.
Yikes – hang in there buddy.
Accidental success is still success.
Oh.
Dating apps summed up.
Nailed it.
Just a bit weird.
What the hell?!
Always be unique.
When she does a handstand it says "mom".
So close – my last name is Ticular.
Topical at least.
How to get every single guy on Tinder to swipe right.
Imagine having this level of confidence.
Virgin mobile – how apt.
I'm so sorry you had to see that.
Aaaaand we're done.
—-
Alrighty then. That was fun. See you next week for more best and worst Tinder shenanigans.
For last week's instalment, click HERE.