Another week, another rundown of the funniest and weirdest conversations and profiles in Tinder land. If you've got any you think can make the cut send them in to our Facebook page or e-mail contribute@sickchirpse.com.
Let's go: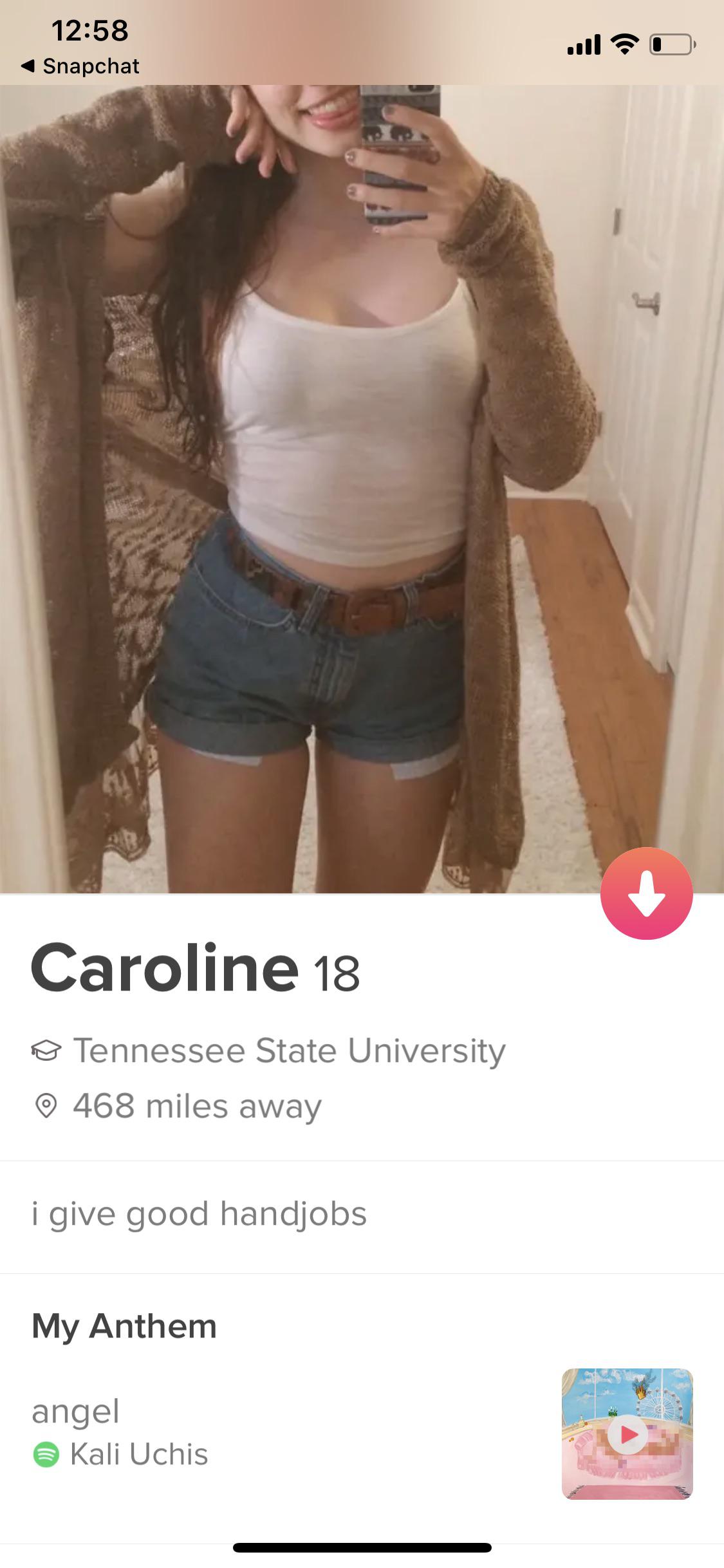 And we're off…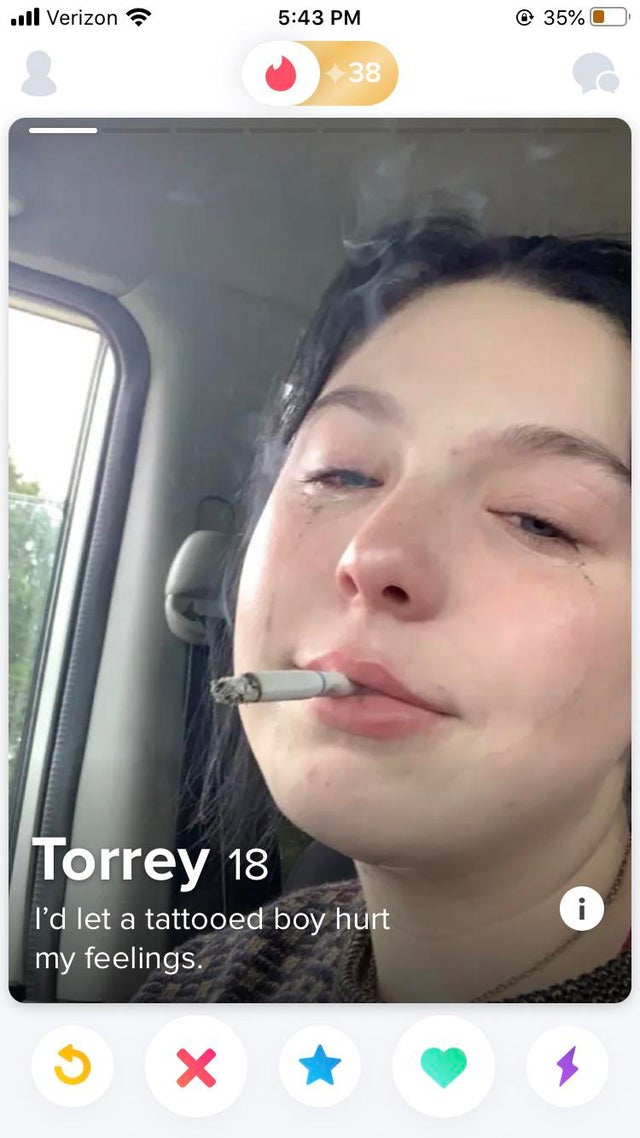 Looks like he already has.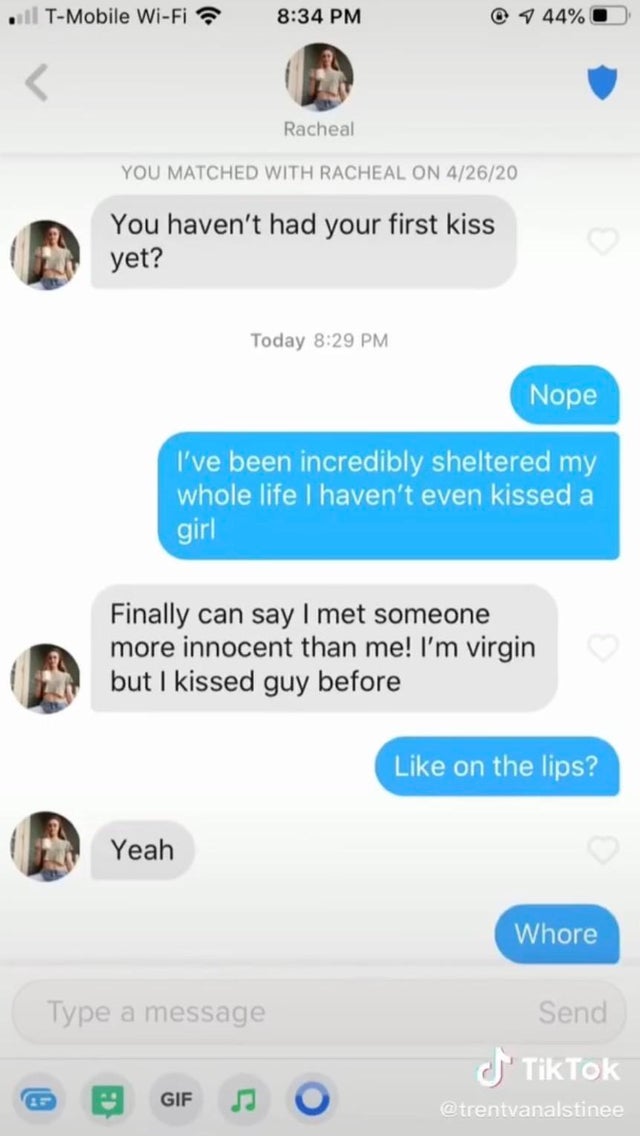 Brilliant.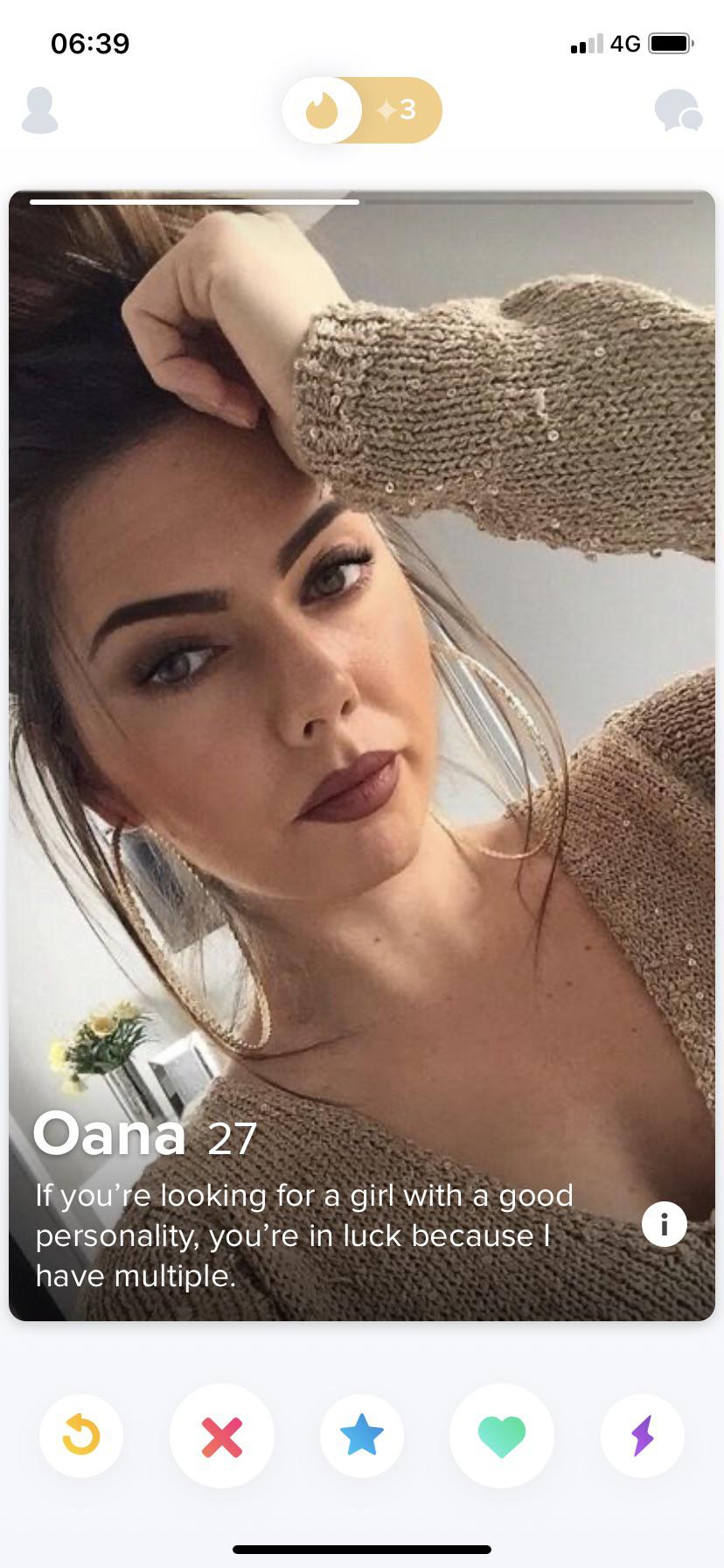 Fun times ahead.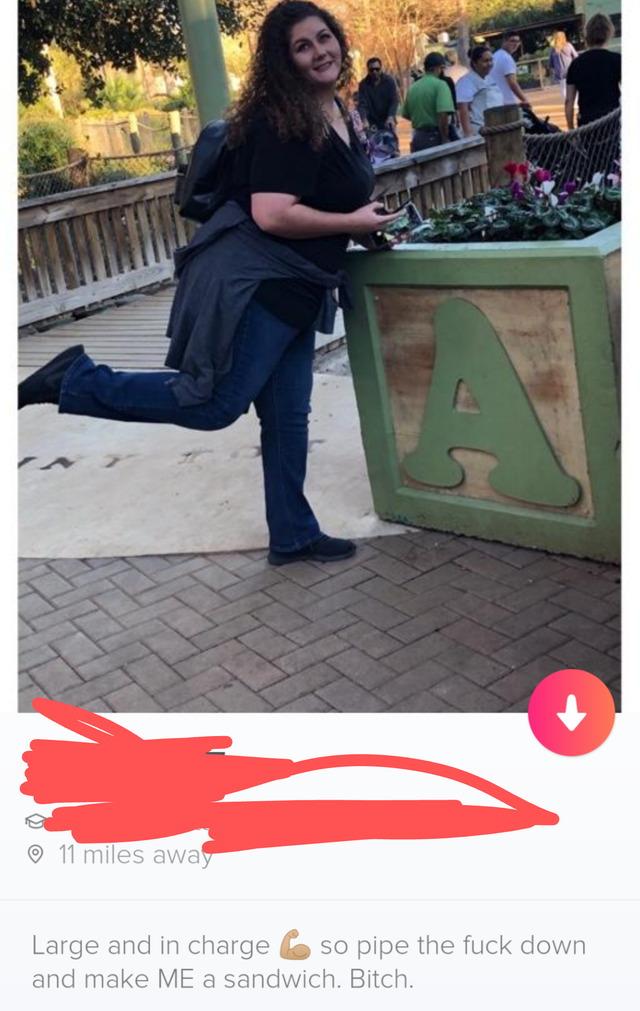 Charming and approachable.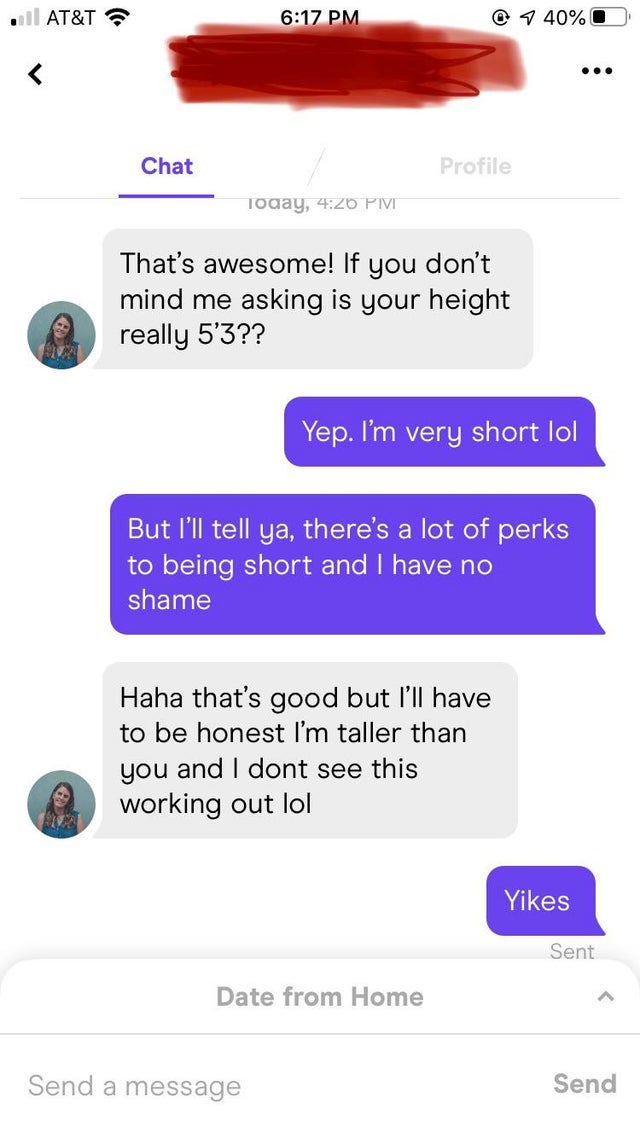 Brutal stuff.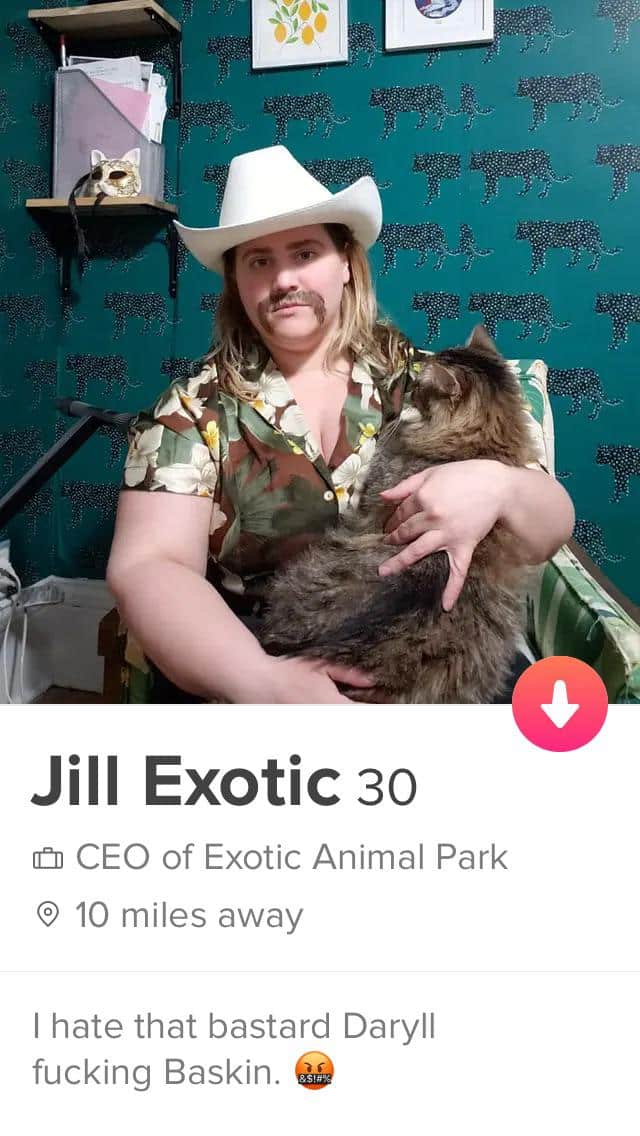 Tiger Queen?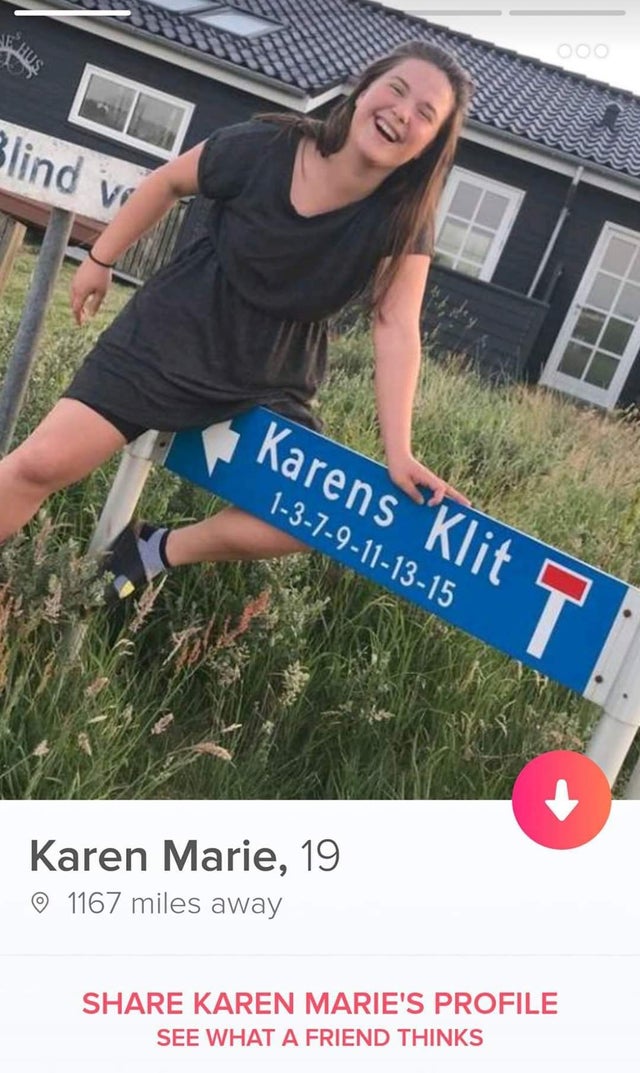 In case you can't find it.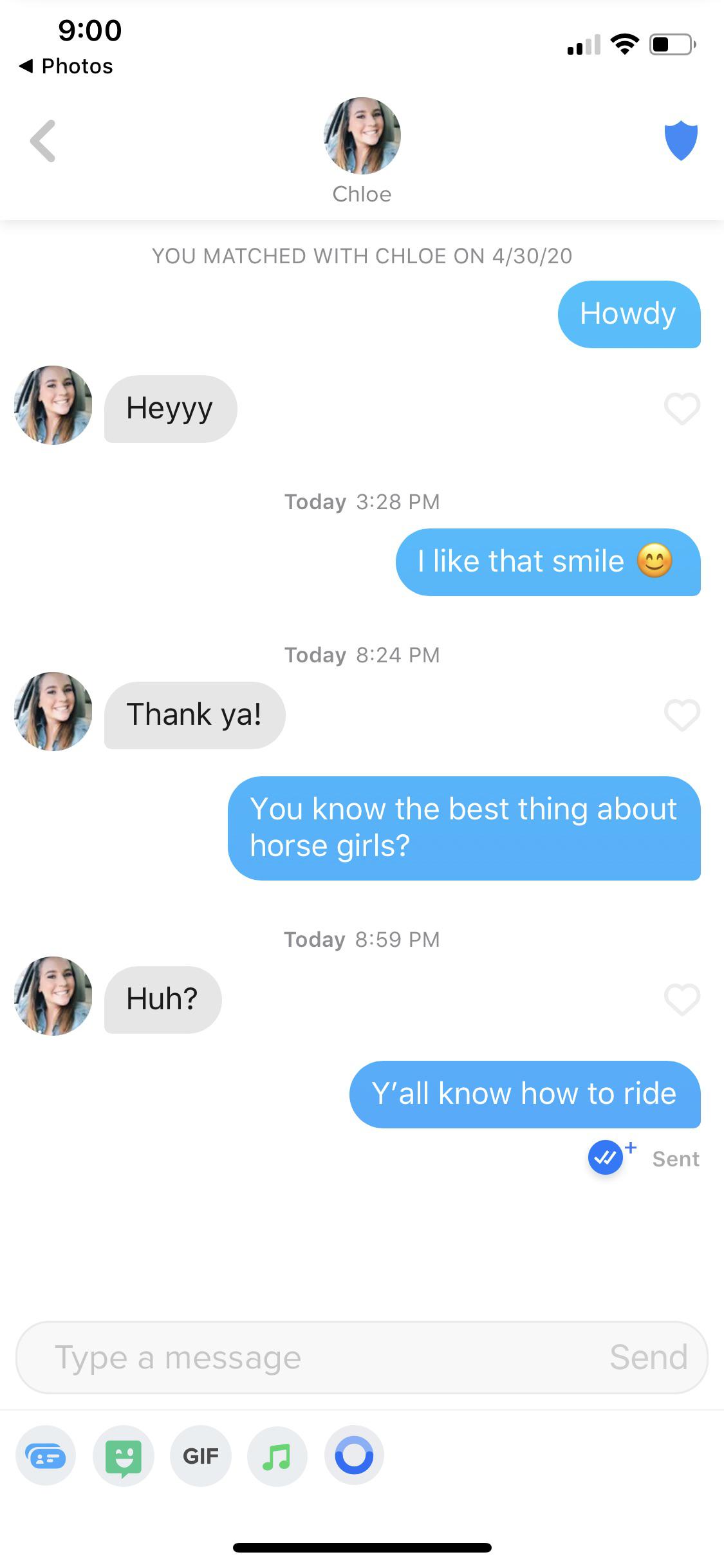 And unmatch.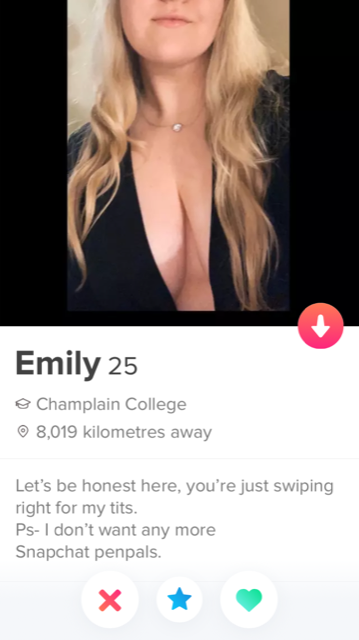 Self awareness = 1000.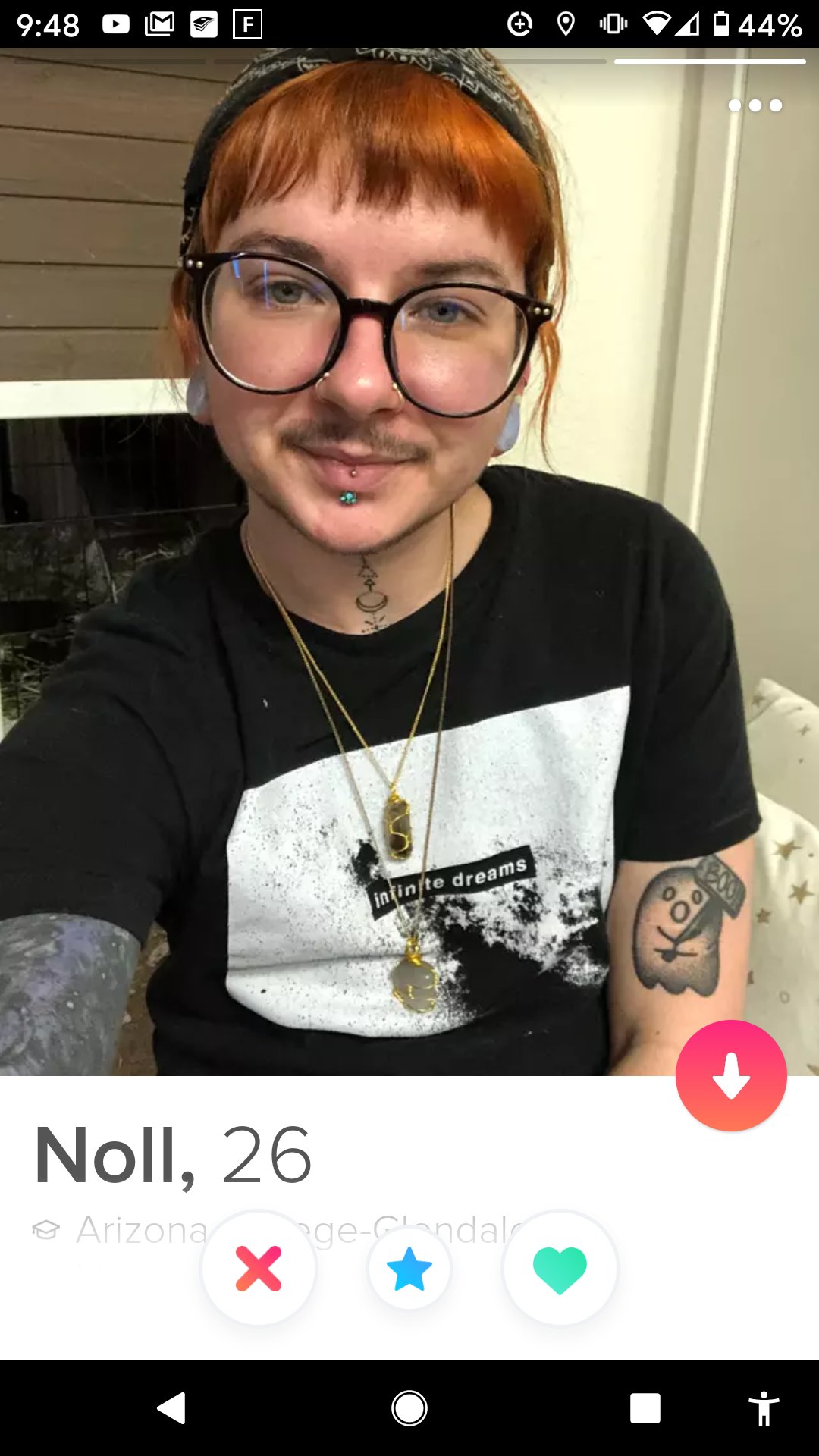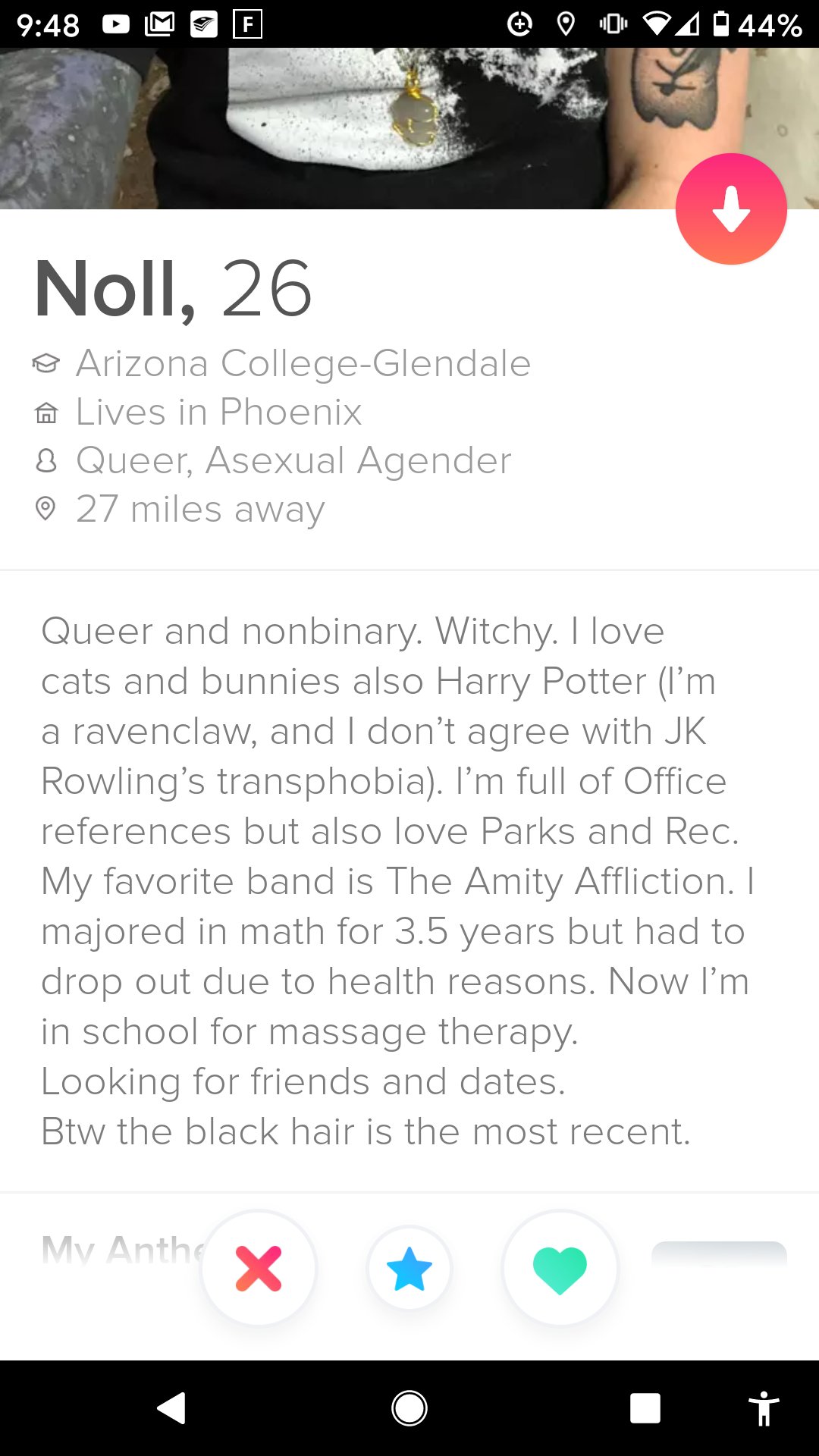 Yikes!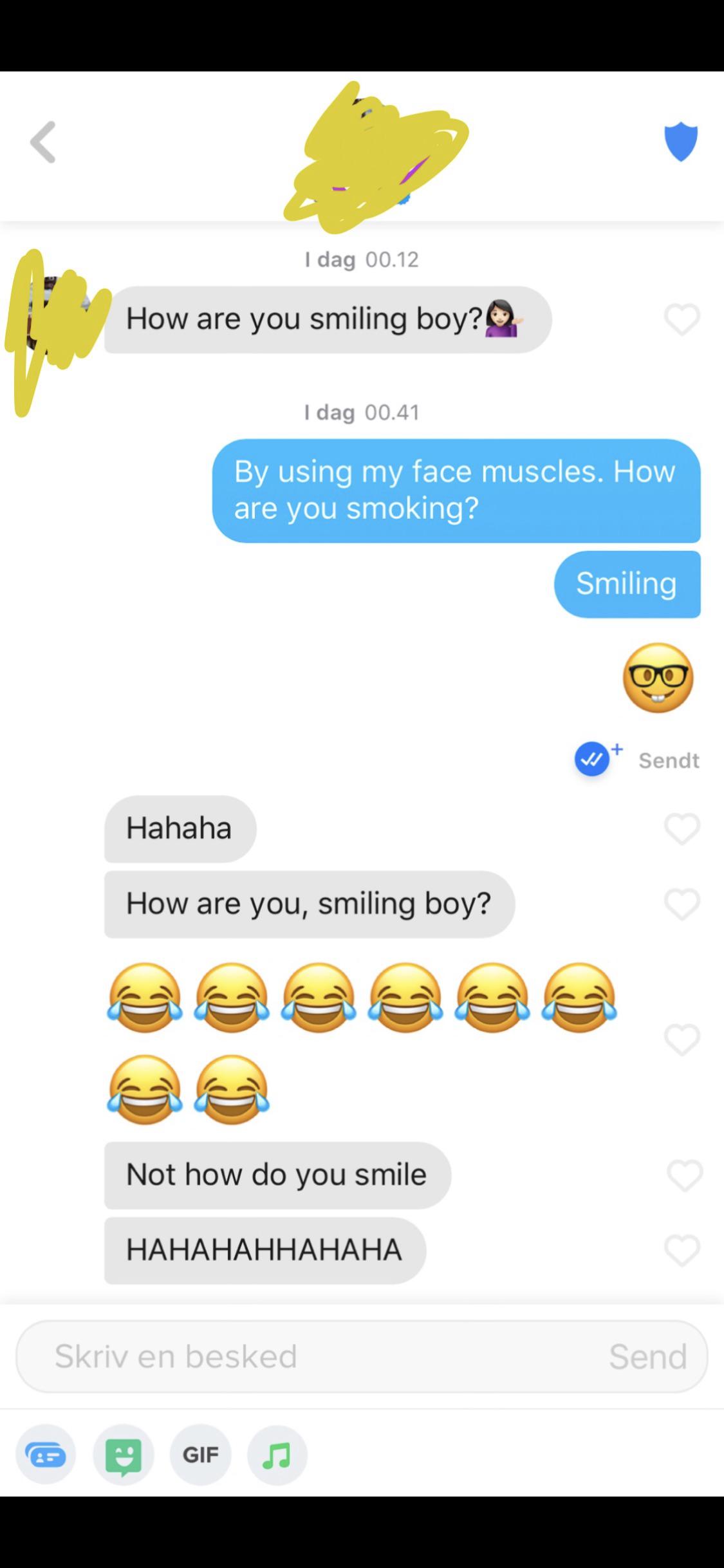 Punctuation matters.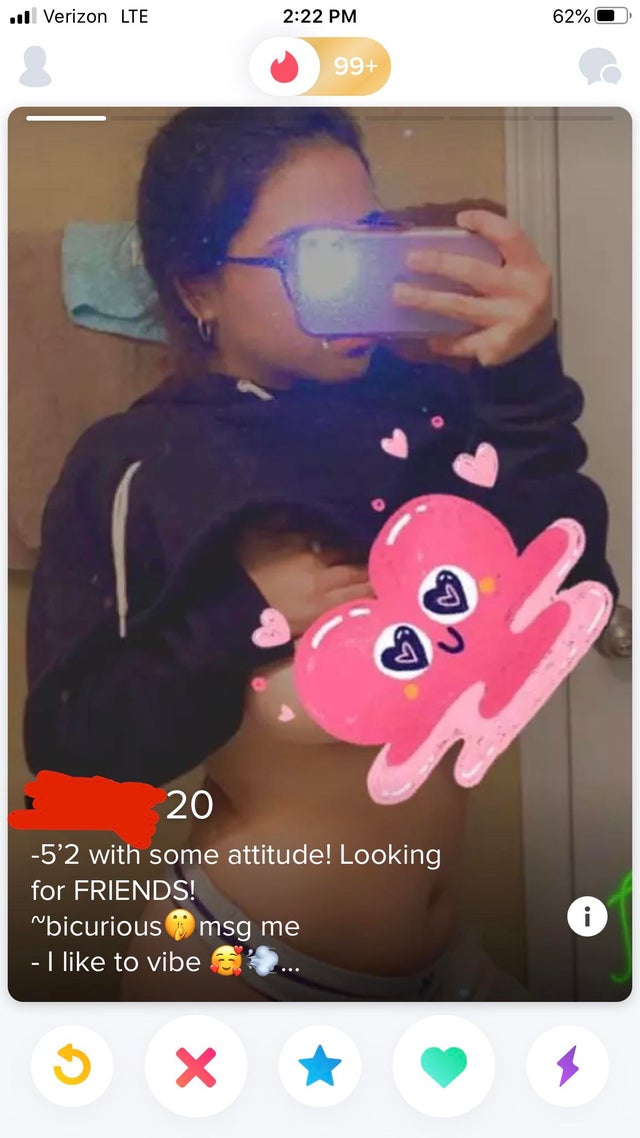 With benefits, clearly.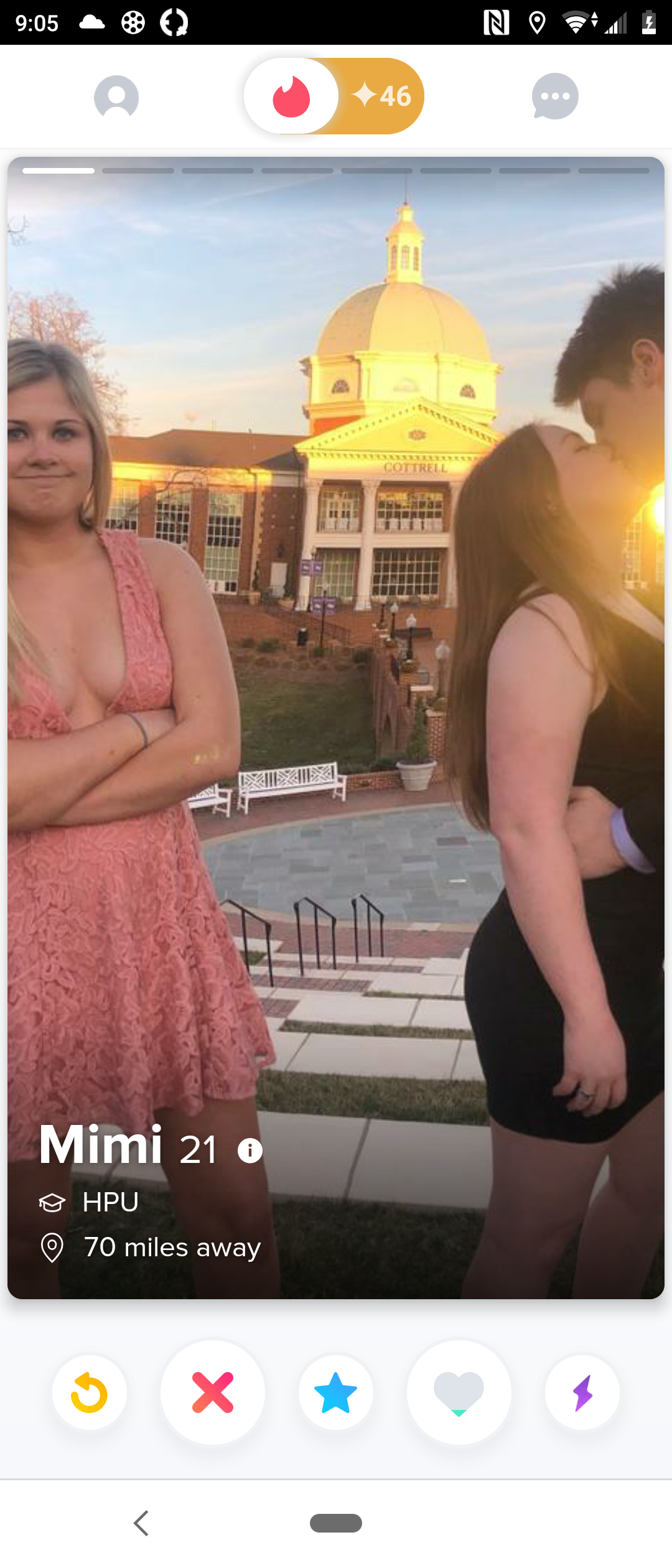 Someone help her out.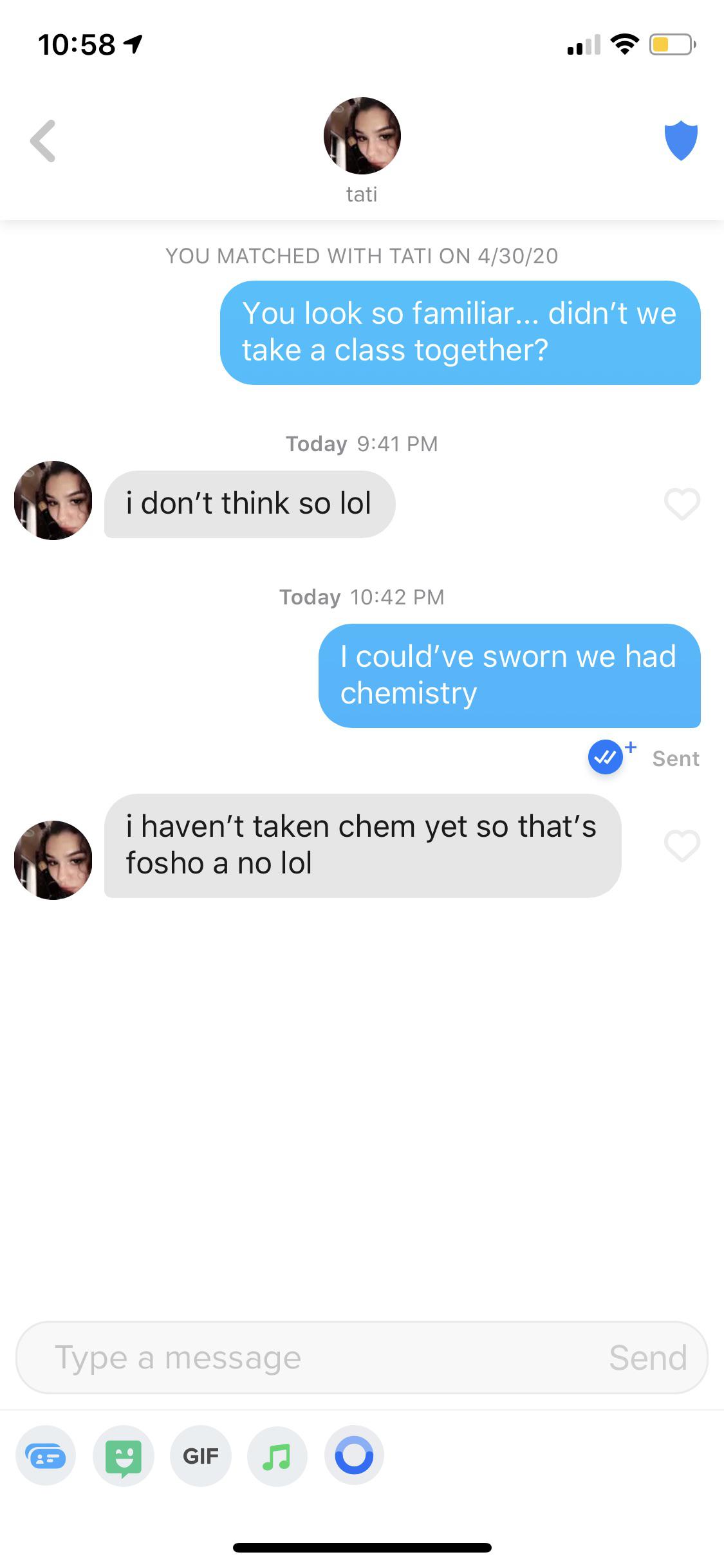 Definitely no chemistry here.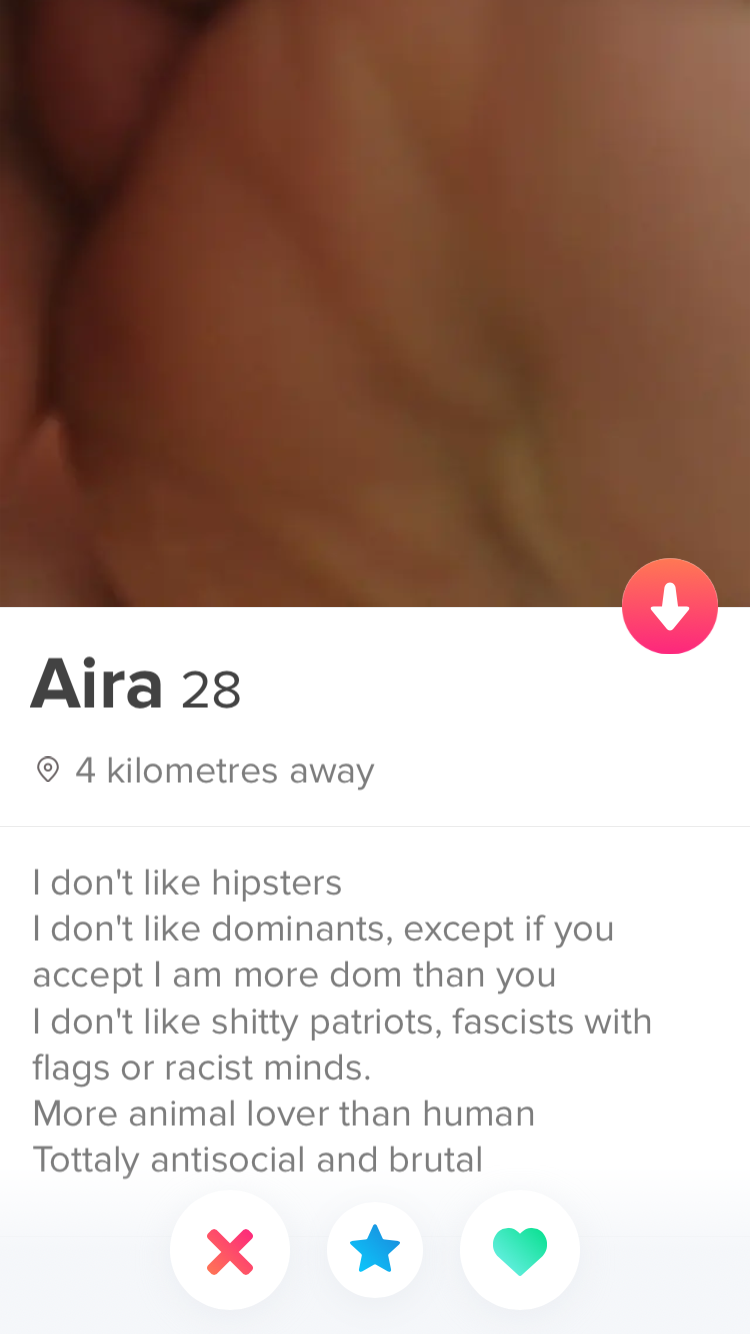 Sounds delightful doesn't she?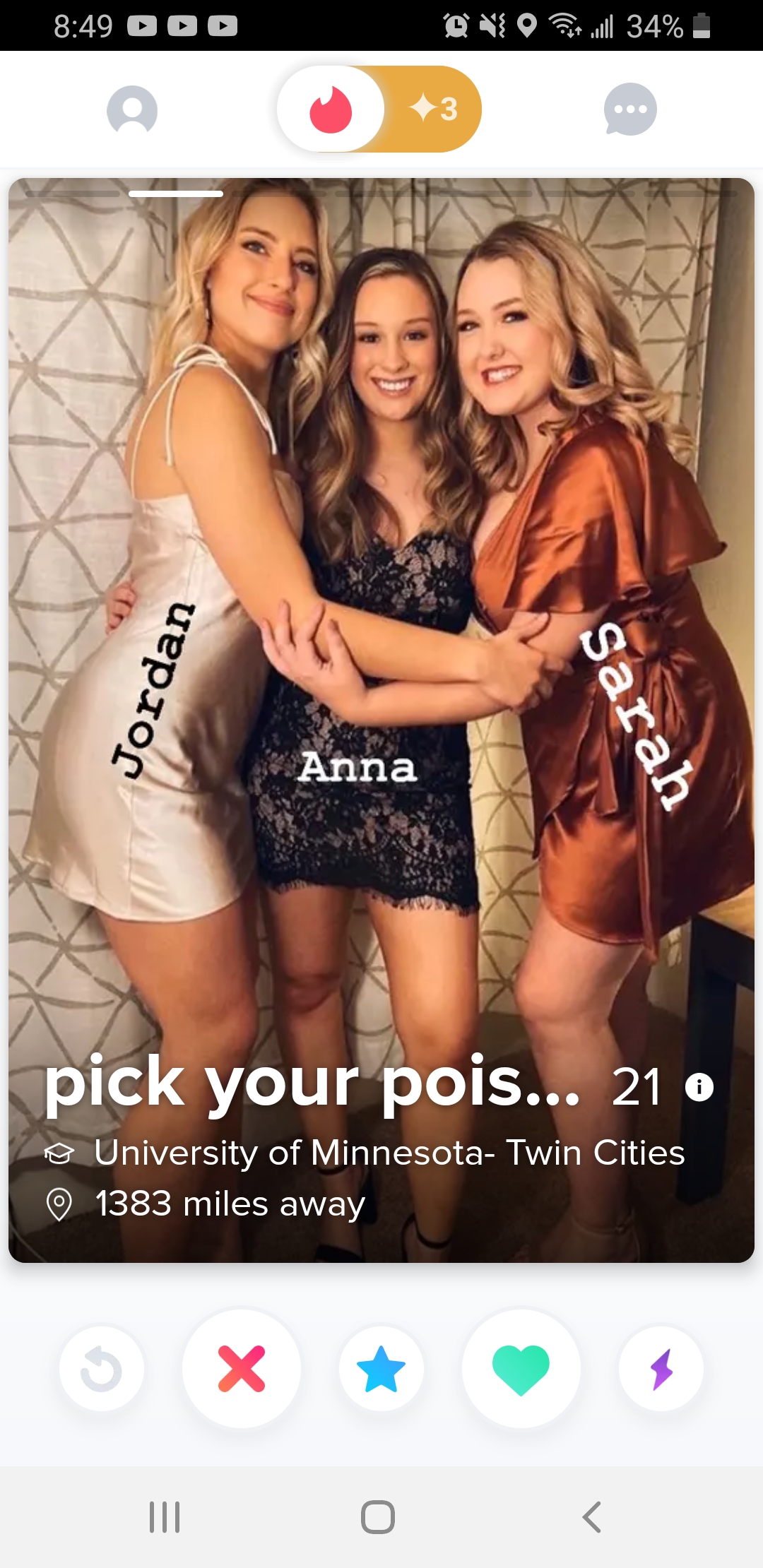 Friendship goals?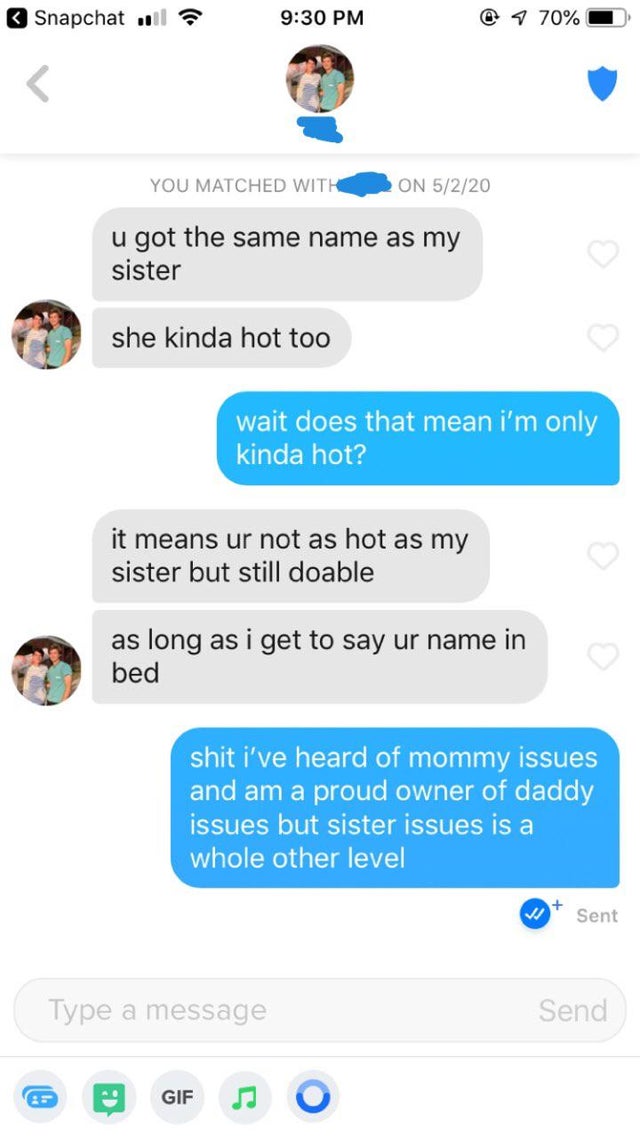 Oh wow.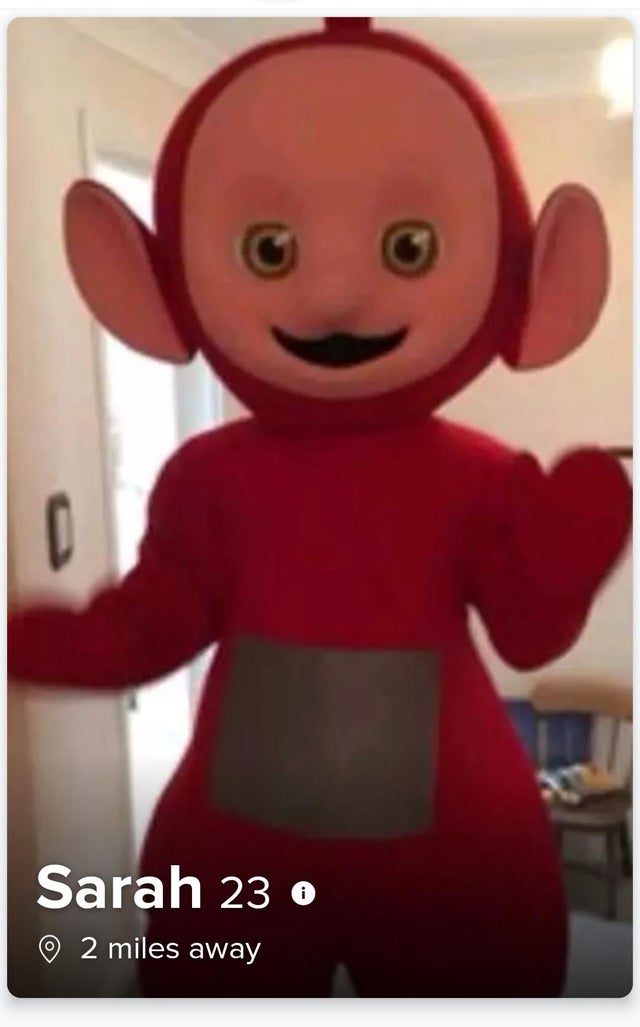 Po the Hoe.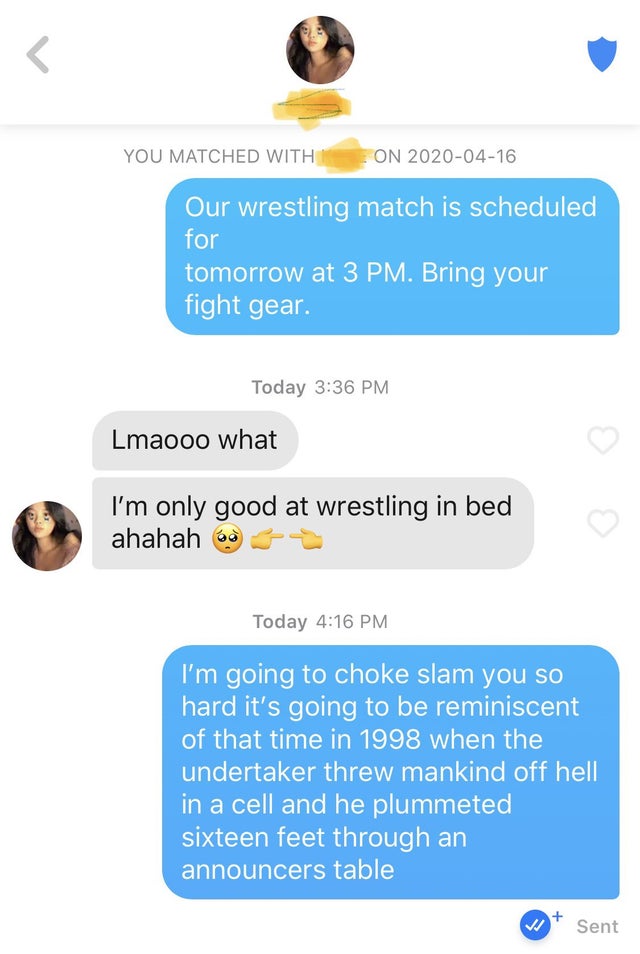 I'm sure she gets the reference mate.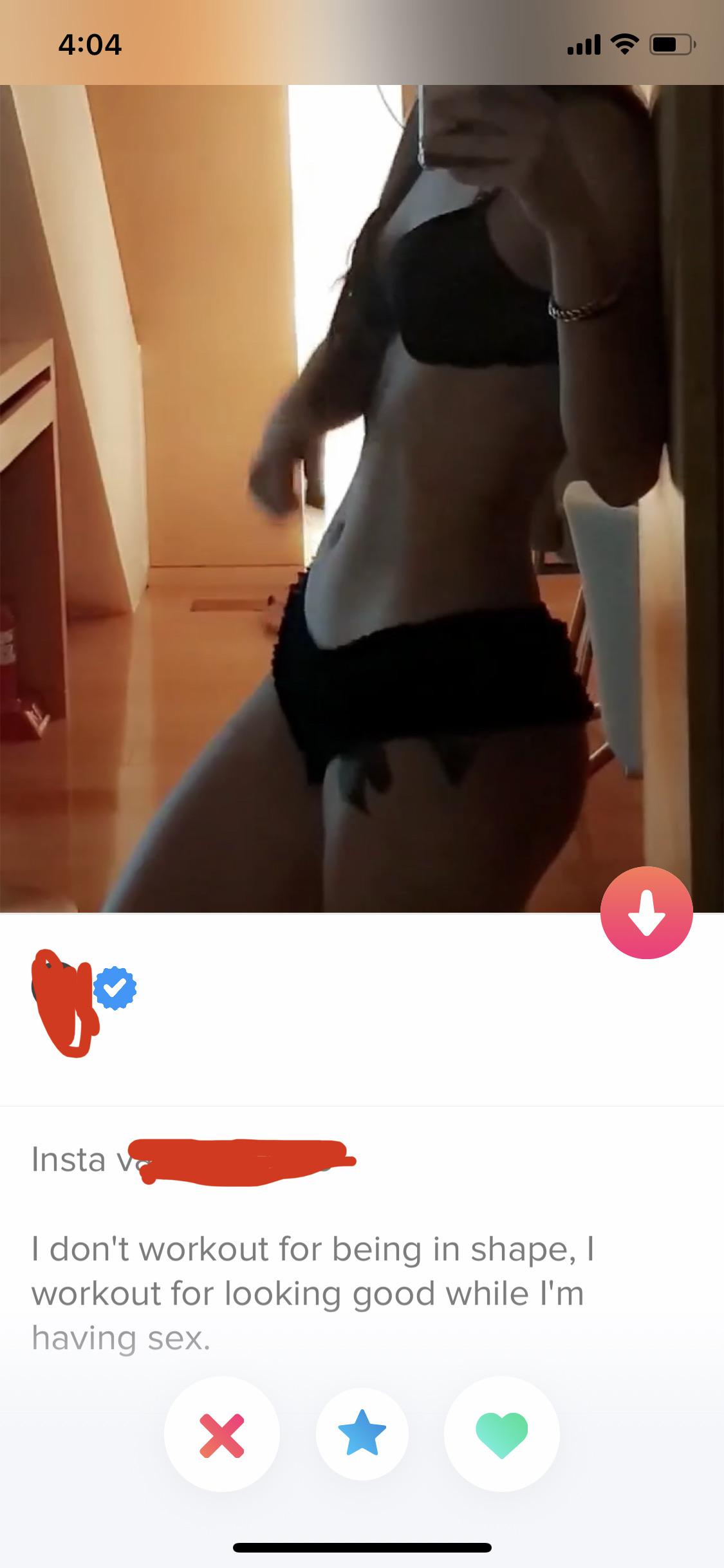 Bet she has a mirror on the ceiling to watch herself.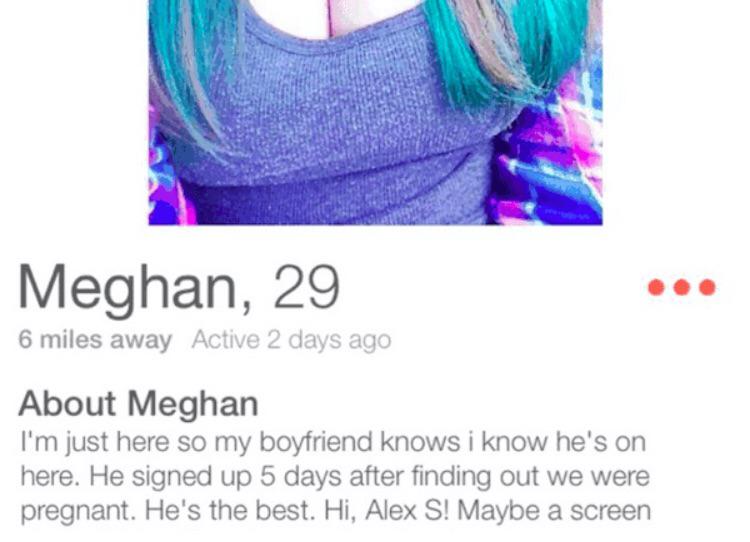 Damn!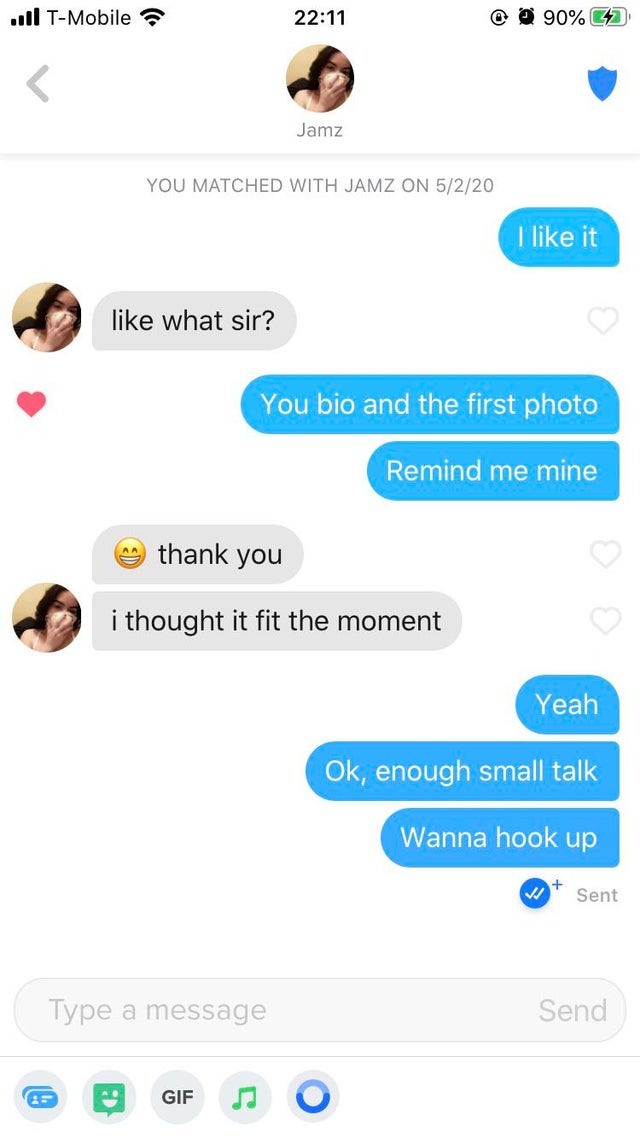 Lol.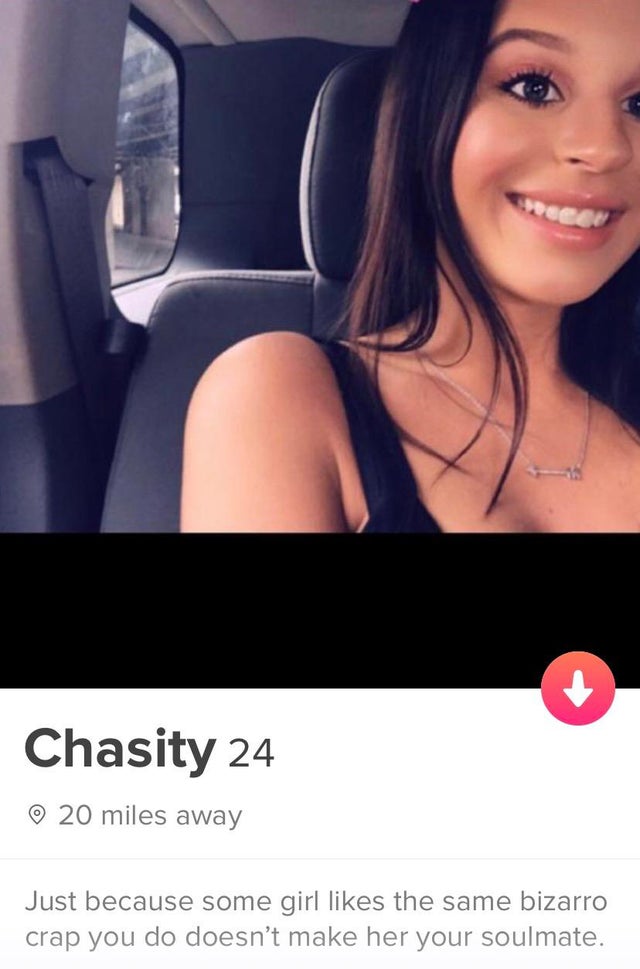 My soulmate.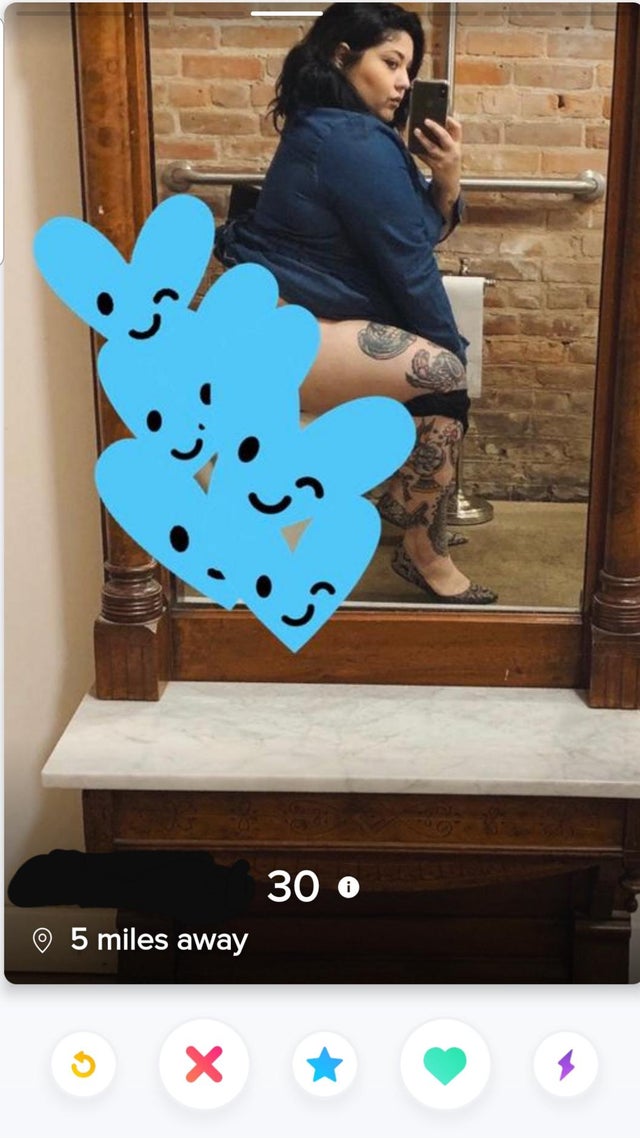 Aaaaaand we're done.
—-
Alrighty then. That was fun. See you next week for more best and worst Tinder shenanigans.
For last week's instalment, click HERE.