Another week, another rundown of the funniest and weirdest conversations and profiles in Tinder land. If you've got any you think can make the cut send them in to our Facebook page or e-mail contribute@sickchirpse.com.
Let's go: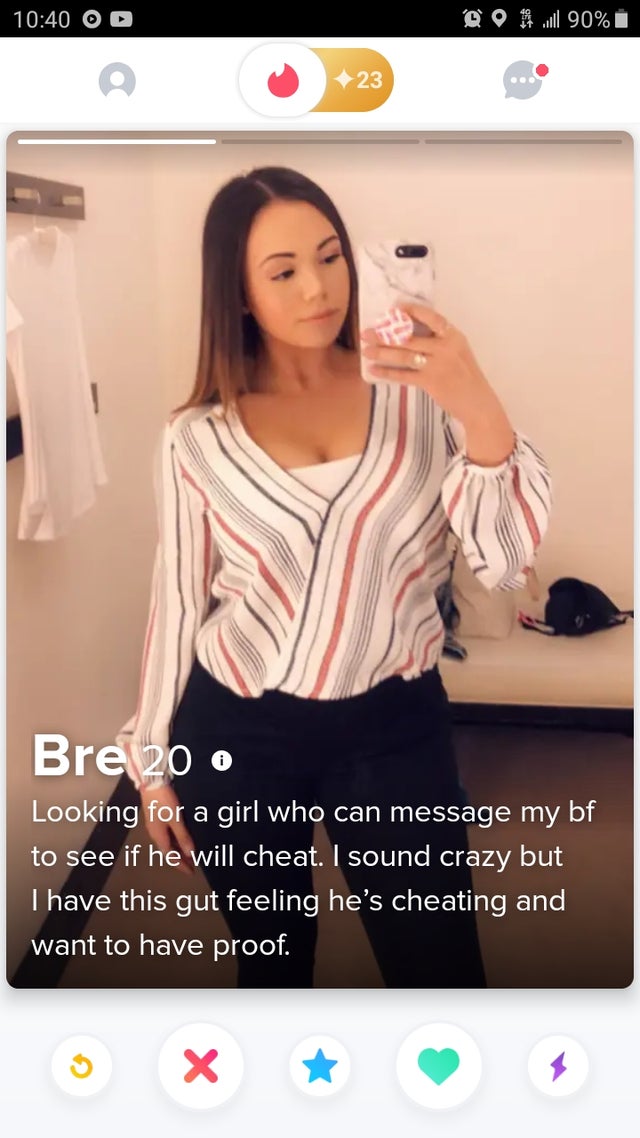 And we're off…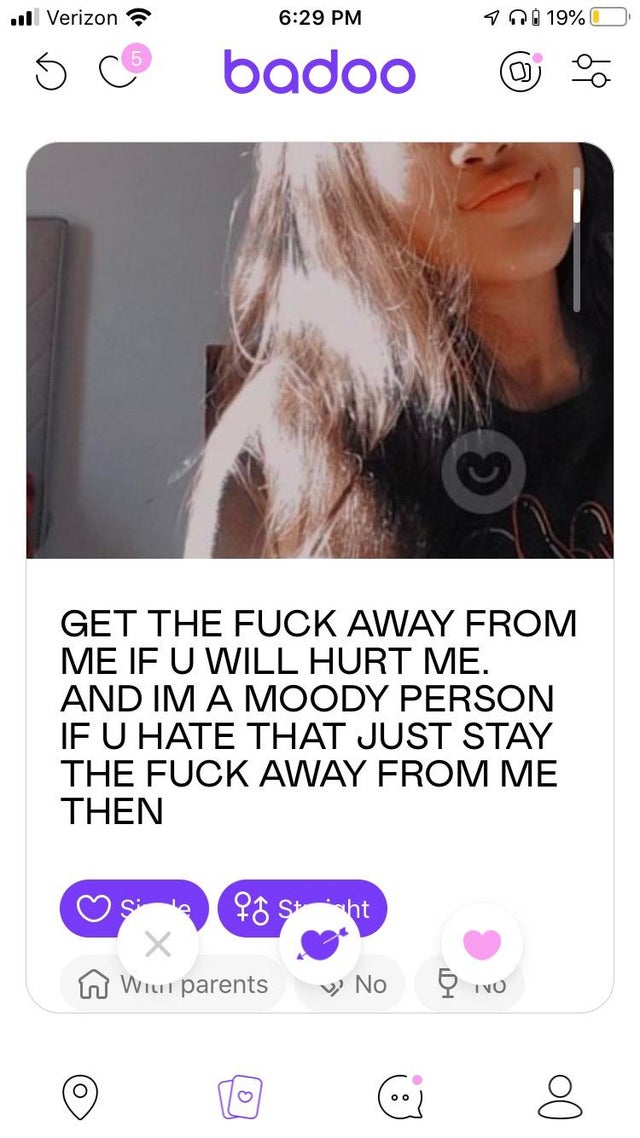 Can't believe she's single.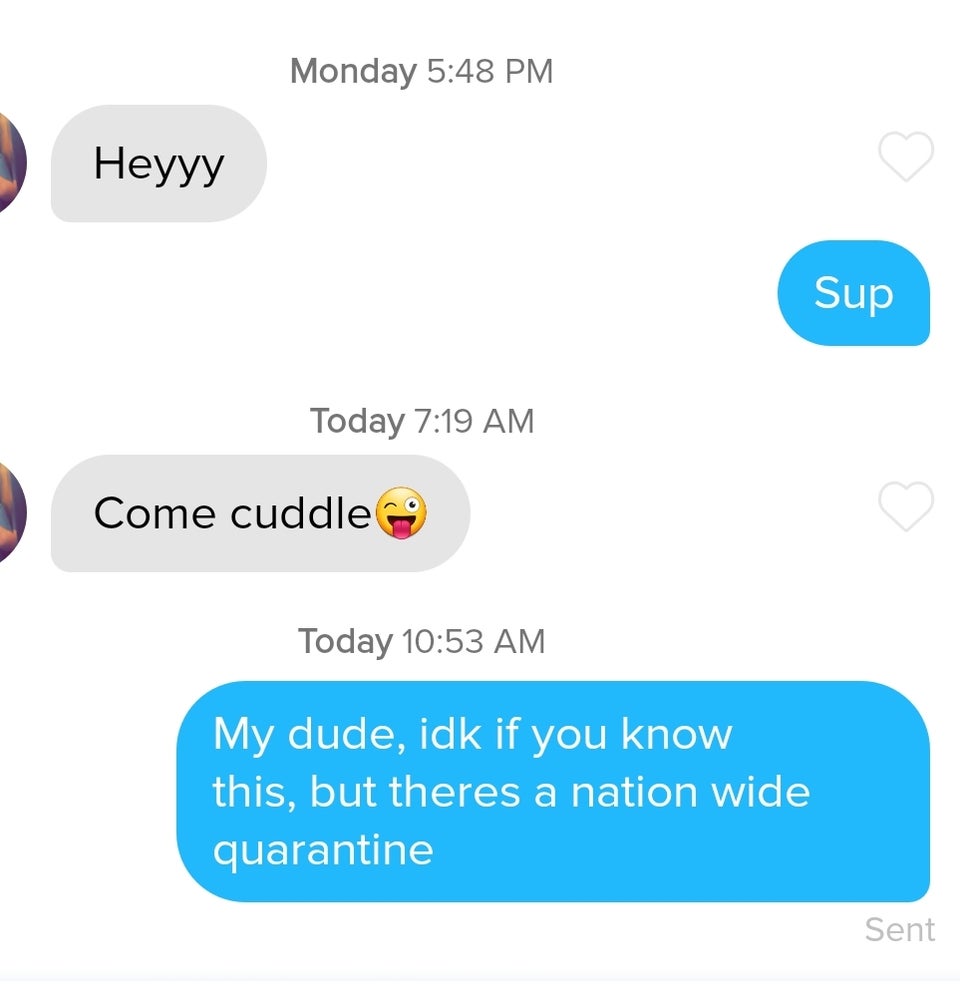 Get with the program dude.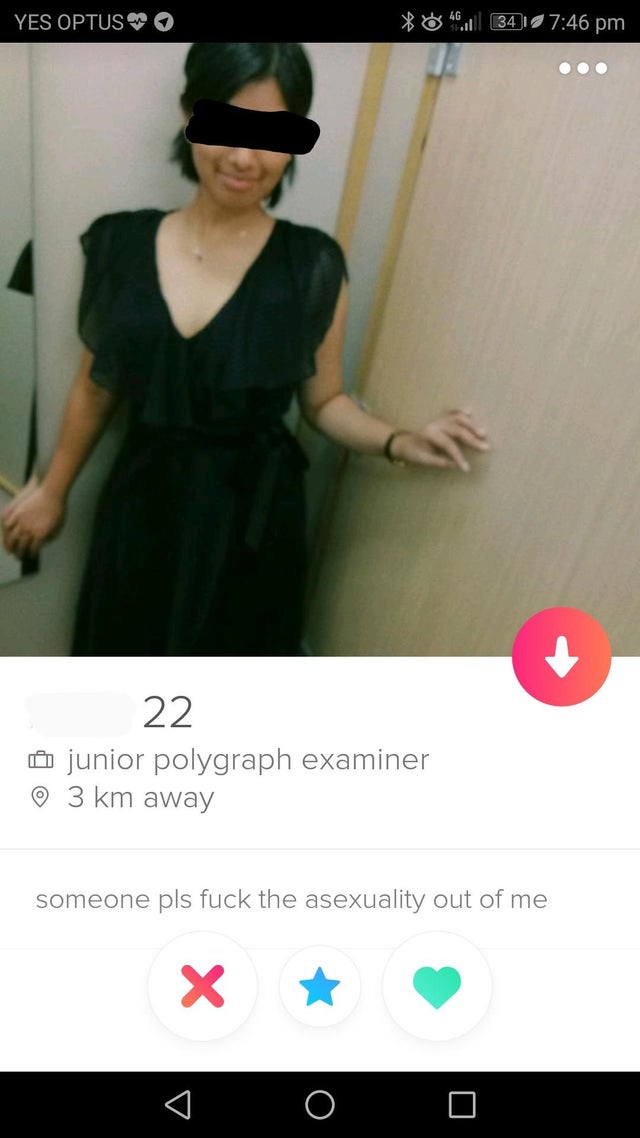 Doesn't hurt to try.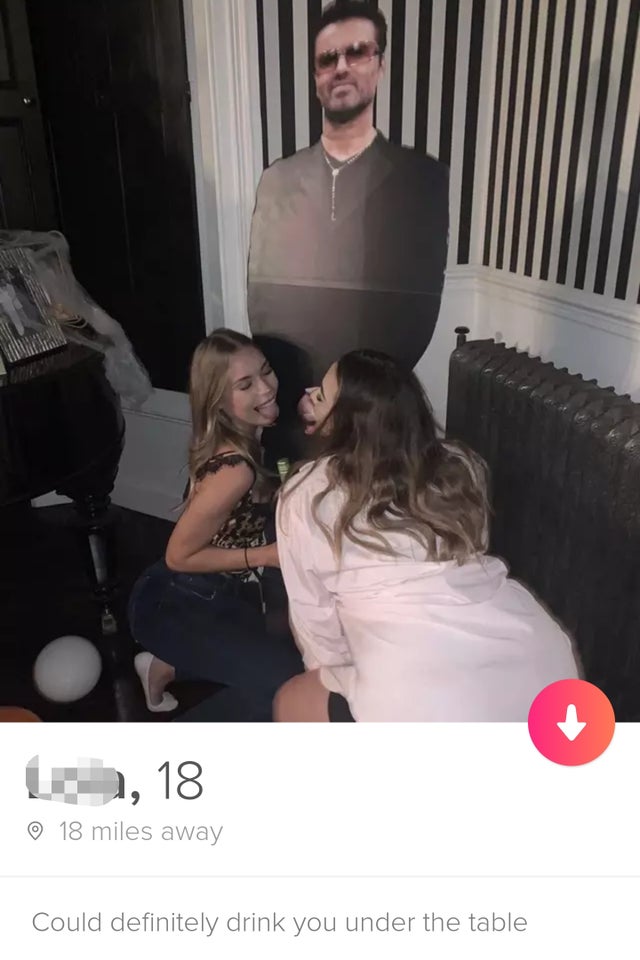 Wham?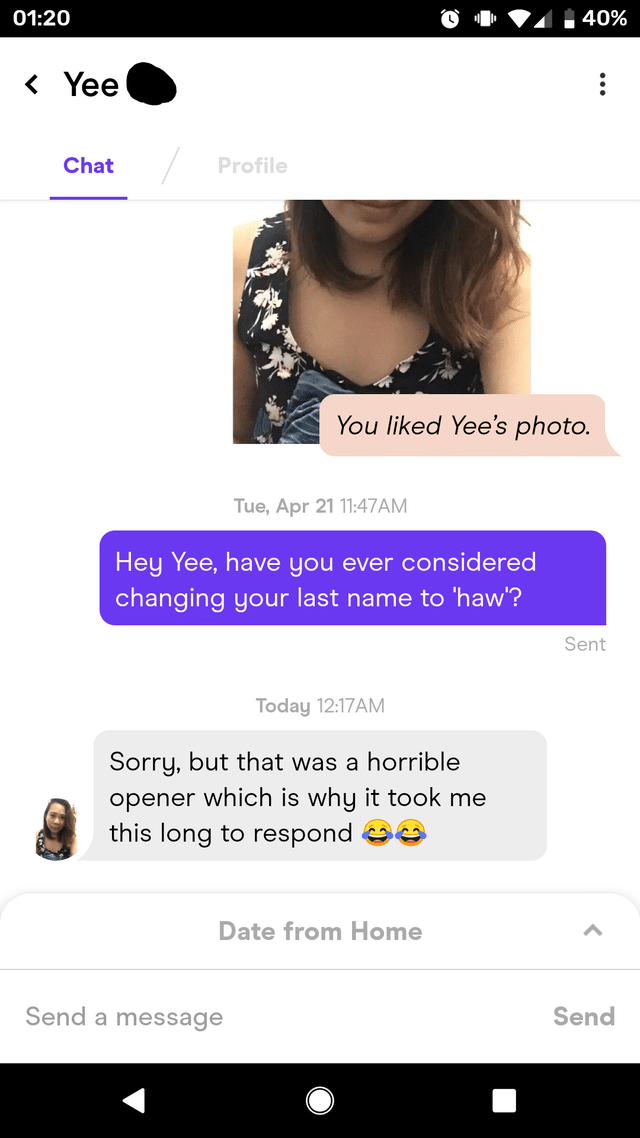 Quarantine is a solid wingman.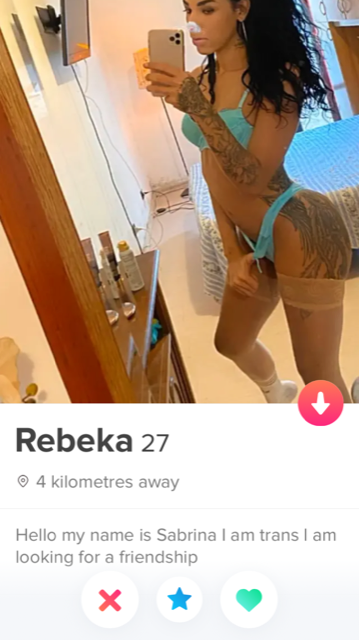 That picture definitely screams "friendship".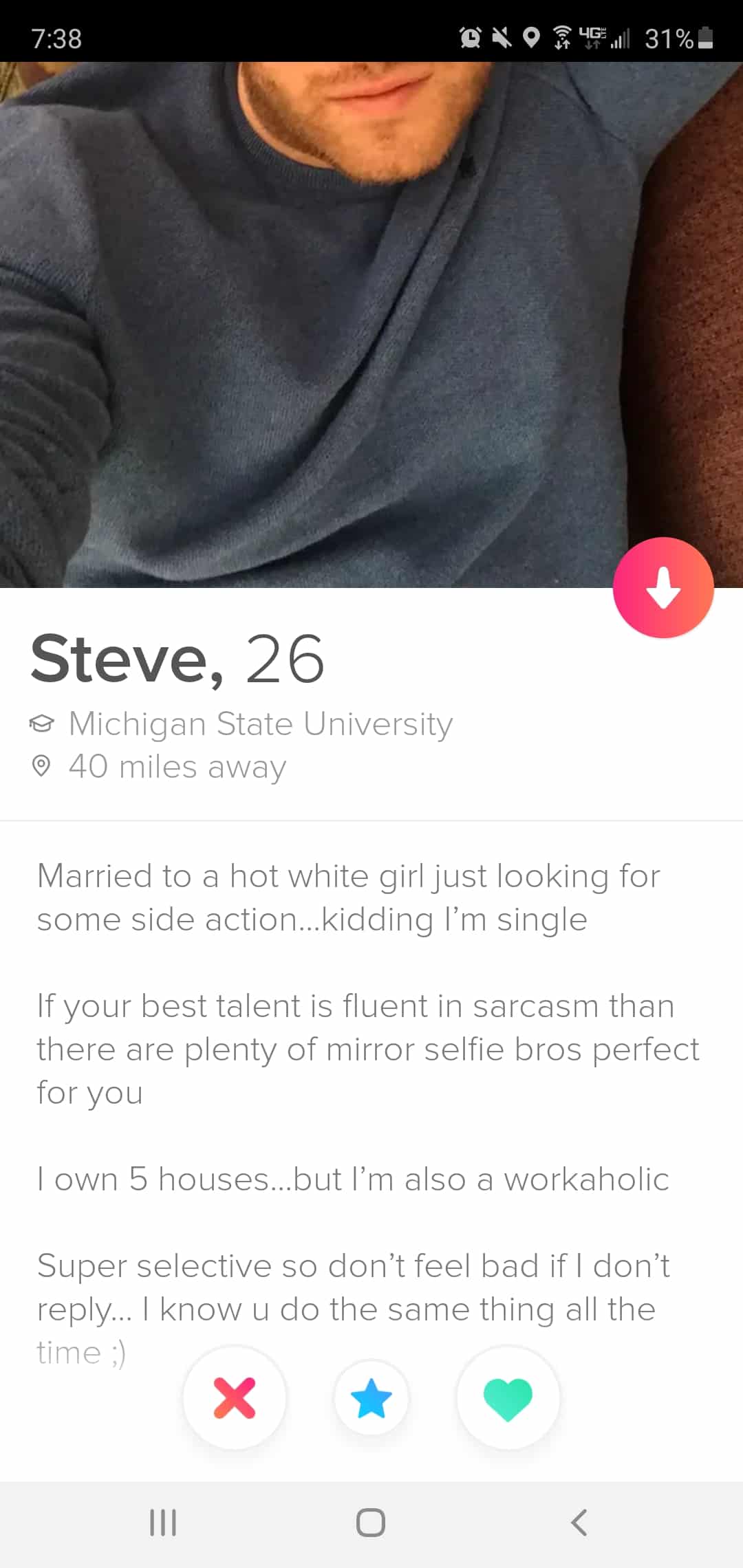 Contain yourselves.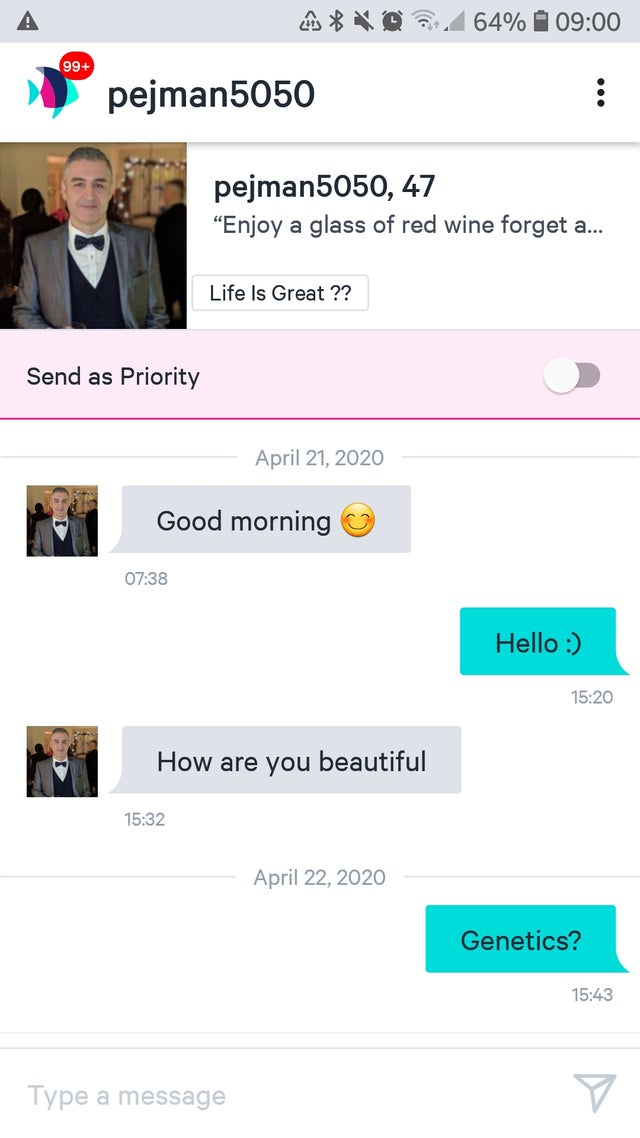 That took me a second.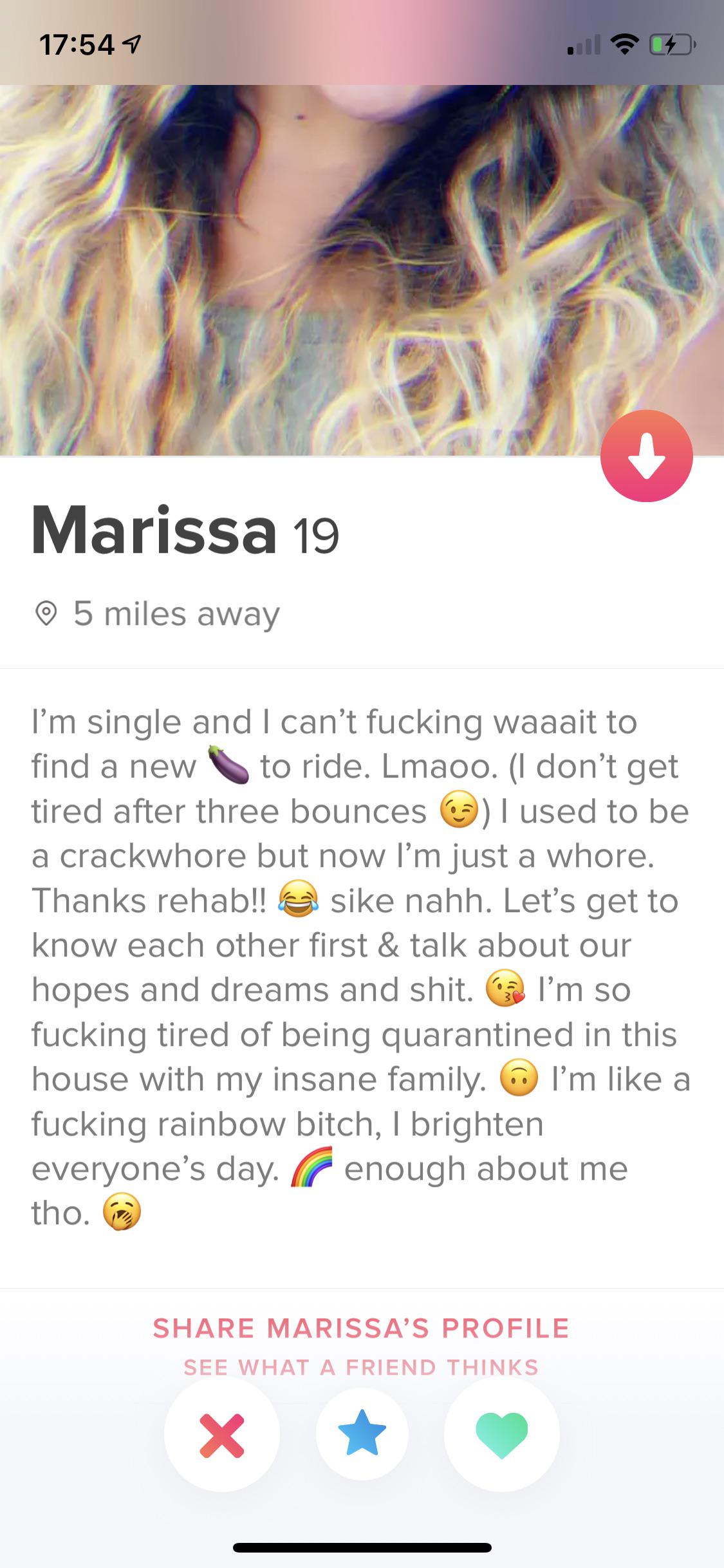 Are we sure she's out of rehab?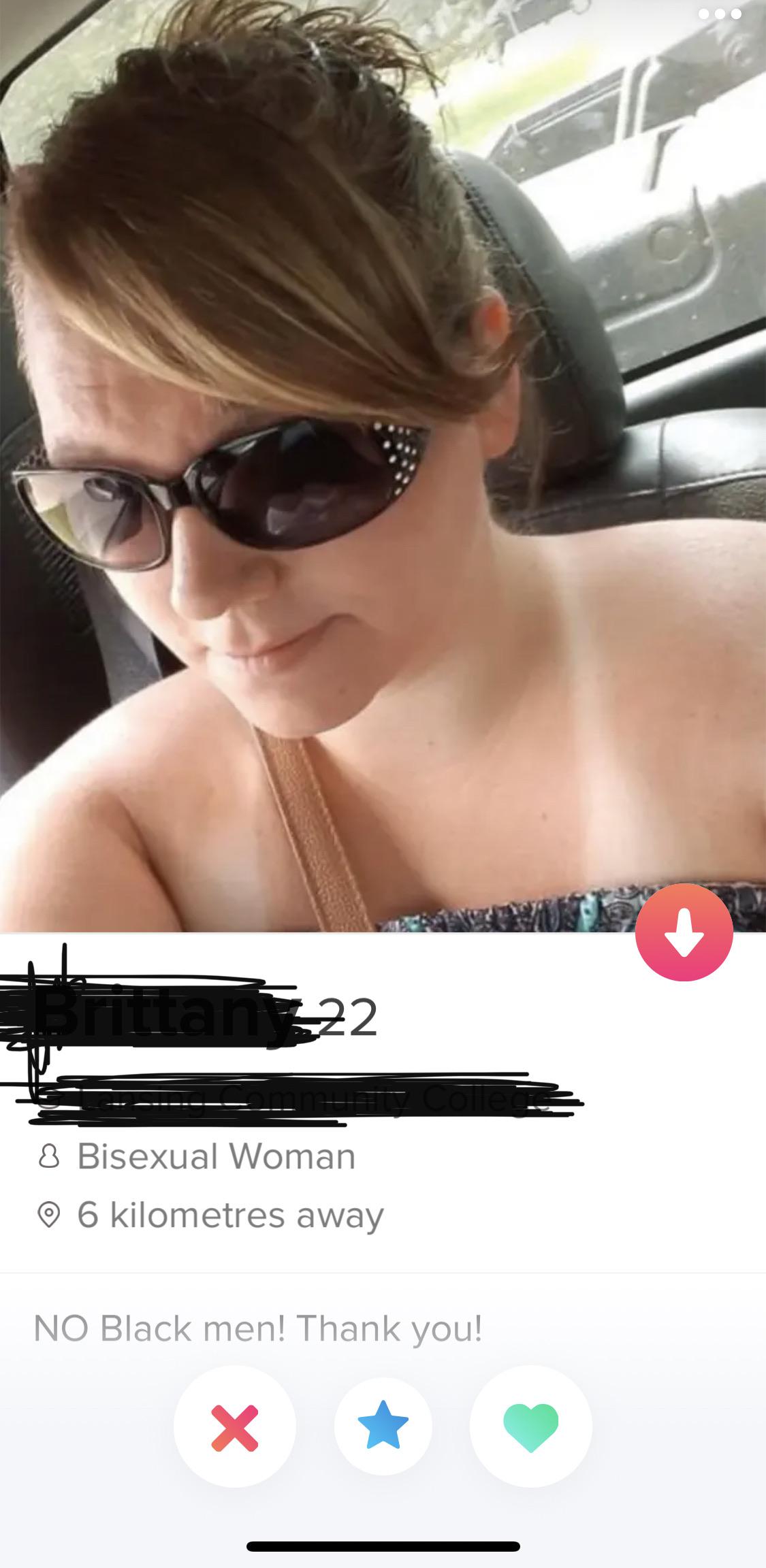 What a bitch.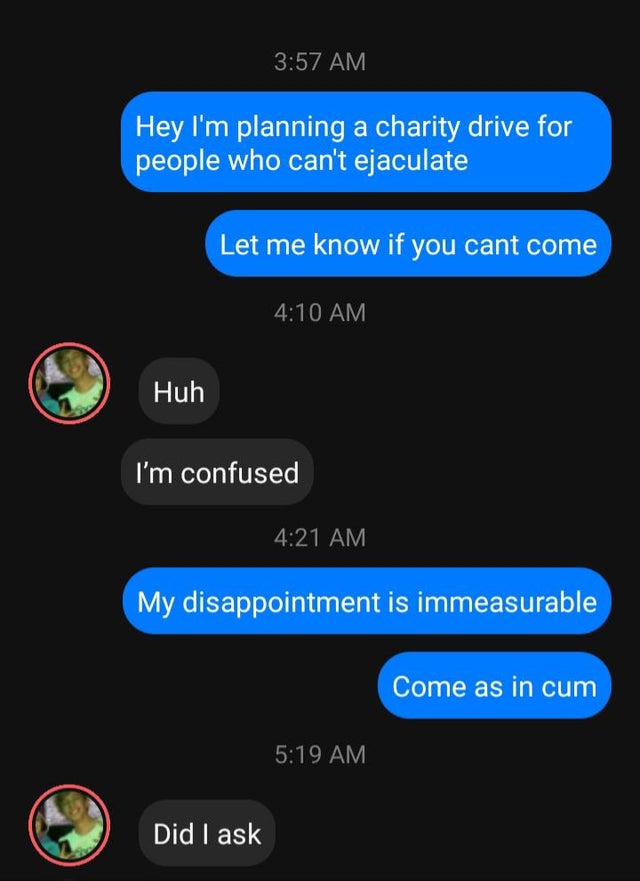 Swing and a miss.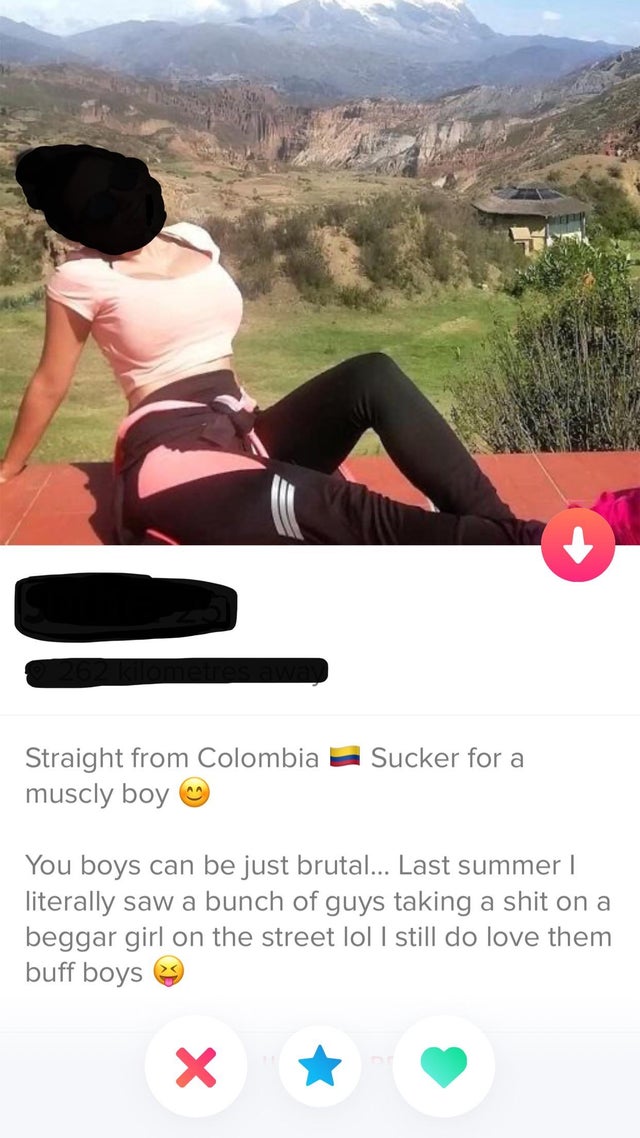 O….K then.
Tinder Bachelorette – Zoom edition.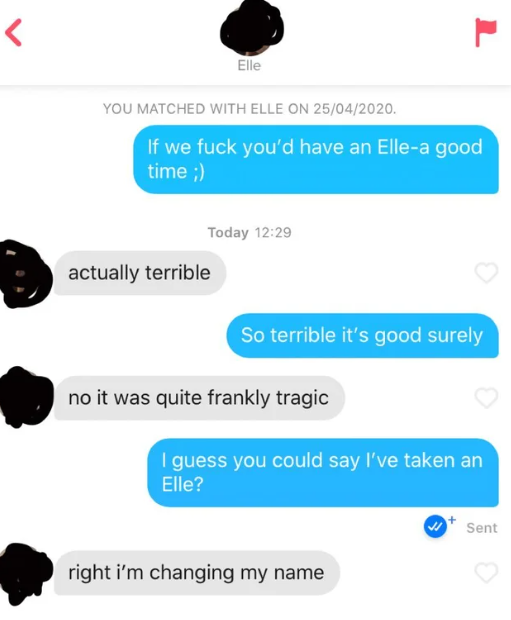 Pun overload.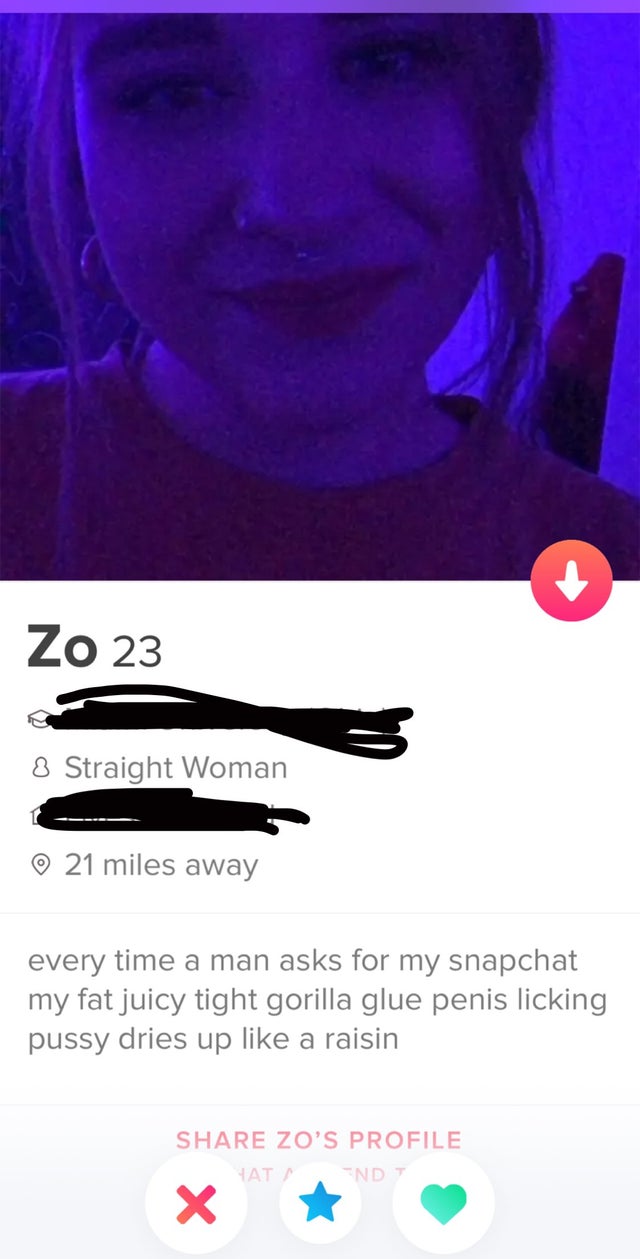 Yikes.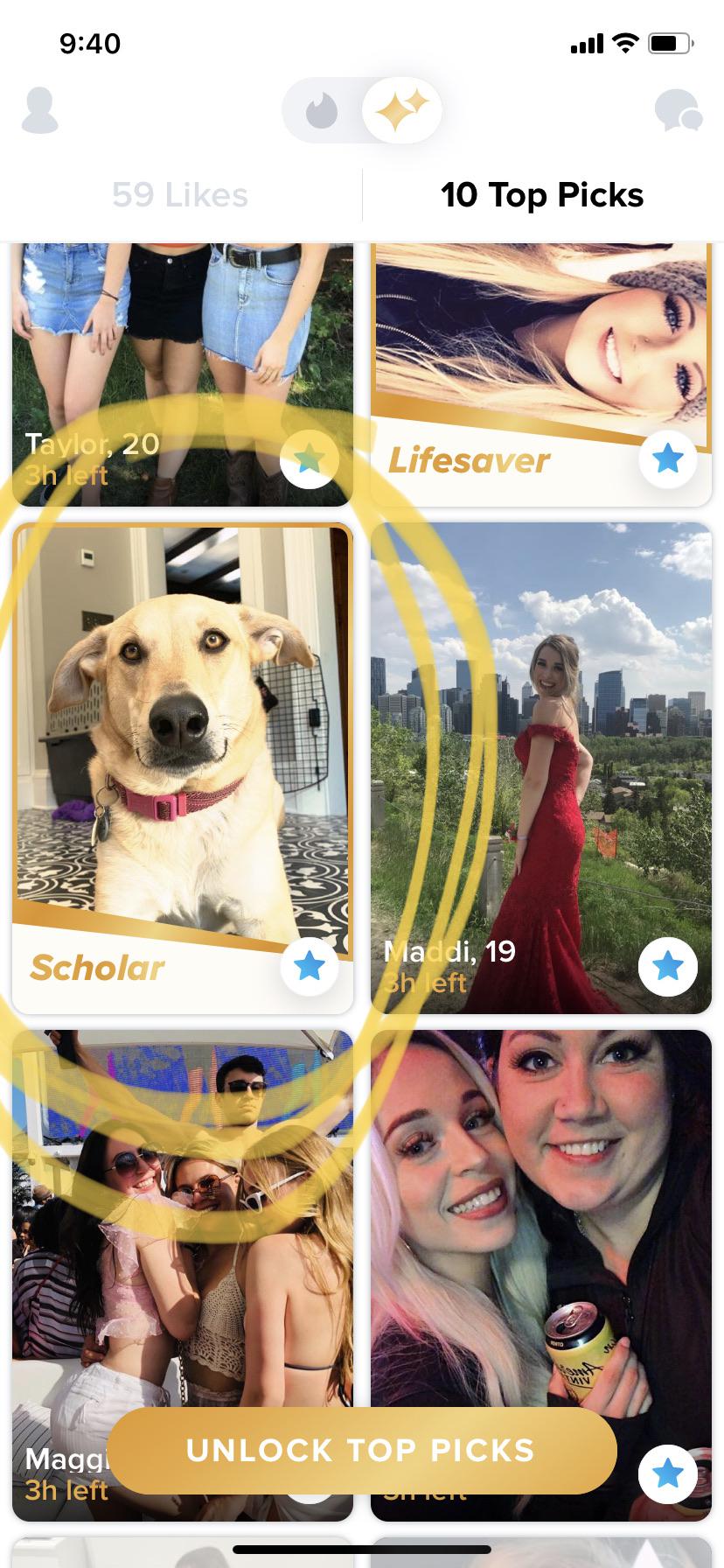 A doctorate in good boy studies.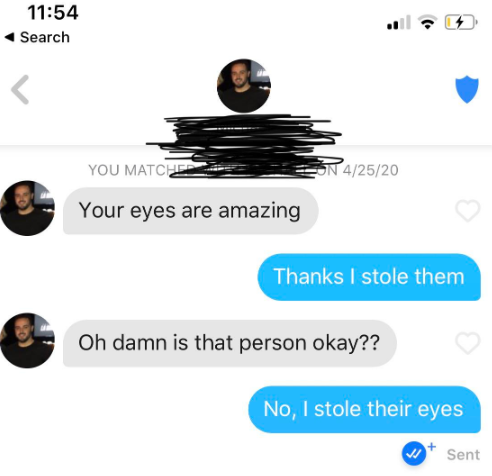 If that's not flirting I don't know what is.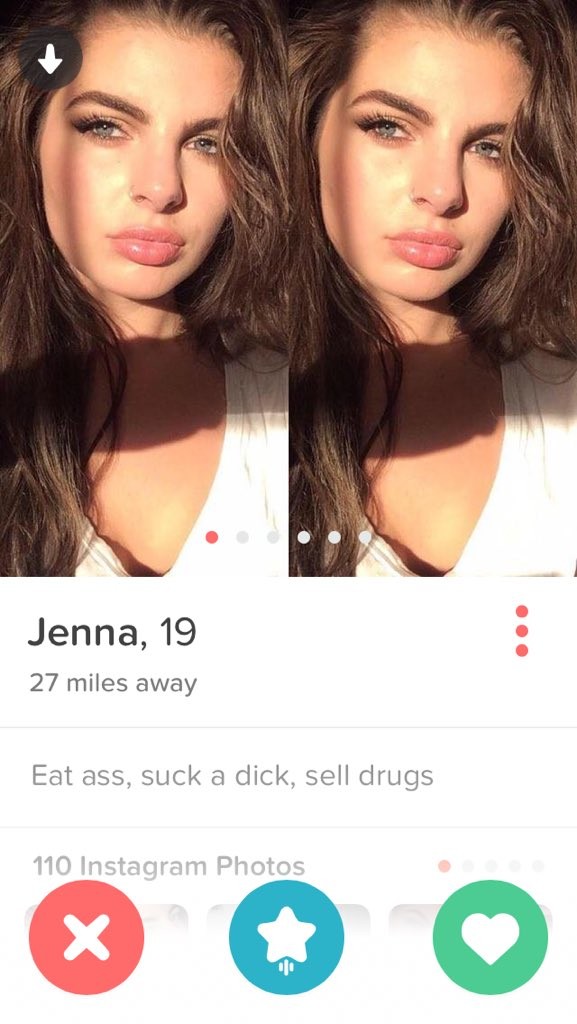 Words to live by,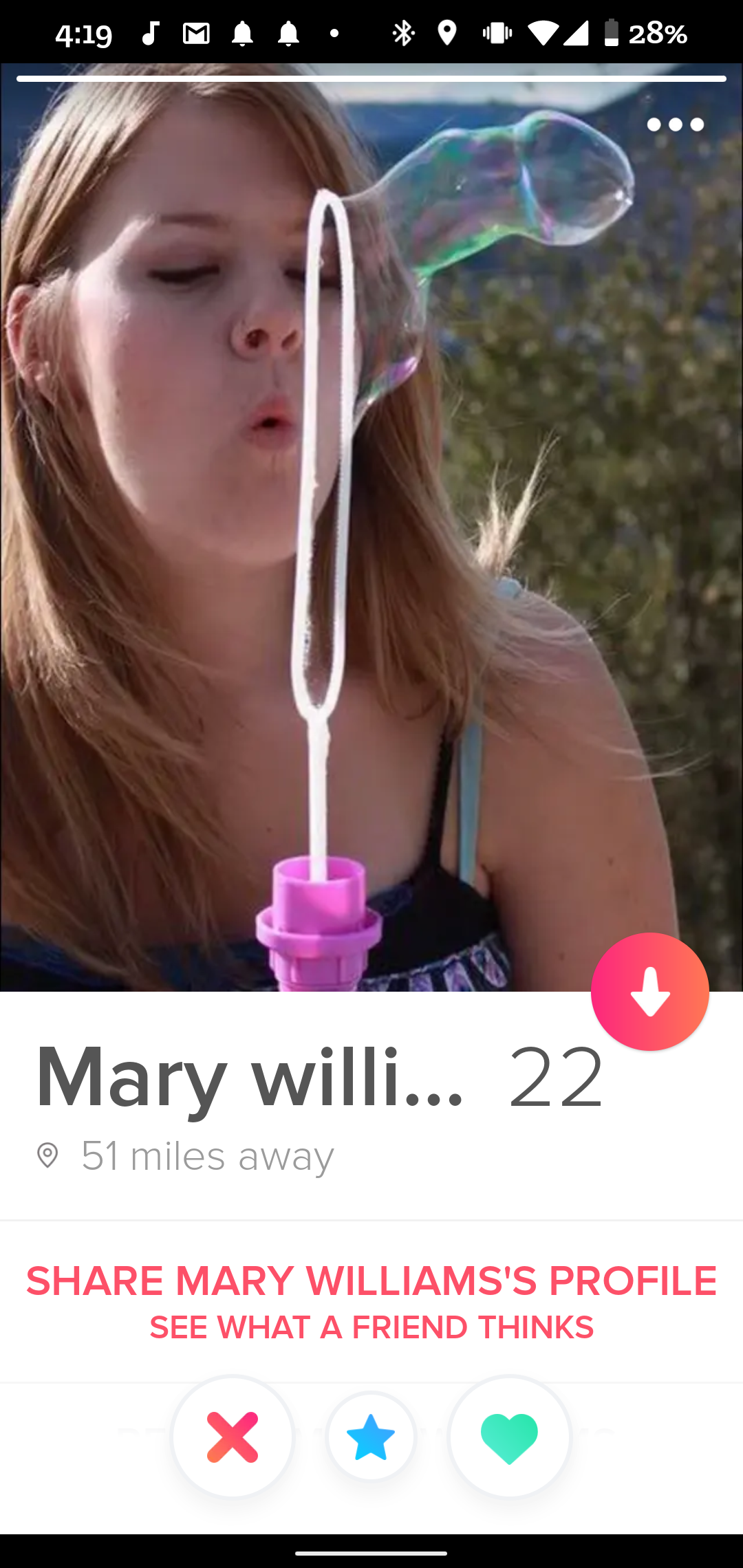 Blowing away the competition.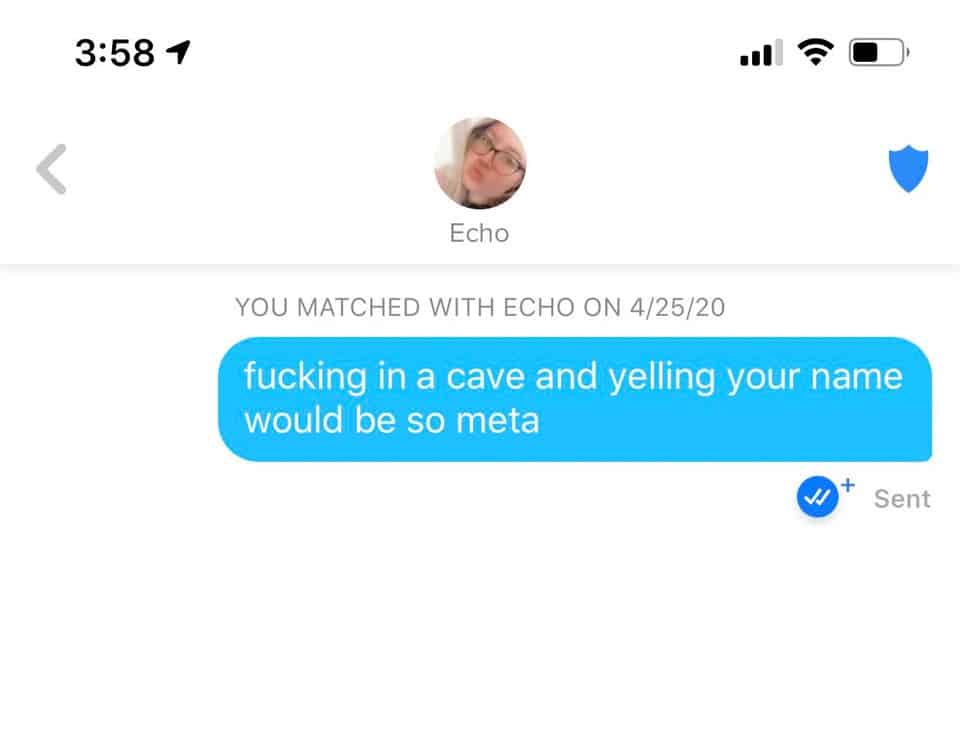 He's not wrong.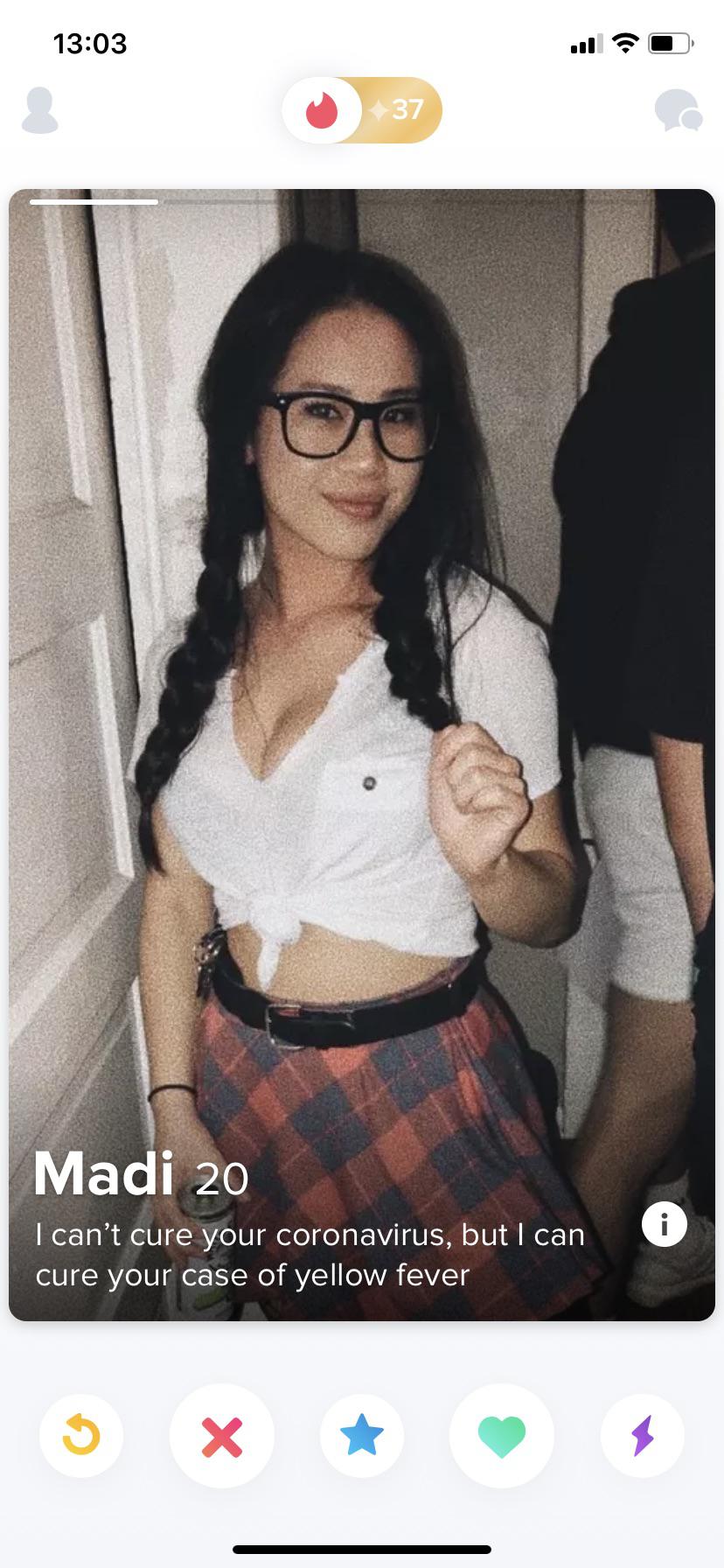 How about blue balls?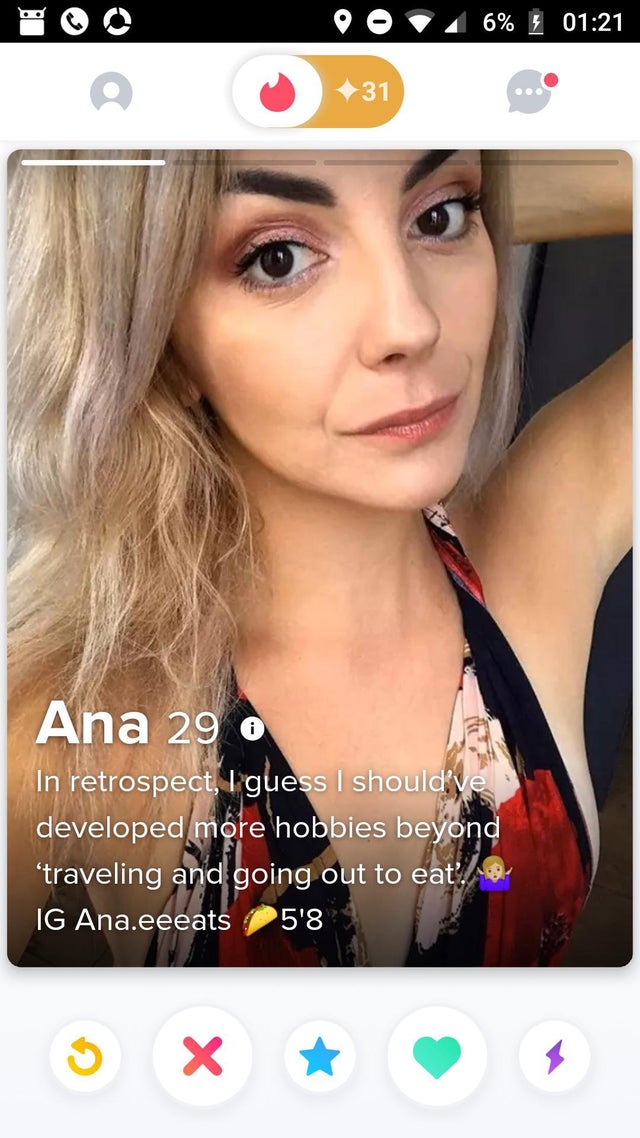 Lol'd @ one of those hobbies being reflected in her IG name.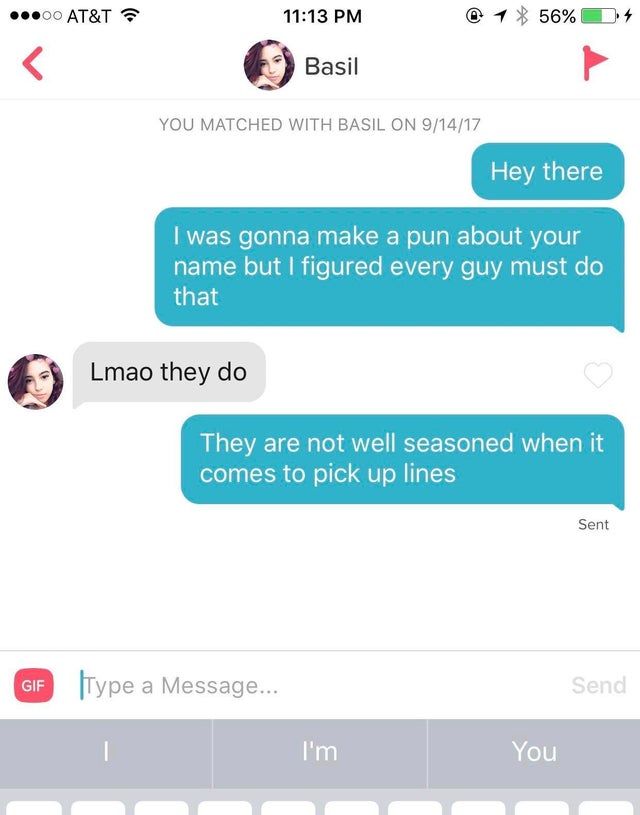 She'll respond, just give her some thyme.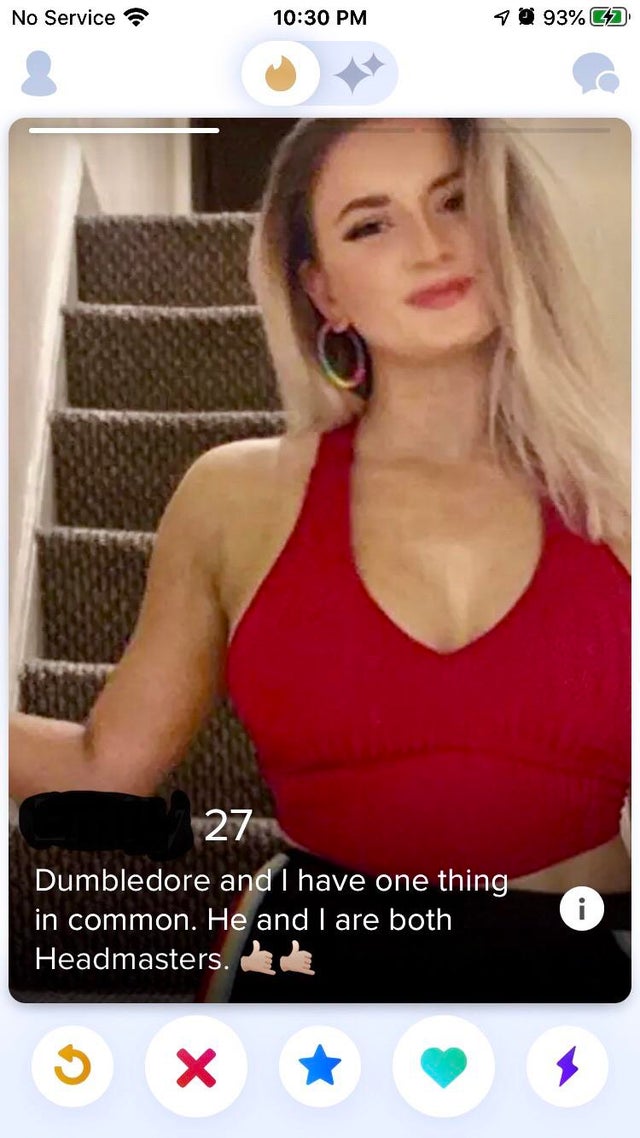 Accio bum.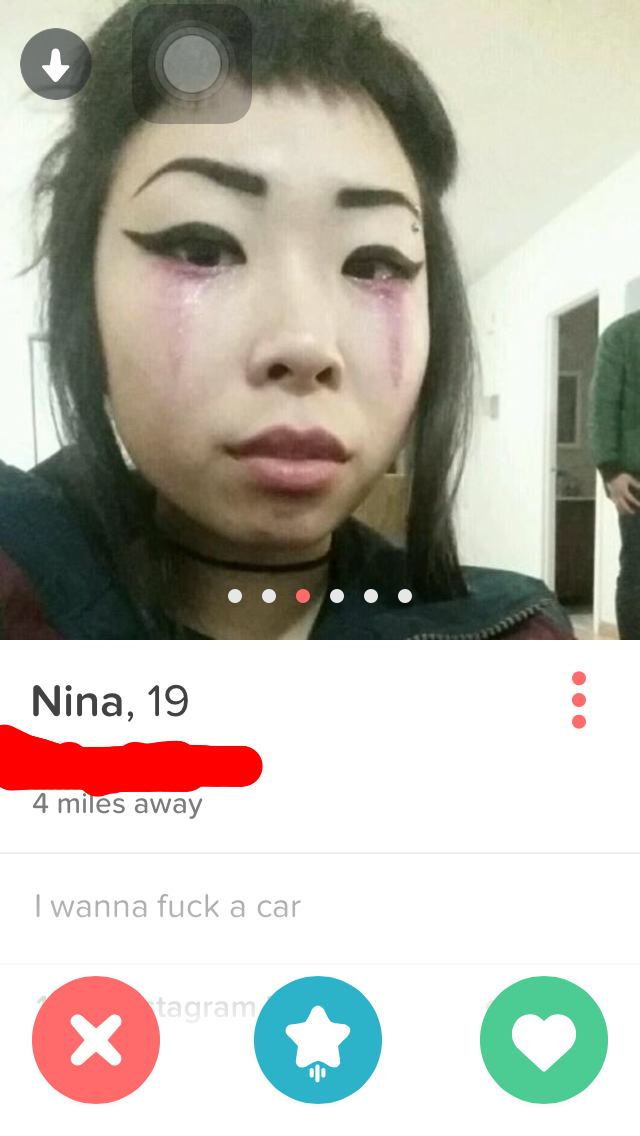 Aaaaaand we're done.
—-
Alrighty then. That was fun. See you next week for more best and worst Tinder shenanigans.
For last week's instalment, click HERE.