Another week, another rundown of the funniest and weirdest conversations and profiles in Tinder land. If you've got any you think can make the cut send them in to our Facebook page or e-mail contribute@sickchirpse.com.
Let's go:
And we're off…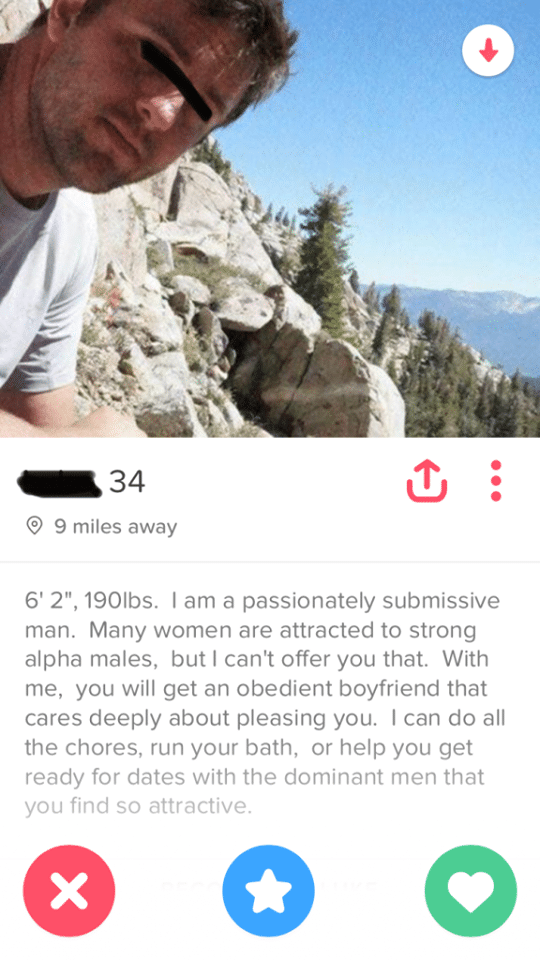 Calm yourselves ladies.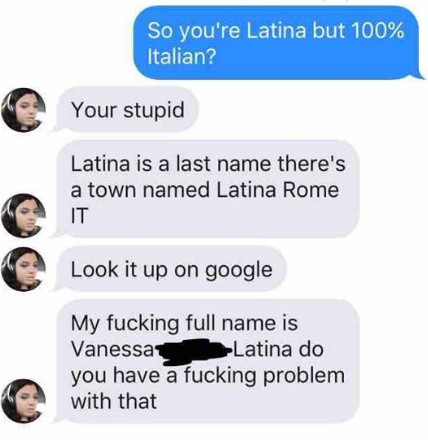 Alright alright calm down.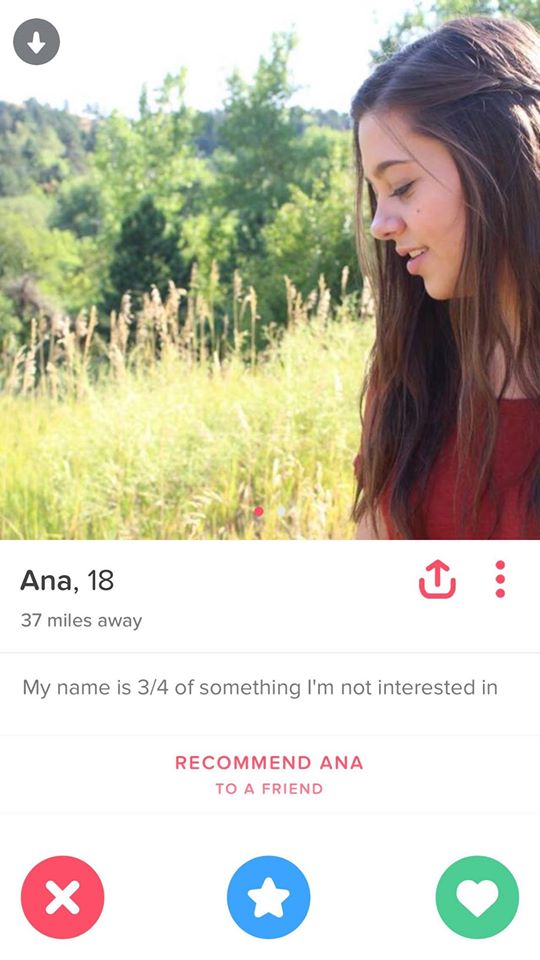 Noted.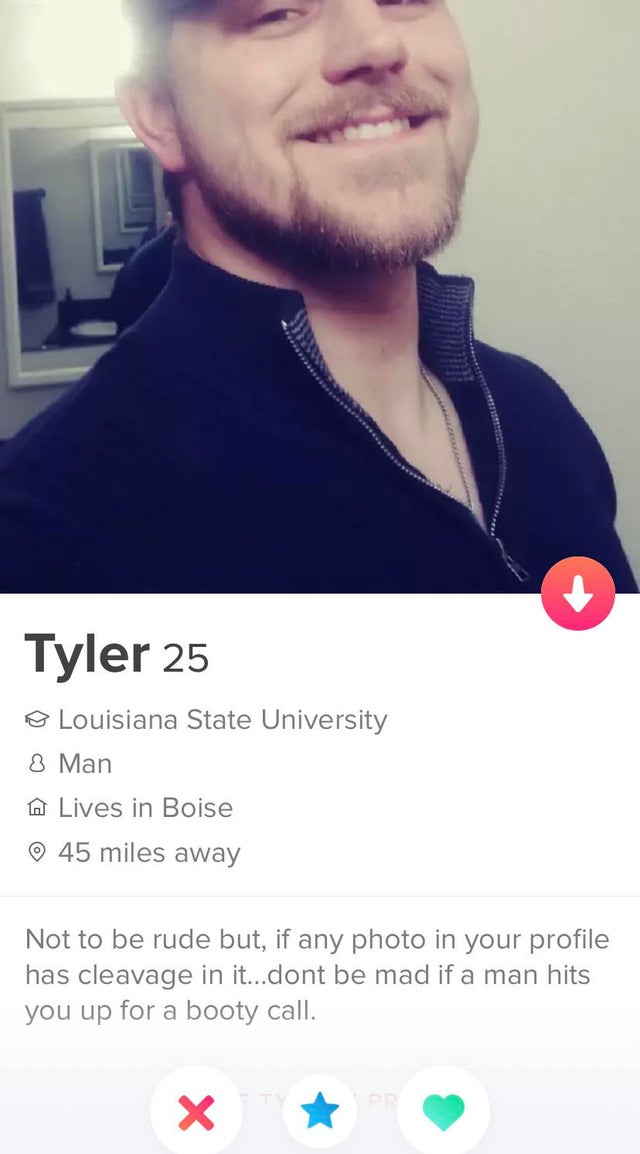 How not to get laid on Tinder.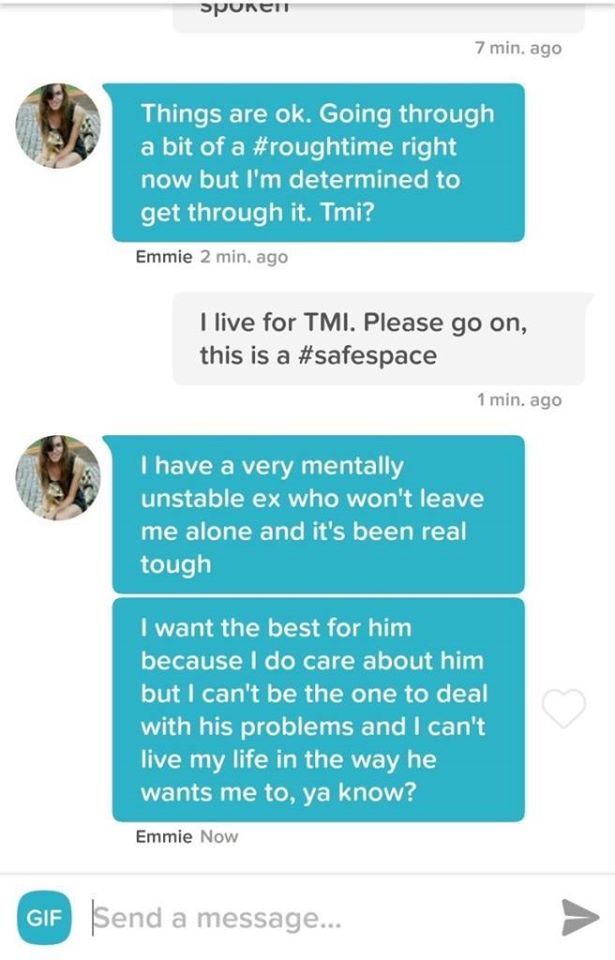 How to get friendzoned on Tinder.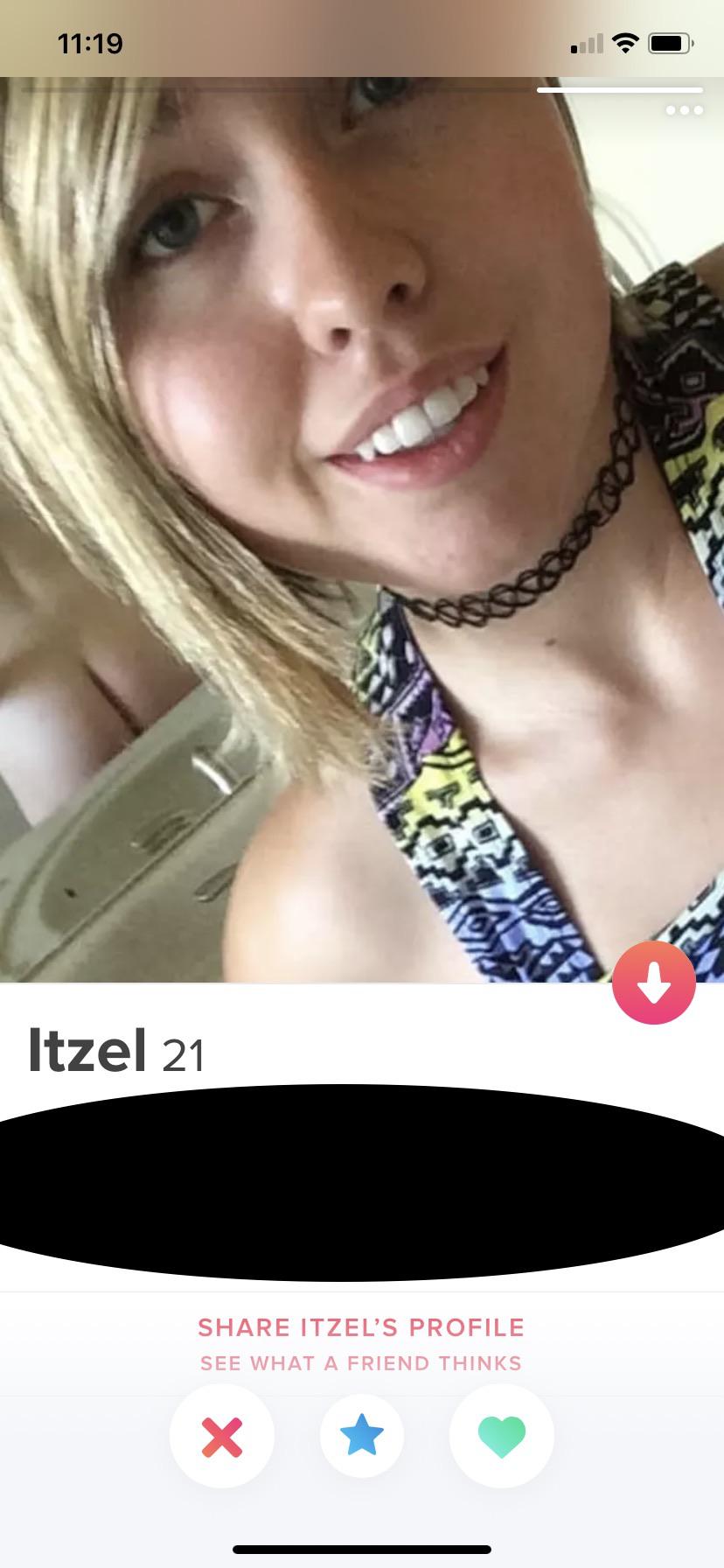 Interesting background.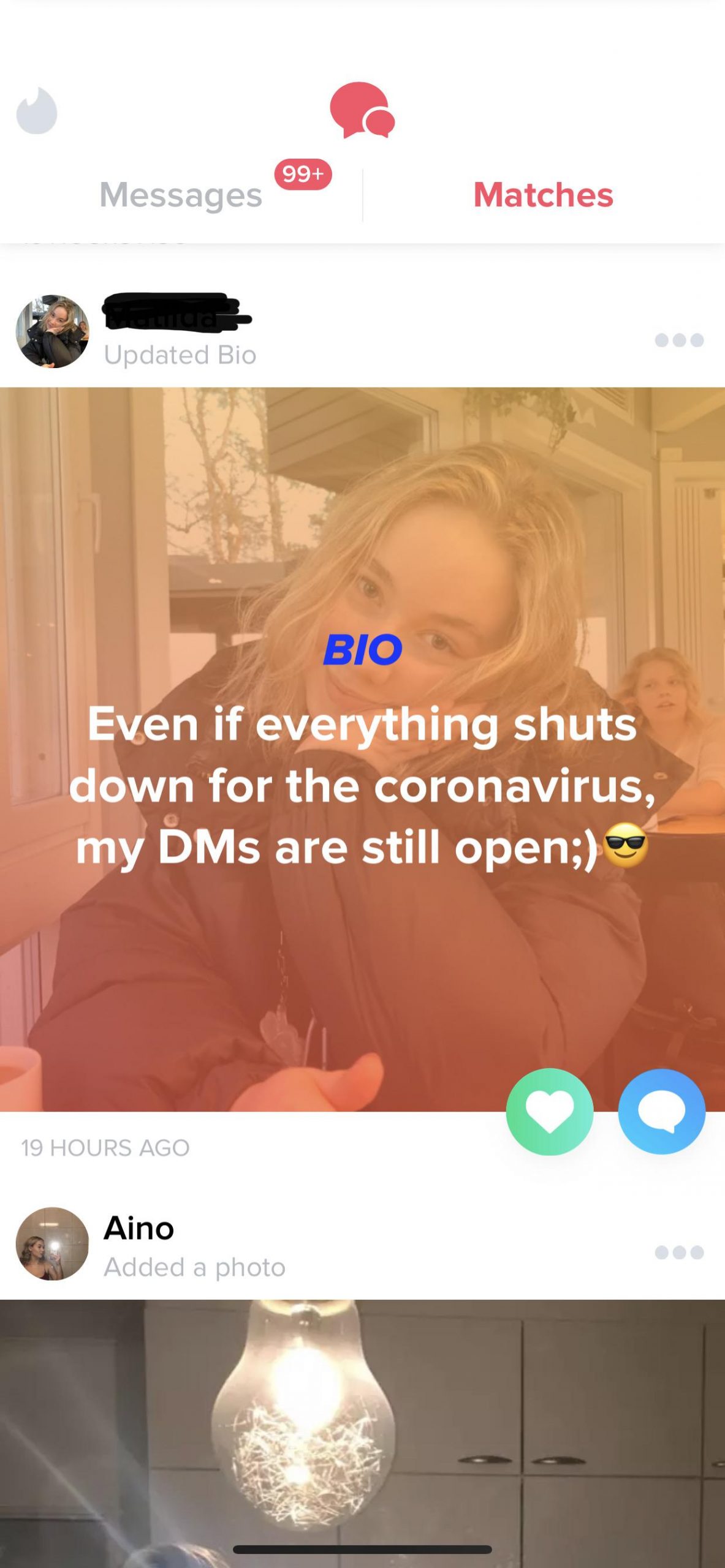 Alright don't beg.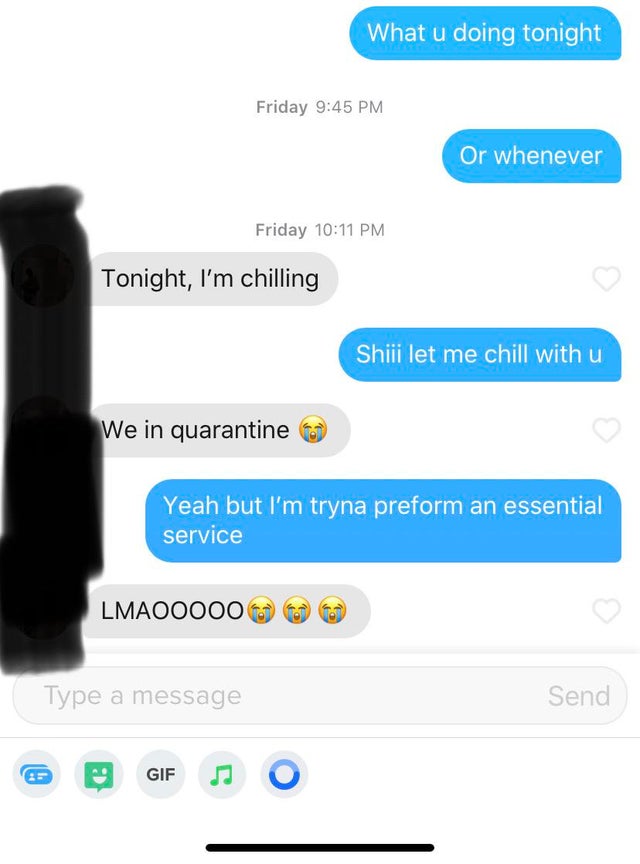 Gotta shoot your shot.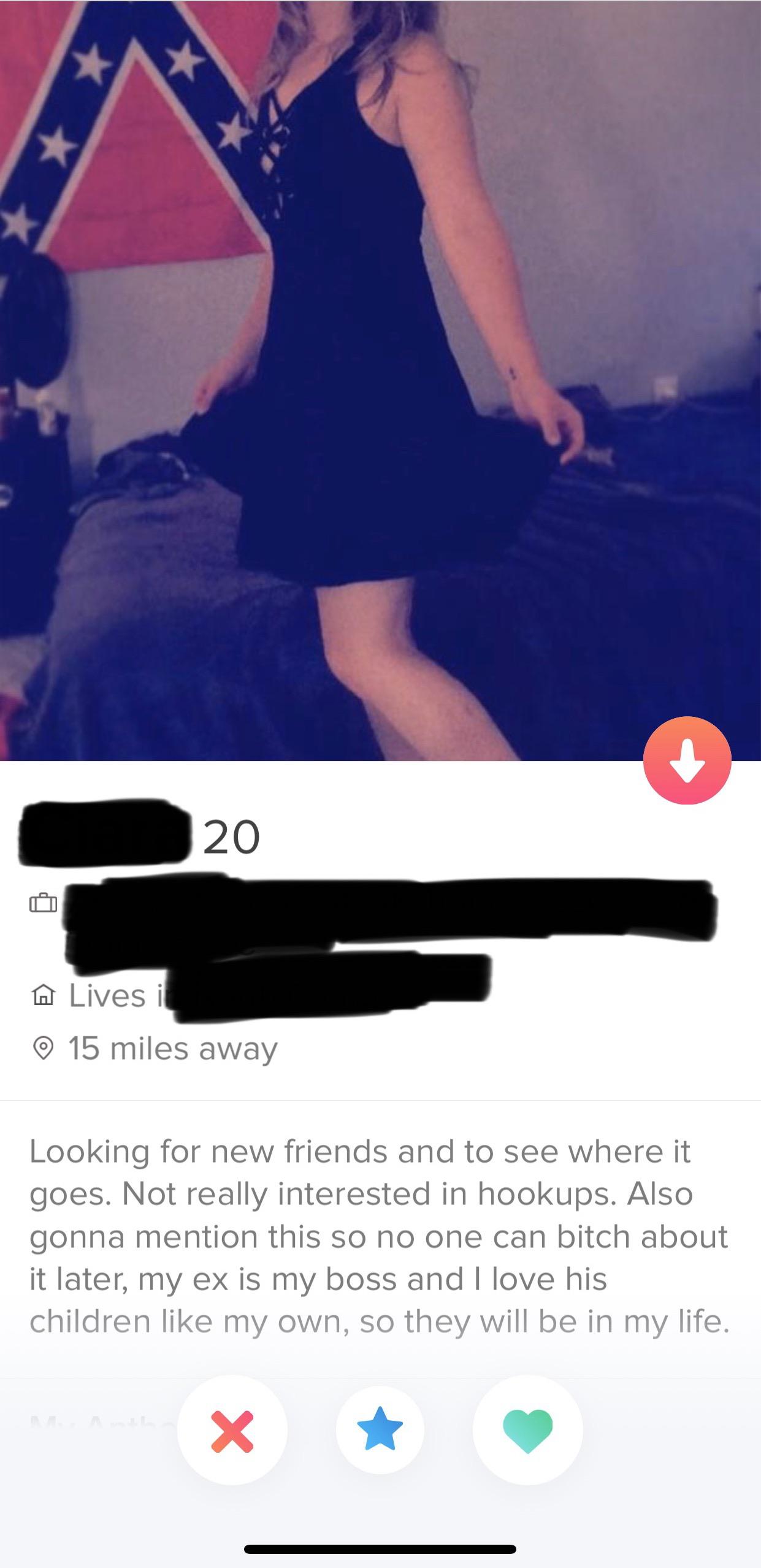 Just a bit of a red flag.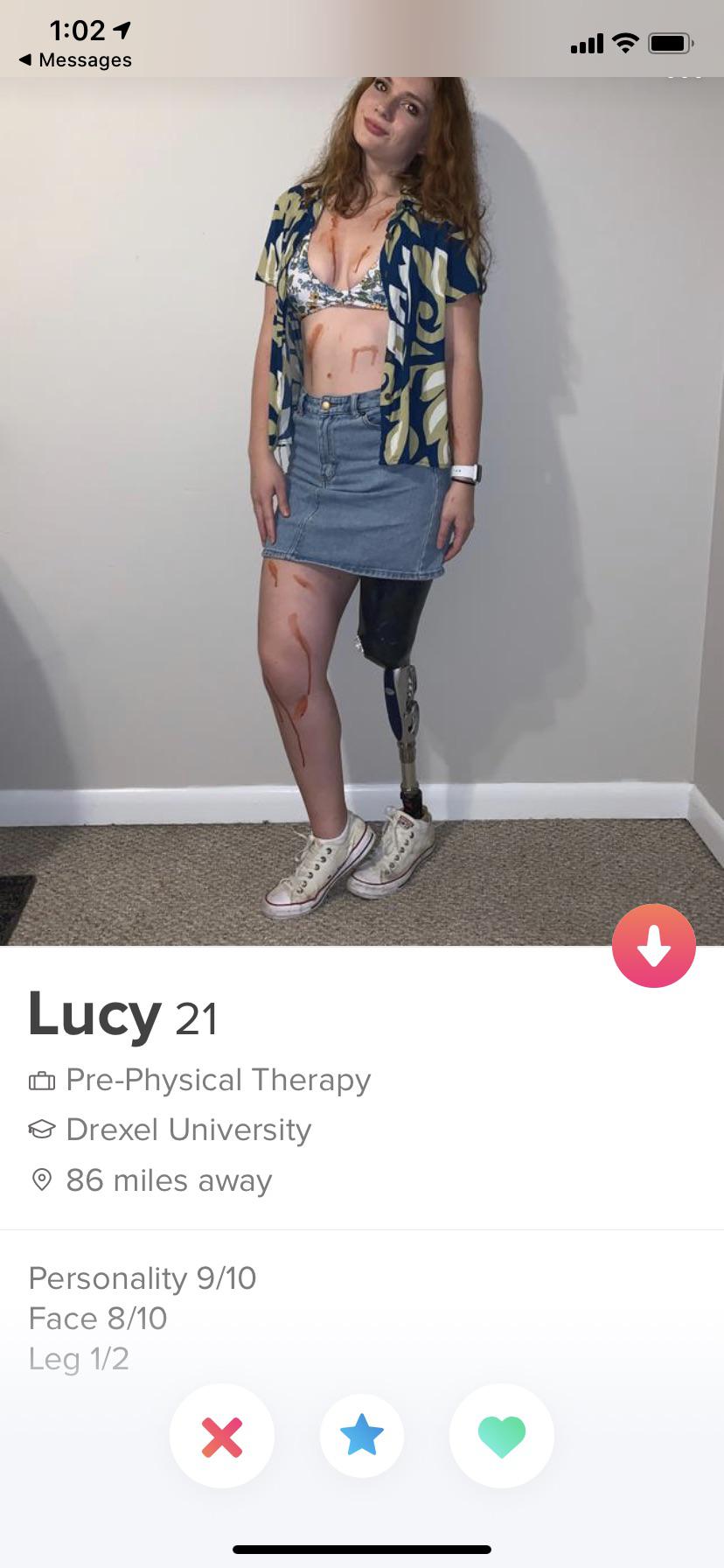 Quality bio.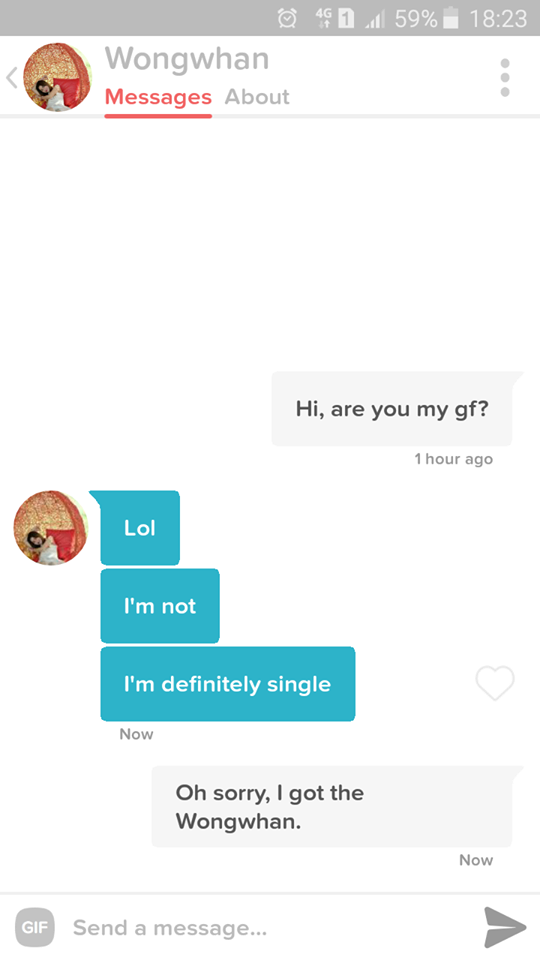 Nailed it.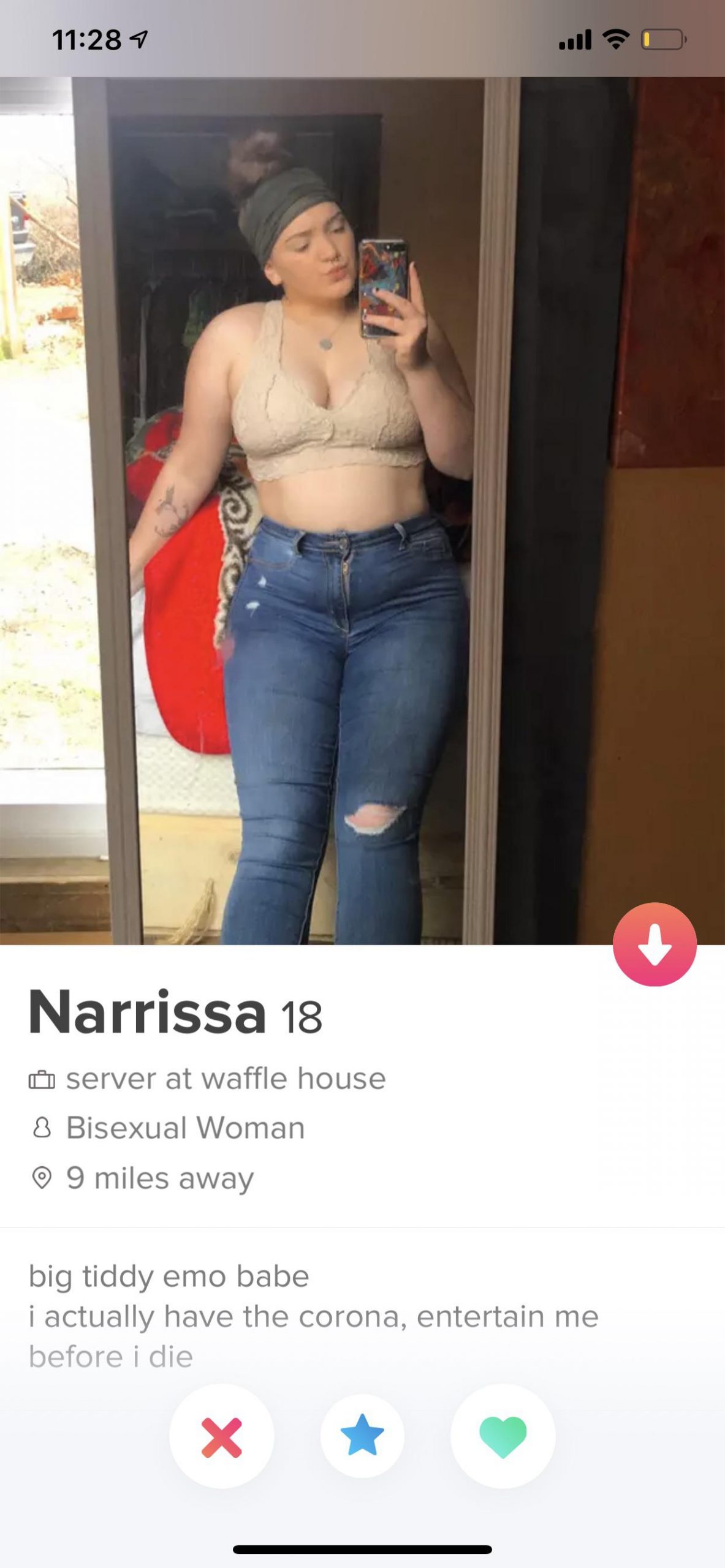 Don't look very emo to me.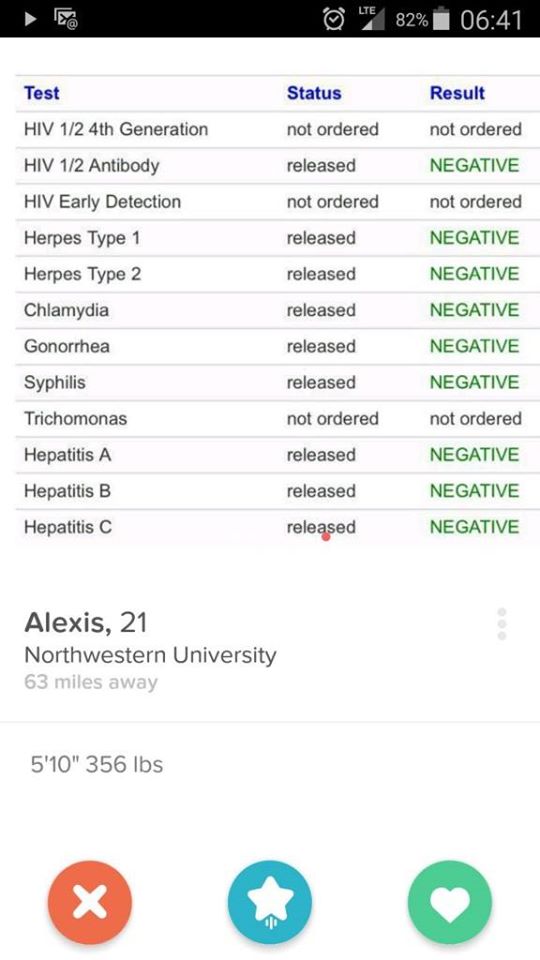 Well that's reassuring.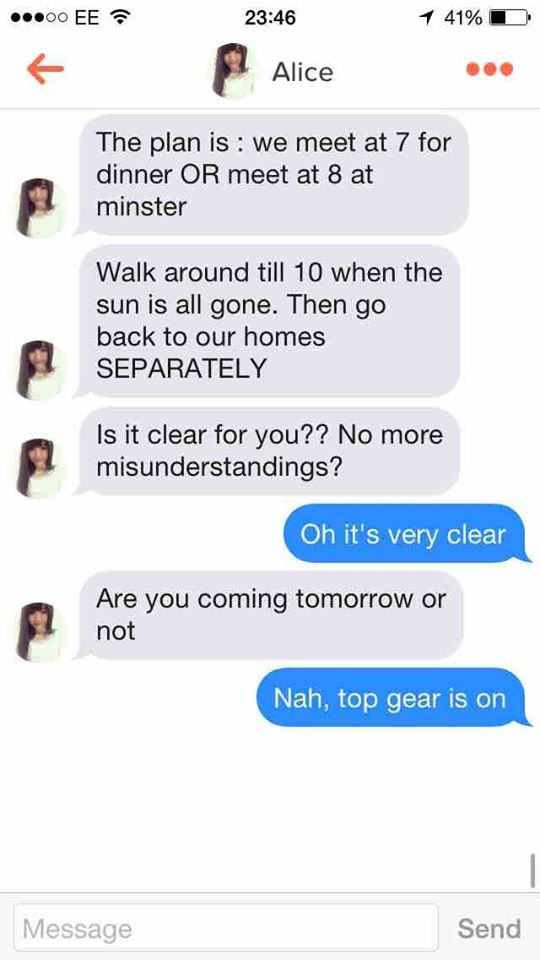 Maybe next time.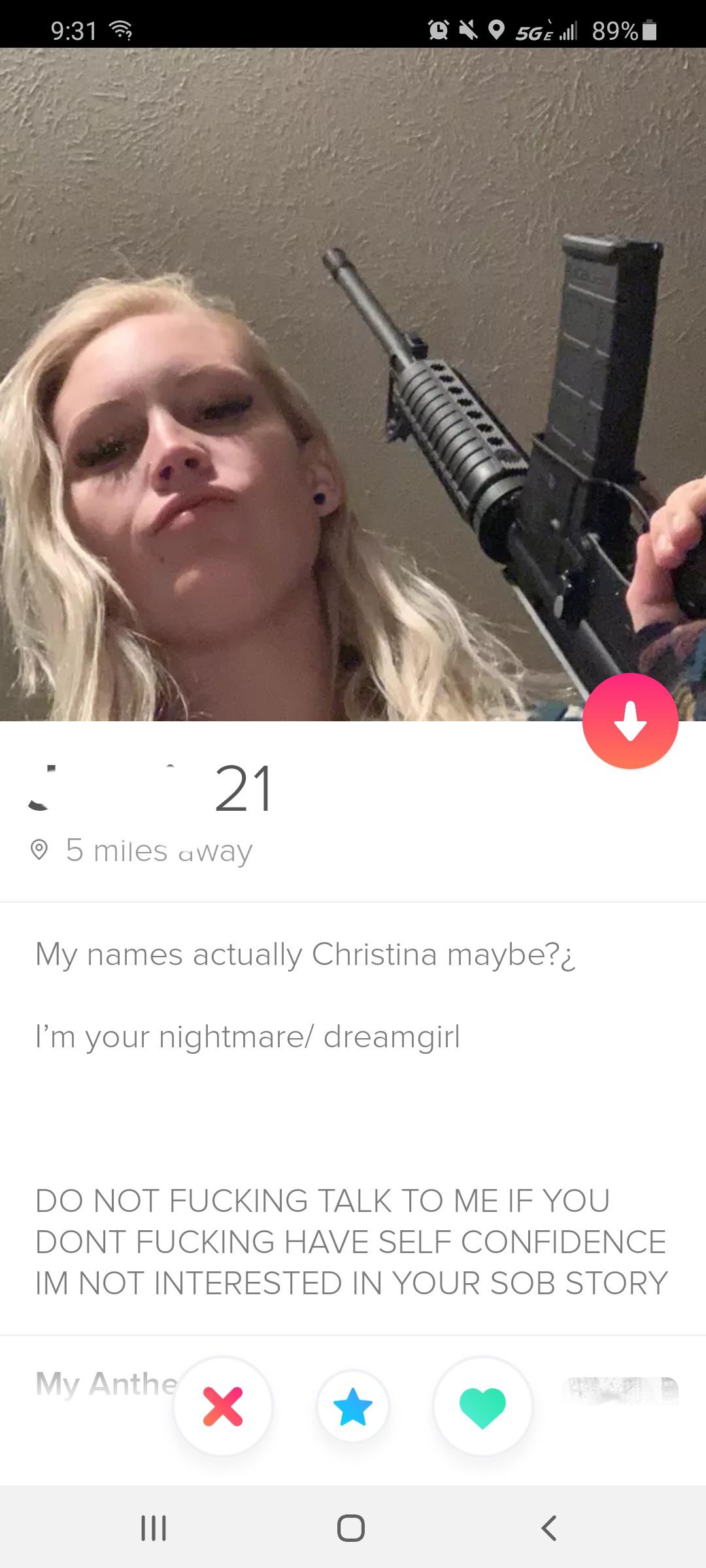 What a badass.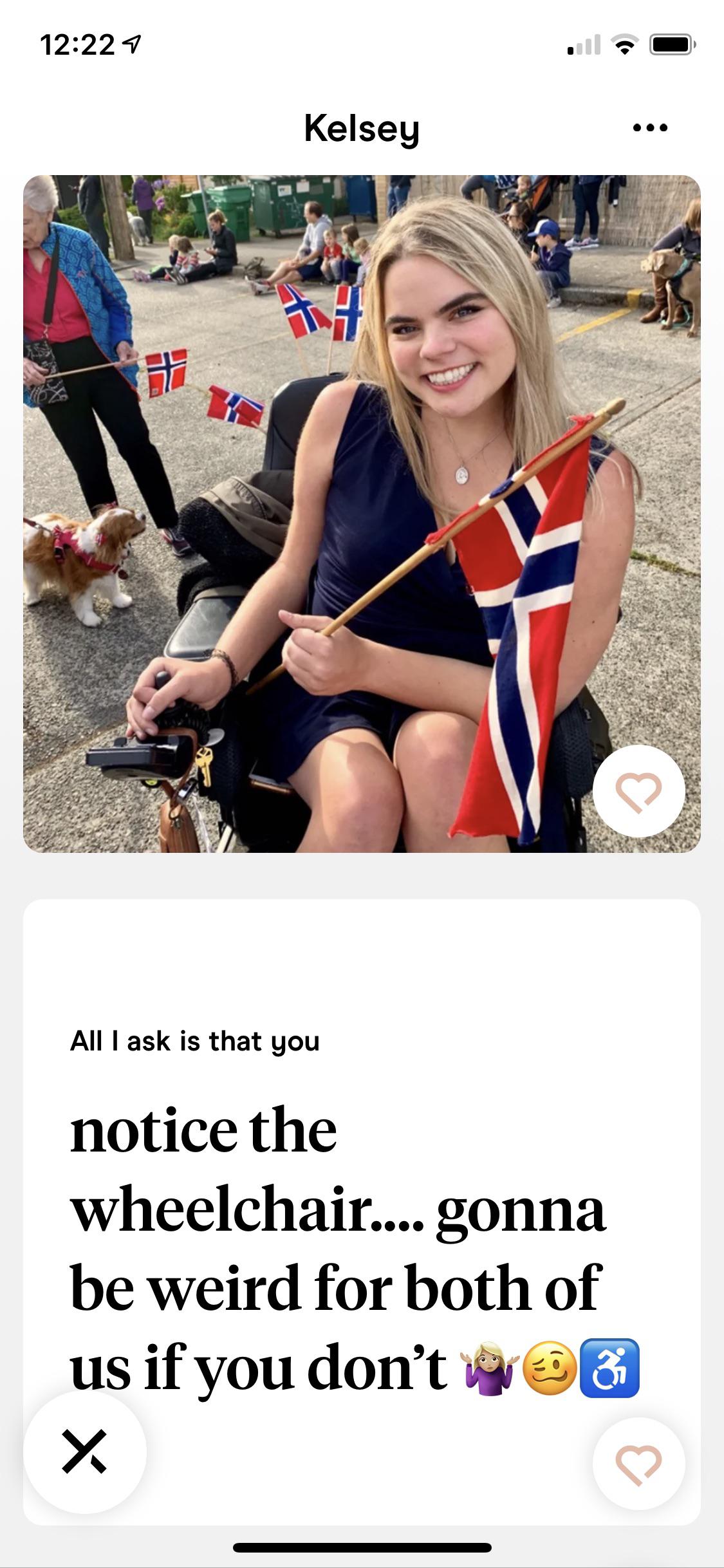 Free parking? +1.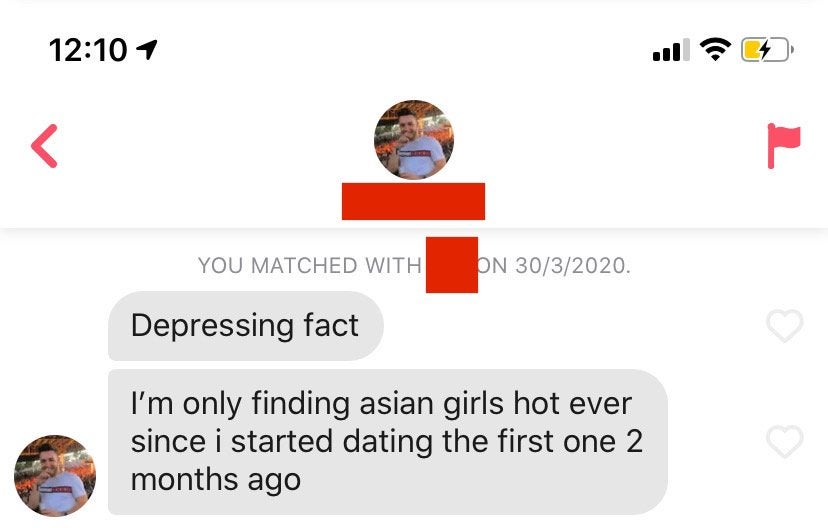 Um good to know mate.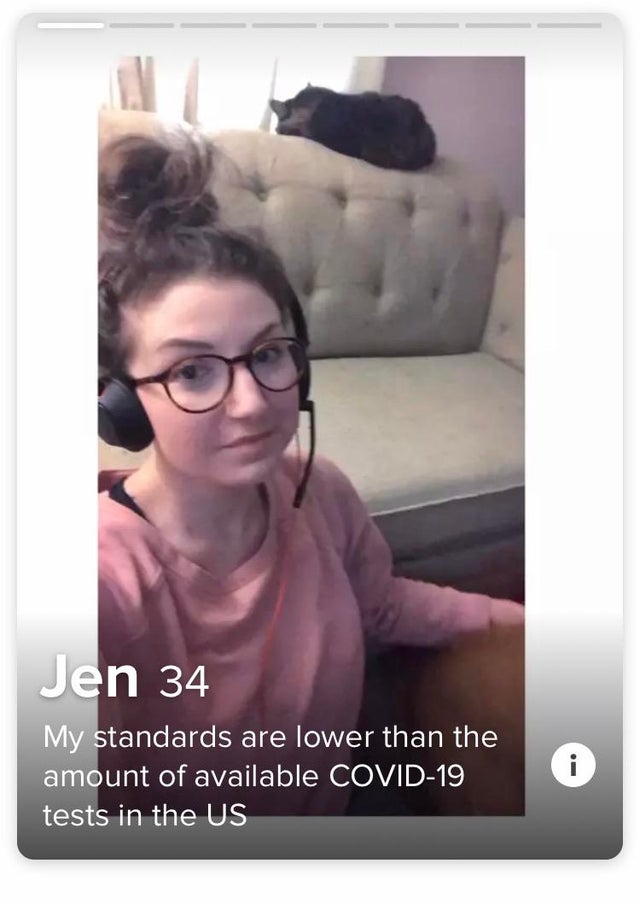 That're pretty low.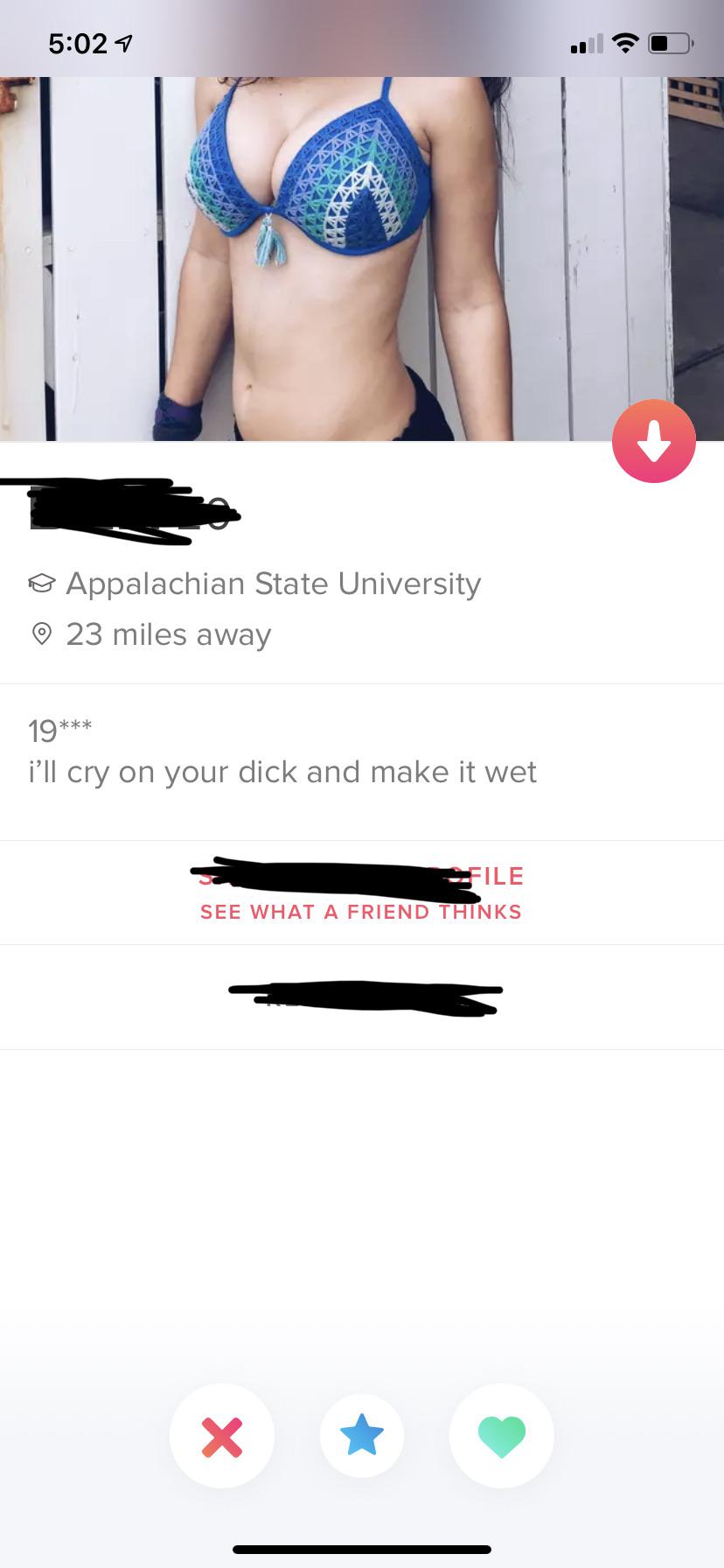 Using her tears for lube.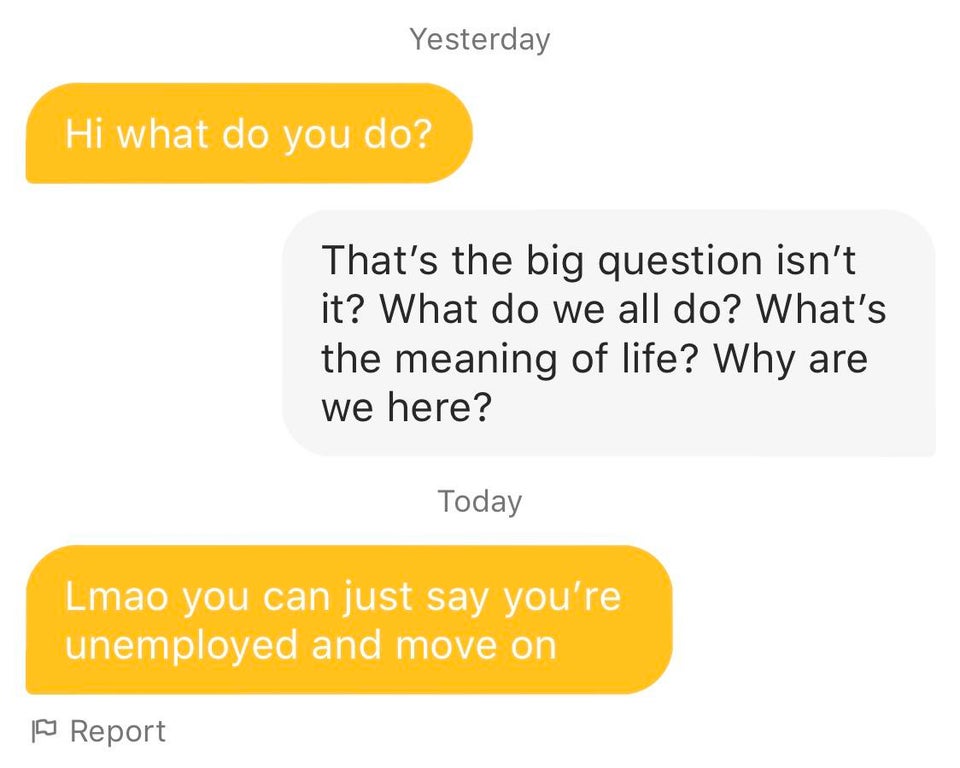 Rinsed.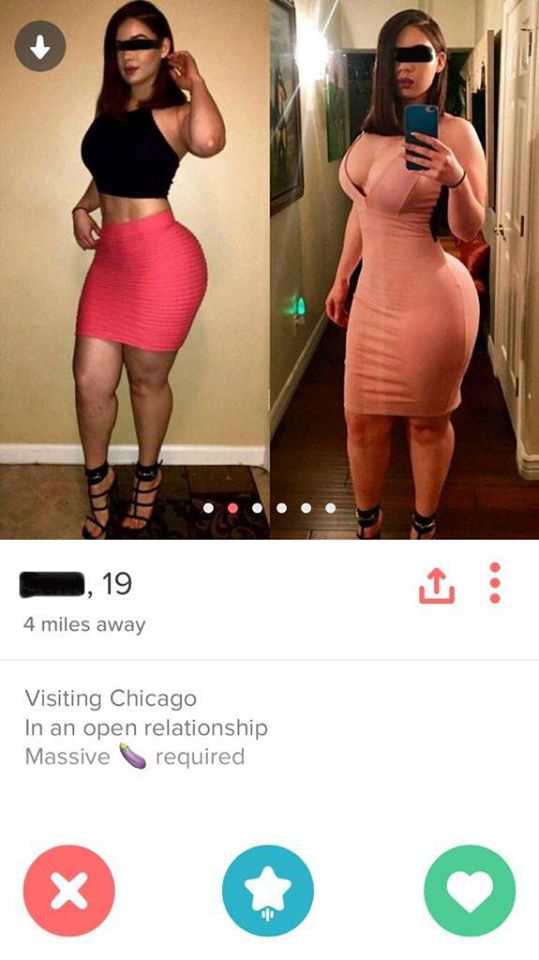 Fair request all things considered.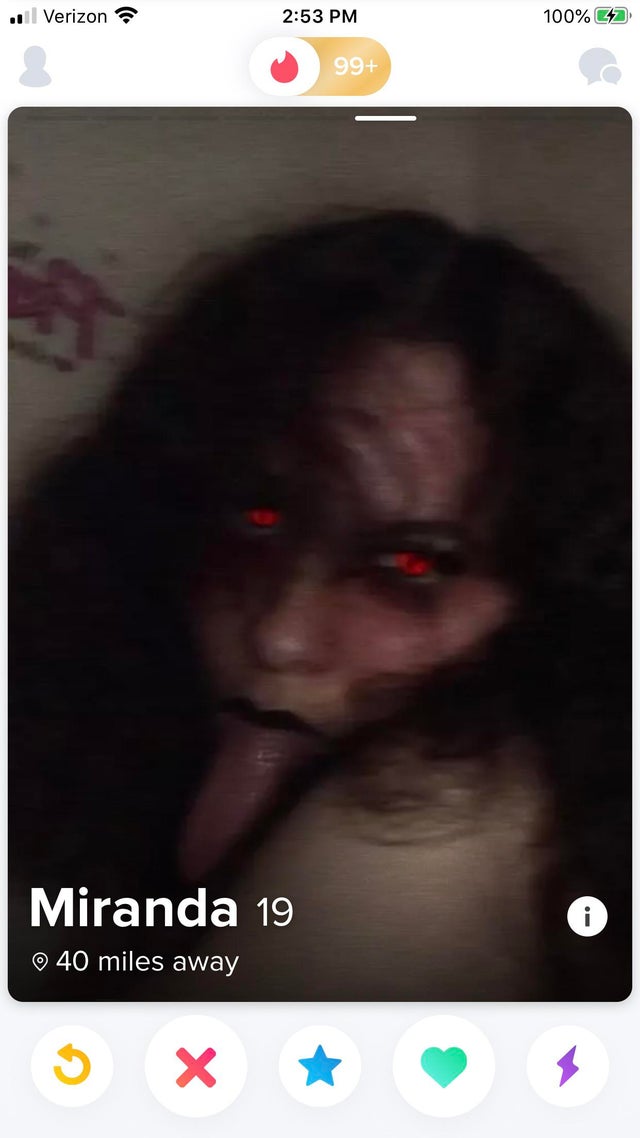 Aaaaaand we're done.
—-
Alrighty then. That was fun. See you next week for more best and worst Tinder shenanigans.
For last week's instalment, click HERE.