Another week, another rundown of the funniest and weirdest conversations and profiles in Tinder land. If you've got any you think can make the cut send them in to our Facebook page or e-mail contribute@sickchirpse.com.
Let's go:
And we're off…
Your weekly reminder that height privilege is real.
What an opener.
Alabama has entered the chat.
Just a bit terrifying, Zach.
Coronavirus pick up lines are already stale.
Sounds like there's never a dull moment.
No risk, no reward.
Harsh!
Don't think you should be kissing any buildings in Italy at the moment.
Get you a girl that can provide.
Ouchies.
Suggestive.
You know what goes well with Corona? A good pick-up lime.
Marry her.
Big flex.
Sadly no reflection in the microwave.
Oh dear.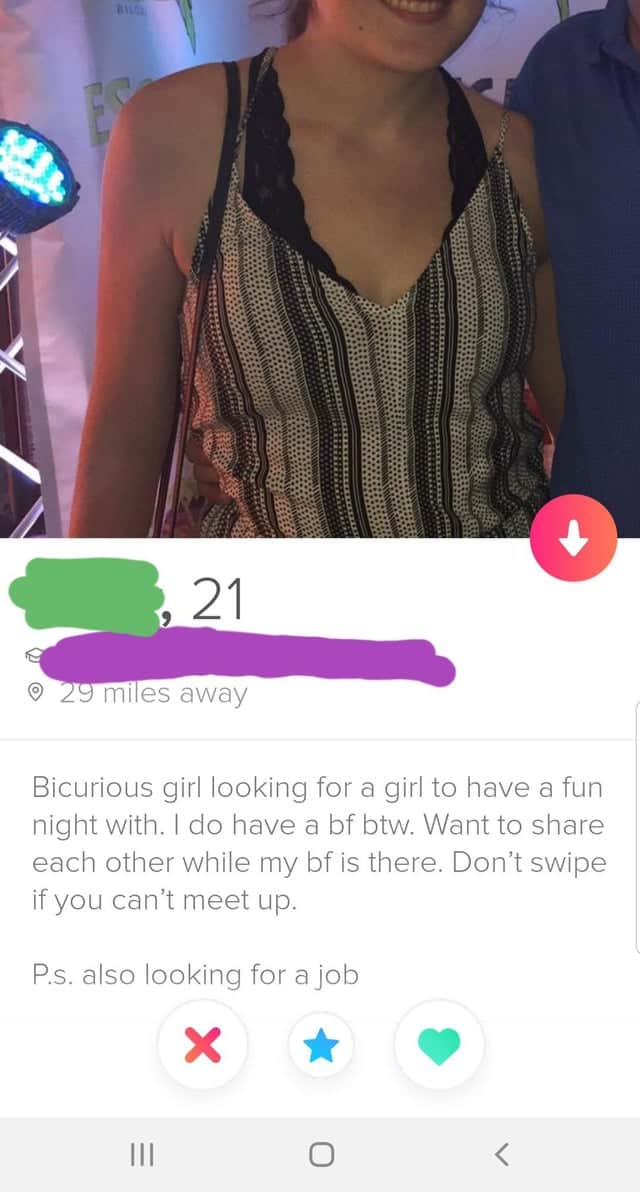 That's one way to get a job interview.
O…K?
Swing and a miss.
The world's ending, what's the risk?
I mean they look similar enough that it doesn't even matter.
Just doing his part.
This bio did not age well.
Aaaaaand we're done.
—-
Alrighty then. That was fun. See you next week for more best and worst Tinder shenanigans.
For last week's instalment, click HERE.